Maryam Nawaz is a popular politician, she is the daughter of Former PM Nawaz Sharif, Maryam Nawaz's beautiful looks from family & public events always get attention. All her looks from her son Junaid Safdar's wedding events were adored by the public. Fans loved her choice of colours in dresses and they loved her outfits' designs. She hired all the ace designers for her looks.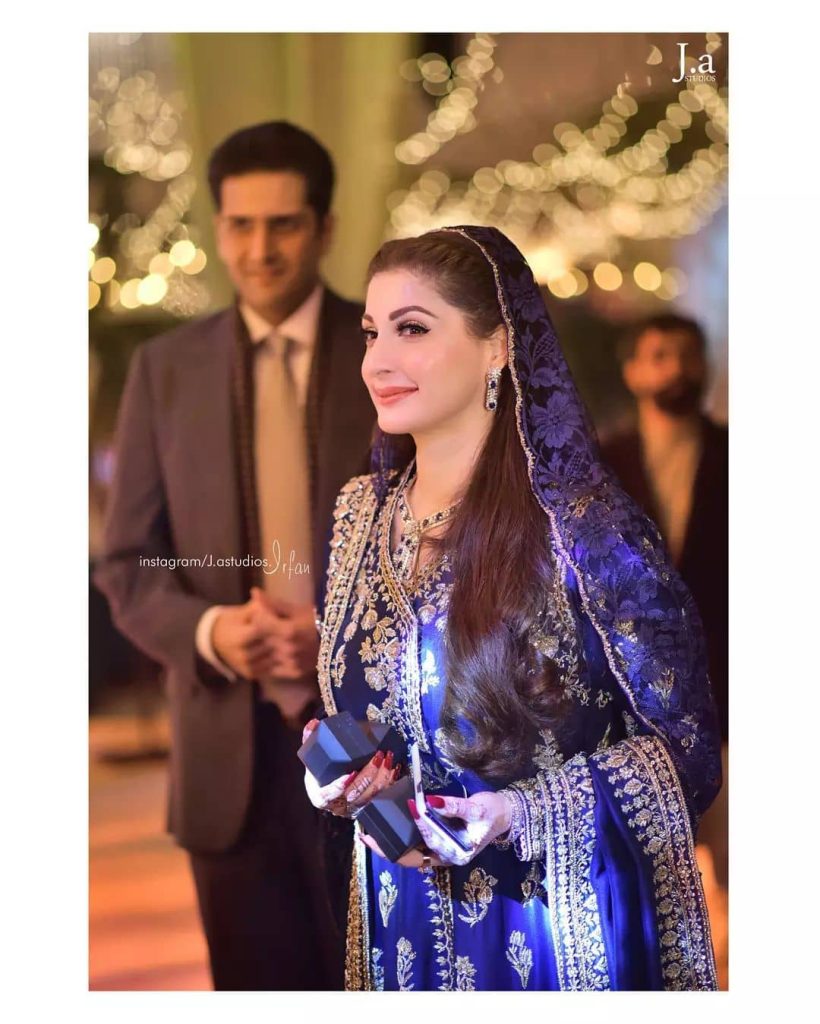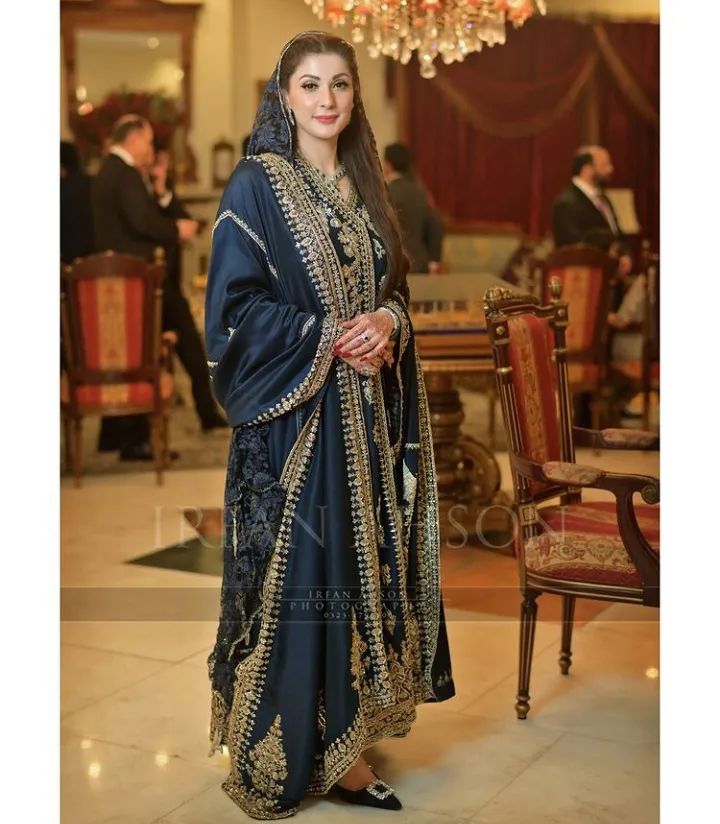 Lately, Maryam Nawaz attended wedding of PML-N's MPA Saniya Ashiq. She wore deep red plain silk outfit.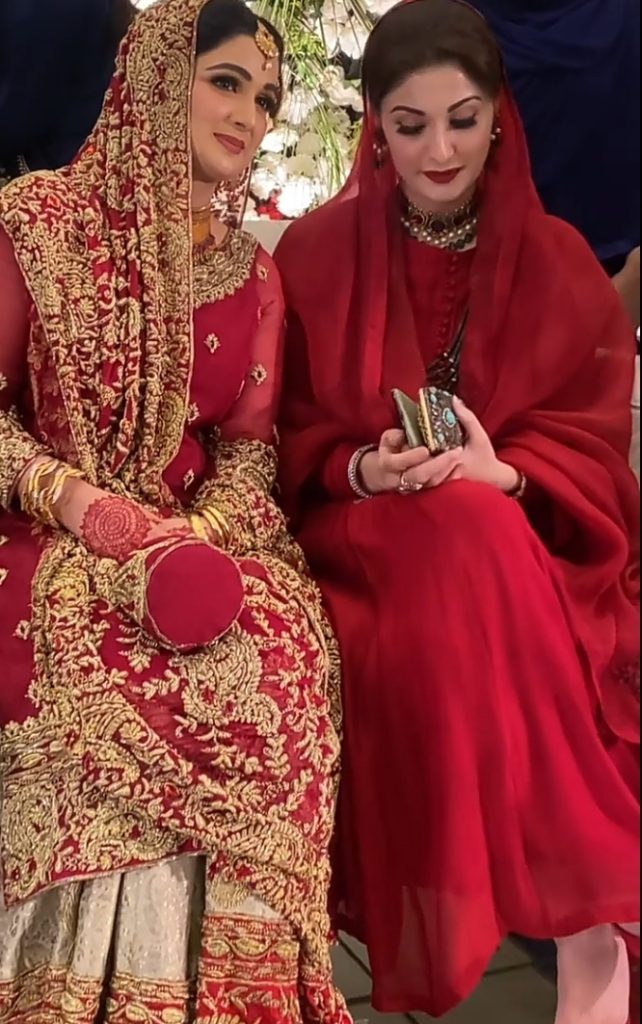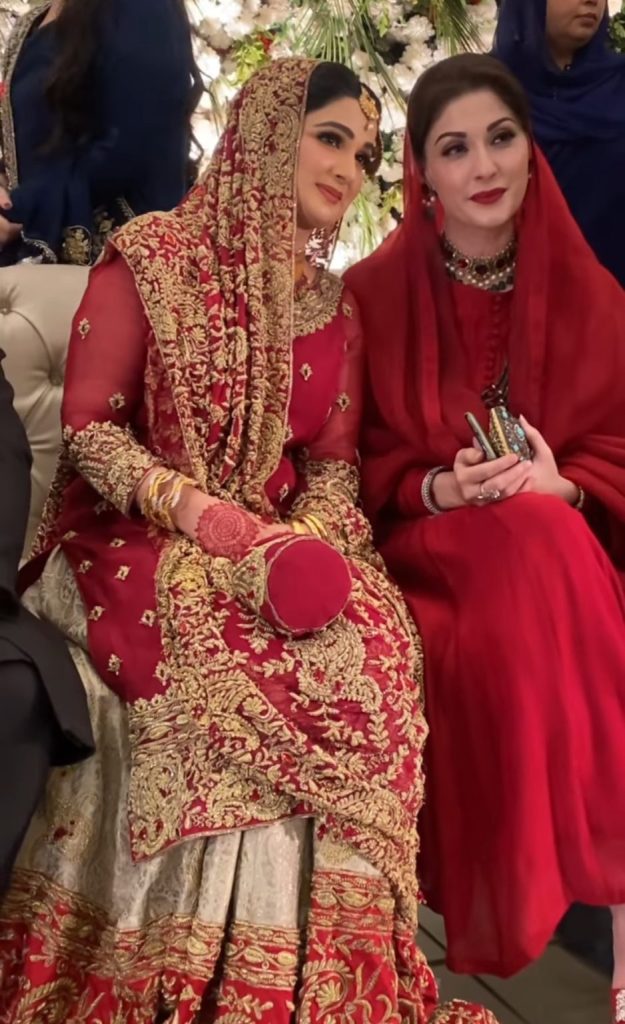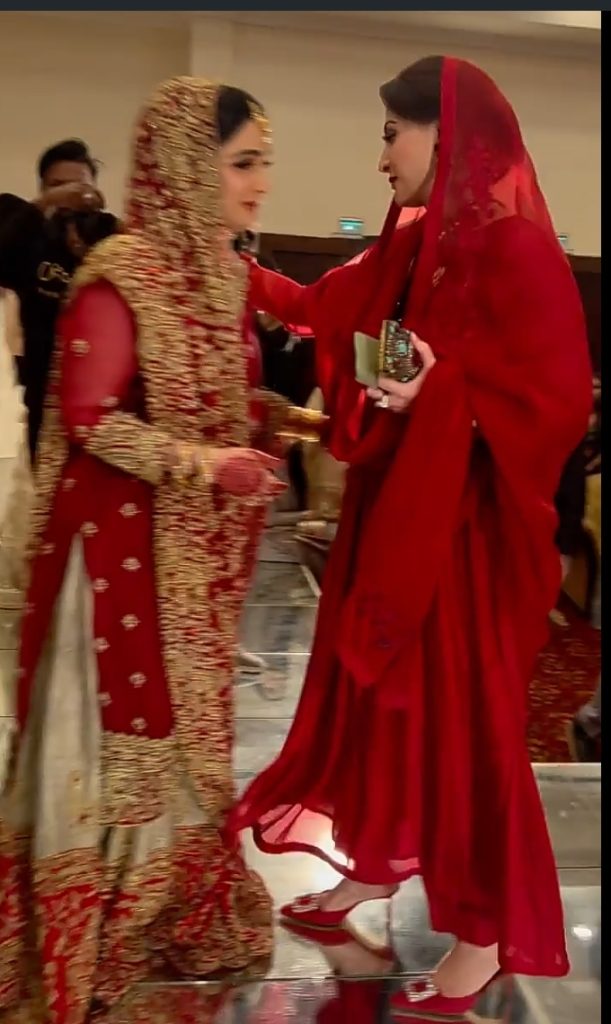 Maryam Nawaz's outfit was loved by fans, it was by Agha Noor, she wore deep crimson peshwas. The same peshwaz was also worn by Naimal Khawar Khan. Her shoes were from MANOLO BLAHNIK, she was wearing jewel buckled mules. The dresses, shoes and jewelry were really expensive and were adding a lot of grace to her natural beauty.
Have a look at pictures.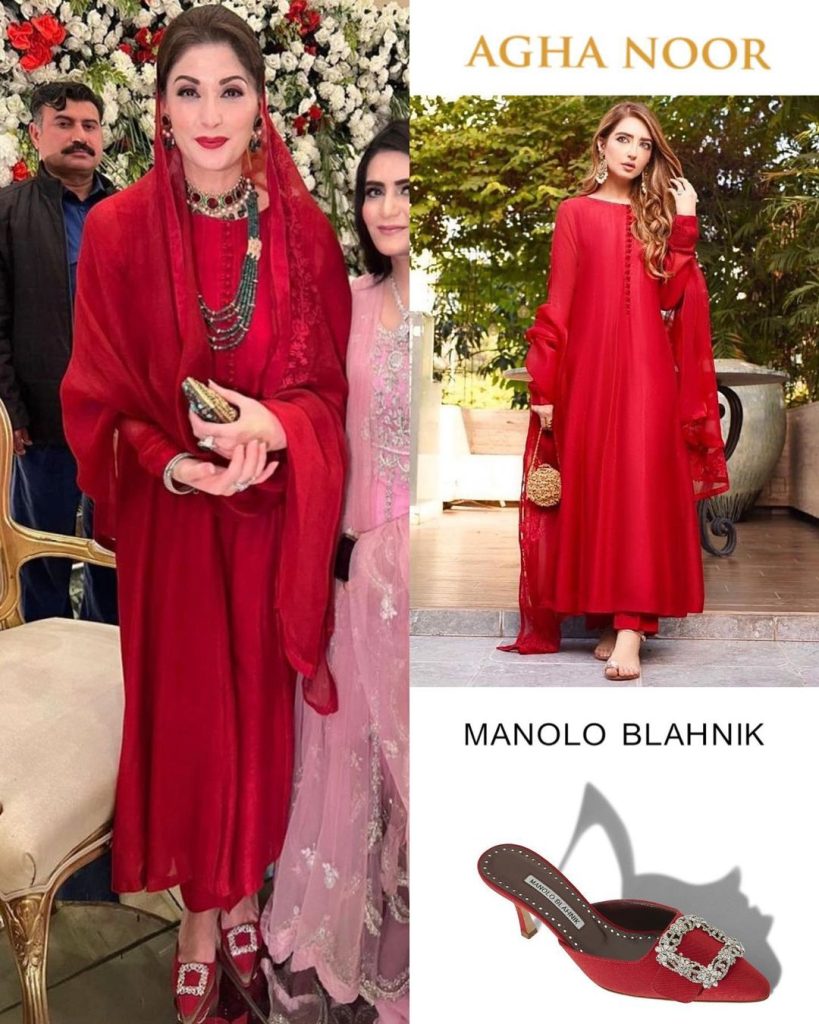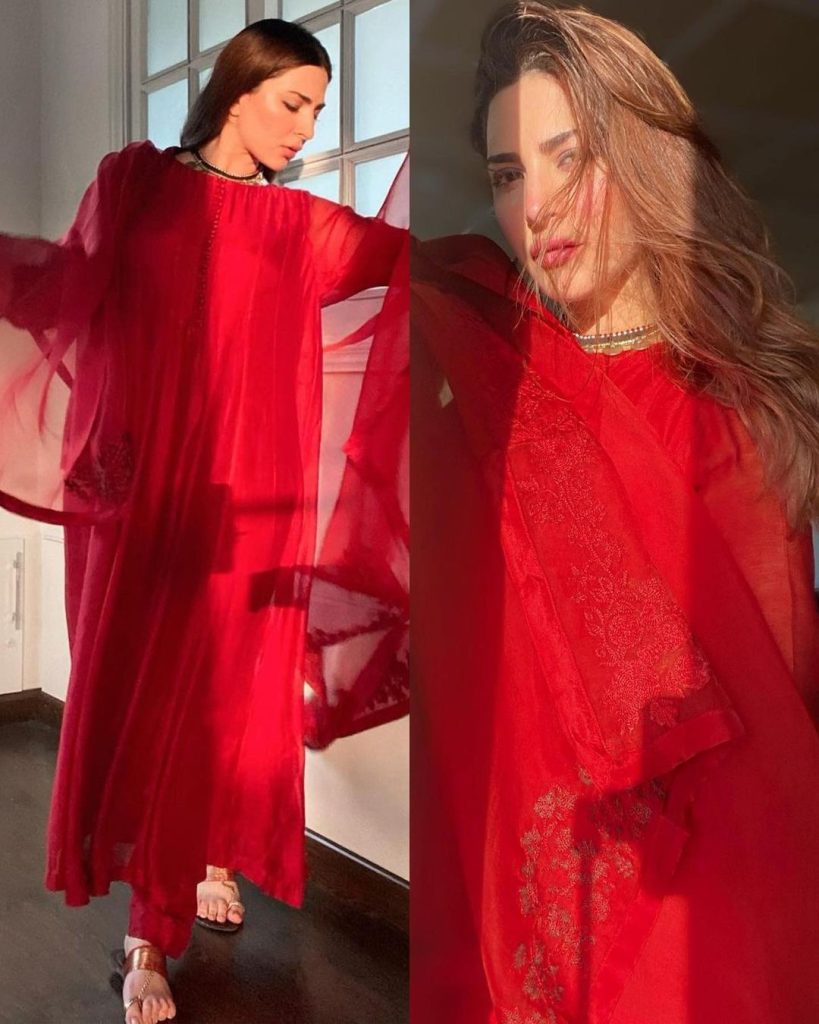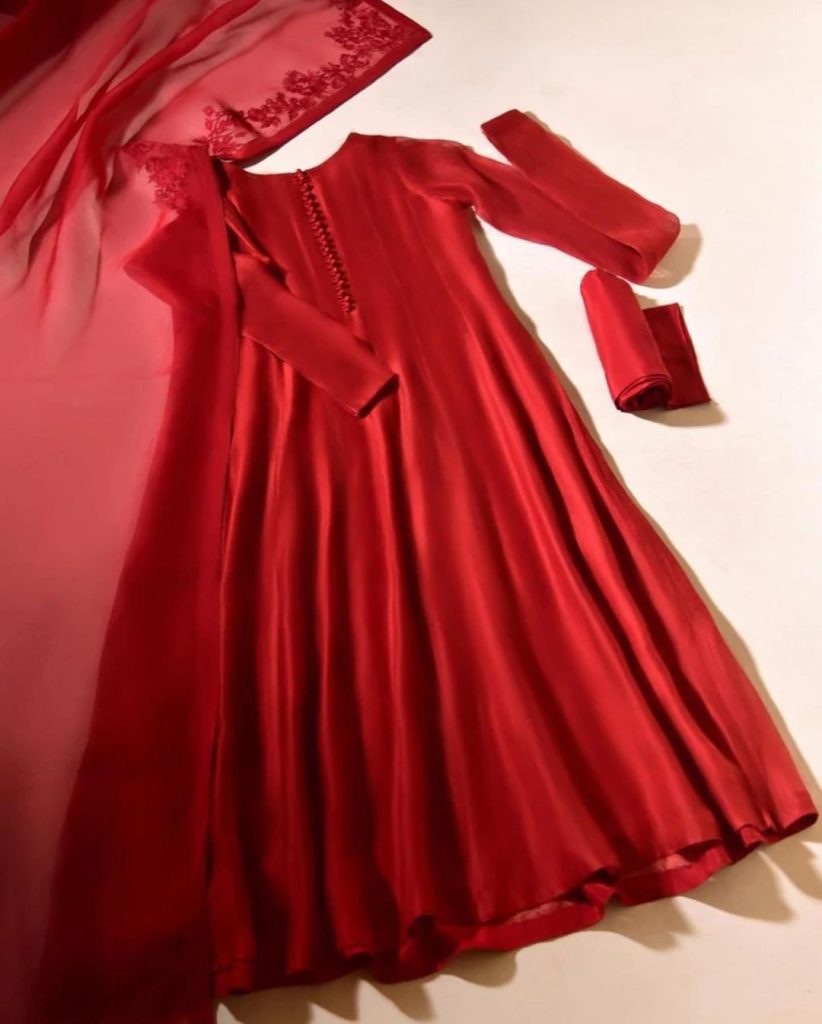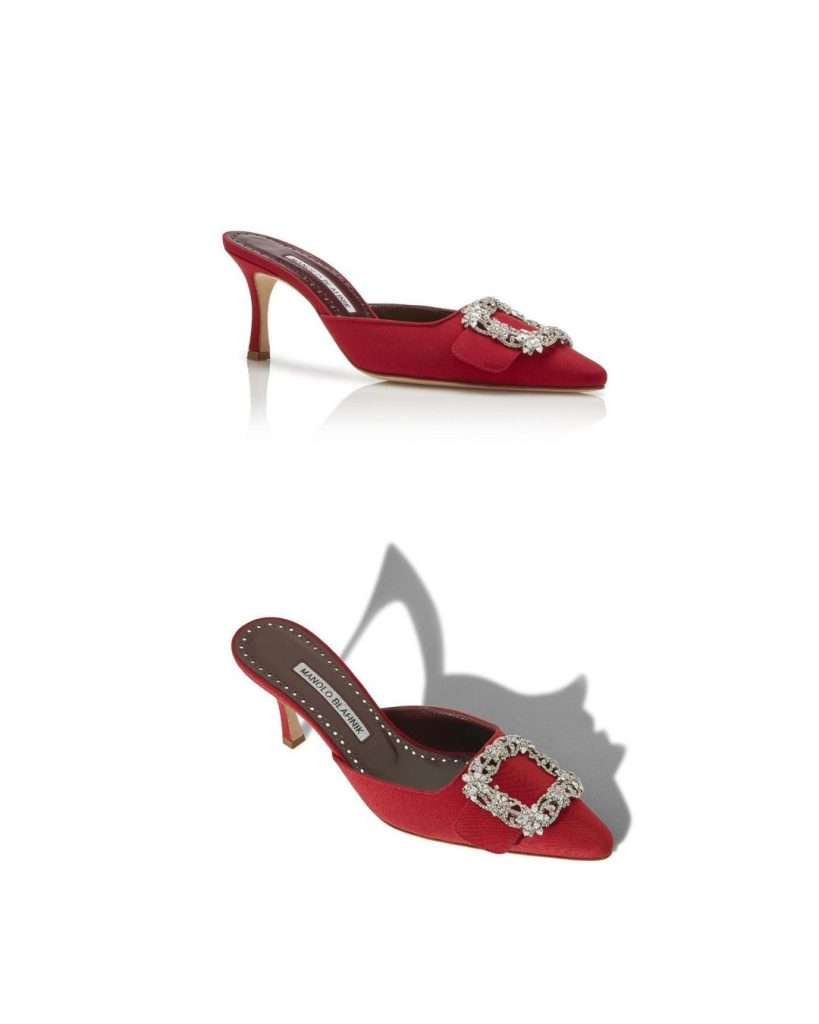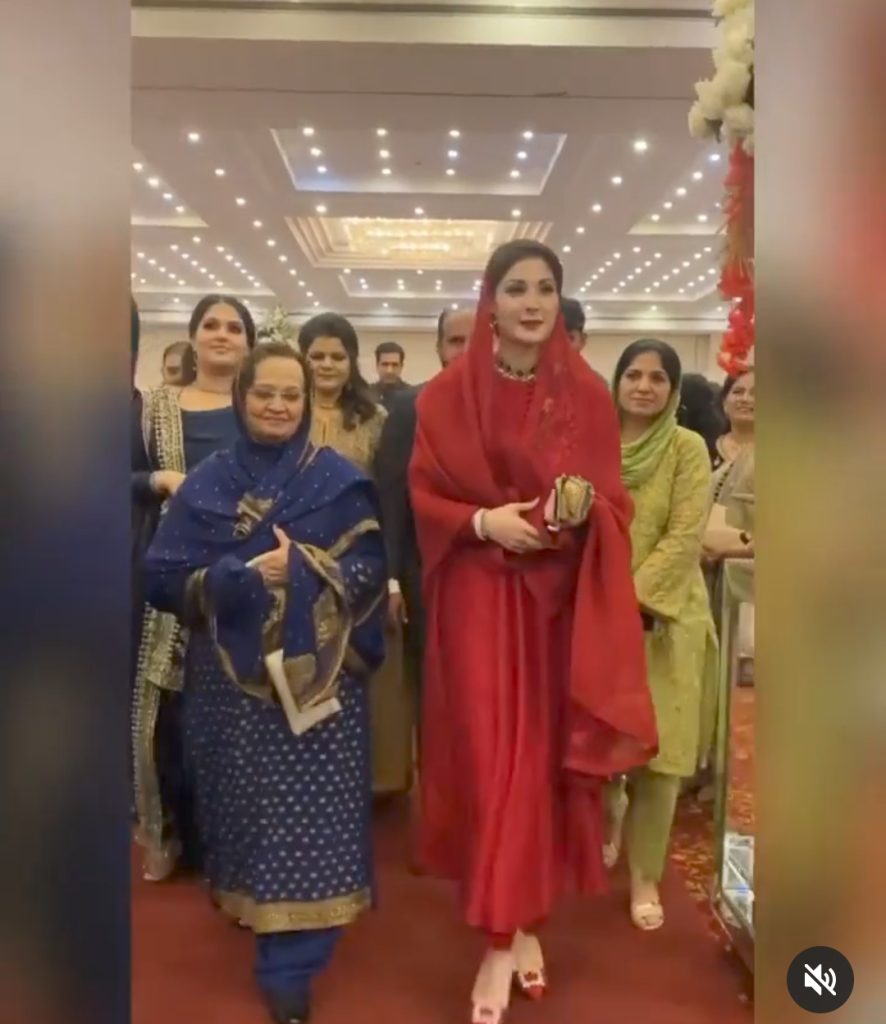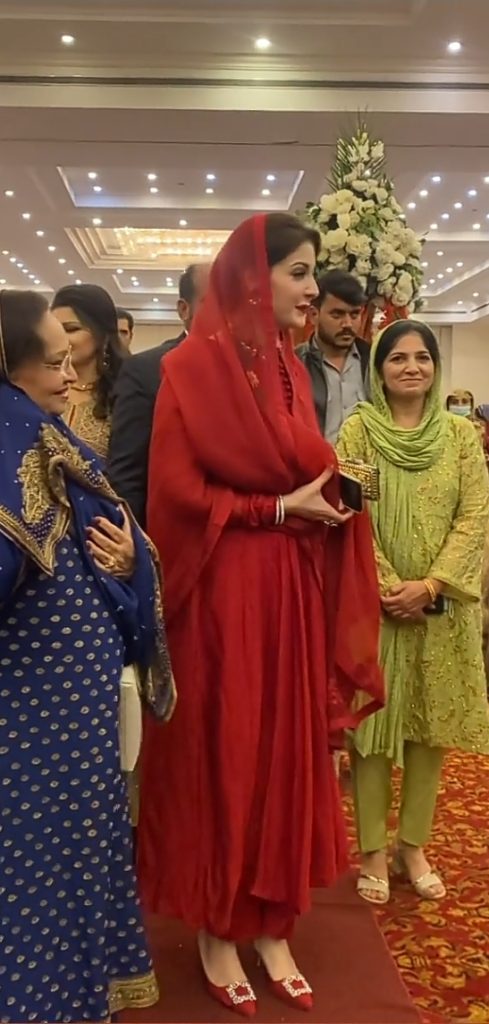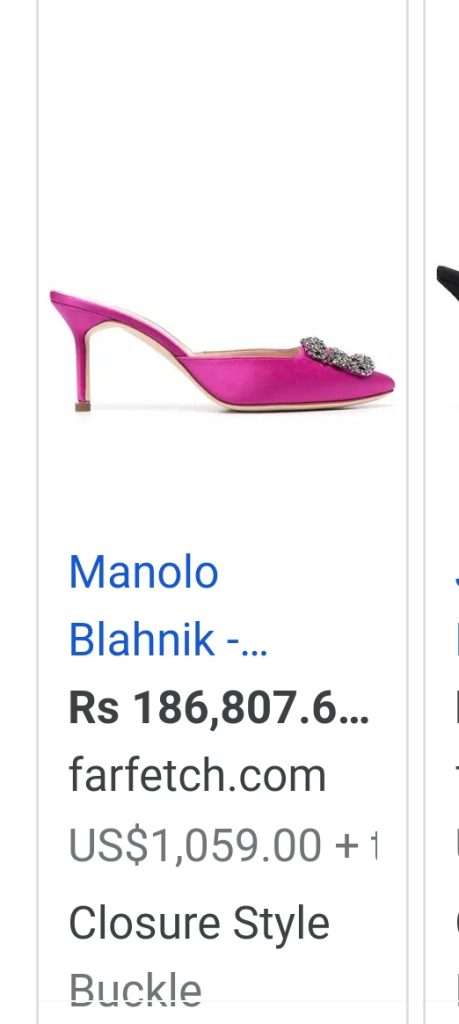 Here are public comments about dress & shoes.