Tamasha is an Ary Digital show which has paved its way and now audiences have started liking the show, not only this, the public is coming up with a lot of suggestions related to the show. People are loving the camaraderie and intimacy of all the contestants but they are of the view that now the real competition in the game should be seen. The public is quicker enough to judge and respond to all the happenings in the house.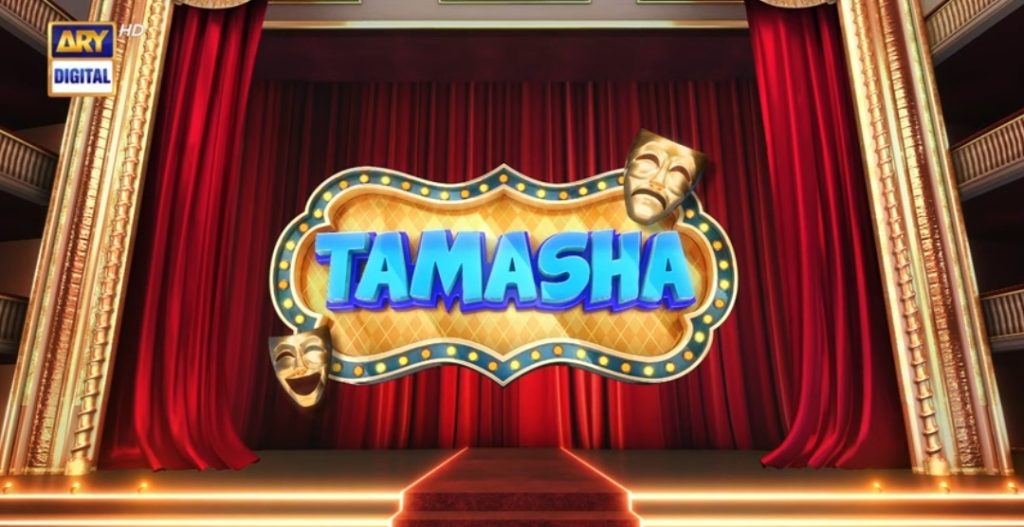 Today's episode was a fun episode which started with morning time, all the contestants were slowly waking up on the day 6th at Tamasha house. Suddenly, the voice of music player woke all the contestants up when Yeh Jawani Phir Nahi Aani was played, many contestants started dancing to the tune of song. A few contestants including Saim & Nigga Ji did over-the-top dancing steps. Other contestants were also dancing but most of them were doing their work.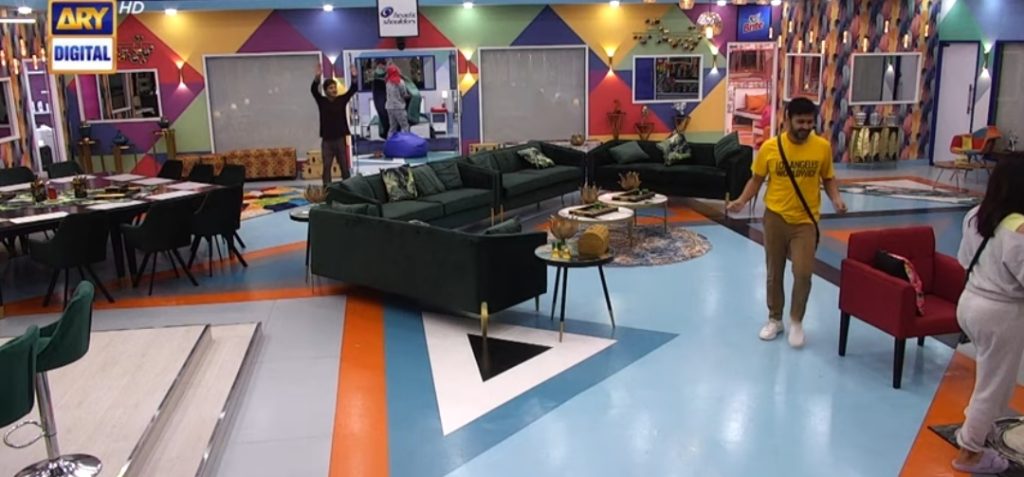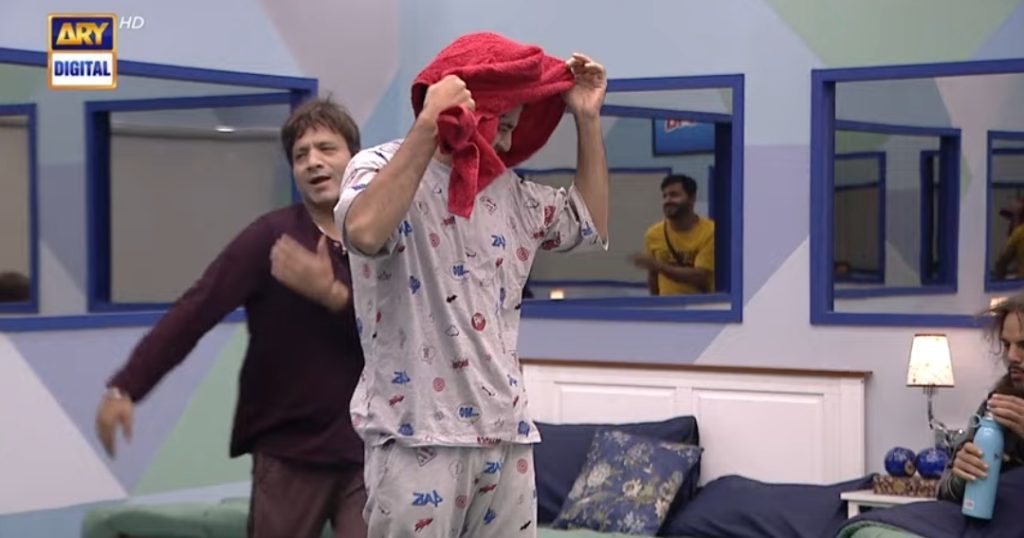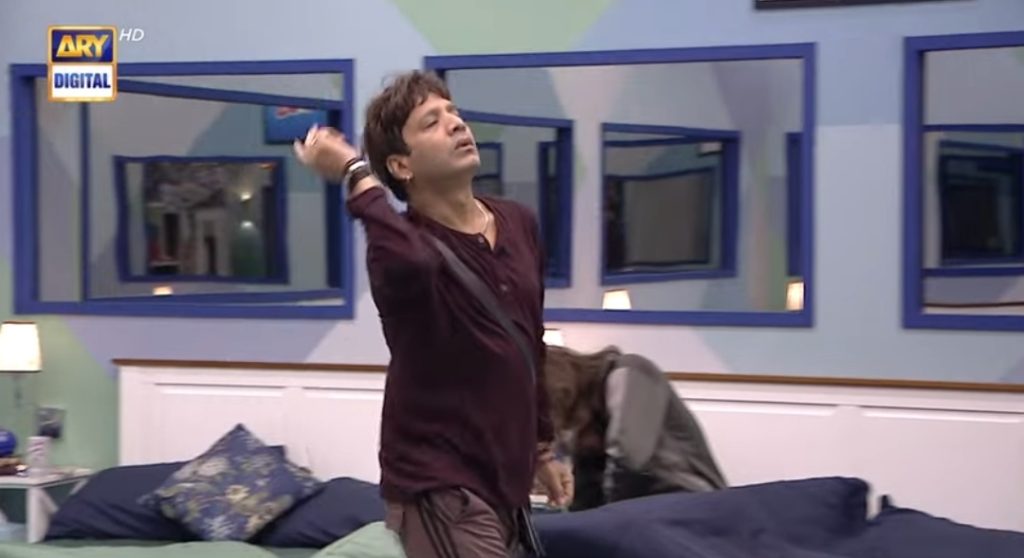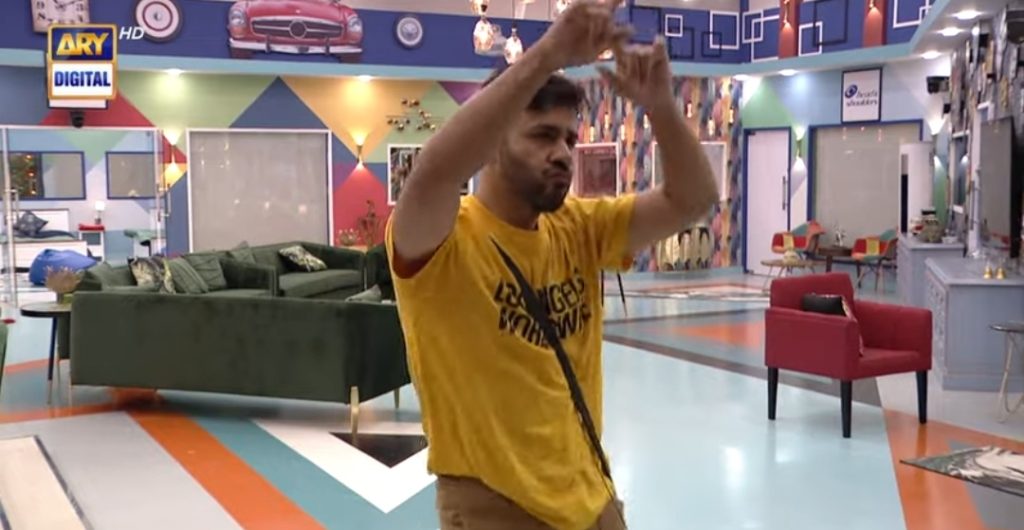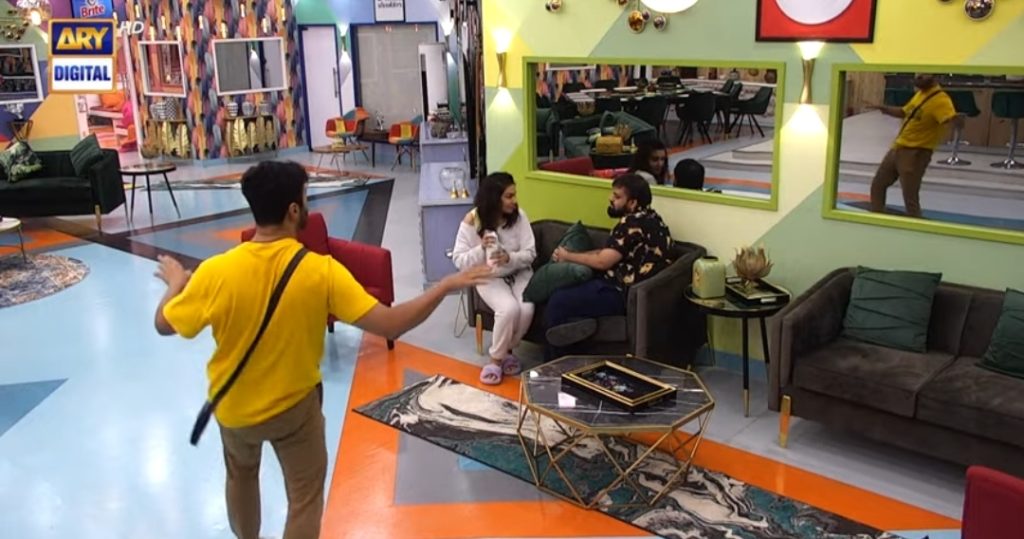 First, have a look at the video of the morning of day 6th in Tamasha house. Here is the video.
Fans didn't like the start of the morning with dance and music. They said that instead of doing this they should do 'Ziker' or simply just wake up without music. One fan said, "Adnan don't want to add G after his name as it indicates indian but they start the day while playing song like bigg boss. Why not with some Tilawat or national anthem. Plz think about it. Why their struggle wasted????" Another fan said that adding this music in morning isn't our culture and team should not add it. Many viewers didn't like it. Here are comments.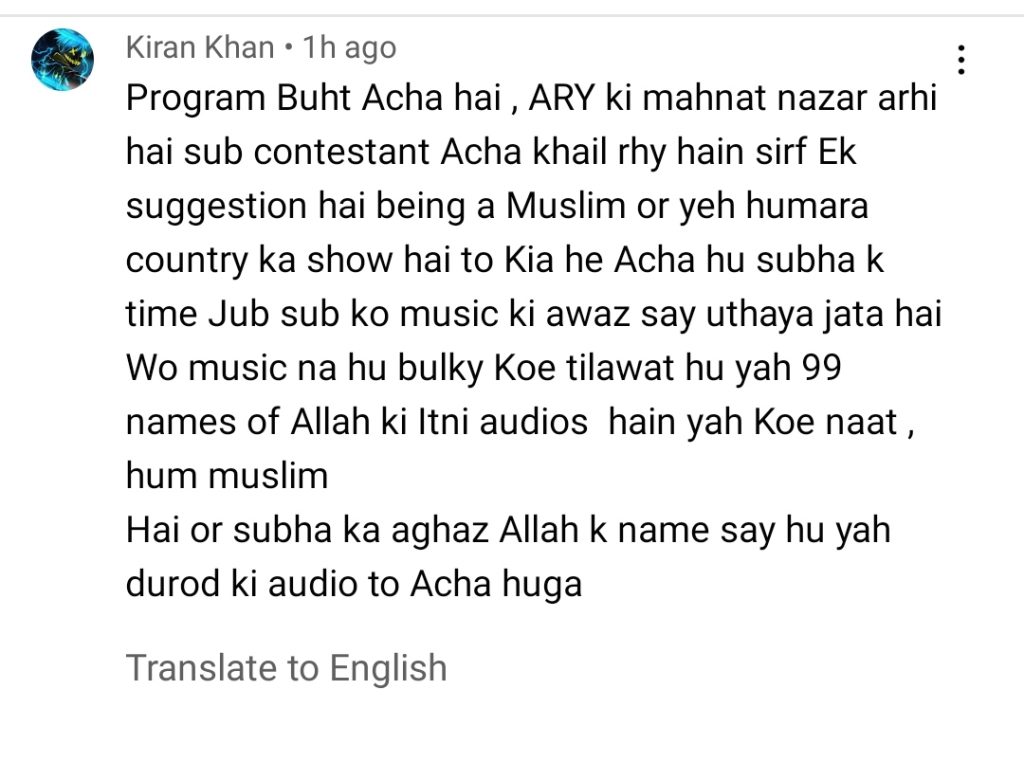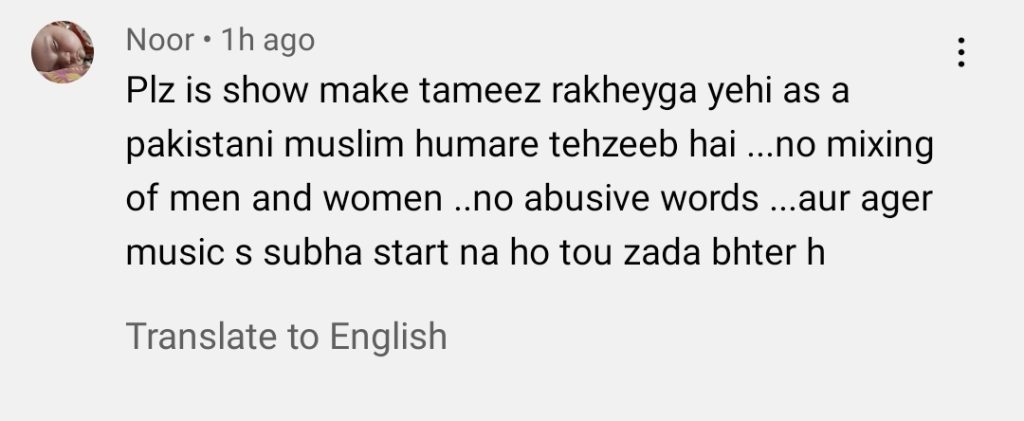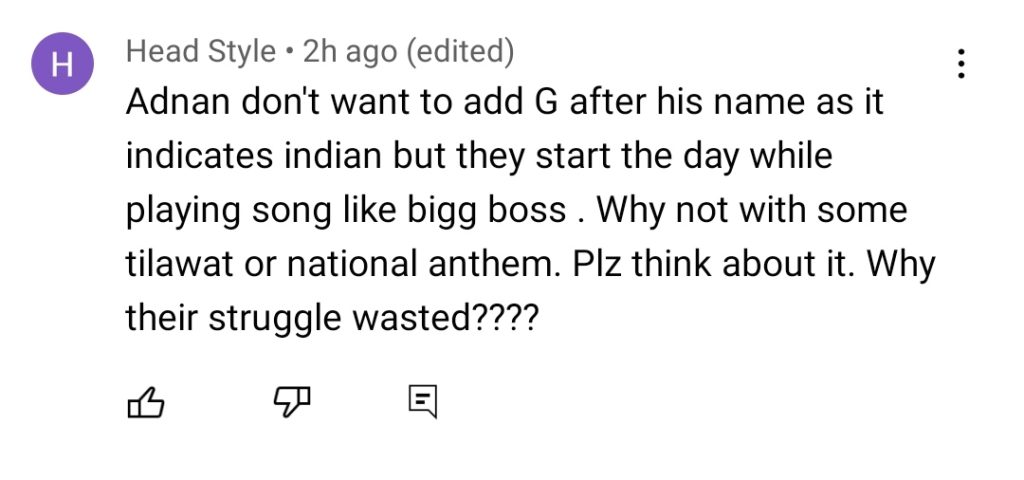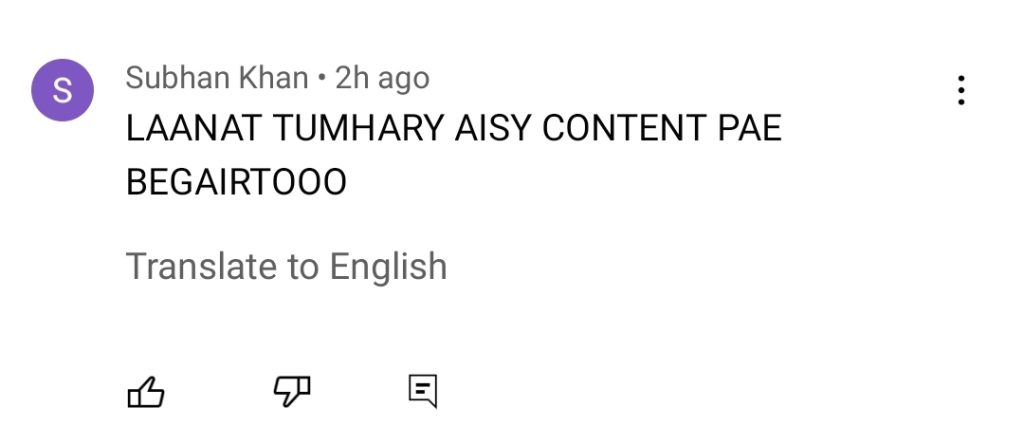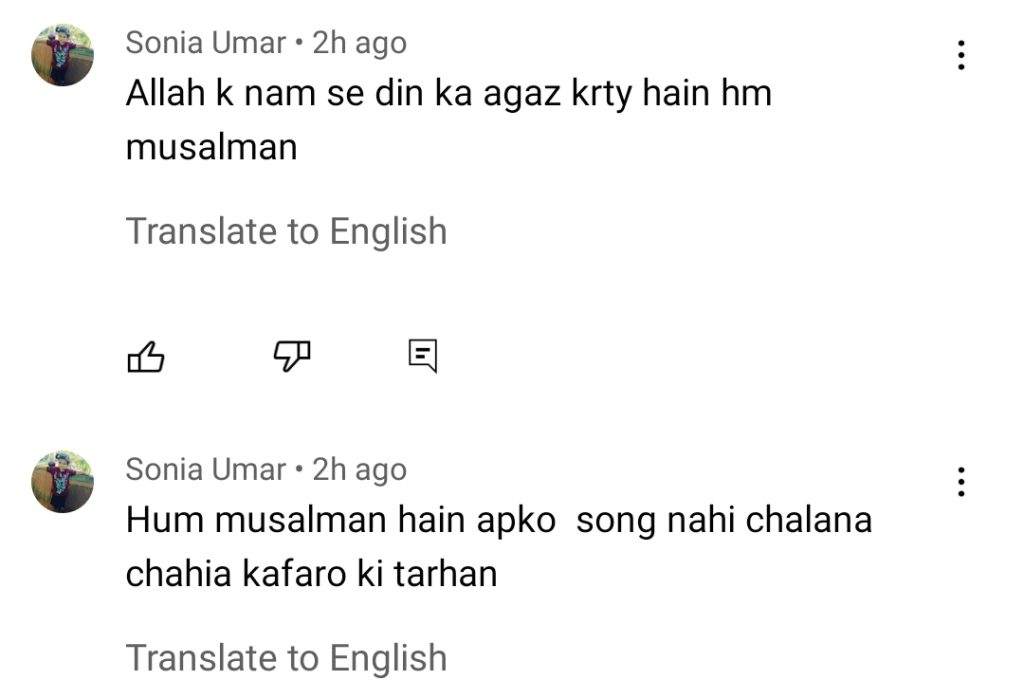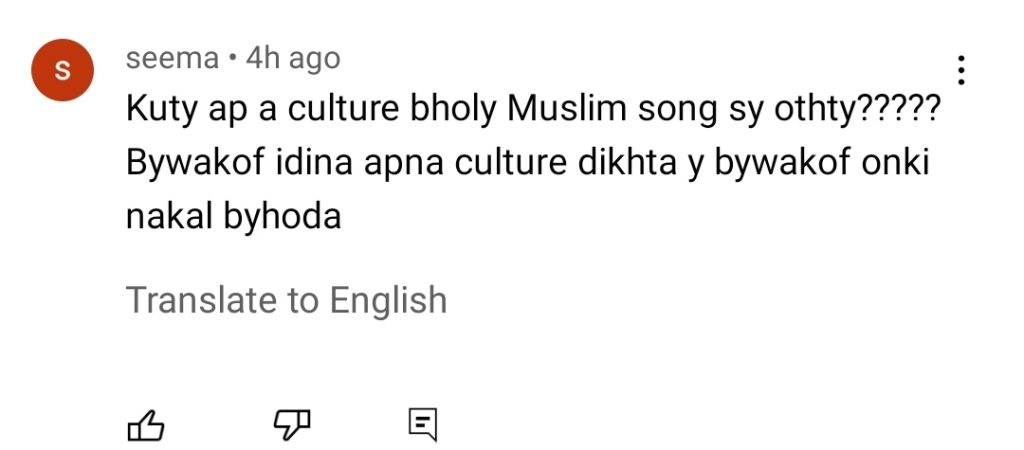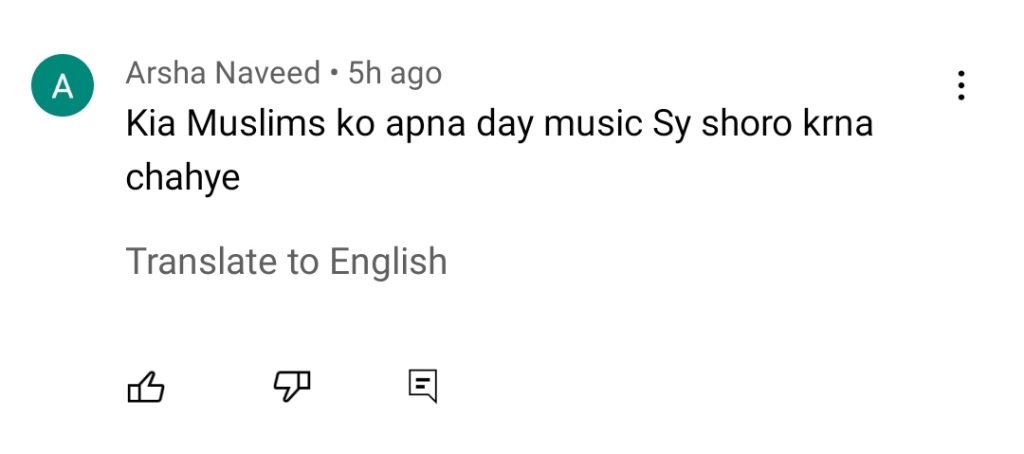 What do you think about the morning dance in the show? Do let us know!