There are many actors in our industry who are loved by the audience due to their personalities, style statements and social media presence. But when you look at their projects whether hit or flop; there is a visible lack in the acting department. As that is the main department where an actor must excel first and foremost; the lack obviously land them in the overrated segment. Here is a list of actors who despite the success they have got definitely need to work on their acting:
Mawra Hocane: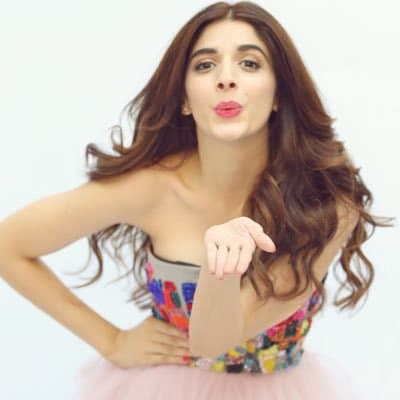 She is hands-down the queen of overrated. When I started thinking about the projects she has done justice to; the answer I got was zero. Yes she has been a part of play like Sammi but everyone will agree with me that she was the only actress in the whole drama who didn't know what was going on around her. Her Bollywood movie was not very bearable either. The only thing she is best at is running her Instagram account which unfortunately technically doesn't qualify as acting.
Minal Khan and Aiman Khan: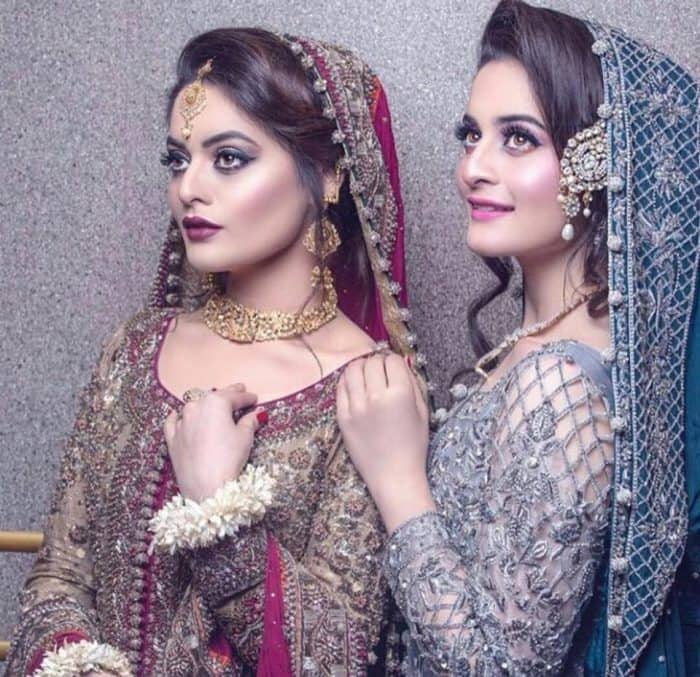 Both sisters started their careers as child artists. They have transformed themselves immensely in both physique as well as social image. They are not really bad but not as good either that they are seen in every second play on television. Their careers are also based mostly on their social media presence rather than versatile acting or good plays.
Feroze Khan: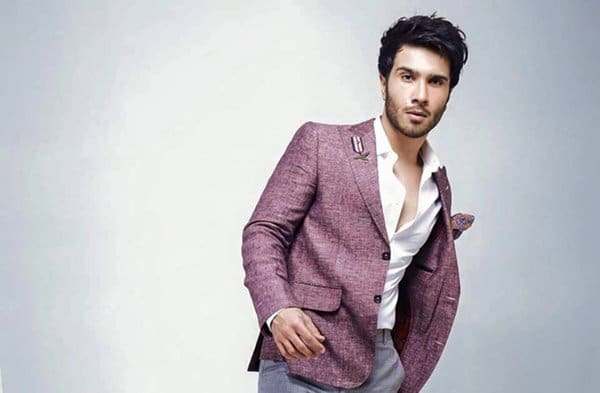 Watch Gul e Rana and you will get why is he present in the list. With photoshoots, few projects and even a film, Feroze is slowly paving his way in the industry. But honestly speaking he is banking more on his looks as compared to his acting; mostly because acting is not even half as good as looks. His acting in Woh Aik Pal is a disaster too though the disaster that drama itself is another story. Plus his sister Humaima and his love interest Sajal being stars keep him relevant too.
Armeena Khan: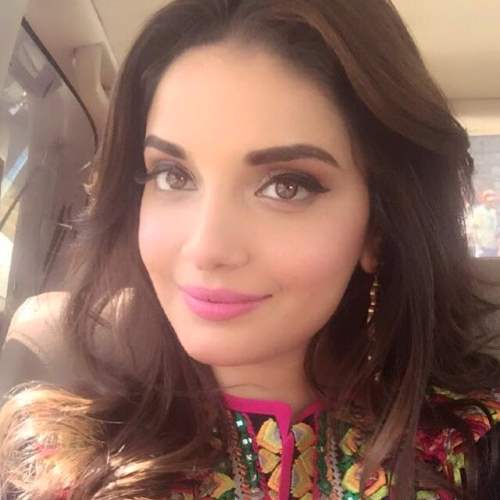 Armeena is no doubt one of our most successful film stars now. With Janaan, Bin Roye and Yalghaar released Armeena has entered the A-listers of Pakistan industry. But her acting talent is still not that A-lister. Her performances in both Bin Roye and Janaan were criticized by many and she hasn't gotten any good reviews for Yalghaar either. She has same expressions, same dialogue delivery and nearly same persona in each character she performs. That is why she desrves a spot on this list as her acting is not as par as the projects she gets.
Adnan Malik: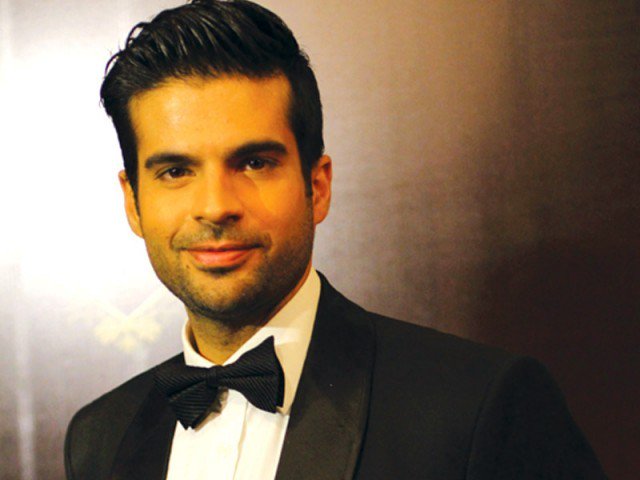 Be it Sadqay Tumhare or Dil Banjara Adnan's acting is atleast not very impressive. He is currently shooting for his debut movie Cake with Amina Sheikh and Sanam Saeed and what we can do is only wish that he improves his acting and rise above his constant frowns and half mouth smiles. His acting has a stiffness which overshadows his expressions in all his projects. Now what we have to see is if he works on his acting and make people go Sadqay Tumhare on him in Cake or just makes our hearts go Banjar with his Banjara expressions.
Mahira Khan: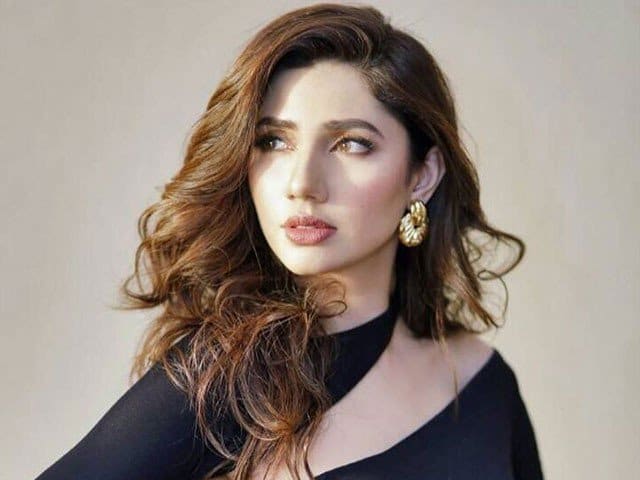 She is a star, she is gorgeous, she has done some very loved projects but when one looks at her acting skills she definitely deserves a spot on the overrated list. She has a monotony in her acting. Watch Ho Mann Jahan, Humsafar or even Raees, you will notice the same expressions and dialogue delivery going on everywhere. The only time she performed differently was in Shehr e Zaat. With the stardom she has achieved and the comparisons she keeps getting between her and her fellow stars acting prowess; Mahira needs to up her game. As her next project is with Shoaib Mansoor; hopes are high this time.
Danish Taimoor: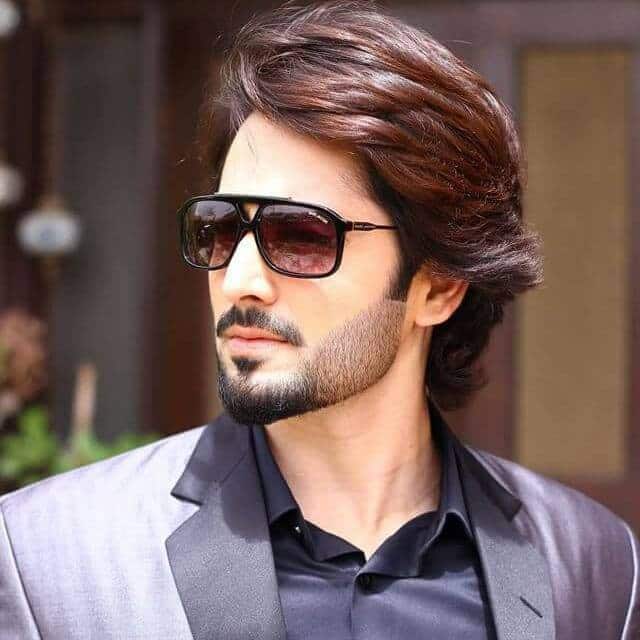 Danish has successfully turned his career from dramas to films. With Wrong No. and Mehrunisa V Lub U coming out as successful on box office and Wujood on the way Danish is undoubtedly the leading man in film industry. But he has to work on his acting skills as only a well-scrubbed face and changing wardrobe with every scene will not make him a great actor. His ongoing work will keep him in the overrated list if he didn't change his style soon.
Yasir Hussain: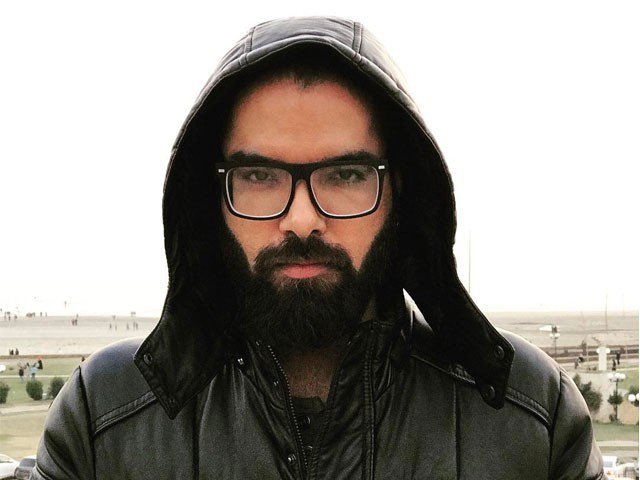 The list which started with the queen should end with the king. Yasir definitely is at the top of overrated. Yes his character in Karachi Se Lahore was good but turning the character into a lead one and casting yourself opposite Saba Qamar was not a good idea after all. His recent venture also made me wonder what he is doing other than spotting extremely straightened hair in Shadi Mubarak Ho. He needs to work on his acting rather than keep quoting his crass sense of humour all the time.
This sums up my list for overrated actors of Pakistan. Who else do you think should be added in the list? Share your thoughts!