Comedy is one of the most difficult mediums in the entertainment world. To make people laugh and forget their worries is not a piece of cake and comedians are the magicians who achieve this very goal. We have had many legends in the field of comedy and their sketches are reproduced time and again garnering the same reaction from the audience every time. Hanif Raja is one such comedian who has appeared in many shows and Ustaadon Ke Ustaad.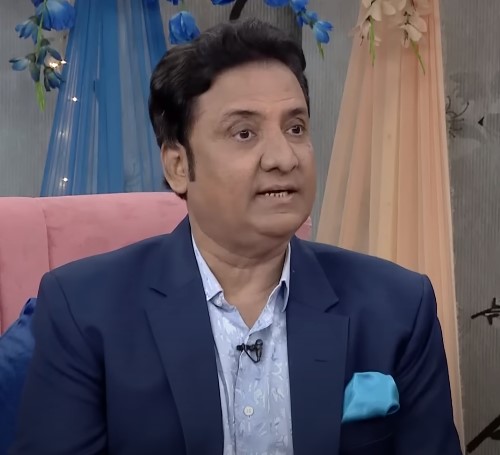 Though we have always seen Hanif Raja laughing and making other people happy, he actually went through a very painful time in his life as he lost his wife to cancer and his kids were really young back then.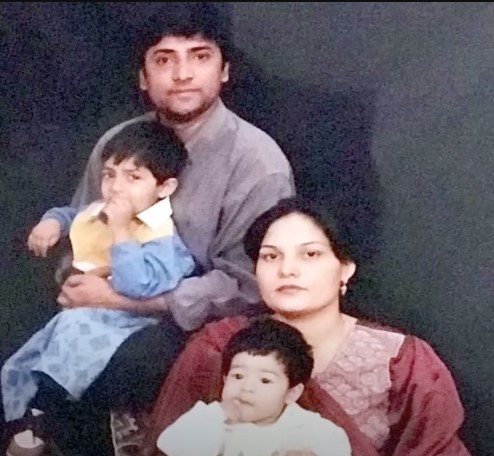 His son was in O levels and daughter was in the 7th standard. His wife was very brave and fought with ovarian cancer with bravery but left this mortal world after a few years. Hanif Raja also shared that he never talked about this on television as people then think that they probably wanted aid which they didn't. He said that he did what he could but one cannot change fate.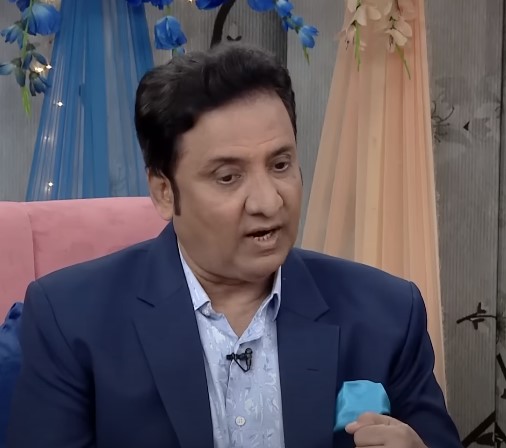 This is what he shared: