Pakistan Entertainment Industry is on its peak now providing you with exciting reality and live shows, dramas and movies and there are many movies waiting to be released this year. Surely an absolute great start of this year and this industry is expanding day by day allowing new talent to pour in. This Industry is on a booming stage. Talking about only drama Industry I think this industry worth in billions now moreover the whole entertainment industry is so much powerful now that it had allowed foreigners to jump in and foreign content is also being telecast.
Firstly talking about dramas previously it was HUM-TV that use to give us some quality dramas now Geo-TV and ARY Digital are also in the same row thereby making a BIG 3 in giving us quality entertainment. There are also other channels as well in the race which is A-PLUS, Express Entertainment and PTV-HOME they are also telecasting some good dramas like Previously "Aunn Zara" ON A-PLUS and currently Jaan Hatheli Per on PTV-Home. Different Production houses have teamed up to make this Industry more competitive like A&B Productions, 7th Sky Productions, Momaina Duraid Productions, Big Bang Entertainment, Abdullah Khadwani and Humayun Saeed's Production etc. Now this is only our Drama Industry coming towards films, ARY group is making extremely great effort for the revival of cinema and to make Film Industry stand on its feet. 2013 was a successful year for Pakistani film industry by releasing films like WAAR, JOSH, MAIN HOON SHAHID AFRIDI, CHAMBELI, LAMHA (SEEDLINGS) etc. Now more films to be released this year and mostly under ARY banner. The entertainment does not ends here we have more variety in the shape of reality and live shows.
Hence so much is going on in this year I have decided to make a list of entertainment that is currently being provided in 2014 and will be provided in future more likely in current year. So what's going on and will going happen in 2014 lets trace it down through a list below:
PAKISTANI DRAMAS
I am mentioning it again that many interesting dramas are running, previously we cover our week by watching 1 or 2 in a week but now we can watch as many as we can throughout the whole week. Again a list of some interesting and top rated dramas.
1. RUKHSAAR ON GEO TV
2. ZINDAGI TERE BINA ON HUM TV
3. JAAN HATHELI PER ON PTV
4. MERE APNE ON ARY
5. PYARAY AFZAL ON ARY
6. RANJEESH HI SAHI ON GEO
7. SHAB-E –ZINDAGI ON HUM-TV
8. ISHQ MEIN TERE ON HUM-TV
9. GUMAAN ON EXPRESS ENTERTAINMENT
10. MERI BETI ON ARY
11. AASMANO PE LIKHA ON GEO (Last episode this week on 5th march 2014)
12. RUBARU ON HUM TV
13. SANNATA ON ARY
14. MUHABBAT SUBAH KA SITARA HAI ON HUM-TV
15. MERI ZINDAGI HAI TU ON GEO (About to finish probably by this week 7th march 2014)
16. SHUKK ON ARY
17. BILLO BABLU AND BHAIYYA ON ARY
18. BUNTY I LOVE YOU ON HUM-TV
19. MERA RAQEEB ON A-PLUS
20. DO QADAM DOOR THAY ON GEO-TV
21. KABHI KABHI ON ARY
22. SHAREEK E HAYAT ON HUM –TV
23. KAHANI RAIMA AUR MANAHIL KI ON HUM-TV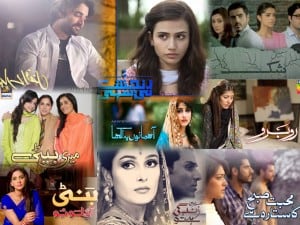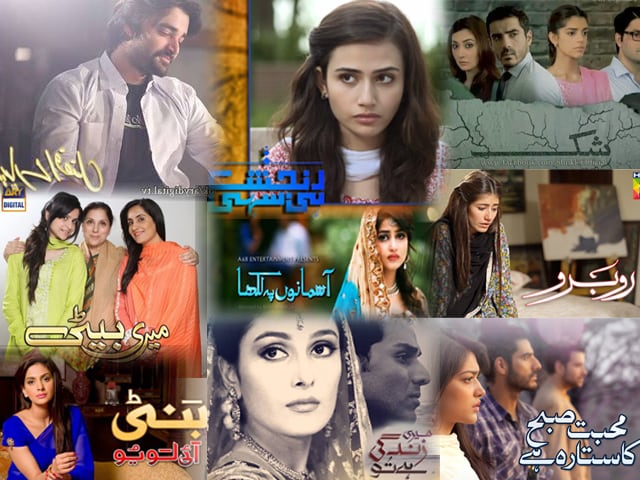 There are many more beside this list but I only have these dramas in my Knowledge and don't assume I am watching all of these. Any ways this is the list of just current dramas that we are watching, many interesting mega projects coming up for example:
BASHIR MOMIN: This will be the most expensive and mega project featuring Faisal Qureshi, Sami Khan, Ushna Shah and many more. Its OST will be sung by Nida Arab. This will be ON-AIR on GEO-TV.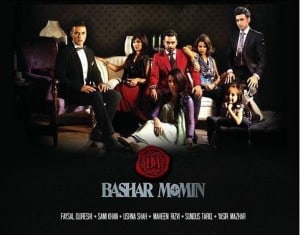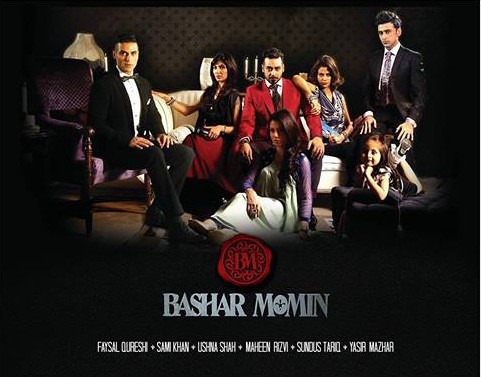 MAIN MANTO: People are also waiting for this exciting project I guess it will first come as film and then as a drama. This story is about Saadat Hassan manto and it will be directed by Sarmad Khoosat. The cast will include Sarmad Khoosat himself, Saba Qamar, Mahira Khan, Savera Nadeem, Nadia Afgan, Sania Saeed, Hina Khuwaja Bayat, Nimra Bucha etc. This will be the first time that Saba Qamar and Mahira Khan will be seen together in a project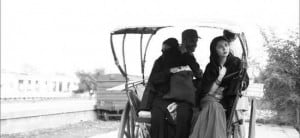 BIN ROYE AANSU: Another great serial to look forward, this project will be completed under Humayun Saeed's Production. The cast will include Mahira Khan, Humayun Saeed, Armeena Rana Khan etc. This project is also near completion.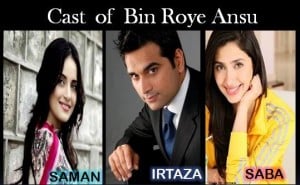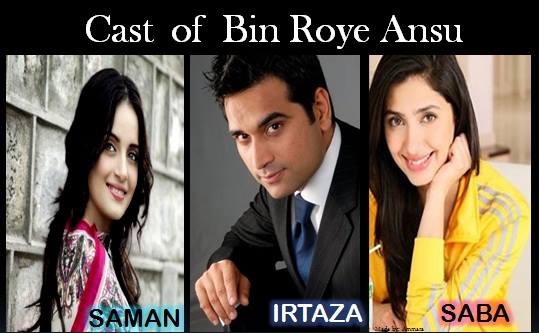 More Interesting serials to look forward which includes MOL (CAST: Mahira Khan and Ali Rehman), AIK PAL( CAST: Arij Fatyma and Danish Taimoor), SILA (CAST: Ainy Jaffrey and Fahad Mustafa) and many more which are not advertised yet. Moreover Ashir Azeem is back with some exciting action based scripts I am looking forward for that as well.
PAKISTANI FILMS
Now giving a reference to Nida Zaidi and Zubia Rizvi's articles again I will mention the upcoming movies of 2014:
1. Kambakht: The comedy film featuring Hamza, Sheheryar, Sohai and Saba Qamar.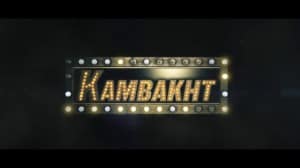 2. Jalaibee: Jaswal's film featuring Zhalay Sarhadi, Danish Taimoor, Adnan Jaffer, Ali Safina, Ali Rehman and Uzair Jaswal.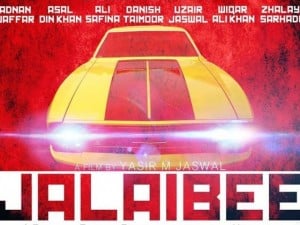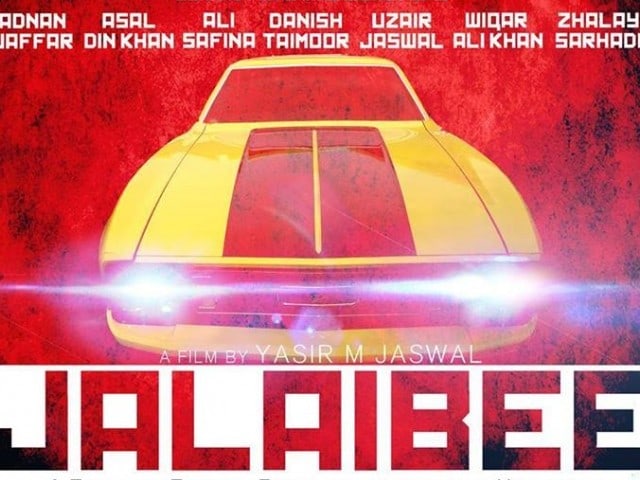 3. Hijrat: Romantic film featuring Rabia Butt and Asad Zaman.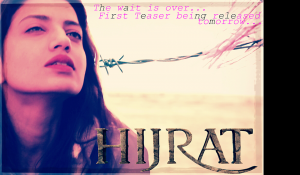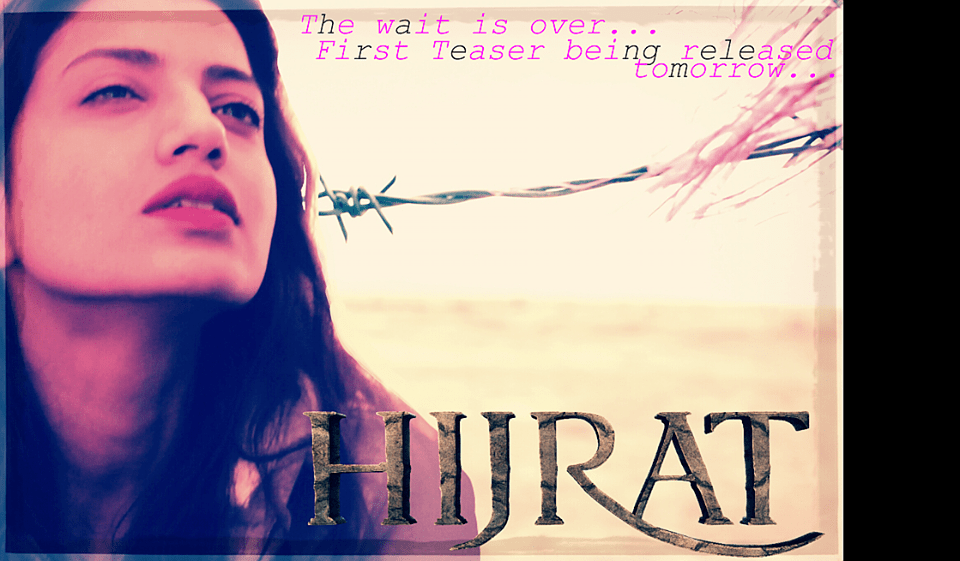 4. WAAR 2: This will be the sequel of waar film and Ayesha Omar will replace Ayesha Khan.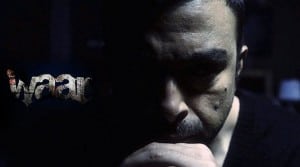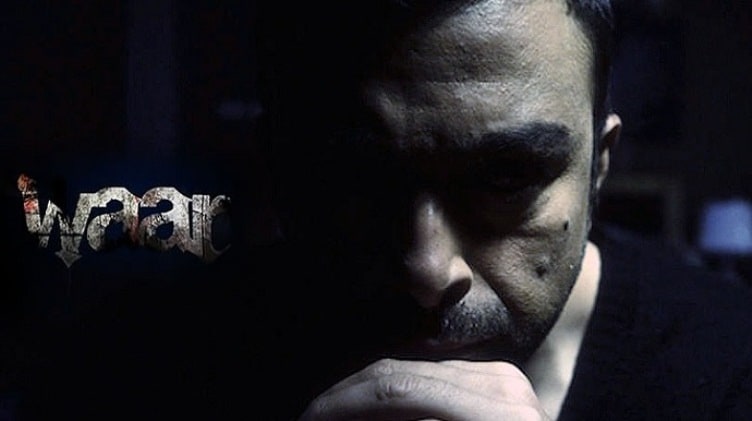 5. Moor: The film on railway structure which is directed by Jamshed Mahmood.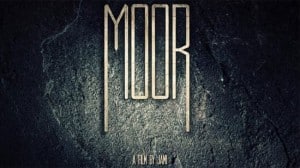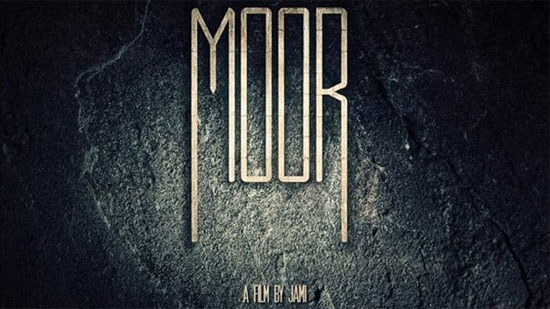 6. Dance Diaries: First Pakistani dance based film directed by Omar Hassan.


7. Operation 021: A story of undercover agent of CIA another international level film releasing soon featuring Shaan.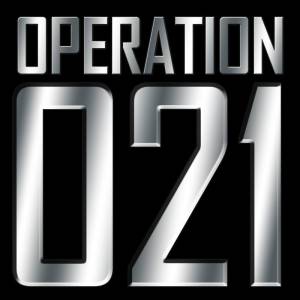 8. Kites Grounded: A story on traditional culture of Punjab basant festival.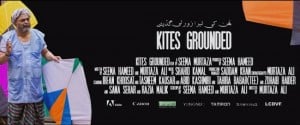 9. The system: Another action drama film directed by shahzaad ghufoor.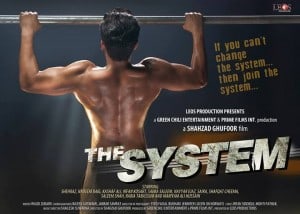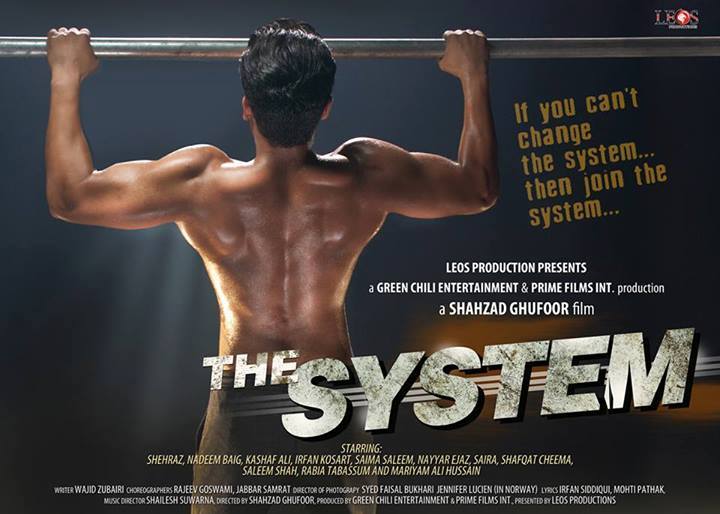 10. Sayee Khuda Zul Jalal: This film is expected to be released in august a film based on Pakistani Army.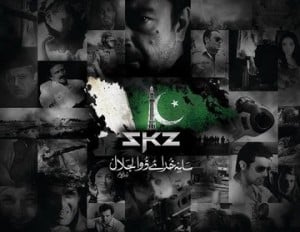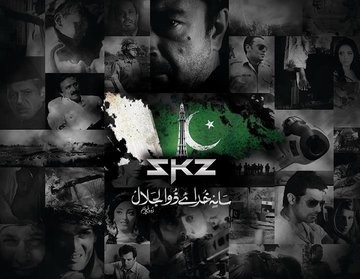 PAKISTANI SHOWS
So what exciting shows do we have currently, have a look below:
Shareef Show Mubaarak ho: This show is providing us complete entertainment since last 5 years. It is being telecast on GEO-TV and hosted by Umer Sharif. This show is hell lot of entertainment as we experience some Umer Sharif's jokes alongside conversation with different celebrities.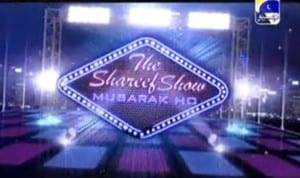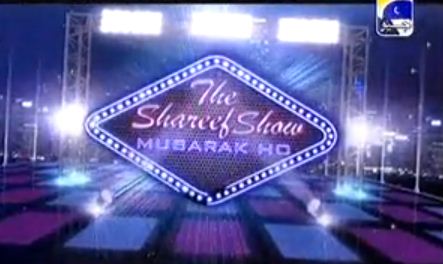 TUC Lighter Side Of Life: Same kind of talk show on HUM-TV like Shareef Show as different Pakistani Celebrities are invited and have some conversation with the host but you will not laugh by watching this show instead you can judge Mahira Khan's Immature Hosting. Any ways people are finding this show interesting so do I.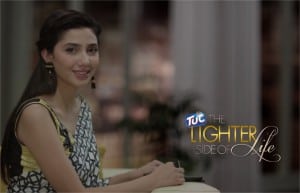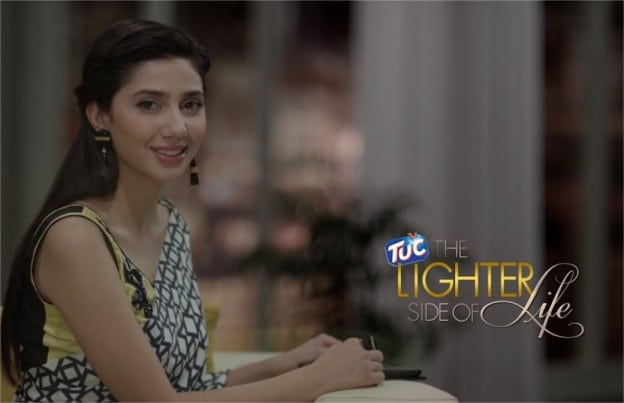 Pakistan Idol: International Singing Competition franchise now being presented in Pakistan. Despite of receiving huge amount of criticism at start now people are tuning into GEO-TV to watch this show, this show is now in an entertaining phase.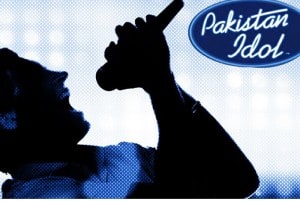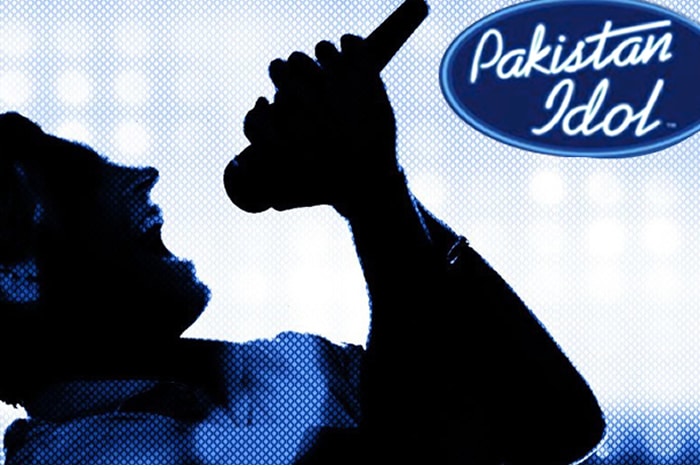 Morning Shows: Still I have no Idea what is the basic reason of having these morning shows. Although I don't watch these pathetic shows but I heard that no sensible topic is now being discussed except to show fake marriages. Never heard of so many weddings taking place in the morning at around 7.00 am when people are leaving for offices. However these morning shows do contribute in providing entertainment.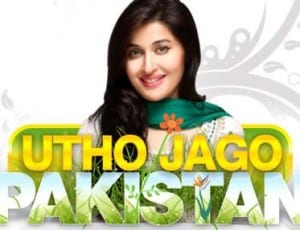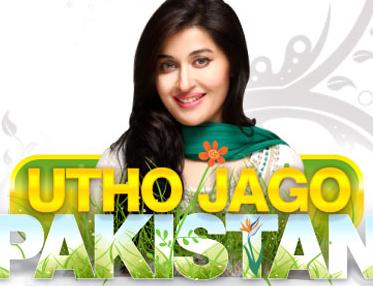 Wow I must say so much entertainment this year and that's why you can now see Kareena Kapoor in Pakistani ads and Lawn shoots and that's why India is booking our artists for their projects because our own entertainment is now at its boom. So still do we have to give priority to foreign entertainment when we had so much of our own entertainment. Please support Pakistani Entertainment Industry and Pakistani Cinemas so that it can help to bring some improvement in the Pakistan's Economy. Every nation give priority to their own entertainment then why we are so obsessed of Bollywood and Turkish Dramas. Any upcoming entertainment relating to dramas, films and shows you are familiar with? Do share your thoughts on it.