Reality TV shows have taken the world of entertainment by storm and Pakistan, of course is no different. TV audience probably like the REAL dramas better than the scripted ones! The lifelike situations, living and breathing participants and real challenges serve as a better medium of catharsis for audience as compared to the contrived and plotted stories.
19 Entertainment's internationally acclaimed music reality TV show, Pakistan Idol finally made its way to Pakistan and is all the rage these days, but unfortunately not for all the good reasons. The first controversy was regarding the selection of the judges for the show, apparently Bushra, Hadiqa and Ali were not the perfect threesome to judge the singing skills and potentials of youngsters at such a big platform, according to the social media polls and forum discussions, Sajad Ali, Abida Parveen and Shafqat Amanat Ali would have been a better choice! Cherry on the top is the obnoxious and discouraging attitude of judges; always taking pleasure in mocking young contestants who came on the forum with big dreams and high ambitions.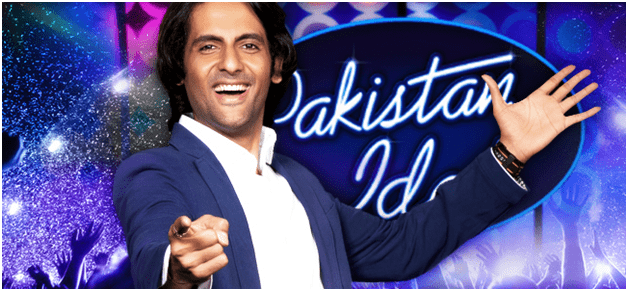 In spite of all that not-so-friendly attitude of Pakistan Idol's juges, audience criticism and all contervorsies, the mega music reality show is successfully maintaining its popularity among masses. People actually take out time from their busy life schedules to sit back and watch the episode with family, cheer the contestants and enjoy the over all feel and enthusiasm of the competition. Not only that, by now, audience have picked up their cult favourite contestants too for supporting and voting. Seeing their favourite participant getting good comments make their day and eliminations make them gloomy, this is the beauty of reality shows, you can actually relate to them. With all this stuff going on, I have a feeling we have two CLEAR winners of Pakistan Idol already before the grand finale and any official announcements!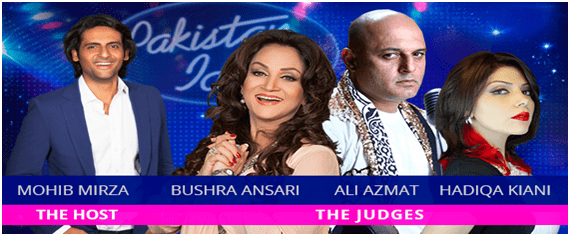 Maria Meer is one of those not-so-glamorous contestants who were rejected by the judges during the auditions only to emerge as the new sensation of Pakistani music before even the official commencement of Pakistan Idol. Public that was already disappointed and mad at judges for bashing talented singers, supported Maria whole heatedly through social media hence her first song Naina Lage with Amanat Ali was an instant hit.
And the story of success doesn't end here rather it's just the beginning! In addition to the constant love and support of public, Maria Meer is also receiving some worth mentioning media fame lately. Maria Meer gave her first live TV appearance on Express Entertainment's Morning Show, followed by Good Morning Pakistan of ARY Digital where she was given a makeup over by the famous Aliyah Tipu.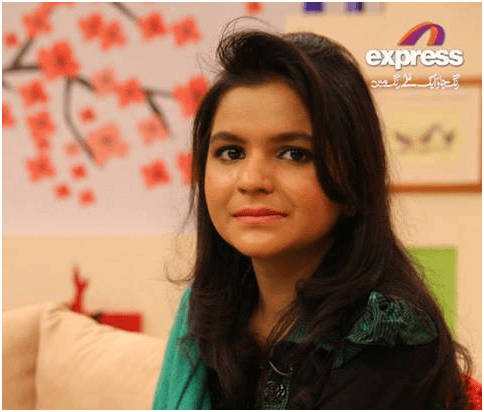 There is a long way for Pakistan Idol to go before announcing its first official winner but Maria Meer has certainly nailed it already. They say, success comes to those who never give up and Maria Meer has proved it already!
Amanat Ali – the one who promoted Maria Ali through his song Naina Lage is also getting all fame and real celebrity status these days. Seems like reality shows have a thing for Ali; first Sa Re Ga and now Pakistan Idol (without even participating) brought him all the popularity and fortune that unfortunately his own album Kohram couldn't bring! Amanat Ali is now hosting and judging the Sindh Festival Talent Hunt show Voice of Pakistan that aims to promote talent without insulting them. Well played Ali!
Are YOU guys following Pakistan Idol? What do you think about Maria Meer and Amanat Ali, a fame well justified?
Zubia Rizvi