The trade between Pakistan and Saidi Arabia will be increasing after the visit of Saudi crown prince to Pakistan and alongside that cultural exchange, will be increased between the two countries too. Saudi Arabia is going through a major image transformation in decades as women have been permitted to drive and cinemas are now open to the public again after years.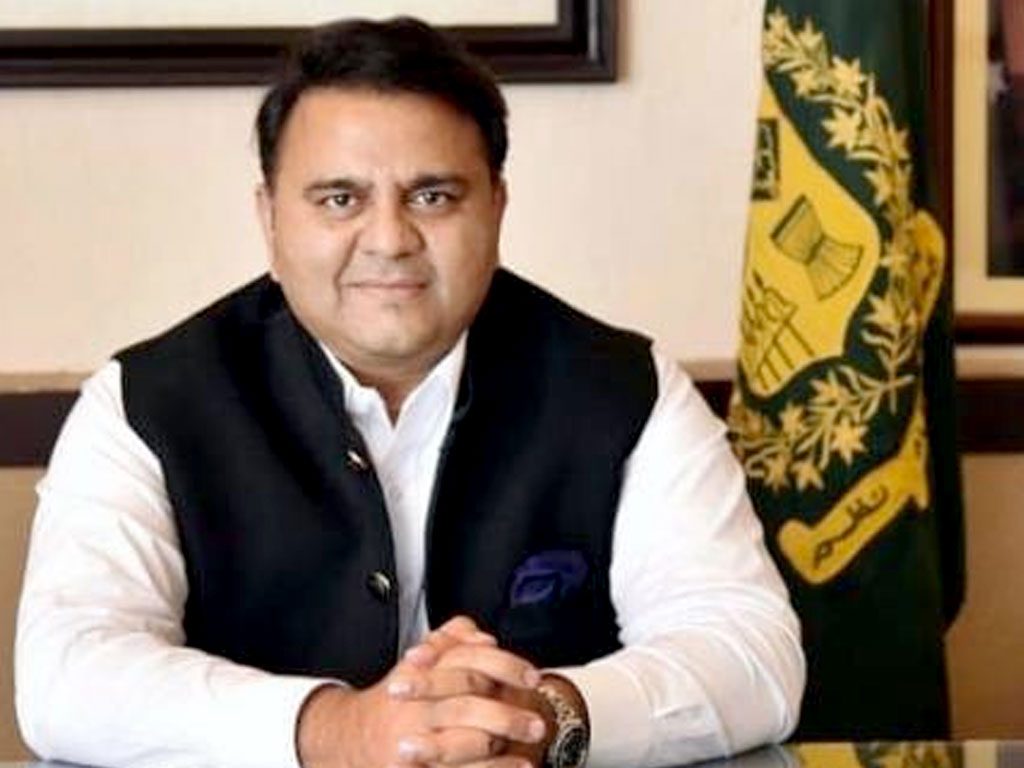 Information Minister Fawad Chaudhry has announced that Pakistan will be playing a role in increasing arts in Saudi Arabia and we will also be exporting our dramas to the country. This is what he said during a press meet:
"We have well-reputed performing art academies in the country and as Saudi Arabia is focusing on establishing new academies for performing arts, we would want to extend the support of our artists including actors, film directors as well as calligraphers. e are also working on arranging Arabic dubbing of local TV dramas that will soon be exported to Saudi Arabia. In addition, we also expect Saudi Airlines to include Pakistani dramas as part of their in-flight entertainment content."
There will be a cultural mela arranged in Saudi Arabia too for Pakistanis living there where they can come and enjoy different arts!