The Most Educated Pakistani Celebrities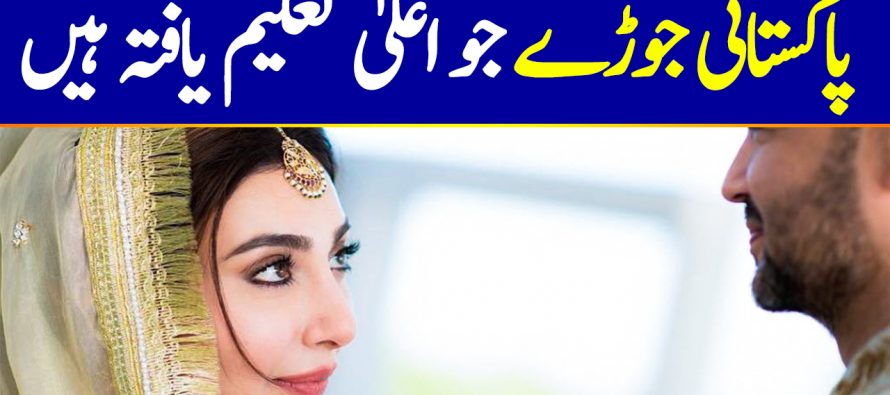 Education has been a very important aspect of life. There are those who develop their careers in business and are those too who despite having education, decide to choose their passion. All Pakistani celebrities are very talented but there are some of them who are not just talented but are well educated too. Watch the video to know about few of most educated Pakistani celebrities.
Note: This video only covers a few of most educated celebrities.
---