Cricket season is in full swing around the world, everyone is busy cherishing their country in the T20 World Cup. The first match of Pakistan has turned the tables. Pakistani cricket team completely side-lined team India by beating it with 10 wickets in hand. For the very first time in history, Pakistan beat India in the world cup. Pakistanis aren't yet over the match against India and today Pakistan will be facing New Zealand on the ground.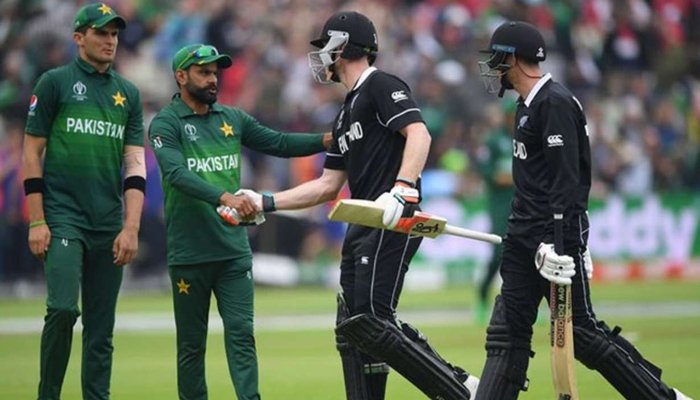 Generally, the excitement level in the India-Pakistan match is beyond description, but this time public eagerly wants the team Pakistan to beat New Zealand as well. New Zealand canceled their tour to Pakistan recently right before the match was about to start without any prior notice and left Pakistan because of security threats. Today Pakistan and New Zealand will be facing each other in the field and Pakistanis wants revenge.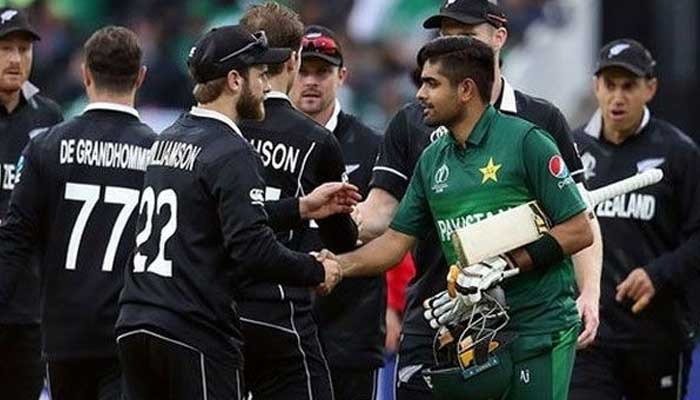 Internet is flooding with hilarious memes on the upcoming match of Pak vs NZ. Here we have garnered a few memes so hold back on your seats because these memes are for sure going to give you some serious laughter fits.
Meanwhile New Zealand in dressing room #PakvsNz #PakistanZindabad pic.twitter.com/aJMxXOjcZ9

— Amber's✨🇵🇰 (@Extrasenstive26) October 25, 2021
New Zealand 🤣😂😂#PakvsNz pic.twitter.com/mxuHlmOLHQ

— ahsanali. 🇵🇸. babar 🏏❤️ (@ahsanali185) October 25, 2021
New Zealand team right now😂😂#PakvsNz pic.twitter.com/MMBiHawaoP

— Daddyxharry❤️ (@harrysenpie) October 25, 2021