Pakistan is a progressive country and is trying her level best to become a successful one. There is no doubt that Pakistanis have a lot of talent and just need platforms to showcase it. Recently, there has been a lot of talk of women empowerment throughout the globe and it has had a effect in Pakistan too. People have started speaking up about the injustices women face in Pakistan and women have also realized that they have a right to voice their concerns too.
Sharmeen Obaid Chinoy used her talent to create short-films highlighting the issues women in Pakistan face and Malala used her position of power to raise voice for educating young girls. A lot of films and television dramas were also created that highlighted the importance on women in our society.
All in all, nearly every field of art has acknowledged the power of women. However, the one thing we didn't hear of was a female superhero. In this time and age where women are taking the forefront in International media we need one and here comes the good news, Pakistan is going to have its own female superhero comic book!
The name of the comic superhero is PakistanGirl . PakistanGirl lives double lives; as Sarah and PakistanGirl. Sarah is  a young girl who loves to read, has a pet cat and hangs out with friends while PakistanGirl, her secret identity, is a strong woman with superpowers who uses them to help people.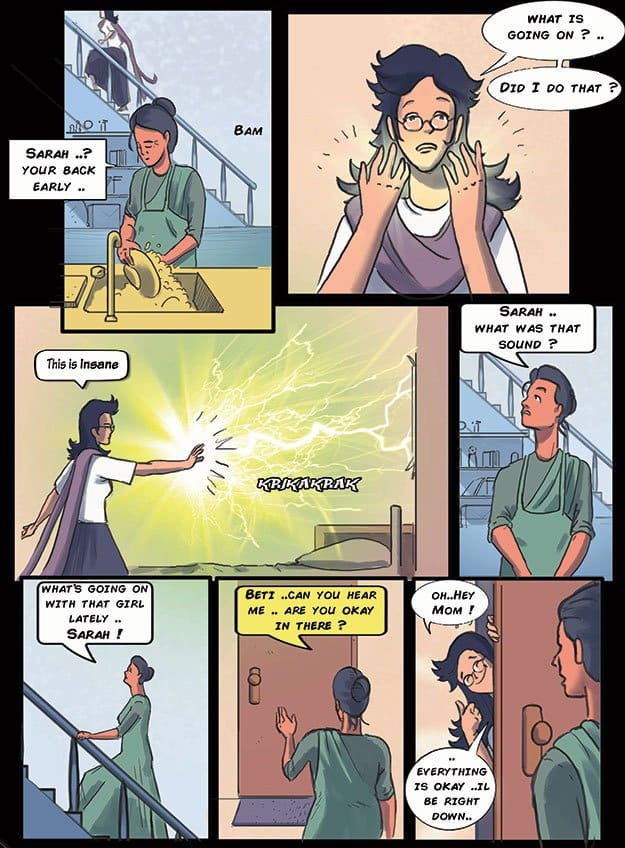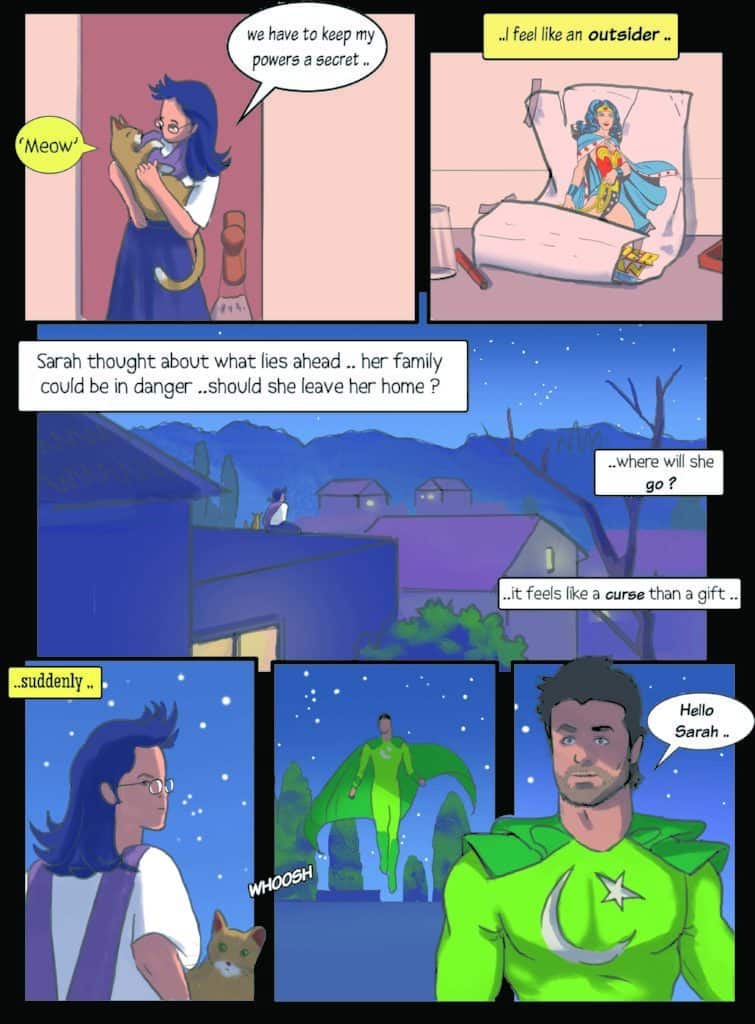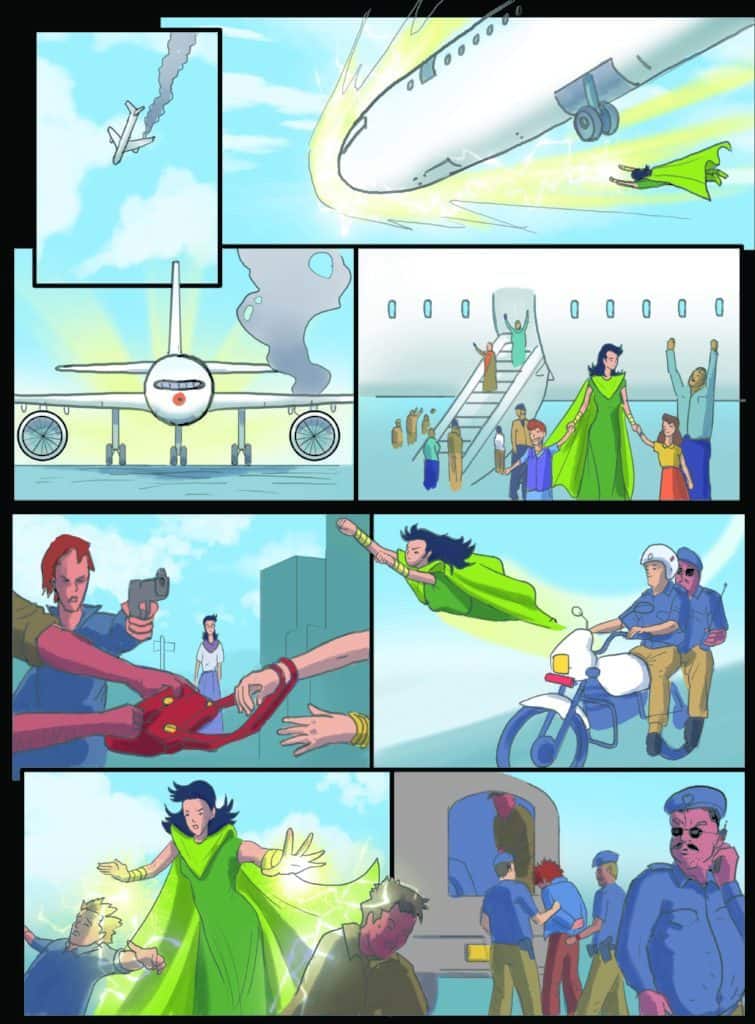 PakistanGirl is the creation of Hassan Siddiqui, a graphic designer and art director from Islamabad, Pakistan. The comic book is due to be launched on 20th August, 2017 and we hope this project to be a success!