إنا لله وإنا إليه راجعون
Zaheen Tahira; one of the most senior and veteran actress passed away today on July 9, 2019. Zaheen Tahira was born in Lukhnow, India in 1949. She started working for Pakistan Television Industry in 1966 and was active till 2019. Zaheen Tahira has been a part of block buster dramas and she was recently seen in ARY Digital's Baban Khala Ki Betiyan.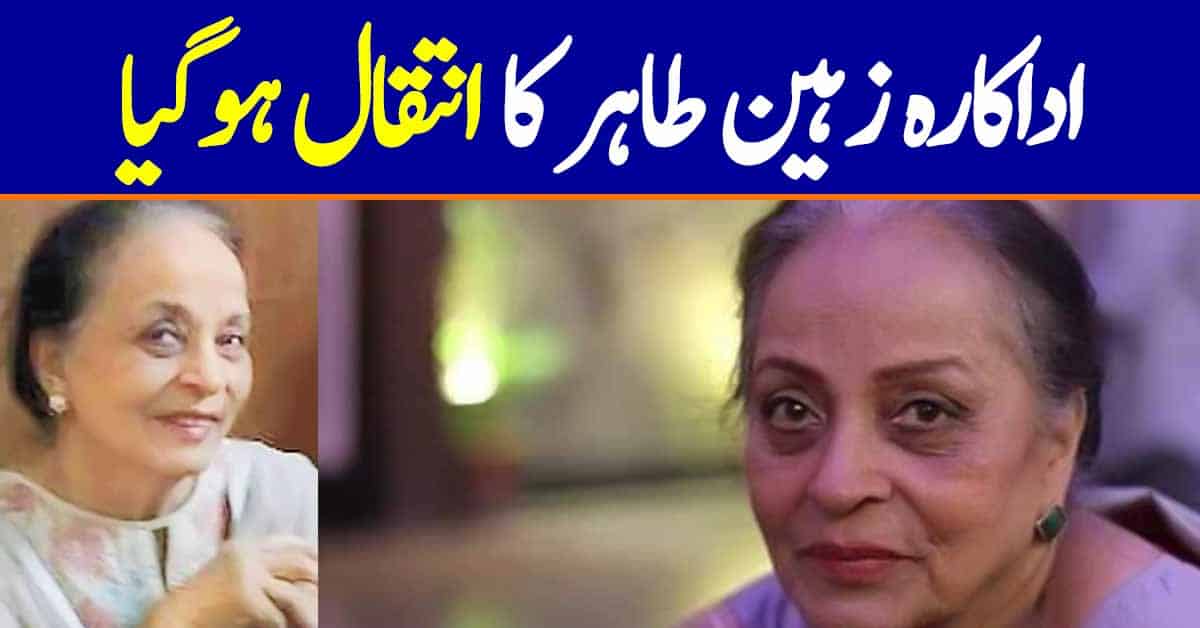 On June 23, 2019, it was reported that She suffered from heart attack and she was admitted to Agha Khan Hospital in Karachi. Her family members did say that she was recovering but today, she is no more with us.
The team of Reviewit.pk sends condolences to Her family and pray for her Maghfirah and Highest Ranks in Jannah. Ameen.