Pakistani actors Adnan Siddiqui and Sajal Ali worked with Boney Kapoor and Sridevi and that is a big deal! They are all set to be seen in upcoming film Mom slated to release on July 7.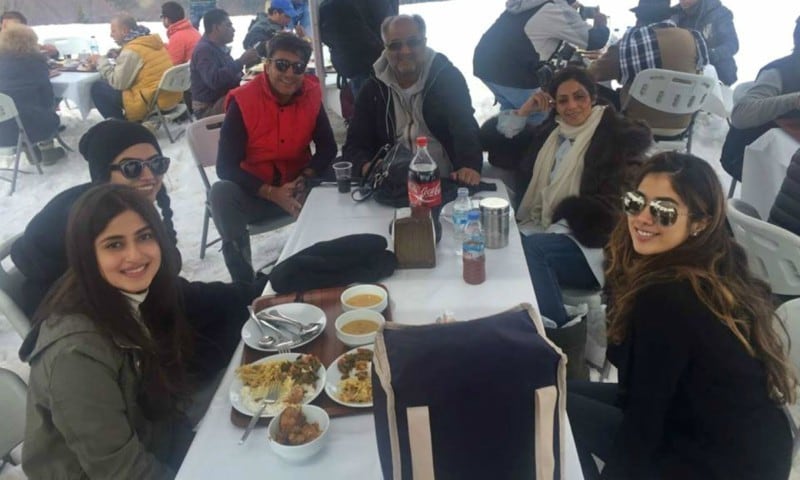 In a recent interview with an Indian publication, the producer of the film Boney Kapoor praised Adnan and Sajal for their professionalism and performance.
He said, "We have two very talented actors Sajal and Adnan who are unfortunately not here (to promote the film) but their contribution to the film is immense." He further said, "We miss them today, they have given their best for the film and I am sure we all will like what they have done."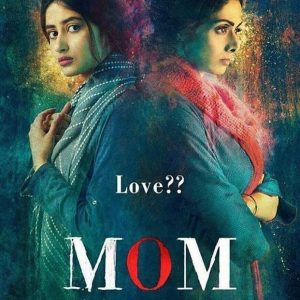 Boney is still deciding on how to involve Sajal and Adnan in the promotion of the film featuring his actress-wife Sridevi in the lead role.
"I have not put my mind on it as we are finishing the film, the post production is on. They worked on the film and their contribution will remain," he said.