Muslims around the world will be observing the day of Ashura on the 10th of Muharram with respect and dignity, Youm E Ashura is observed on 10th Muharram. The day of Ashura is marked by the Muslims as whole around the world. The Muslims belong to the Ahl-e-Tashee sect are also seen taking part in various important activities.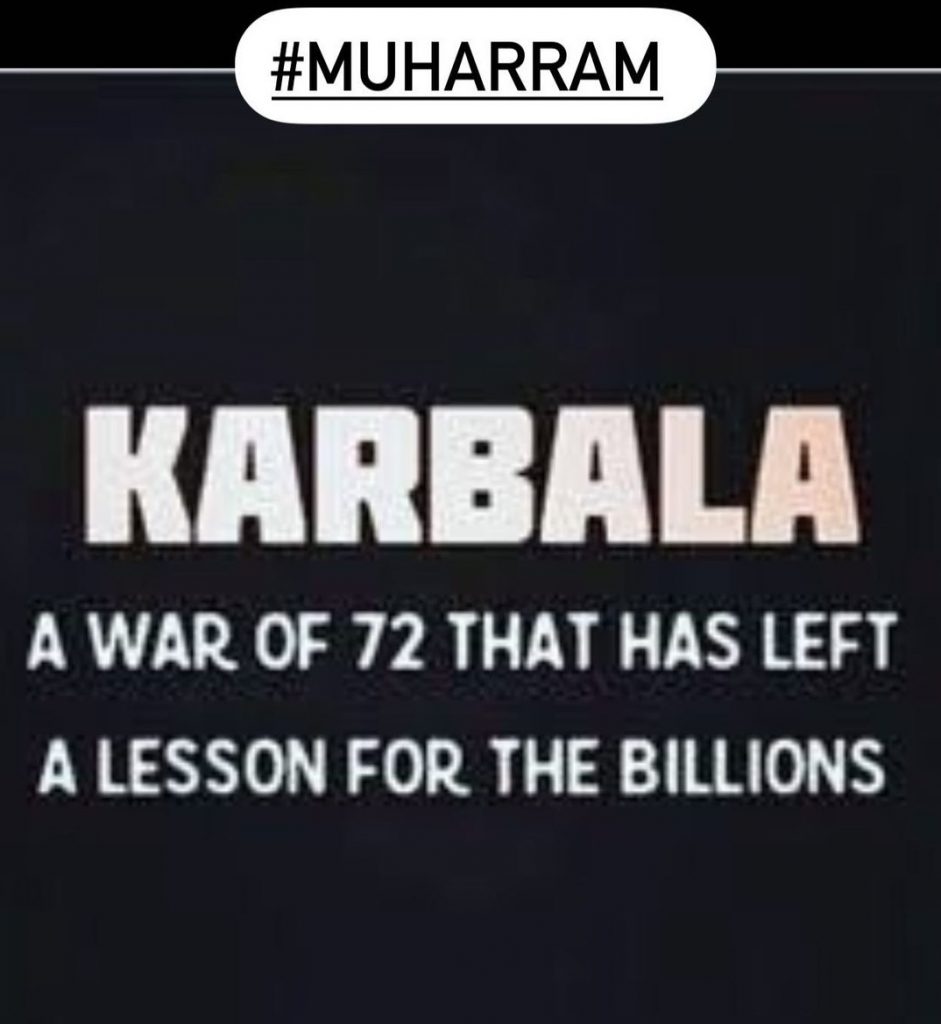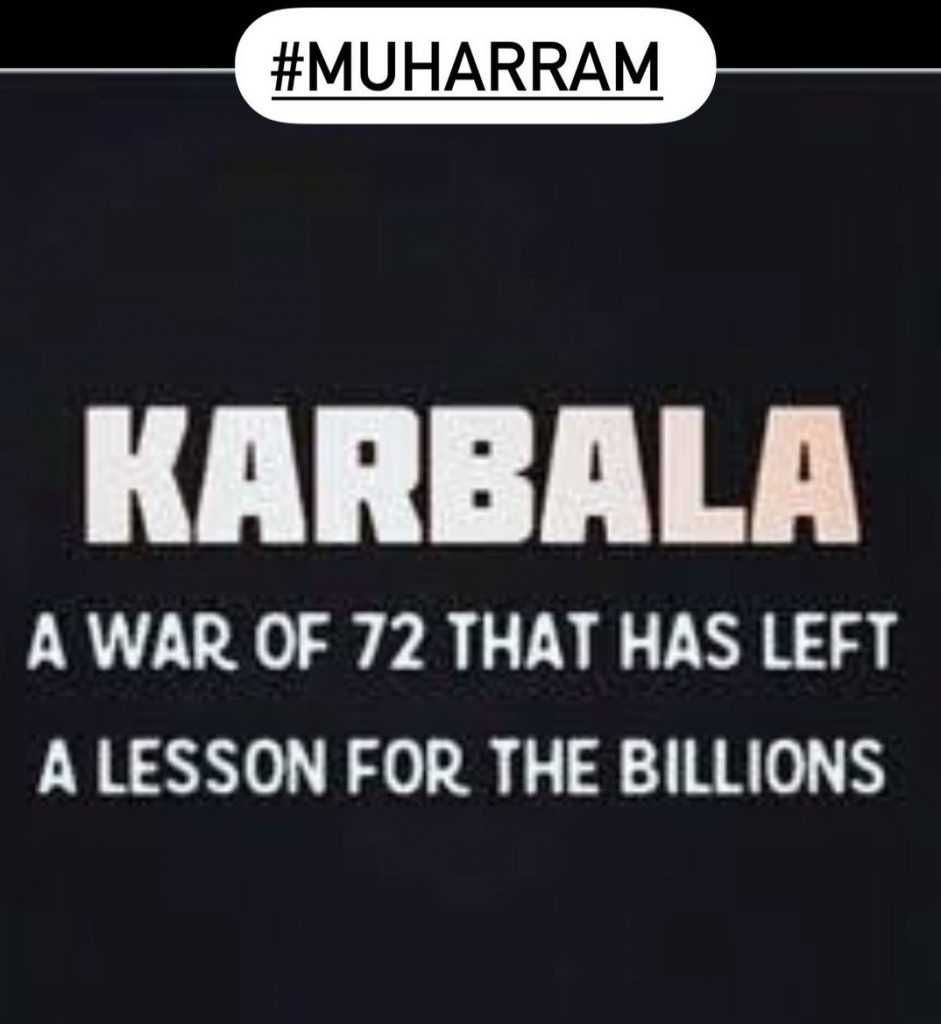 All the Muslims deeply grieve the month because of the Shahdah of beloved grandson of our beloved Prophet Muhammad (PBUH) . The Battle of Karbala took place on Muharram, resulting in Hussain Ibn-e-Ali being martyred along with his supporters. Muslims around the world observe Muharram with respect.
Almost all the Pakistani actors are observing the day with full respect and dignity with their hearts filled with sorrow. Many actors who belong to Ahl-e-Tashee sect are also found taking part in important activities, they are observing the day with full commitment.
Raza Talish, Natasha Ali, Naveed Raza, Ahmad Ali Butt, Mohsin Abbas Haider, Komal Rizvi, Madiha Rizvi, Zubi Majeed, Resham, Sara Loren, Maryam Noor, Yumna Zaidi posted about Ashura day. Have a look at the actors who are observing the day with respect.