Acting and direction are two fields that require a different kind of expertise. Both of these jobs are extremely challenging. There are so many actors who are so talented that they can do both. So many seasoned actors chose not to venture into the field of direction because it is too big a responsibility. There are others who started from acting in dramas but realized that they were happier directing dramas and films instead of being in front of the camera. And then there are those highly multitalented actors who can do both most impressively. We see these actors in dramas all the time but many of you might not know that they are also directors. They have worked in dramas which they directed themselves and also in many other projects.
Saife Hassan
Saife Hassan is a familiar face, we have seen him performing in dramas, television commercials, and even films. He isn't just an amazing actor but he is also one of the most skillful directors of our industry who has directed some of the biggest plays we have seen lately. He can do comic and serious roles with precision, he has also directed dramas from both genres. Saife Hassan is definitely someone who has contributed a great deal to the entertainment industry and he has also been recognized for his contributions.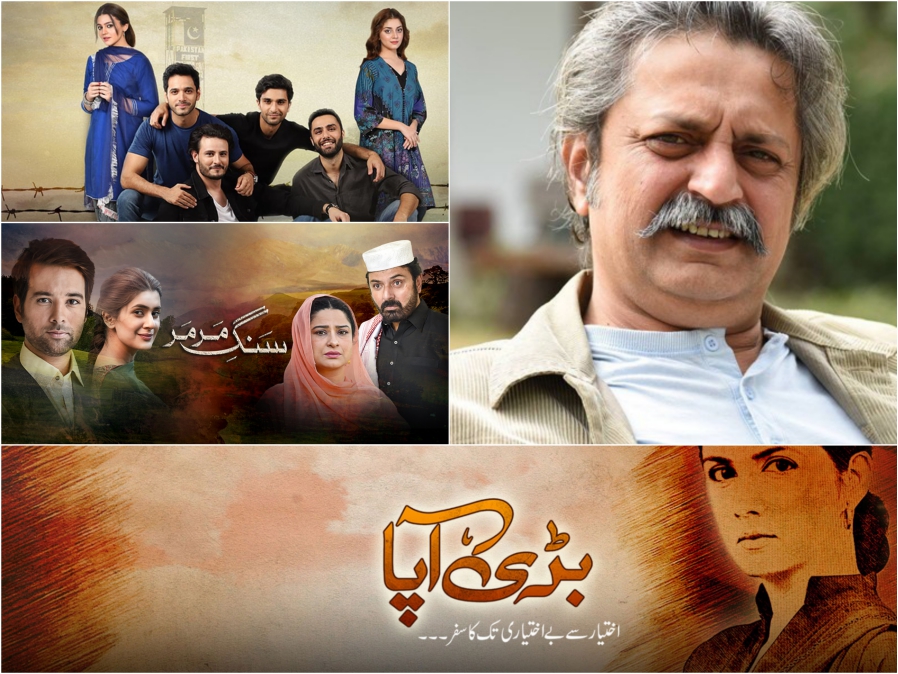 Muhammad Ehteshamuddin
The viewers have seen Muhammad Ehteshamuddin play some of the most memorable characters on television. His brief performance in Yakeen Ka Safar left a lasting impression. He also showed his exceptional comic acting in Ye Raha Dil and has also been seen showing his talent in television commercials. Muhammad Ehteshamuddin is one of the top directors of Pakistan who has directed some of the most popular serials with a star cast.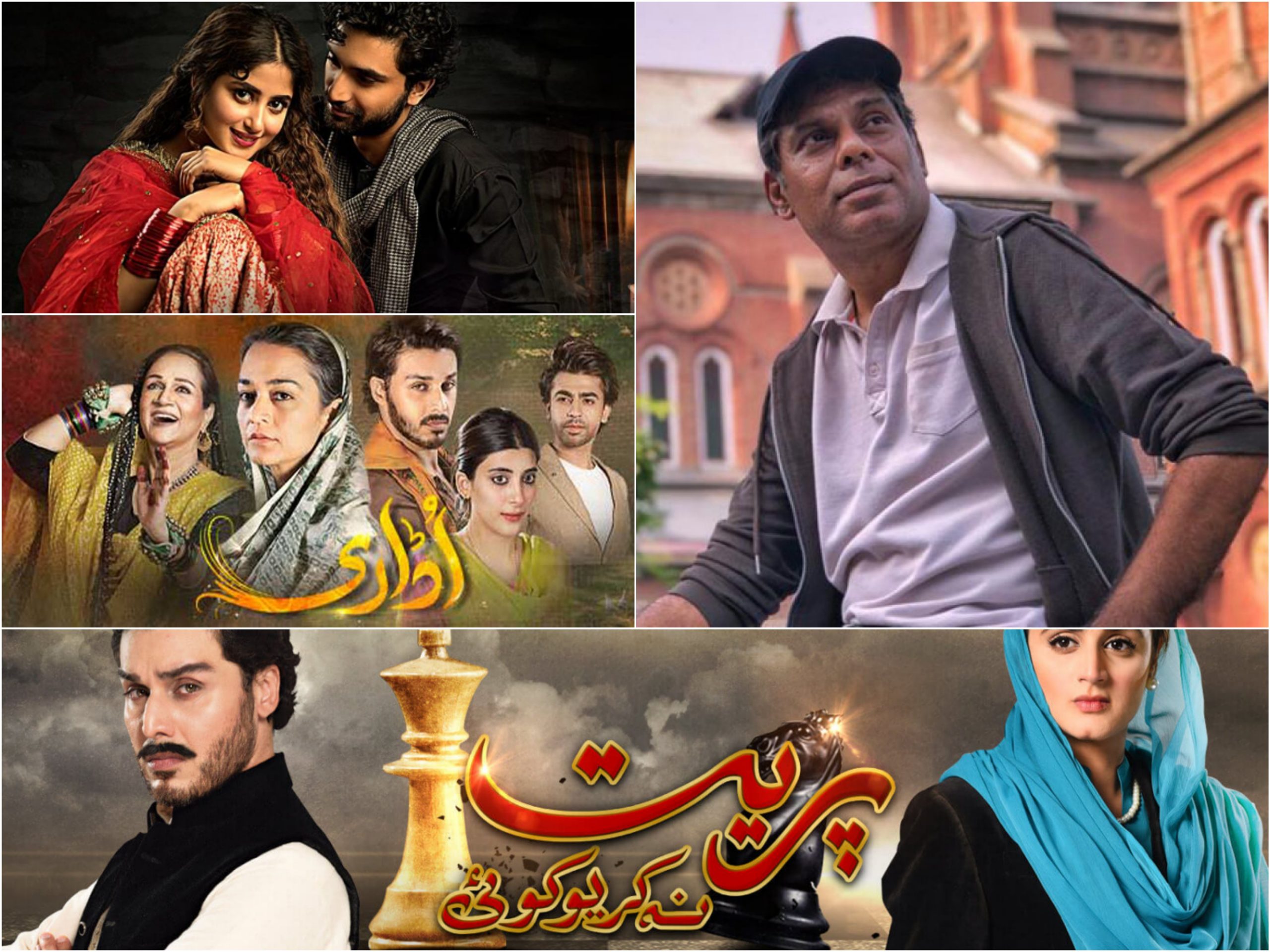 Sarmad Khoosat
Sarmad Khoosat is another artist who started his career in showbiz with acting. His first role which was loved by the viewers was comic. Sarmad started acting at a young age and soon he realized that he wanted to do more than just act in dramas. When he directed the hit drama serial Hamsafar, his popularity soared. There was no looking back for Sarmad after this, he directed some of the most complex stories and went on to make masterpieces like Manto.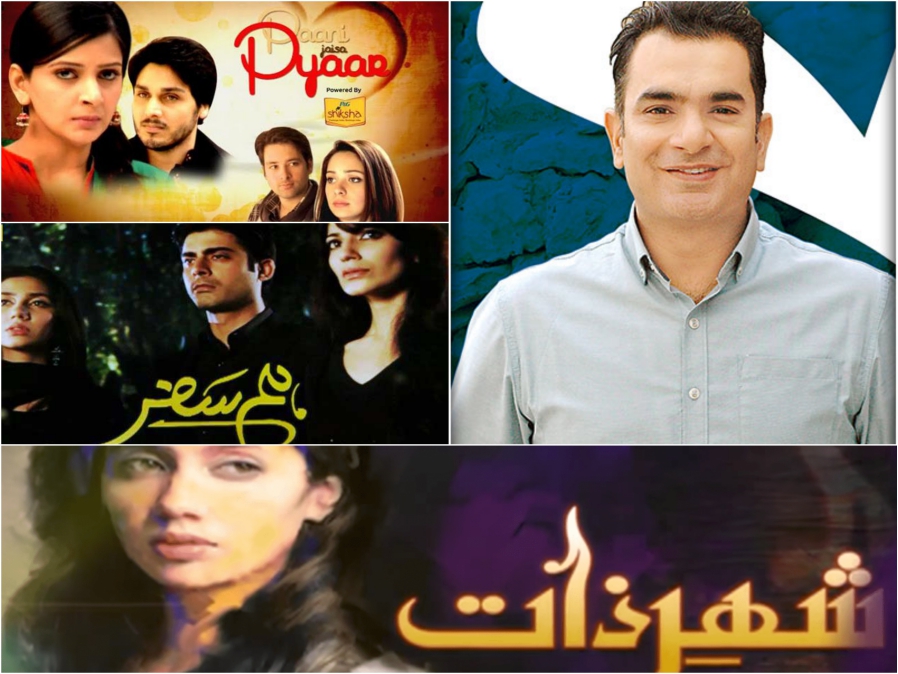 Nadia Afgan
We all know Nadia Afgan as one of the best actors Pakistani drama industry has produced over the years but did you know that she also started directing dramas lately. Apart from directing some of the most well-acclaimed telefilms, she also took up the difficult job of directing soaps. Nadia Afgan is an actor, director, and even a producer who continues to enthrall and impress her viewers which her work on and off-screen.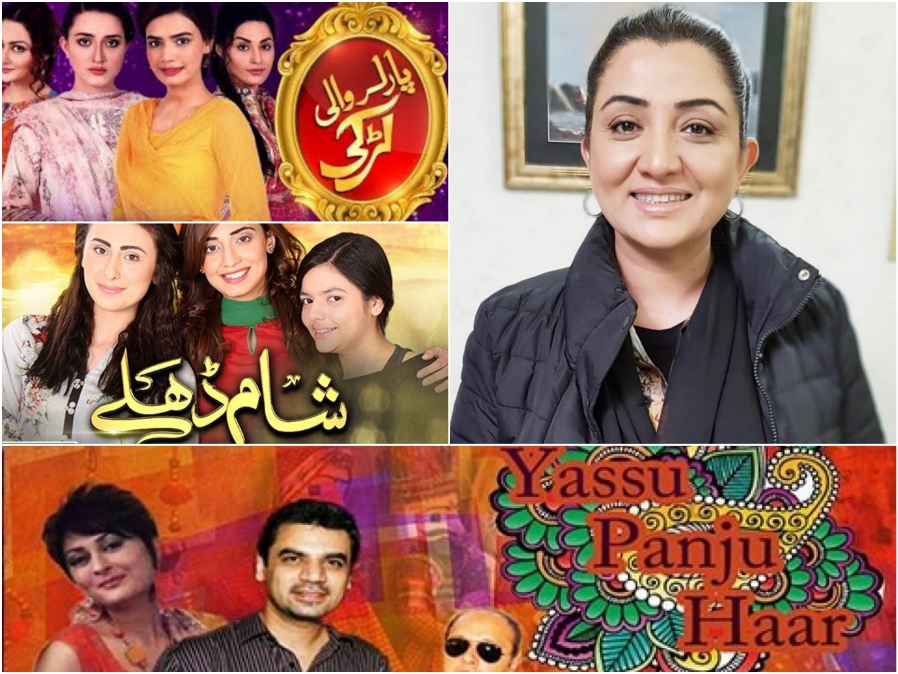 Yasir Nawaz
Yasir Nawaz needs absolutely no introduction. The roles he played recently in drama serials Dil Mom Ka Diya and Mera Dil Mera Dushman showed what a fantastic actor he is. Yasir Nawaz is also one of the best directors of the Pakistani television industry. He also owns a production house and directed his film too. He has worked with the best people in the industry and is often seen working in his own directorial projects. Lately, Yasir feels that working as a director and actor both in the same project can be a daunting task therefore he has taken a break from directing dramas for now and is focusing on acting.
Rubina Ashraf
Rubina Ashraf has been associated with the television industry for decades now. In her vast career, she has not only won the viewers over with her phenomenal performances but has also directed some of the best dramas of their time. She took a long 5 years break from directing dramas and then she decided to direct the latest hit drama serial Ruswai. Ruswai's story appealed to her therefore she decided to direct it. Rubina Ashraf started directing dramas in the early 1990s.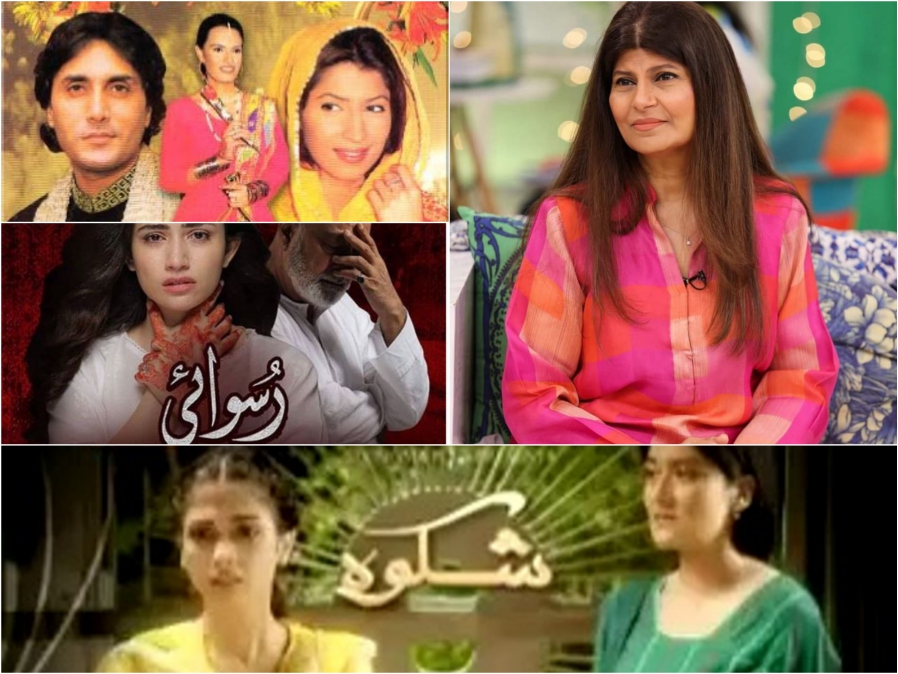 Danish Nawaz
Danish Nawaz has been seen doing comic roles in some of the most like comedy series in Pakistan. In reality, however, he is someone who takes his work as an actor and as a director really seriously. Danish has directed some of the most liked dramas of recent times. He has also directed the comedy series he was a part of himself. A well-known face in the industry, Danish Nawaz is also the man behind dramas like Kashf and Khaas.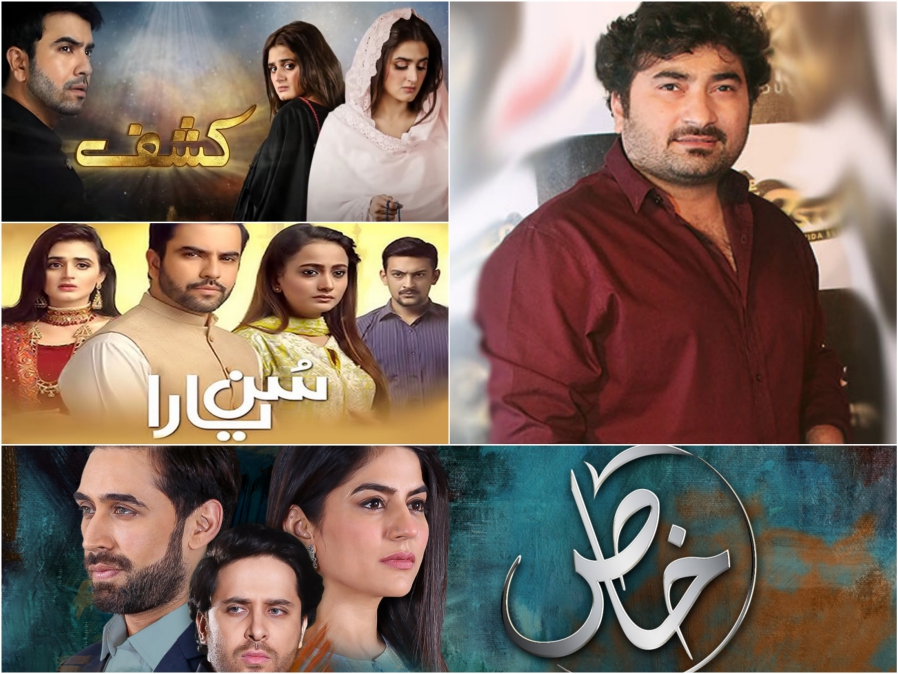 Marina Khan
Marina Khan entered the television industry at a really young age purely by chance. Everyone knows her an actress since most of her dramas have been quite popular. Some of you might not know that she has also directed some of the most fun and popular light-hearted series in Pakistan. Marina Khan was the captain of the ship when the Baraat series was made. She also had the guts to direct the remake of Tanhaiyan.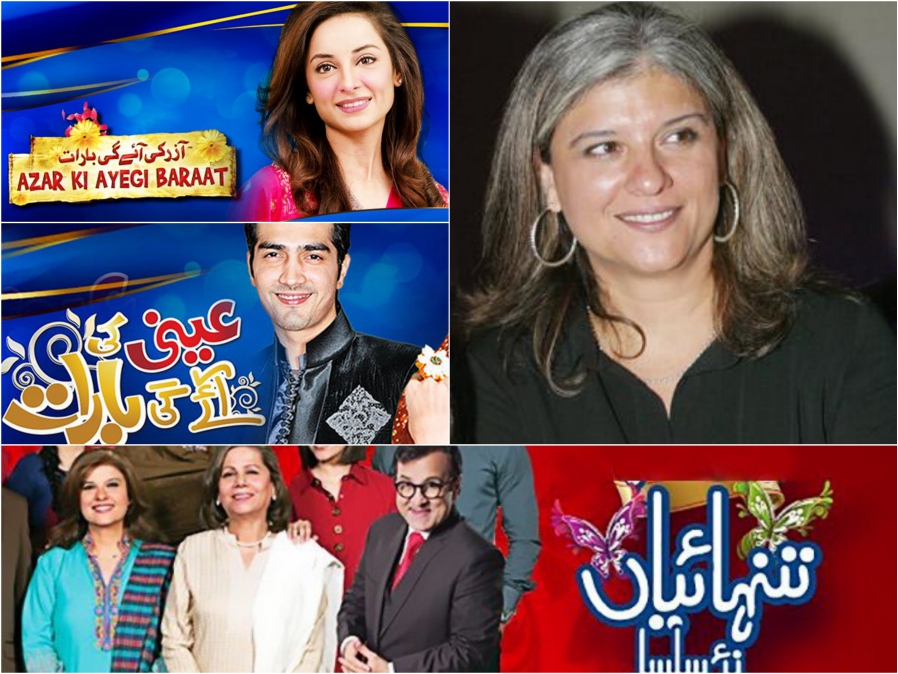 Angeline Malik
Angeline Malik is one of the leading female directors in the Pakistani drama industry who is always coming up with innovative ideas. She has also been seen multiple times in dramas directed by others and by herself. She is also one of those few actresses who chose to venture into both acting and the field of direction. Angeline Malik was the brains behind Kitni Girhein Baaki Hei, a series that was really popular.
Saba Hameed
After winning people's hearts and pride of performance for dedicating more than 30 years of her life to entertaining the viewers, Saba Hameed finally decided to step into the field of direction. She recently directed drama serial Ghalati which was a huge hit. All the actors who were part of the drama really enjoyed working with her. Whether Saba Hameed will continue directing dramas or not is a mystery but it is good to know that she excelled in directing her debut drama serial as the captain of the team!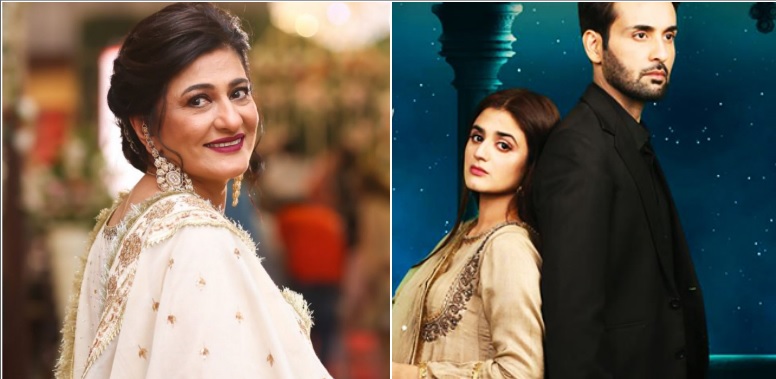 Iqbal Hussain
Iqbal Hussain is another actor who has been seen on screen in many dramas. Everyone is familiar with him and the kind of unconventional roles he chooses to play. He is also one of the most famous directors of the Pakistani drama industry who has directed many dramas he himself was also a part of in the recent past.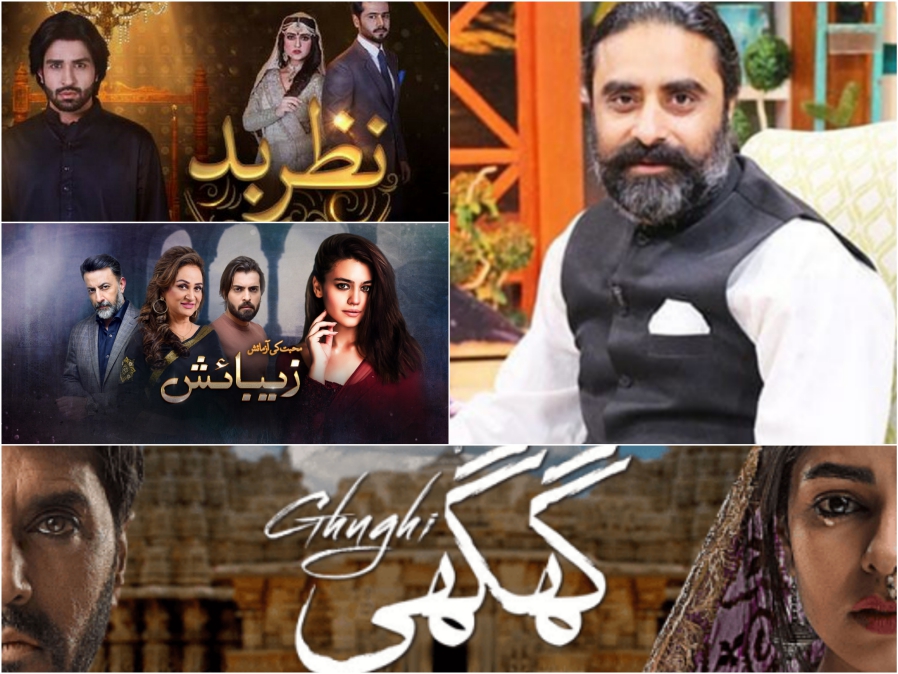 Anjum Shehzad
Anjum Shehzad will always be Bobby of Family Front for all those people who were growing up and watching that show in that era. Who would have known that this young boy will grow up to be one of the most leading directors in Pakistan!? Anjum Shehzad also acted in College Jeans and after that, he decided to stick to directing films and dramas.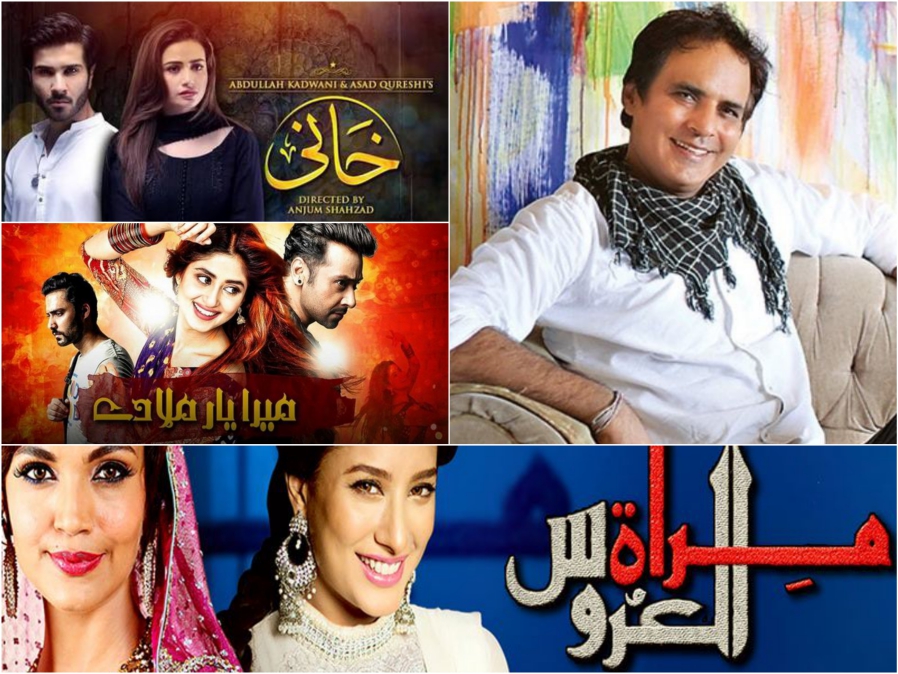 Aehsun Talish
Directing dramas is definitely Aehsun Talish's first love but he also makes guest appearances in his own dramas every now and then. Lately, he has directed some of the most hit dramas with a star cast. He has proved that he can direct light-hearted dramas just as well as he can serious ones.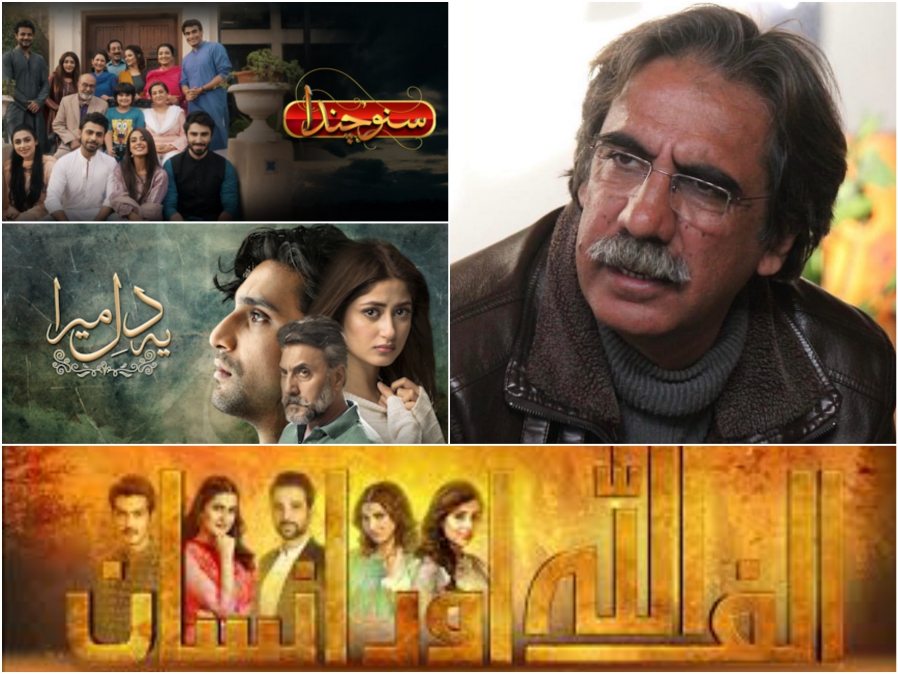 Samina Ahmad
Samina Ahmad is one of the most legendary actresses of the Pakistani drama industry. She has mesmerized the viewers with her performances in the past and the present. Samina Ahmad also directed and produced a few popular dramas of their time. Family Front was one such sitcom that was mostly directed by Samina Ahmed and it was also her production. Apart from that she also directed plays such as Ek Du Teen and Hu Bahu. Samina Ahmad thought about returning back to making dramas but then she felt she might not be able to do it on her own now.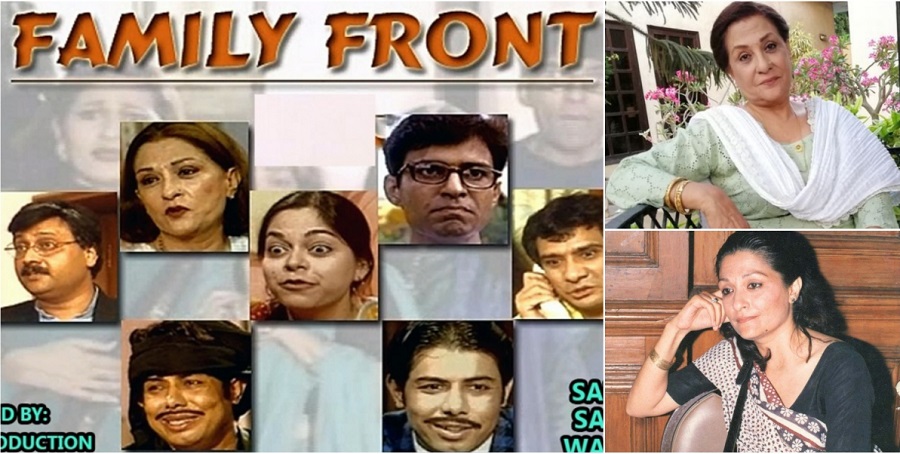 Savera Nadeem
Savera Nadeem is a well-known actress known for her brilliant performances. When she started her career, she was also part of some directorial ventures. She directed the telefilm Kal which aired on PTV. She also directed 13 episodes of PTV drama serial Qurbaton Ke Silsilay. Even at such an early stage of her career, Savera had what it took to direct a drama.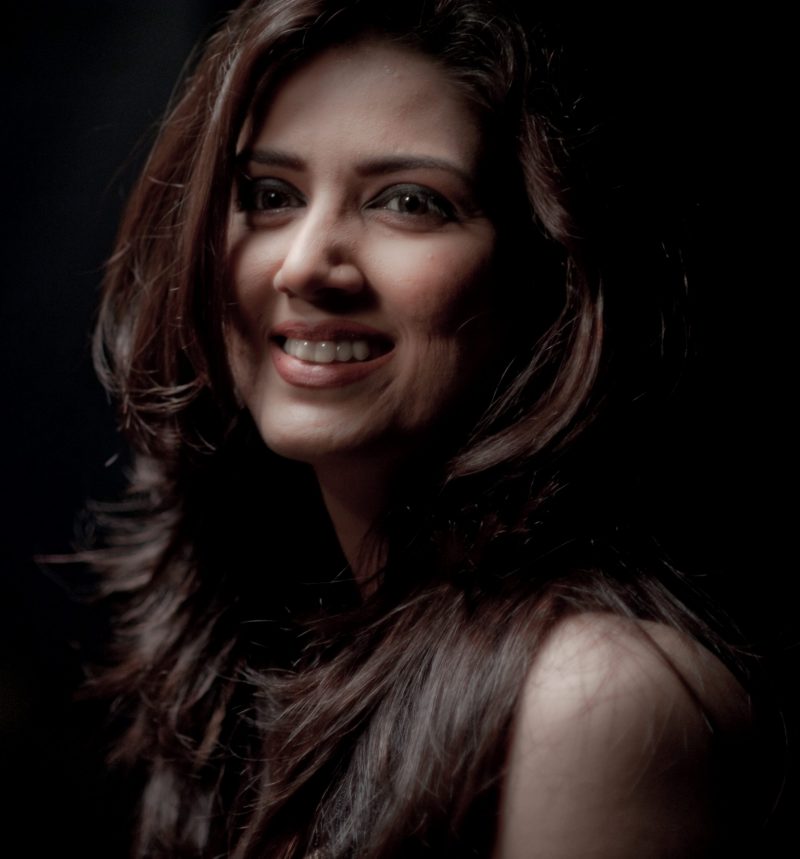 Sangeeta
Sangeeta was the queen of Pakistani cinema at one time. In her younger days, she was considered one of the best heroines and she started directing films too. She directed some of the most popular films of Pakistani cinema. She has not directed any dramas but is now seen playing different roles in dramas.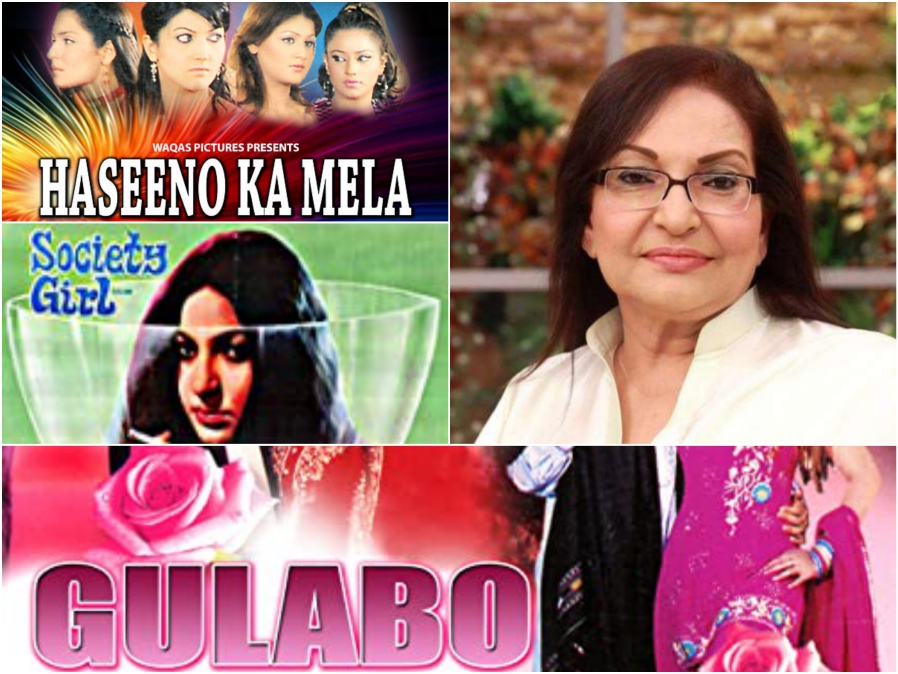 Shaan Shahid
Shaan Shahid has been associated with the Pakistani film industry for decades. He feels really passionately about his profession and has not only acted in so many films but has also directed many of the films he played the leading role in. Shaan is a producer and a director also who wants that there will be a day when stars from Bollywood will come and work in Pakistani films.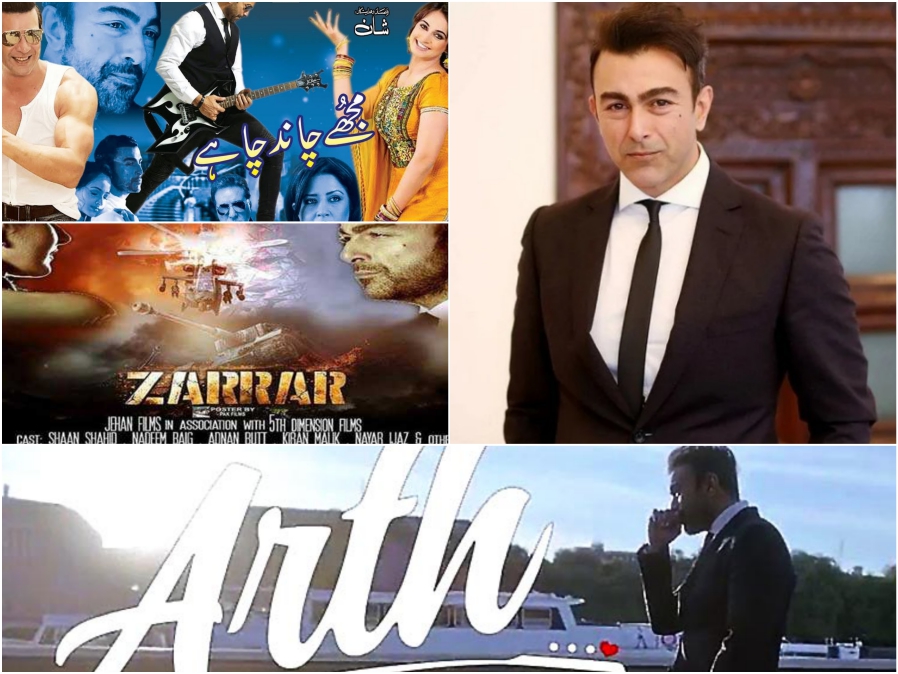 Isn't it amazing just how talented all these individuals are? Feel free to add more names to the list.