What could be the most dreaded day for a mainstream television artist? Growing old, of course, quite an easy guess it is. As much as we emphasize the importance of acting skills and try our best to shift the focus to talent rather than looks, the fact that a charming personality and killer looks are a huge bonus to survive in showbiz just cannot be ignored.
Growing old is no fun! None of us are fond of waking up to grey hair, wrinkled skin and aching bones, are we? But the process of ageing is inevitable, sooner or later we all have to welcome it. Talk about Pakistani male celebs in this regard and I really feel like appreciating few of our actors who are only getting better day by day. Not that they have discovered some hidden formula of staying younger and smarter but obviously the way they carry their selves, their dressing sense, hair style and everything compliments their age and personality very well. This article will showcase four finest Pakistani male celebs who continue to look breathtakingly gorgeous as they age but obviously with the better acting skills as well!
Adnan Siddique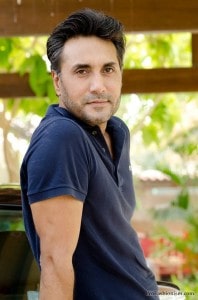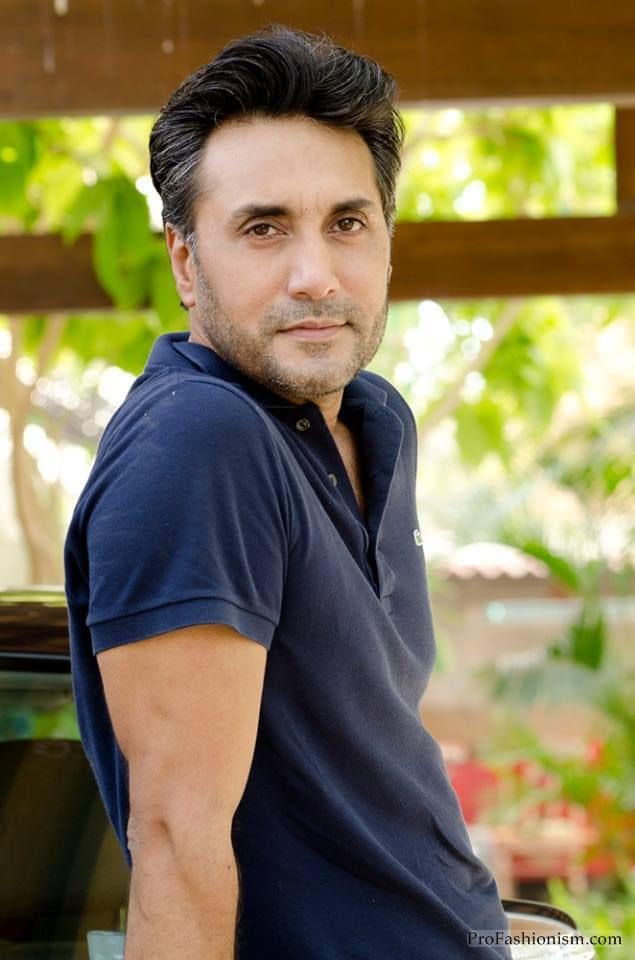 I have followed Adnan Siddique from Zaib-un-Nisa to Humnasheen and he looks totally amazing in each character he plays. Not only his acting skills but his dressing sense is also pretty apt for all the characters he play. Let it be eastern or western, the heighted Pakistani celeb looks good in everything. I have also seen him on ramp as a celebrity showstopper for HSY I guess, he was totally flawless there as well! Oh, and those grey hair (Humnasheen) looked damn graceful – what do you think?
Faisal Qureshi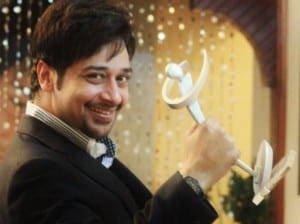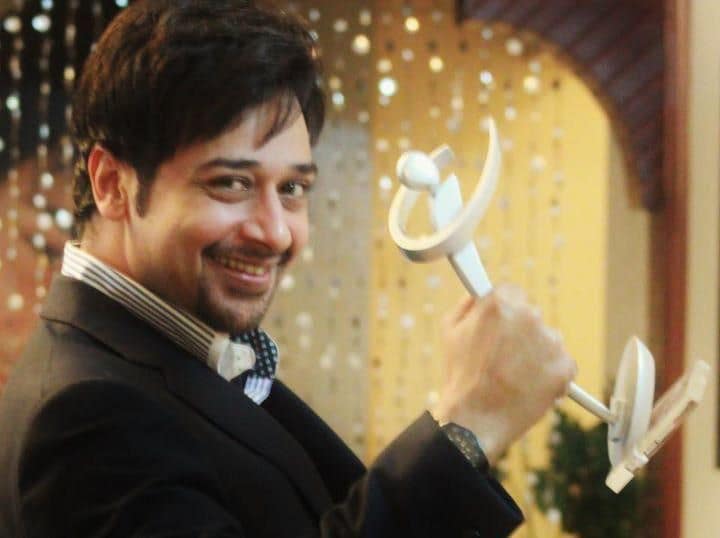 Remember the chubby Faisal of Pakistani movies? God, he has gone through a total transformation, let it be his acting or his appearance. Faisal Qureshi surely does know how to change with the time. Not only did he shed all those unwanted kilos but worked really hard on his acting skills as well. Today, he is one of the great artists to do young to old characters and manages to give his cent percent each time.
Nauman Ijaz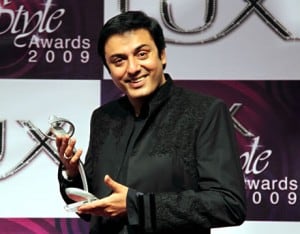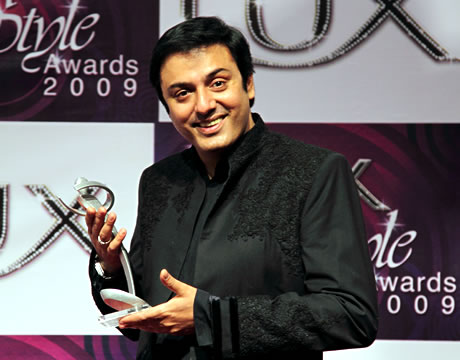 I have all respect for Nauman Ijaz for providing us quality entertainment for so long now. Traditional, casual, formal – in my humble opinion, he looks good in almost all attires. God-sent-angel or goddamned-satan he performs all type of characters well. His acting has strongly got better with his age. I'm seriously short of words while describing his extraordinary acting skills.
Fawad Khan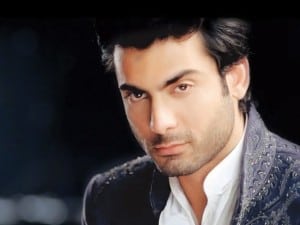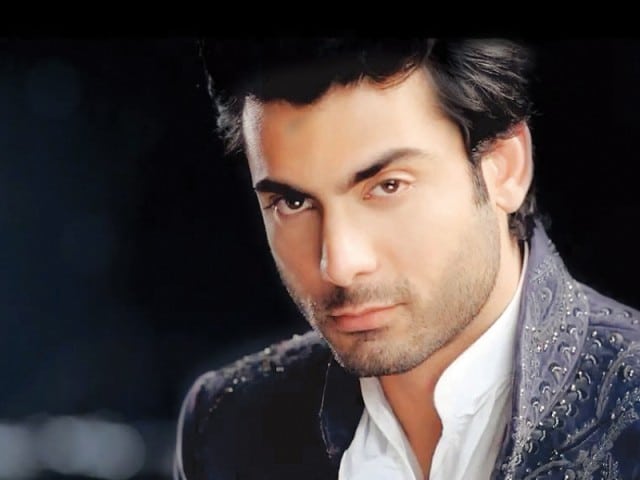 Now by no means, I intend to say that Fawad Khan has become too old, but I find it truly justified to add him to the list because his style and personality has only got better with the time. The young and energetic Fawad of EP and the still young (haha) and mature Fawad of TV has the ability to stop the heartbeats of the nation. I yet have to find a person who looks as good in black frames as Fawad. He was beyond amazing in traditional dressing of Dastaan and of course carries the western formals well too.
So this was my list guys, feel free to add your favourite male celebs to the list, who you think got better with the age in terms of their appearance, style and acting skills.
Zubia Rizvi