There are so many dramas airing on Pakistani private channels right now. All of them are not impressive but some of them are entertaining the viewers and holding their interest. This season, there are few Pakistani actors who have been wise while choosing the dramas they worked in. It is always pleasing to watch Pakistani actors raising the bar high every time they decide to experiment. These actors have the potential to give their best but their most impressive work only reaches the viewers when they make sure that the scripts and team they are choosing are up to the mark. Since these actors are continuously working therefore it is nothing short of a challenge to ensure that their dramas show their range.
Even though some of these actors have played such roles before but they stand out in their current dramas nevertheless. Sometimes the kind of performance an actor gives can make all the difference. At other times even when their performance might not be ideal, the project they are a part of gives them recognition and popularity. There are also instances when the drama these actors are working in might not be the best but their performances stand out. The viewers are intelligent enough to tell when an actor is giving a character their best. Sometimes these actors are the reason why people continue to watch a particular drama. The reason for this also is that the character they are playing is the best part of the drama they are a part of. There are therefore multiple factors that contribute to making these choices the best.
It won't be wrong to say that right now there are only a few dramas which provide quality entertainment. In these dramas, there are even fewer actors and characters which are making their presence felt while entertaining the viewers.
Here is a list of those Pakistani actors who have made the right choices and are keeping the viewers hooked to the dramas they are a part of.
Aijaz Aslam – Nand
Aijaz Aslam has been associated with the Pakistani drama industry for years. He has played all kinds of characters in his vast career and he continues to impress the viewers with his exceptional performances. In Pakistani dramas usually, the male characters are flawed and they don't really have a story of their own. Most often these men are the husbands and the brothers; it is rarely ever that their personalities and characters stand out on their own. It is therefore a big challenge for the male actors to choose projects which also tell their side of the story. Aijaz Aslam is playing the role of a husband, son, and father in Nand but the character he is playing has a presence of its own too. This character and project has won Aijaz Aslam a lot of praise because through this character he has shown how sometimes men are also wronged. His performance makes his character more likable and more than just a victim since he has a lot of positive personality traits.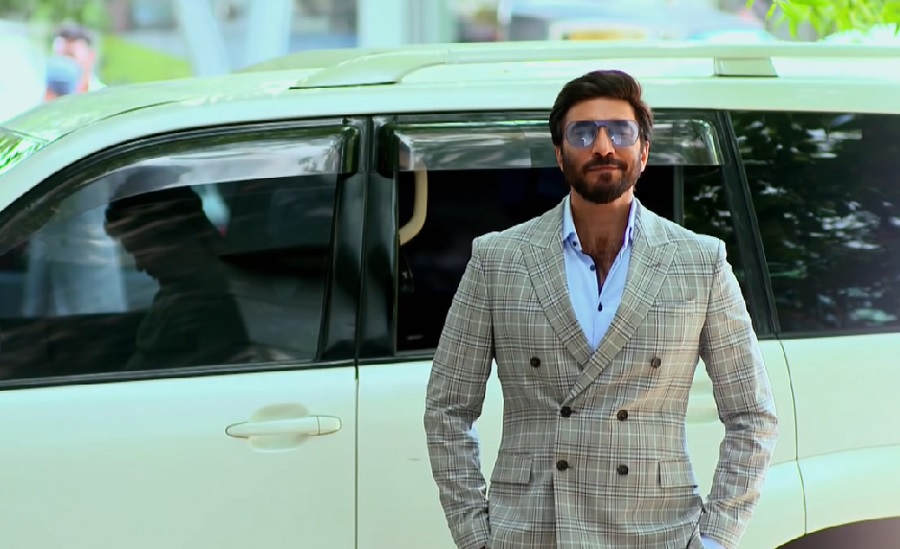 Anoushay Abbasi – Prem Gali
Anoushay Abbasi made a short appearance in Mere Pass Tum Ho and now she is seen playing a lead role in drama serial Prem Gali. The drama offers quality entertainment and is one of the few dramas with a variety of characters. The character Anoushay Abbasi is playing in the drama offers this variety and is entertaining as well. After taking a break from showbiz, Anoushay it seems is keen on making the right choices. The fact that she is doing complete justice to her character makes this choice the best. Sometimes, actors are part of really good projects but they fail to give these characters their best, which is certainly not the case with Anoushay Abbasi. The viewers are enjoying her character as well as her acting. Her performance reflects her dedication to the craft and this drama will prove to be the perfect fresh start for the actress who has given some brilliant performances in the past as well.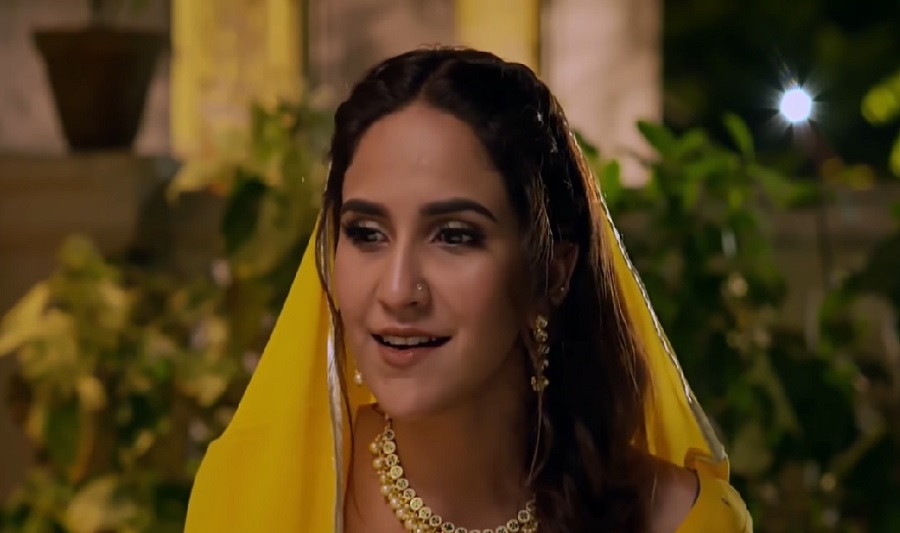 Faiza Hassan – Nand
Faiza Hassan is really choosy about the projects she works in. She does only one drama in a year and she makes sure that even if she is playing a negative character, she gives the viewers plenty to like about her portrayal. Faiza has played other negative characters in the past as well but this time around her performance is so on point that the viewers look forward to her scenes. There is nothing likable about the character she is playing in Nand but her screen presence and performance make the experience worthwhile. She loves playing such characters which is why she chose something which she knew she will excel at. It is true that when an actor gives a project their best then they shine in it irrespective of the role played. Faiza made a wise decision by playing the role of 'nand' in the drama.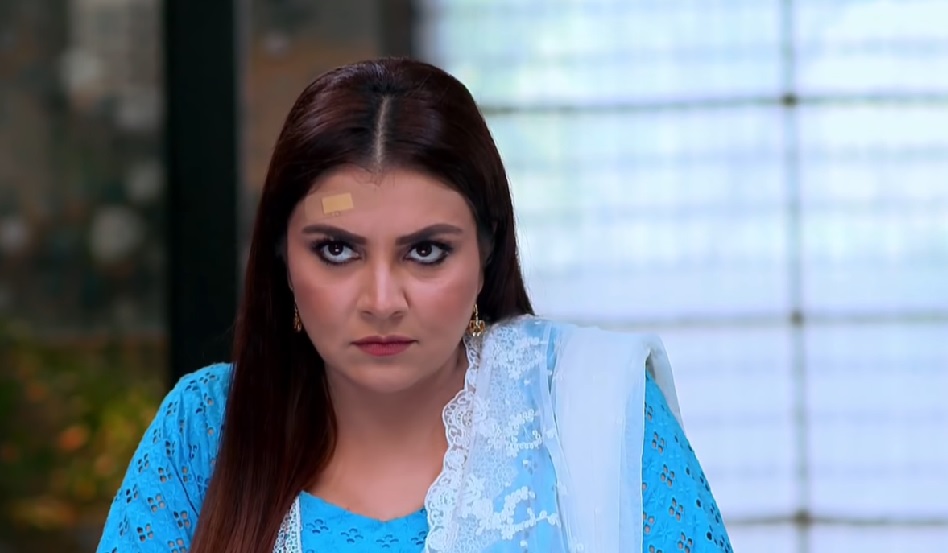 Farhan Saeed – Prem Gali
Farhan Saeed is another actor who doesn't work in a lot of dramas. He is also someone who has already established himself in serious and comic roles. After the success of Suno Chanda, Farhan Saeed decided to be a part of Prem Gali. The character he is playing in the drama is somewhat like the one he played in Suno Chanda but it has more going for it. Also, the fact that the scenarios shown in the drama are completely different makes this role one which does not make the viewers think that he is being typecast. Farhan Saeed's energy and solid performance has made this the perfect choice for him. The viewers expect him to make such choices in the future as well.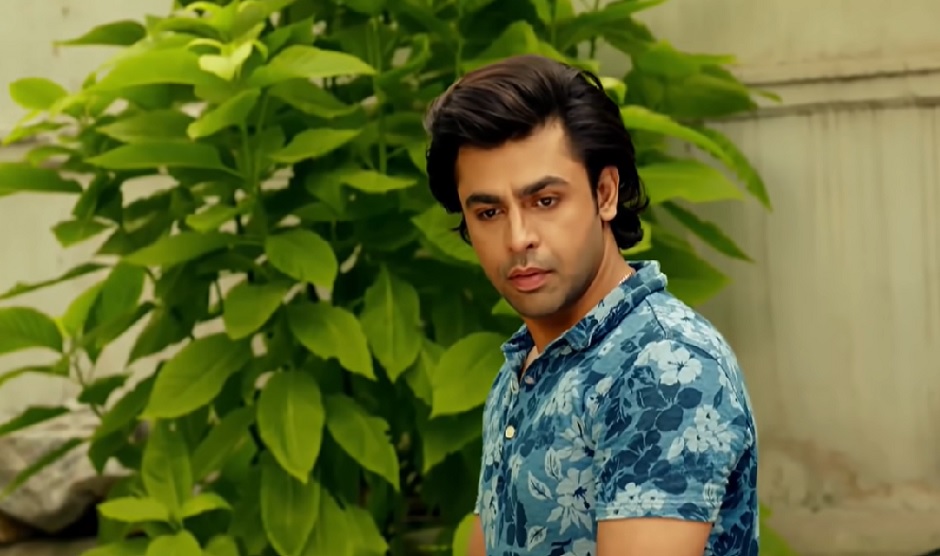 Hira Mani – Kashf
Hira Mani is one of those actresses who always choose their projects wisely. She refused to be a part of the drama serial Dil Ruba and decided to work as the leading lady in Kashf. This was definitely a good choice which helped her earn even more appreciation than before. Hira Mani doesn't just believe in providing variety to her viewers but for her, it is always a matter of quality over quantity. After playing completely different characters in Ghalati and Mere Pass Tum Ho, Hira had another surprise in store for her fans in the form of Kashf. Hira's character in the drama is unlike any other she has ever played, the conflicts and the characterization is poles apart from the other characters. Besides that, Kashf's plotline has been refreshing for the most part. By making this choice, she reassured her fans that she takes her acting career really seriously.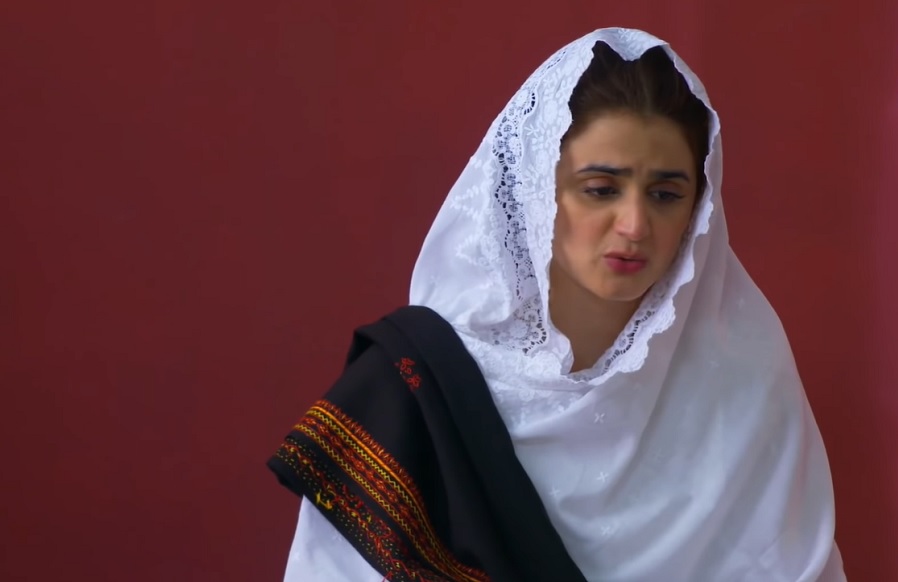 Imran Ashraf – Mushk
Imran Ashraf is another talented actor in the Pakistani drama industry who never ceases to impress his fans. After Ranjha Ranjha Kardi aired, the viewers were wondering if Imran would ever be able to leave Bhola behind and give them something completely different. He has written the script for Mushk and he chose to play a character which is not like Bhola at all. Not only this, he has changed his entire look for the role. His body language and dialogue delivery add to the appeal of her character. He has kept the element of intrigue alive and not given this character a lot of screen time which makes the viewers look forward to his scenes.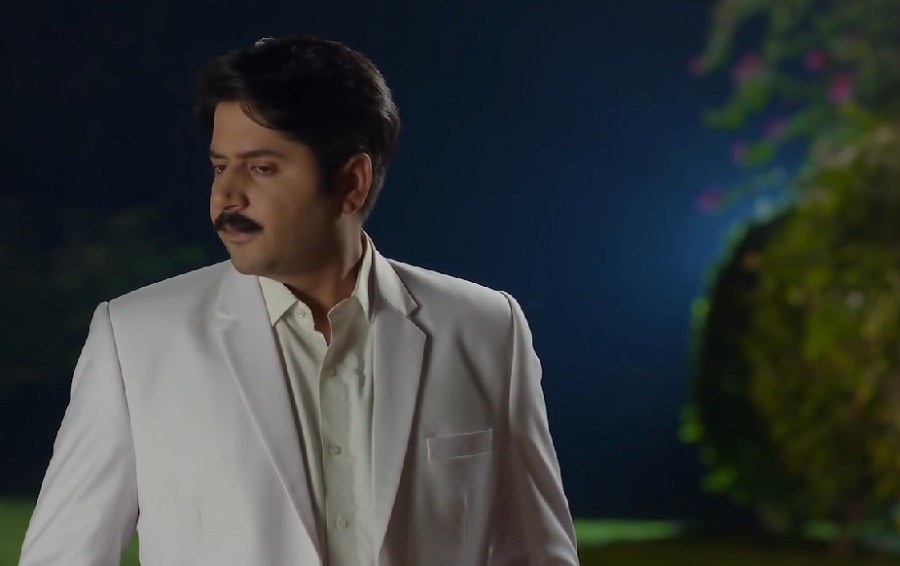 Maha Hassan – Nand
Maha Hassan is a relatively new actress which is why making good choices is more important for her. While the other actors on the list have already established themselves and are well-known, Maha's character has only started. Maha Hassan played a side role in drama serial Ishqiya, although the drama itself wasn't impressive, the role she played was always delightful. She chose the perfect role when she decided to be a part of Nand. Her character is that of a confident young lady who refuses to be manipulated or treated badly. This character is refreshing; it also entails so many powerful messages. Maha's performance has definitely made a big difference which basically shows that she chose a role for which she was in fact perfect. She is off to a great start and has given her fans a reason to tune into her dramas in the future too by choosing to play this role.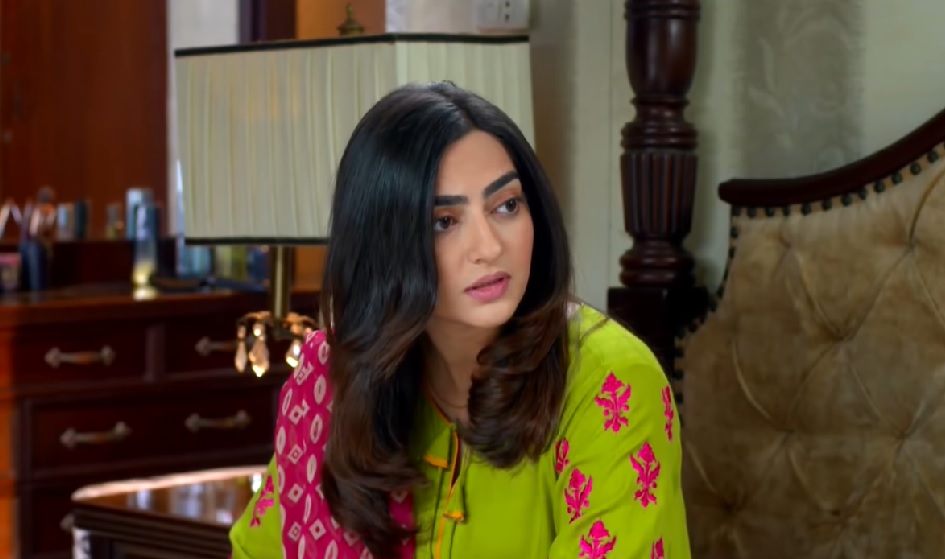 Mawra Hocane – Sabaat
Sabaat is the most disappointing drama considering the huge expectations the viewers had from it. Having said that, Mawra Hocane's performance and her character for the most part have been most liked by the viewers. This particular track played by Mawra has held people's attention and has been liked by them more than all the other tracks in the drama. After a long time, Mawra Hocane has made the viewers relate to her character which means that all the hopes she attached to this project have culminated. The Sabaat journey has had its ups and downs but if we were to determine an actor who played their role to the best of their potential and made the viewers emotional, then that would be Mawra's track. This is the reason why she is on this list even though the drama itself isn't the best.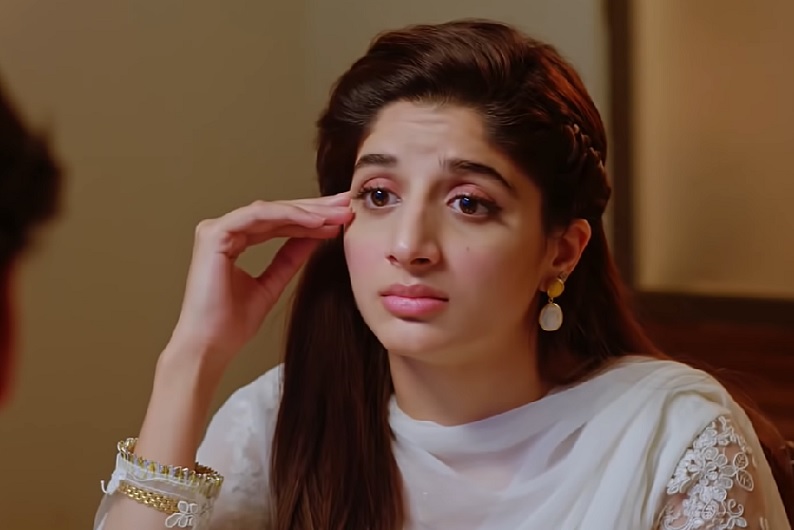 Saba Hameed – Prem Gali
Saba Hameed is an exceptional actress, she is a powerhouse of talent but there have been so many times when she has been typecast. She has played the zalim saas and even mother innumerable times. It is a fact that she makes all her characters memorable because of her perfect portrayals but the viewers desperately wanted to see her in a different role. This is the reason why choosing to play a completely different role in Prem Gali was the best choice. Saba Hameed plays the role of an unapologetic, independent woman, quite unlike the zalim saas she is seen playing on television all the time. She has made the viewers fall in love with a character which has been written beautifully too. Her fans are enjoying watching different shades of her character in the drama.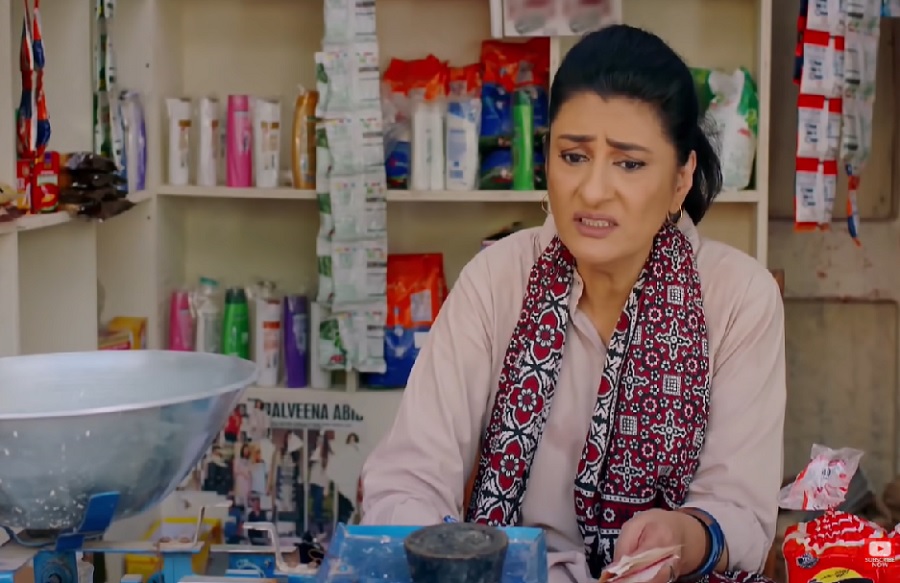 Sohail Sameer – Mushk
Sohail Sameer is a seasoned actor who is unfortunately underrated. His dialogue delivery shows the exceptional command he has on Urdu language. He can make even the most difficult dialogues flow smoothly. It is nothing short of a treat watching this exceptional actor playing a role unlike any other he has so far. A captive who has the most interesting story and a lot of wisdom, Sohail Sameer's character in Mushk is one of the most appealing ones in the drama. His performance has been remarkable which makes the viewers want to see more of him.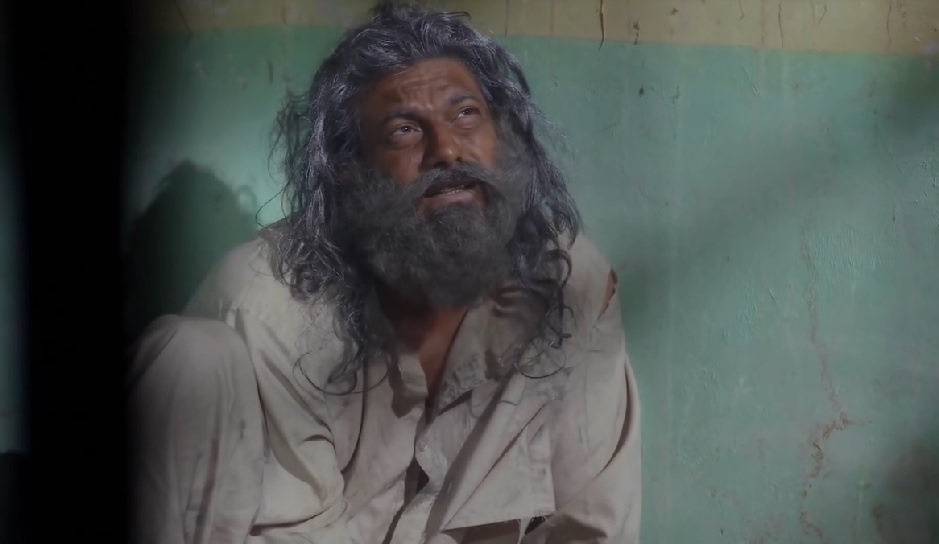 Urwa Hocane – Mushk
Urwa Hocane has only worked in a few dramas lately. She waits for the right projects because she wants the viewers to see the best in her. Choosing to play an unusual but extremely appealing character in drama serial Mushk was the best choice Urwa made this season. This character has the potential to leave an everlasting impression on the viewers. Her performance in the drama is uninhibited which was a prerequisite for playing this role. The fact that Urwa decided to play such a role suggests that we can expect even more from in the future since she refuses to be part of those projects which are run-of-the-mill.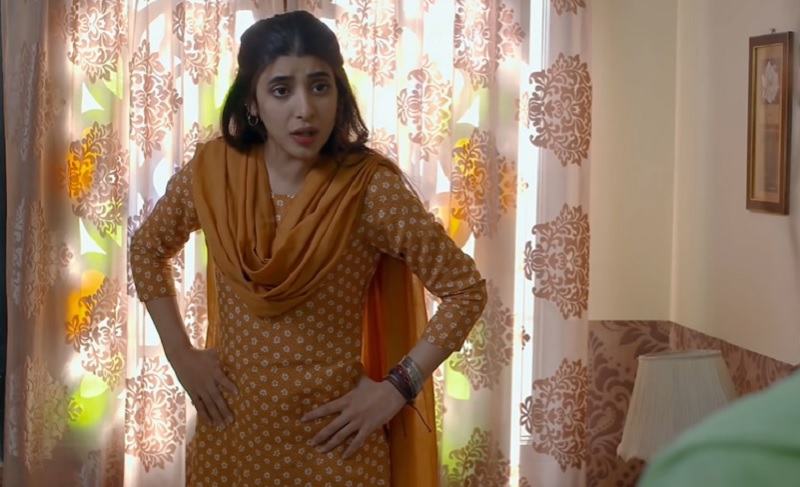 Waseem Abbas – Kashf & Prem Gali
It is almost unbelievable just how much variety a seasoned actor like Waseem Abbas has to offer. Even though he has played so many different characters throughout his career, he always comes up with a unique portrayal of the characters he chooses to play and leaves his mark. This season Waseem Abbas is the only actor who has not chosen one but two exceptional characters and projects. In each one of these dramas, his roles are different but his performances are simply spell-binding. He is playing a negative character in Kashf but his portrayal is so good that his scenes are impressively realistic. In Prem Gali, his character has somewhat light-hearted and entertaining. In both these dramas, he has also sported two different looks that go so well with the characters he plays. The viewers are in awe of his choices and performances for all the right reasons.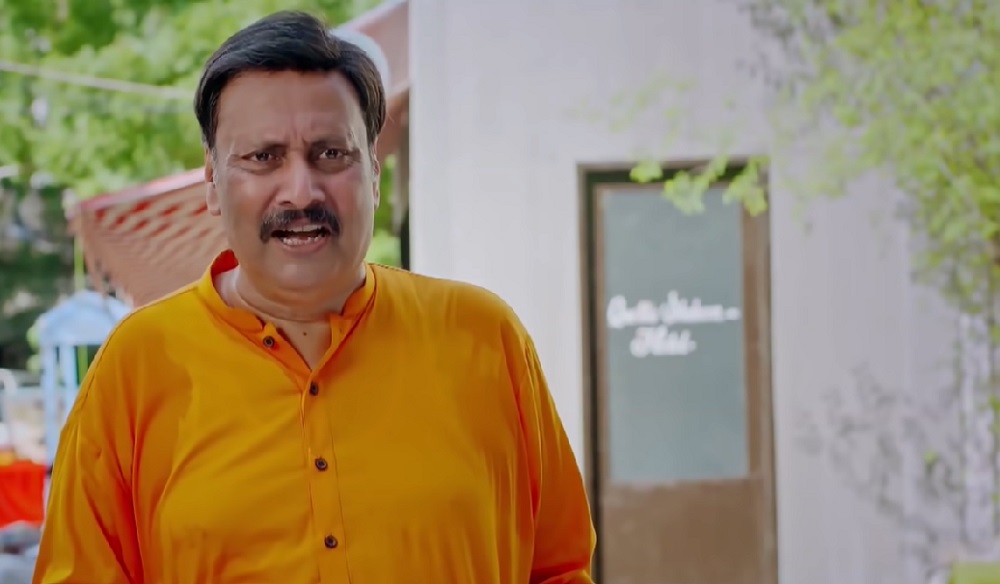 Which actor do you think made the right choices this season? Feel free to add more names to the list.