It is an actor's job to always look good and presentable on-screen. The camera demands certain kinds of basic or in some cases no-makeup looks so that the concerns of the skin are not accentuated on the screen. For an actor, wearing makeup is a must, irrespective of the actor being a male or a female. The kind of makeup an actor wears is purely based on their personal preferences. Where some actors prefer to wear a lot of makeup, some actors do not really pay much heed to it and focus on their character and acting skills.
It is a bitter truth that fair complexion is often associated with beauty in Pakistani society. This is the kind of trend that has become prevalent all over Pakistan with skin clinics offering whitening injections to help those who have some kind of complexes related to their skin tones.
Over the period of time, a lot of young actors who joined the industry did come forward and spoke openly about how they were discriminated based on their skin color and how bluntly the producers had suggested them getting some kind of skin whitening treatments in order to lighten their complexion. There are a lot of actors who proved their mettle through acting only but we also got to see some actors changing their makeup preferences to appear fairer on-screen.
The makeup is basically a mask that comes off by the end of the day but to see a lot of actors and actresses wearing makeup lighter than their skin tone does reflect that they may not be comfortable with their complexions like how they used to be and they also want to look fair. It is interesting to note that despite having so much of experience, these actors have either ignored or missed the point that HD cameras pick every speck of makeup that is applied on their skin and not only that, the actual skin tones peek through as well.
Let's take a look at the actors who try to look fair on-screen:
Zahid Ahmed
When Zahid Ahmed joined the showbiz industry, he immediately earned himself the title of 'tall, dark and handsome'. For a considerable amount of time, Zahid Ahmed was appreciated for being comfortable in his skin and flaunting it confidently but not anymore. Over the period of time, Zahid Ahmed has started wearing a lot of makeup and foundations which are 3 or 4 shades lighter than his skin tone. In drama serial Pukaar, Zahid Ahmed actually looked a lot fairer than he actually is. Then came Visaal and now in Ishq Zahe Naseeb, his obsession with looking fair is pretty evident because of the kind of makeup he wears.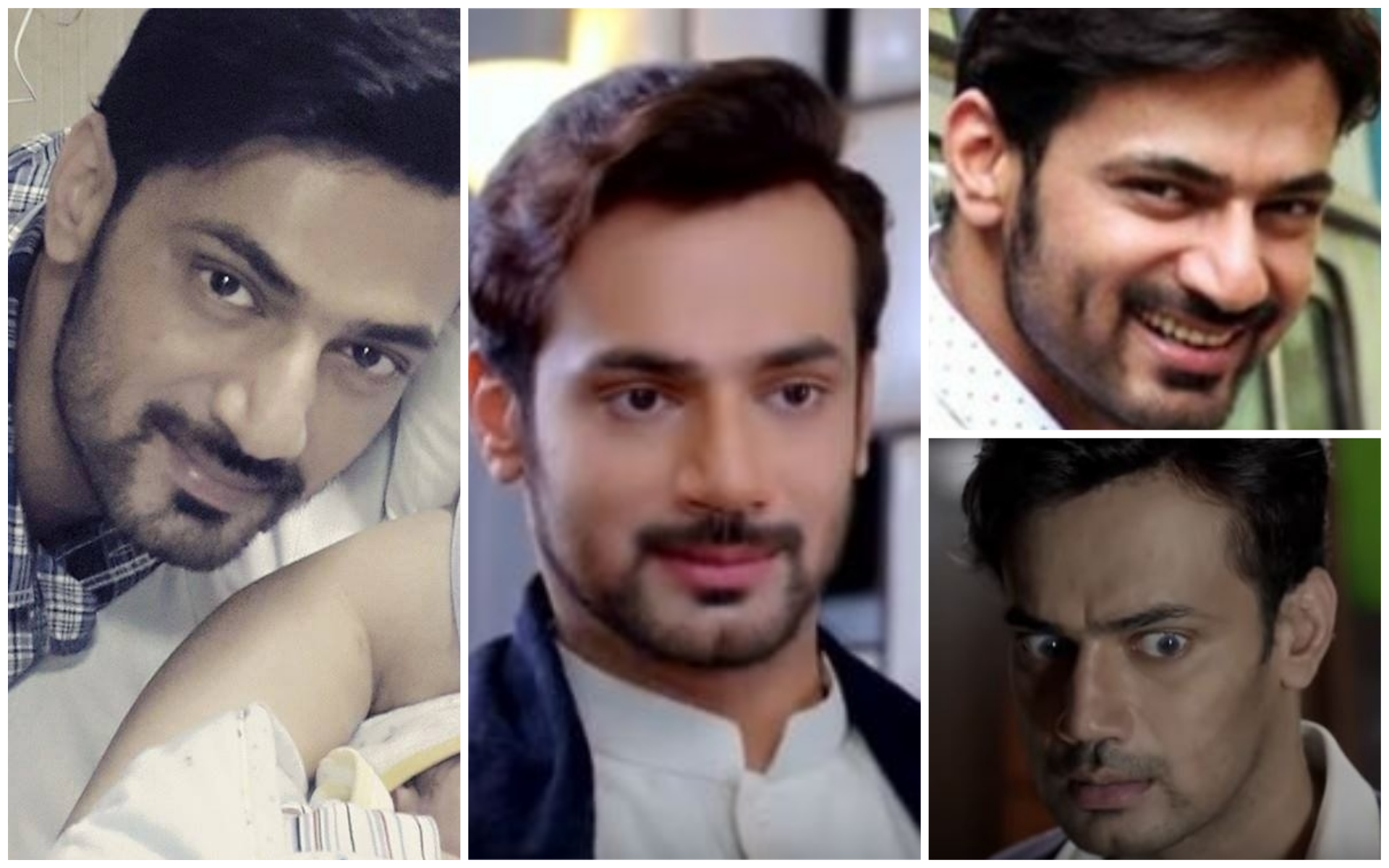 Fahad Mustafa
Fahad Mustafa became a part of the industry at a very young age, therefore his transformation and change in his looks, styling and overall personality is not a secret because his before and after pictures are widely available on the internet. Fahad Mustafa has definitely undergone whitening treatments to look fair and this is why the change in his skin tone is not only evident but is drastic. Fahad Mustafa is the kind of actor who does not mind resorting to any such procedures if they guarantee him looking good on screen, this is the reason why the difference in his complexion is obvious. Fahad Mustafa also doesn't mind wearing lighter foundations to look fair.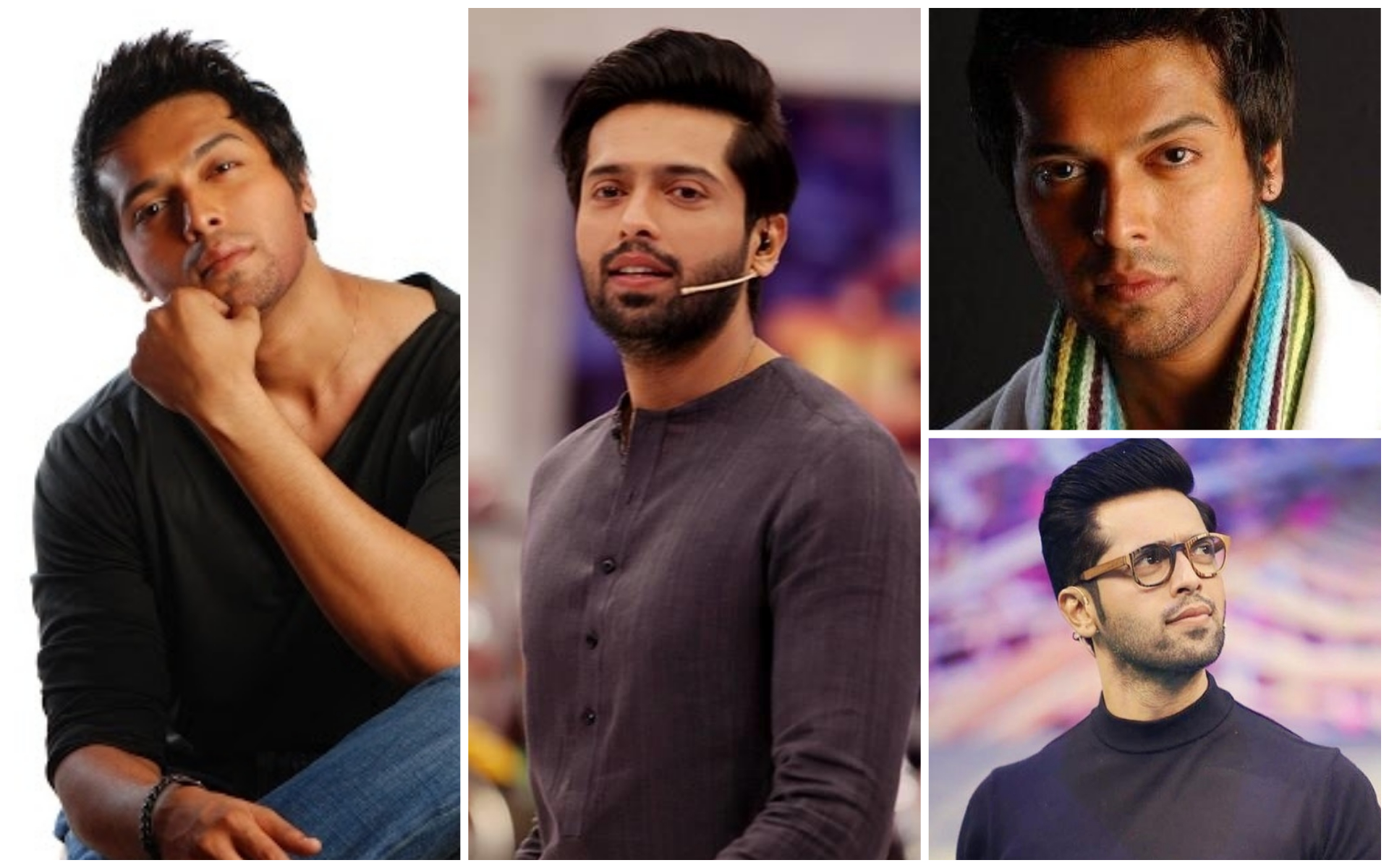 Sanam Saeed
Sanam Saeed was known for being herself unconventionally and unapologetically. Sanam Saeed was one of those very few actresses who only focused on their acting and characters and looking glamorous was never her priority but that has most certainly changed over a period of time. When Sanam Saeed resumed work after a long break, she came back with a different mindset. In drama serial Deedan, her makeup, hair and glamour made her character look unreal. Sanam Saeed also wore a lighter shade foundation to look fair as well. Sanam Saeed always took pride in being just herself at her utmost comfort in her skin, therefore this new change in her styling makes one wonder whether she is still accepting of her skin tone or not?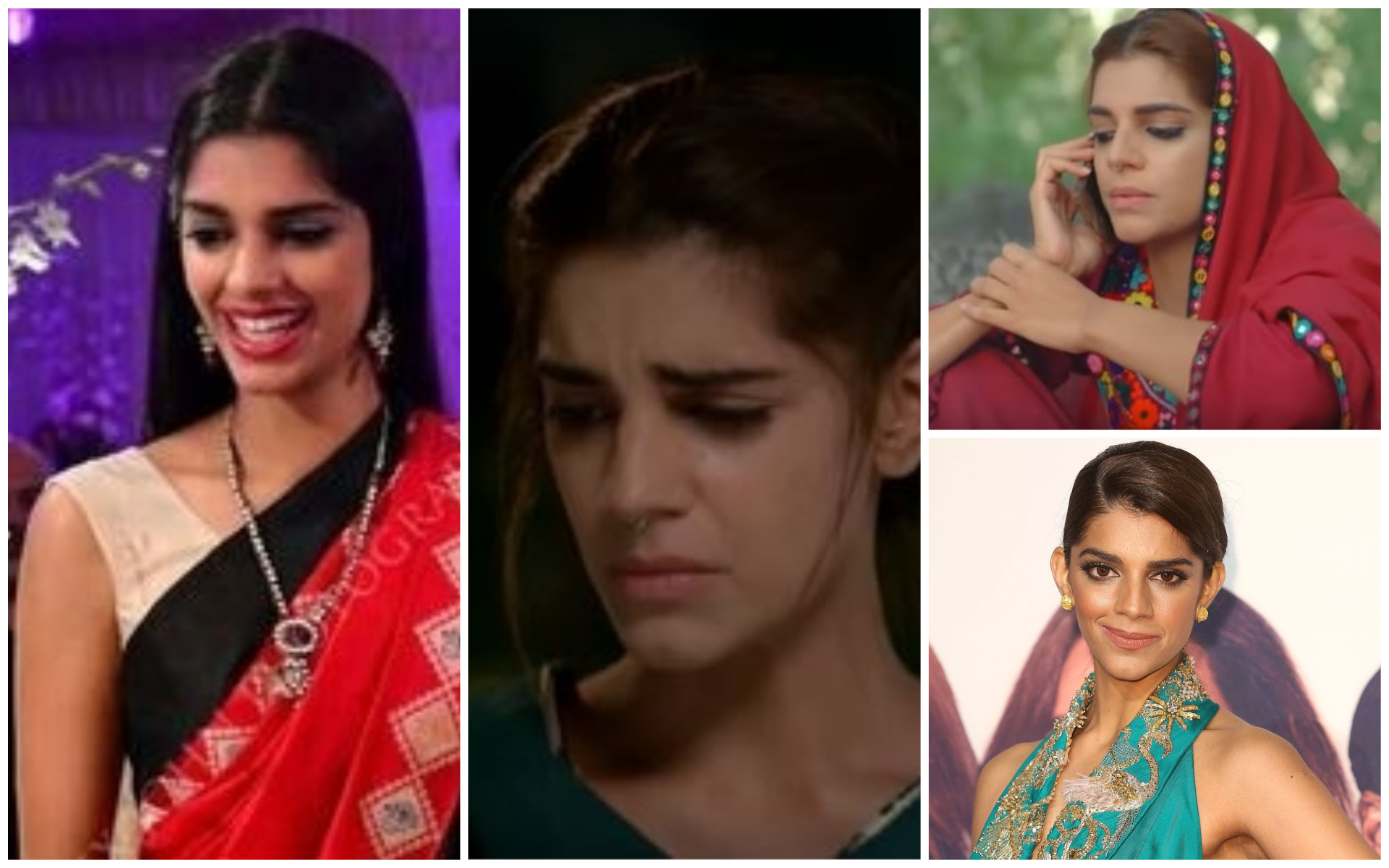 Mohib Mirza
Mohib Mirza has also been a part of the industry for a very long time. More than acting, Mohib Mirza has showcased and proved his talent in terms of hosting. Mohib Mirza has been the kind of actor who does one project after a long gap, therefore he puts a lot of effort into giving a different look and styling to his characters. In his recent drama Deedan, it was quite obvious how Mohib Mirza had worn a lighter shade of foundation to look fair. In a recently released image of Mohib Mirza, he seems a lot fairer than ever before and it does make us wonder whether he has also jumped on the bandwagon and gotten skin whitening injections?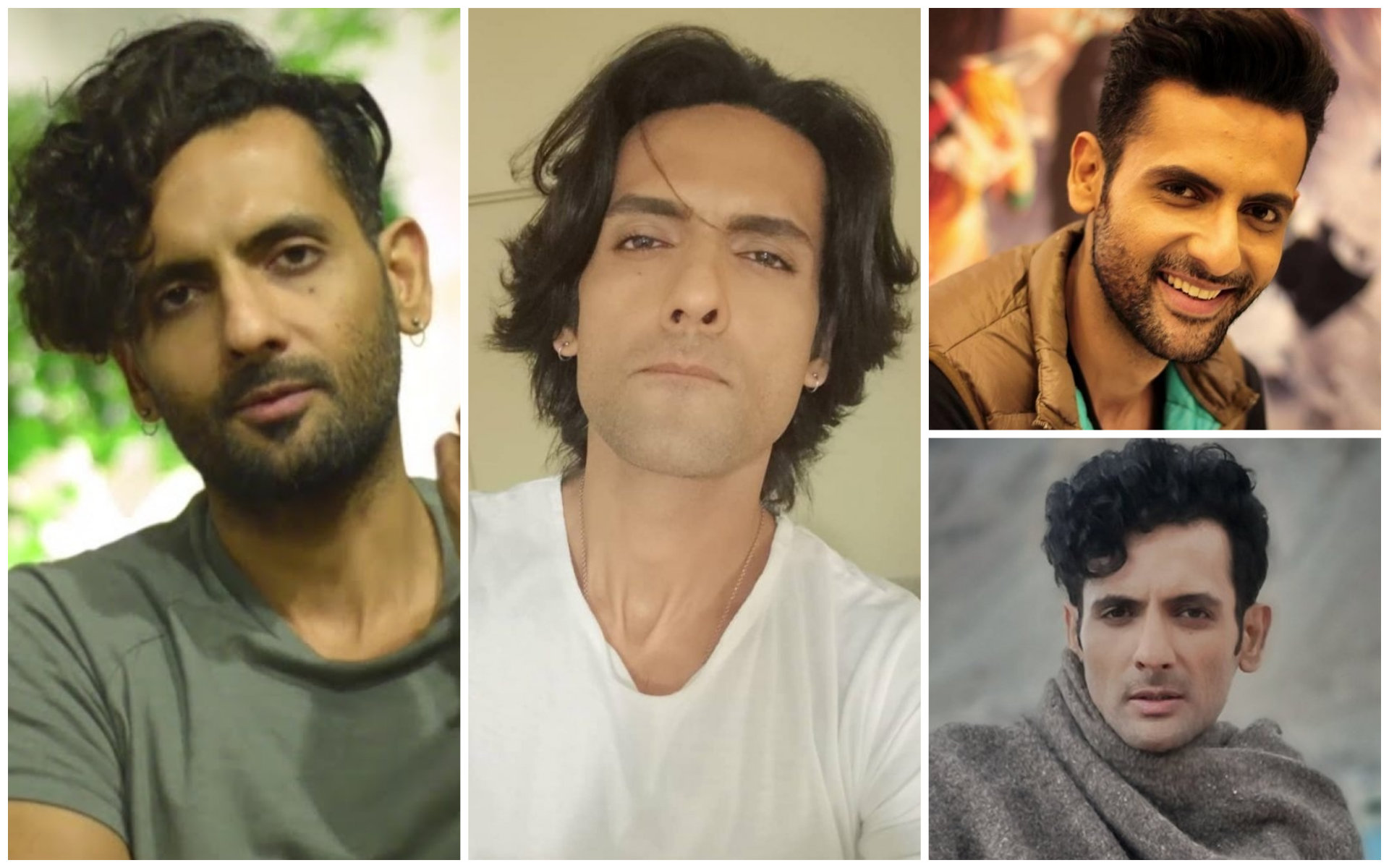 Jia Ali
Jia Ali has always spoken highly about how she is comfortable in her skin and how much she loves her beautiful dusky complexion but not sure what happens when she decides to work in drama serials. Jia Ali has been a part of a lot of dramas as a supporting character and her makeup is always off. She makes sure to look whitewashed in all of her dramas – this is something that was quite obvious in dramas like Pukaar and recently ended Meer Abru.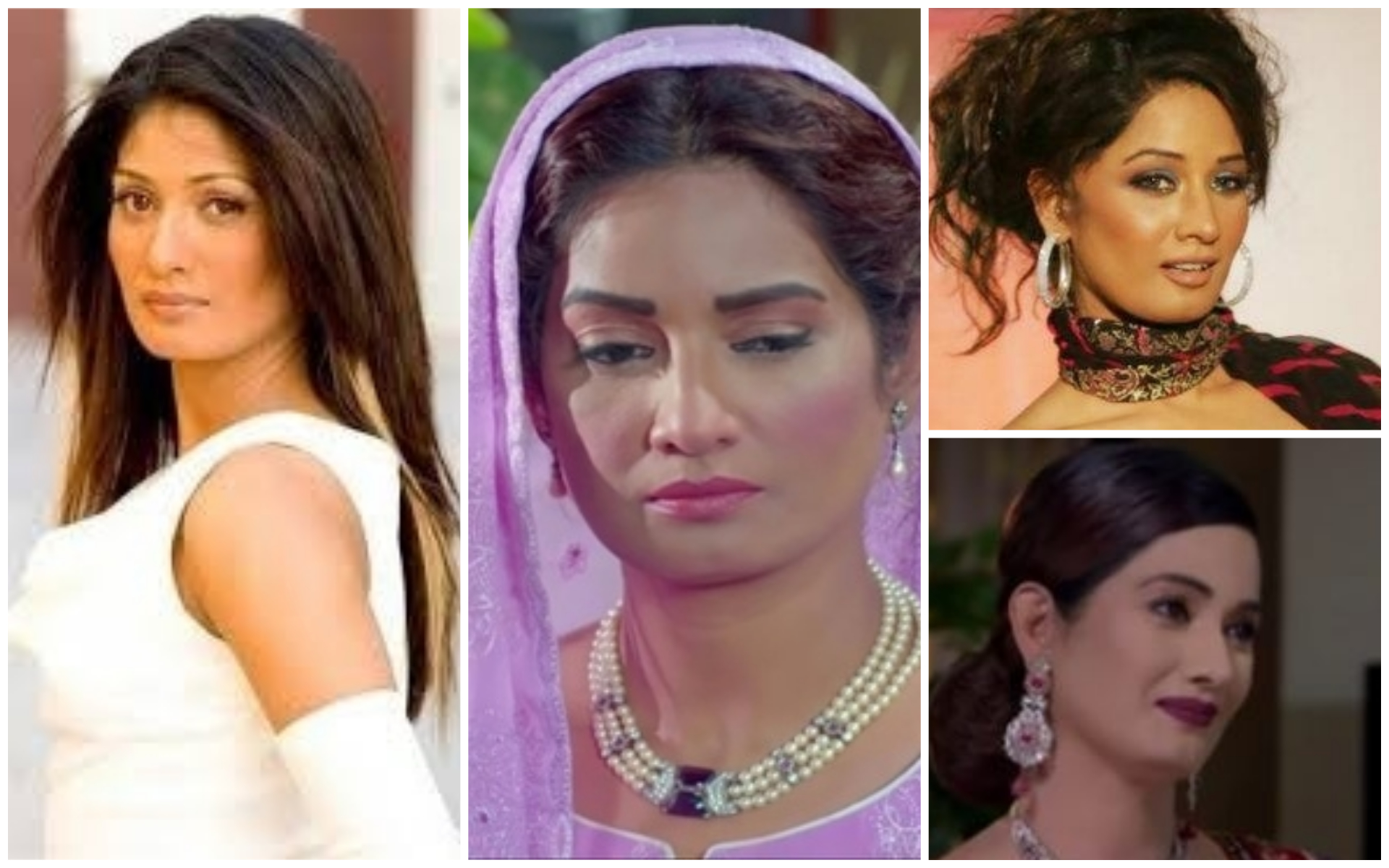 Imran Abbas
Imran Abbas is one such actor who wears a lot of makeup, to the point where his eye shadows, lip glosses and cheekbone highlighter is always picked up by the camera. Imran Abbas' skin tone falls in the spectrum of fair tones but the kind of makeup he wears makes it obvious that he is trying to achieve an even fairer complexion which makes the amount of makeup worn by him even more visible on screen. May be Imran Abbas has not found the right shade of foundation that will do justice to his real skin tone and that is why he seems whitewashed in most of his dramas.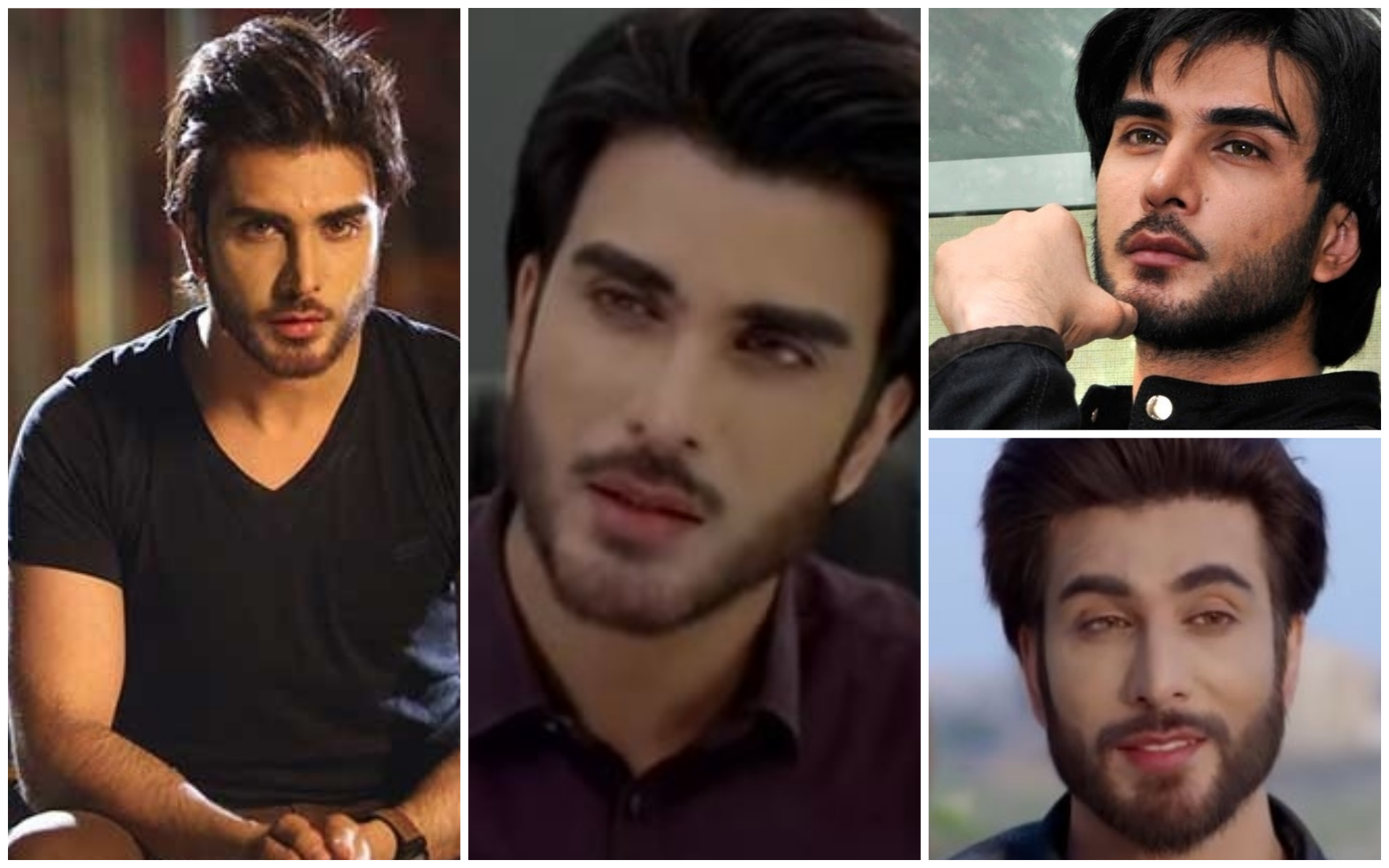 Zarnish Khan
Zarnish Khan has gone through a drastic transformation which shows she is now very conscious of the way she looks and wants to appear in her dramas. Zarnish Khan has not only changed her overall styling and her preferences but she also seems to be quite focused on looking glamorous and made up. Zarnish Khan is currently seen in dramas Jo Tu Chahay and Ishq Zahe Naseeb and the kind of makeup she has worn in both these projects shows that she has decided to look fairer than she actually is. Her overall makeup has been decently done but yes, the difference between her makeup and actual skin tone is pretty visible in every single scene.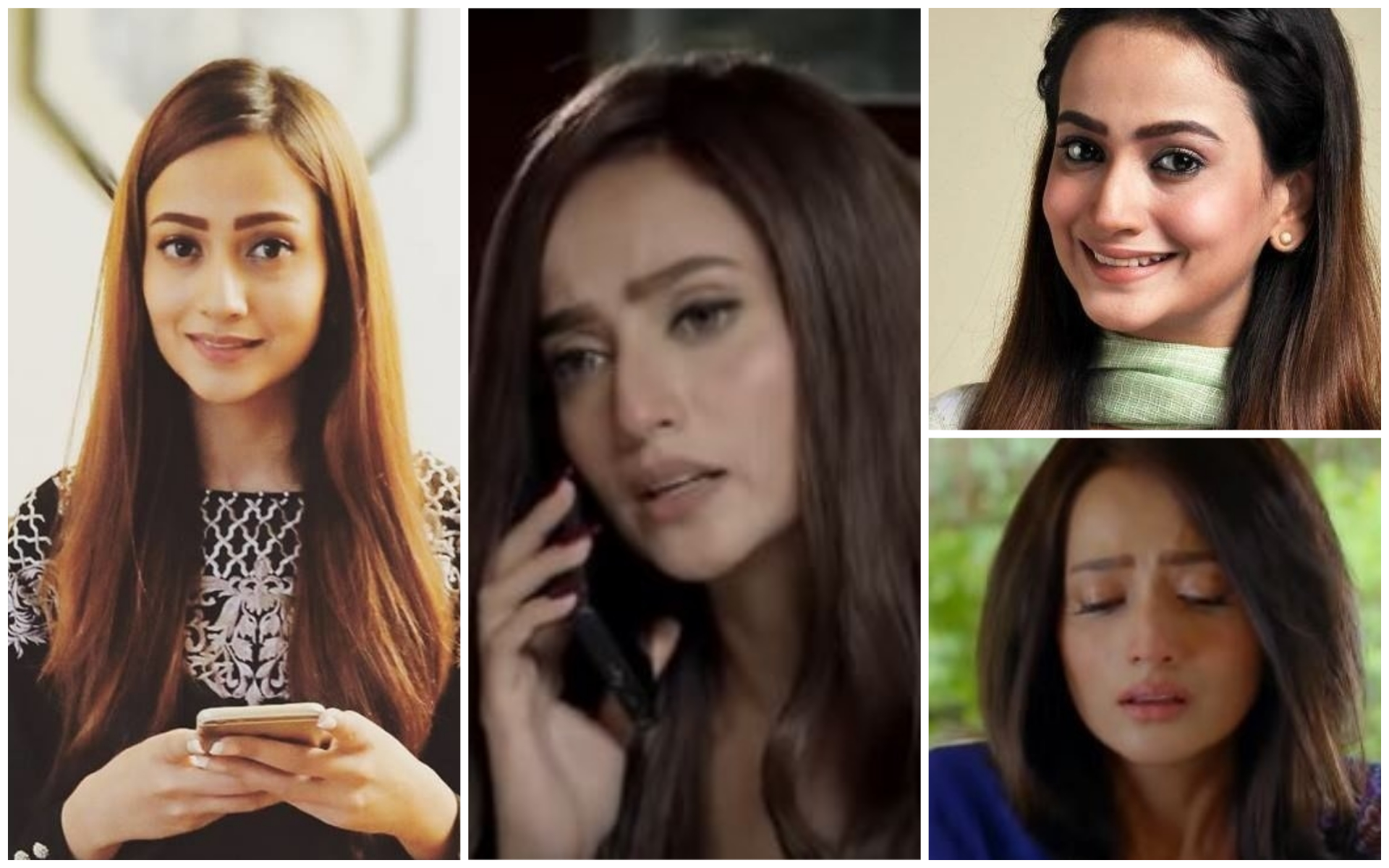 Saad Qureshi
Saad Qureshi is comparatively a new addition to the drama industry but his obsession with makeup and looking fair is pretty evident. Saad Qureshi has worked back to back in dramas like Pukaar, Meer Abru and he is currently seen in drama serial Mehboob Appke Kadmo Mein and in all of his dramas, the kind of makeup he has worn goes to show that he is trying to achieve a fairer complexion.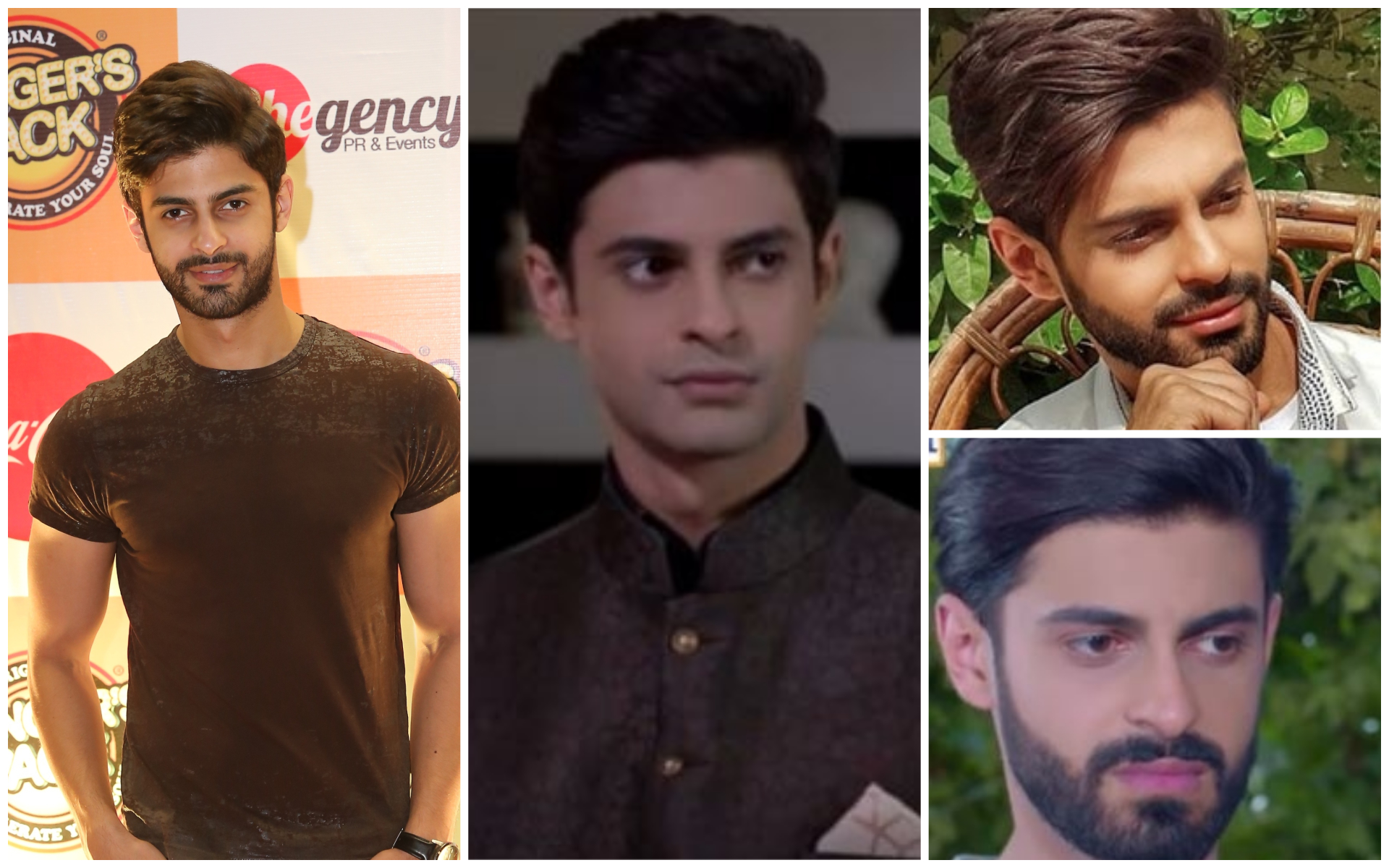 This concludes the list of those actors who try to look fair in their projects. Do you think this trend is acceptable and do these actors look good or they should stick to their beautiful natural skin tones and embrace them with utmost confidence? Share your thoughts.