Pakistani Actress Murdered!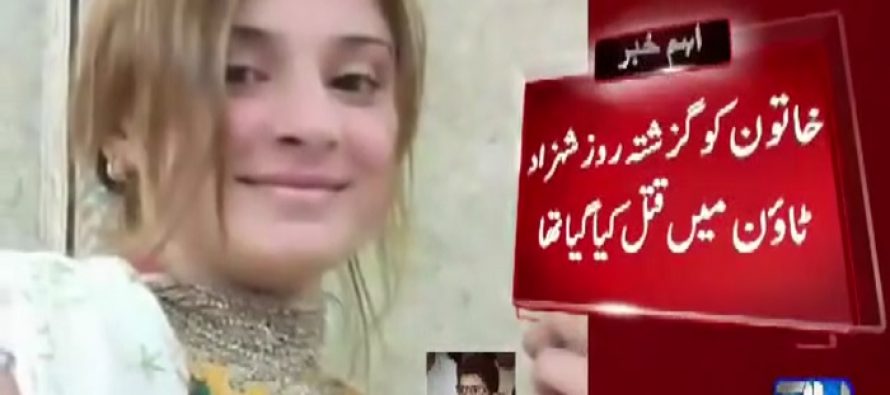 It's a sad day for the Pakistani entertainment industry as yet another Pakistani actress has been found dead. A Pashto stage actress Anum, also known as Anushay, was found dead in Islamabad.
Anum, who is a mother to a three-year-old has also worked in several films and dramas. According to the post-mortem report, the actress has been shot 5 times. Police and other witnesses accused her security guard for committing the murder and the guard has been taken into custody.
---