There are so many Pakistani actresses who are happily married. They have the most amazing relationship with their husbands and their in-laws. Usually, mothers-in-law in our society are perceived as a foe rather than a friend for the ladies. There are so man actresses who have done away with this cliché by showing how perfect their relationship with their mothers-in-law is. Some of these celebrities are just as close to their mothers-in-law as they are to their own mothers. They also inspire other women to develop this beautiful relationship on positive lines.
There are also those actresses who love their mothers-in-law dearly but they never post pictures with them. This is understandable since many women prefer not to be in the public eye. It is good that these actresses respect their mother-in-laws' decision to keep their lives and identities private and do not post pictures with them.
Here are some beautiful pictures of Pakistani actresses with their graceful mothers-in-law.
Sajal Ali Mother-in-Law
Sajal Ali has the most exemplary relationship with her mother-in-law. Her mother-in-law posts more pictures of Sajal than she does of her. She is clearly in love with Sajal and considers her a best friend. She shared how blessed she felt to be quarantined with Sajal Ali. The love these two share is definitely rare. Sajal also shared in an Instagram post that she considers herself lucky that she has a mother-in-law who looks at her the same way her mother used to look at her. This is definitely a great example of how terrific this relationship can be if both the parties involved are sincere with each other. Sajal was even seen wearing her mother-in-law's dupatta on one of the events.
Aiman Khan Mother-in-Law
Aiman Khan lives in a joint family. When Muneeb and Aiman gave an interview before getting married, Muneeb mentioned that one of the reasons for getting married was that his mother needed company. Muneeb also shared in another interview that her mother-in-law is really simple. She does not even go shopping for herself. Aiman's mother-in-law, therefore, is a really simple woman who lets her daughter-in-law live her life
Sarwat Gillani Mother-in-Law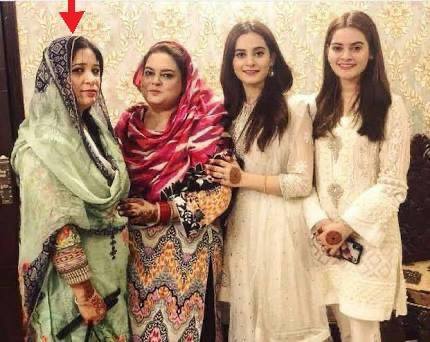 Sarwat Gillani Mother-in-Law
Sarwat Gillani and her mother-in-law also share a special relationship. Both of them are strong and independent women which gives them the same goals in life. Sarwat is family-oriented therefore she makes sure that she spends a lot of time with her in-laws as well. Sarwat's mother-in-law very often gets compliments because of her youthful looks.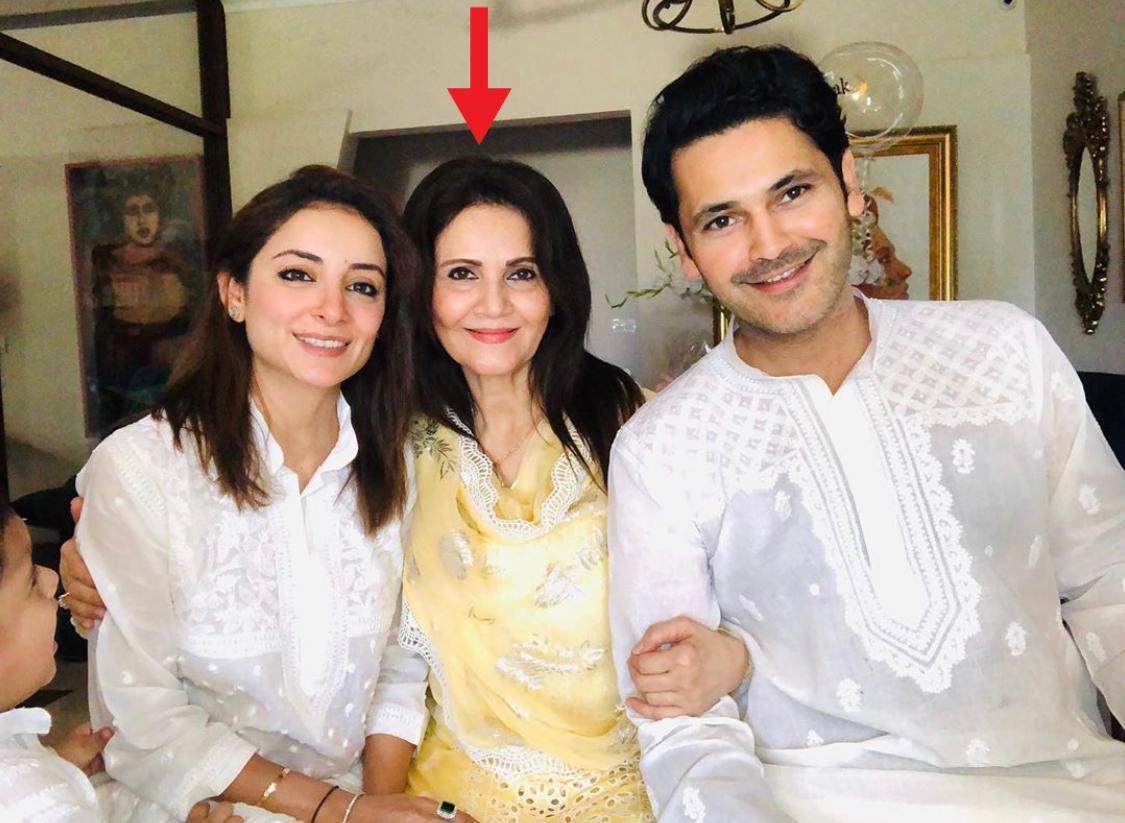 Aisha Khan Mother-in-Law
Aisha Khan and her mother-in-law also share a sweet bond. The love they shower upon each other is obvious from the pictures taken on Aisha Khan's marriage. Aisha Khan's mother is a politician who was selected as a minister in the recently held elections. Aisha wished her mother-in-law in the most emotional manner. It is apparent that these two also have the kind of bond which proves that a mother-in-law can be a mother too.
Urwa Hocane Mother-in-Law
Urwa Hocane is also really close to her mother-in-law. She does not share a lot of pictures with her but the fact that no special occasion is complete without her mother-in-law by her side proves just how amazing their relationship is. They are another mother and daughter-in-law duo who are breaking stereotypes.
Nimra Khan Mother-in-Law
Nimra Khan recently got married while in lockdown. She posted this precious picture with her mother-in-law standing with her and her own mother standing next to her husband. It was her way of thanking the moms for always being by their side. It is so good to see Nimra Khan enjoying this beautiful relationship with her mother-in-law.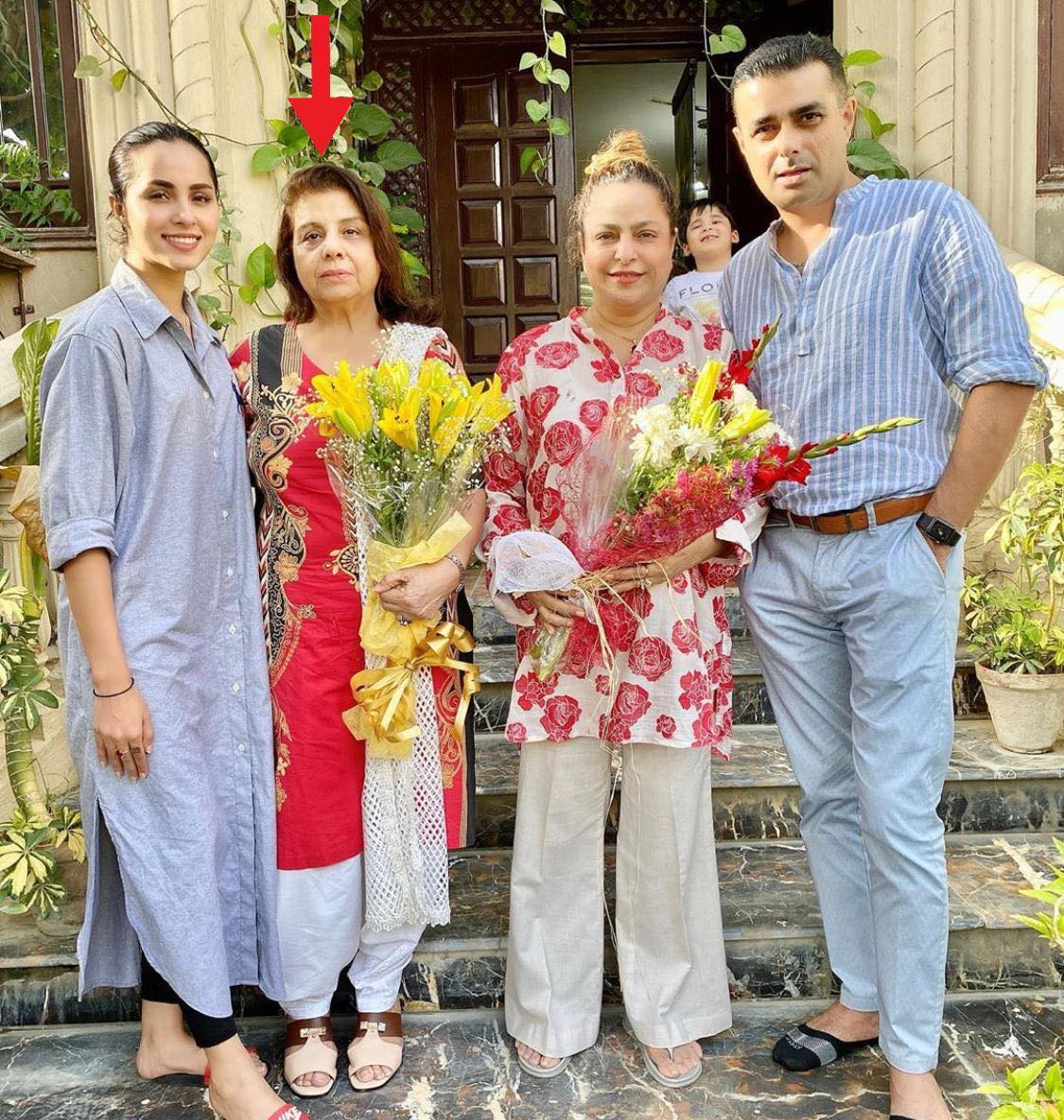 Nida Yasir Mother-in-Law
Nida Yasir's mother-in-law passed away but the relationship Nida had with her mother-in-law will always be remembered. She invited her especially to her morning show and she was always heard talking about what a wonderful cook her mother-in-law was. We have never seen any other celebrity praising their mother-in-law as much as Nida did. She was devastated when her mother-in-law passed away even more so because they were out of the country when she passed away. Here is a memorable picture of Nida Yasir with her mother-in-law.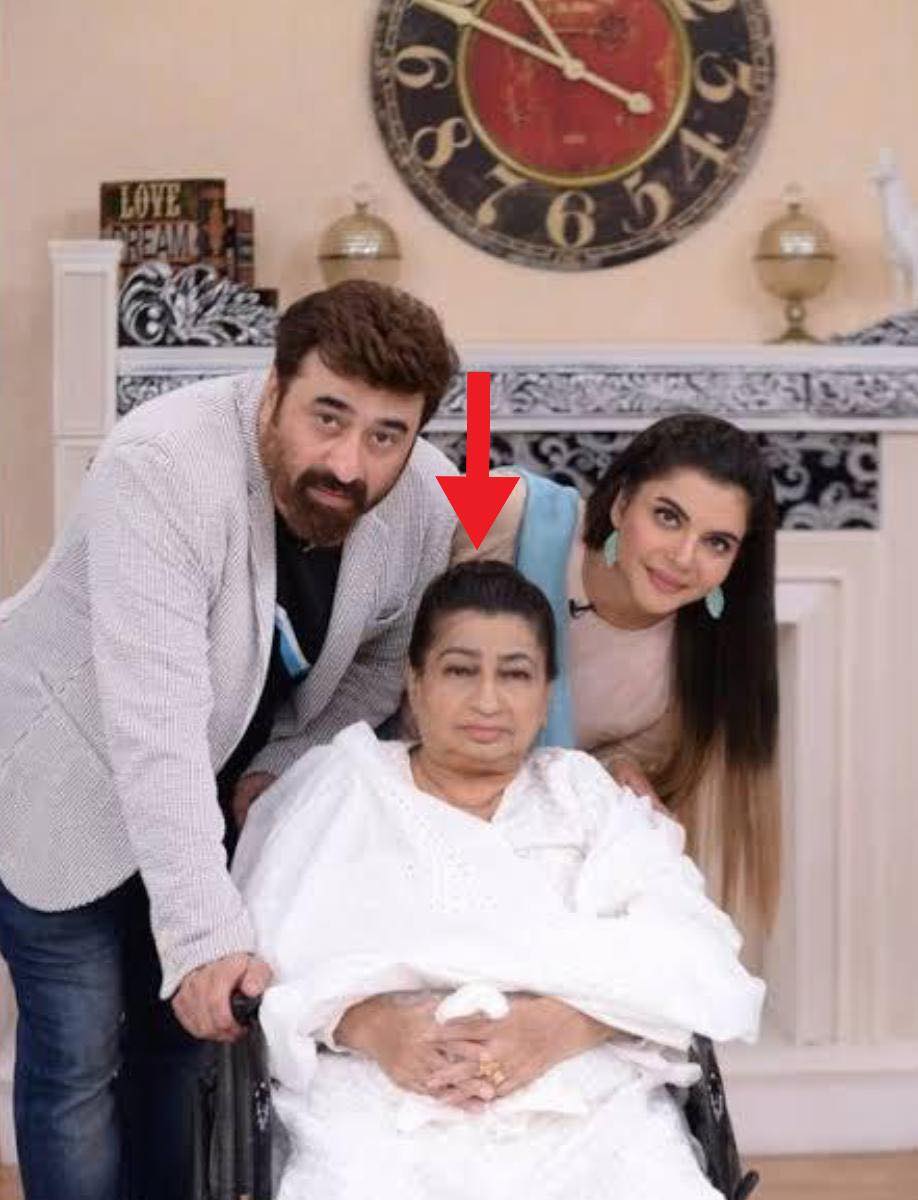 Saheefa Jabbar Mother-in-Law
Saheefa Jabbar is another Pakistani actress who has the most beautiful relationship with her mother-in-law. She is often seen showering her mother-in-law with love. She might play the roles of the mazloom bahu in the dramas but in real-life she has the best in-laws!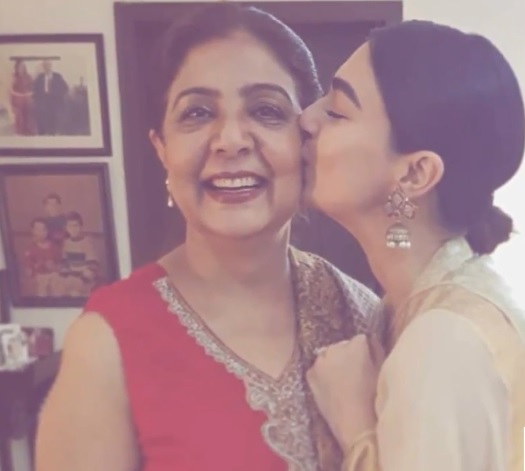 Sadaf Kanwal Mother-in-Law
Sadaf Kanwal recently got married to Shehroz Sabzwari. Her mother-in-law is well-known because she is the wife of Behroz Sabzwari and she has made an appearance in many talk shows. She also has the reputation of being the most friendly and cool mother-in-law.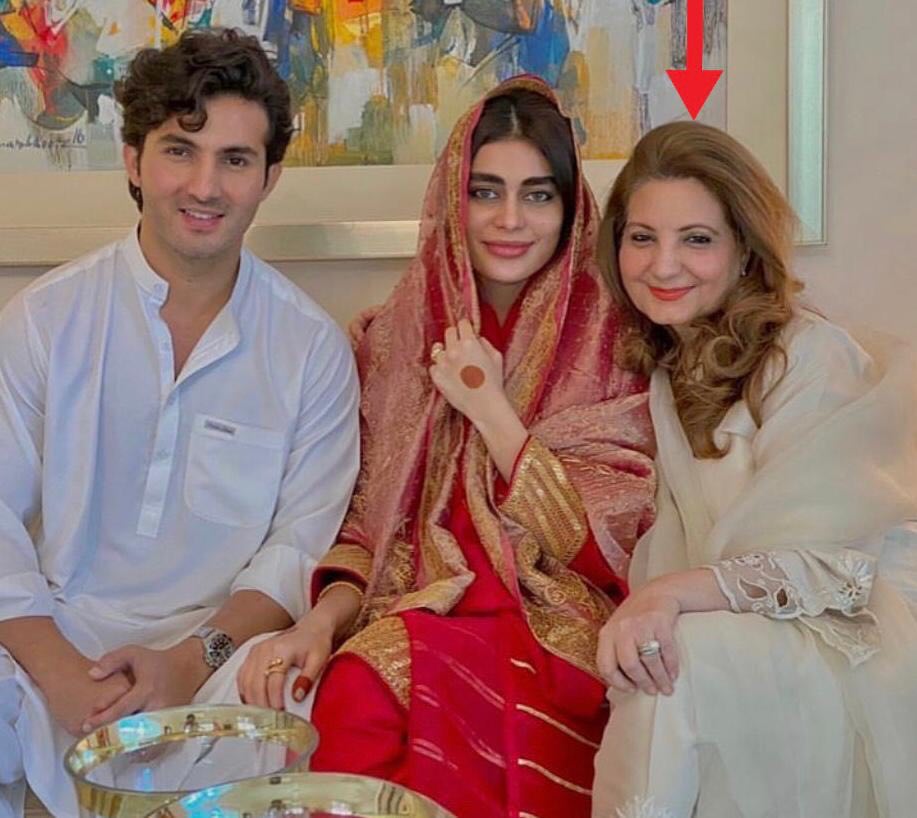 Maham Amir Mother-in-Law
Maham Amir's mother-in-law Parveen Akbar is a well-known actress. The entire family, therefore, is in showbiz which makes them each other's biggest support. Maham and her husband Faizan had a love marriage, Parveen Akbar shared in an interview that she knew nothing about their relationship right till the last minute. Maham has also worked on screen with her mother-in-law.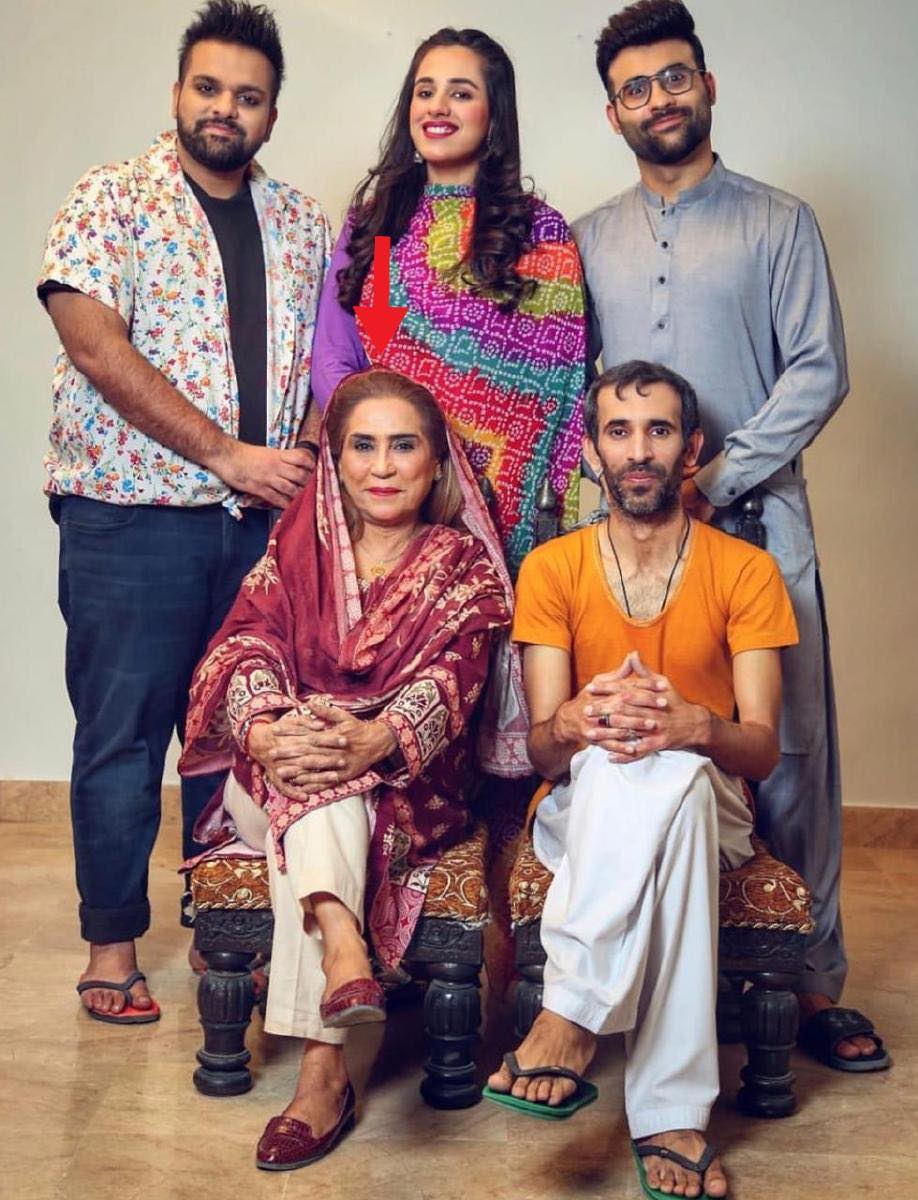 Did you enjoy watching these pictures? Share your views.