Pakistani Ad Gets Effie Award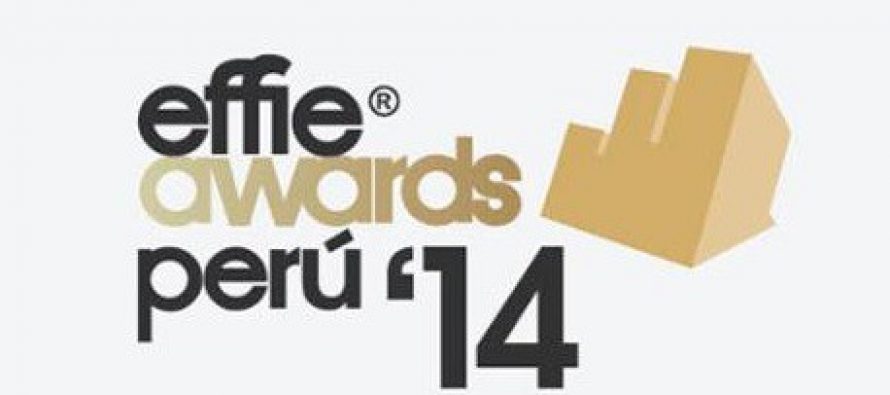 The Effie Awards are special awards that are given every year to advertising agencies which come up with effective marketing ideas. The Effie Awards were launched in 1968 by the New York American Marketing Association as an awards programs to honor the most effective advertising efforts.
The Pepsi ad made by the Walter Pakistan Advertising Agency won the Effie Award this year. the award was received by Director Design Nadeem Wahid, Creative Director Ali Gondal and Chief Creative Officer Ali Hayat Rizvi on behalf of Walter Pakistan.
Imran Afzal, President of Walter Pakistan said, "I am ecstatic; this is a proud moment for us and the entire marketing and advertising industry in Pakistan."
He also said "Not only did the campaign help in exceeding the sales target, it also achieved the highest ever awareness index for any Pepsi ad in Pakistan."
Here are the videos of the ad which won the prestigious award
---