Faran Haroon Tahir is a Pakistani-American actor who appears in American television series and films. He happens to be the son of veteran Pakistani actor Naeem Tahir. He is best known for his recurring role as Rhys Bashir in American Crime but has also starred in movies like Iron Man, Star Trek, Escape Plan, Elysium along side names like Robert Downey Jr, Sylvester Stallone, Arnold Schwarzenegger, Matt Damon and more.
Faran will be appearing in a number of movies and shows this year too though he has been in news for a couple of days for his role in Scandal's 7th season which also happens to be the final season of this show.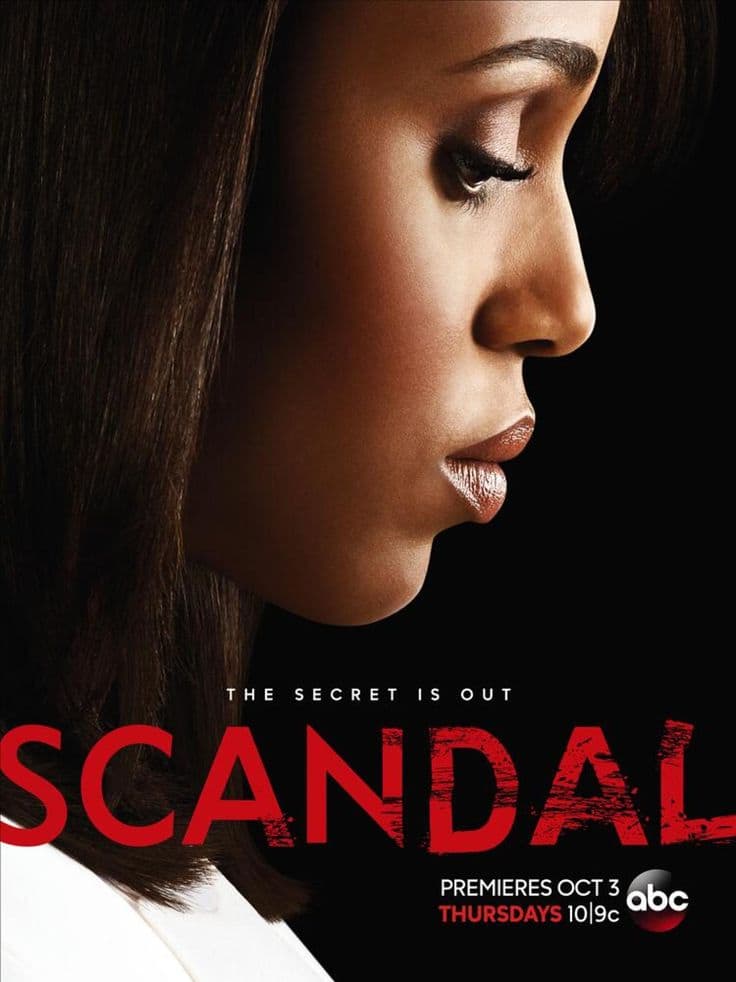 Scandal is an American political thriller television series starring Kerry Washington. Created by Shonda Rhimes, known as the creator of Grey's Anatomy as well, it debuted on April 5, 2012. Kerry Washington's character, Olivia Pope is partially based on former George H.W. Bush administration press aide Judy Smith, who serves as a co-executive producer.
So far the details of the show haven't been disclosed but Faran will be playing the role of President Rashad. The show will be airing this Thursday (October 5, 2017) on ABC Network.
Sending lots of love and good vibes your way Faran, keep making us proud.