Aristotle said that the secret to moving the passions in others is to be moved oneself, that is the basic idea behind method acting. Method acting is described as a form of acting where the actor mystically 'becomes' the character or tries to somehow literally live the character in life it demands the actors to use their imagination, senses and emotions to conceive of characters with unique and original behavior, creating performances grounded in the human truth of the moment. it mobilizes actor's conscious thought and will in order to activate other, less-controllable psychological processes—such as emotional experience and subconscious behavior—sympathetically and indirectly. The actor searches for inner motives to justify action and the definition of what the character seeks to achieve at any given moment.
The end result is that the actor ceases to exist and becomes the character he's playing that is acting at it's best, listed below are the top ten method actors of Pakistani entertainment industry who if asked us to believe that they were "BATMAN" we might.
10: Gohar Rasheed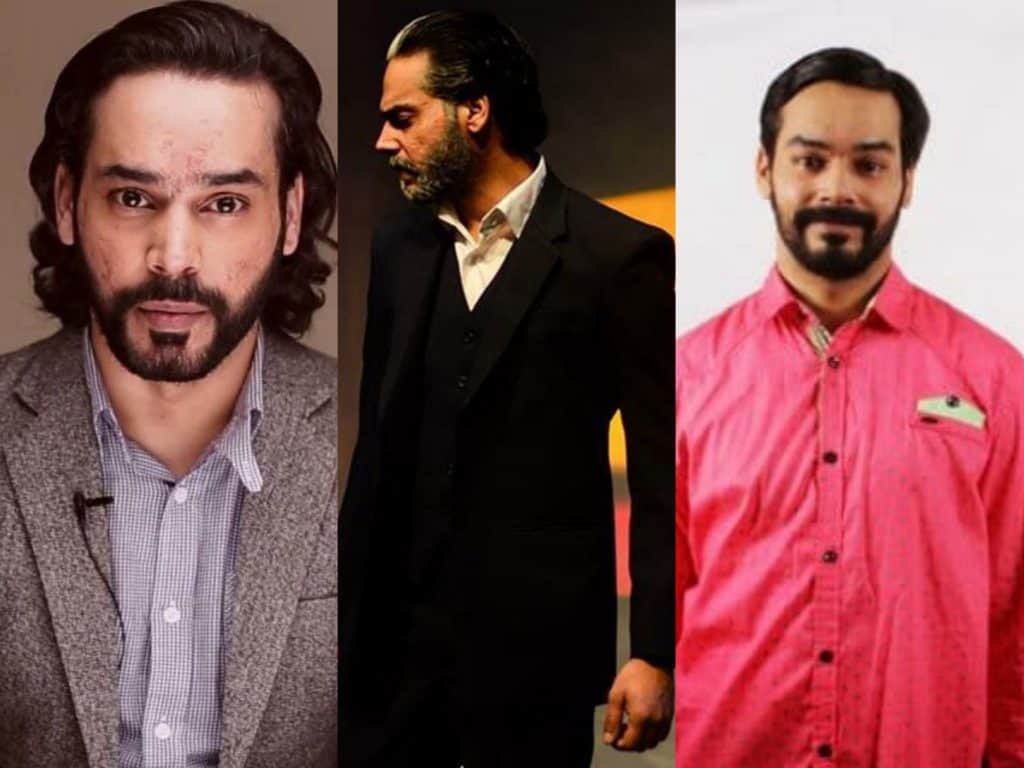 Theater, Drama or Film, Gohar has done it all. The highlight of his career was being nominated for Best Actor in a Supporting Role for the movie Seedlings at 2012 New York Film Festival. Since then be it his "Sir, I from village" kinda role in Mein Hoon Shahid Afridi or a gambler/abusive husband from Mann Mayal we have seen him grow and we've cherished every moment of it. Here's to looking at you Gohar, make us proud.
9: Zahid Ahmed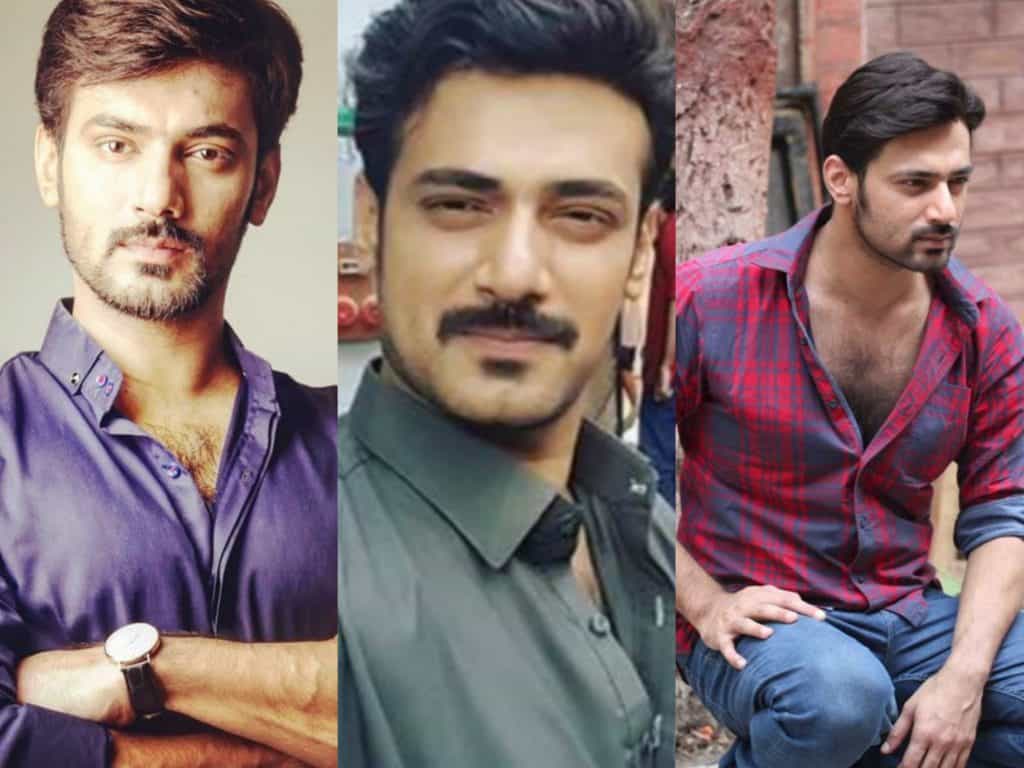 Be it the theater or our home screens Zahid is a force to be reckoned with, with that voice quality and nonchalance I can vouch for him to be the next 007, his commitment to his roles is so strong that "The name's Bond, James Bond" can seem like a believable statement. The man already has performances like Alvida, Zara Yaad Kar, Jugnoo and Besharam to his credits and there's certainly much more to come. Anxiously waiting to see him work his magic in Daldal.
8: Mohsin Abbas Haider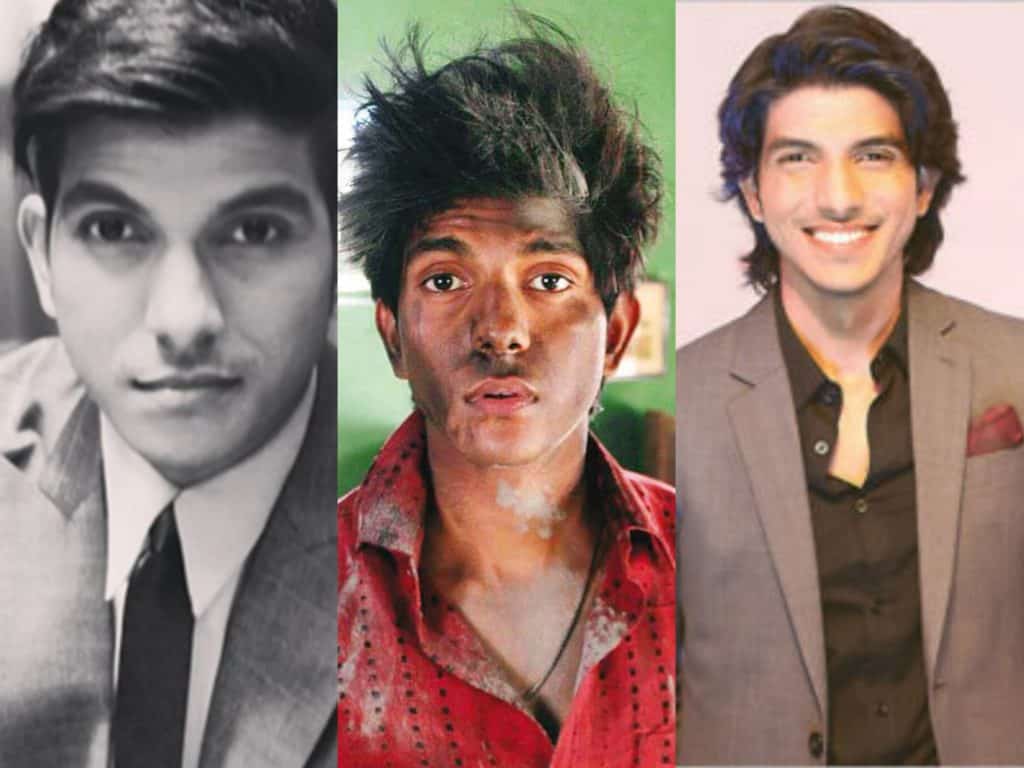 This tall dark and handsome punjabi munda is a complete package, from his soulful voice to eccentric raps and his acting skills he is a delight. We have not seen enough of him yet but what we have seen is enough to put him on our "Sarpharaz dhoka nahi dia" list. We can count on him to not disappoint us in the future either.
7: Hamza Ali Abbasi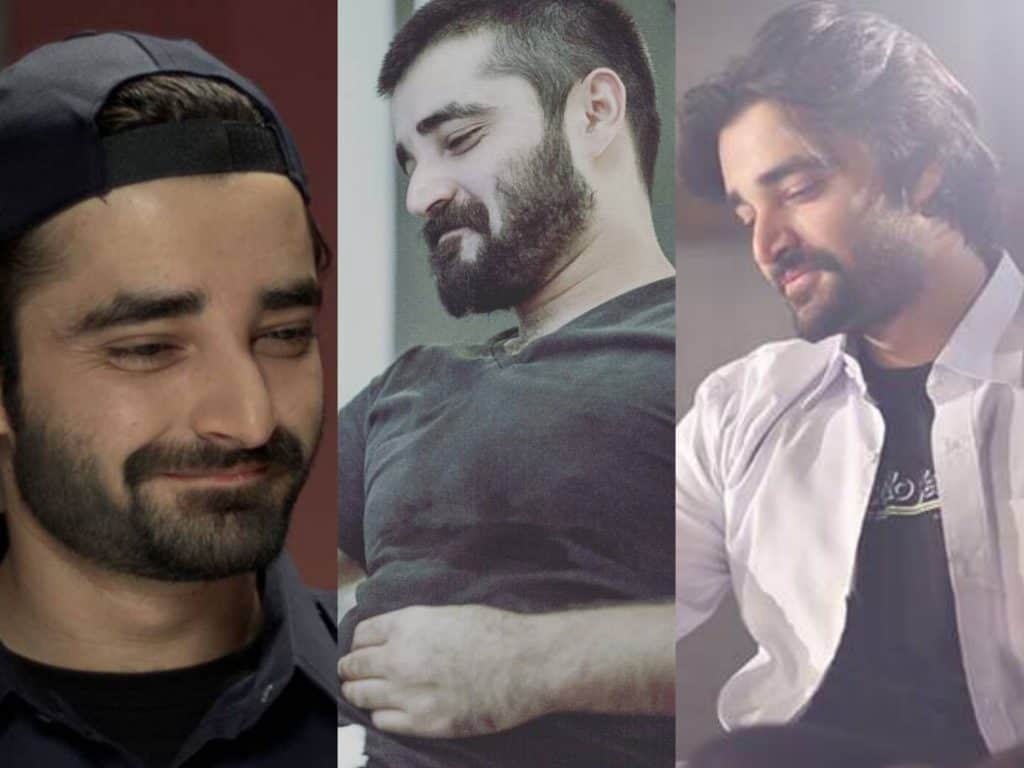 Not Ali but "Controversy" is his middle name which takes a toll on him ergo we do not get to see enough of him on screen. My first Hamza drama serial was Mere Dard Ko Jo Zuban Miley and I HATED him which is what he set to achieve since his role was a despicable one. Like Johnny Depp, Hamza is guilty of making dumb choices like Mann Mayal and Jawani Phr Nahi Ani I sincerely hope to see some Pyare Afzal level performance from him soon.
6: Sheheryar Munawar Siddiqui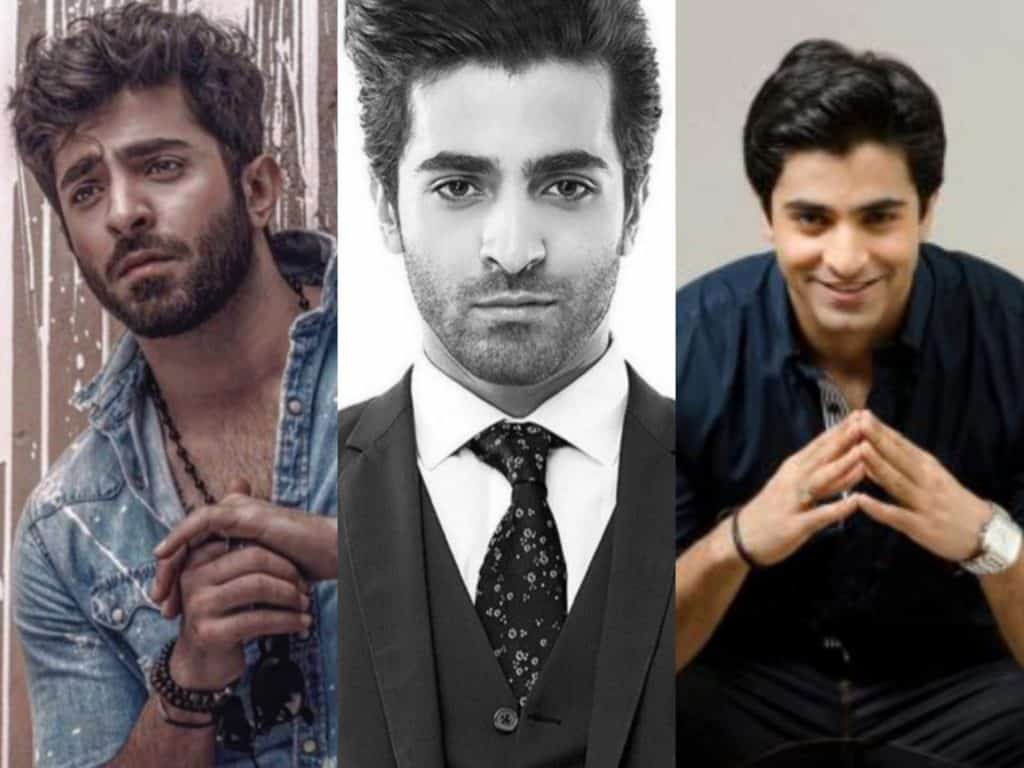 Like Hamza Mere Dard Ko Jo Zuban Miley was my first Sheheryar drama serial too. Despite the fact that Sheheryar's character was deaf and mute his performance spoke volumes and the message was loud and clear "I am the next big thing". After that supportive roles like Osama from Zindgi Gulzaar Hai to Ho Mann Jahan he has stayed true to his message and by the looks of it will continue to do so.
5: Aijaz Aslam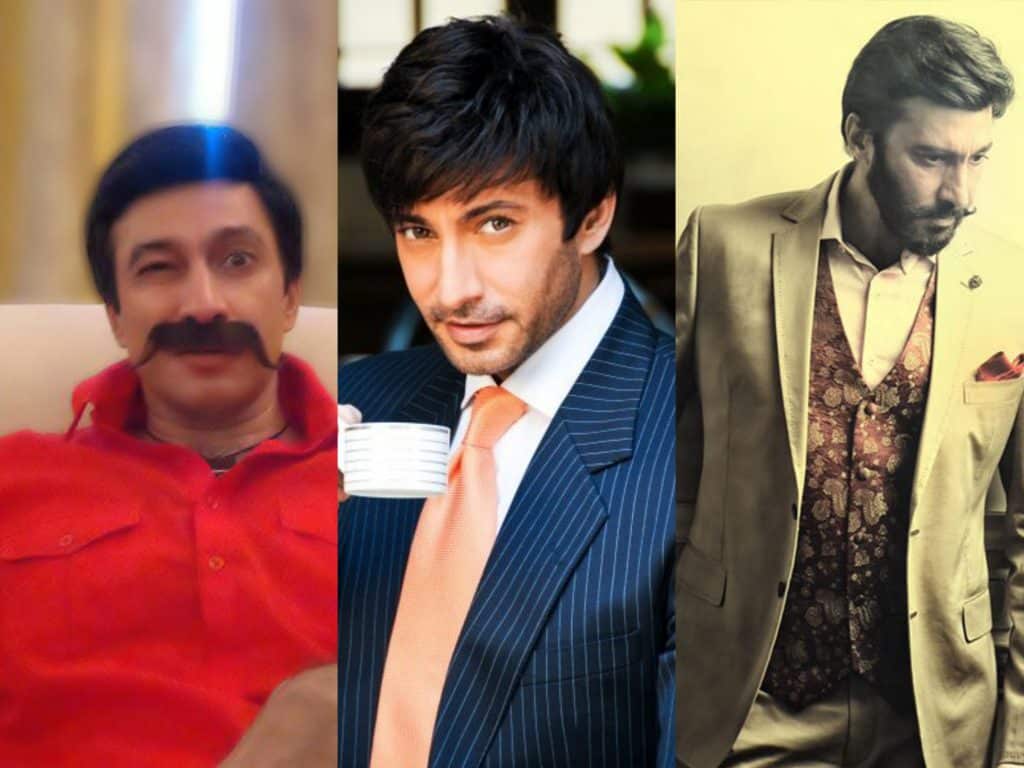 Our love for Aijaz is as old as it gets, from Mehndi to Main Aur Tum and even his Chaudary Nazakat Gee CNG days he has stayed true to his chocolaty hero persona but amidst all that we got to see TV series like Yaariyan, Daam, Parchaiyan, Baandi and Dil Ishq off and on to prove that Aijaz can not only do it but ace it.
4: Ahsan Khan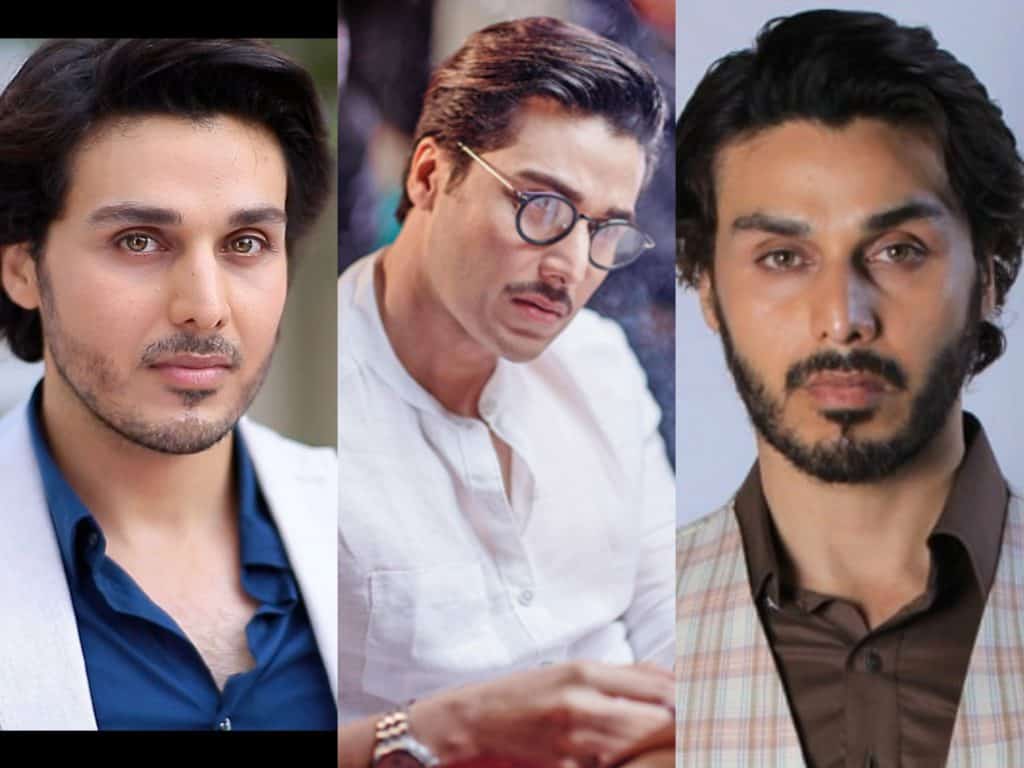 Ahsan recently made everyone lose their chill with his breathtakingly gorgeous display of a rather ugly character like Paa Imtiaz, before that we've seen him in a list of shows longer than Ahsan himself, among those I particularly liked him in Paani Jaisa Pyaar and Dastaan, Though he is commendable in all his performances.
3: Fahad Mustafa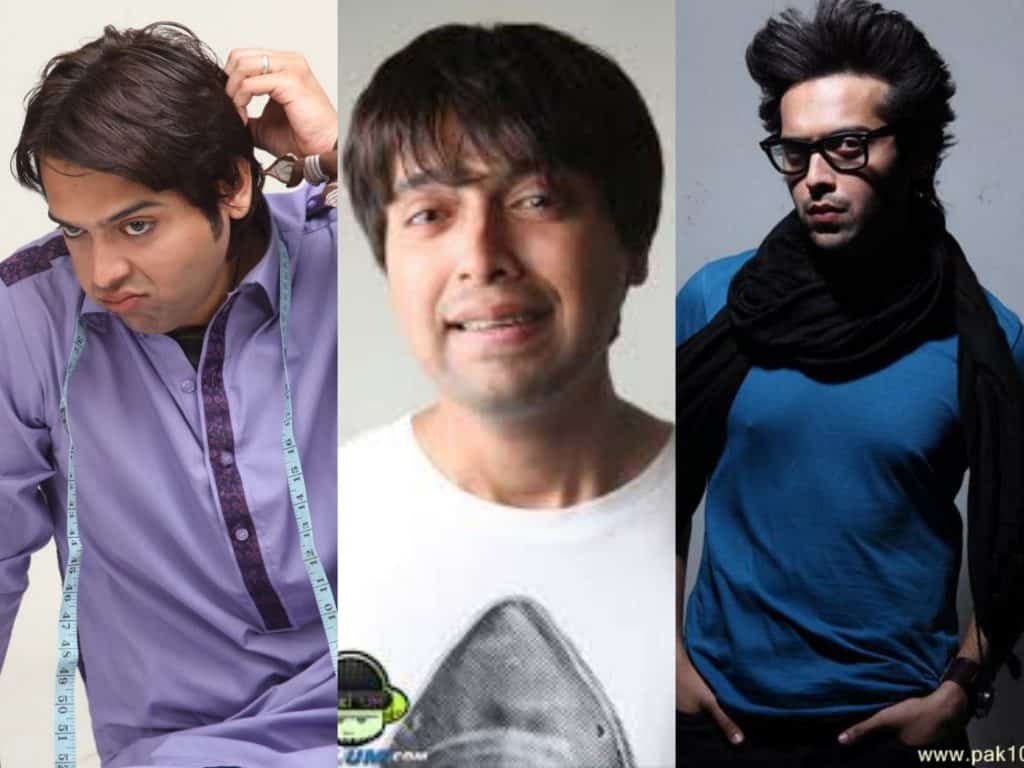 The man single-handedly handled a show like Main Abdul Qadir Hoon that alone is enough to keep him in this list yet that's not the end of it, he has shows like Mera Saeen, Kankar, Maaye Ni, Sandal and Pul Sirrat to his credits and I simply can not wait to see him in Mah-e Meer.
2: Faisal Qureshi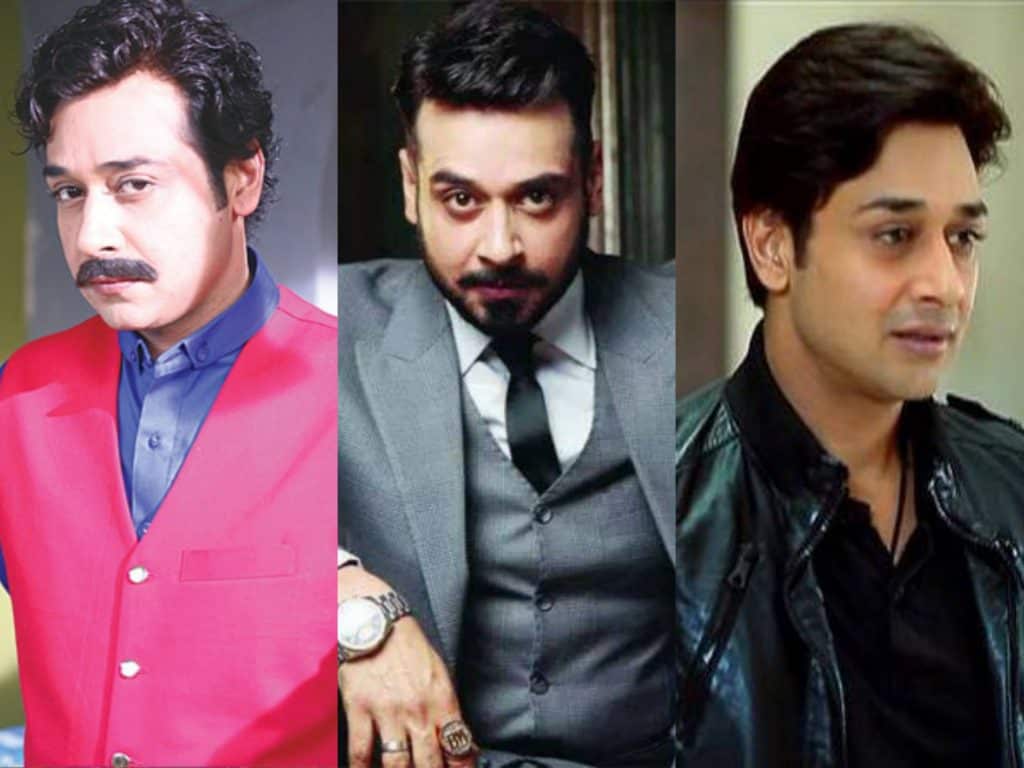 Faisal Qureshi has some Bollywood Khans level reputation in our industry which is only fair given how long he has been here. I can still hear him say "Boota from Toba Tek Singh" and I remember him pulling off that lungi look though I was only 6 at the time. From his eccentric humor in Mein Aur Tum to his roles in Qaid e Tanhai the man has lived his entire life on screen and I certainly wish to see him back on the big screen soon.
1: Nouman ijaz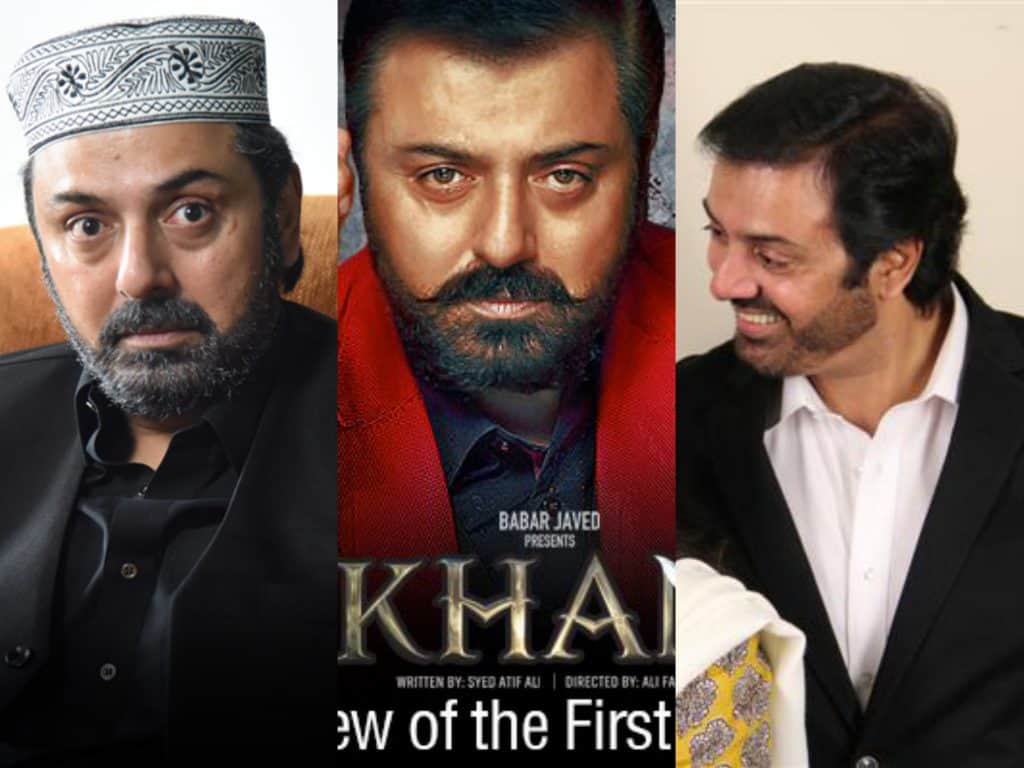 Hands down ain't no way anyone else can be the King of this list while this man lives, He is the fearsome Malik Wajaahat from Mera Saeen and he is the Dar Jee from Sang e Mar Mar. Bari Apa, Rehaai, Ullu Baraye Farokht Nahi, Khan, Lahasil, Jackson Heights are just constant reminders why this man tops this list. His graceful transition from lead roles to playing lead role's father makes me respect him even more.
This will be all for now, if you believe someone belongs or doesn't belong in this list do let us know in the comments section.