Halloween or Hallowe'en  also known as Allhalloween, All Hallows' Eve, or All Saints' Eve, is a celebration observed in many countries on 31 October, the eve of the Western Christian feast of All Hallows' Day. It begins the observance of Allhallowtide the time in the liturgical year dedicated to remembering the dead, including saints (hallows), martyrs, and all the faithful departed.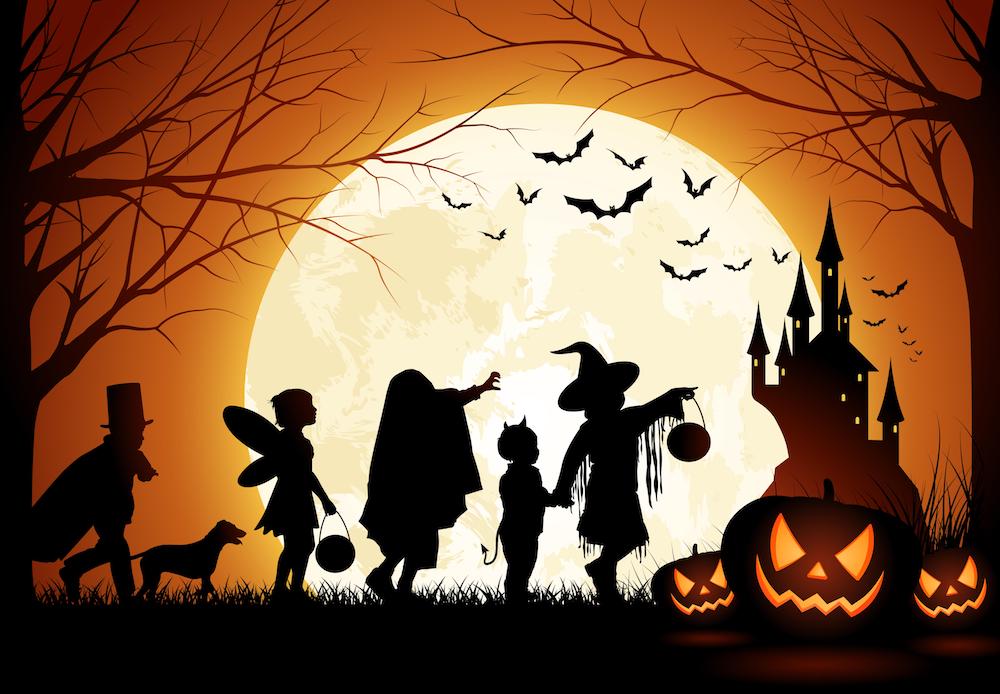 Like all the other festivities belonging to minorities including Diwali, Holi, Christmas; Halloween is also celebrated in Pakistan. Specially in media industry where people belonging to every religion works together. Our celebrities try to celebrate all the occasions with Hindu and Christian in specific community to show solidarity.
Halloween is also one of the most celebrated event. We have always seen our celebrities, celebrating Halloween in petrifying attires. But seems like Corona has taken control of these parties as well, since no Halloween hubbub has been heard this year, neither any of our celebrities dressed to daunt this time.
Here we have a few pictures of our celebrities from some past Halloween parties. Let's have a look at their atypical attires: