People are getting affected in Pakistan due to coronavirus. The number of corona patients is increasing with each passing day. The virus spreads even by touching the patient, therefore, the public is requested to maintain social distance for some days. All the cities are locked down for fourteen days to control the situation. 
23rd March, Pakistan Day was celebrated by staying at home. The parade and air show were canceled because of Coronavirus. But even being isolated, Pakistanis played the national anthem at their home and uploaded their videos on social media. The isolation stopped them from meeting but social media kept them united. 
Like others, Pakistani celebrities also posted their videos while singing the national anthem with their families. Check it out! 
Ayesha Omar: 
Ayesha wore a beautiful white embroidered dress with a green necklace on Pakistan Day. She played a loud national anthem at her house and made a video. She also gave a message to all her fans that we have to stay united to fight against coronavirus. We all have to listen to our government and stay in isolation to save Pakistan.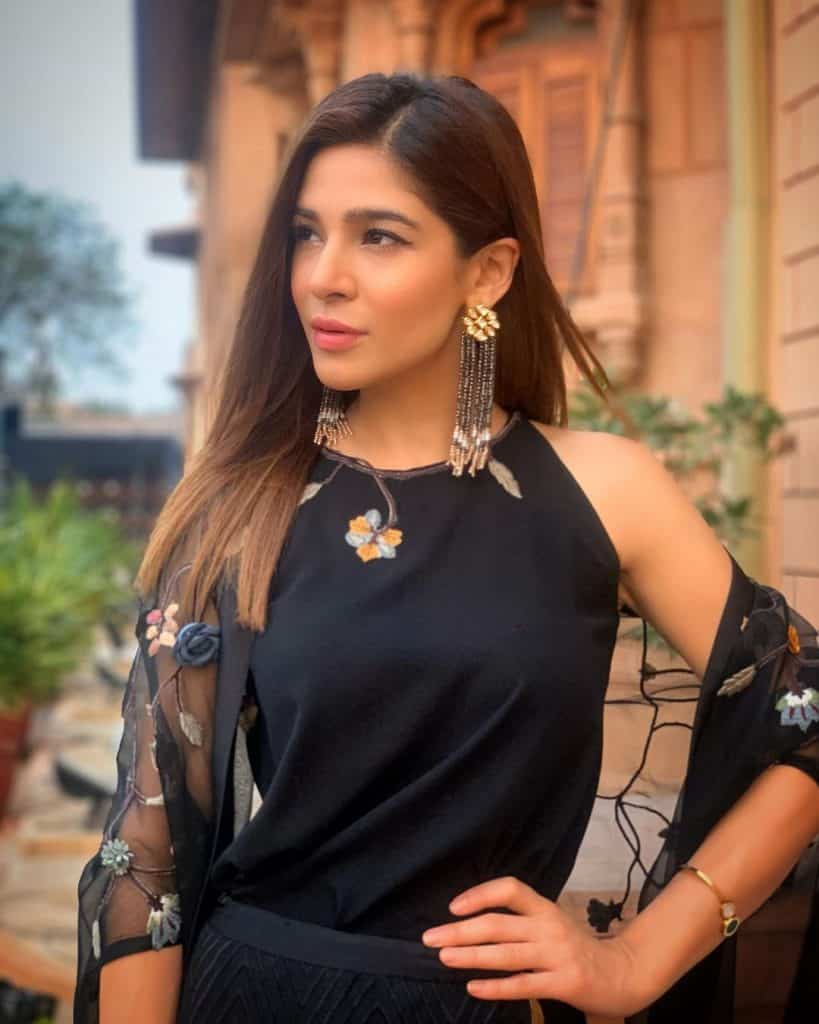 Asim Azhar: 
Asim Azhar is a famous singer, so he sang Dill Sa on his guitar and uploaded his video on Instagram for his fans and followers. The time is tough right now, but soon we will get through this all.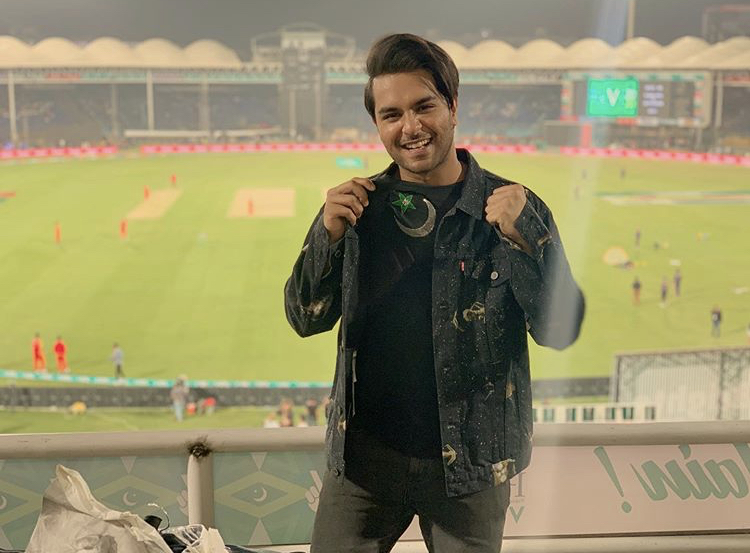 Komal Rizvi: 
Komal got emotional while singing the national anthem. She got live on Instagram and requested all her fans and followers to join her and show some love toward Pakistan. In the end, she requested everyone to stay inside the home and pray.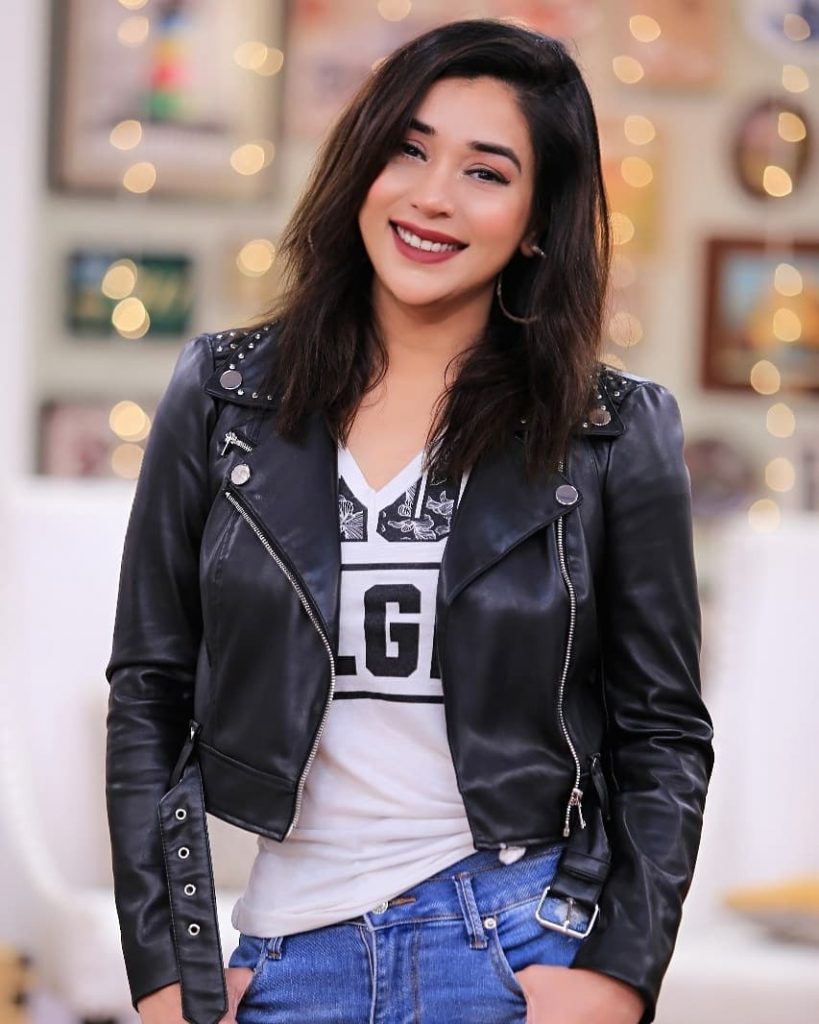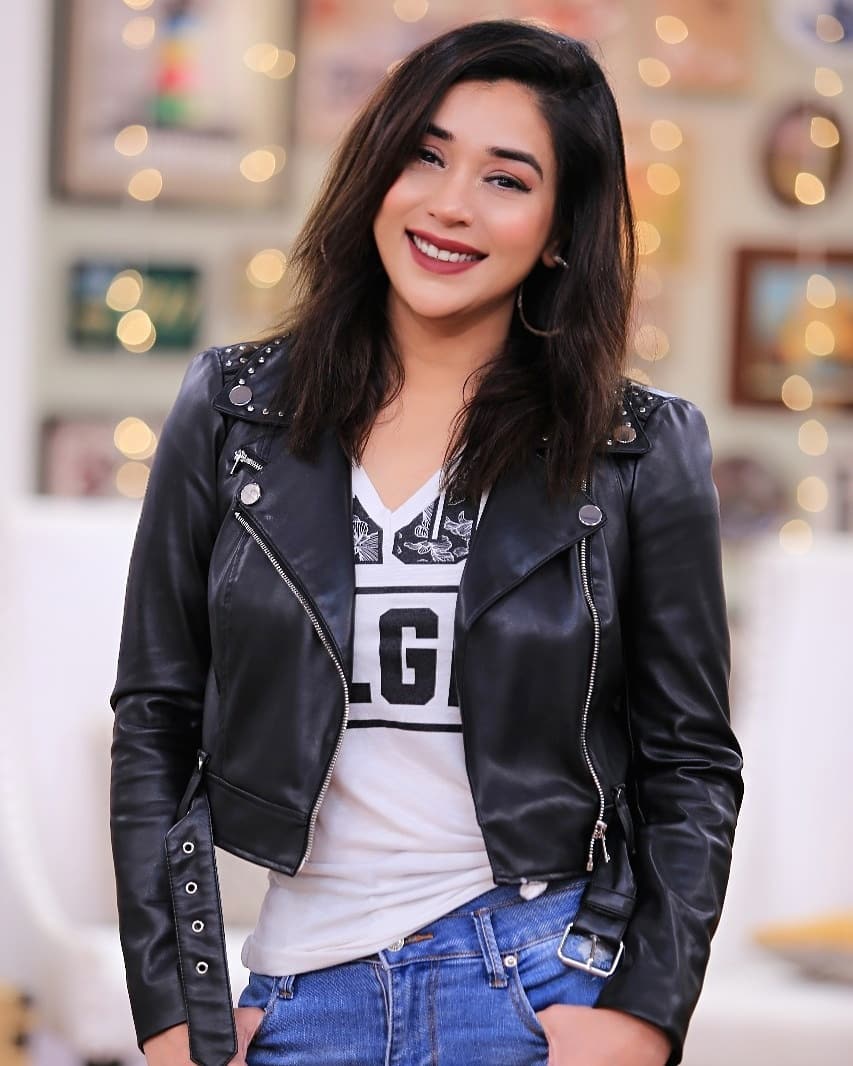 Junaid Khan: 
Junaid Khan and his son sang the national anthem while standing in the balcony to show love for their country. No matter what happens, we will always stand for our country. It's our homeland and we will protect it.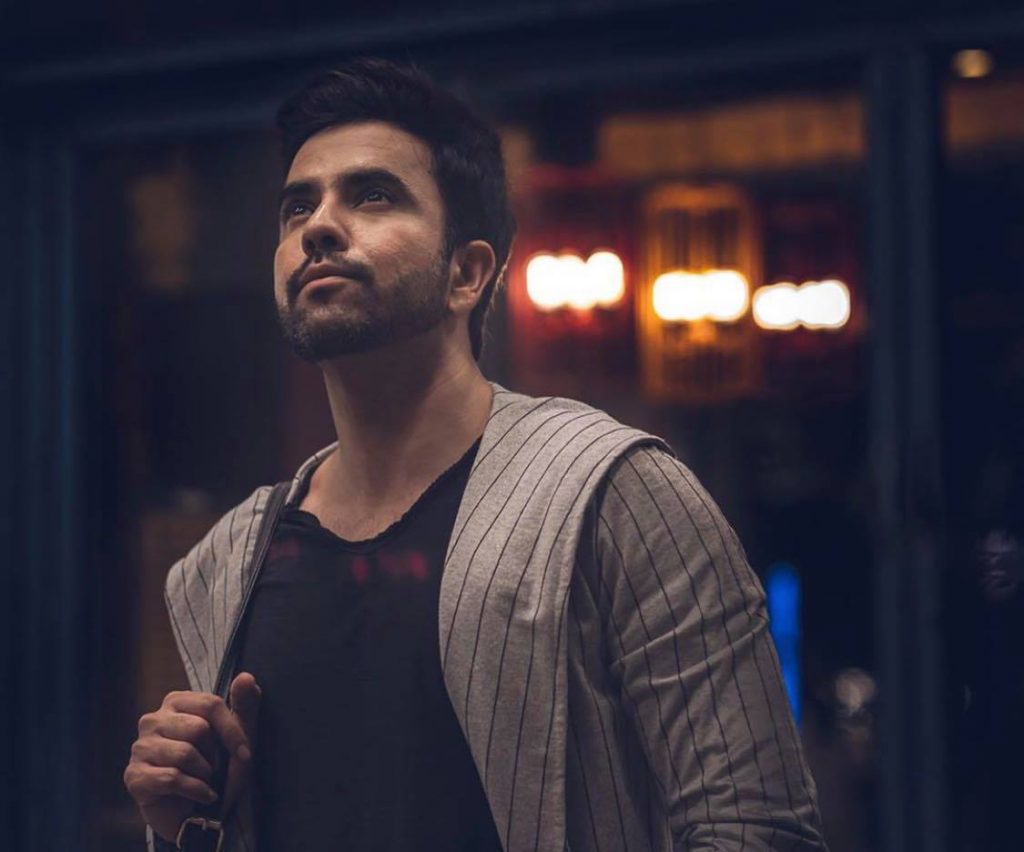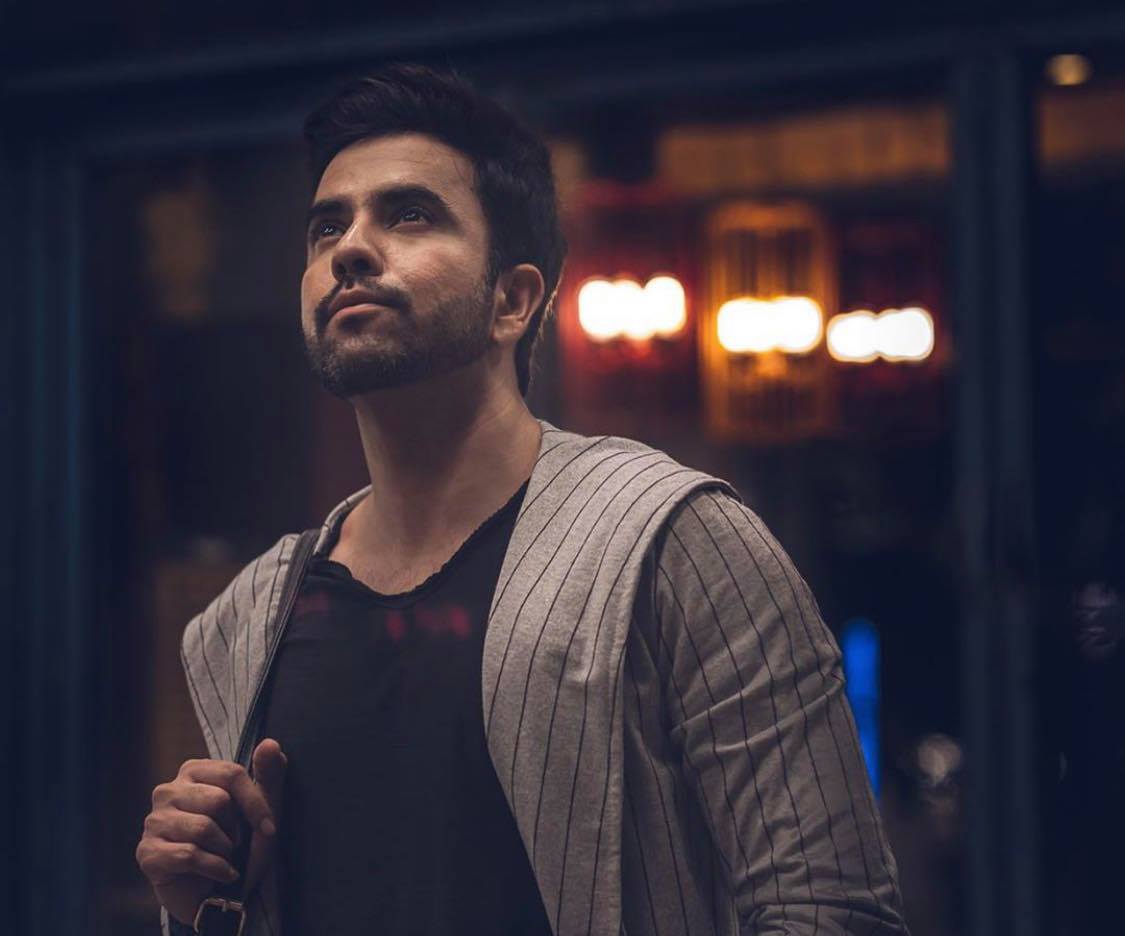 Sarwat Gilani:
Sarwat Gilani and Fahad Mirza have two incredibly cute sons who are naughty and fun-loving kids. The family made a video while singing the national anthem to show their love for Pakistan. Rohaan and Araiz, being kids, started making noise and laughed. Sarwat and Fahad tried to stop them but failed to do so. It was cute though.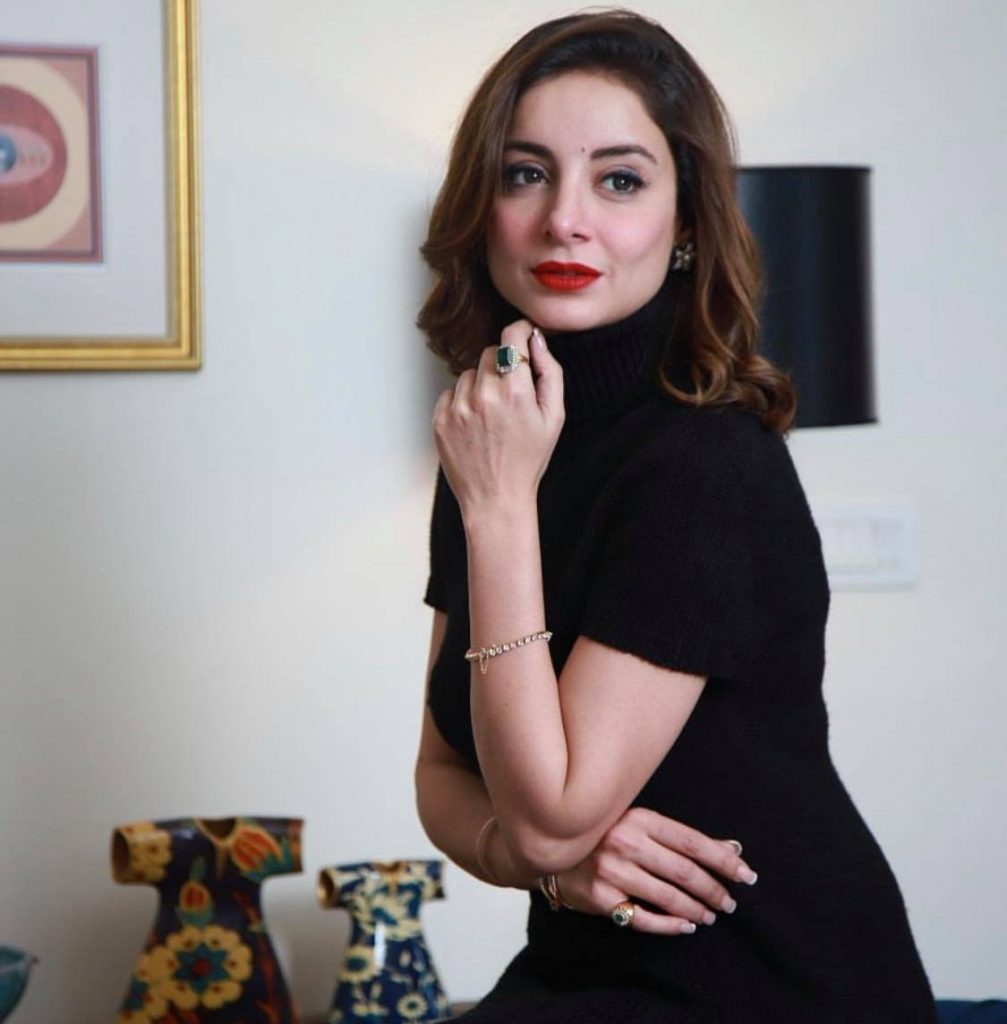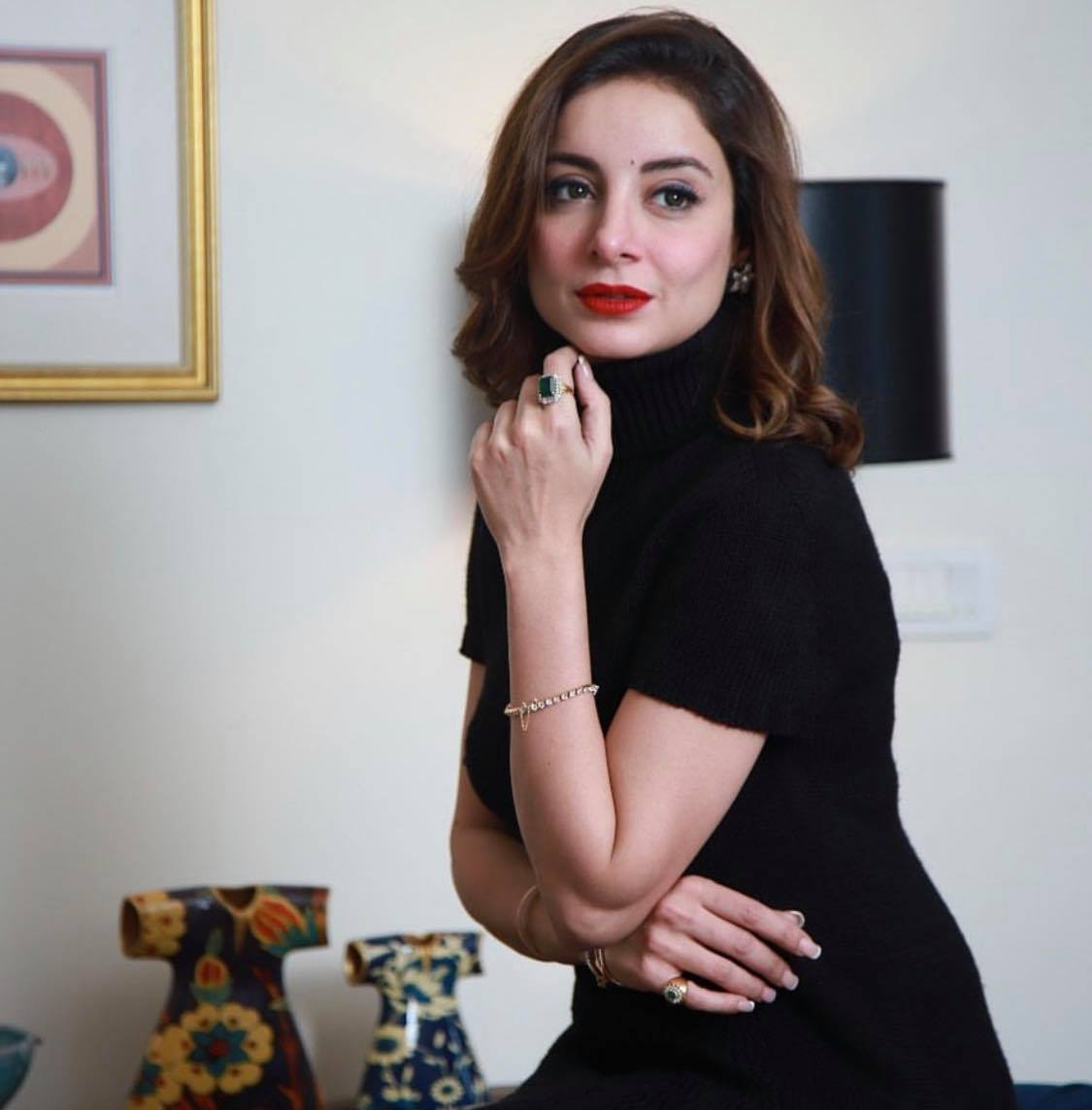 Top Trending Video