Pakistan has lost another legend today. Tariq Aziz, the country's first ever anchor and the famous Neelam Ghar host. Tariq Aziz passed away today i.e. Wednesday, in Lahore owing to a cardiac arrest. He was 85 years of age.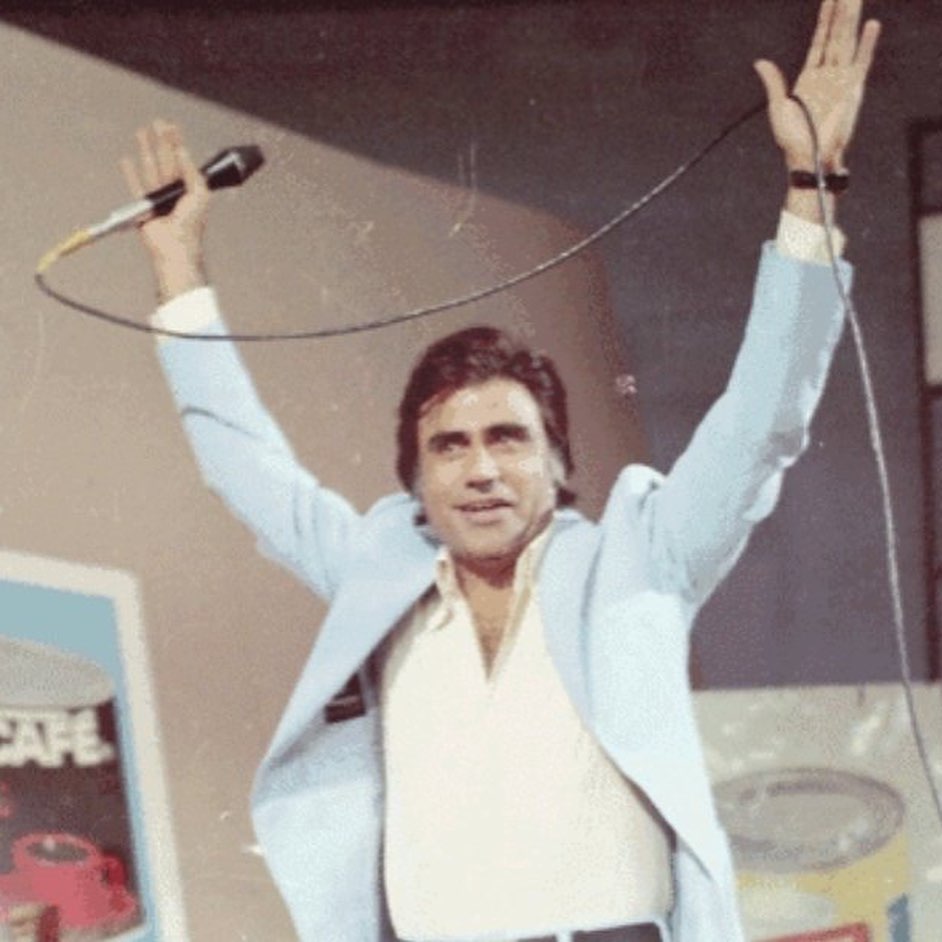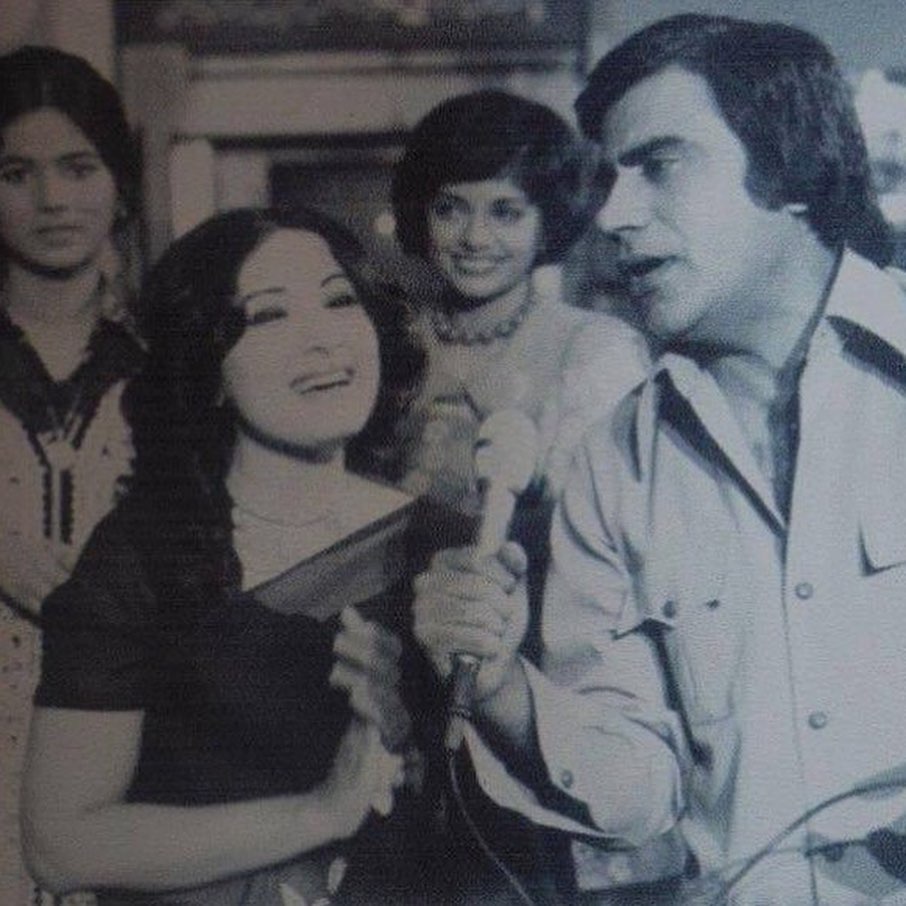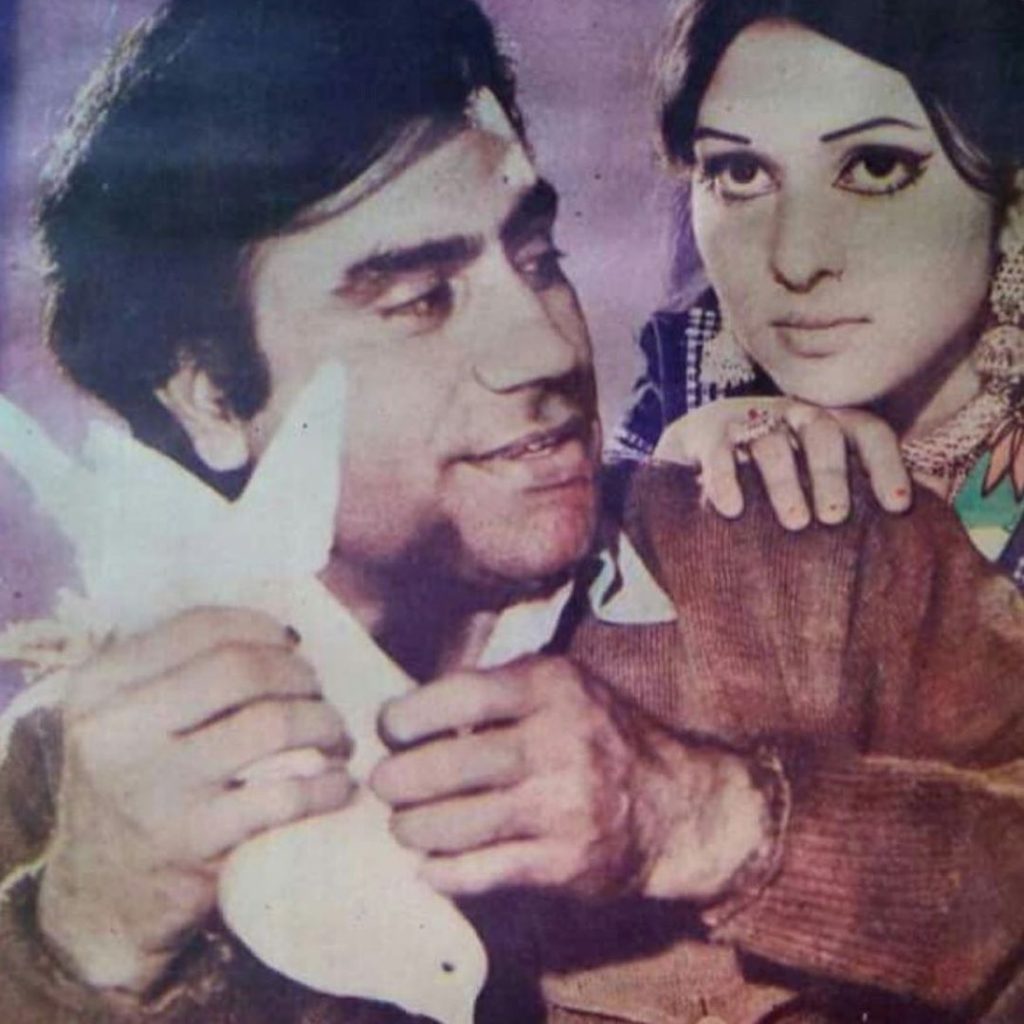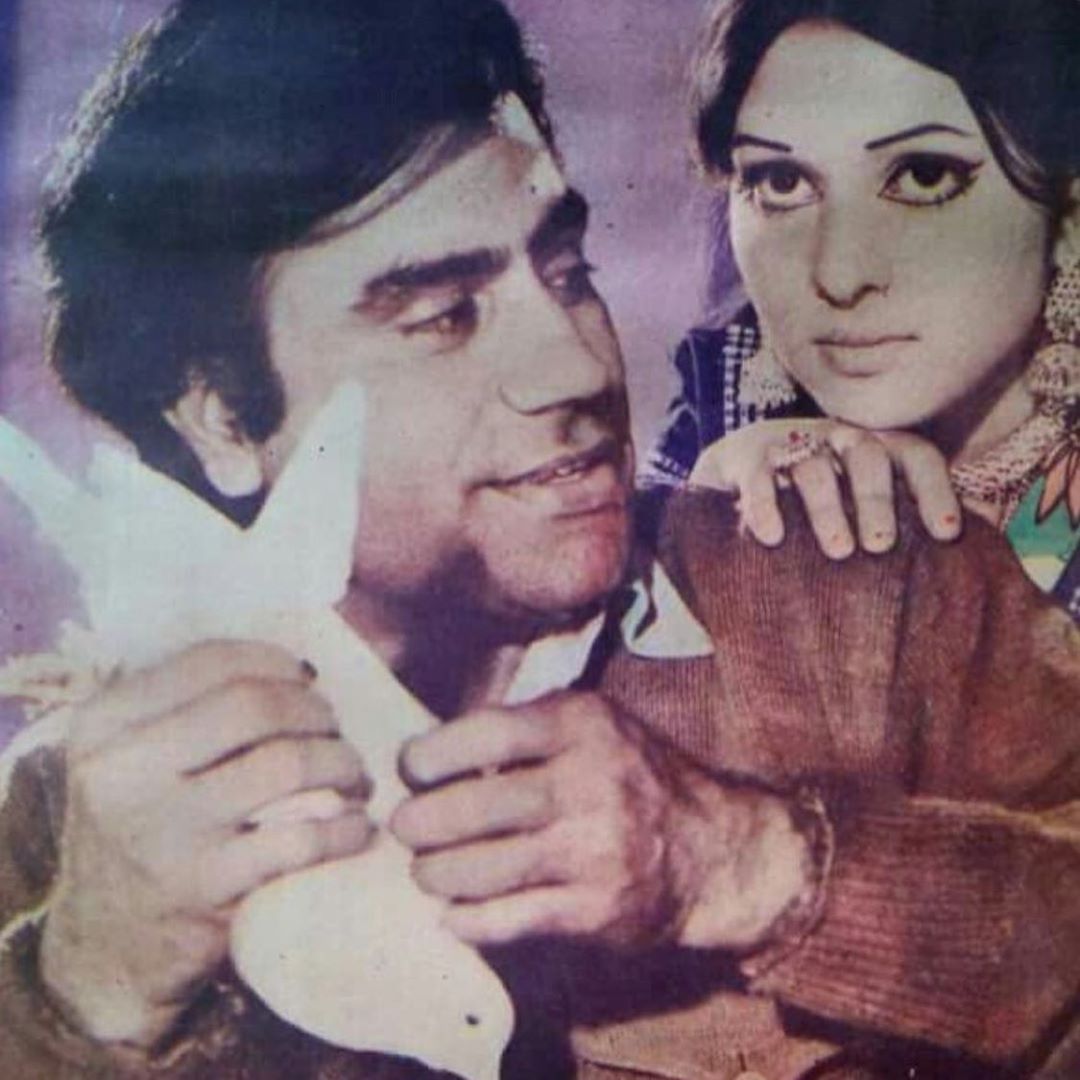 According to family sources, Tariq Aziz had been critically ill and admiitted in a private hospital following his illness where he got a cardiac arrest.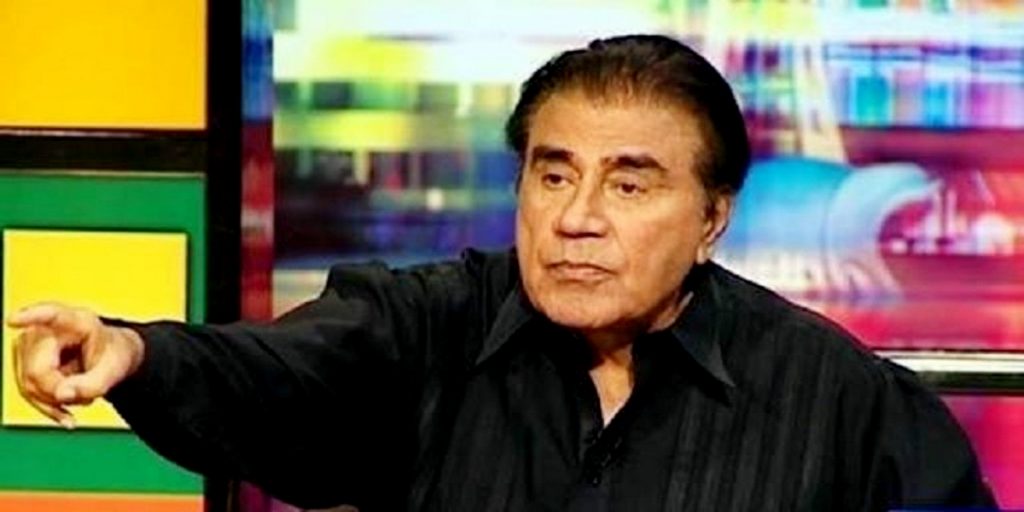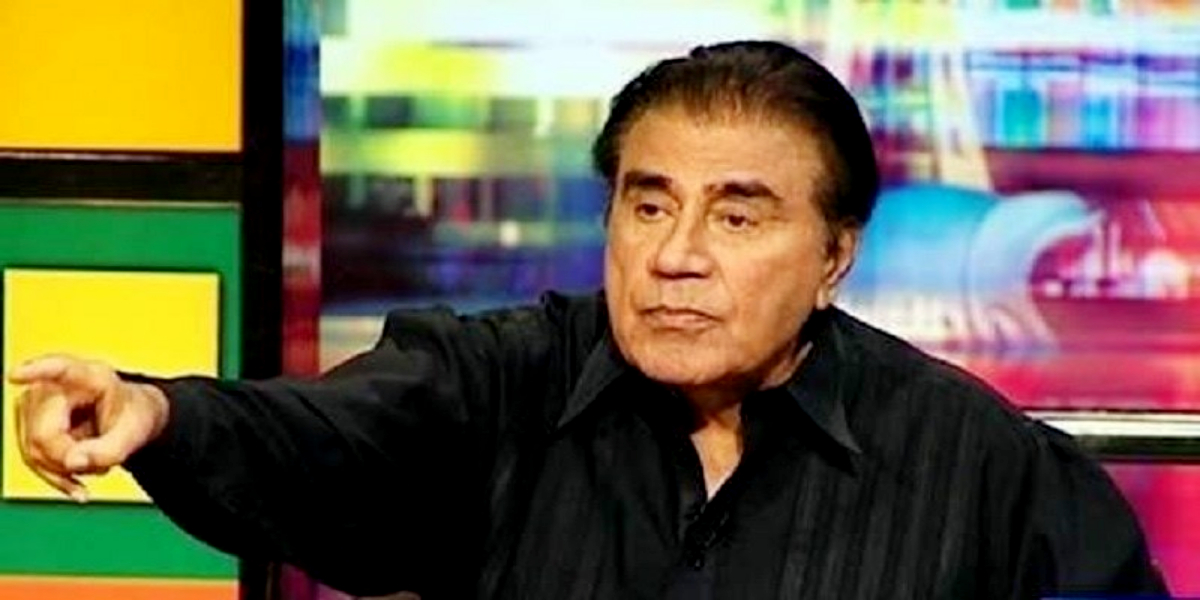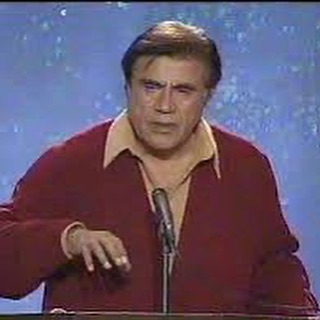 Tariq Aziz has always been asset to the Pakistani industry. The entire film and television industry in Pakistan, today, mourns the loss of another legend, Tariq Aziz Sahab. Paying tribute to the departed soul and praying for his soul to rest in peace.
https://www.instagram.com/p/CBh4hApDDZr/?utm_source=ig_web_copy_link
إِنَّا لِلّهِ وَإِنَّـا إِلَيْهِ رَاجِعونَ pic.twitter.com/t6g0qa15QB

— Feroze Khan (@ferozekhaan) June 17, 2020
Inna lillahi wa inna ilayhi raji'un

Tariq Aziz sahab was a true legend and a national icon. May his soul rest in peace pic.twitter.com/MqBSAhYIPL

— Humayun Saeed (@iamhumayunsaeed) June 17, 2020
His was the face that launched PTV, whose Neelam Ghar I grew up on.
What a tremendous loss… truly the end of an era.
Here's to the icon, Tariq Aziz. pic.twitter.com/oQPbTa5qin

— Osman Khalid Butt (@aClockworkObi) June 17, 2020
The end of an era, Tariq Aziz sahab you will always live in our childhood memories. May his soul rest in eternal peace! Ameen#TariqAziz 💔 pic.twitter.com/52vhn1vVn0

— Maya Ali (@mayaali07) June 17, 2020
وہ تالیوں کی گونج میں دوڑتا ہوا آتا۔۔

شروع اللہ کے نام سے کرتا، سُنتے کانوں اور دیکھتی آنکھوں کو سلام کرتا،

عوام میں خوشیاں اور معلومات بانٹتا،

پاکستان پائندہ باد کا نعرہ لگا کر آئندہ ملاقات کا وعدہ کرکے چلا جاتا۔۔#TariqAziz

— Dr. Shaista Lodhi (@IamShaistaLodhi) June 17, 2020
RIP sir ..May Allah bless your Soul. You touched the hearts of millions . Thank you for everything, all the memories, shows, indeed you are much more than words. Thank you for being you..will miss u.. forever..#TariqAziz pic.twitter.com/Br5TfbFz2V

— Sahir Lodhi (@sahirlodhi) June 17, 2020
A big part of my childhood. May you rest in peace sir. Thankyou for entertaining us with your game shows & so much more❤️
"Dekti aankhon or suntay kanon ko#TariqAziz ka salam" 🤲🏻

— MAWRA HOCANE (Hussain) (@MawraHocane) June 17, 2020
Haq maghfirat kare, a legend of Pakistan has passed away today. Such a huge loss. Sir #TariqAziz, May Allah SWT elevate your ranks and keep you in His shade of love and protection, Ameen. Indeed We all belong to Allah, and to Him we all shall return. pic.twitter.com/27pUaGBpEJ

— Babar Azam (@babarazam258) June 17, 2020
#TariqAziz : a man who believed in Unity, Faith & Revolution sadly passes away. Inna lillah hai wainna alaihay rajeoon pic.twitter.com/Id4f95fhqD

— salman ahmad (@sufisal) June 17, 2020
مرحوم طارق عزیز کو پاکستان ٹیلی ویژن کی نشریات کے آغاز کا اعزاز حاصل ہوا وہ پاکستان ٹیلی ویژن کے پہلے نیوز کاسٹر پہلے ہوسٹ پہلے اینکر تھے میں وزیراعظم سے درخواست کرتی ہوں طارق عزیز کو سرکاری اعزاز کے ساتھ قومی پرچم میں سپردِ خاک کیا جائے#TariqAziz @ImranKhanPTI

— VEENA MALIK (@iVeenaKhan) June 17, 2020
Good bye Tariq Aziz Sahib…..the legend…..Thank you for your service….. R.I.P pic.twitter.com/X9uHxYIsih

— Fakhr-e-Alam (@falamb3) June 17, 2020
Legend is, what legend does. He served us all. For so so long. Pakistan is indebted to you Tariq Aziz Sir. Truly, the end of an era.
May Allah bless you. My condolences to his family and all of Pakistan. 🙏🏼♥️🇵🇰#TariqAziz pic.twitter.com/kRflbgrfVu

— Mahira Khan (@TheMahiraKhan) June 17, 2020
Another huge loss 😞 Tariq Aziz Saab you will be missed. #TariqAziz 🇵🇰 pic.twitter.com/zEoSOowrBz

— Bilal Ashraf (@IamBilalAshraf) June 17, 2020