The melancholic news of today, legendary host Tariq Aziz has passed away.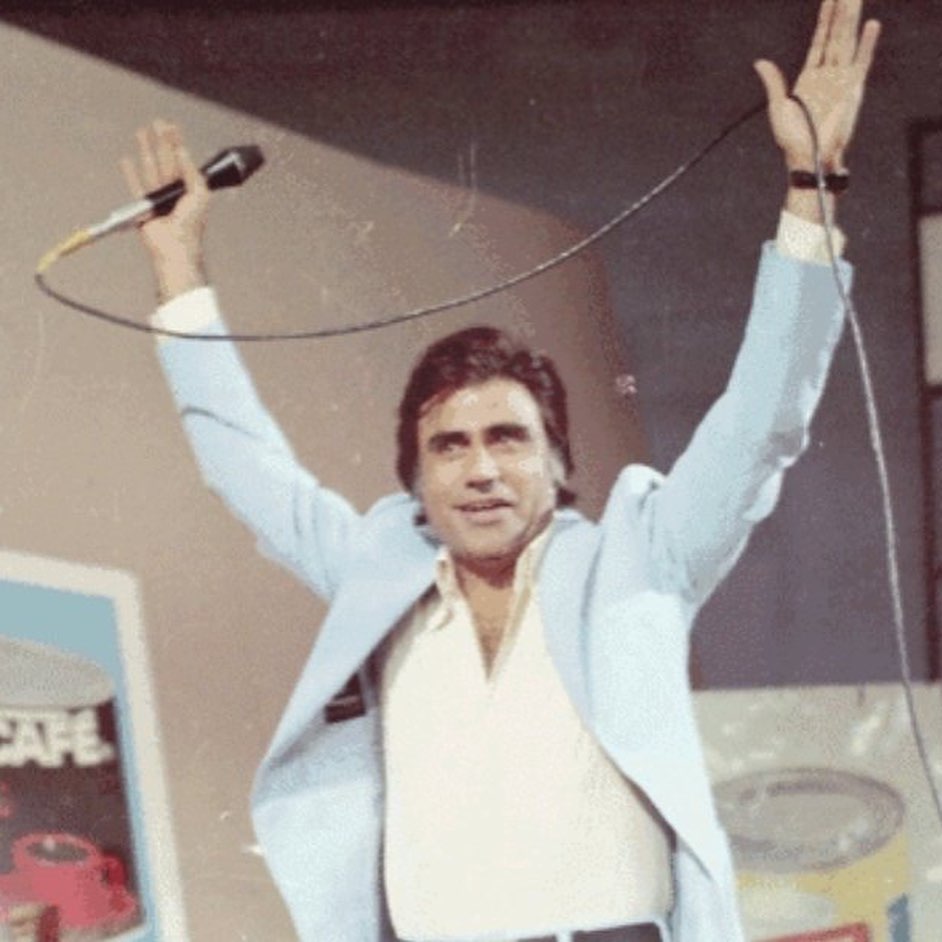 No matter how much we grow up, where ever we go there are always some memories that stays with us through out our live, that reminds us of the golden days of our childhood, one of which is the powerful commentary of Tariq Aziz in Neelam Ghar which later turned into Tariq Aziz Show.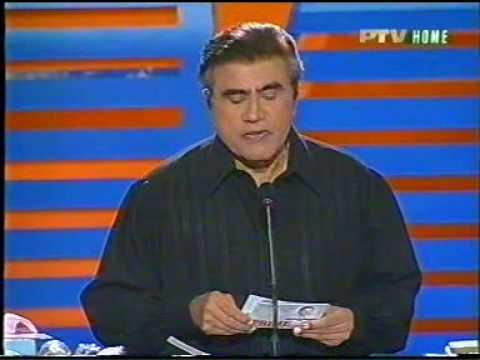 Tariq Aziz wasn't just a person he was an era. He indeed was the biggest inspiration for all the hosts of recent times.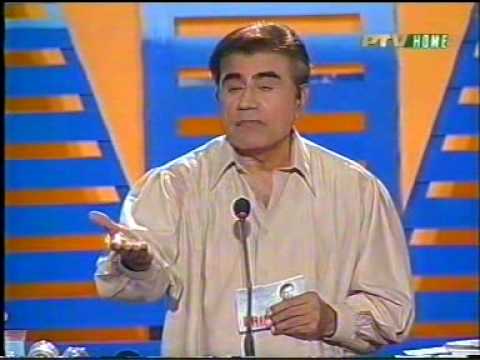 "DEKHTI ANKHON OR SUNTAY KANO APKO TARIQ AZIZ KA SALAM!" no child born in 80's and 90's can ever forget these words.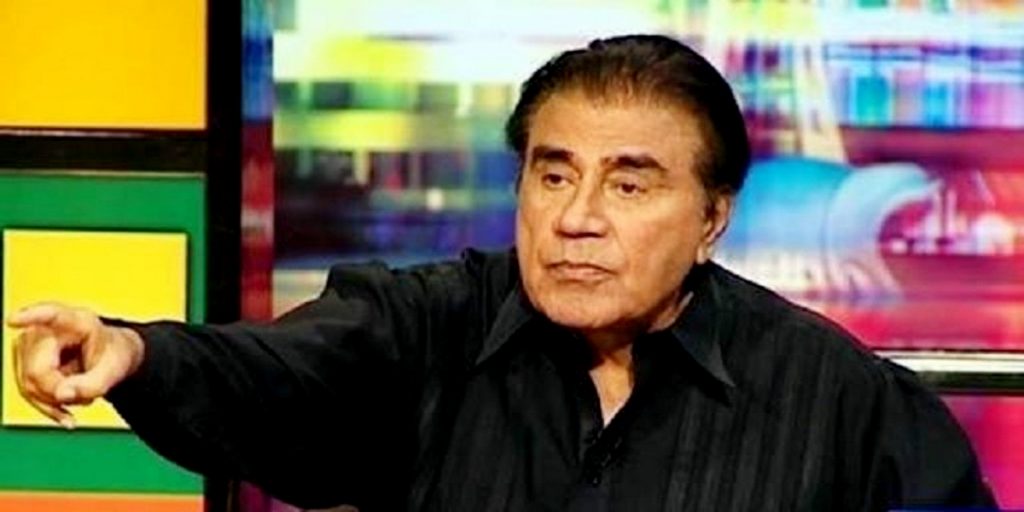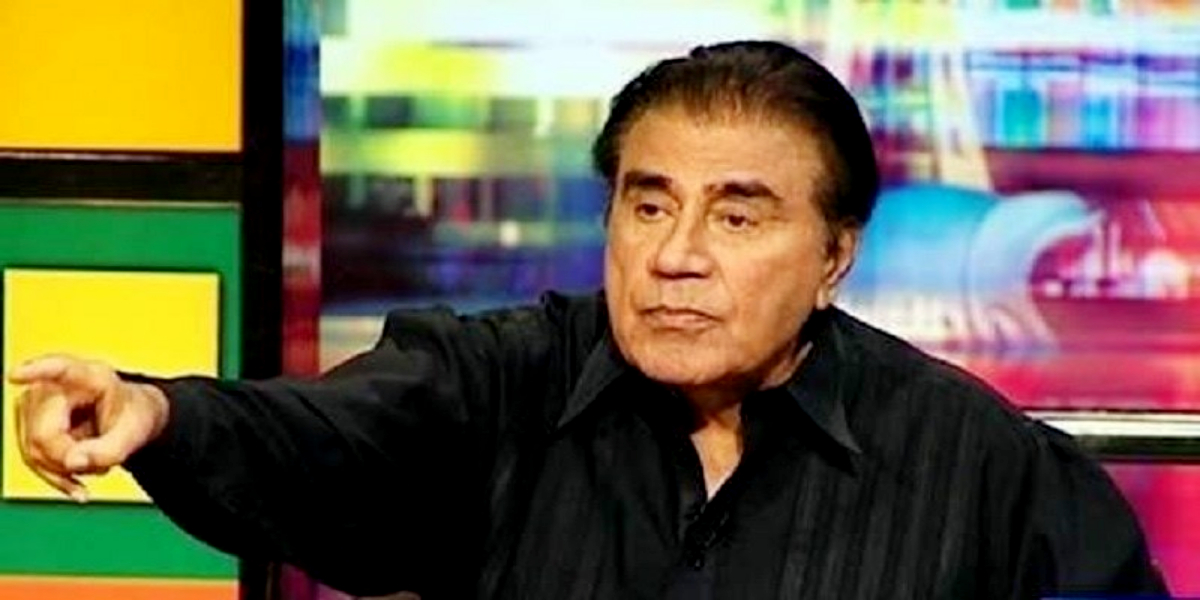 And now when Tariq Aziz has left the world, each and every Pakistani is mourning over it. No one can ever forget him.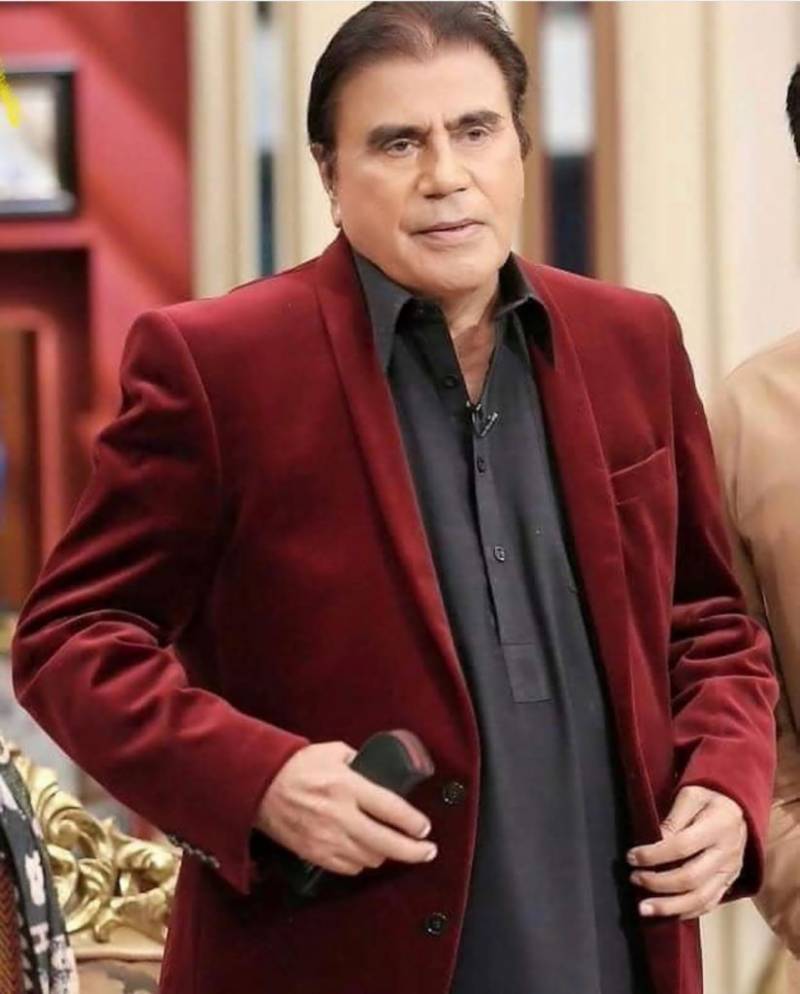 Tariq Aziz's last words before he died moved everyone in tears. Before his demise he tweeted that he is waiting to be healthy again. He also tweeted Kalma.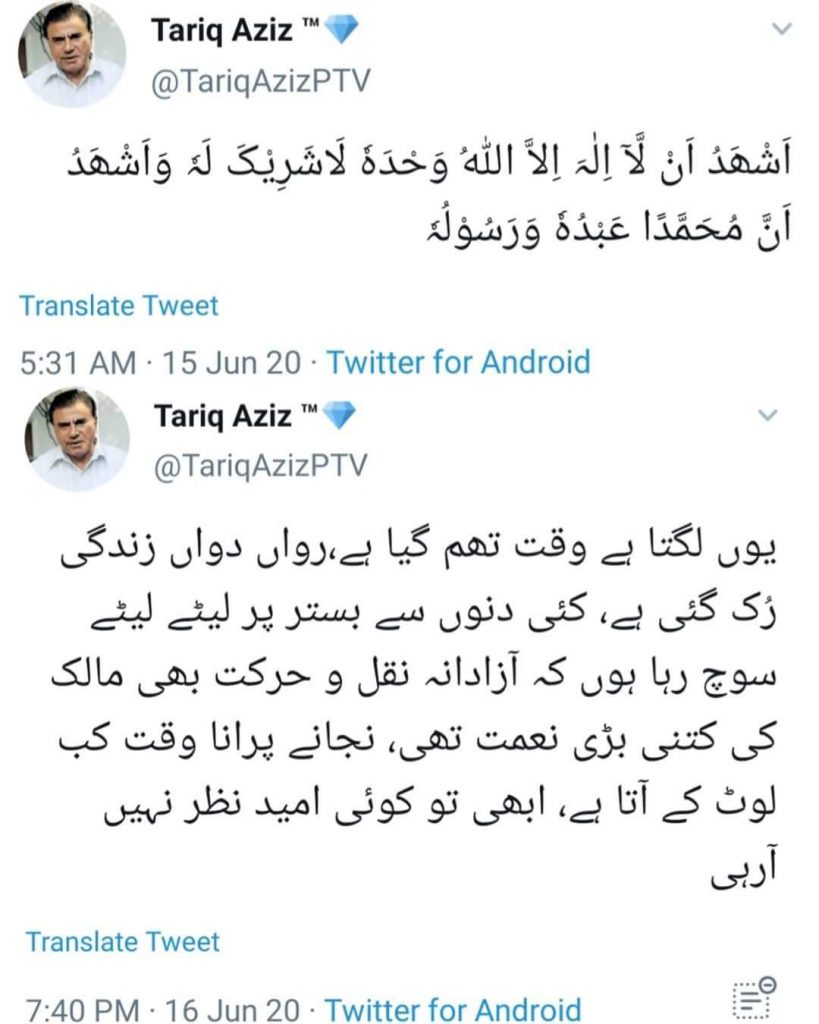 Tariq Aziz had no children in real, before his death he clearly said in a tweet that all his money and his property is for his country, Pakistan.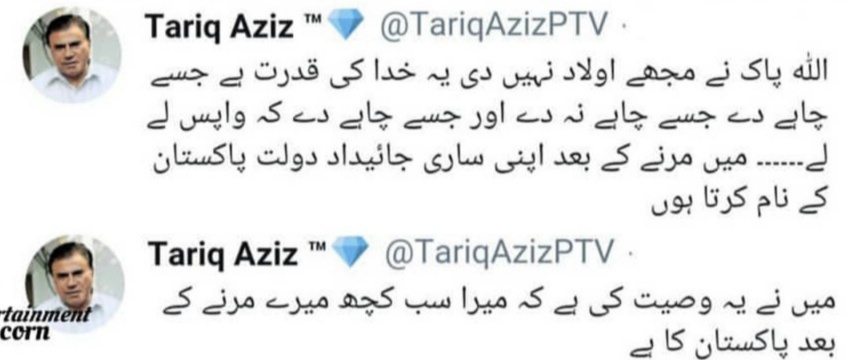 The last words of Tariq Aziz are clear enough to describe that he was the gem of a person and we lost a legend today. We pray that Allah bless him with higher ranks in Jannah, Ameen.