Feroze Khan, the name, everyone knows by heart today. The actor has made a solid name for himself in the drama industry, owing to his strong performances on television. Currently, Feroze Khan is making waves as Hamza in Ishqiya and winning hearts left, right and center.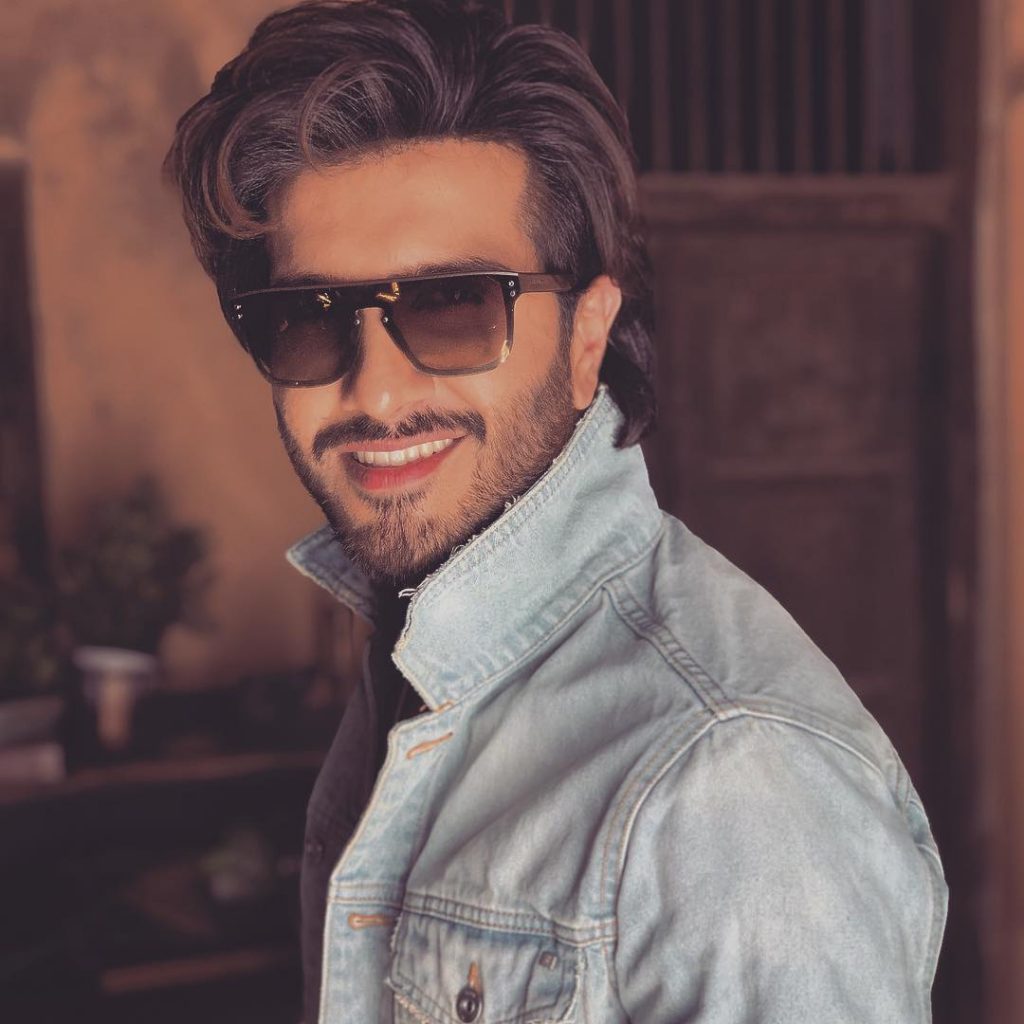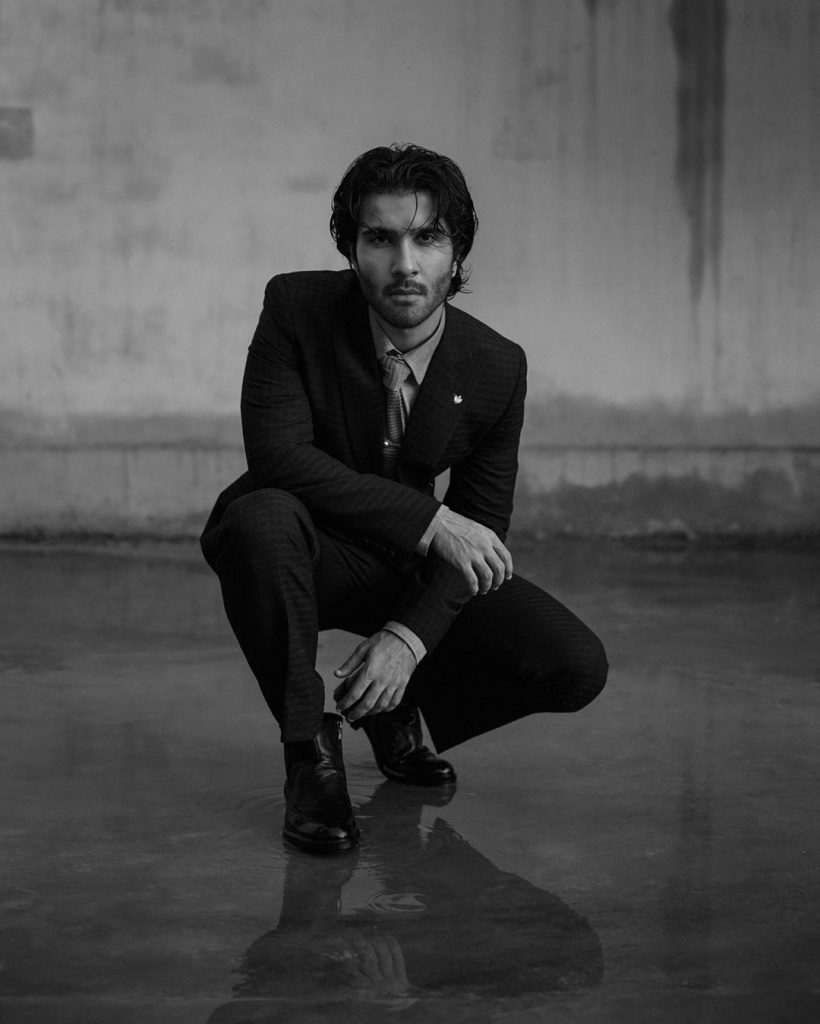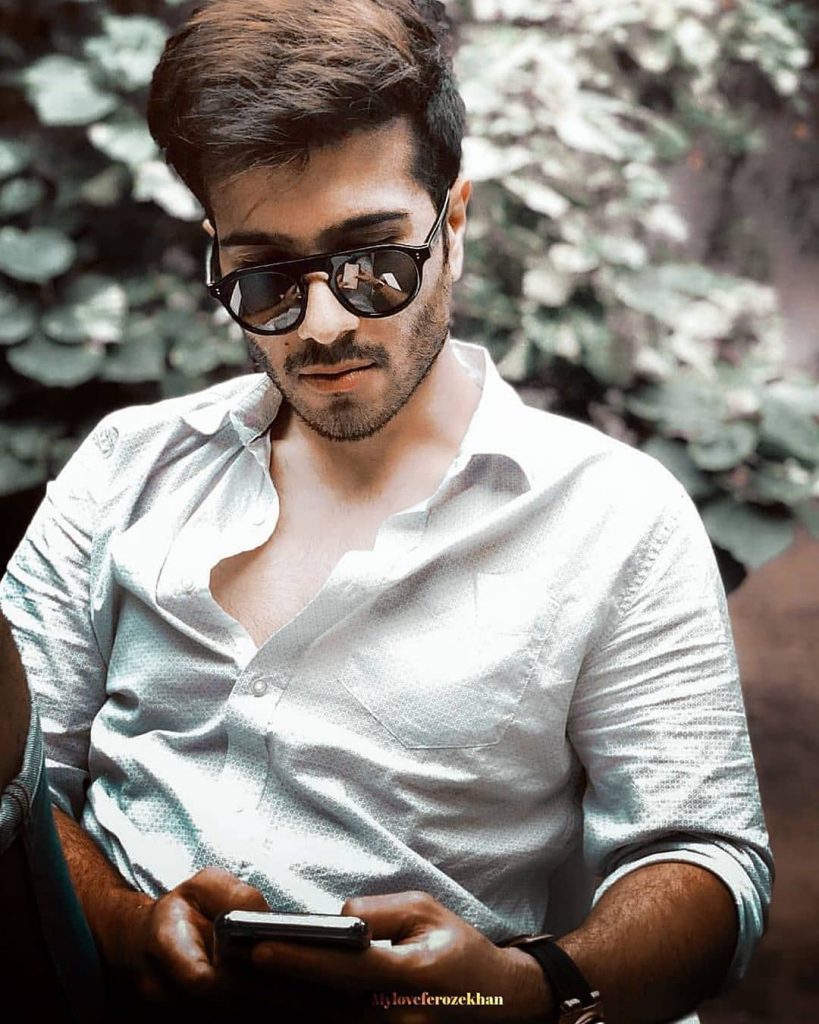 It was earlier this year that Feroze announced that he would quit acting after completing his projects that were being shot. That being said, Feroze, as he stated was never hungry for fame or making more money as he said.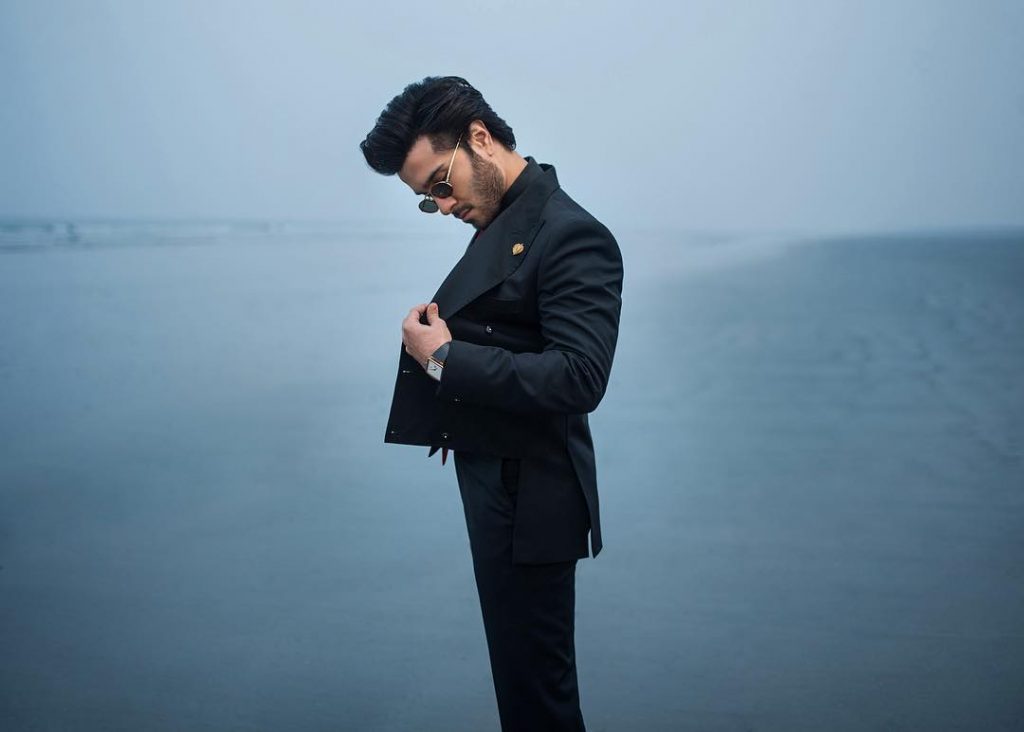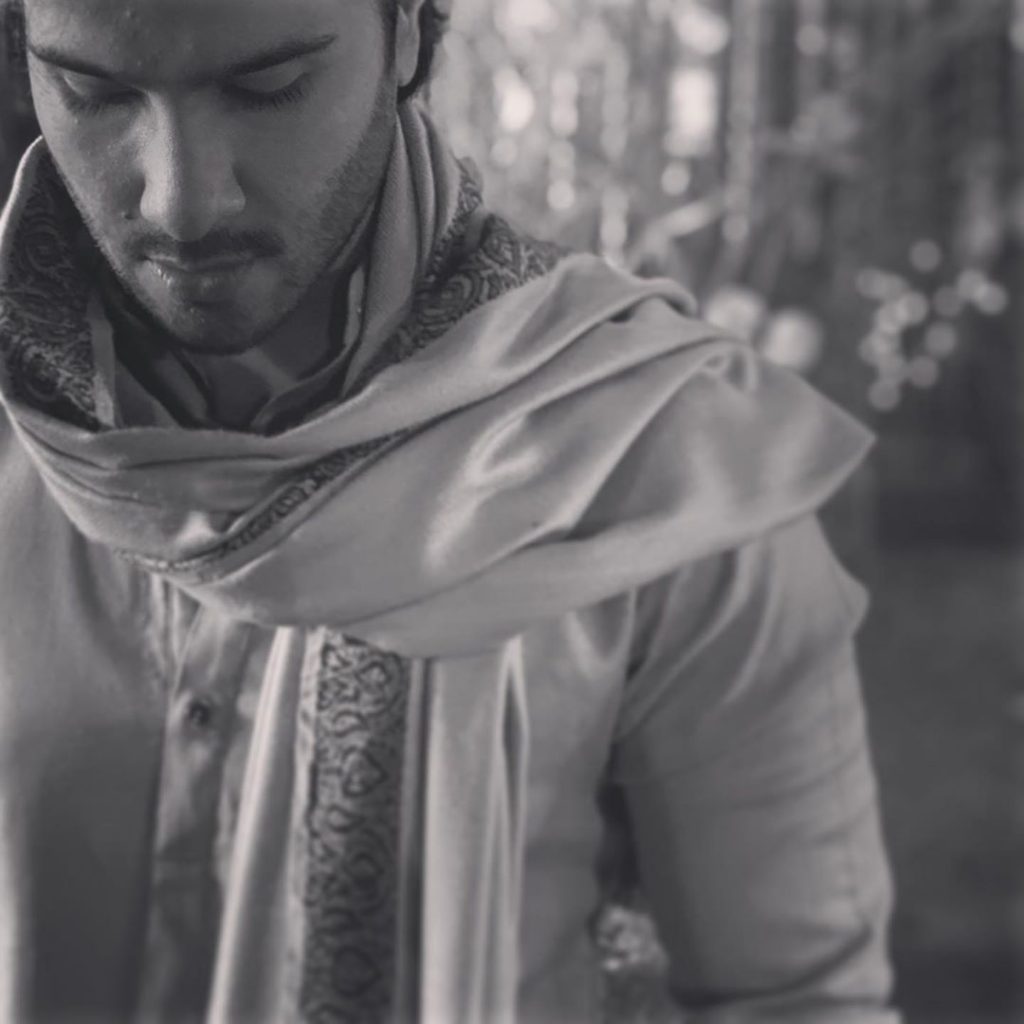 In an interview clip before the start of Ishqiya, Feroze was seen saying how money didn't really matter. "Money is the most disloyal of things out there. And there is absolutely no fun in earning for one's ownself," said Feroze.