Pakistan Entertainment Industry is expanding day by day each day new talent pours in our Industry. Beside talent and skills what I really like is that every new talent that enters in the acting field is educated which is a great thing. I guess everyone who considers that he/she can act should definitely try in showbiz but after completing his/her education so that they can make themselves safe and secure. Literally people do face problems when they travel abroad because they cannot understand or speak English in a proper way. People who are now currently in showbiz most of them are well educated that means they had made their entry risk free.
Another thing which I have noticed and I am sure others as well that some of our artists are either born or lived mostly Abroad which is appreciable as they are setting examples for others who wants to enter in showbiz. They are proving that education is important irrespective of any field whether acting or some other field. Hence I decided to make a list of some Pakistani Celebrities who are currently in showbiz and had lived and studied abroad.
I am going to divide the list between celebrities who were born abroad and celebrities who had studied or lived abroad. So here are the following celebrities:
                                   PAKISTANI CELEBRITIES WHO WERE BORN ABROAD
MEEKAL ZULFIQAR:
Well for some people he is a heart Throb, definitely a very popular actor nowadays. Meekal was born in 1981 in London, United Kingdom to a Pakistan Father and English Mother. He came to Pakistan in 90's and finally in 2000 he entered in Pakistan Entertainment Industry.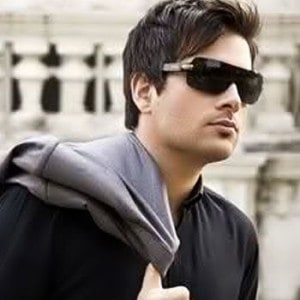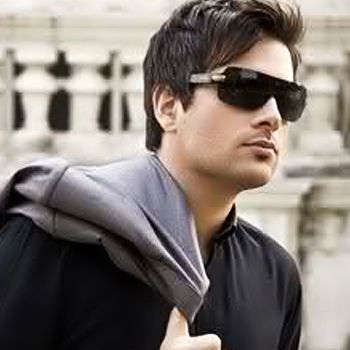 AHSAN KHAN:
Another talented and popular actor. Ahsan Khan was also born in 1981 in London, United Kingdom. He started his acting career from the film "Ghar Kab Ao Agey" at a very young age and then gradually he had made his mark on television. Besides acting he can do hosting as well.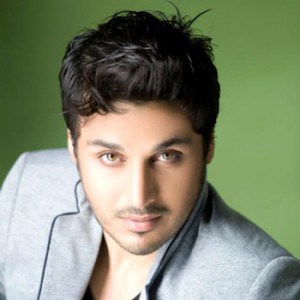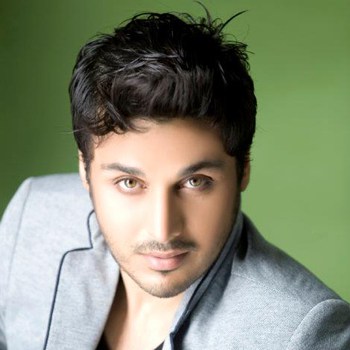 ARIJ FATYMA:
Arij Fatyma real name Aribah Fatima was born in 1989 in North Carolina, United States of America. She was raised in USA until her family returned to Karachi, Pakistan in 2005. She completed her secondary education from Karachi, Pakistan. Arij started her career as a Model and then finally entered in acting field in 2012. Within a short span of time Arij had proven herself a very talented actress.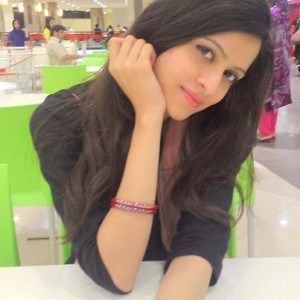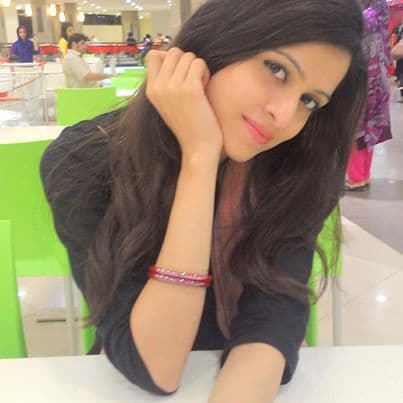 SANAM SAEED:
Another British Born actress. She was born on feb 2 in 1985 in London, United Kingdom. However at a very young age her family moved to Karachi, Pakistan. She did her O'Levels from Bay view high school and A-Levels from L'Ecole College, Karachi. She started her career as a VJ and made a debut in acting 2010 from a popular drama DAAM in a negative role. She had also worked for Coke Studio in Season 3 as a background vocalist.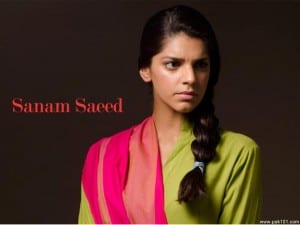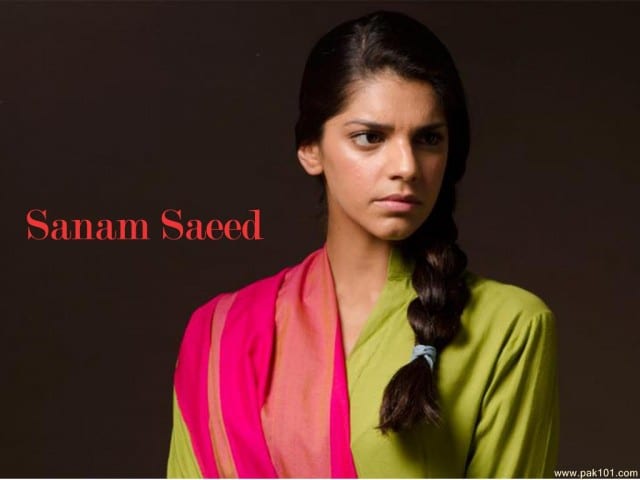 AAMINAH SHEIKH:
Another famous and veteran actress. She was born in New York City, USA but was raised in Karachi and Riyadh. She had done her O-Levels from Karachi and A-Levels from Riyadh. She started her career in early 2000 in Pakistan Entertainment Industry, she had directed a show "bachay mann ke sachay" in which Mohib Mirza was host. She began her acting career from 2007 and is now a successful actress.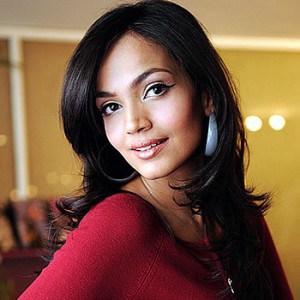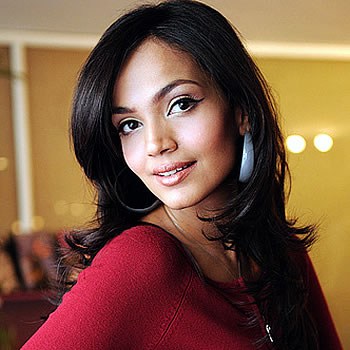 MAHNOOR BALOCH:
She was born in United States although her age is still unknown :-D. She is also a Canadian citizen. Mahnoor started her acting career from a drama marvi in 1993 as a supporting role. She is still considered in amongst most beautiful actresses of Pakistan yes obviously the Botox had worked fine on her :-D.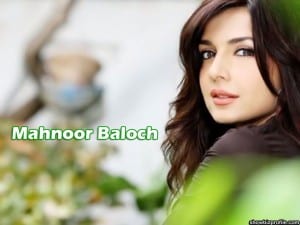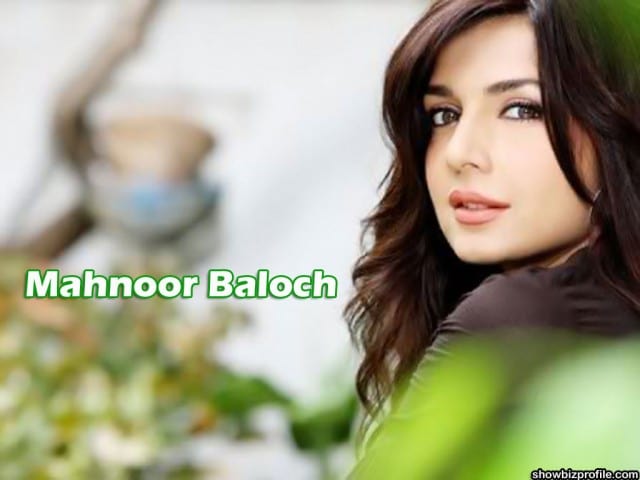 HINA SULTAN:
She is a new entry in drama industy. She was born in Jeddah SAUDIA ARAB, however her family moved to Lahore, Pakistan when she was young. She had studied computer science and mass communication from University of Central Punjab and Kinnaird College. Currently she is doing a short supporting role in drama "Ranjeesh Hi Sahi". Her main work is hosting, she is hosting a show "Har Pakistani Mein Chupa hai Aik Hero"on Samaa TV.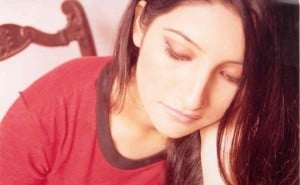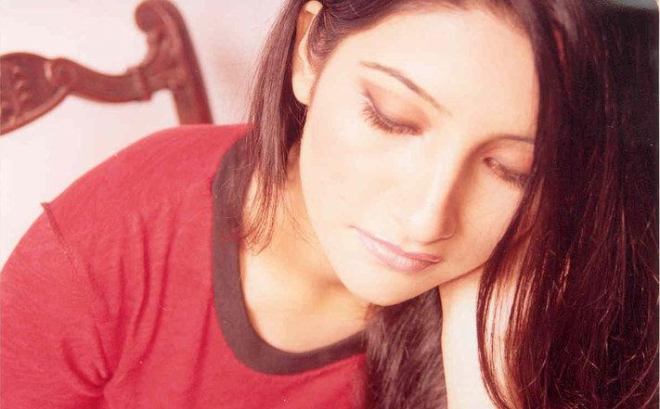 SANAM CHAUDRY:
A famous irritating actress from drama "Aasmano pe Likha". She was also born in Jeddah Saudia Arab in August 1991. She is also a graduate from University of Central Punjab.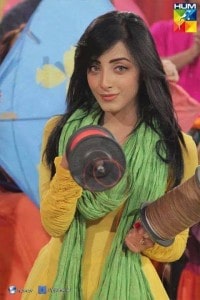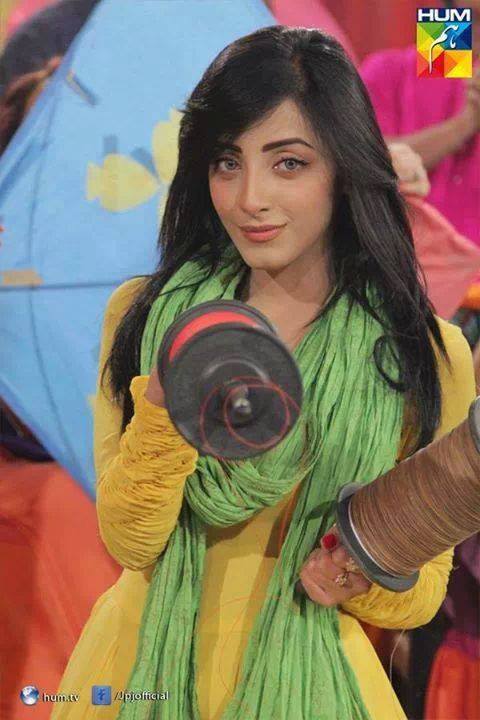 SARA LOREN:
Previously Known as Mona Lizza before Lip surgery. She was born in Sukkur City, Kuwait in 1985 and was brought up in Pakistan. She started her career as a model and made her debut in acting in 2003 in drama "Rabia Zinda Rahegi" on ARY Digital.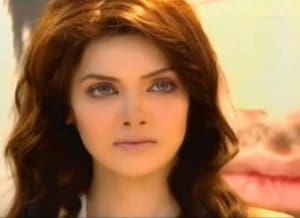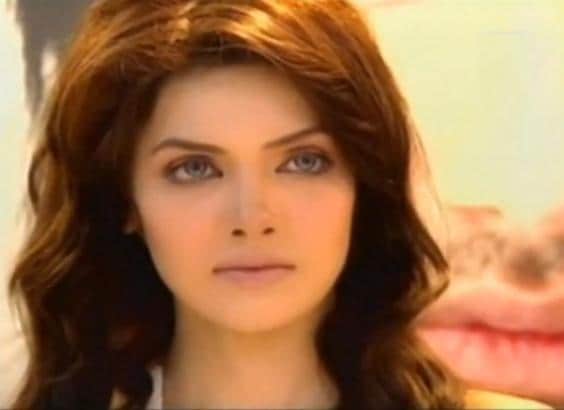 QURAT-UL-AIN BALOCH:
A Pakistani Singer who got famous by singing the popular OST of popular drama "Humsafar". She was born on 4 march 1988 in Aradan Iran and moved to Pakistan at the age of 3. She did her matriculation from Kehkashan Army Public School, Multan and Bachelors in IT Essentials Multimedia from George Mason University, United States.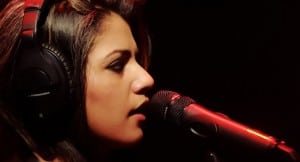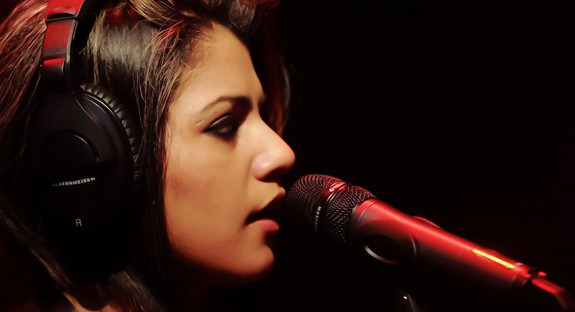 ARMEENA RANA KHAN:
She is a Canadian Film Actress who was born and brought up in Canada. She works for both South Asian and European Projects. She is a Pakistani Originate but I had really no Idea why because her father was from Rajasthan India and her mother is Iranian and Pashtun descent. She holds a degree from UK University in Manchester. She will appear in upcoming project "Bin Roye Aansu".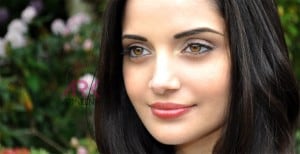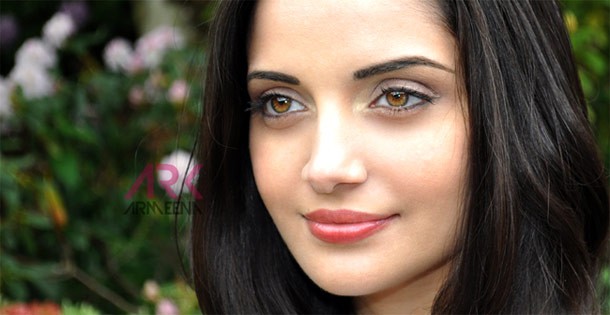 PAKISTANI CELEBRITIES WHO HAD LIVED ABROAD
FAWAD AFZAL KHAN:
Your own Heart Rob was born in Lahore, Pakistan but had spent his early life in Greece, Saudi Arab and UK. He returned to Pakistan at the age of 12. He did his O-Levels from Lahore Grammar School and Bachelors in Telecom Engineering from National University of Computer and Emerging Sciences. Fawad is now one of the famous personality of Showbiz Pakistan.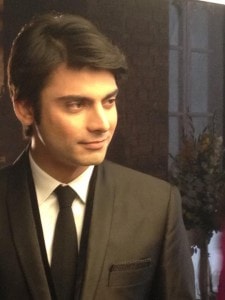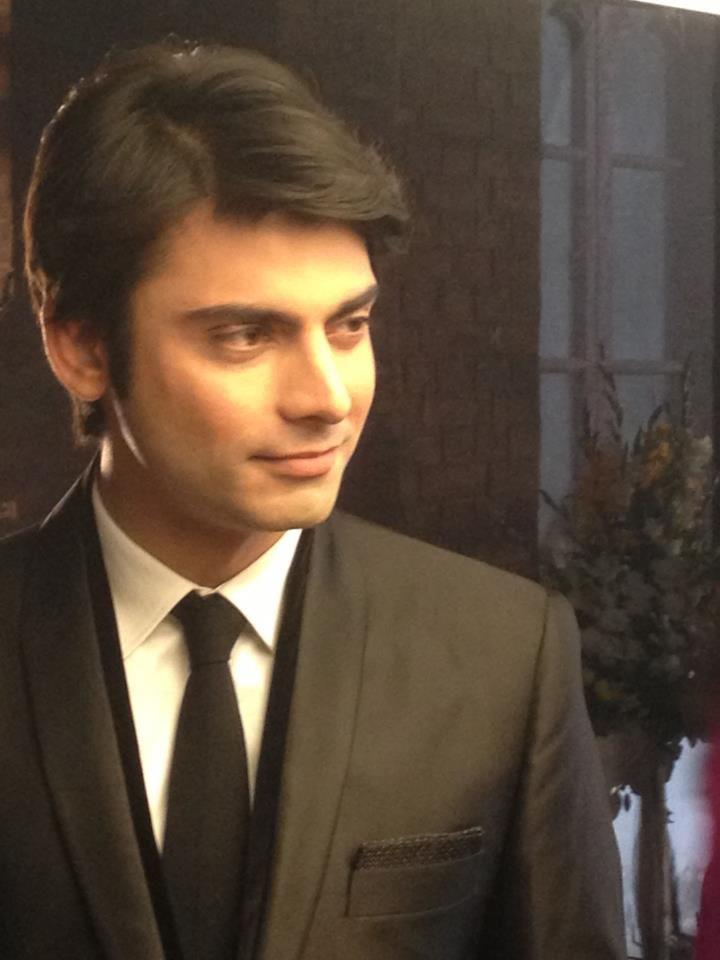 AYESHA KHAN:
An extremely talented and splendid actress of Pakistan Entertainment Industry. She was born in 1982 in Lahore, Pakistan but had spent much of her childhood in Canada. She made her acting debut in 2000 and had received lots of gratitude on her acting from drama "mehndi" aired in 2003. She made her film debut in 2013 from movie "WAAR".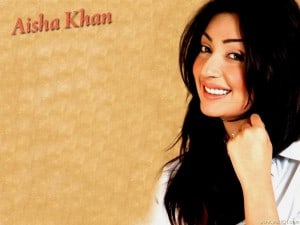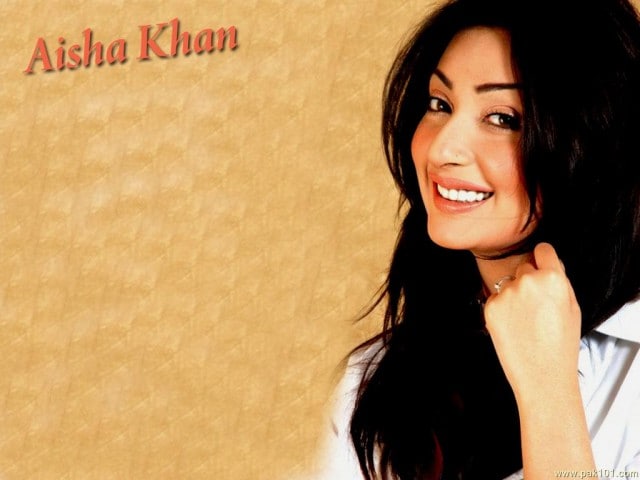 JUGGAN KAZIM:
She was born in 1981 in Lahore, Pakistan but had been brought up in Canada. She returned to Pakistan in 2004. She did her bachelor's degree in Media and Arts from King's College, Canada.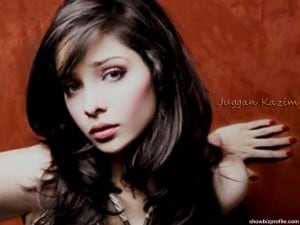 ANNIE KHALID:
A so-called Pakistani singer and oh how can I forgot she call herself Annie Princess as well. She was born in Lahore, Pakistan but had been brought up in London, United Kingdom.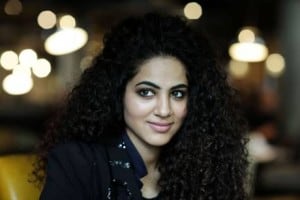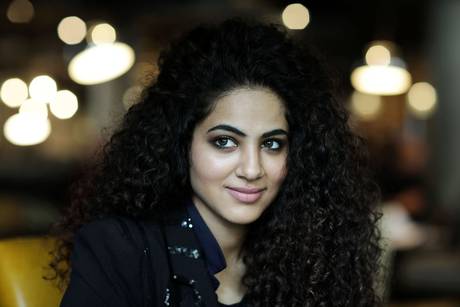 AINY JAFFRI:
Pakistani Bella, she was born in 1989 in Karachi but mostly brought up in Singapore. She is graduated from McGill University Canada. She became popular from a short college based drama "Dreamers".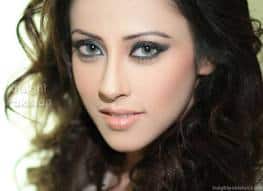 SHAAN SHAHID:
A living Legend of Pakistan Film Industry and a truly respectable actor, writer and director. He was born in April 1971 in Lahore, Pakistan. After completing his early education form Aitchison College, he left for New York, United States and joined Newton High School he returned from USA after 7 years and made a film debut in 1990 in film "Bulandi" along with Reema Khan. His latest famous and highest grossing film was "WAAR".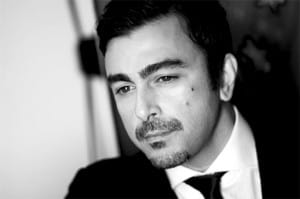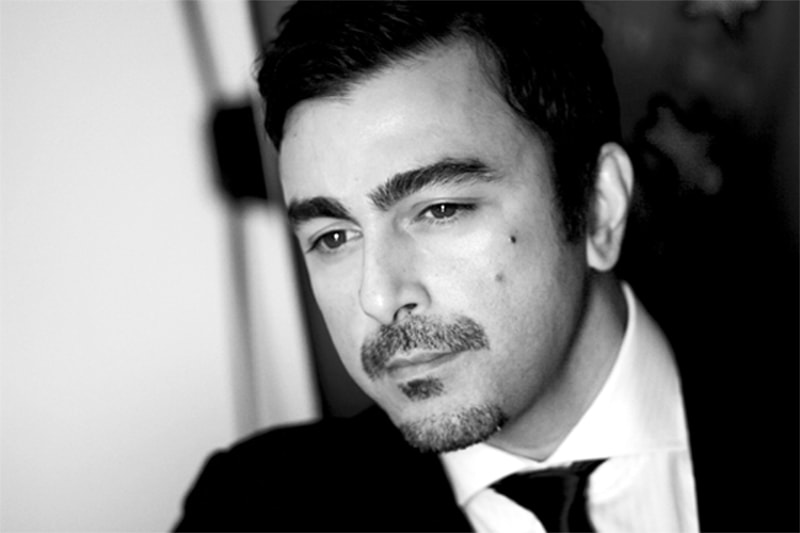 Therefore these are the only celebrities in my Knowledge that are from abroad. If you got any other name beside these one then please do share.