Shehanshah-e-Jazbaat or Tragedy King is a term used to describe any male actor who is known to perform tragic and emotional roles on screen. As compared with female roles, the tragic circumstances of male roles are totally different. Female tragedy roles mostly revolve around oppression by society, relatives (saas-bahu). The paradigm for male tragedy roles is different and it mostly revolves around some desperate love or unassailable romance known as 'nakaam aashiq'. The inspiration of such roles is perhaps folklores of Laila Majnu, Heer Ranjha, where the male protagonist faced a tragic end in the romance.
Our showbiz history start from films and interestingly no one in our country has ever achieved the title of Shehanshah-e-Jazbaat. In films a stereotype hero is considered to be a perfect example of masculinity that is courageous, and cannot be very emotional. Actors like Santosh Kumar, Nadeem, Shaan have performed some sentimental roles, but these were overshadowed by their other powerful roles. Mostly a stereotype hero hides his emotions on screen, or if it happens some other character instantly quotes 'mard ho kar aurton ki tarah rotay ho'
Only name that instantly strikes to be Tragedy King is off course Dilip Kumar who is a famous actor of Pre-partitioned indo-pak Subcontinent. It is said Dilip Kumar has perfected the role of an emotional hopeless/desperate lover in films. But Dilip Kumar has never acted in any Pakistani film.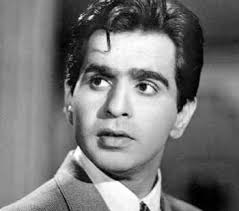 Despite always getting inspiration from Indian films, not many films in Pakistan have shown heroes shedding tears on screen. So atleast in films we are deprived of any 'Shehanshah-e-Jazbaat'.
Coming to dramas, in 1980's despite some wonderful actors who can nail a serious or emotional role like Abid Ali, Touqeer Nasir, Firdose Jamal, Talat Hussain, Waseem Abbas no one is ever labeled as Tragedy King. But looking at current generation of actors we can sense many who easily qualify for the title of 'Shenshah-e-Jazbaat'. Dramas of today proved a male role can also be emotional, can be sentimental and also shed tears like a female role and no one quotes 'aurton ki tarah rotay ho'.
Here is the list of potential candidates of Tragedy Kings of our dramas
Faysal Qureshi
A versatile artist by all means, who has also done many emotionally, charged intense roles. 'Meri Zaat Zarra Benishan', 'Maanay Na Ye Dil', 'Meri Unsuni Kahani', 'Adhoori Aurat', 'Aashti' ,'Qaid e Tanhai', 'Haal-e-Dil', are few examples, where for one reason or other Faysal gets emotional and convinces the viewers he is the Tragedy King which was missing in our entertainment industry. A & B production has fair share in crafting the Tragedy King image of Faisal Qureshi.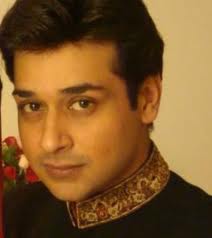 Faisal Rehman
Another Faisal, another tragedy king, he seems to be tailor made for the role of a tragic desperate lover. Sometimes so desperate, ready to tolerate the affair of his wife like in 'Maanay na yeh dil', he himself allowed Aisha Khan to go live with Faisal Qureshi, hoping she will return one day. In drama 'Maanay naa yeh dil' both Faisals were there, desperate and crazy to get affection of Aisha Khan, both proved how intense they can be in such roles.
The tale does not end here, 'Vasl', 'Sitam Gar', 'Ranjish Hi Sahi', 'Khamoshiyan', Faisal Rehman loves to fall in some unassailable romance and then perfectly depicts his miserable condition. His personality suits more for the soft roles which make him a perfect candidate for tragic roles.
Faisal Rehman started his career from films in 1980, in few films like 'Beqarar', he was an intense desperate lover opposite Baabra Sharif; one famous song of this film was 'Meri wafa meray waaday ka aitbaar karo'.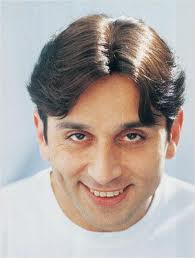 Imran Abbas
The actor who got fame for his looks and attire, producer eagerly cast him in the role of 'becharaa larka'. It all started from the role of Goher Mirza in 'Umrao Jaan Ada', then 'Mujhey Apna Bana Lo', 'Khuda aur Mohabbat', 'Noor Bano', 'Dil-e-Muztar' strengthened his credibility as a 'rota dhota larka'. But he has also performed different roles like Akbari Asghari, Malaal.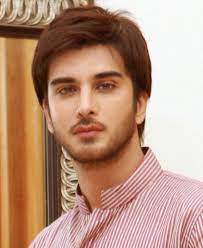 Sami Khan
A talented actor, the day Sami Khan associated himself with A&B productions; there is no end to his 'bechara pan'. 'Bol Meri Machli', 'Umme Kulsoom', 'Meri Laadli' ,'Tootay huway par' are some of few examples where Sami proved himself entitled to be a Tragedy King.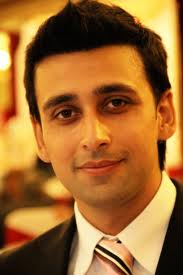 Ahsan Khan
Ahsan has also taken the tragedy ('ronay dhonay walay') roles to new levels. 'Saiqa', 'Meri Zindagi Hai Tu', 'Khoya Khoya Chaand', 'Meri Laadli', 'Mujhey Khuda Pe Yaqeen Hai' where to start where to end as Ahsan is an evergreen face who appears on screen in all four seasons in all types of roles including the tragic ones.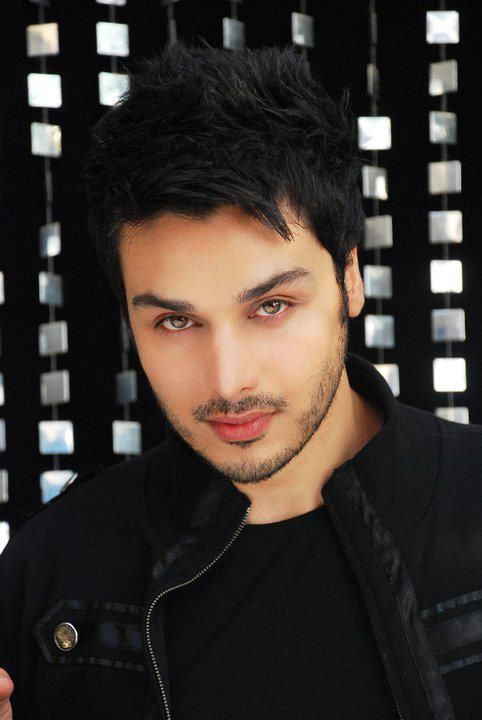 Moammar Rana
Many question his acting abilities but in films like a stereotype hero, he seldom appeared in a tragic role.  'Dil Diya Dehleez' is a drama when he appeared in a tragic role. But his role in 'Ishq Ibadat' was an intense depiction of desperate love, which can draw his name in the list of tragedy kings too. Some other instances of his emotional roles are 'Roshan Sitara','Kalmoohi'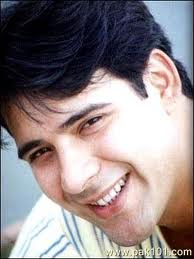 Humayun Saeed
Well few may question Humayun in this list. But here and there Humayun has also perfectly played some intense and emotional roles. The most striking one was the role of Zafar in his first film Inteha opposite Meera in 1999. In dramas, 'Ishq Ki Inteha', 'Tere Liye', 'Shiddat', 'Ishq Junoon Diwangi' can be quoted as examples where Humayun was seen in intense roles.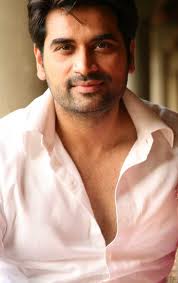 This concludes my list of Tragedy Kings. Do share your feedback too.
Thanks
Rashid Nazir Ali