Social media can be testing for some celebrities because no matter what they do people criticize them. While people have some 'favorites' who are lucky enough to not get hate on social media, there are others who are constantly getting criticism from the general public. Some of these celebrities have at times invited this hate as well by posting pictures or giving statements that they know will flare up people. Others choose not to ignore their haters and as a result that their haters multiply. It is of course really difficult for anyone to put up with rude comments and it can be emotionally taxing for celebrities. Yet, social media it seems is like a necessary evil for them because even after all the hate they get they continue being active on social media.
Even the most followed Pakistani celebrity Ayeza Khan gets hate every now and then. In a recent interview she shared that she loves everything about social media but if there was no comments section, it would have been so much better. Like many other celebrities, she made her social media pages private for some time because of the hate comments. However, Ayeza Khan does not even get half of the hate that some of the other Pakistani celebrities do.
Most celebrities nowadays delete hate comments on their pages and block people to keep this hate from growing. There are those who have permanently turned off their comments section. The comments section on all the other social media pages where their pictures and news is shared is enough to reveal which Pakistani celebrities get the most hate from people.
Here is a list of those Pakistani celebrities who constantly get hate comments on different pages every time their pictures are posted. Even though some of these celebrities have accomplished so much and have a massive fan following as well but that too unfortunately does not stop people from hating on them.
[lwptoc]
Veena Malik
Veena Malik has been a controversial figure in the Pakistani entertainment industry for the longest time now. Now that she is more active than ever on social media where she also shares her views on politics, the hate towards her has only grown. Even when she announced that she was going to quit showbiz and started dressing modestly, the haters never stopped! Nowadays, she gets more hate than ever since her ex-husband has accused her of 'kidnapping' their children. Not only this, since Veena Malik is back in showbiz, people are judging her more than ever. Her Twitter feed is full of hate comments and she most often deletes hate comments on her Instagram page. Veena Malik is definitely someone who knows how to completely ignore her haters but that does not make her critics stop picking on her every chance they get.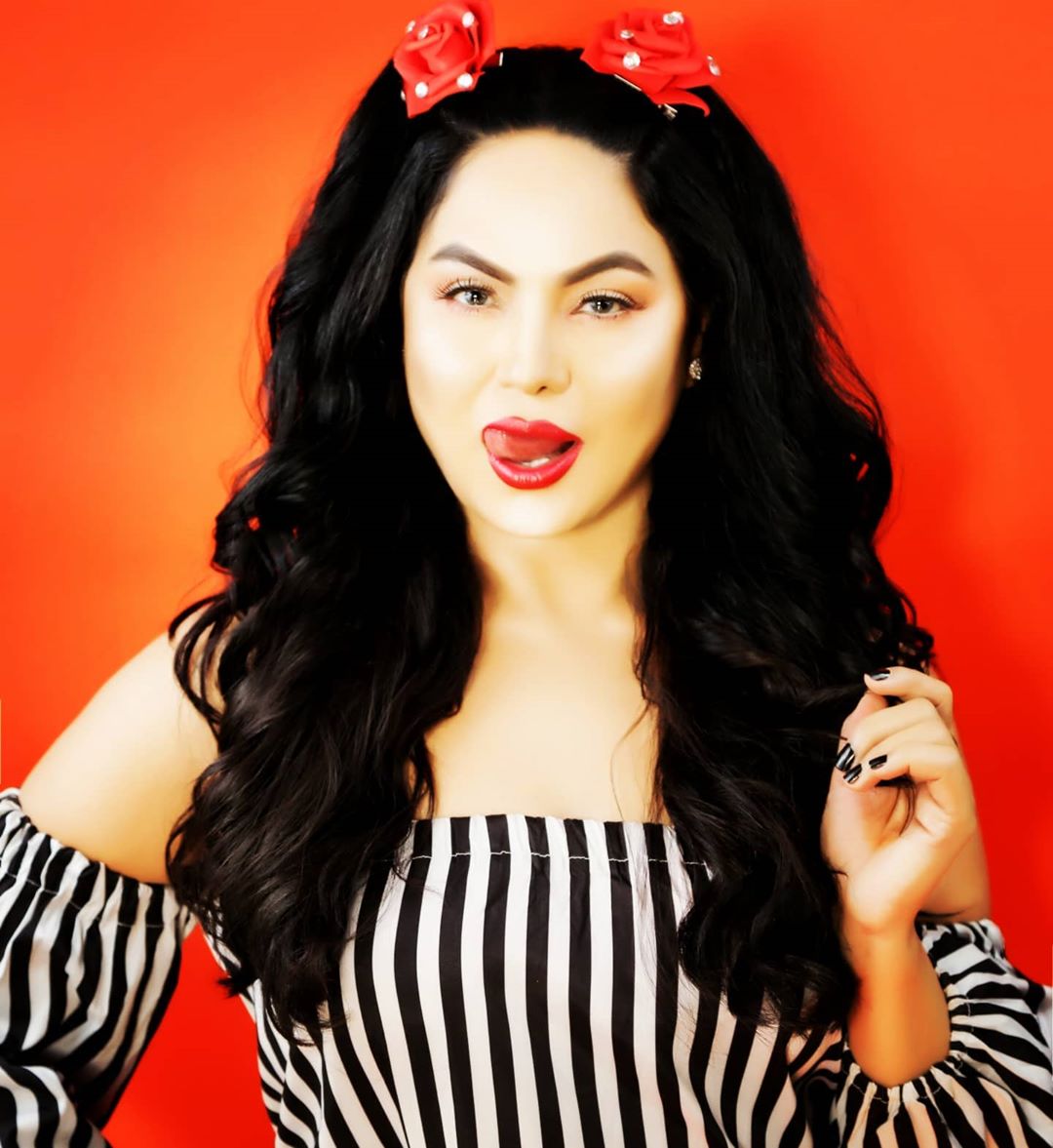 Aamir Liaquat & Tuba Aamir
Aamir Liaquat started his career as an "aalim" and he gained many followers in a short span of time. However, with his leaked videos from his first show, he turned controversial and there was no turning back for him then! He is one of those celebrities who usually get a lot of hate for saying the most inappropriate things on social media and even on their talk shows. It is almost as if Aamir Liaquat likes all the negative attention her gets. Even if he is distributing biryani as a charity, he gets hate for the captions he gives. Tuba Aamir came into the limelight only after getting married to Aamir Liaquat. She was seen as the 'other woman' who had an affair with a married man. Recently, Aamir Liaquat's ex-first wife also revealed that he gave her divorce because that is what Tuba Aamir wanted. This is the main reason why Aamir and Tuba both get more hate than any other Pakistani celebrity couple on social media. Aamir Liaquat also gets himself into trouble because of the kind of remarks he passes on different social media posts.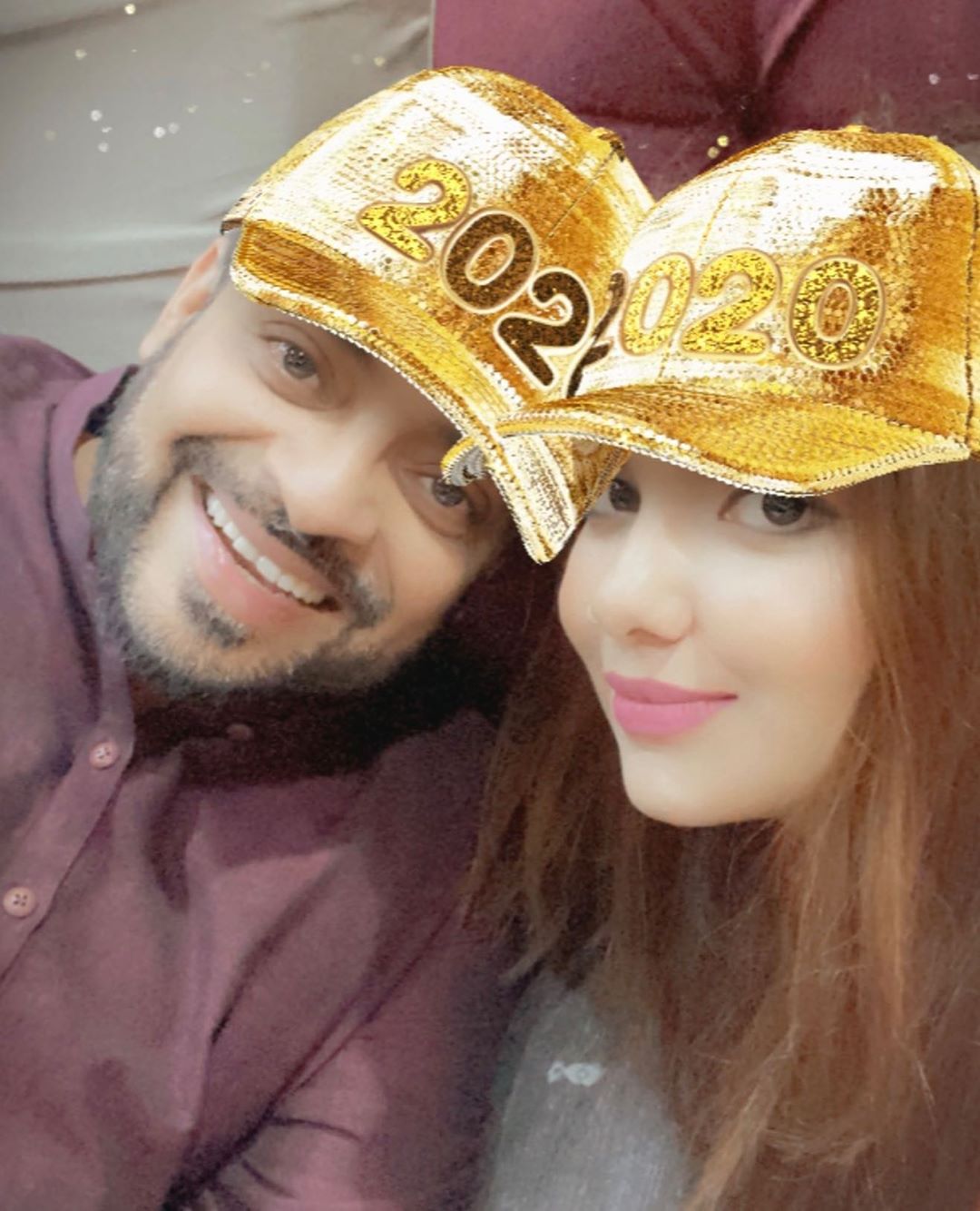 Yasir Hussain & Iqra Aziz
Yasir Hussain is quite active on social media, and people do not just hate on him, but they make fun of him as well. The way he proposed Iqra Aziz at the Lux Style Awards gave rise to more criticism than any other public proposal. Apart from that, Yasir and Iqra shared all the pictures of their holidays together even before they got married. Most of the people did not like their liberal approach therefore to date they get so much hate. They are most often termed as attention seekers no matter what they post. Due to all this hate, Iqra Aziz deactivated her Twitter account in the past and has now restricted the reach to her comments section. That makes people criticize them even more on different social media pages. Yasir Hussain on the other hand is constantly replying to his haters which makes them even more active on other social media pages.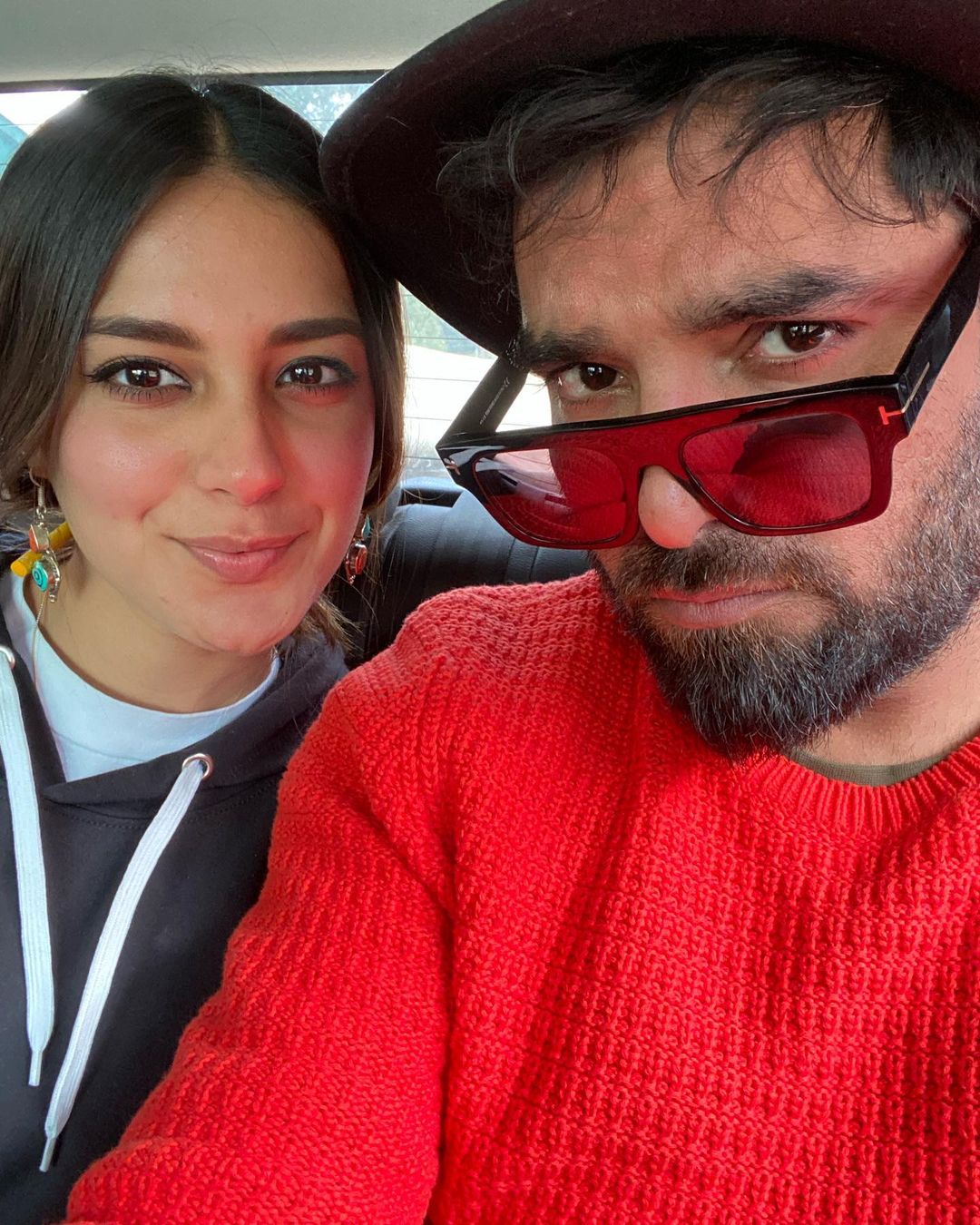 Agha Ali & Hina Altaf
Agha Ali and Hina Altaf started getting more hate when they got married, unlike so many other celebrity couples who gained even more popularity and got more love after they got married. Since everyone knew about Sarah Khan and Agha Ali's relationship and they had a massive fan following. Their fans were still struggling to come to terms with their break-up news when the news of Agha and Hina's marriage came out. This marriage shocked everyone and even though the two celebrities had already broken up, people still thought that Agha Ali had made a mistake by leaving Sarah Khan for Hina Altaf. The couple got so much hate that they even addressed it on their social media pages. Even after Sarah is happily married, people continue hating on this celebrity couple.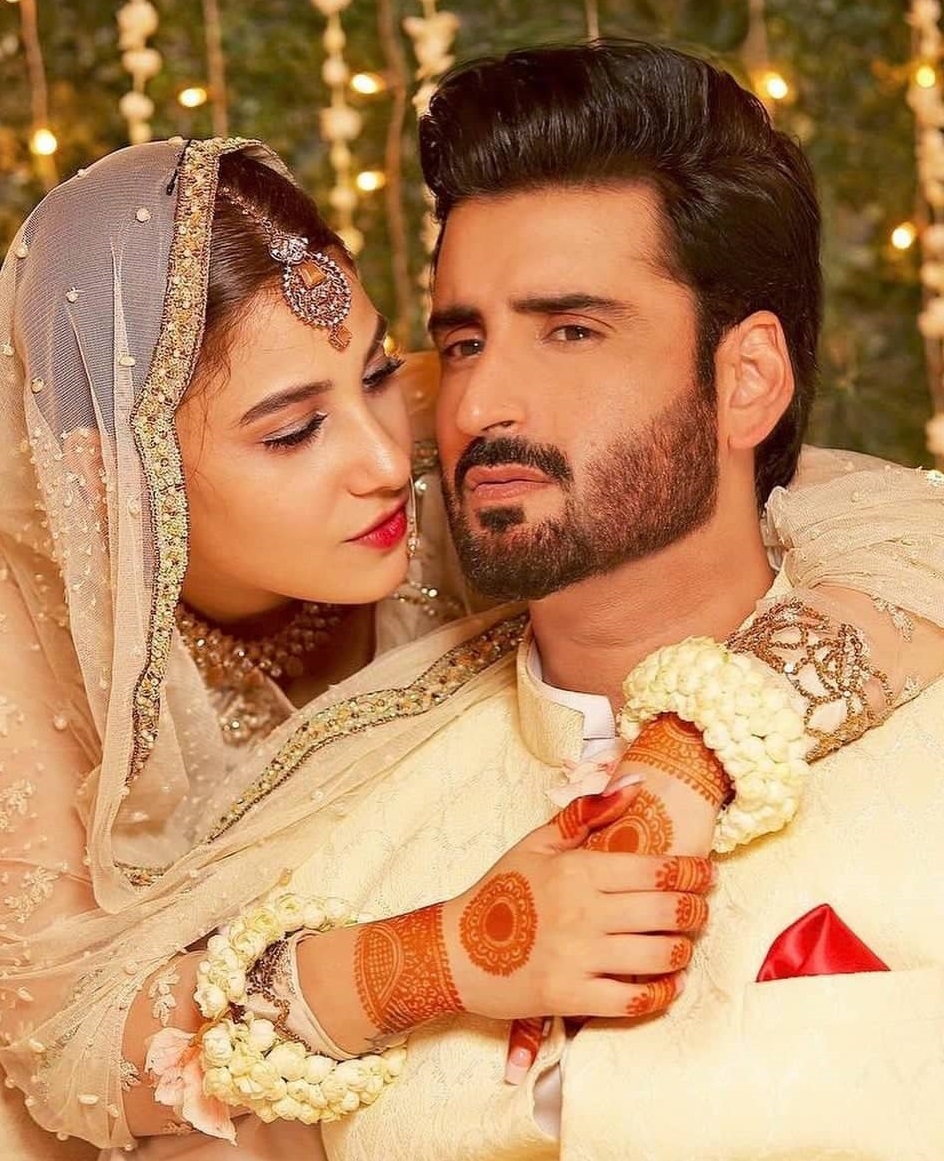 Armeena Rana Khan
Armeena Rana Khan has been under so much criticism by the fans especially because she keeps on replying to these haters. These replies, unfortunately, just multiply the haters and give them the fuel they need to go on hating on her. Armeena Rana Khan is one of those female celebrities who often post pictures in revealing dresses even though they know how the public would react to such pictures. This is one reason why she has been getting so much hate for the past few years. She has replied to her haters many times and even dedicated posts to them. When she posted a picture recently on her Instagram page, she said that she was getting death threats in her inbox. She removed the picture and has even turned off the comments section on her Instagram page because she is sick and tired of the haters.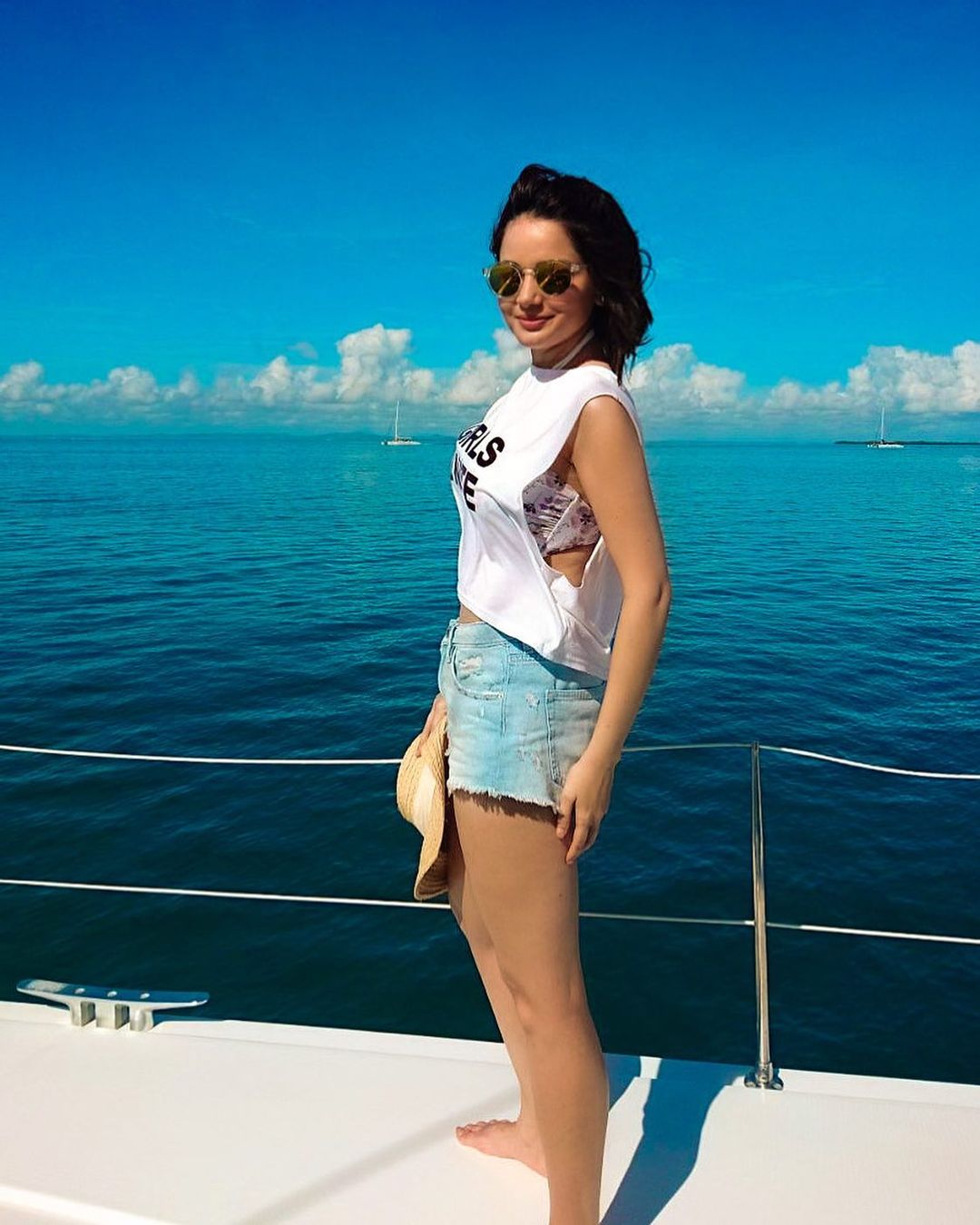 Alizeh Shah
Alizeh Shah is another celebrity whose fame and following on social media cannot be questioned. She has however been in the middle of multiple scandals and recently she has also started pictures with provocative poses on Instagram. This is the reason why she is often criticized a lot wherever her pictures are posted. Alizeh Shah makes it a point that she deletes all the hate comments from her page. On other social media pages, however, people continue criticizing her more than ever. Even though Alizeh Shah has worked in some of the biggest dramas and she even has a film to her credit, the haters think that she really needs to work on her public image. Alizeh Shah obviously does not care and she continues posting pictures which she knows people will criticize.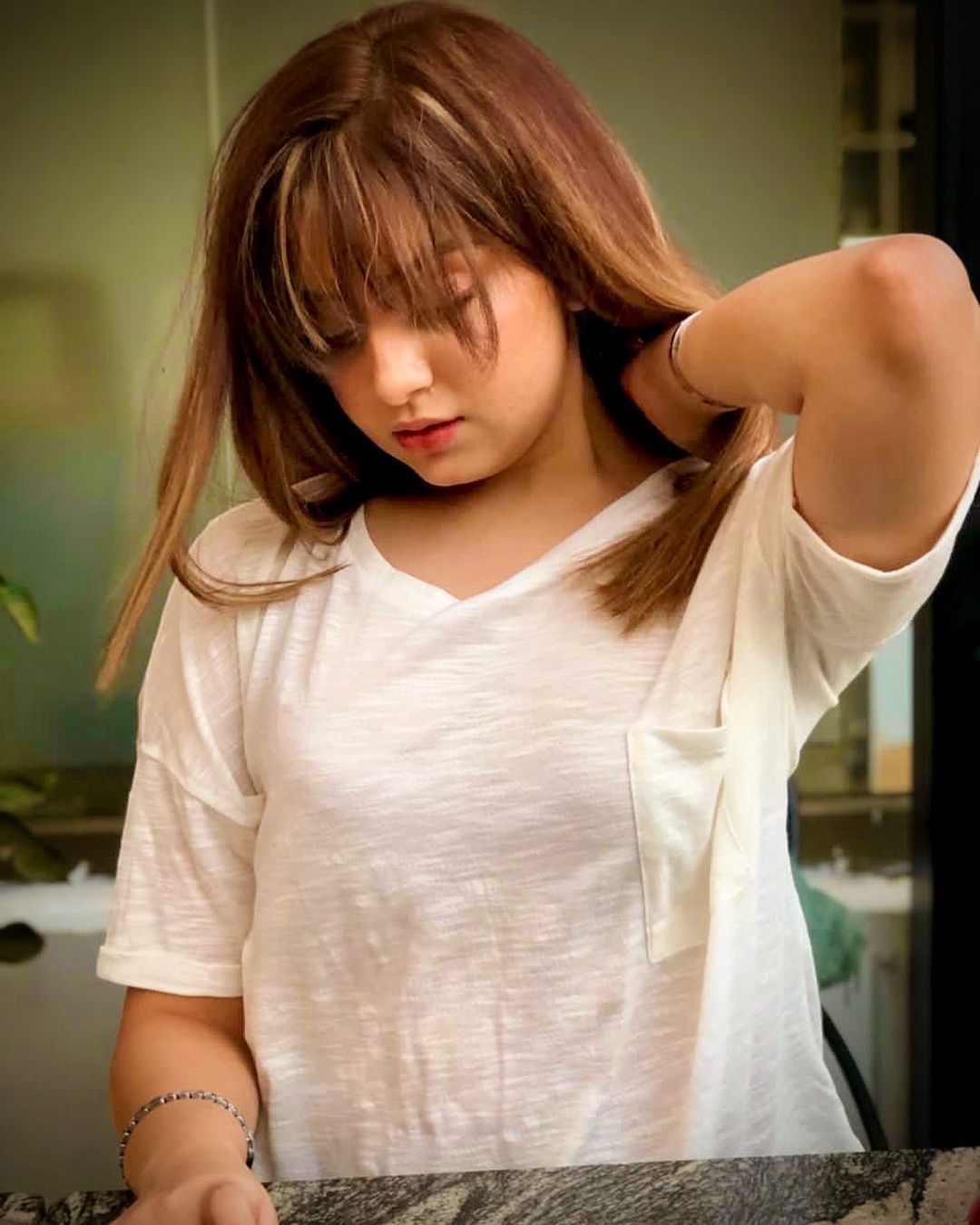 Shahroz Sabzwari & Sadaf Kanwal
Shahroz Sabzwari was actually liked a lot by people when he was married to Syra Yusef. In fact, they were one of the favorite celebrity couples. This is the reason why, when they broke up and Shahroz got married to Sadaf Kanwal, people hated on them so much that they became the most hated celebrity couple. Shahroz Sabzwari tried to make people understand that Sadaf Kanwal came into his life after he and Syra had already parted ways but no one was convinced. Sadaf Kanwal on the other hand is not the least bit worried about what her haters have to say. She has often talked about how unreasonable such people are and that one can never make them happy. She shared in an interview that even if she posts a decent picture of herself, people criticize her and say the meanest things, It won't be wrong to say that people love hating on this celebrity couple.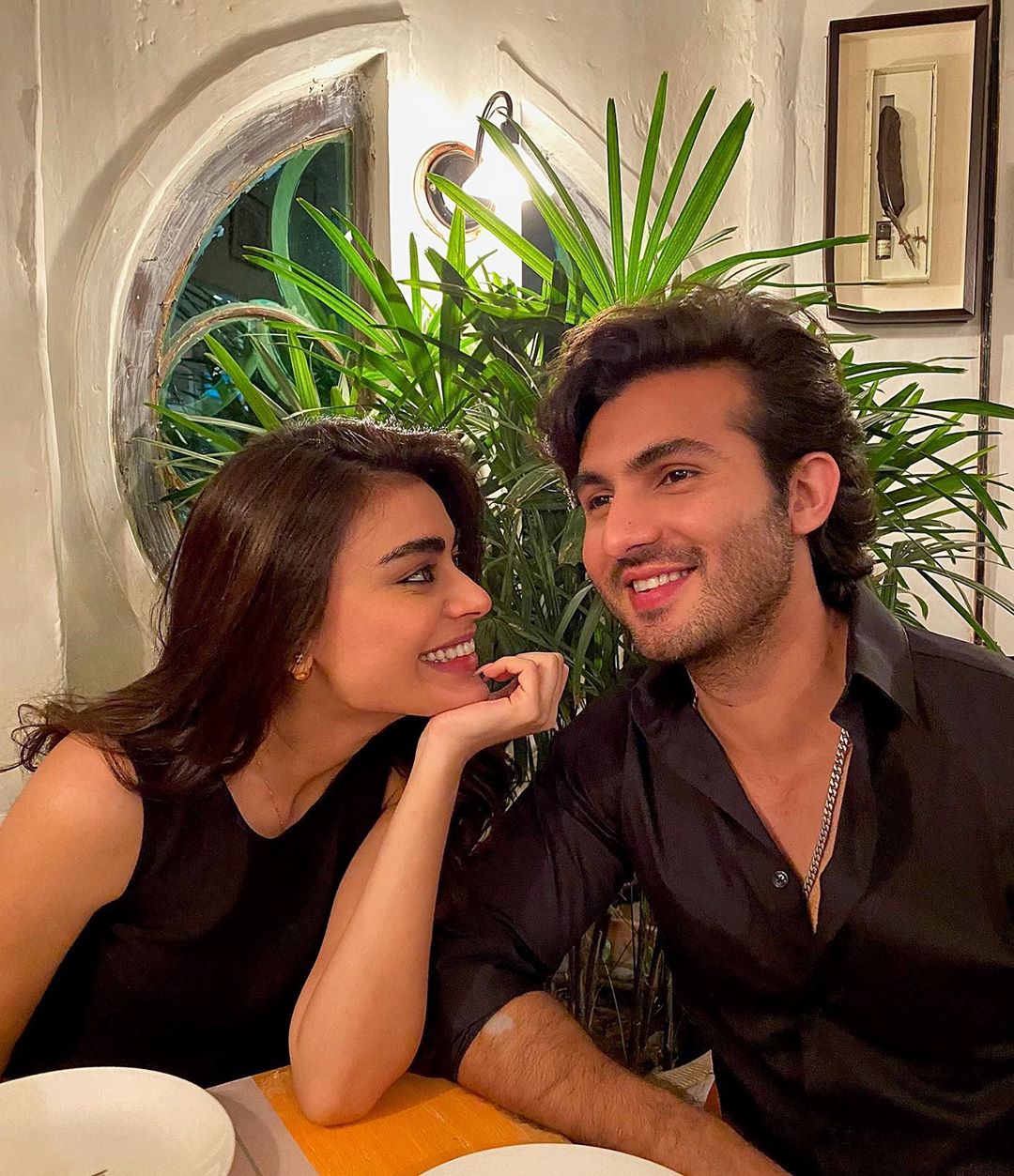 Mehwish Hayat
Mehwish Hayat has achieved so much over the years yet when she got Tamgha-e-Imtiaz, but people were not happy with this decision at all. She got so much hate after this that she herself addressed it as well. She shared that she could never have thought that such an important moment in her life would take this kind of a turn due to social media reactions and false reporting done by different blogs. Mehwish Hayat is also consistently under criticism because of the cosmetic surgeries she got done over the years. While there are people who love her looks and her work, there are so many people who hate on her every chance they get. Some of the other actresses who are just as accomplished as she gets hate for some time and then people move on, the hate towards her has unfortunately been quite consistent!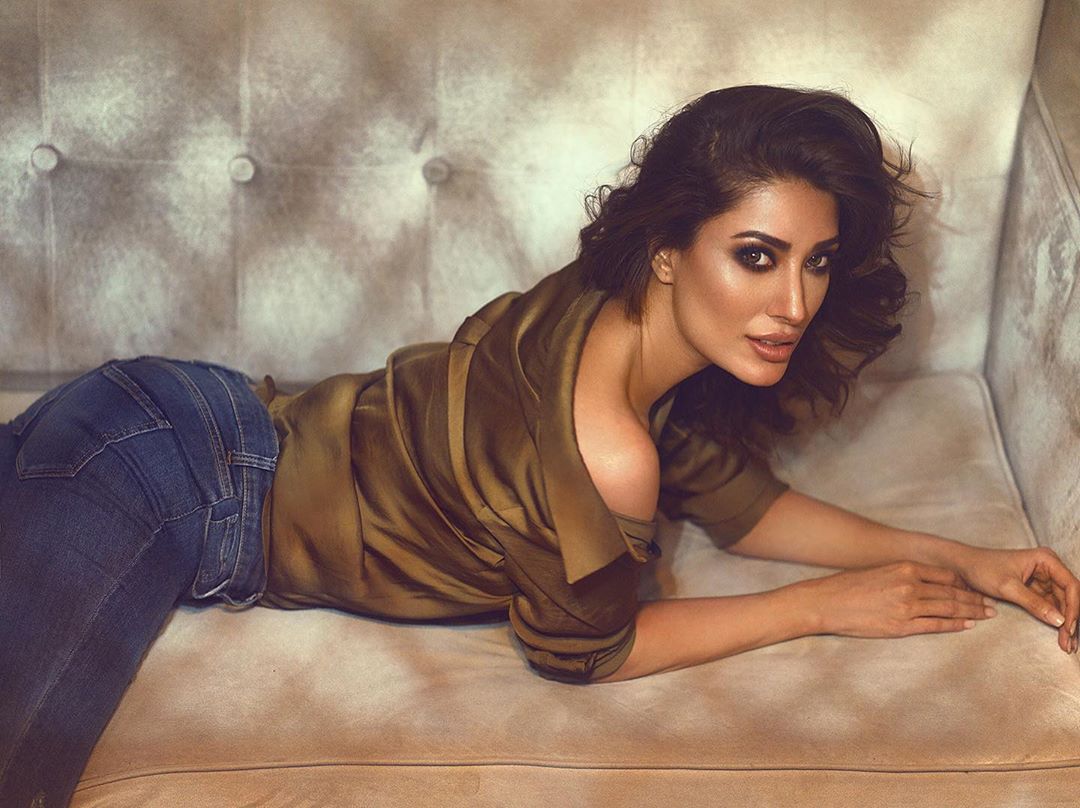 Saba Qamar
Saba Qamar is loved by many, there is no doubt about it but because she is so bold, she often gets a lot of hate too. Whenever a bold photoshoot of the actress is shared on social media people forget all about everything she has done as an actress and start hating on her like she has nothing much to her credit. All this criticism does not stop Saba Qamar from being the bold and unapologetic person she is. Previously, some pictures from her photoshoot were also leaked and that is when the haters got, even more, to criticize her. Saba Qamar always gives her haters strong messages through her videos, telling them that all the hate does not affect her in any way.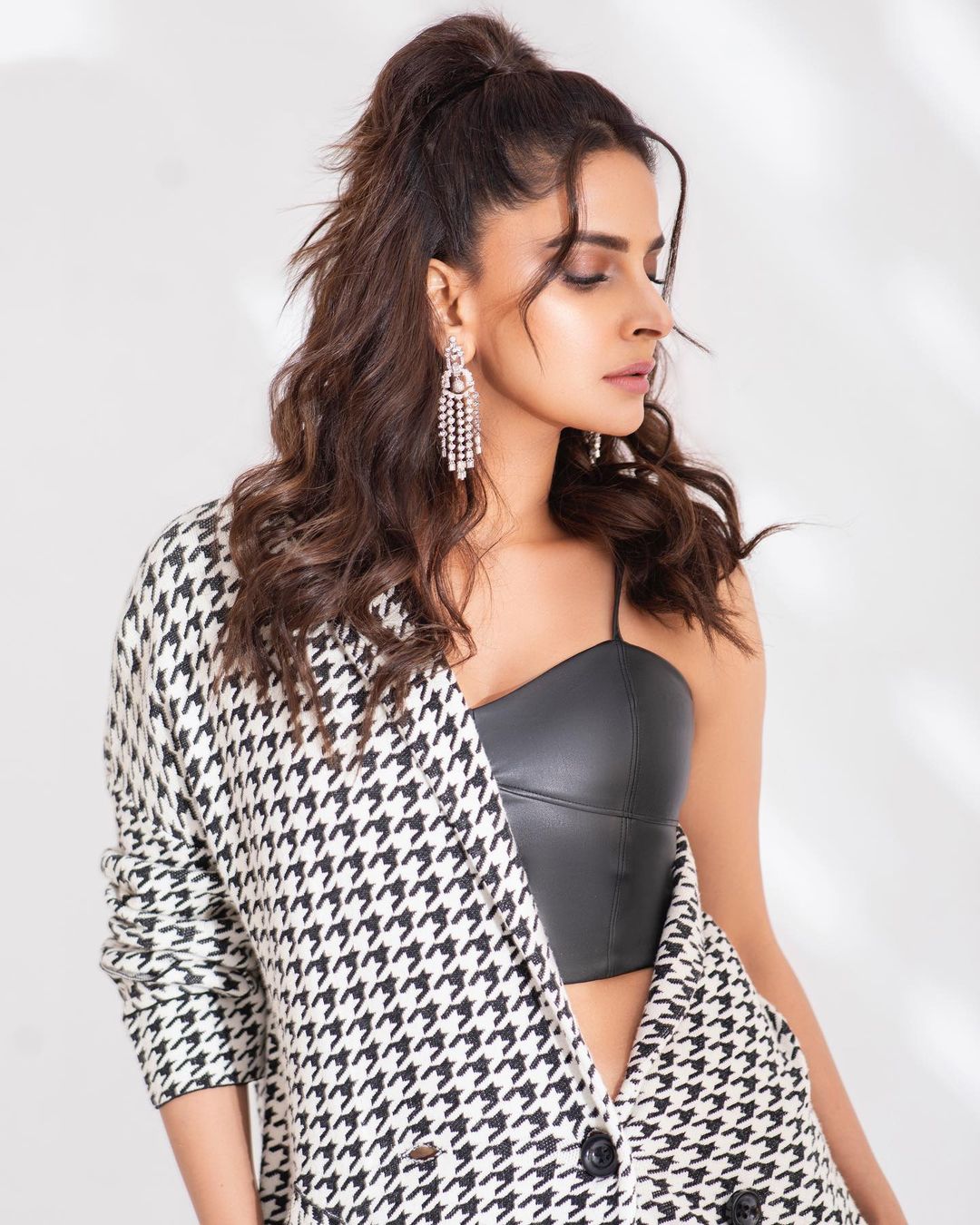 Meera
Meera has been known as the drama and controversy queen for many years now. Many of her haters are convinced that she thrives on controversy. Meera most often gets hate because of her statements and her failed attempts at speaking English. Most social media pages have even stopped sharing news relating to her owing to the hate she gets all the time. She is perhaps the only Pakistani celebrity on the list who is made fun of all the time yet she is never afraid of giving people, even more, to talk about through her posts.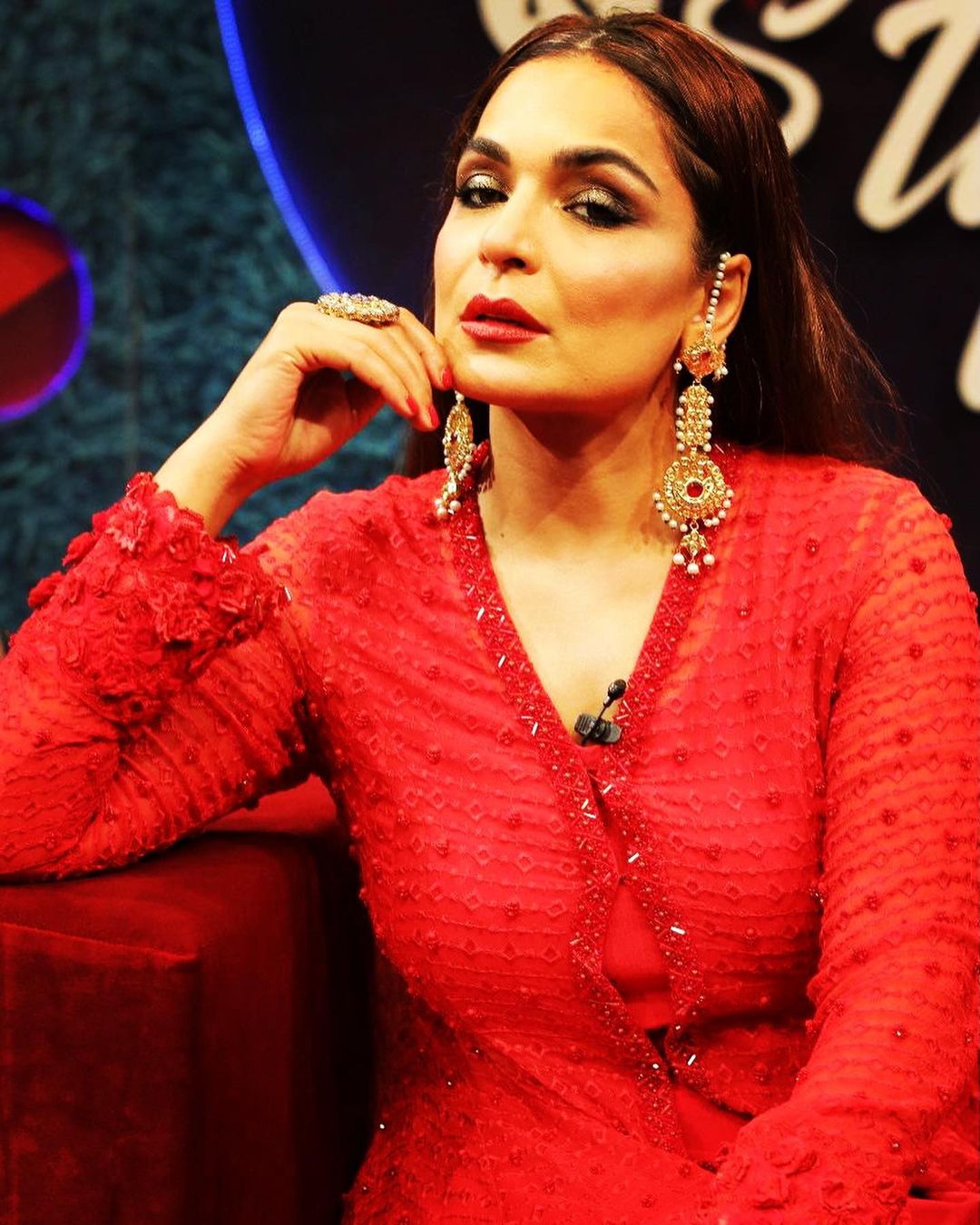 Javeria Saud
Javeria Saud was liked by many before veteran actress Salma Zafar accused her of making her work for months and not paying her for it. Her video instantly went viral and even though Javeria Saud clarified her stance in a post, people were not convinced. As a result of this, every time Javeria posts a picture or a video she gets a lot of hate. Her haters are constantly calling her out and accusing her even though Salma Zafar disappeared after Javeria Saud said that she was going to take legal action against her. Even with so many haters, Javeria Saud is more active than ever on YouTube and social media.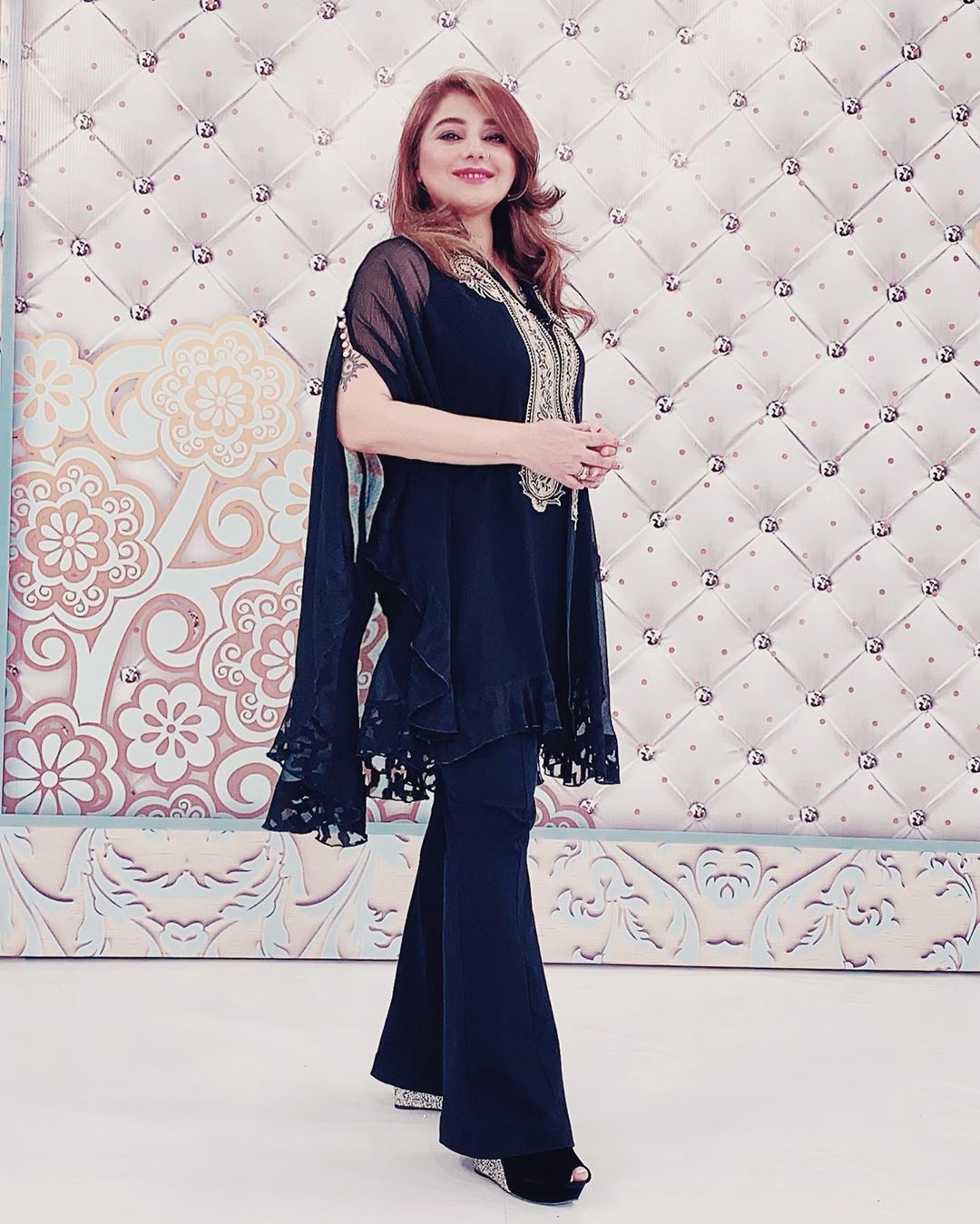 Nida Yasir
Nida Yasir is the only morning show host whose show is still running. Even with all her popularity, she is most often hated more than any other morning show host. Every time Nida posts candid pictures with her family, the haters instantly start criticizing. Nida has herself addressed her haters many times but that does not stop them from growing in numbers. Many of her haters do not like her style since they feel that she does not dress up or act her age. Nida Yasir shared in her show that she gets that criticism a lot but she will not let that criticism stop her from dressing up the way she wants.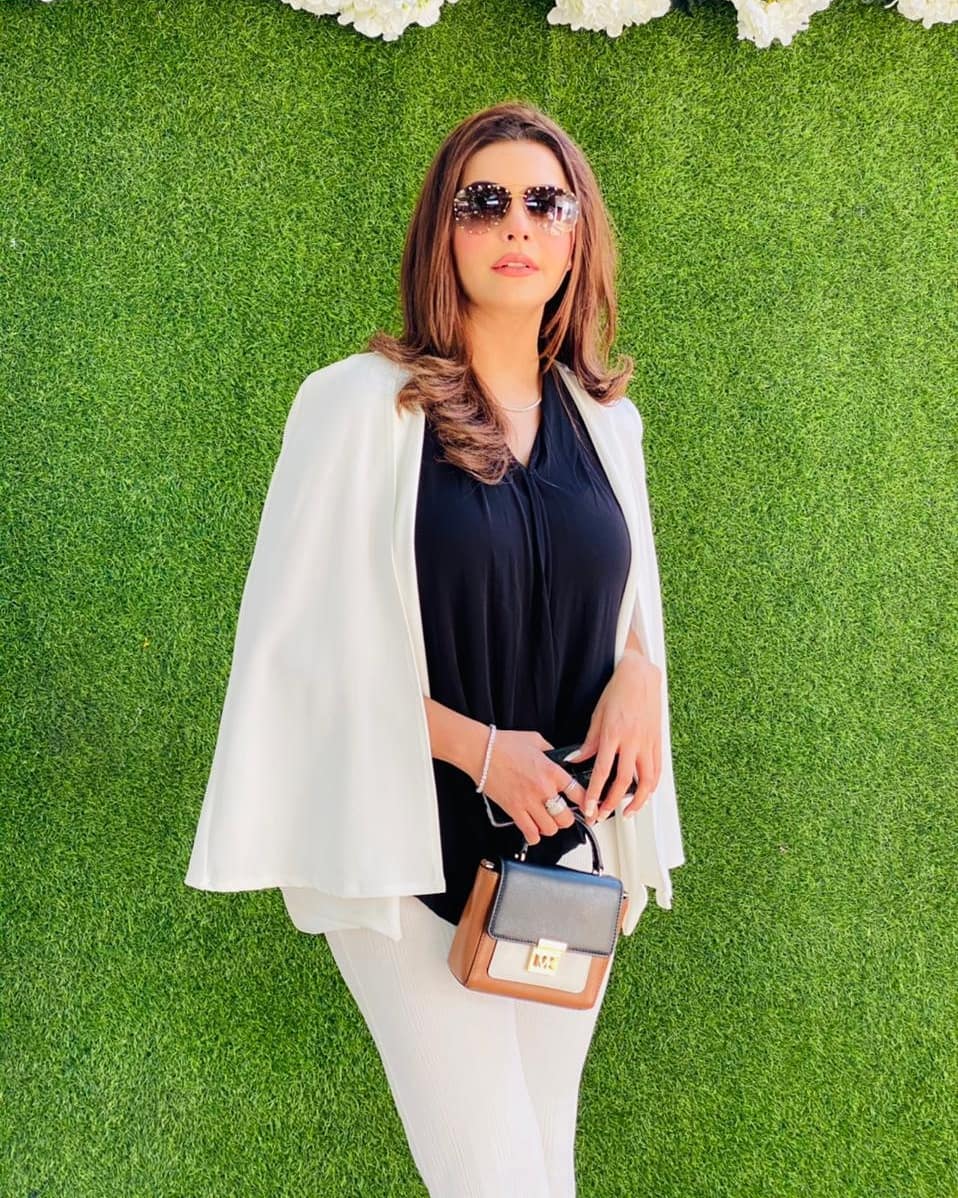 Anmol Baloch
Anmol Baloch is known more for the provocative pictures she posts on social media than her work! This is the main reason why people constantly hate on her. She is one of those actresses who definitely use such pictures to get attention but surely such attention comes at a price. Unfortunately, Anmol Baloch has so many haters even now when she has only started her career. She obviously does not have an issue with the public image she has and therefore has never addressed her haters.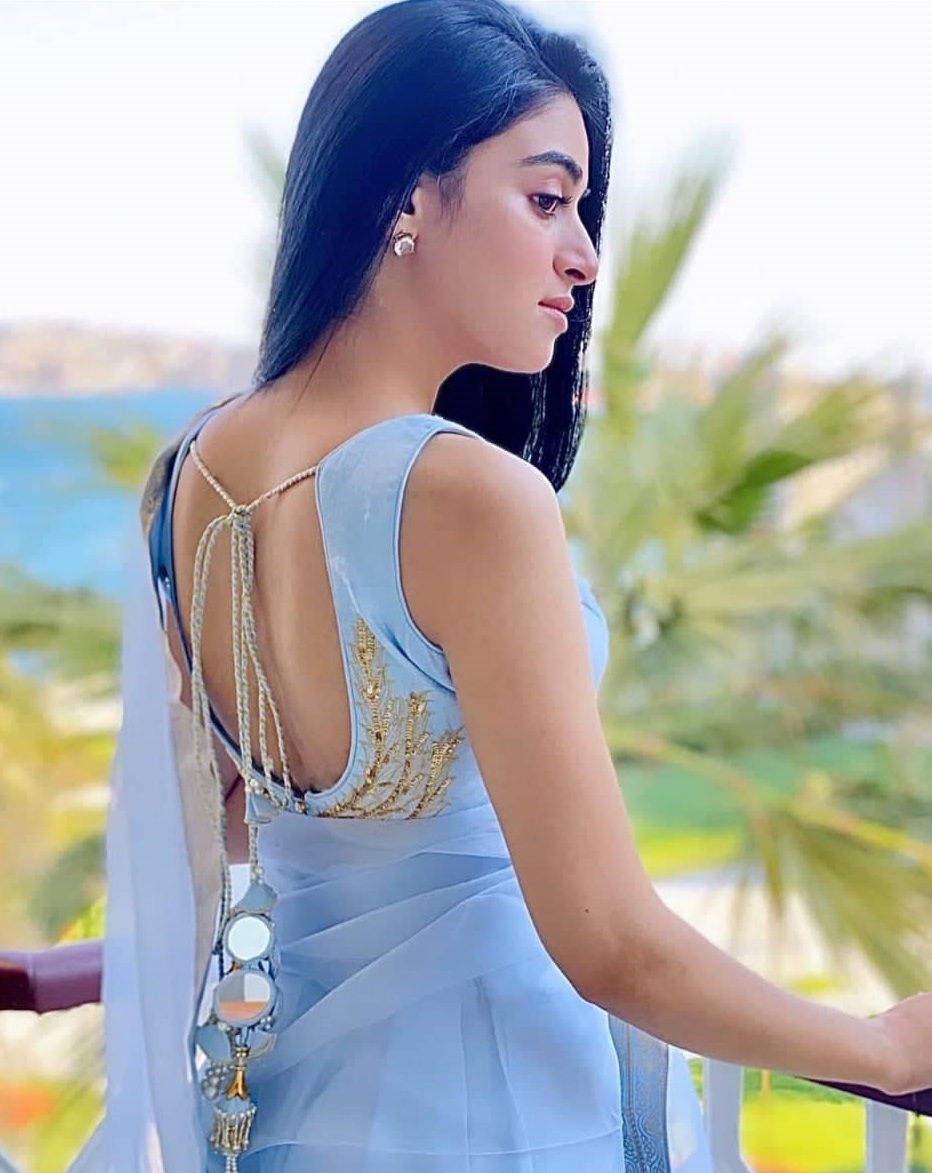 Share your views.