Javed Afridi is the owner of team Peshawar Zalmi. A few days back Rihana shared a news article on the ongoing farmers' protests in India, the pop icon unwittingly triggered a social media, and even diplomatic, frenzy. Rihanna has been both berated and celebrated for her tweet on the farmers' protests. On Wednesday, an image of Rihanna purportedly holding a Pakistani flag went viral. Fact-checking website Alt News found the image was morphed, based on an image of Rihanna with the flag of the West Indies cricket team from 2019.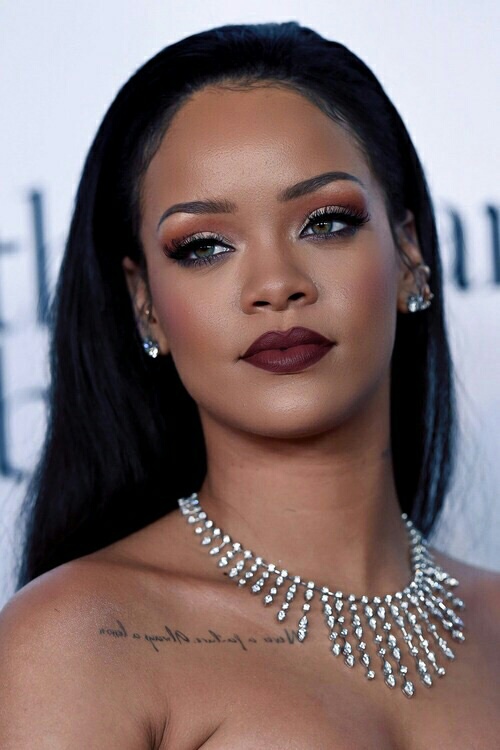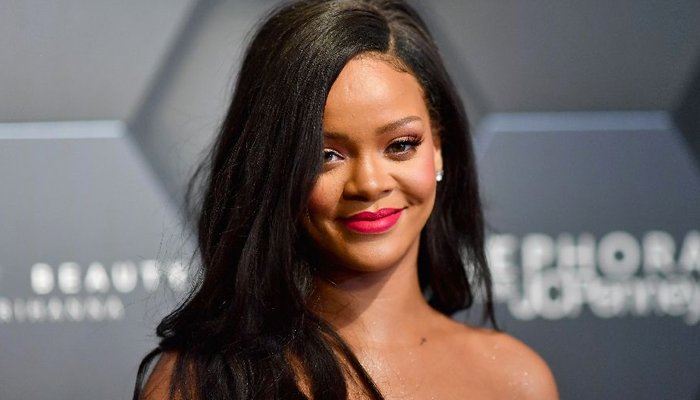 Recently Javed Afridi, dropped a mysterious post on Twitter just days before the PSL 2021 is set to commence. "RIHANNA FOR ZALMI ANTHEM," Afridi wrote on Twitter, adding a big red question mark.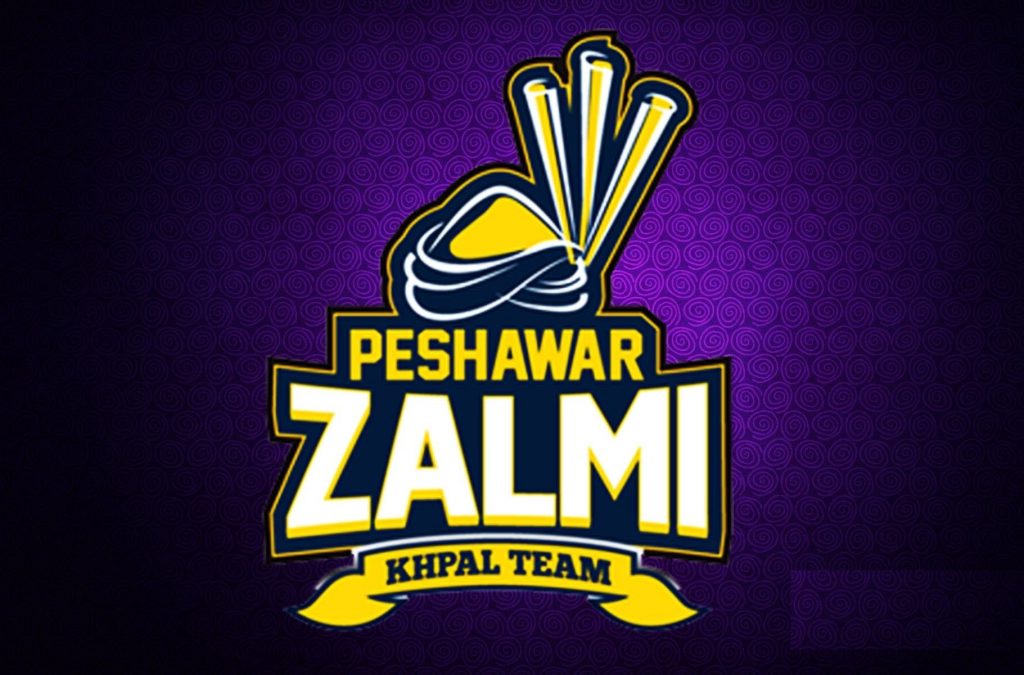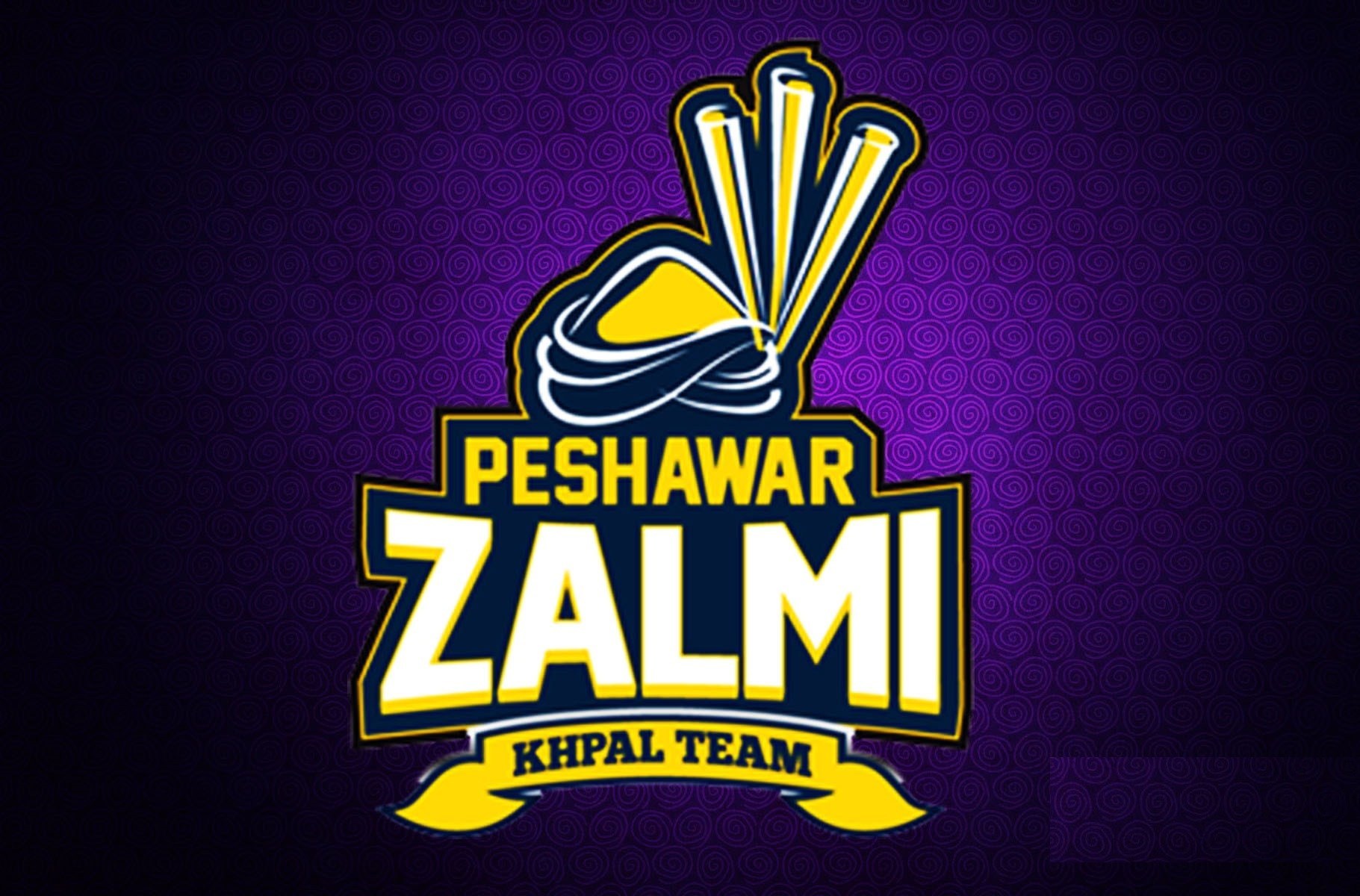 However, Rihanna has become the centre of curiosity in Pakistan as well, with Peshawar Zalmi fans curious and excited at the same time about a sudden prospect of having the pop queen sing the franchise's anthem ahead of the Pakistan Super League's (PSL) upcoming sixth season. Rumours, excitement, and suggestions poured in right after Javed Afridi's post.