Veteran actor Nouman Ijaz blasted the entertainment industry over the ongoing payment crisis along with a lack of empathy from channels and producers towards actors during the Covid-19 pandemic. Nouman made the shocking revelations on a chat show with Rafay Rashidi, revealing how a number of actors have not been paid their dues even after years, including himself. "Two channels owe me as much as Rs65 million even after four years."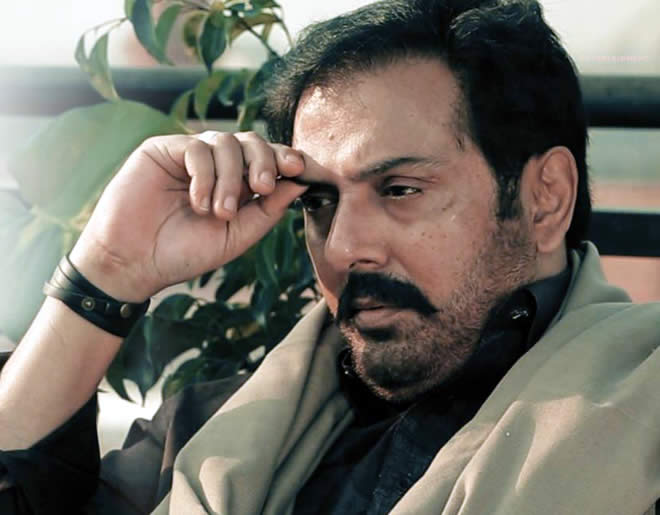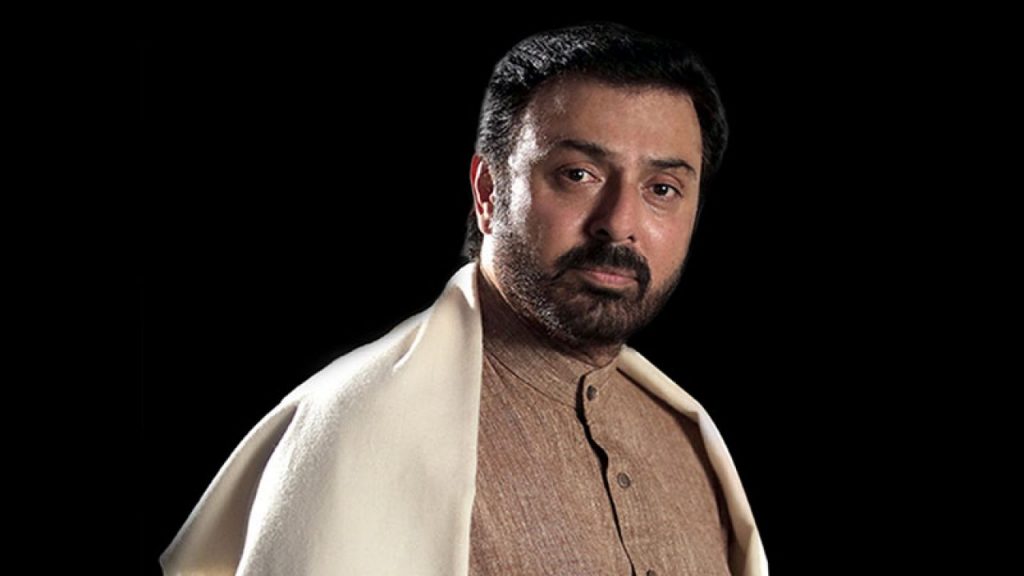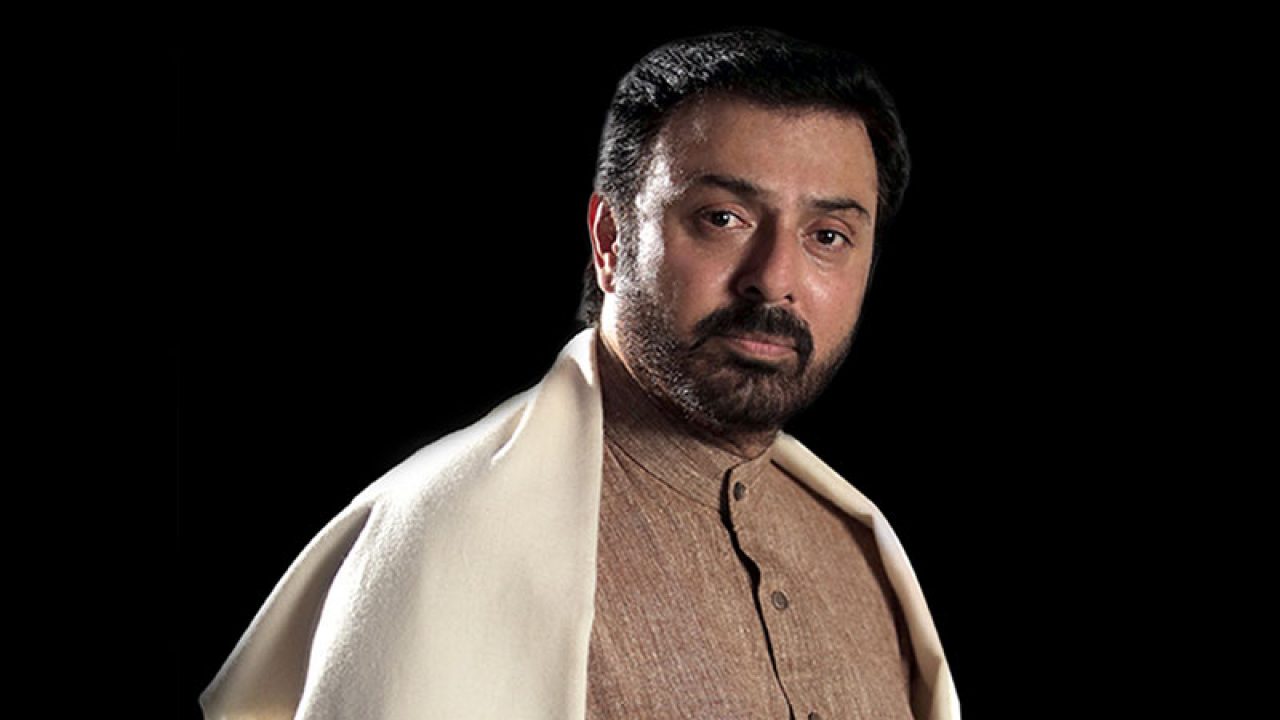 Noman then went on saying that actors in Pakistan are working like 'donkeys'. "The entire system is corrupt. When a producer has to ask his broadcaster for payments, he has to "beg him" for it'" he said further adding that even during the pandemic, channels blackmailed producers for content, who then blackmailed actors that they would be blacklisted if they didn't work.
Noman also claimed that many actors had to hide that they tested positive for COVID-19 due to the fear of losing work.