The nation we live in is a Muslim country where about 85% of the population is comprised of the Muslim citizens. However, when it comes to the media industry of Pakistan, the principles and the traditions been followed are somehow contradicting to the laws that a Muslim state should follow. Knowing that this is a sensitive topic indeed and not going into much of its detail, let us talk about the celebrities who have been talking about religion lately and have been appearing in religious shows. It is always a pleasure to find that our celebrities are not only focusing on the worldly wealth but are also aware of their duties as a Muslim.
You must have been coming across such shares on different fan pages on Facebook but here are few of those rare pictures that you might have missed. It took quite a good time in assembling this collection and we hope that seeing your favorite celebrities in the House of Allah will definitely please you.
Have a look!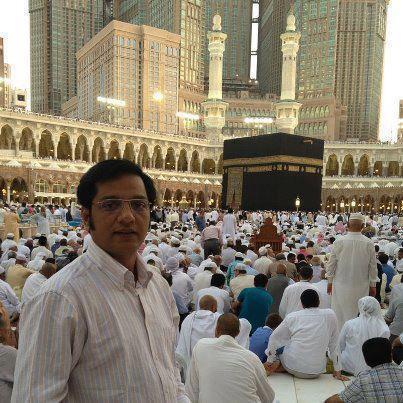 Actor/Producer Nabeel at Makkah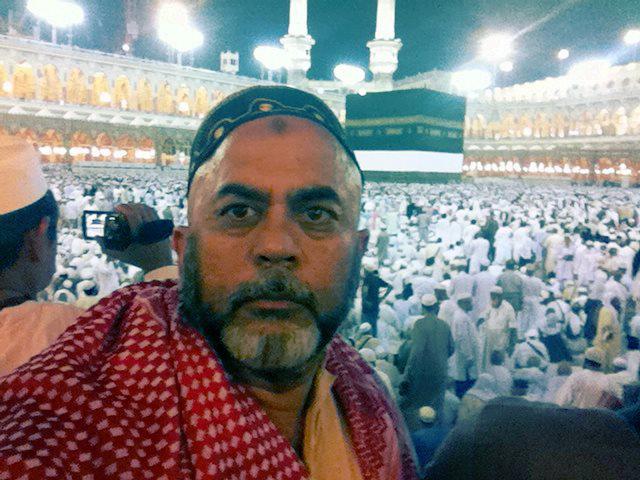 Comedian/Actor//Businessman Ayaz Khan in Haram at Makkah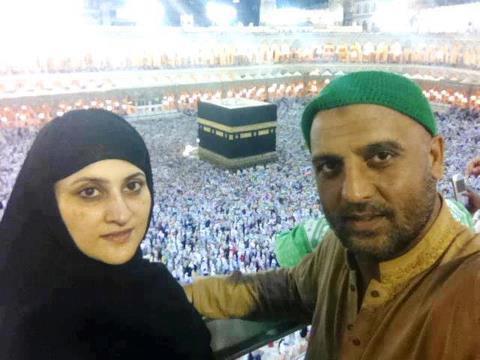 Actor/host Ranbo and Sahiba in Khana-e-Ka'abah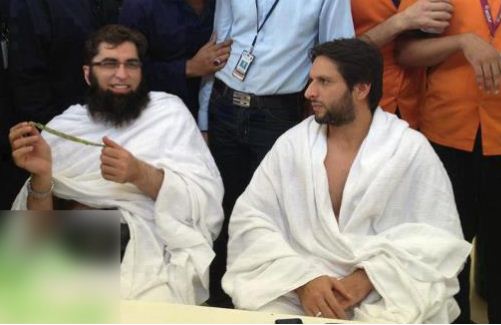 Cricketer Shahid Afridi and Former Singer Junaid Jamshed in Ehraam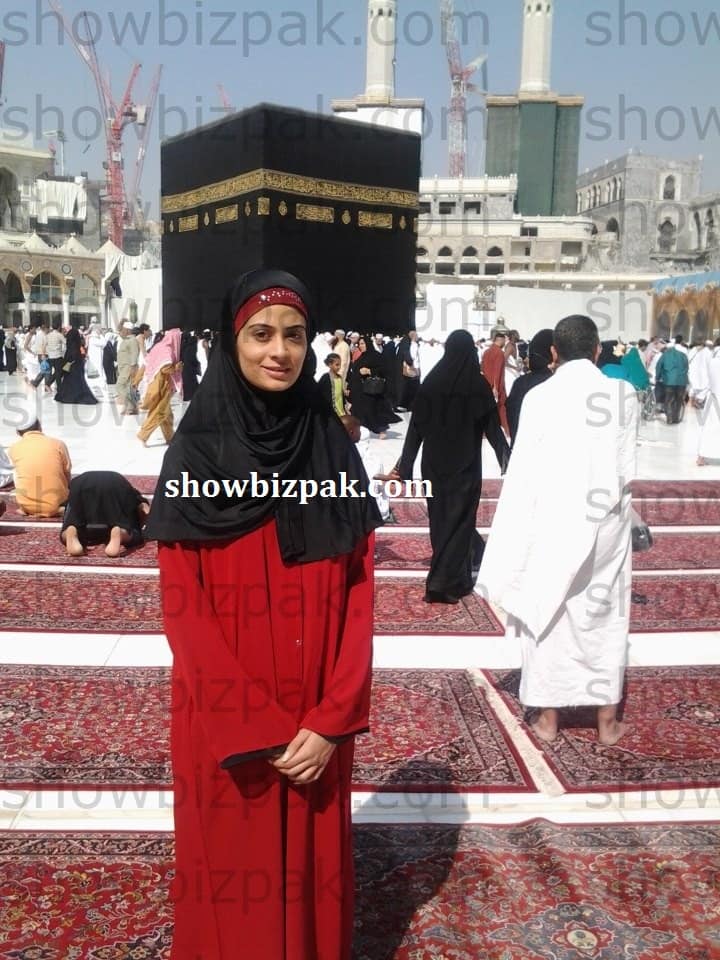 Actress/host Madiha Iftikhar at Makkah
Islamic Host Aamir Liaquat Hussain
Model/actor/Host Ahsan Khan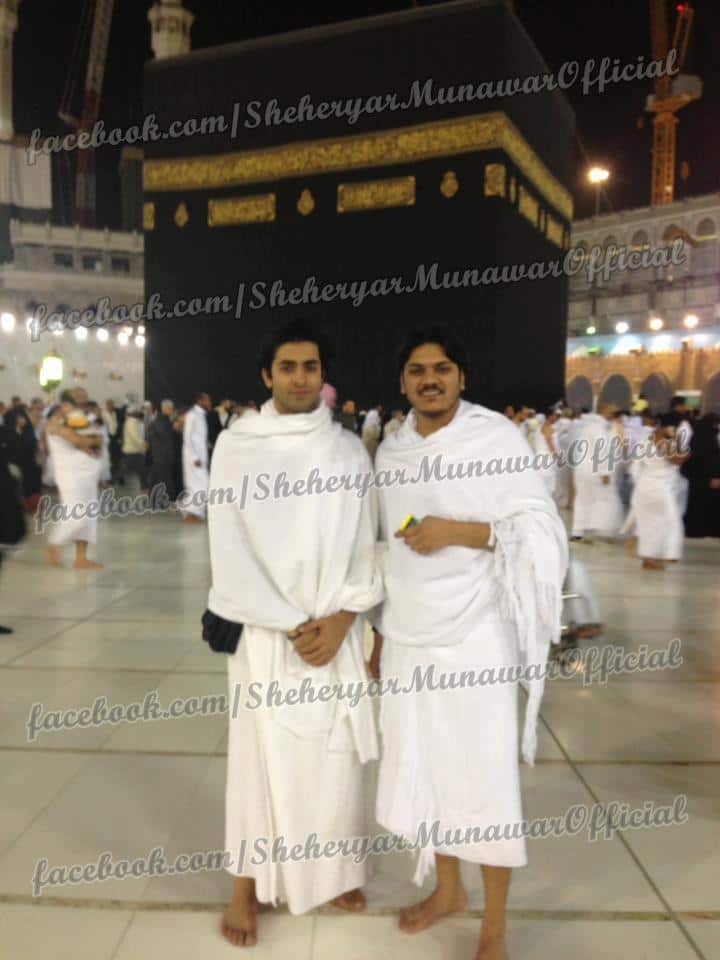 Shehryaar Munawar and his brother performing umrah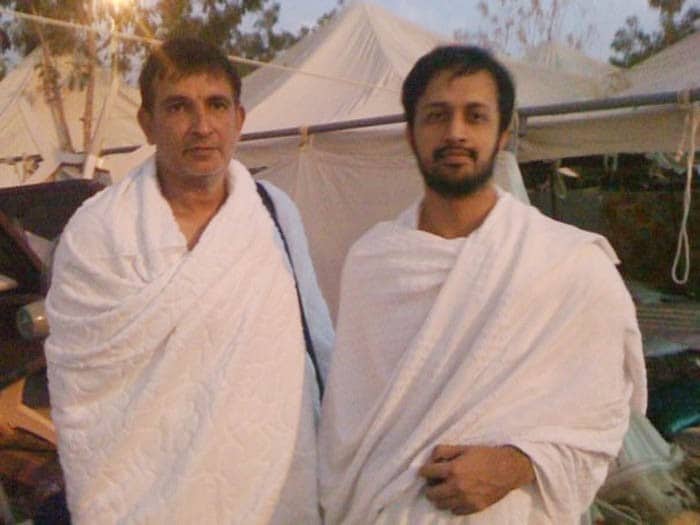 Singer Atif Aslam in Ehraam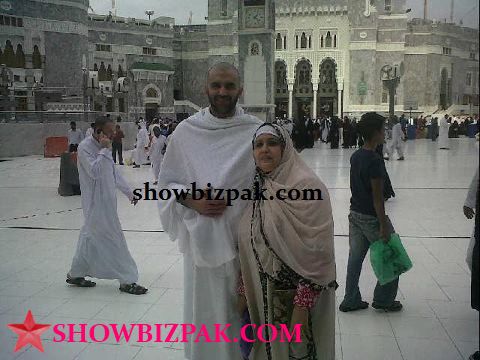 Actor Hassan Ahmed with his mother at Makkah
May Allah Invites all of us to His House and make us all walk on the Right Path.
Share your views about it,
Blessings,
Nida Zaidi