Hajj in Islam is a Holy and sacred pilgrimage which is performed by Muslims at Masjid al-Haram in Mecca, Saudi Arabia. Hajj is one of the five pillars of Islam. Hajj is performed in the month of Dhul Hijjah, it is the 12th and the last month in the Islam calendar. Hajj in Islam is a spiritual duty, which is obligatory on every Muslim,( if they can afford it financially and physically).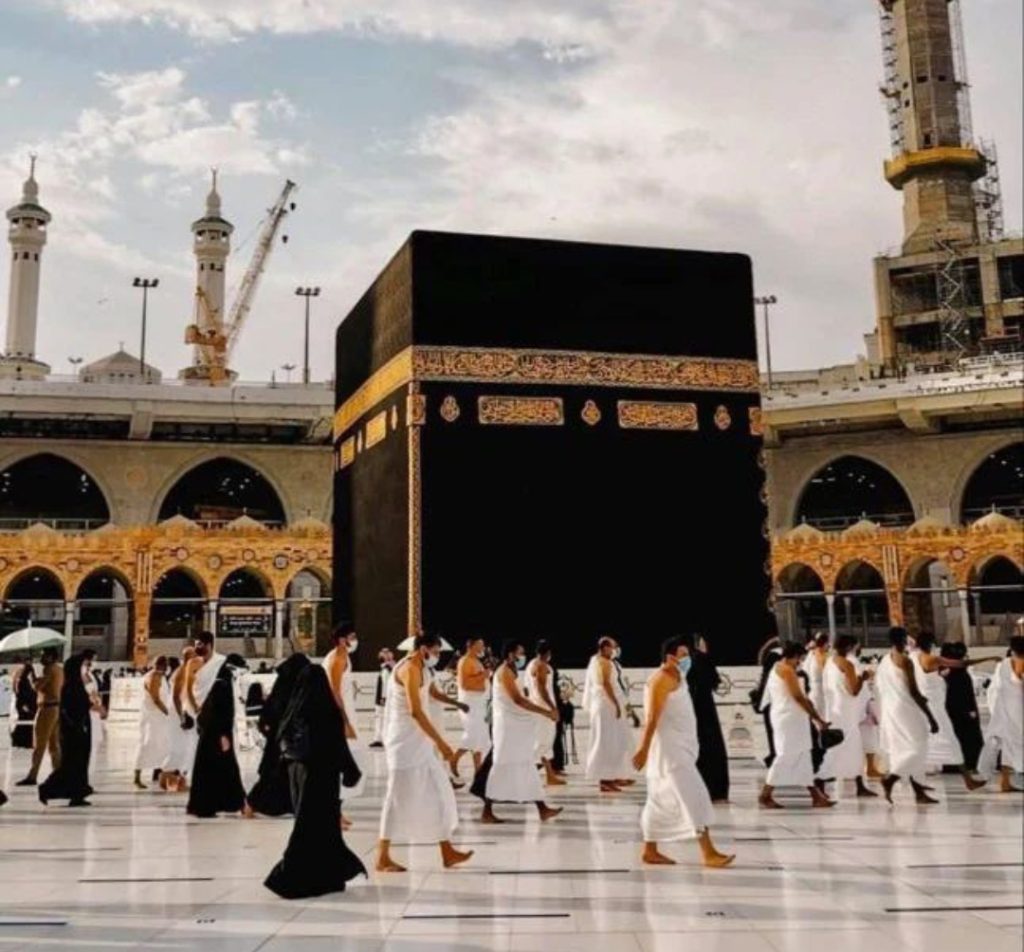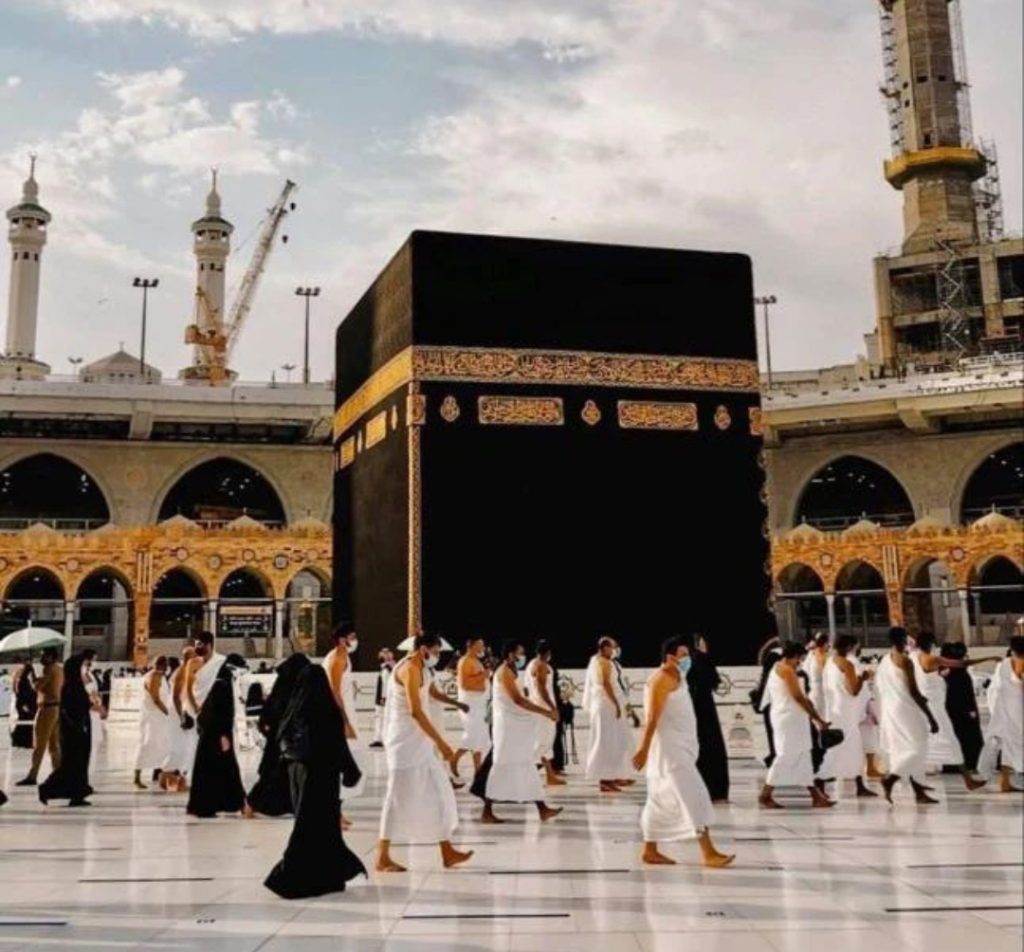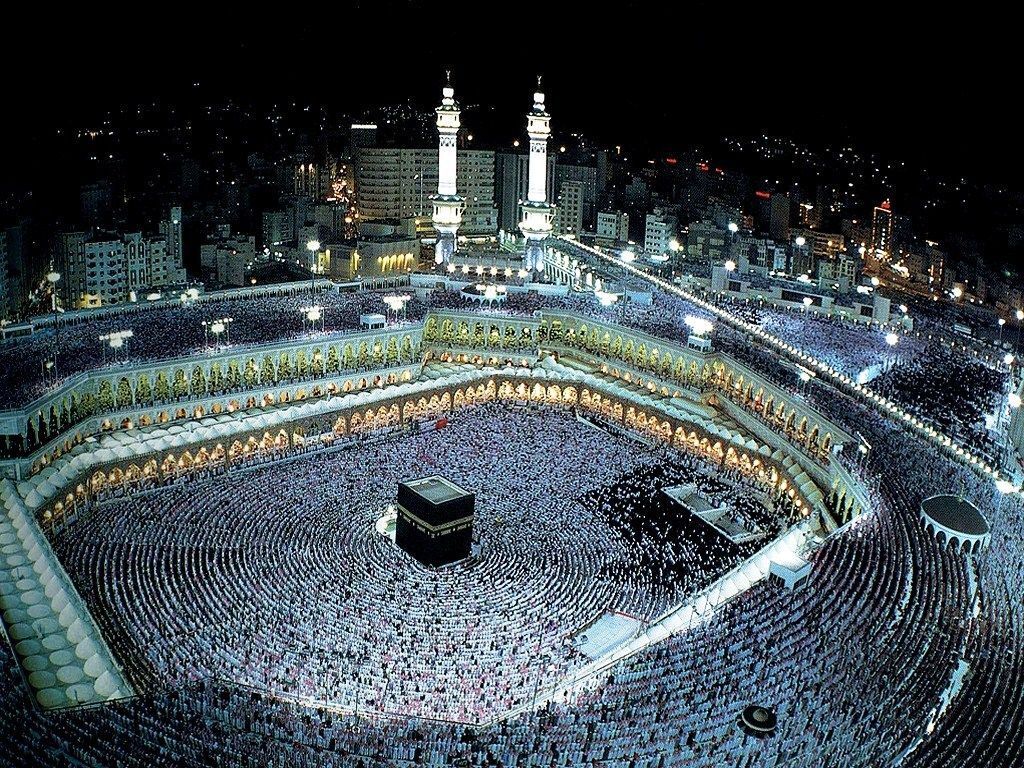 This year, many Pakistani celebrities reached to perform Hajj. Former Pakistan fast bowler Shoaib Akhtar is also performing Hajj. He's performing Hajj as an official guest of the state of Saudi Arabia. He shared his pictures in Ahram with the caption, "Alhamdolillah going for honorary Hajj as the state guest of Saudi Arabia." Sharmila Faruqui also posted pictures from Madinah. She is also going to perform Hajj Akbar 2022. She shared many pictures from Madinah. Javeria Saud and Saud Qasmi also posted pictures in Ahram before leaving for Hajj 2022. Waseem Badami also informed his fans that he's going to perform Hajj. Here are a few pictures and videos of celebrities performing Hajj 2022.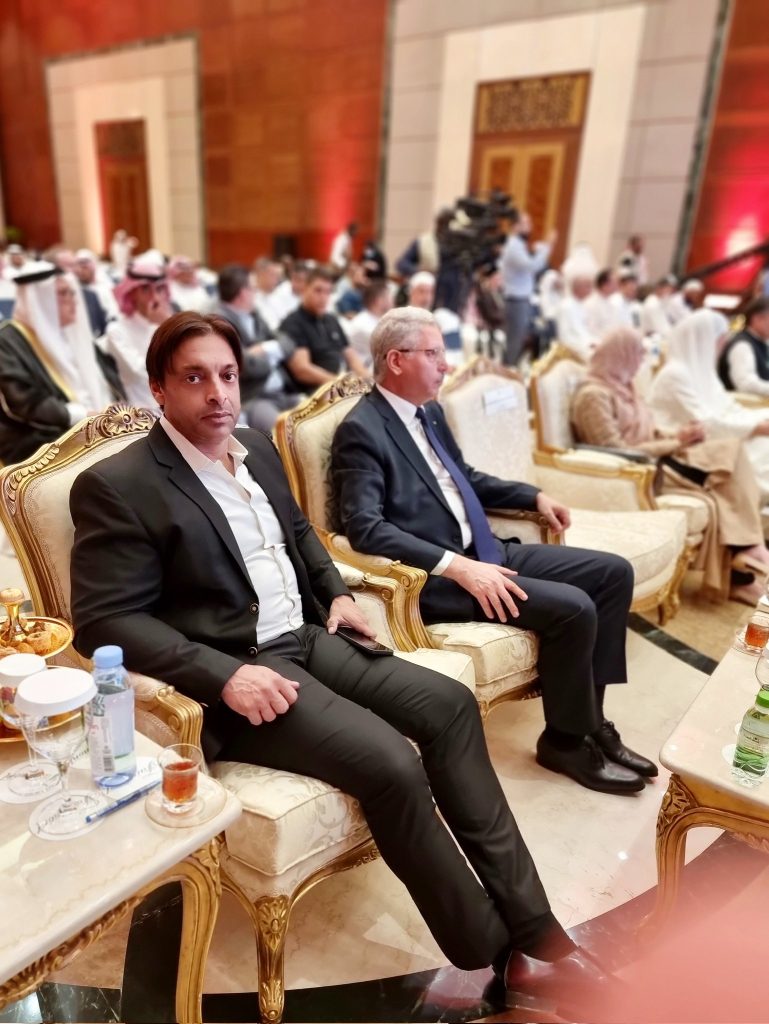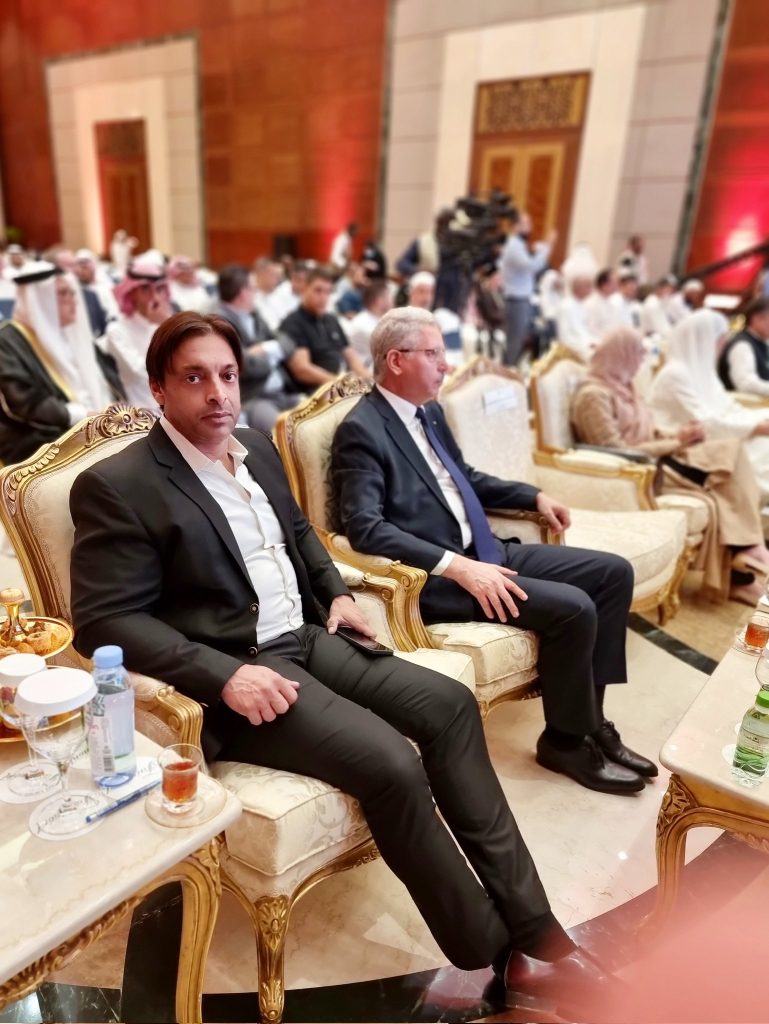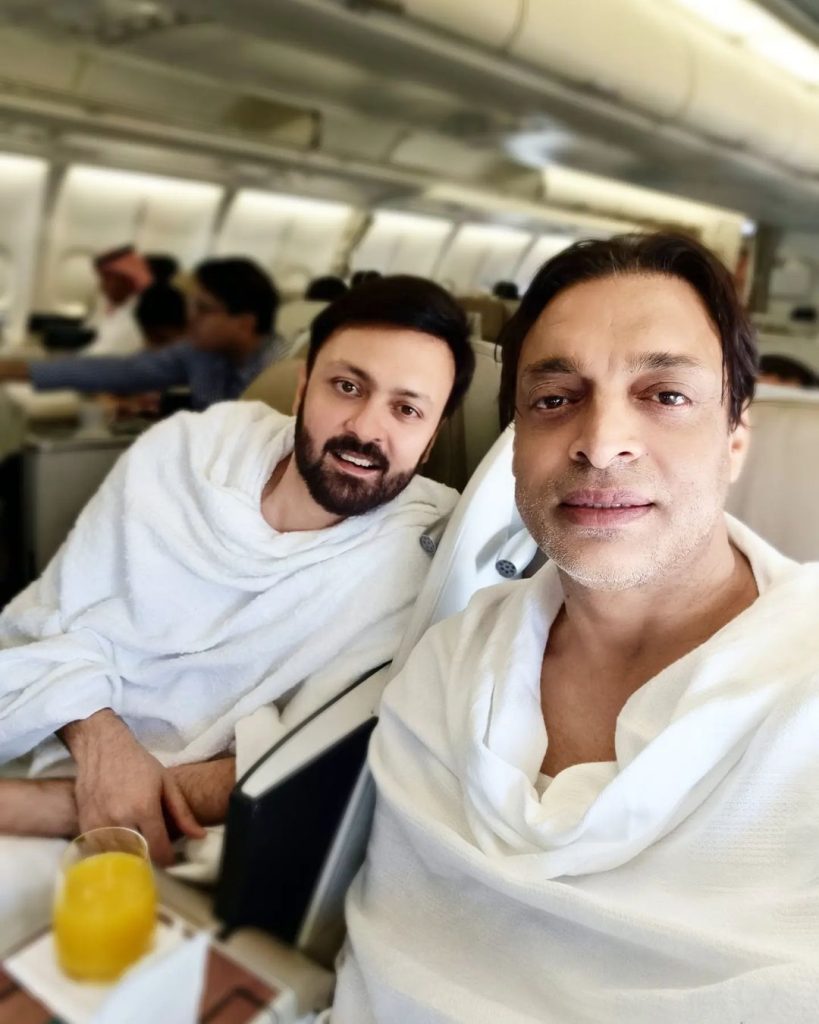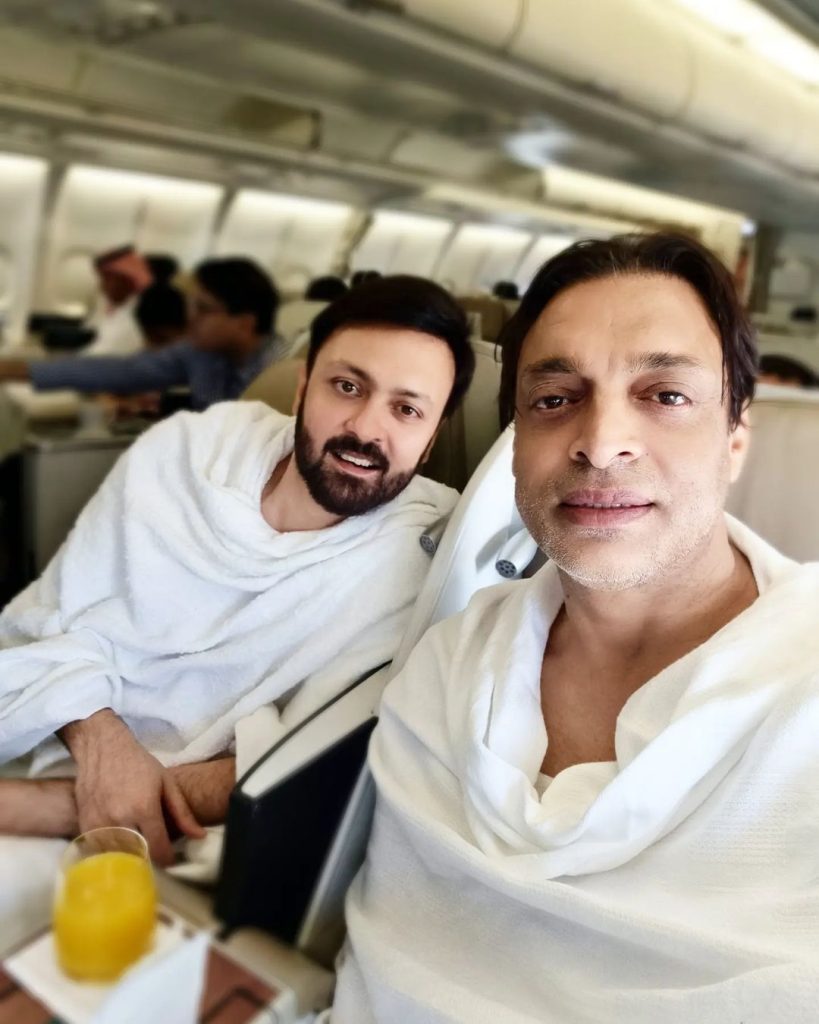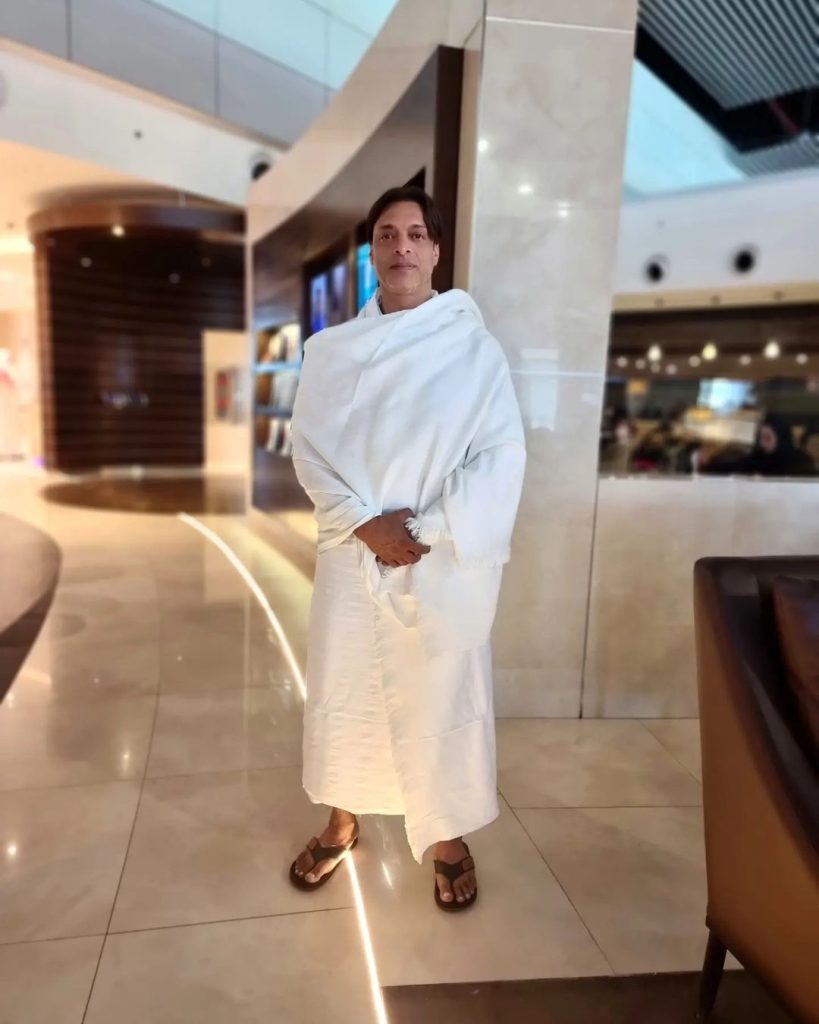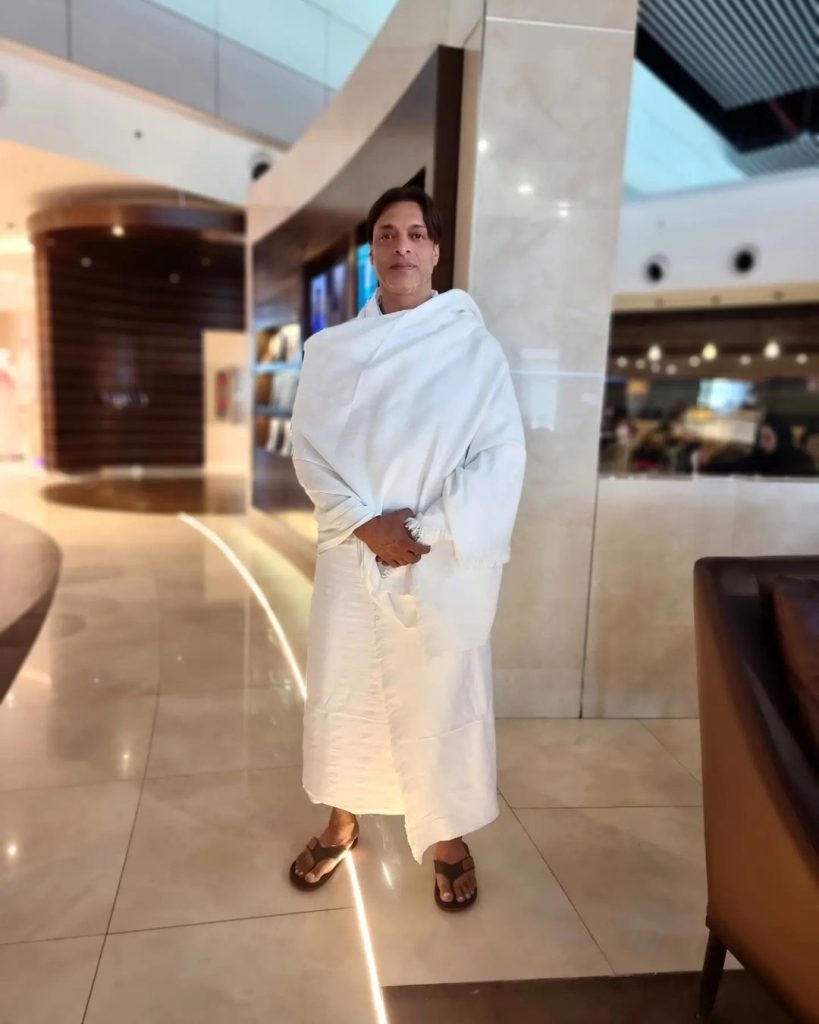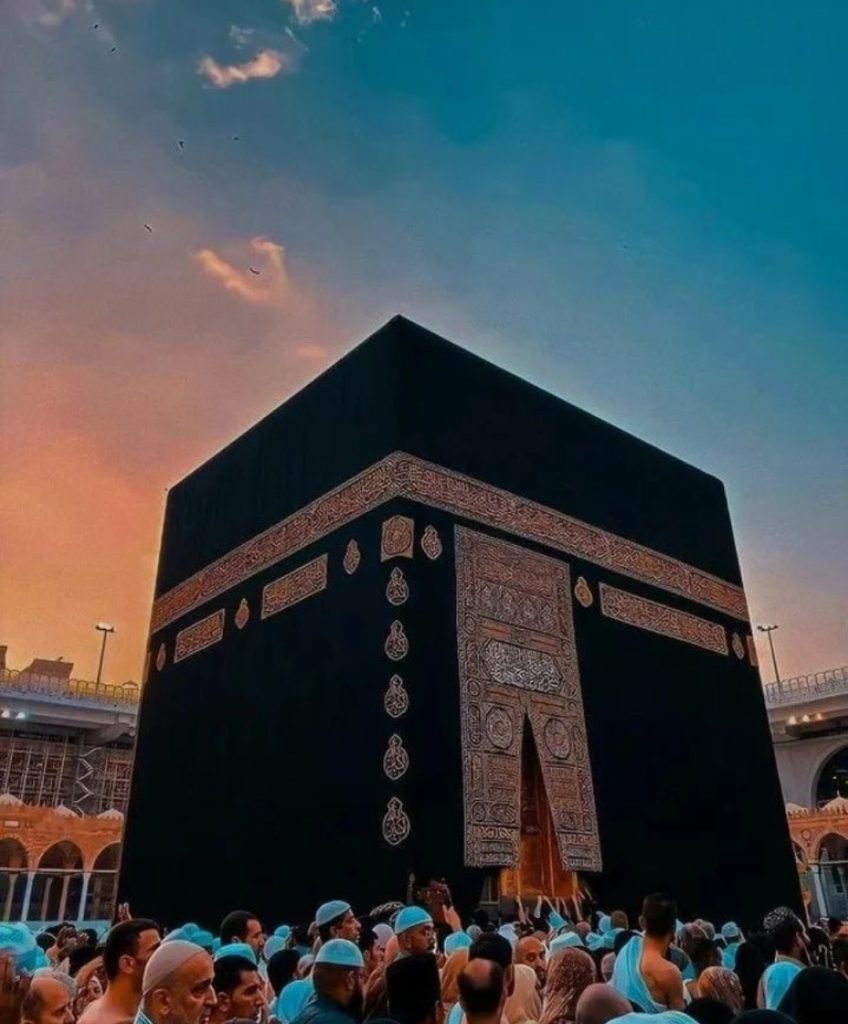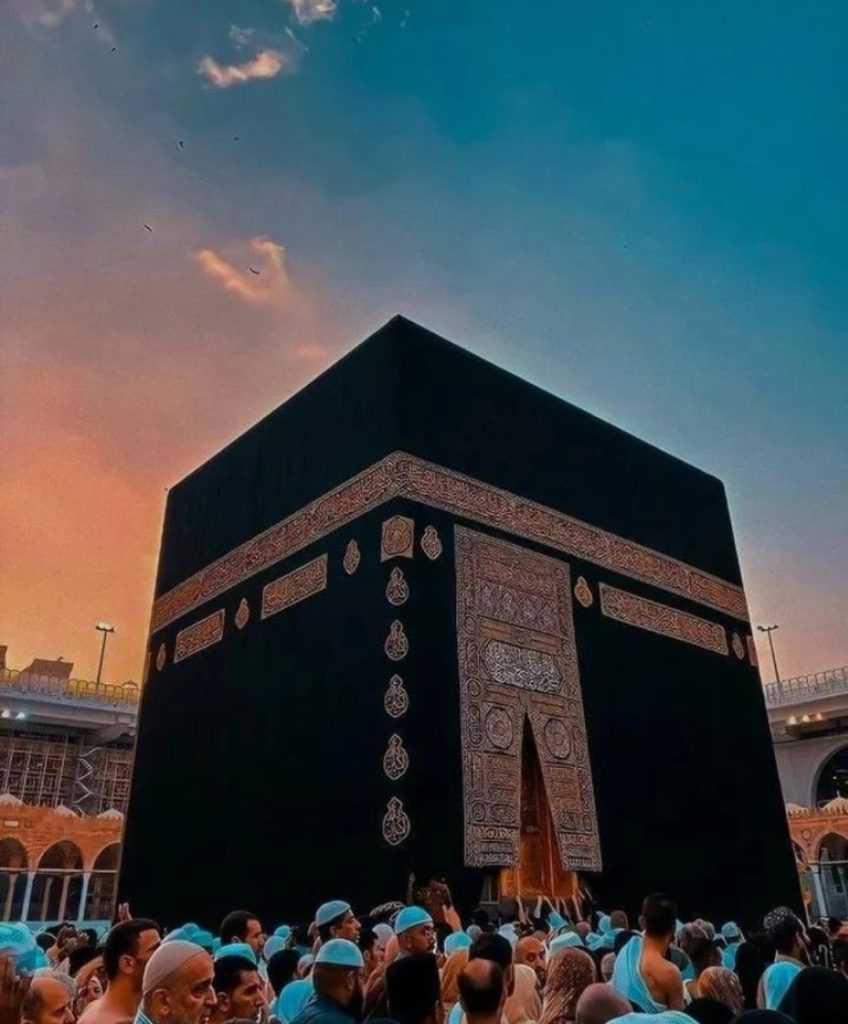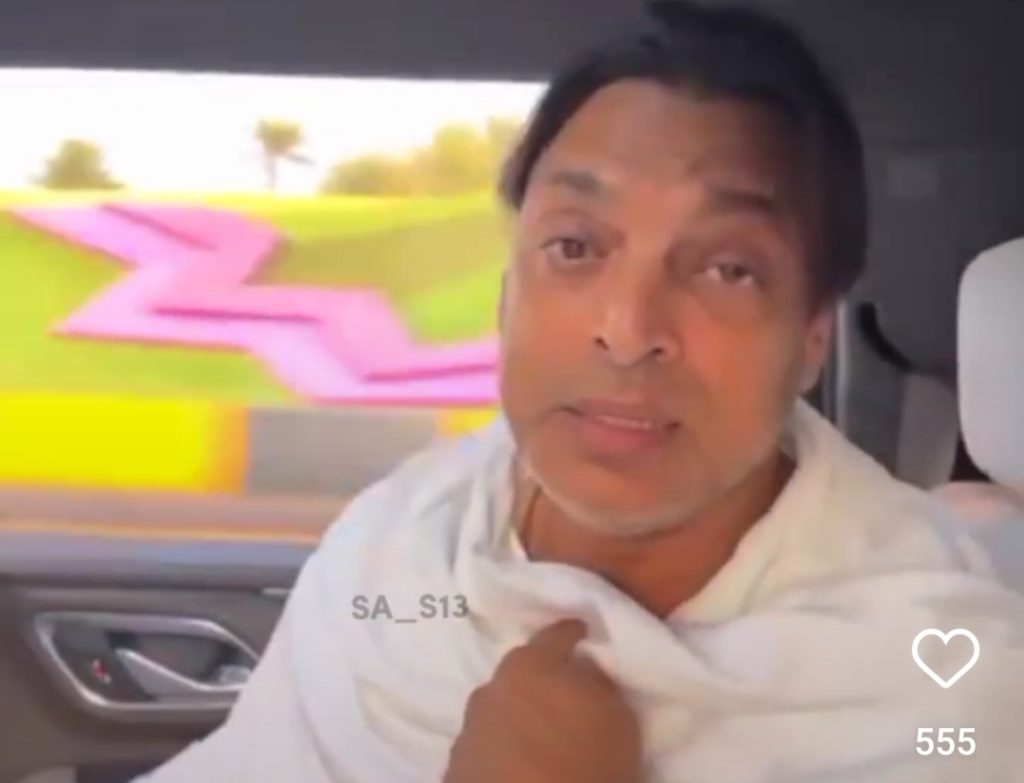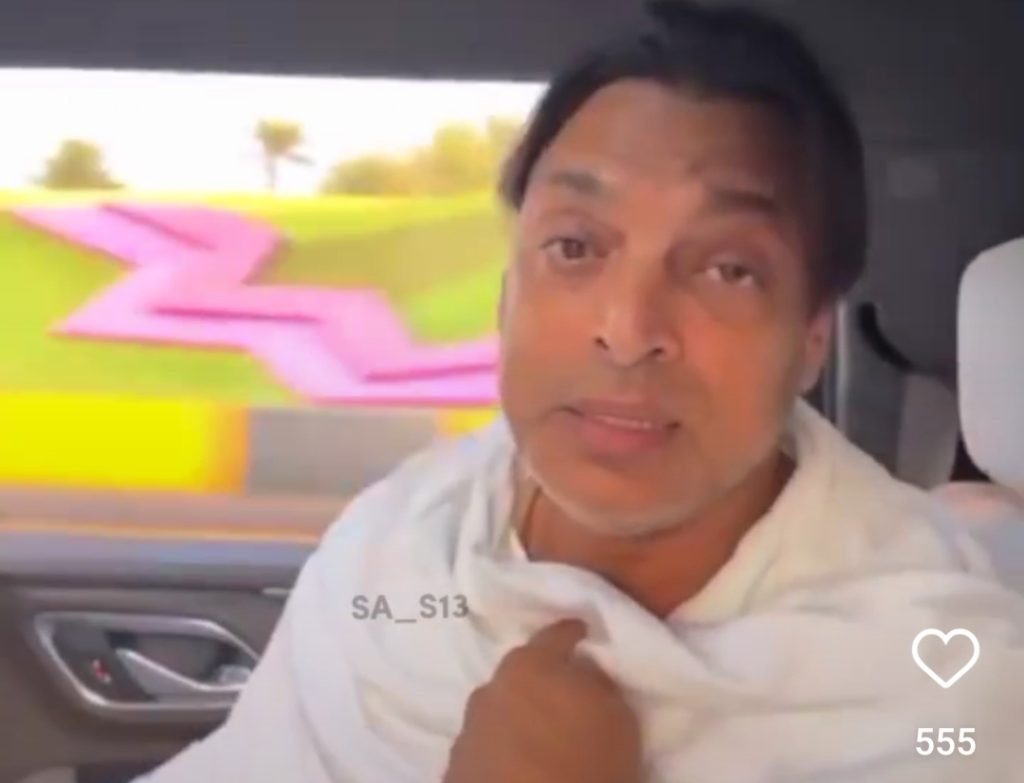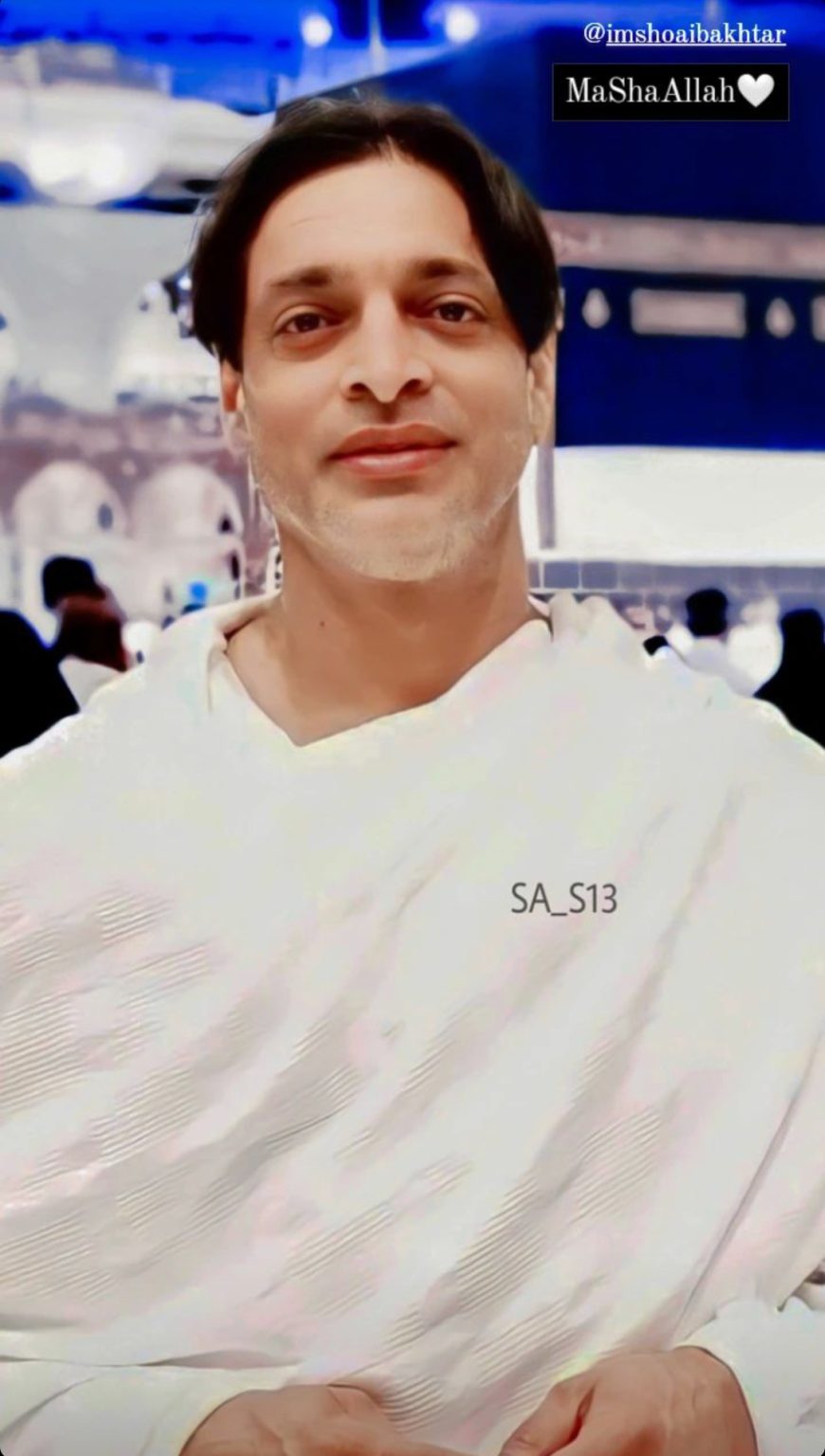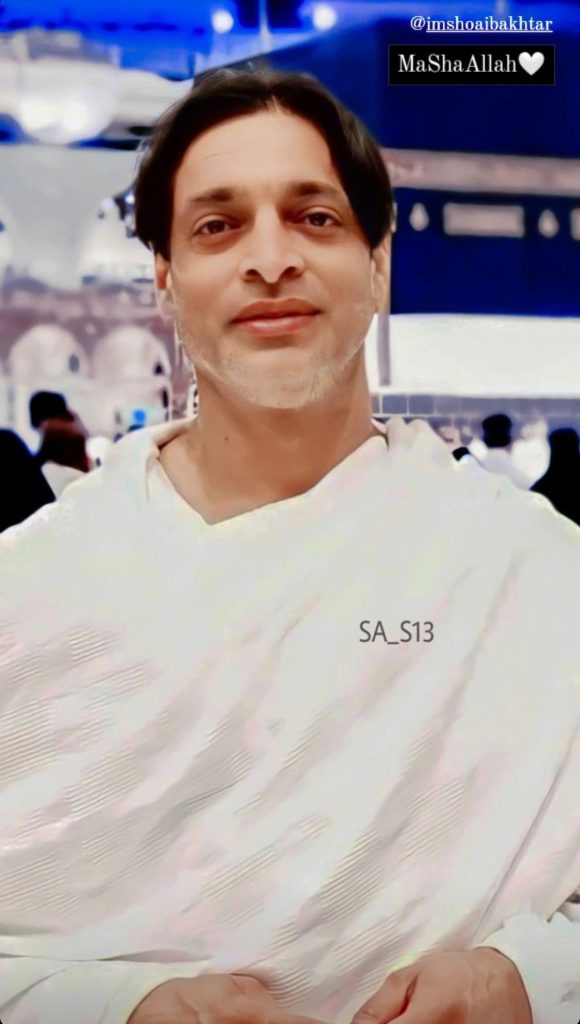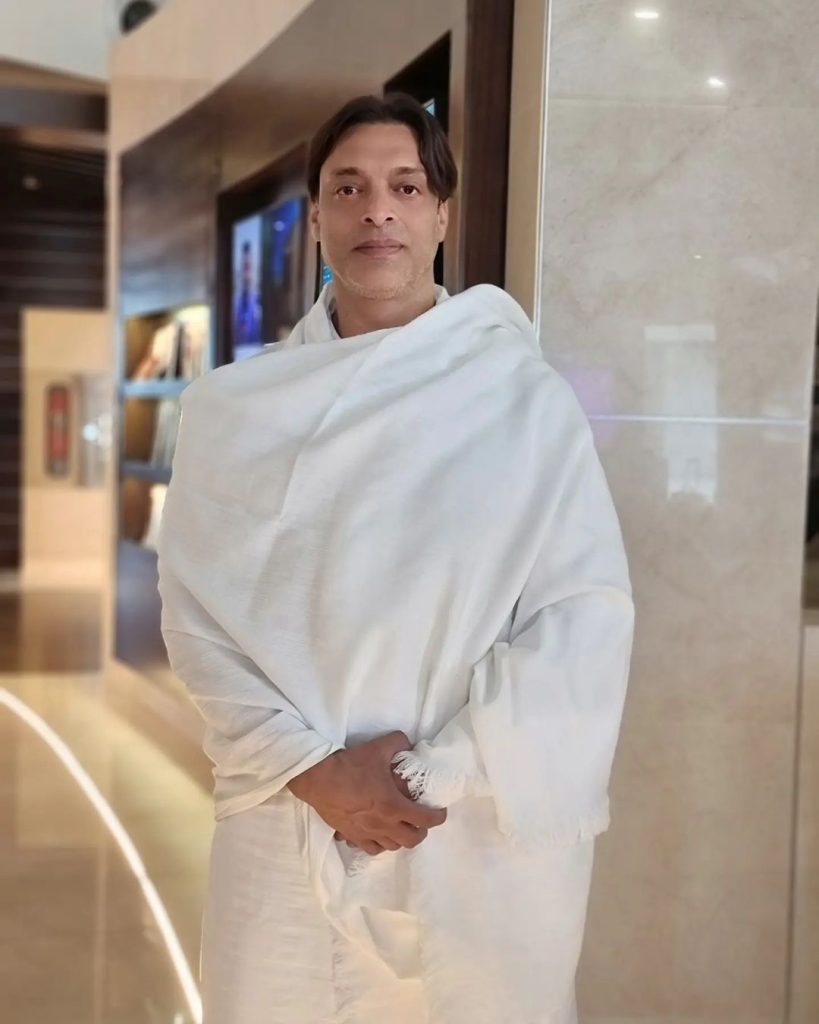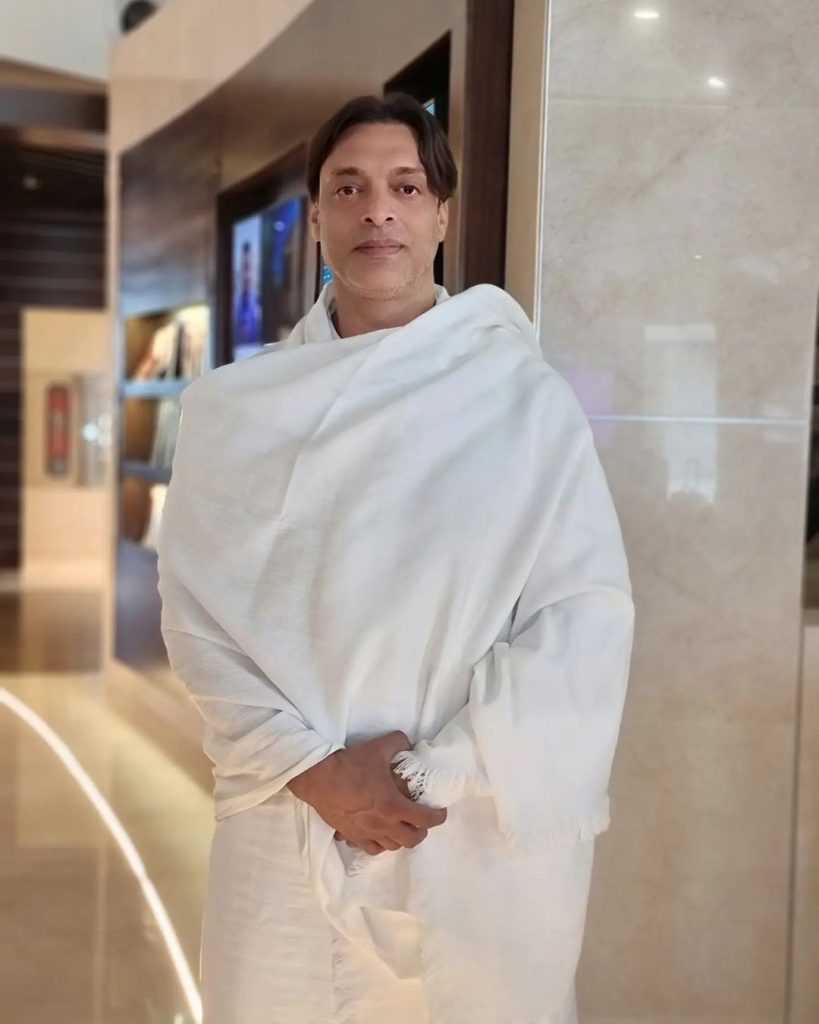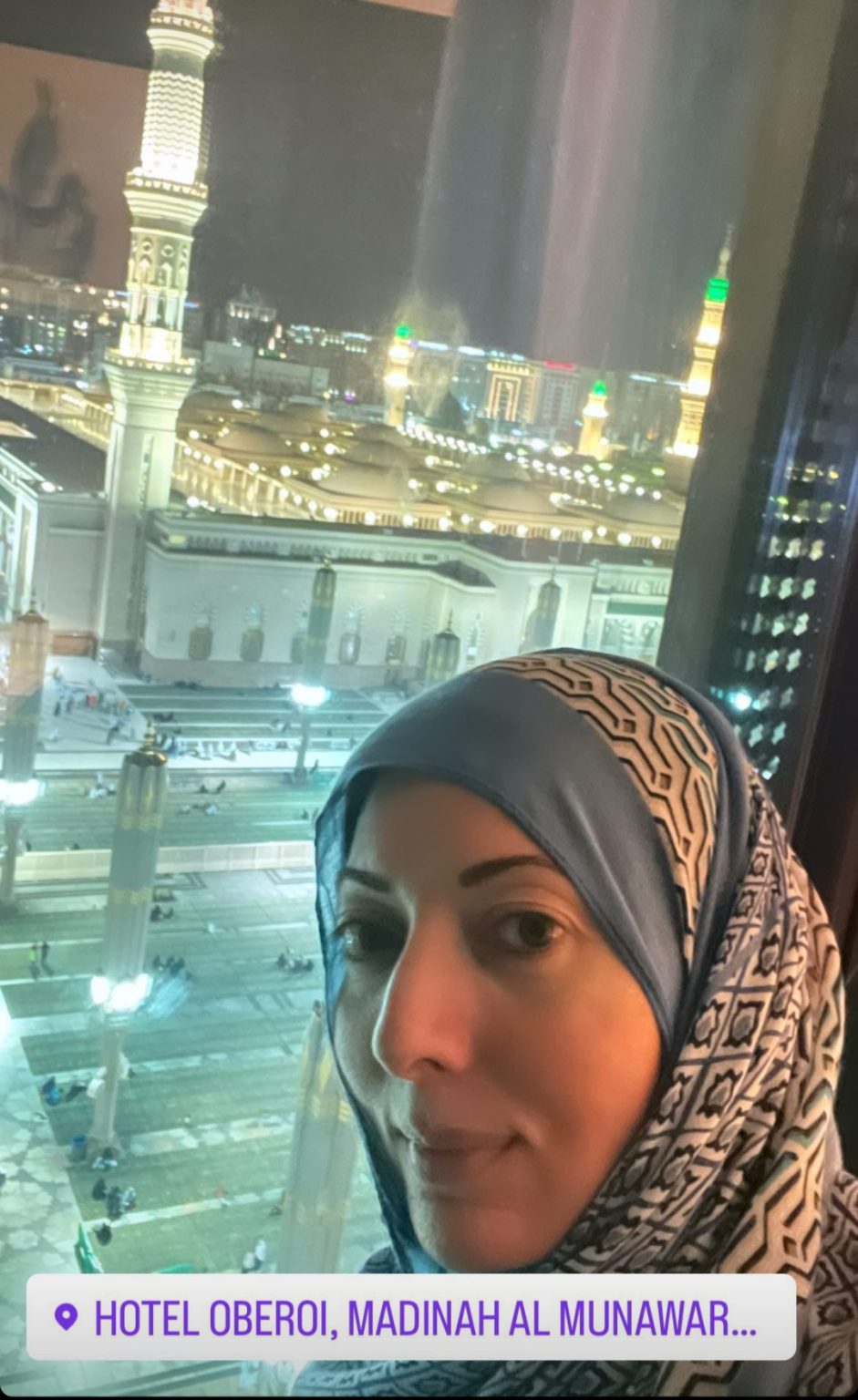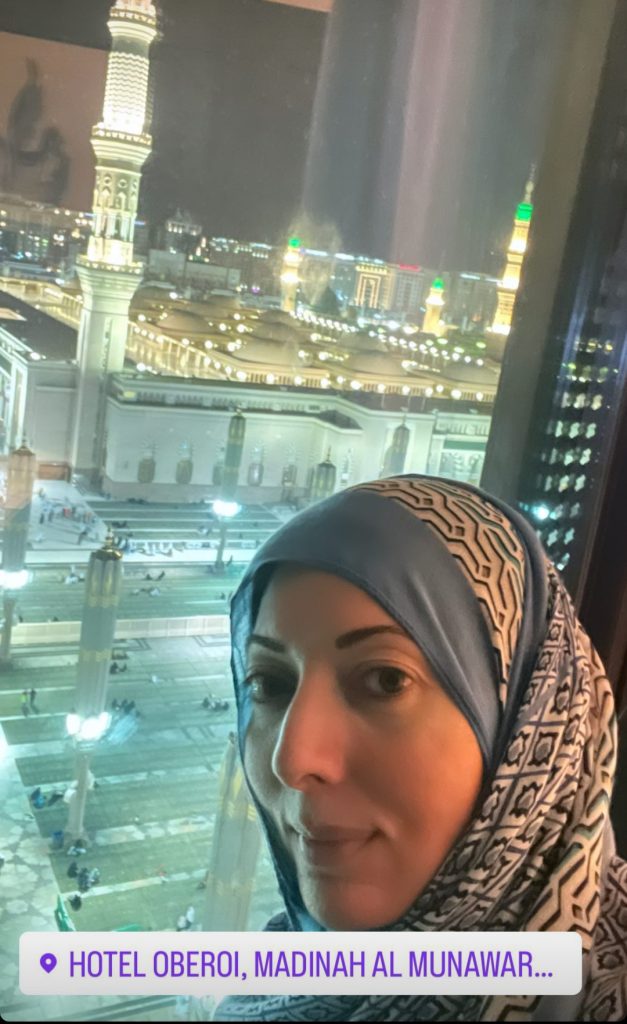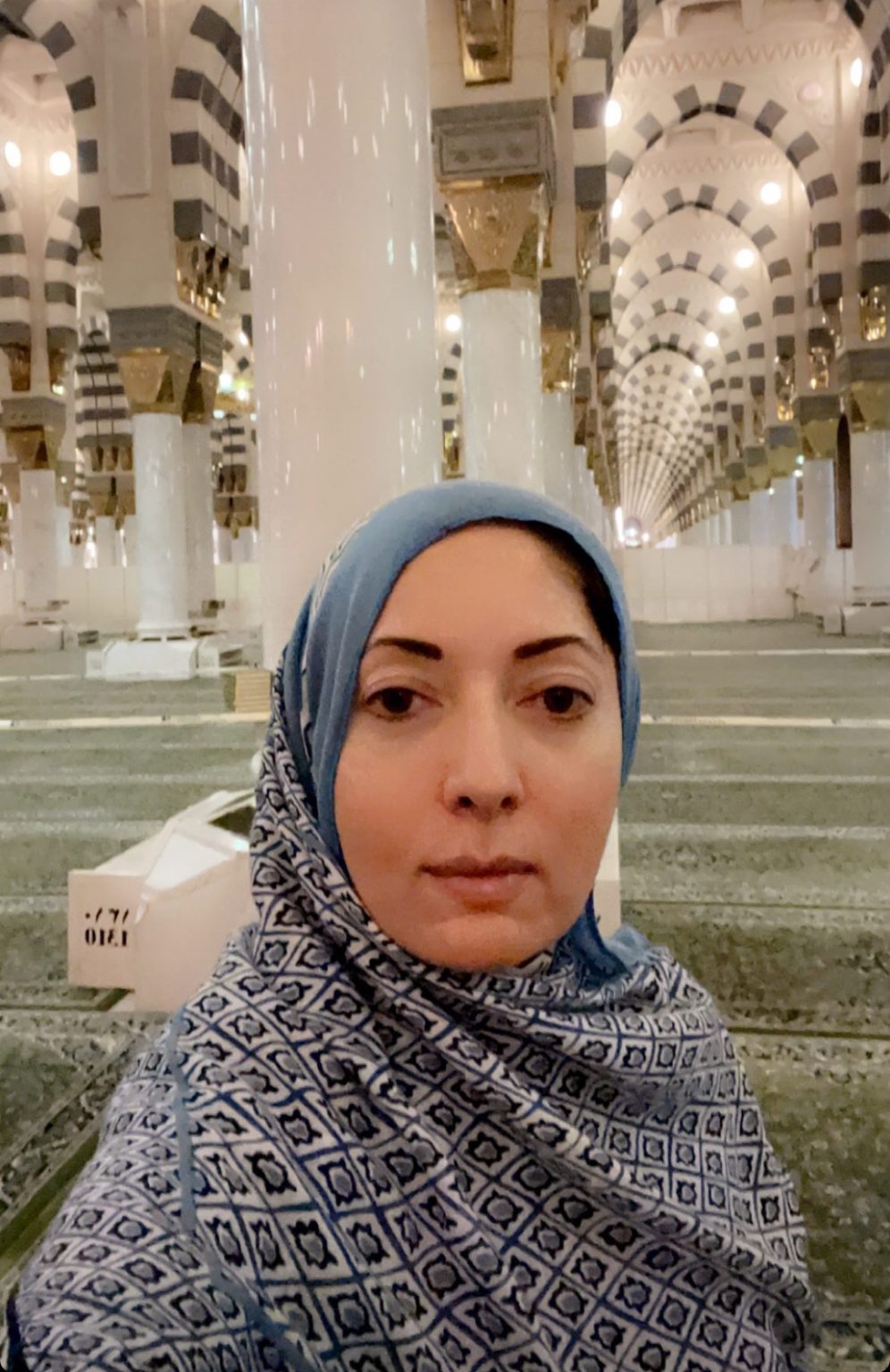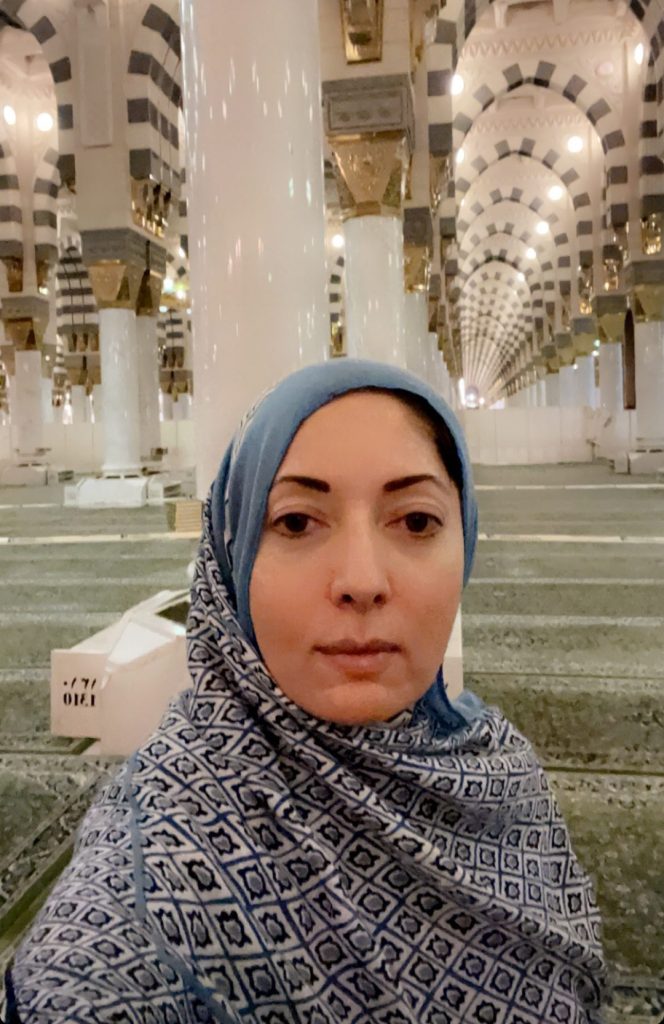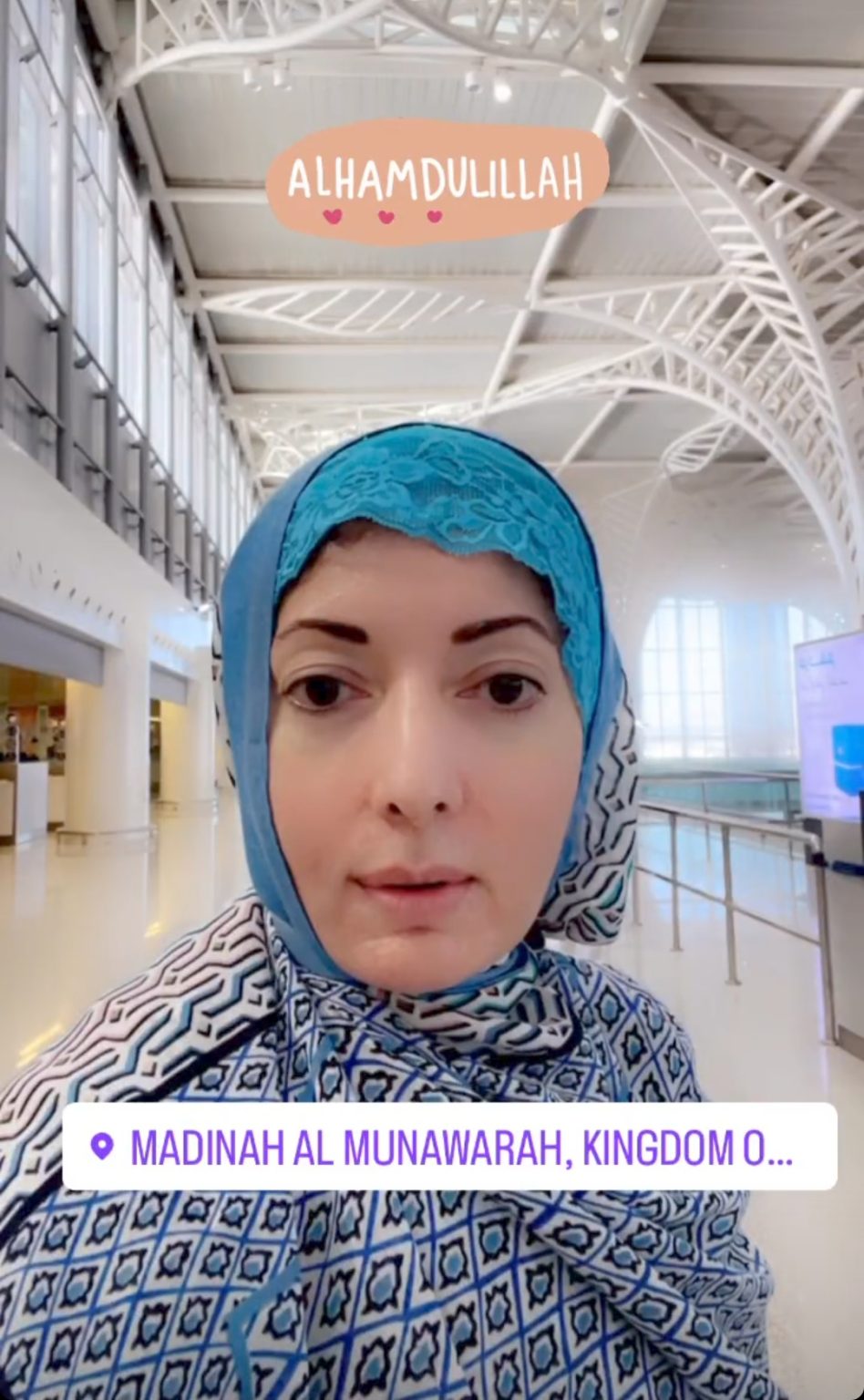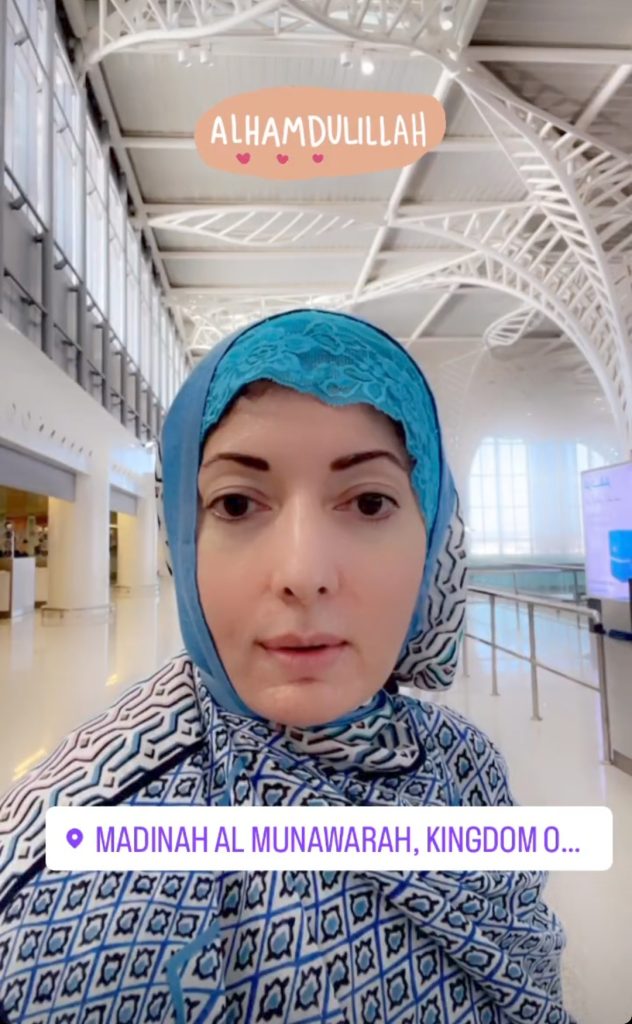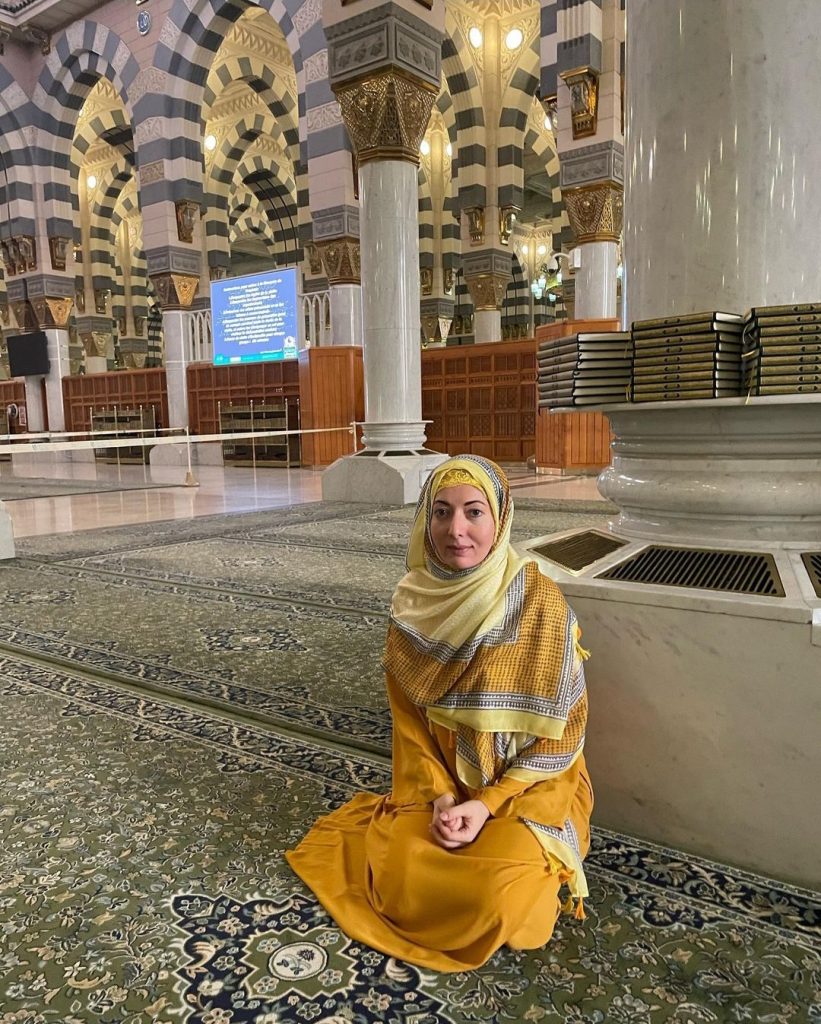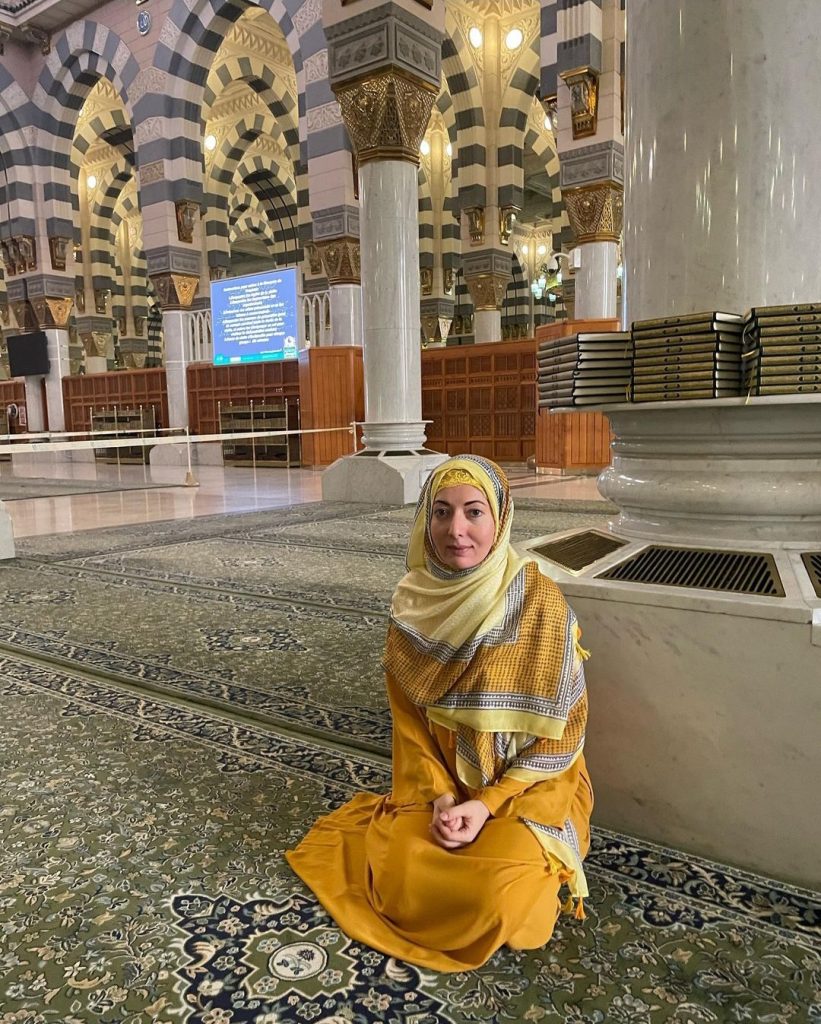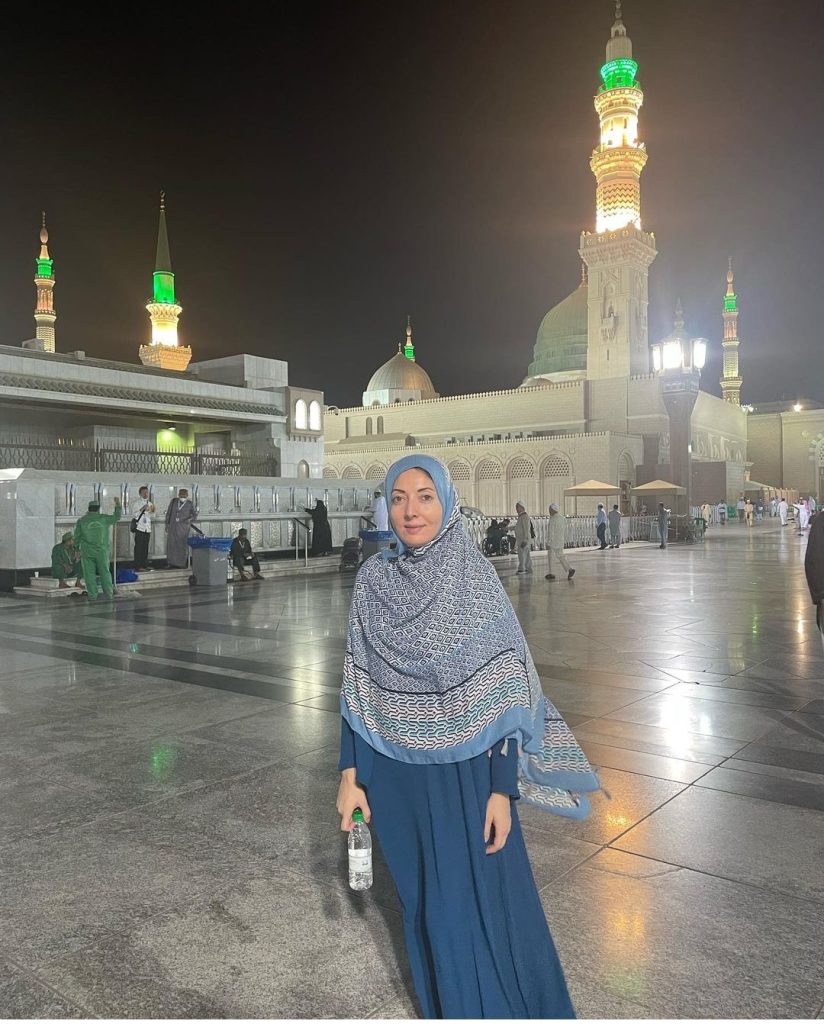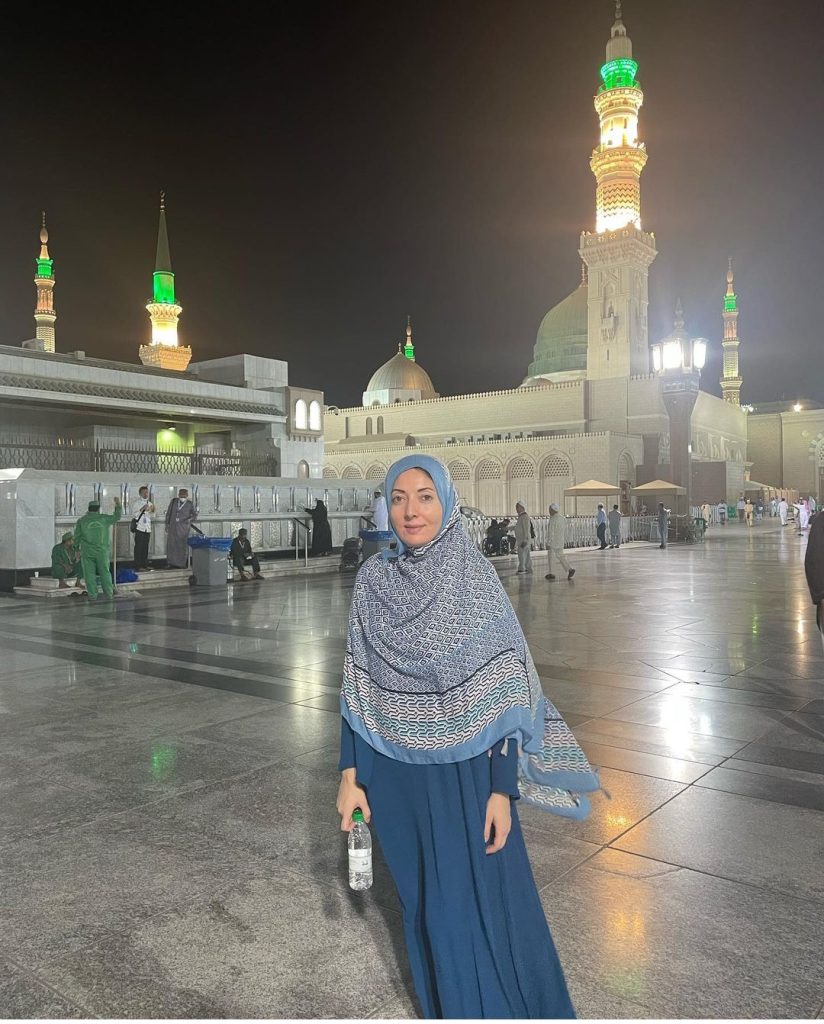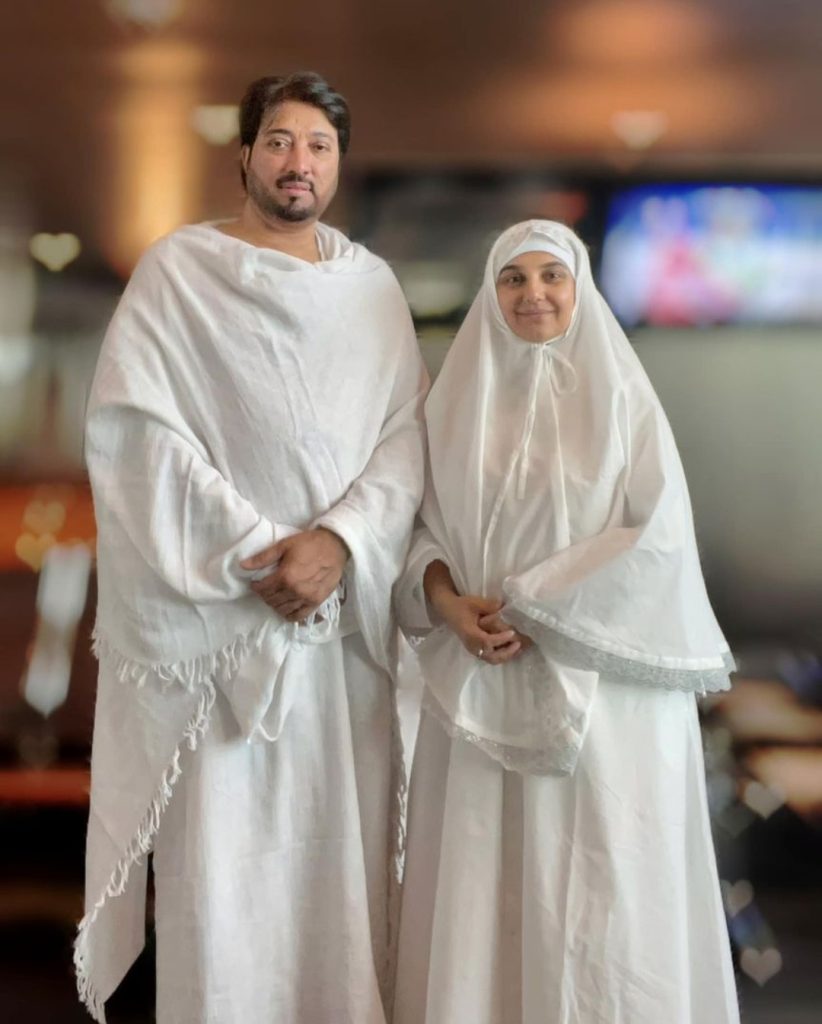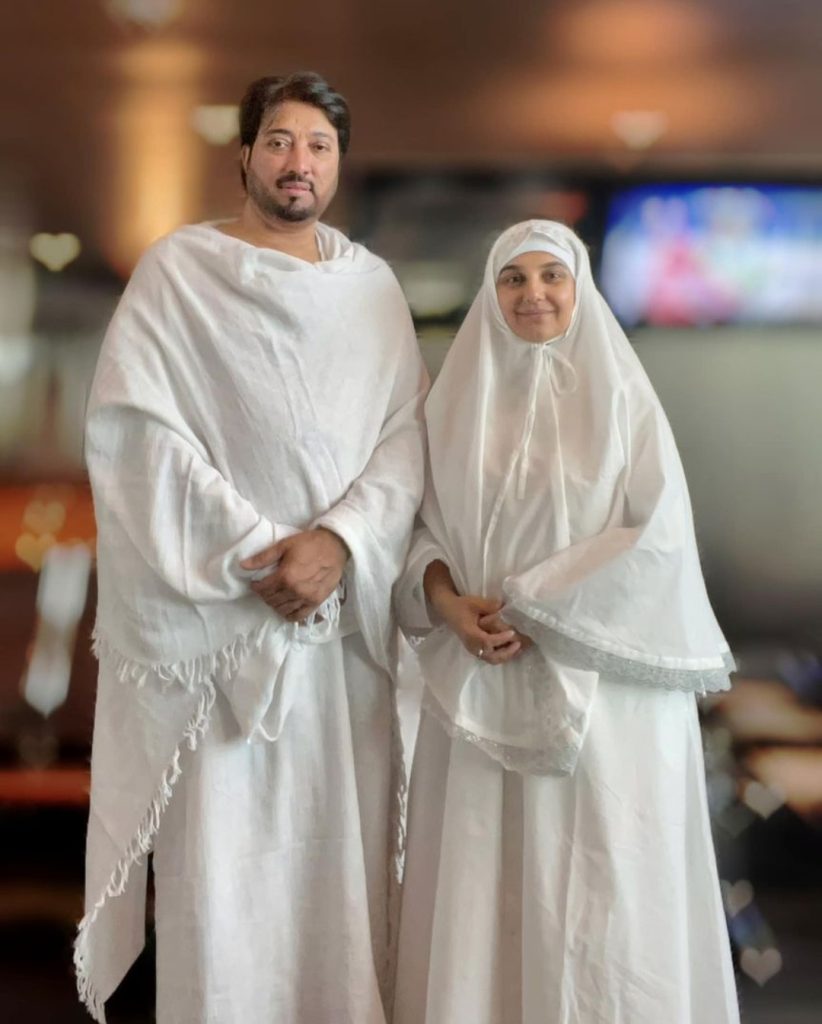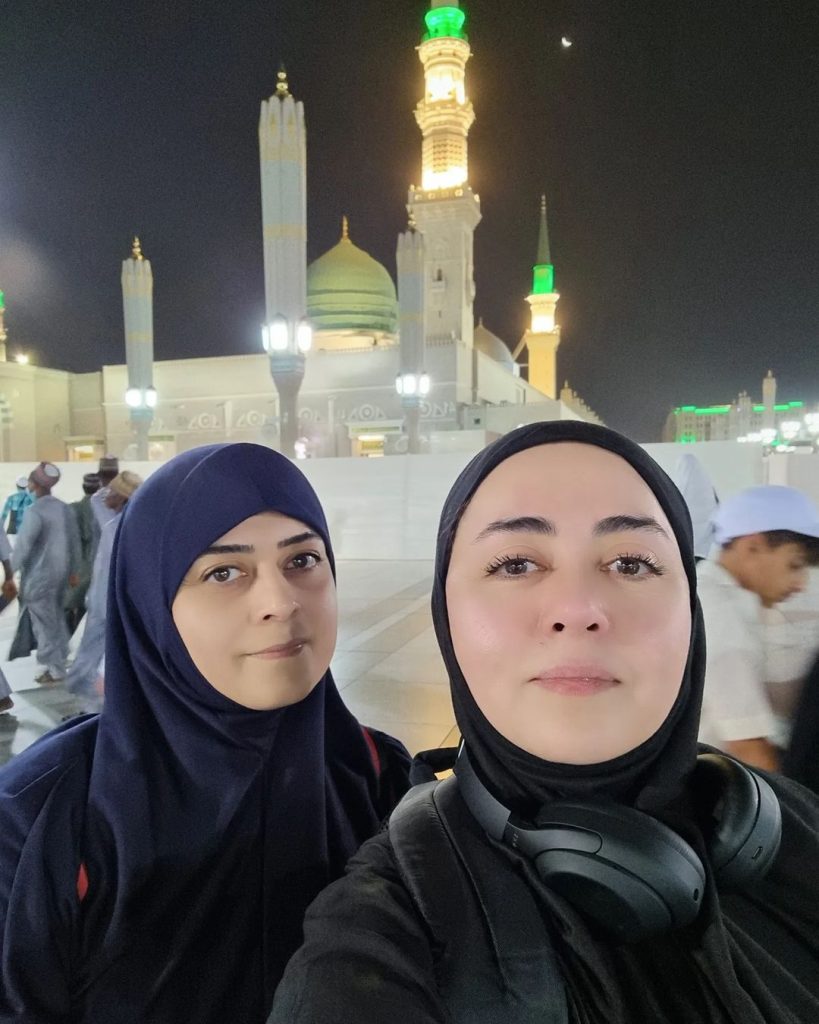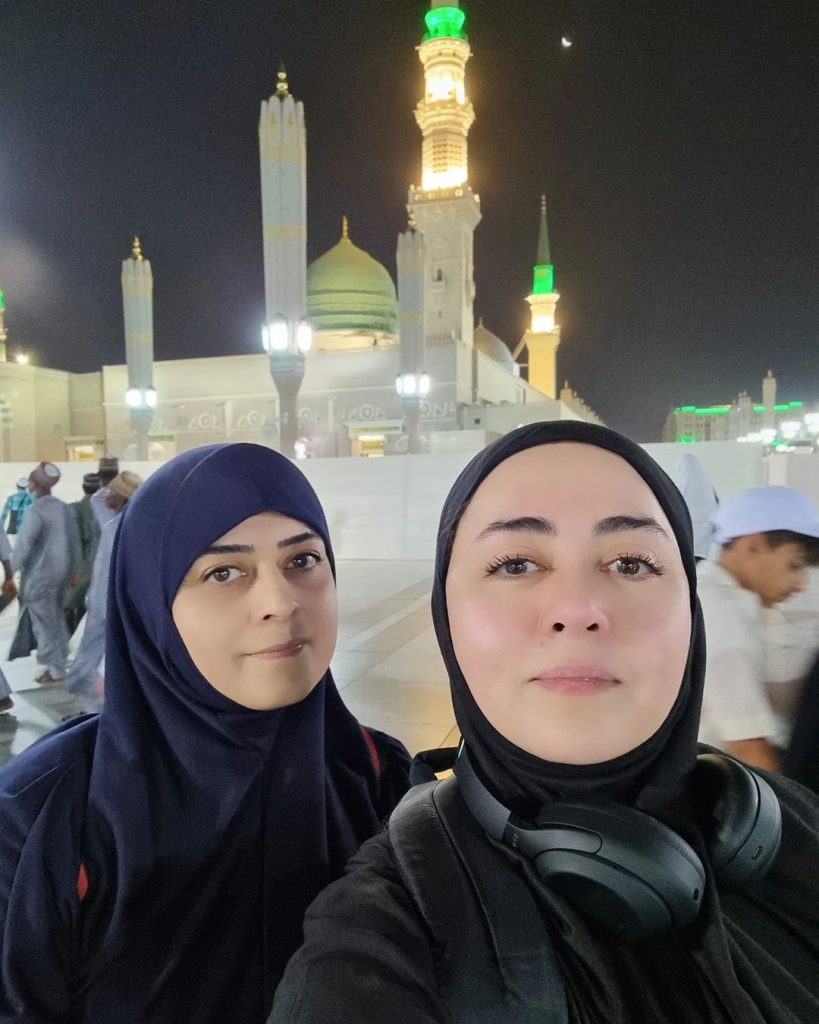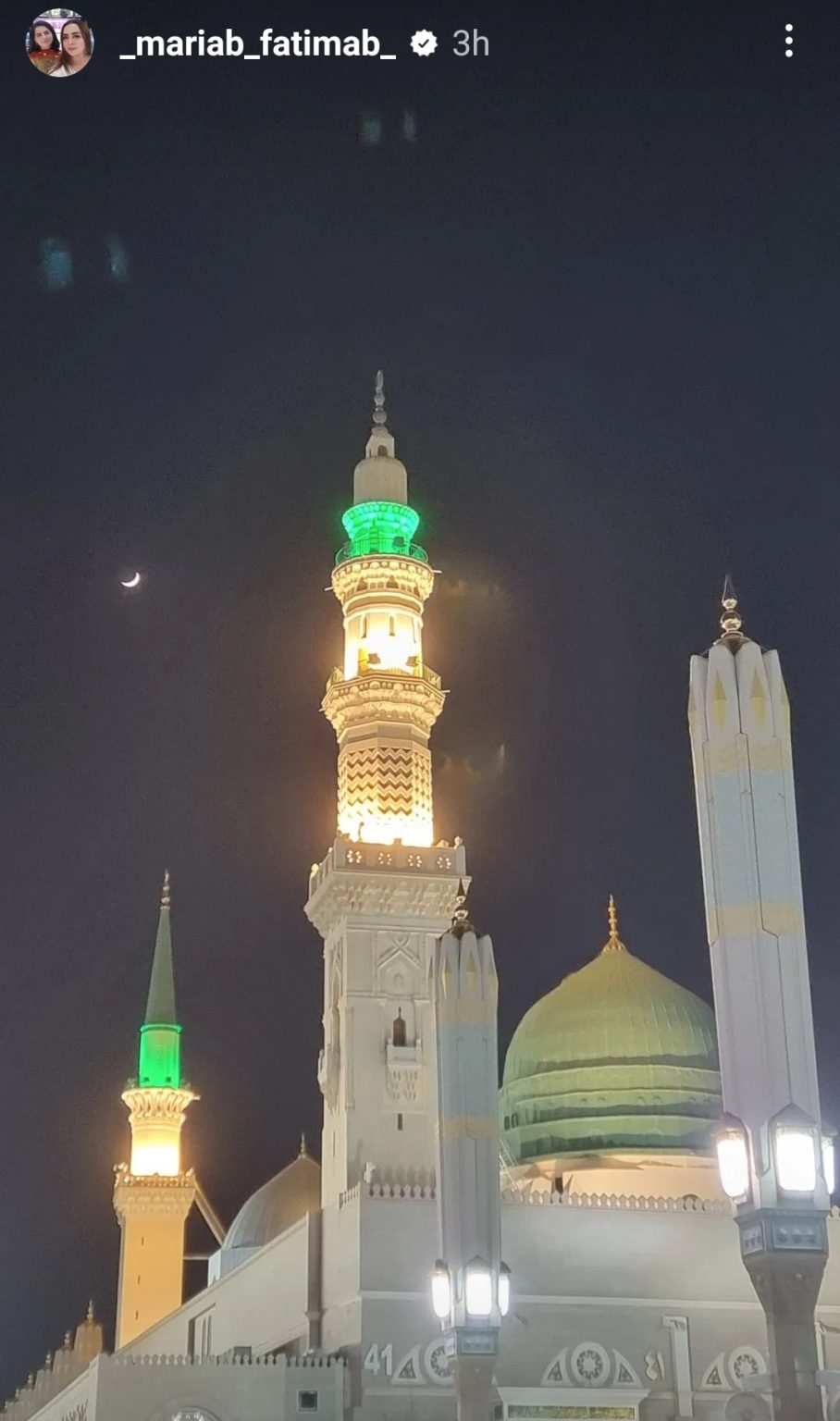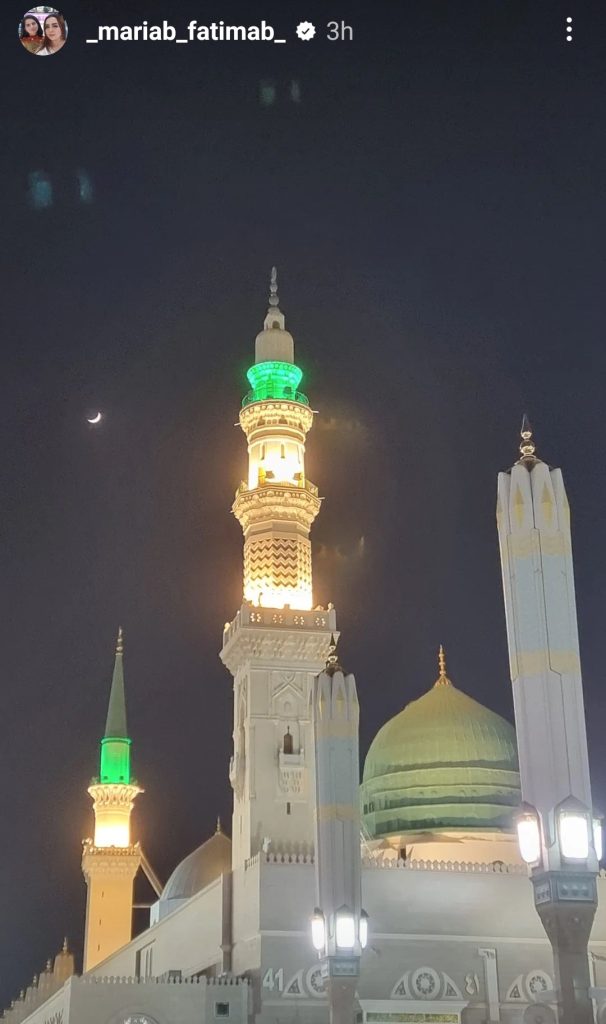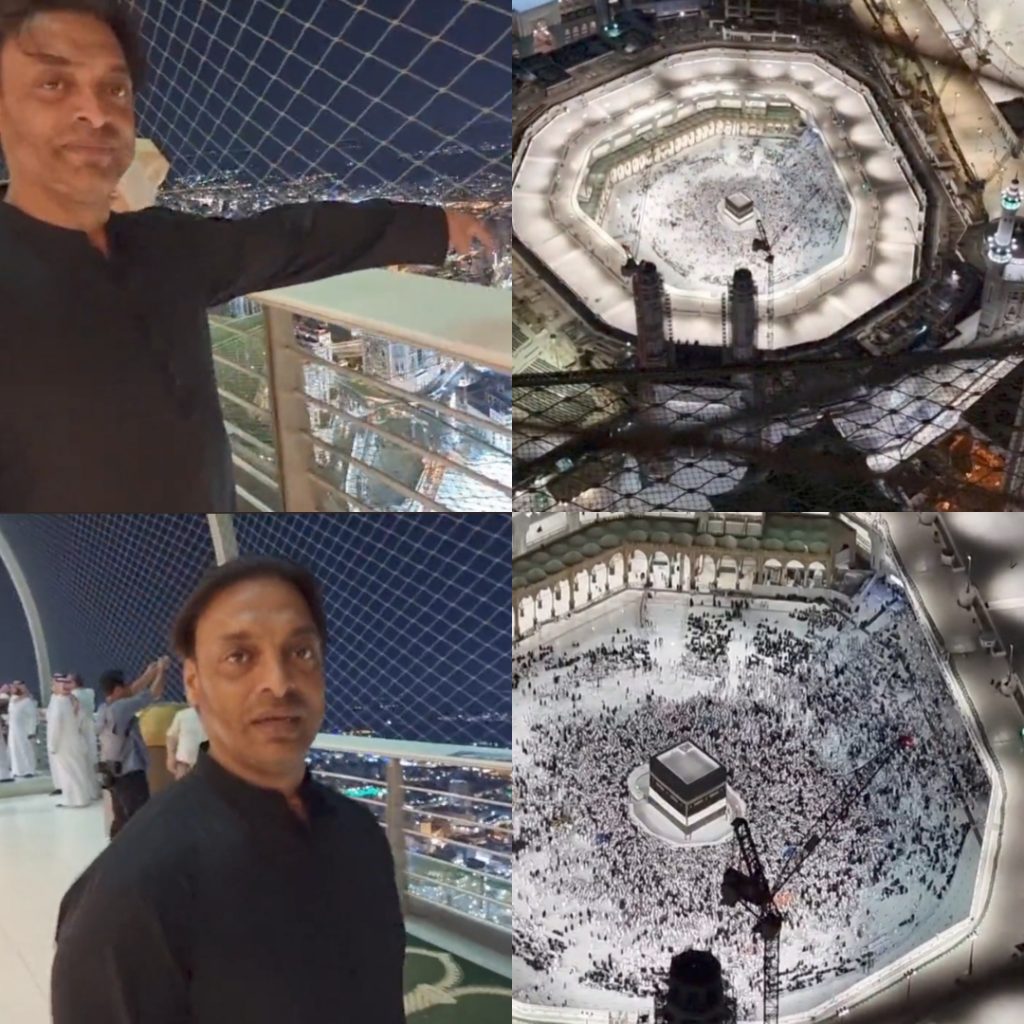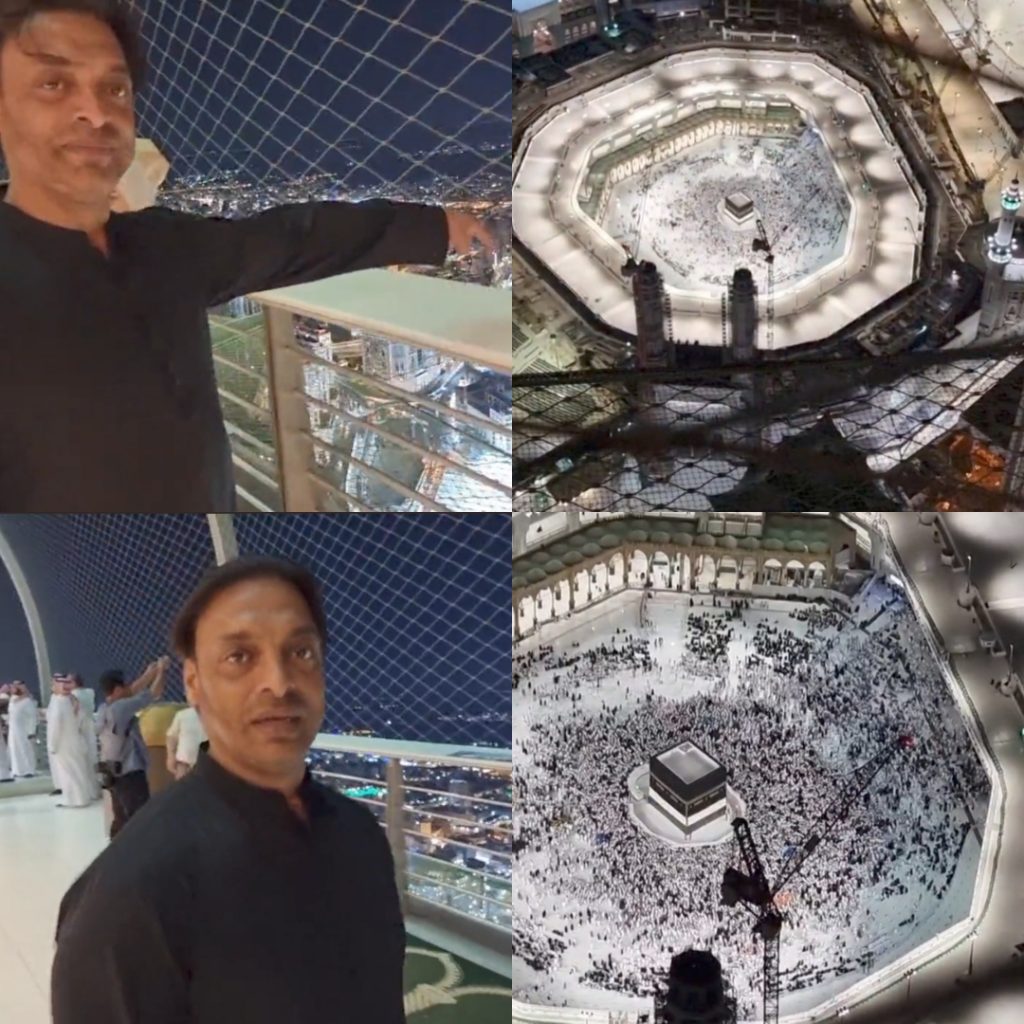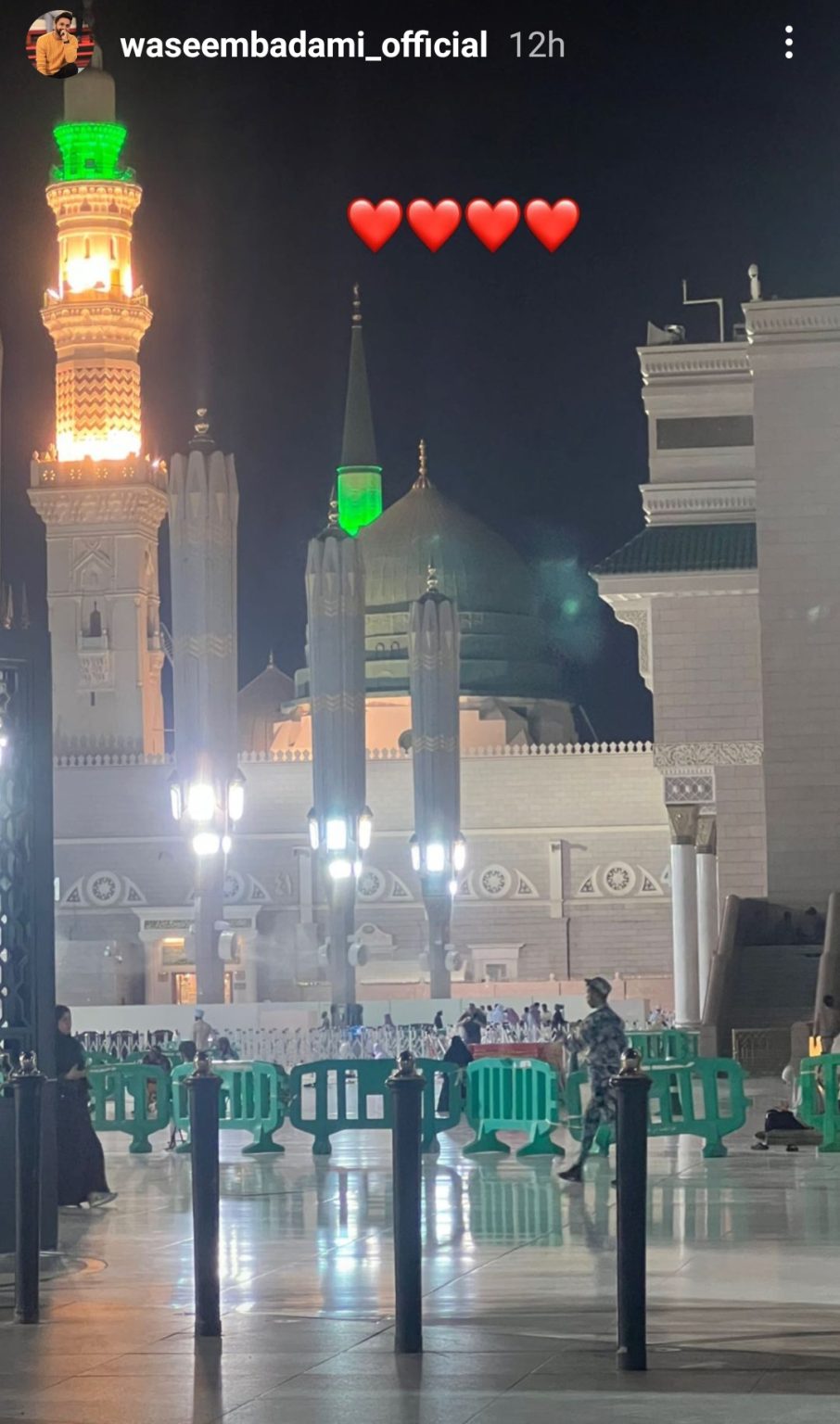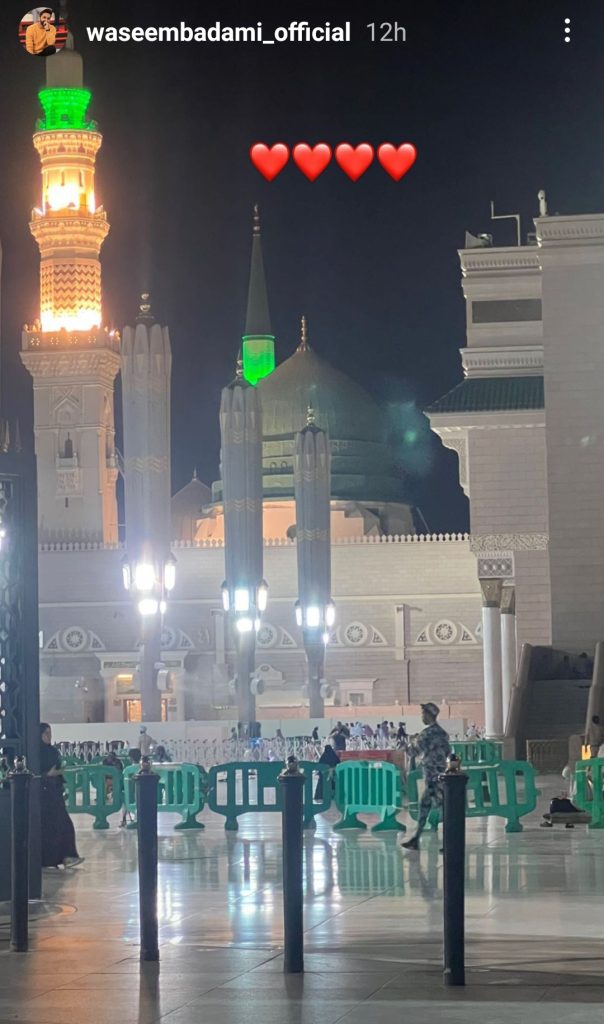 Here are videos shared by Shoaib Akhtar and Waseem Badami.