Drama serial Sang E Mah is a Hum Television Network production which gained huge popularity in recent days, the drama was penned down by Mustafa Afridi and it was directed by Saife Hassan. Sang E Mah's cast included Nauman Ijaz, Kubra Khan, Atif Aslam, Zaviyar Nauman, Hasan Nauman, Samiya Mumtaz, Omair Rana, Hania Aamir and Sania Saeed. It featured the story of a tribal Pashtoon family.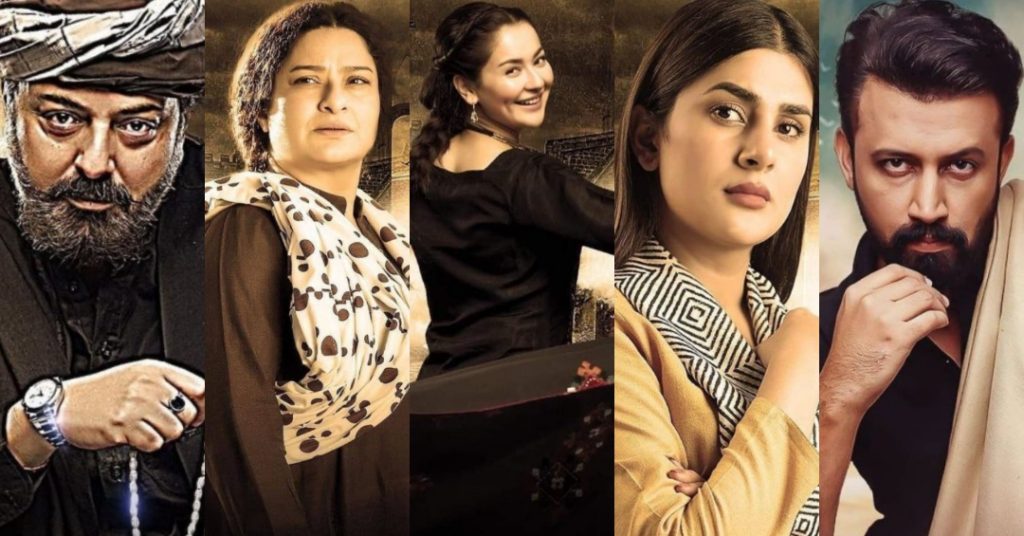 Today, the last episode of the drama was aired on Hum television. Public is coming up with different skeptical responses about the ending of the drama. Well, in the last episode Haji Marjaan and Zarsanga were killed. This part of the ending was not at all admired by the viewers. However, they loved the happy ending of Hilmand and Sheherzad. Fans also praised the amazing journey of both but they said that they were not happy for the heart wrenching end of Haji Marjaan and Zarsanga who left them teary eyed because they didn't expect to see their ending in bad fate. They said that they wanted a complete happy ending. Fans said that Sang E Mah was overall a good drama but end was tearful and sad. They were longing for more scenes between Sheherzad and Hilmand too.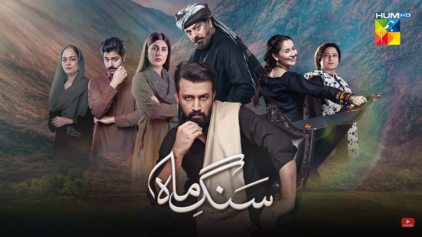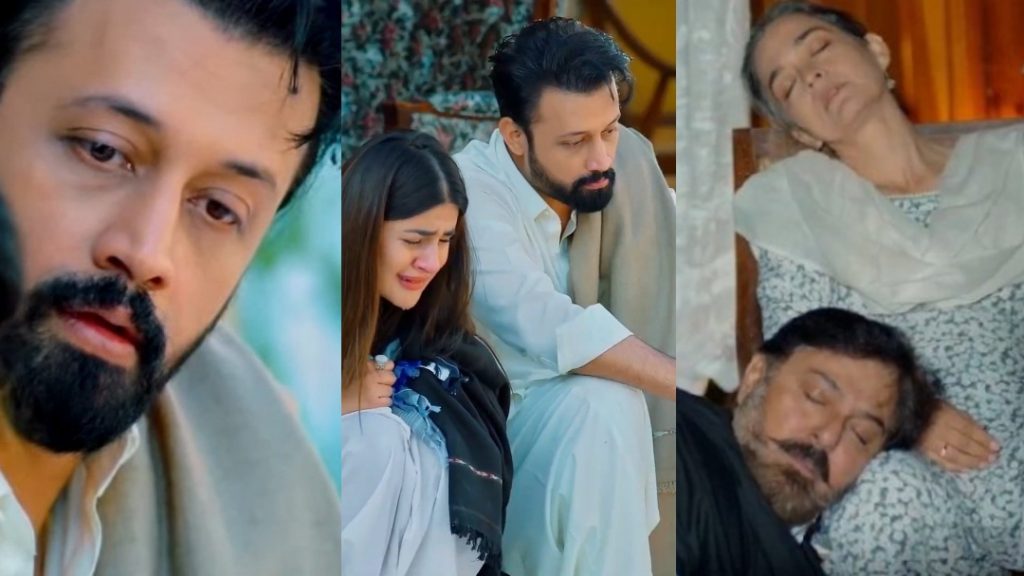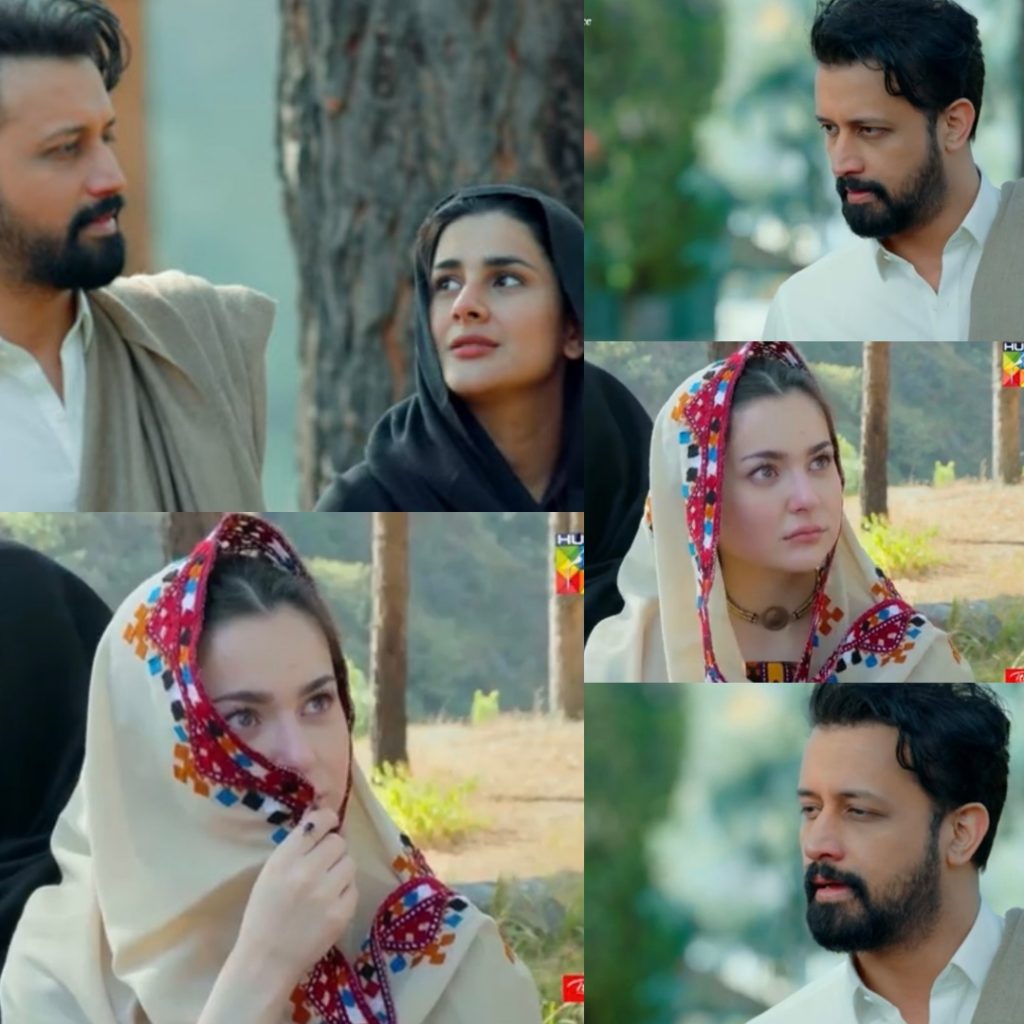 Many fans said that they didn't like the killing of the parents. One Twitter user said, "But oh man, they shouldn't have killed off the parents, then it would have been a perfect happy ending". Another said, "To punish yourself for a sin you commit another one? Ugh I didn't like this. Wish their deaths came naturally." Another Twitter user said, "Spoiler Alert. Terrible ending of an otherwise beautiful drama. You show them to be so religious and then they kill each other in a suicidal manner, that too with substance abuse?". One fan said that they tried to copy Hamlet and kept it that way. Another fan said, "Say no to suicide in dramas bcz it affects mentality of generation. Please stop this if some one is in problem and they do suicide can't they show the way to deal with problems and live life strongly."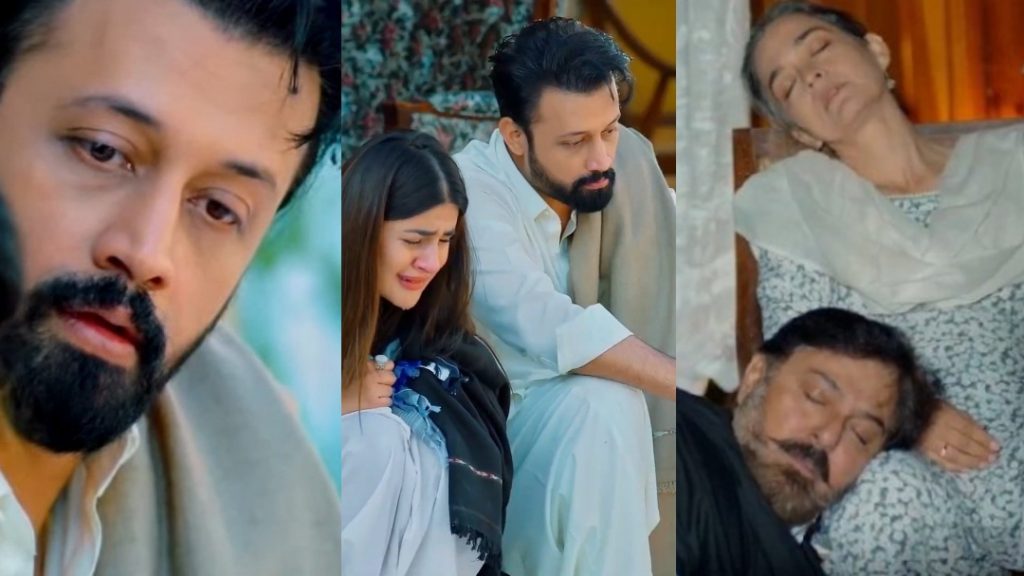 Almost everyone agreed that it was a beautiful drama with an off, poor and flop ending just because of suicide or Killing of Haji Marjan and Zarsanga. Here are comments and Tweets about the ending.