Pakistani Celebrities Pictures from Lock Down Day 8
COVID-19 wave has hit the Pakistan. The number of confirmed cases in Pakistan has raised from 1000. This is an alarming situation for a country like Pakistan with limited economical and health resources, if the epidemic gets out of control it would be difficult got us to survive. Therefore, it is important to take precautionary measures before the virus comes to our door steps. We can still control it by acting upon he guideline provided by World Health Organization. Washing hands, using sanitizers and social distancing are the most prominent ones. It is war and only way we can win this is to stay at home. Government of Pakistan has announced lock down all over the country. Except grocery stores, banks hospitals and police stations everything is closed. Still people are not taking it seriously.
Our media is playing an important part in raising awareness among people about social distancing. Celebrities are the people, fans look upon and follow. In this crucial time they are playing their part. Almost all the celebrities have suspended their activities and are spending time at home for their own safety. They keep on sharing pictures with their fans from the lock down period. Here we have pictures of Pakistani celebrities from the 8th day of lock down. Let's have a look at what they are doing: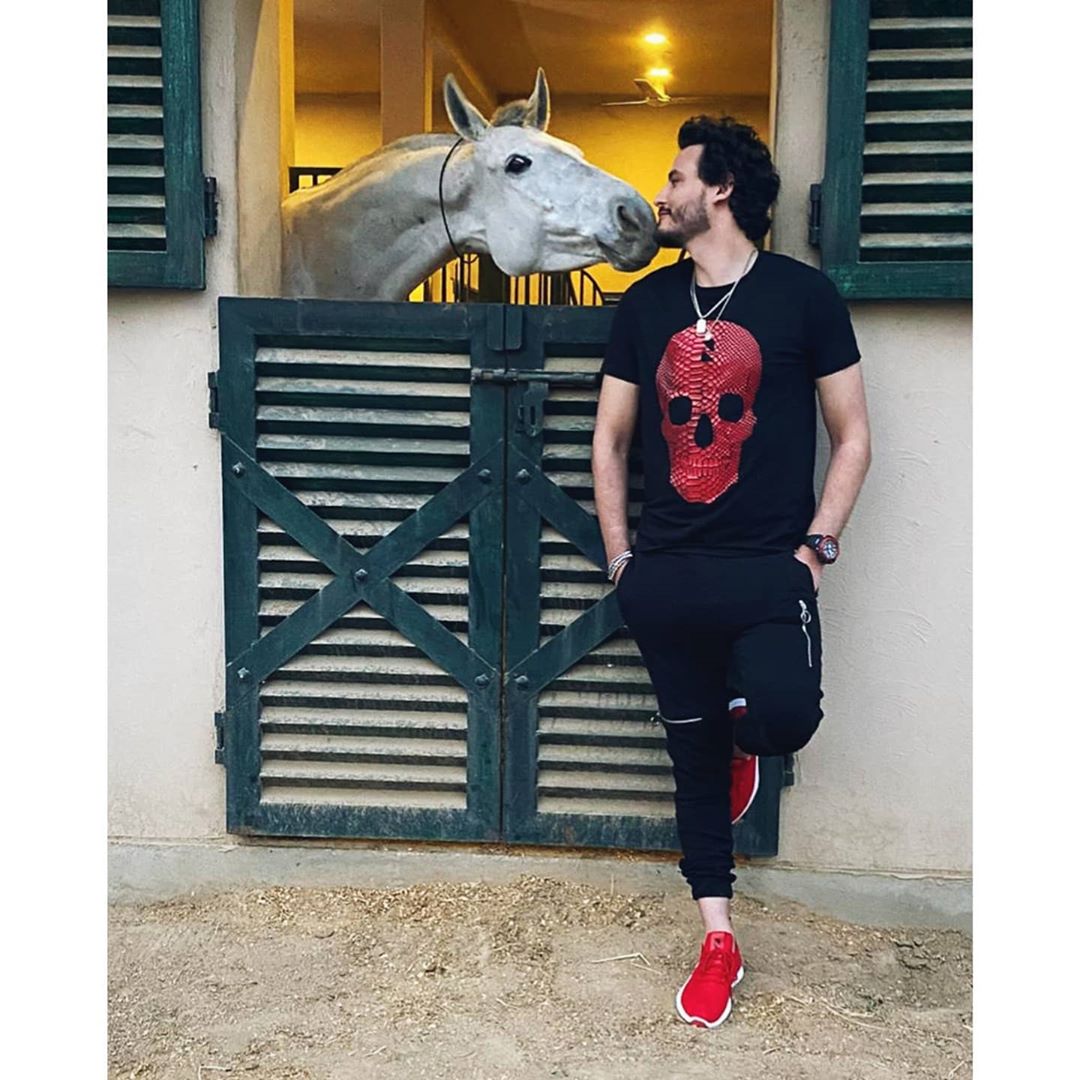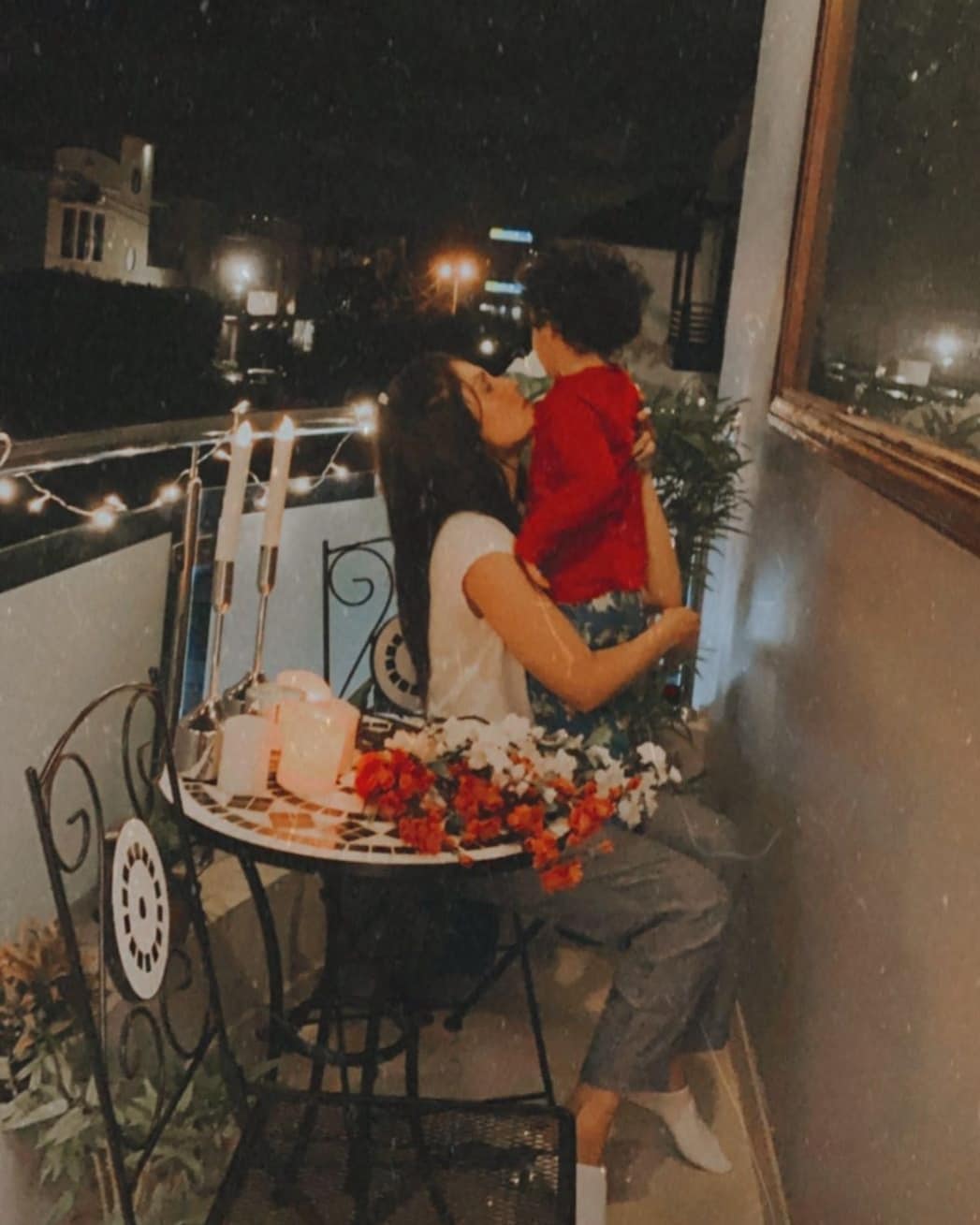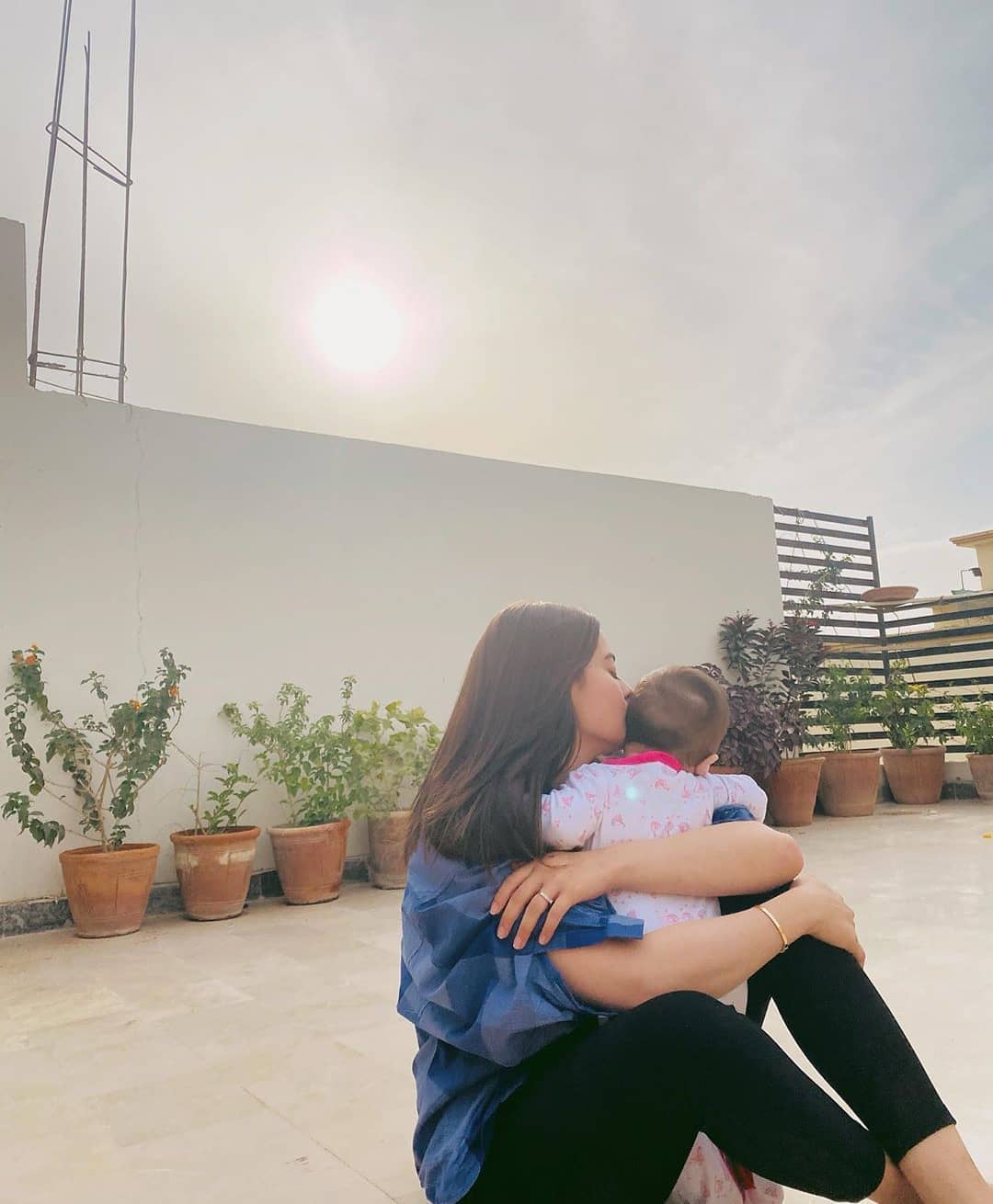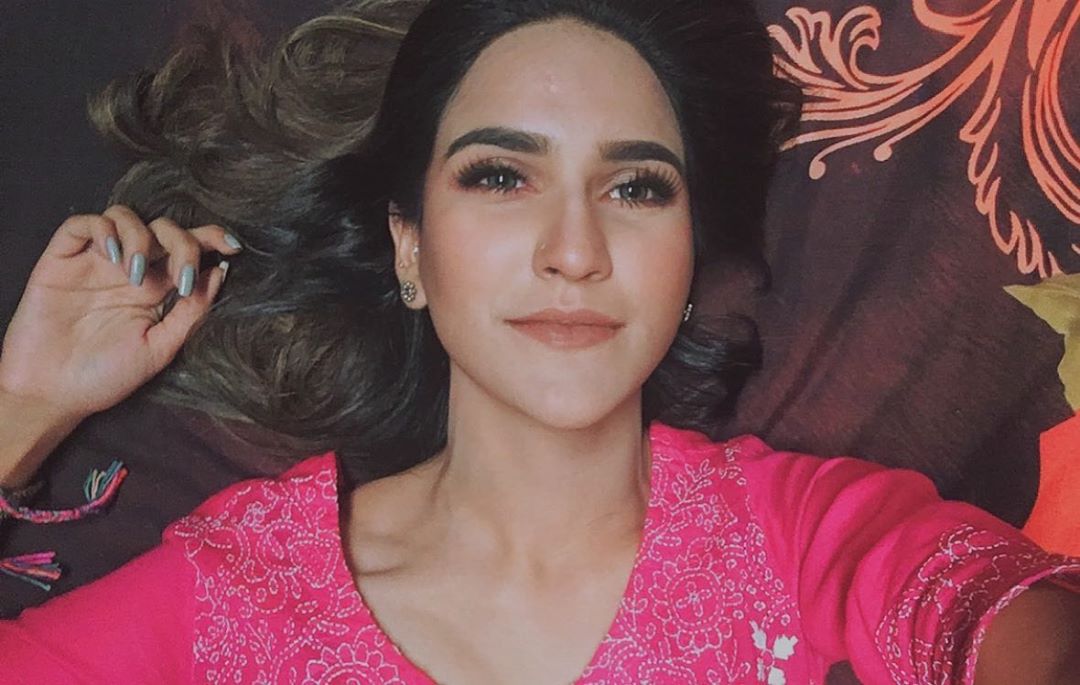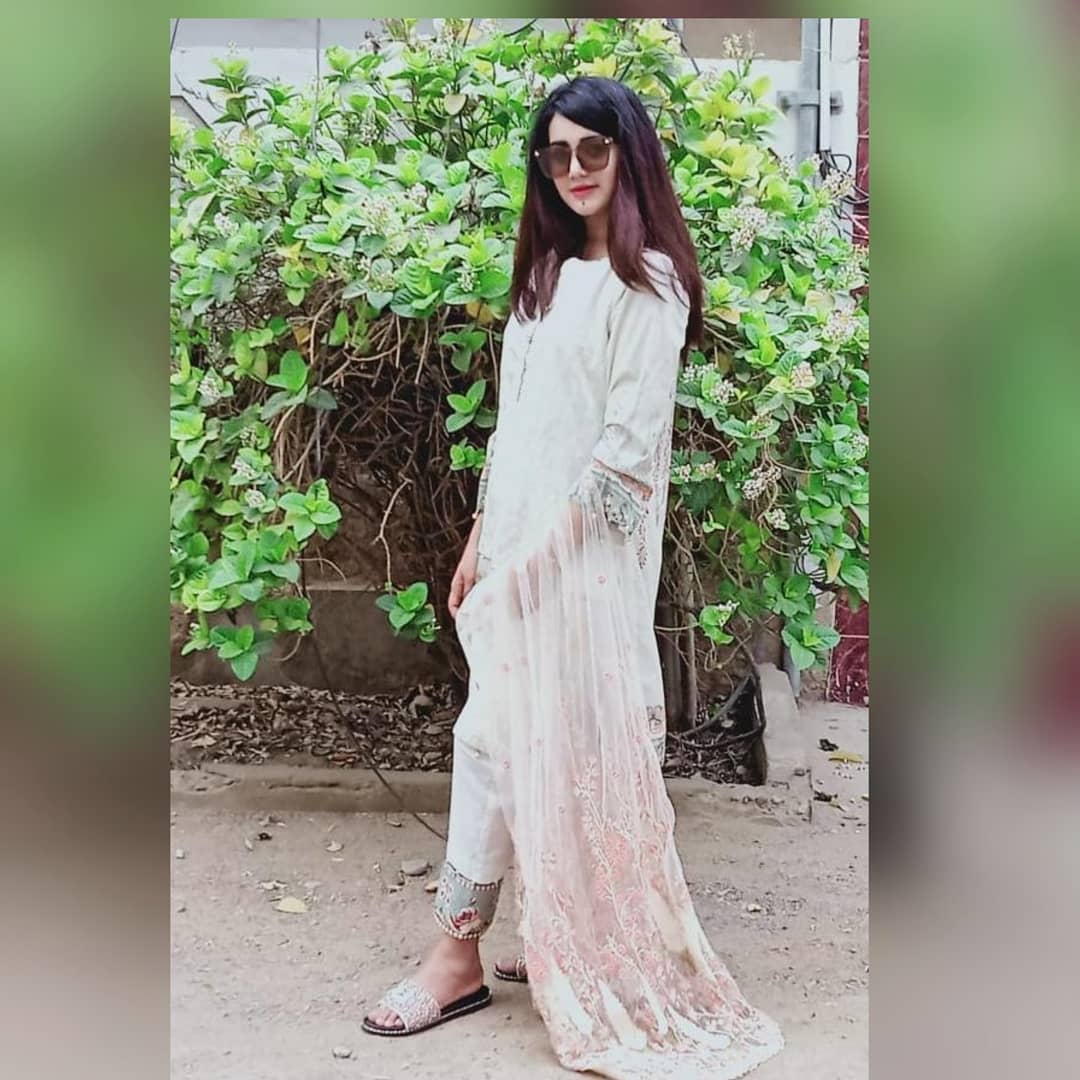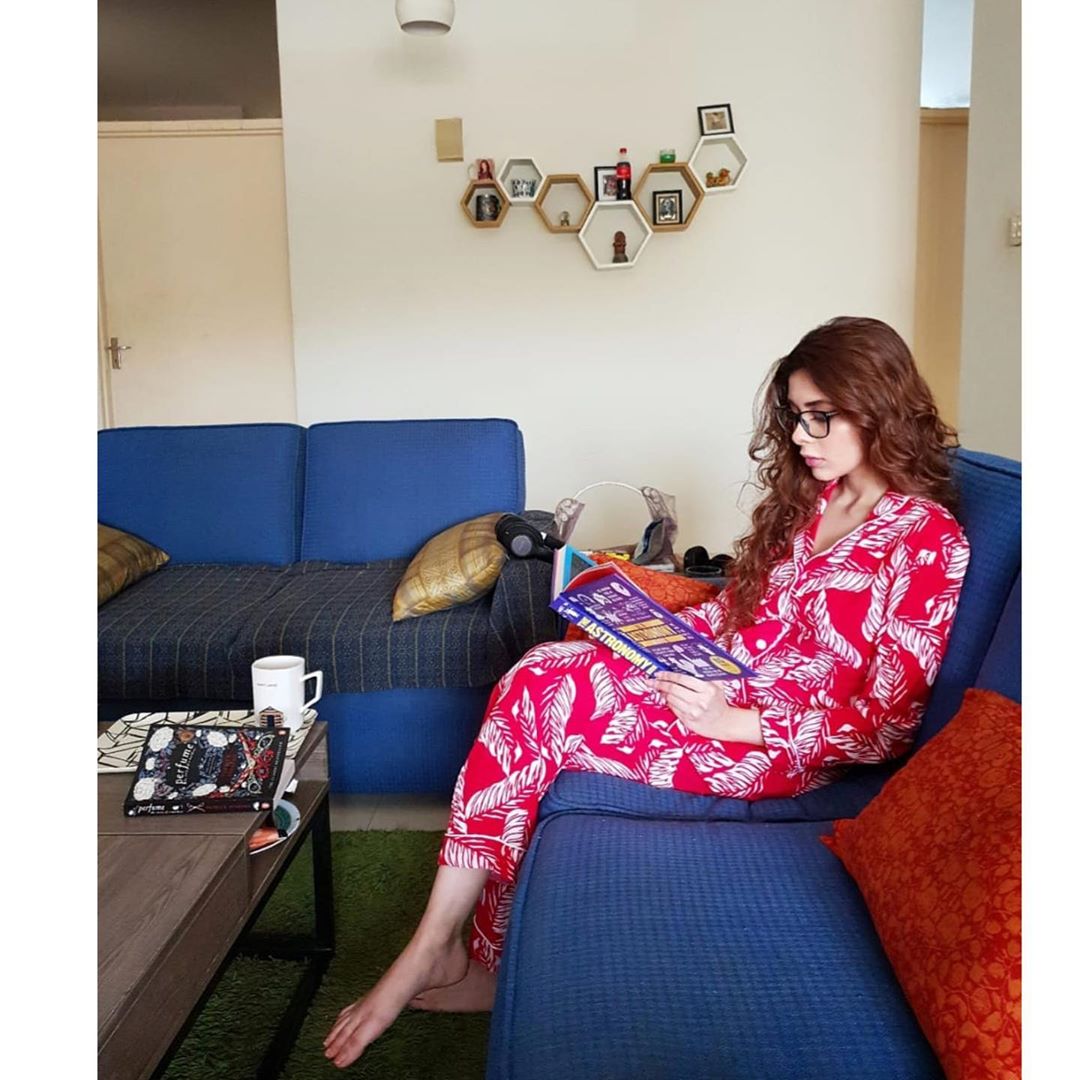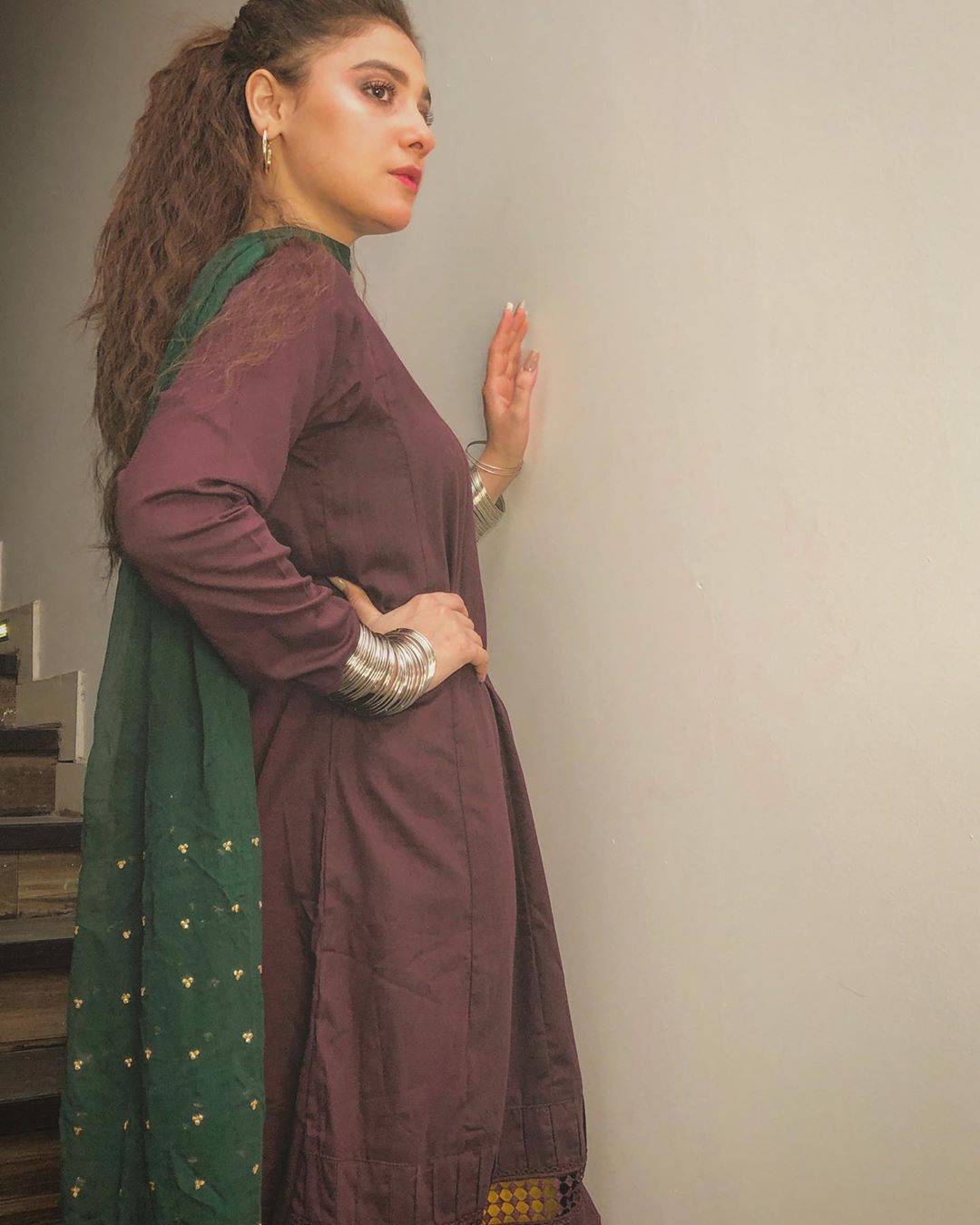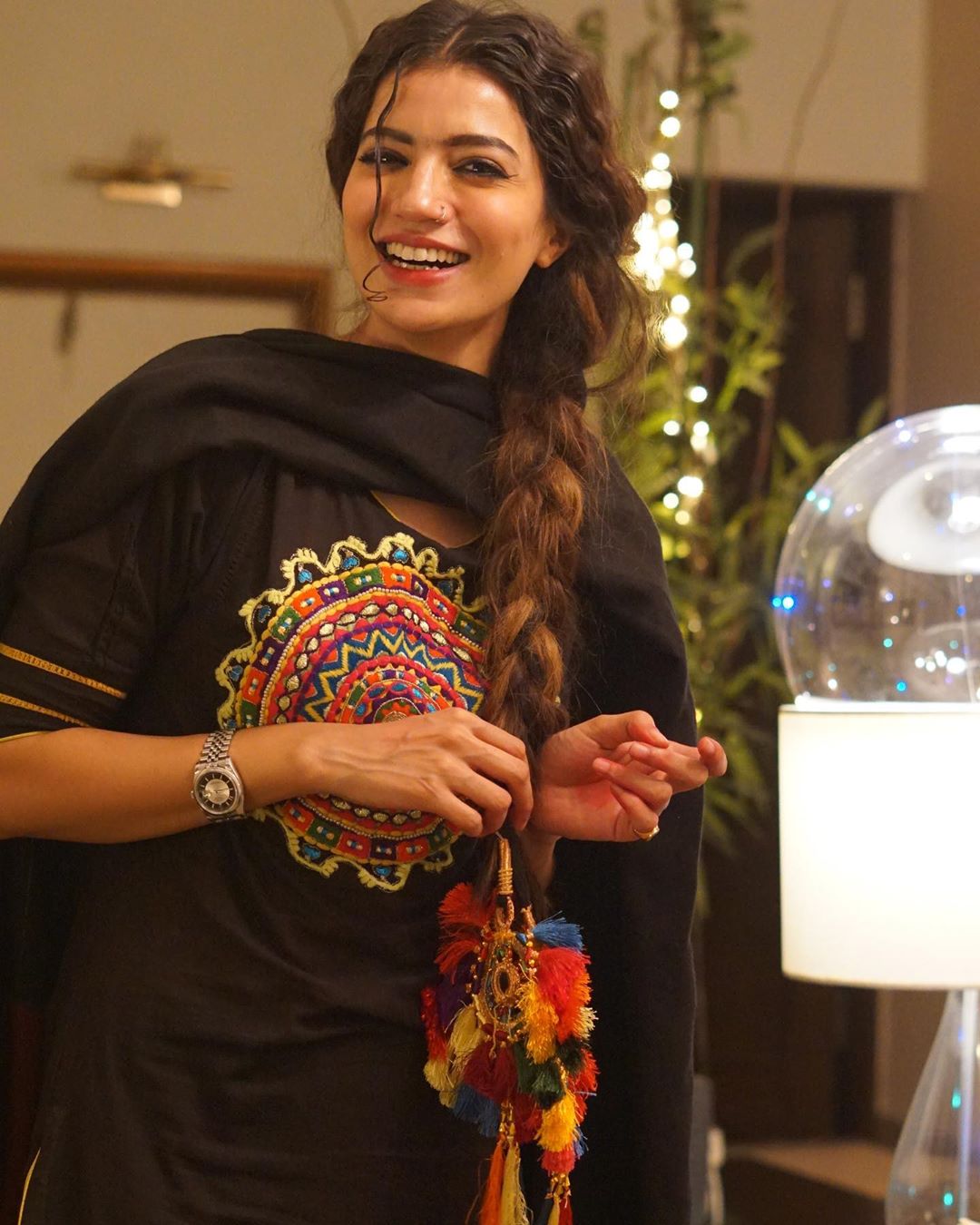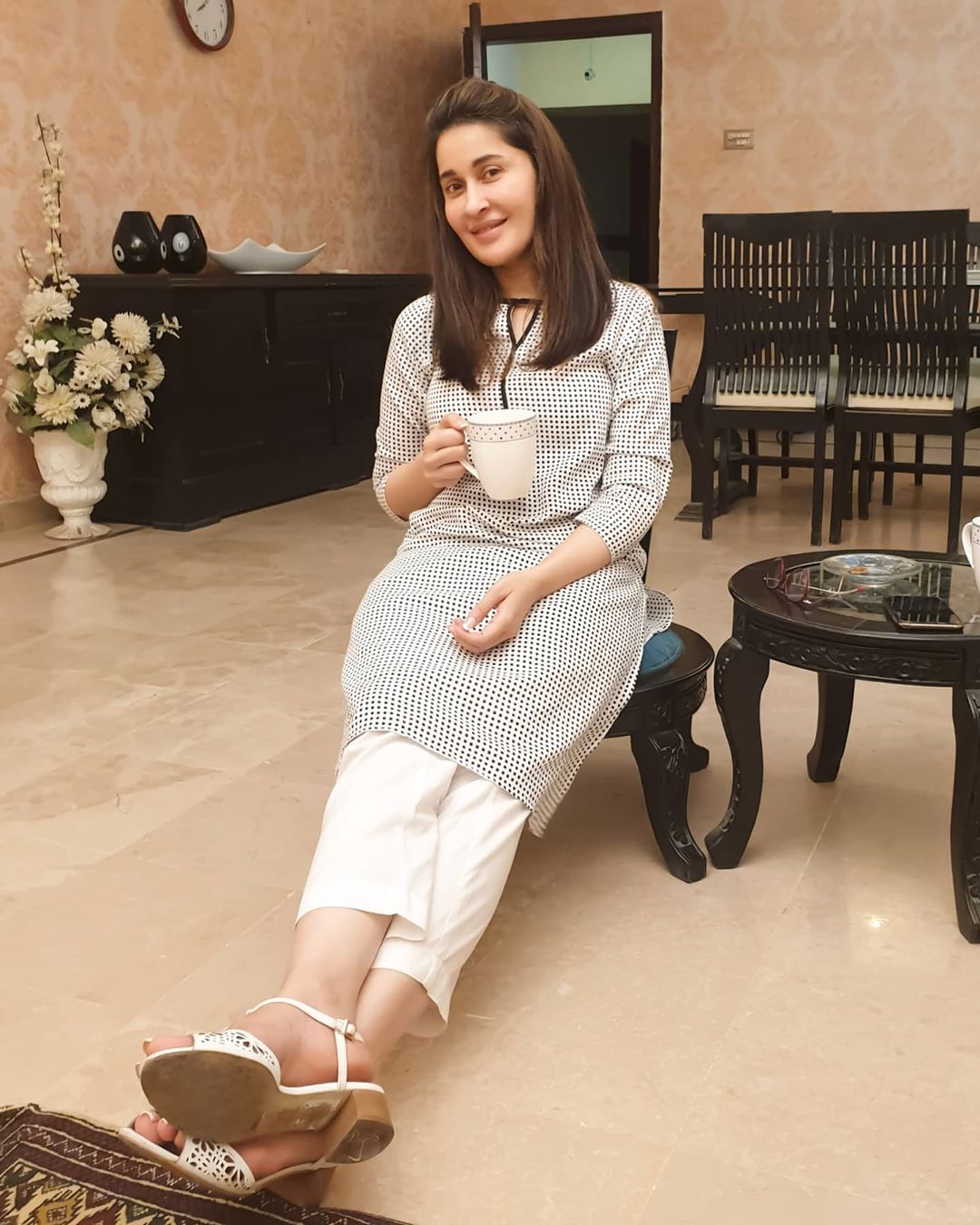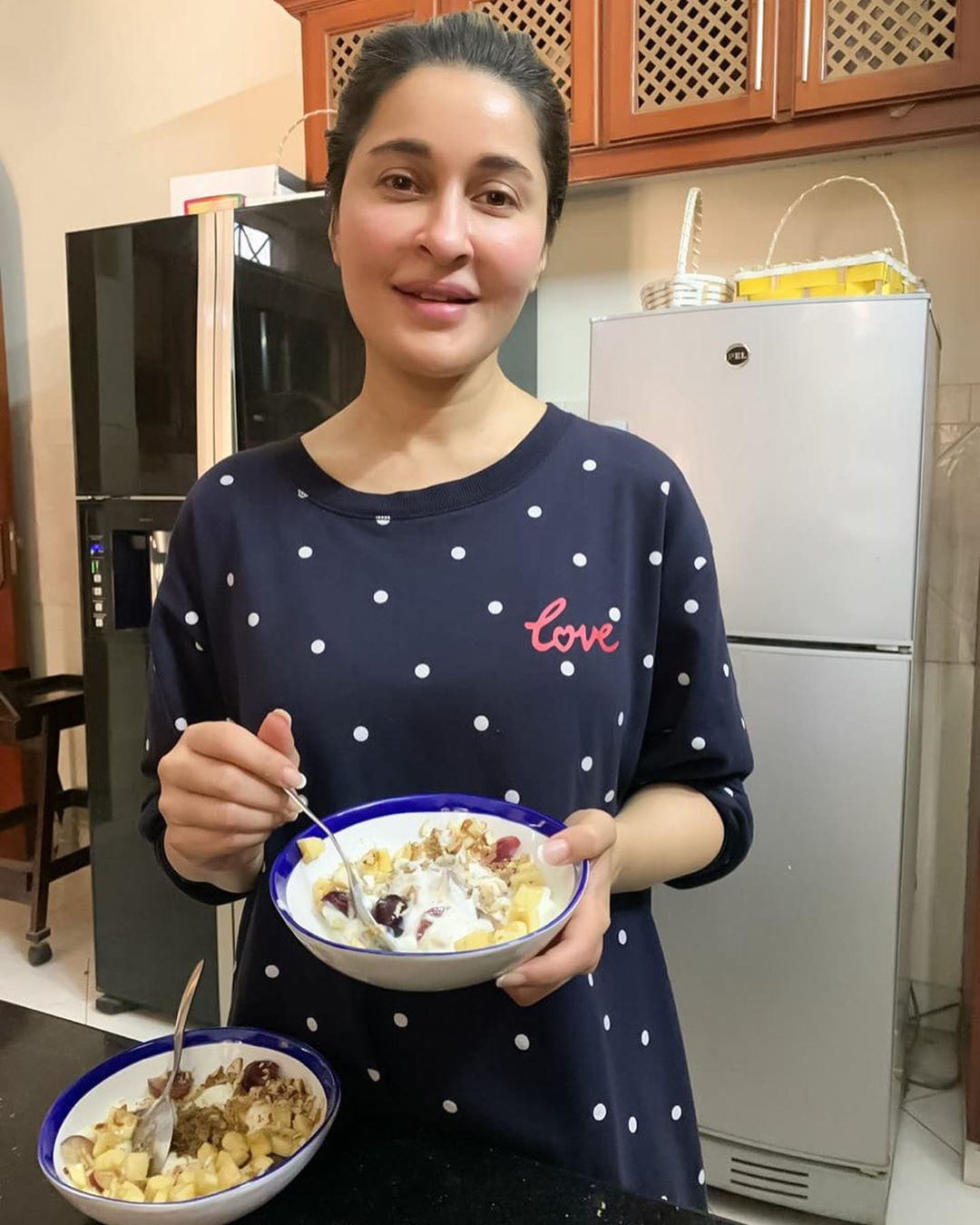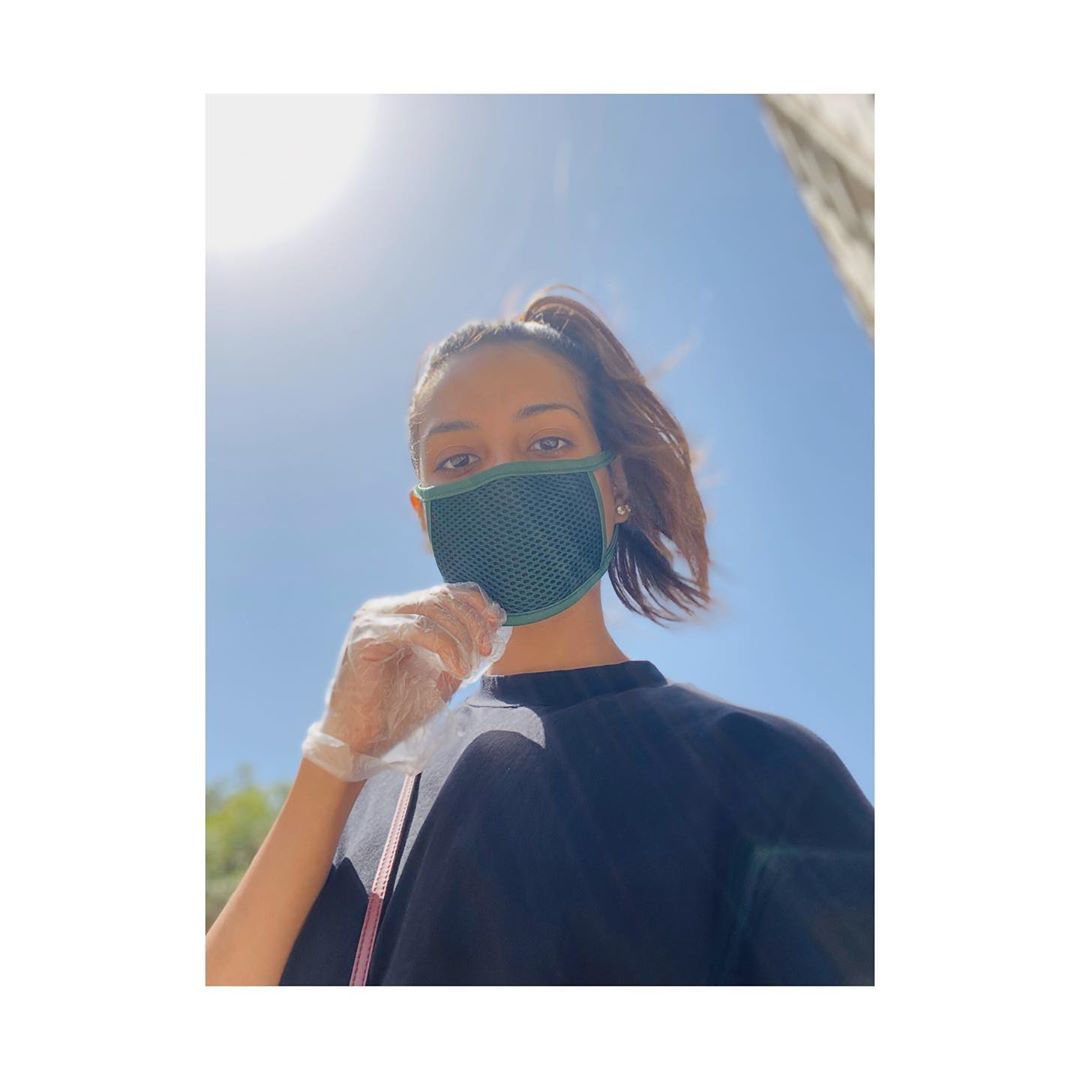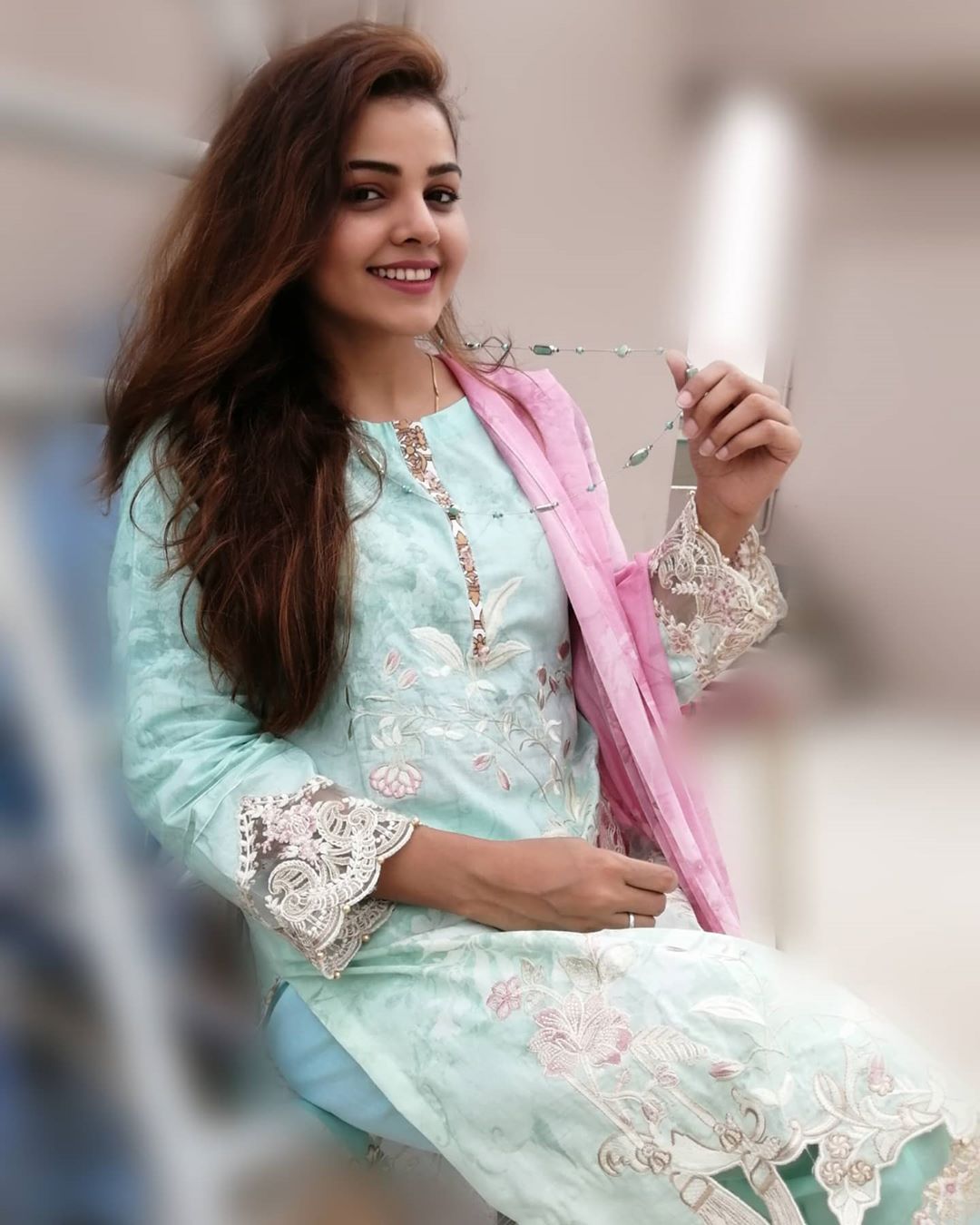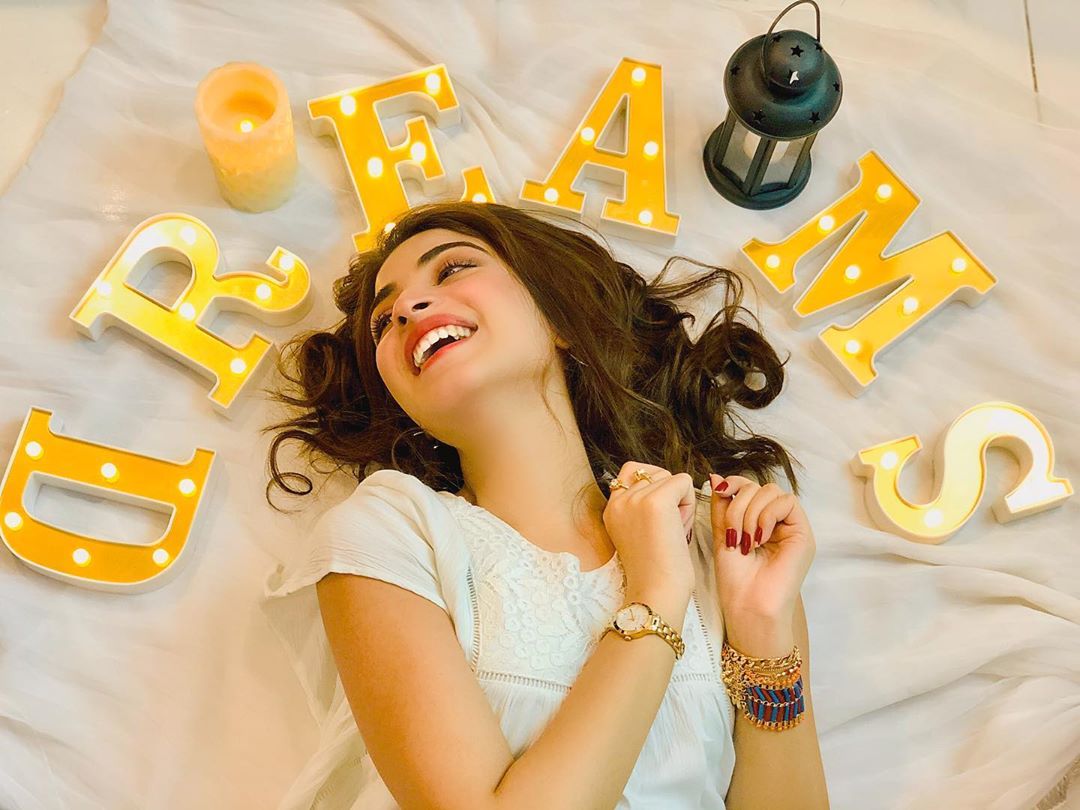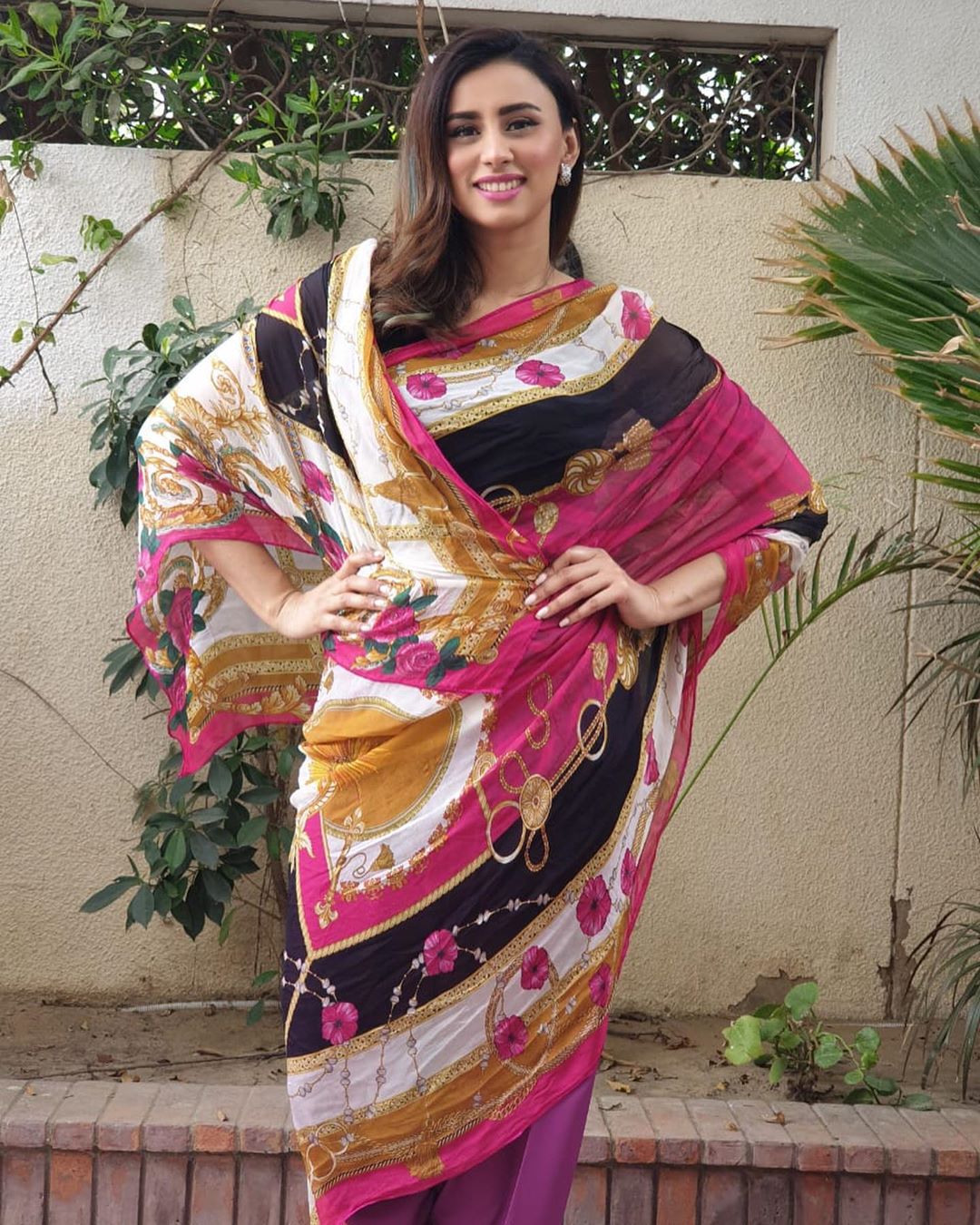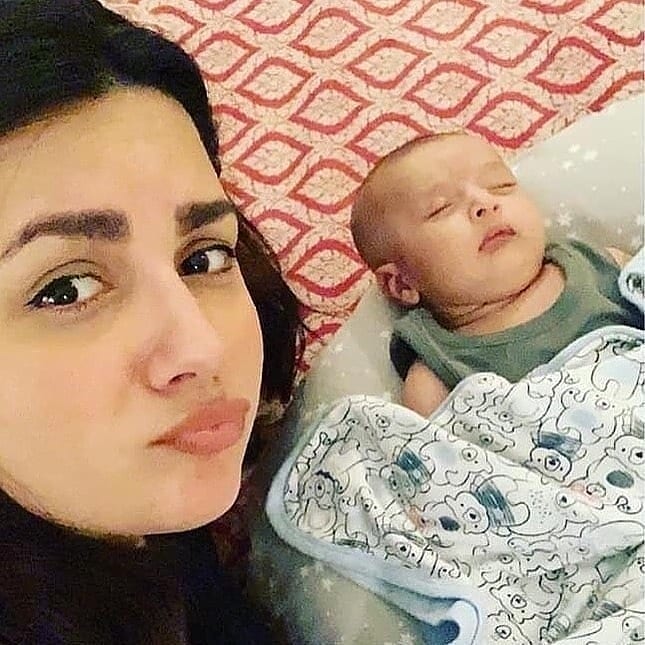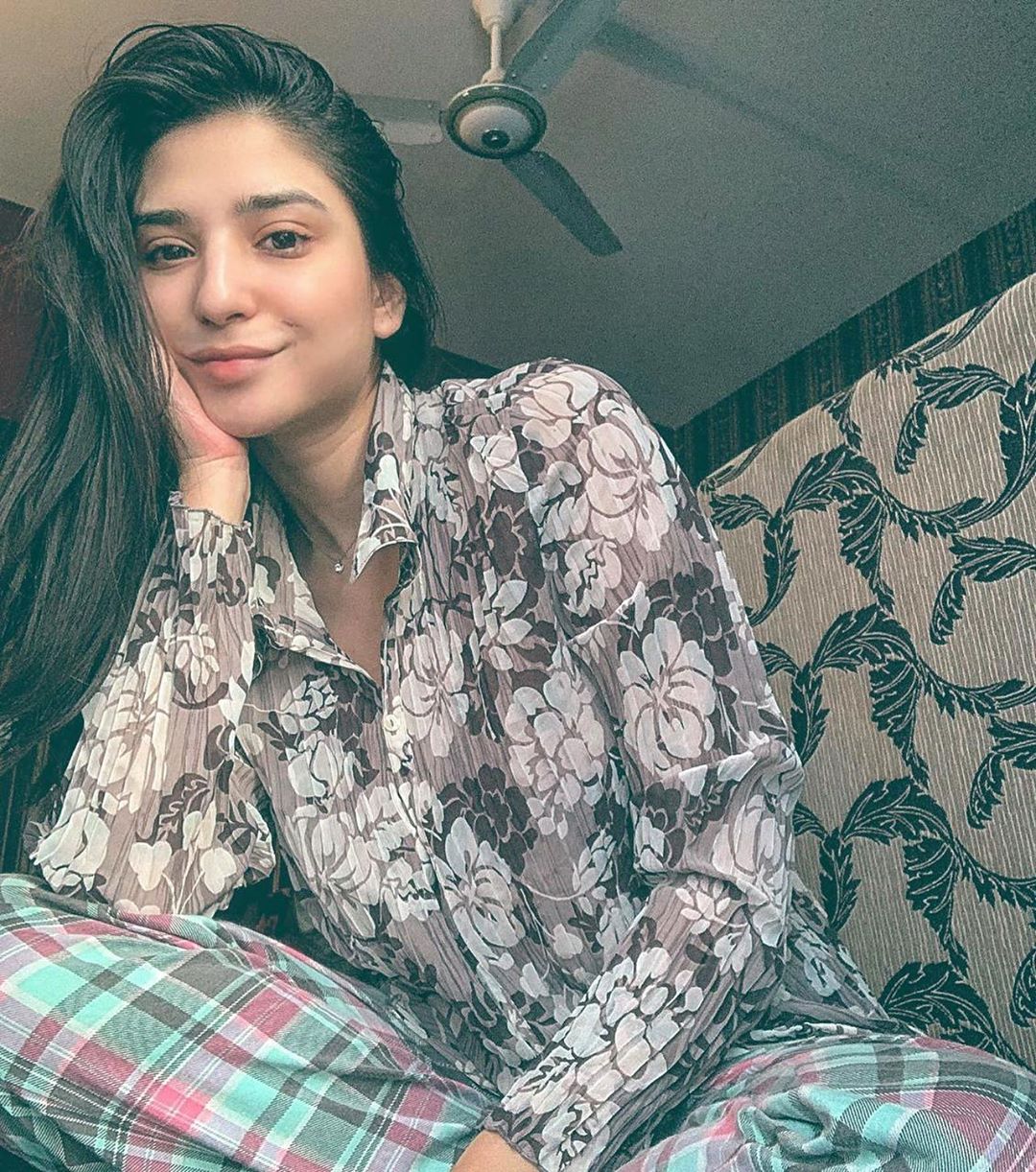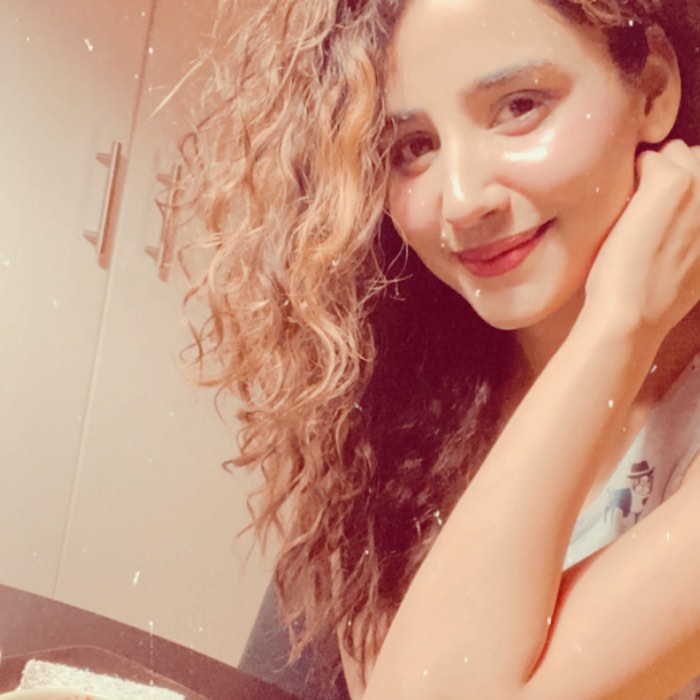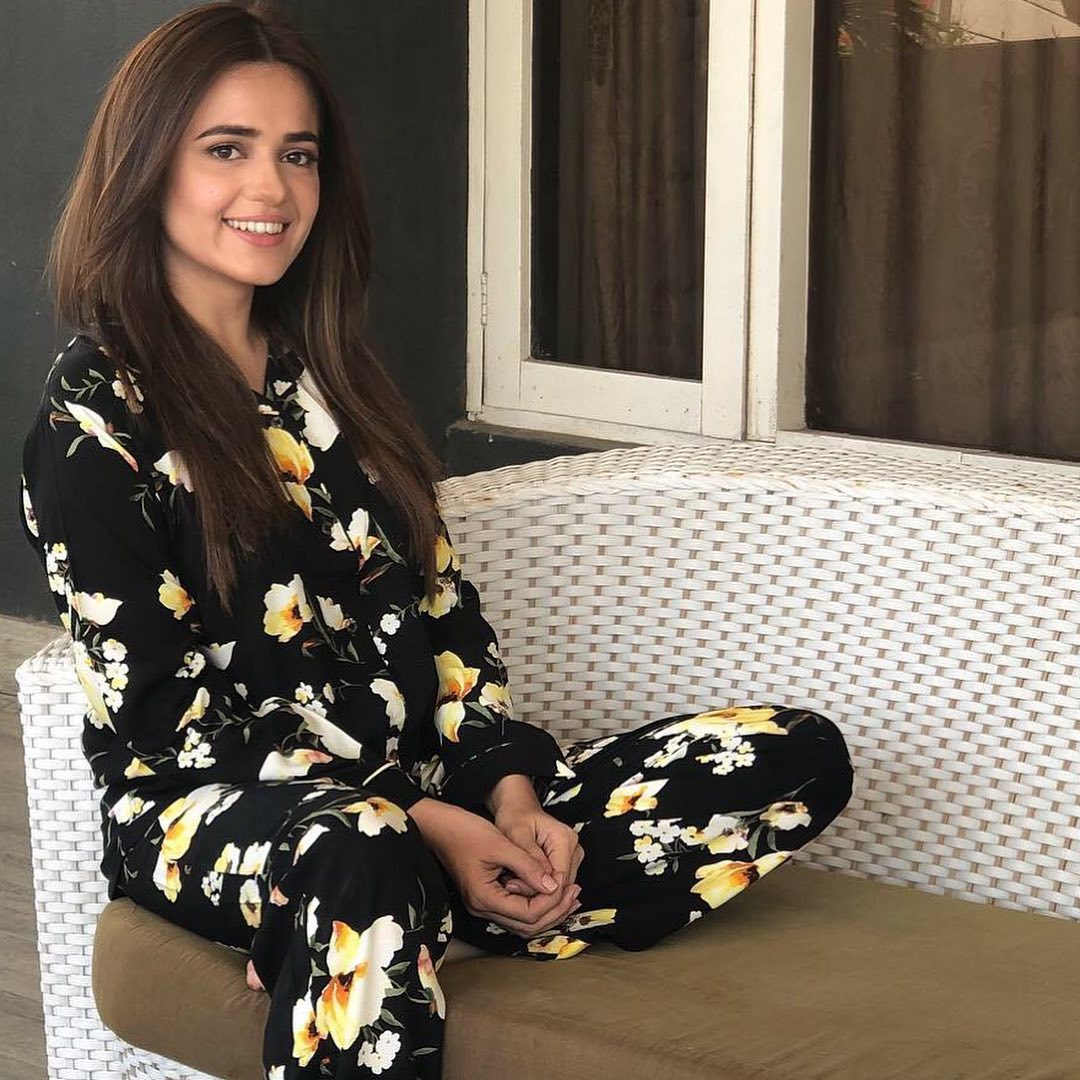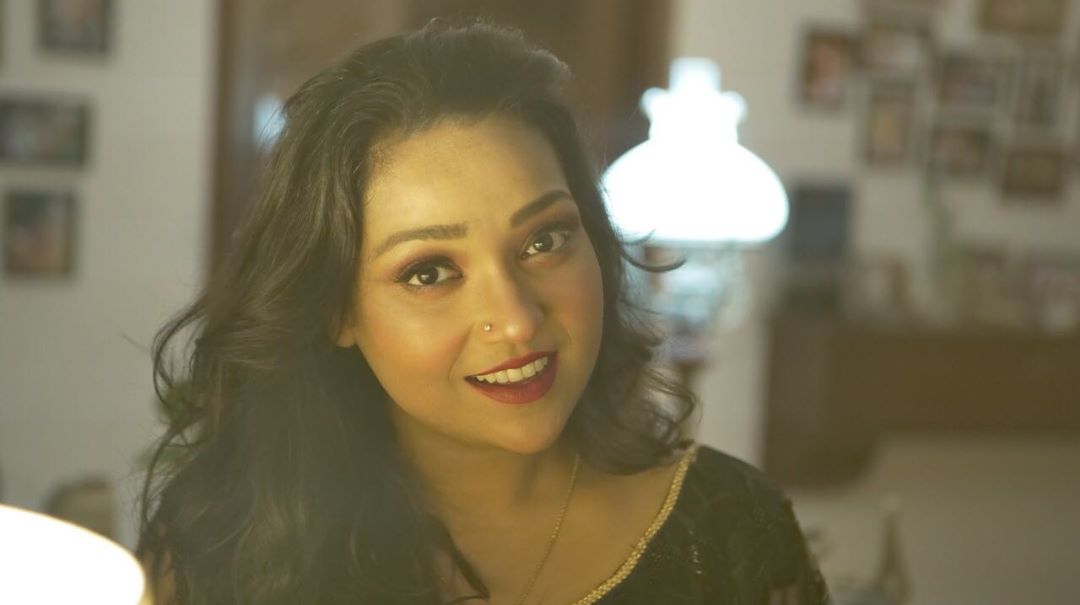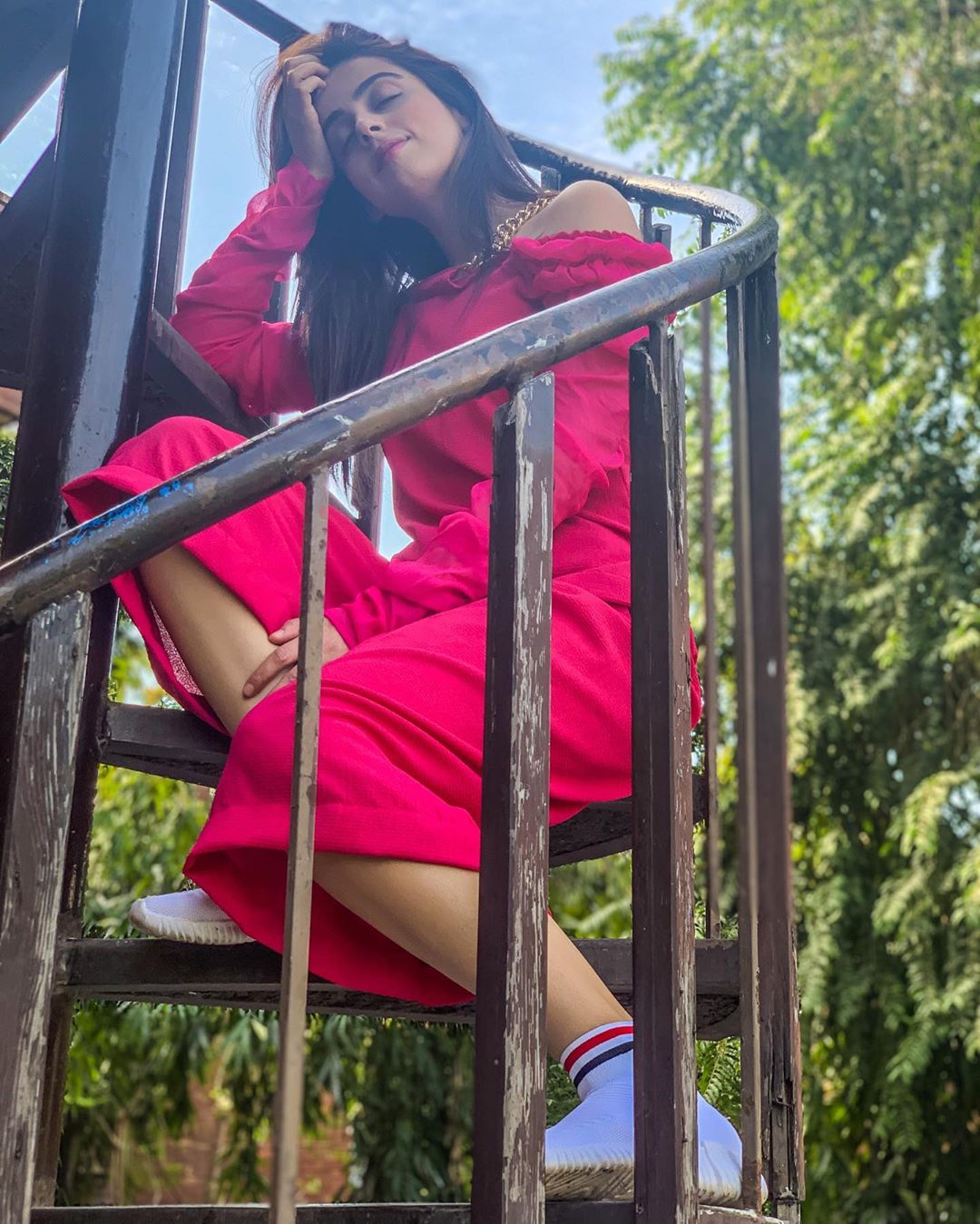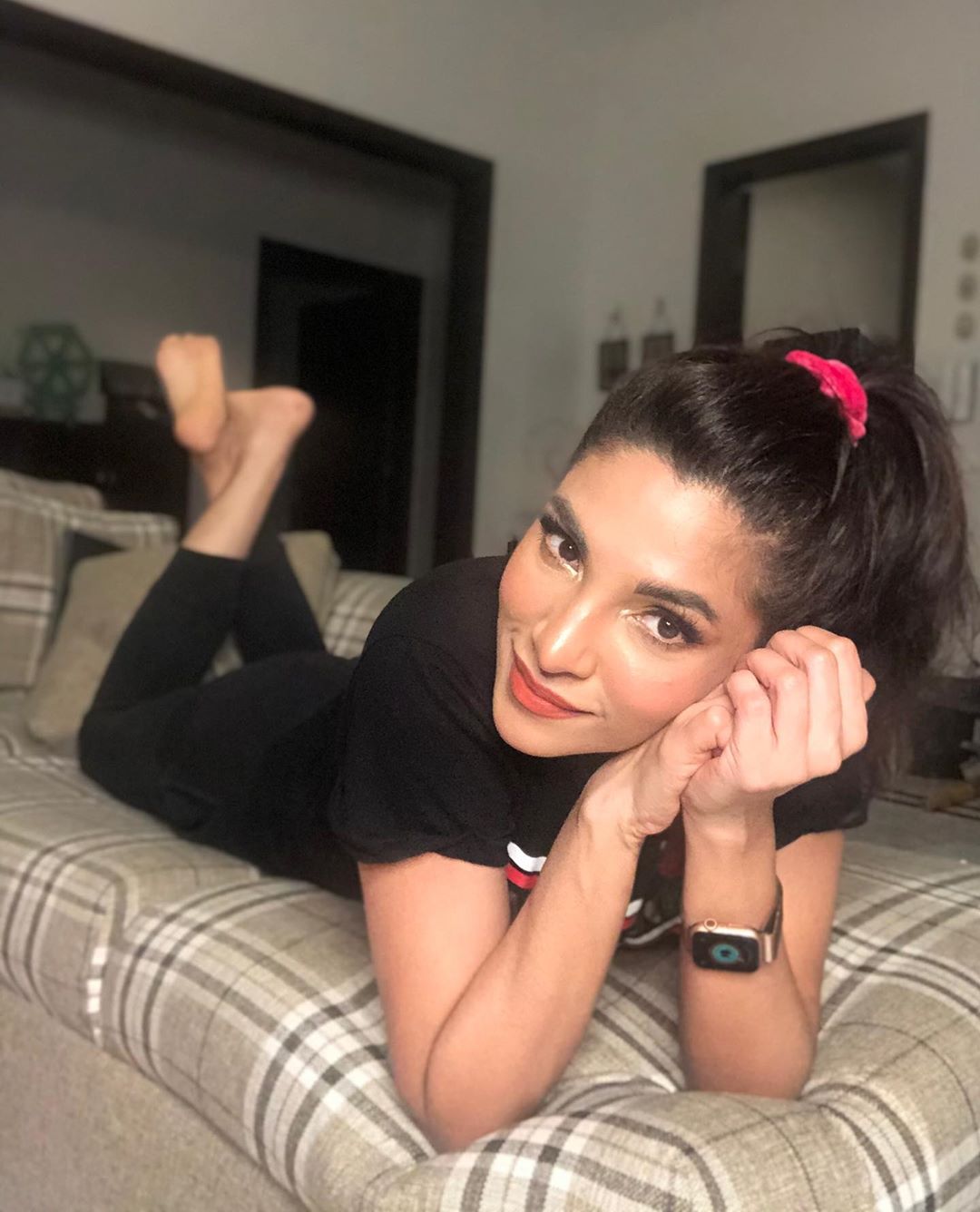 At this crucial time it is our moral duty to stay at home to protect us and also to protect others. Stay home stay safe!