Pakistan's entertainment industry is like a family. Celebrities spend most of their time together during shootings or hangouts. They share a special bond with each other and are always there for one another in good and bad times.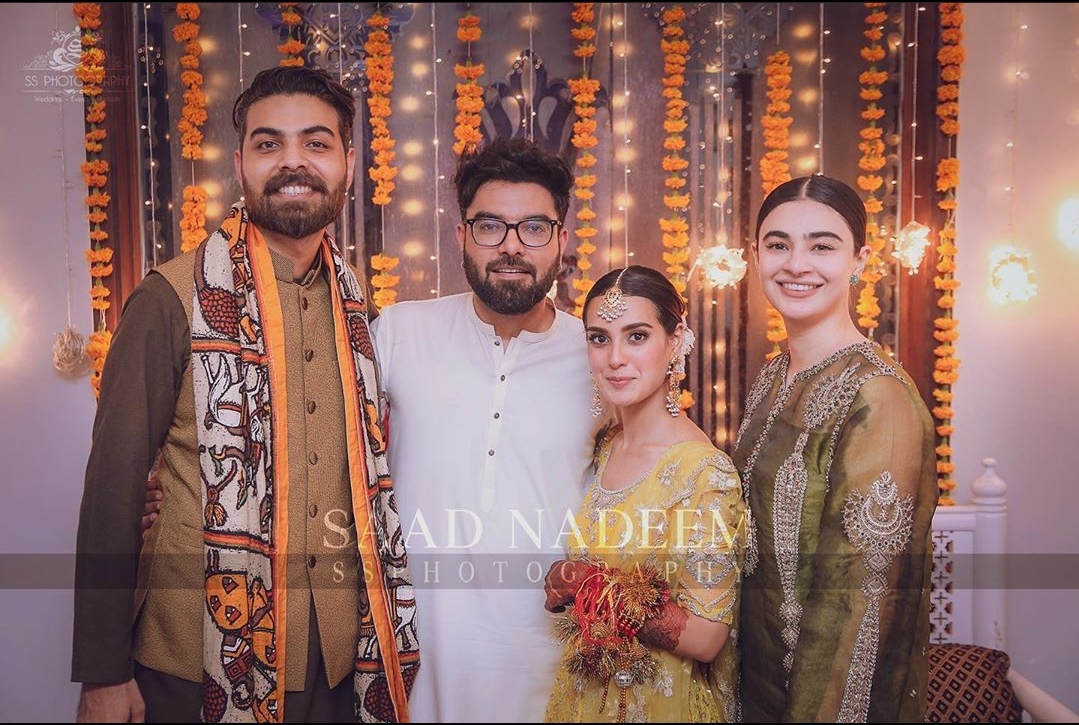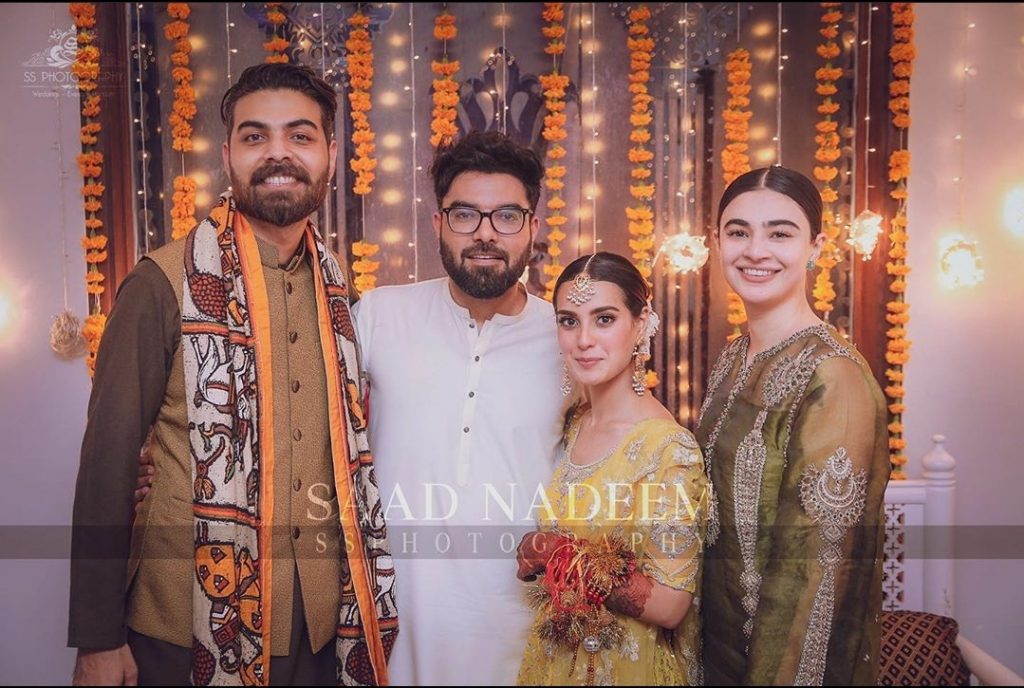 Saheefa Jabbar is a well-known Pakistani actress who gained massive popularity during the start of her career. Other than acting, Saheefa is a beautiful model. From casual to bridal photoshoots, she never failed to impress her fans.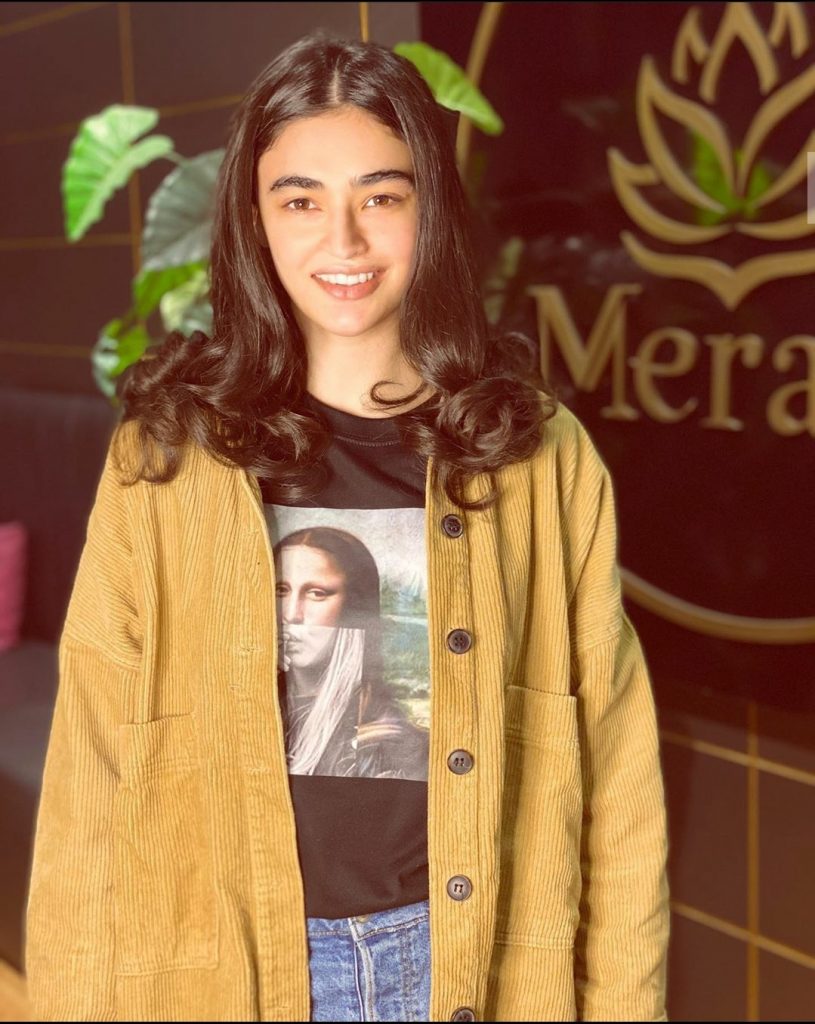 Saheefa recently appeared as a guest on The Munshi Show. The show got interesting as she shared her personal and professional experiences and memories. The host, Momin Munshi asked Saheefa to call Iqra Aziz and ask her to give you some money.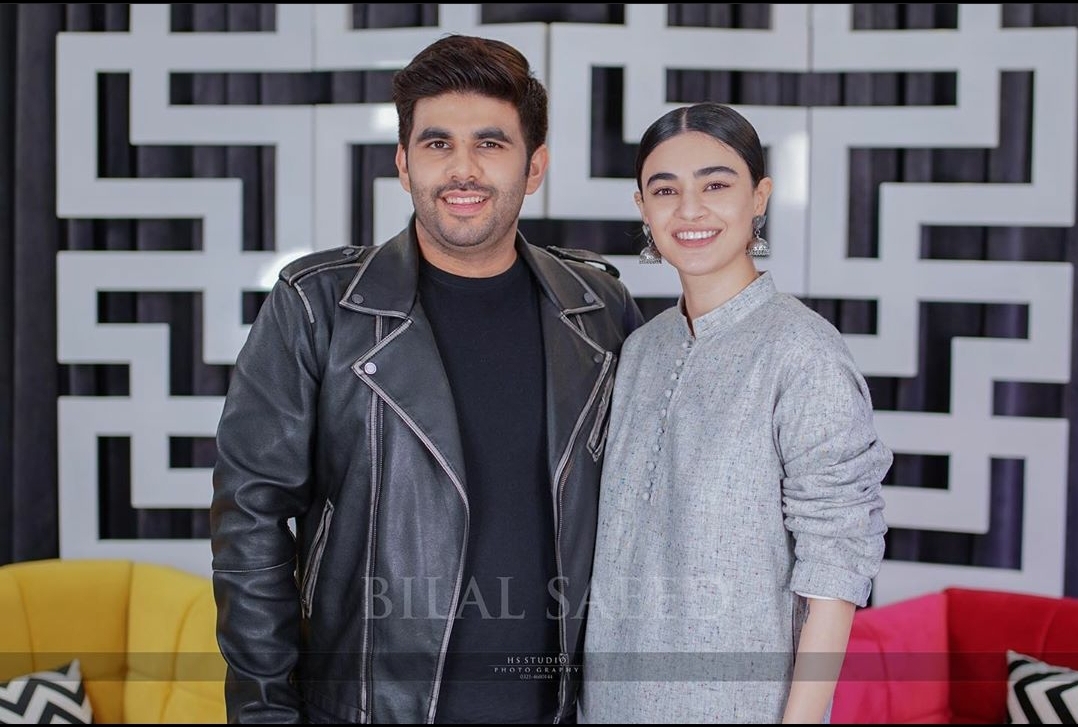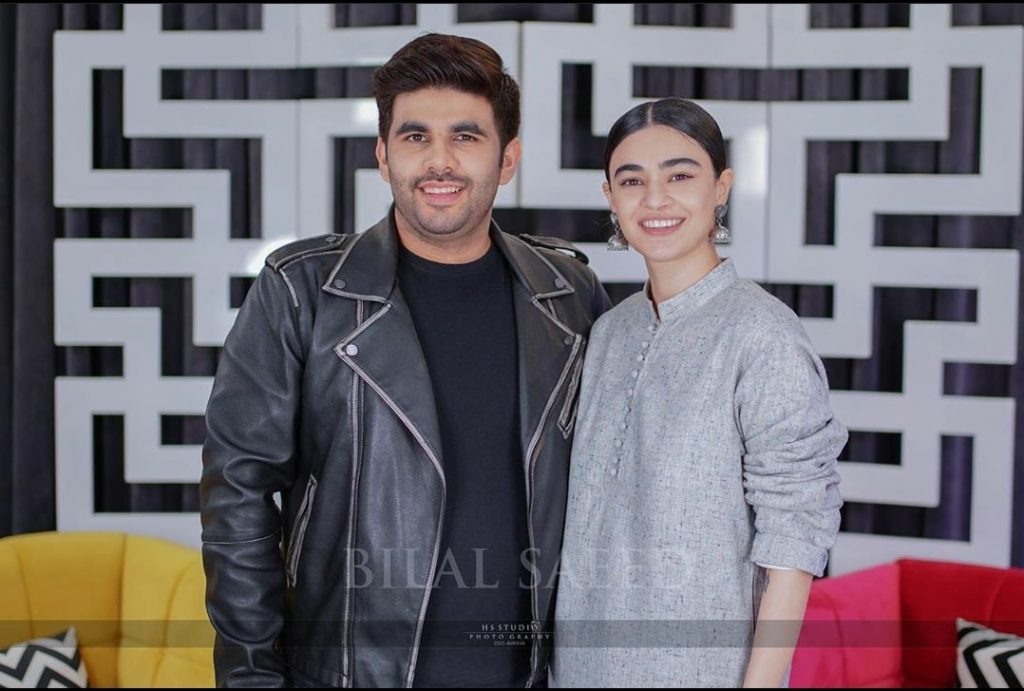 Saheefa laughed and said that she will never pick up her phone. Still, she dialed her number and luckily Iqra received her call. Iqra was back to her home from the set of Jhooti. Saheefa got serious and asked her to transfer twenty-five thousand rupees to her account. Iqra immediately said, "Sure why not. Just give me your account details." Saheefa hangs up the call by saying love you to Iqra.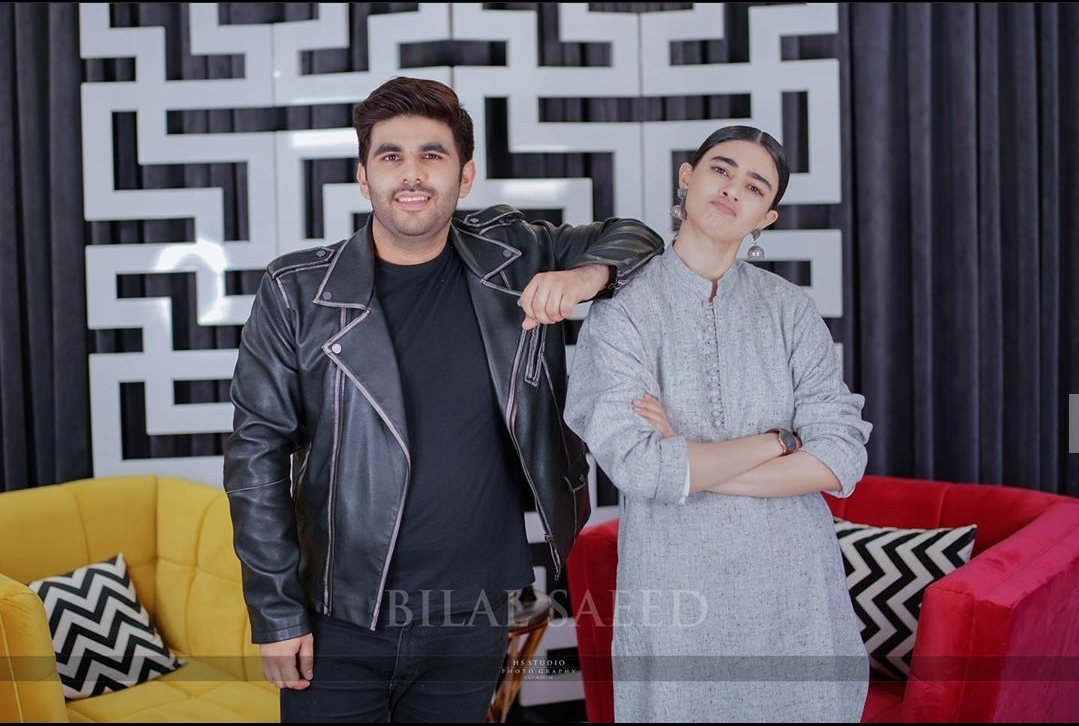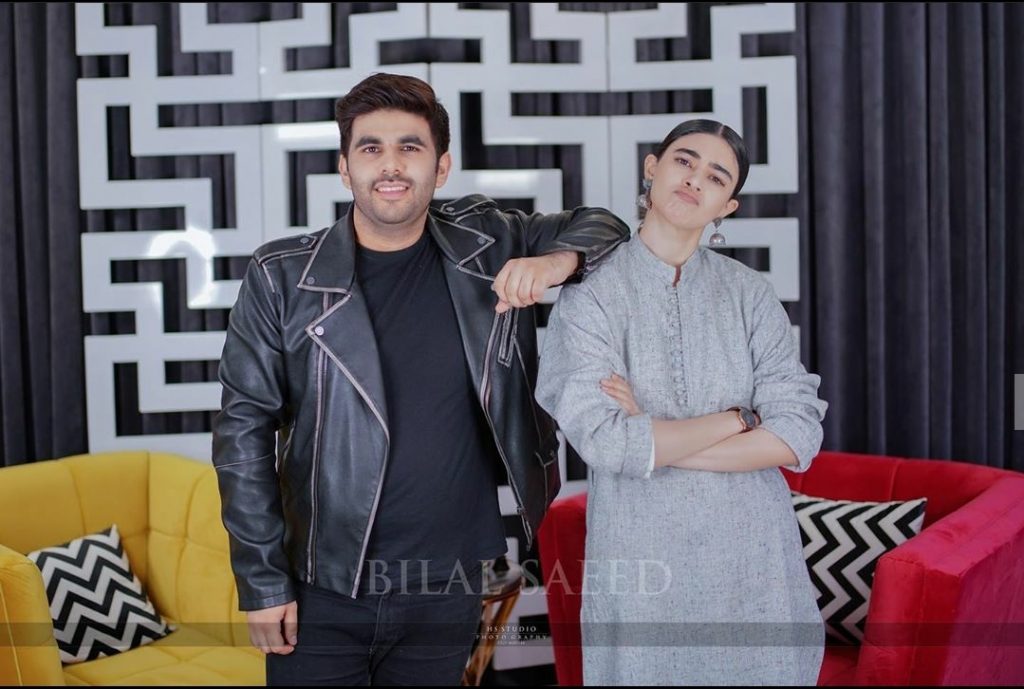 Now that's called true friendship. Iqra will always have a back for Saheefa Jabbar. What do you all think of their friendship? Tell us in the comments section below.