As we all know that inflation and price hikes directly influence the locals of any region. Currently, in last few years, price hikes have become an international phenomenon due to which the public suffers.
In recent months, the petrol prices are increasing worldwide. In Pakistan, price hikes on petrol products have just changed the scenario, public is worried on the situation and expressing about it too, the chaotic political scenario had its effects on economy followed by the periodical hikes of 60 Rs in petrol. Not only this, the actors are also affected by the recent price hikes, they are sharing the news of price hikes along with their serious, sarcastic and funny reactions. .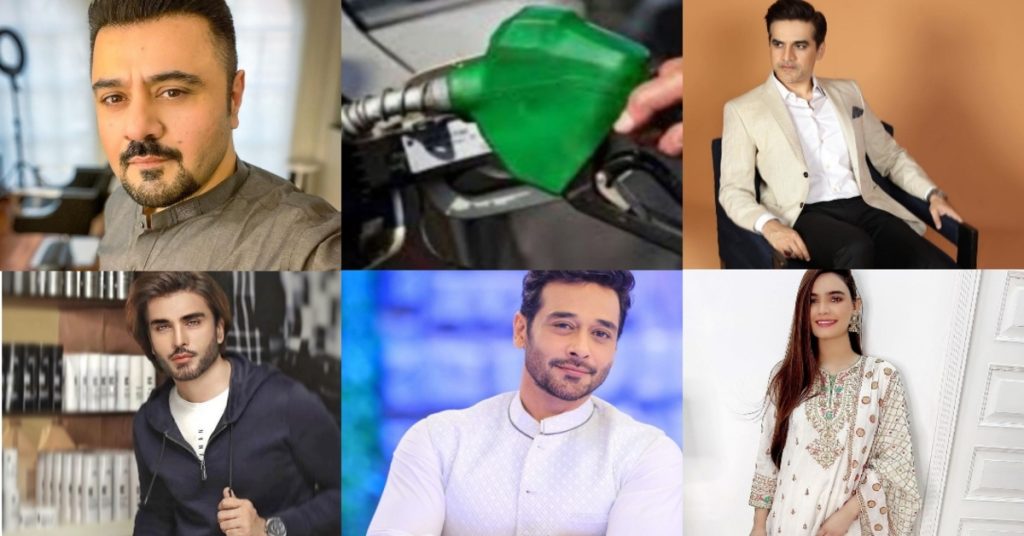 Imran Abbas, Faysal Quraishi, Kiran Haq, Rabia Butt, Khalid Anam, Muneeb Butt, Umair Rana and Mehwish Qureshi have expressed their concerns over the price hikes. Here are the reactions of Pakistani celebrities.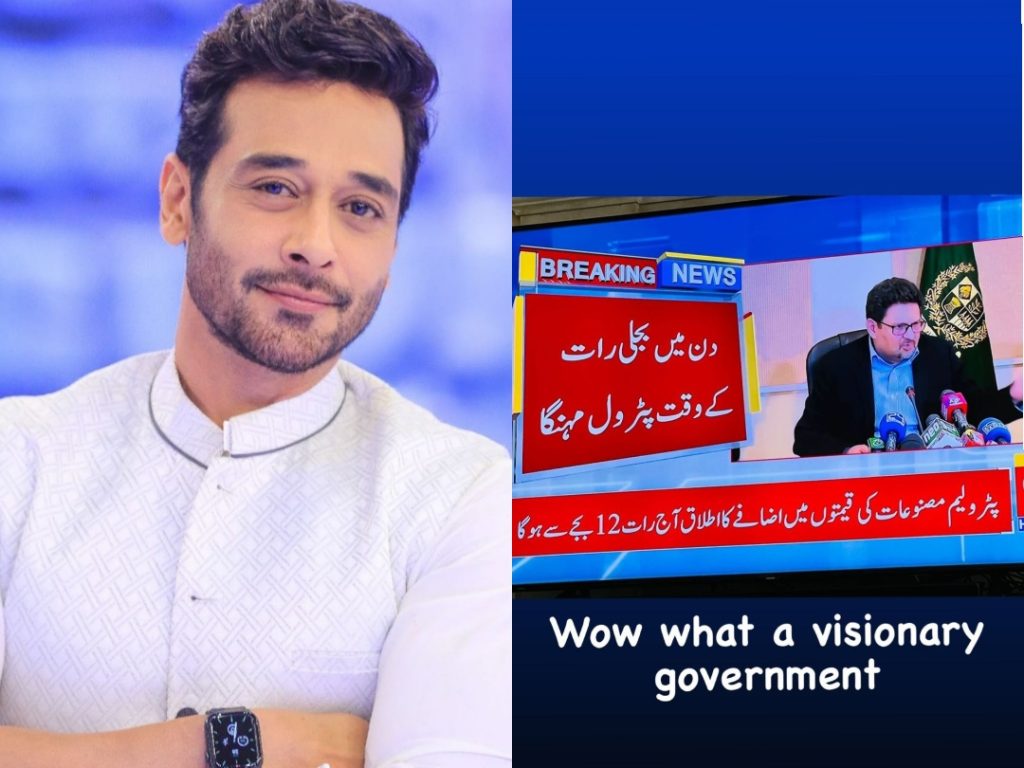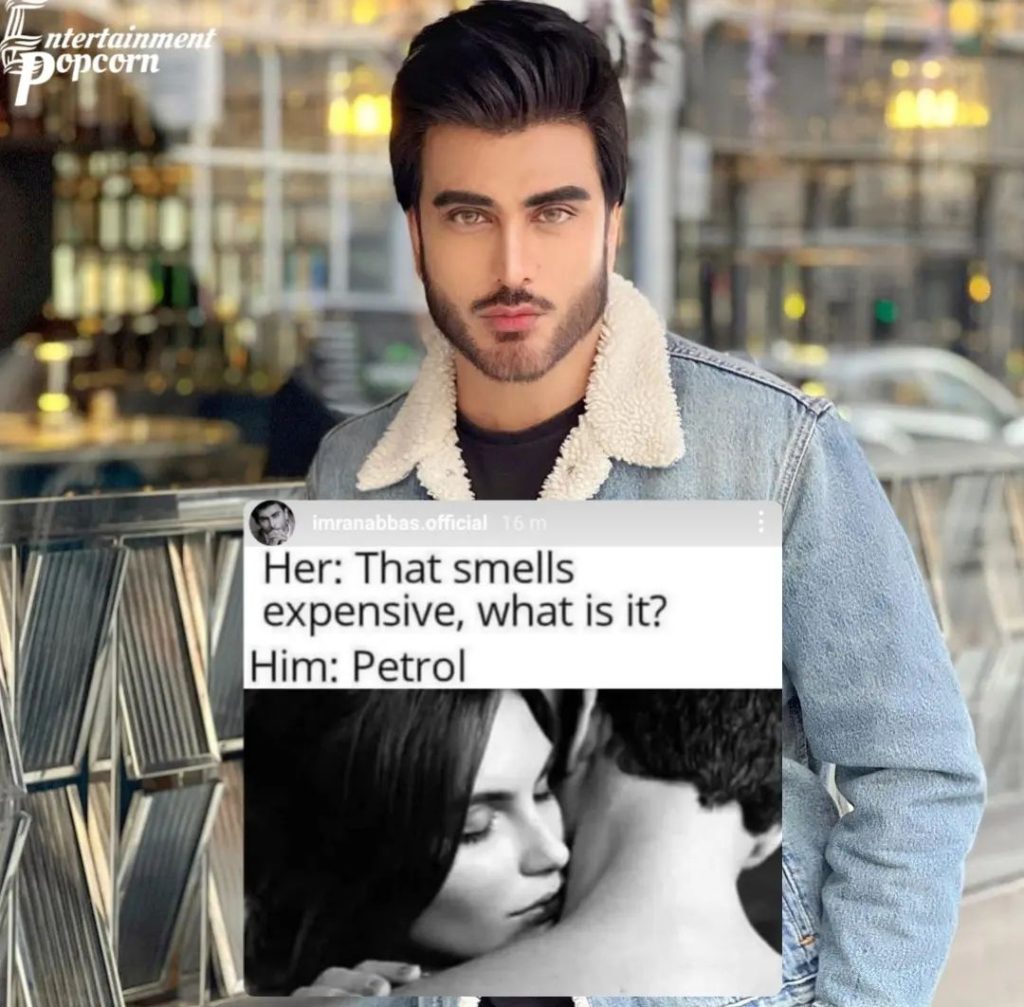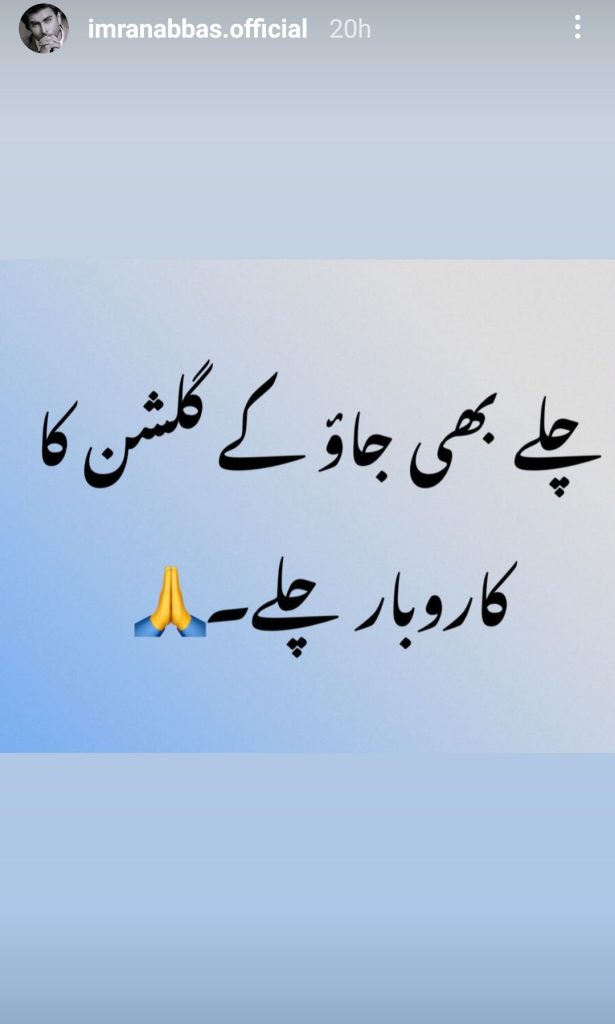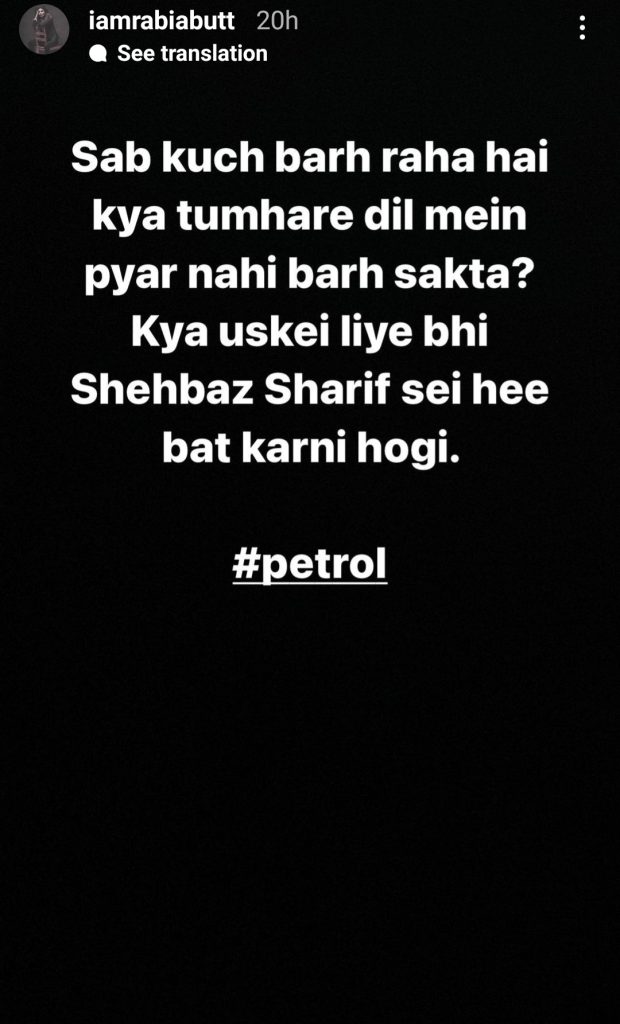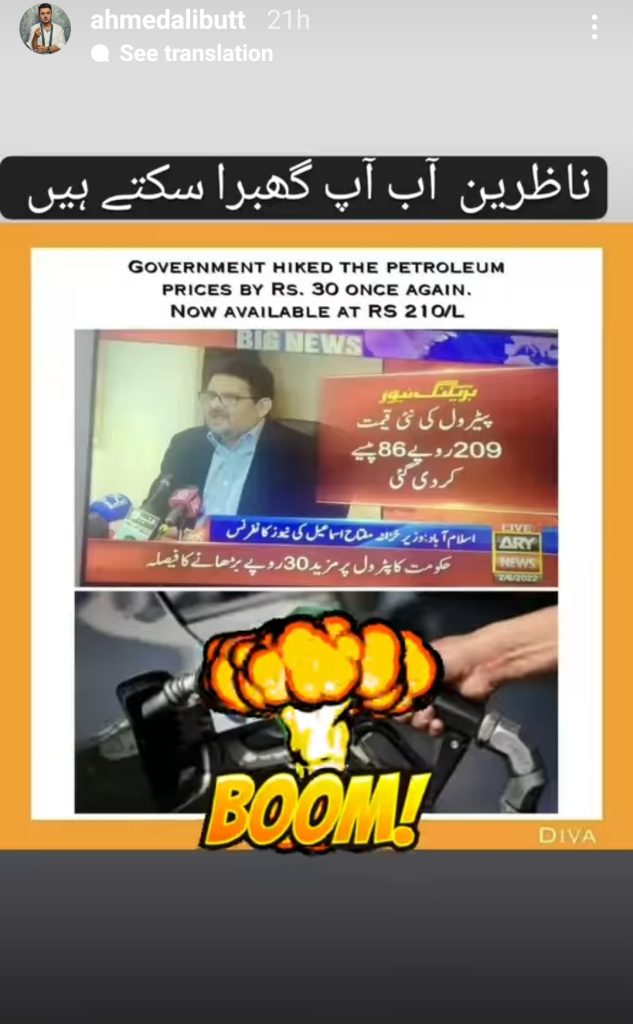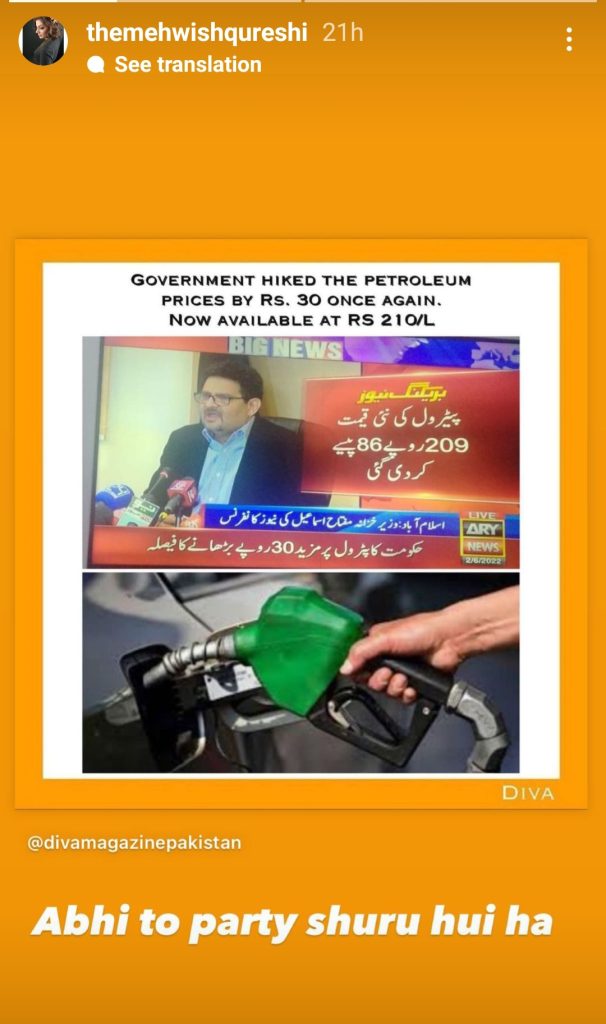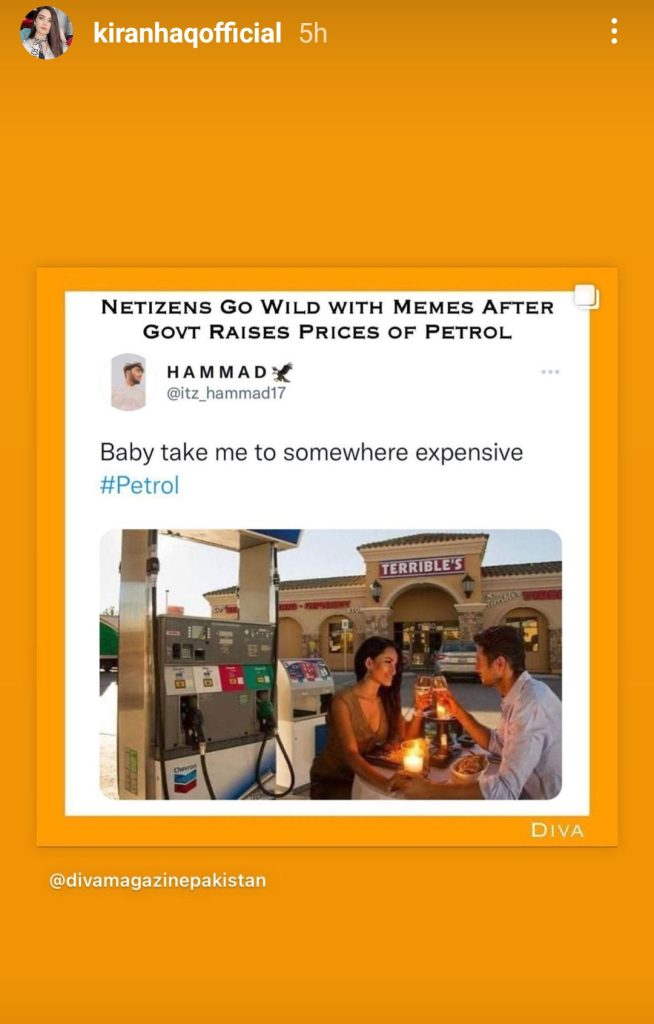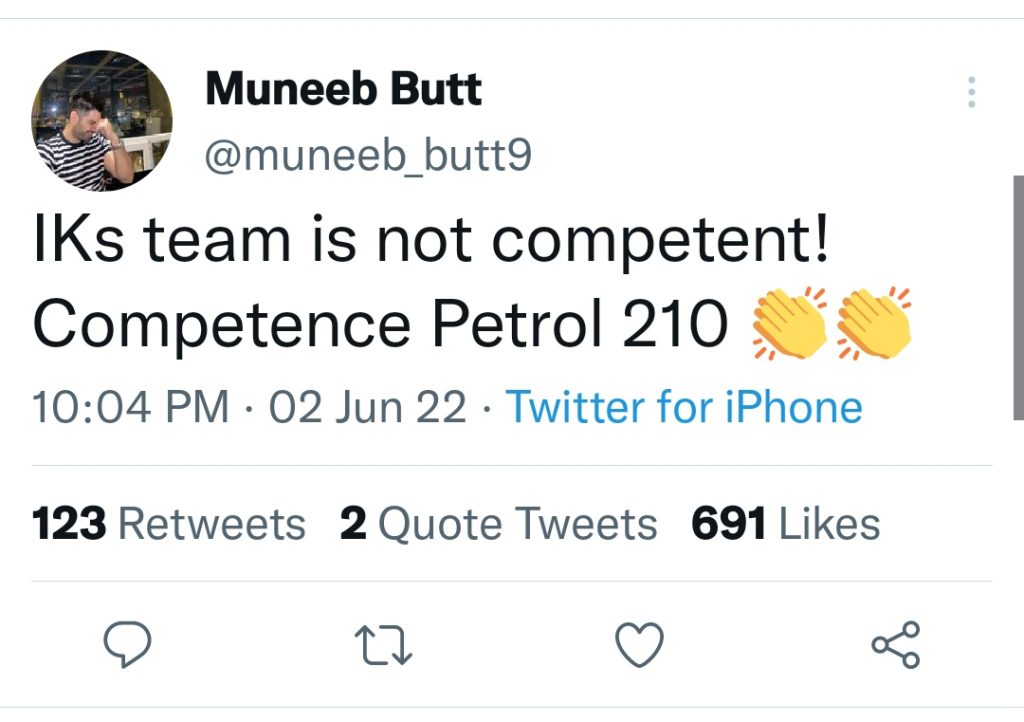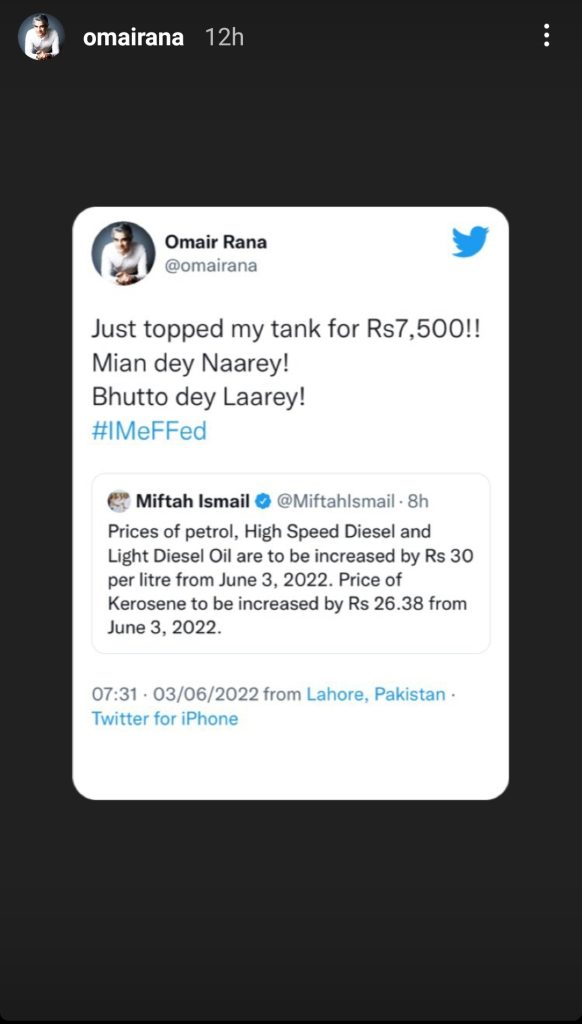 Here is a video by veteran actor Syed Mohsin Gillani about public.
Simi Raheal also made a funny reaction video on it.