Sushant Singh's unforeseen demise has hit everyone like a thunderbolt.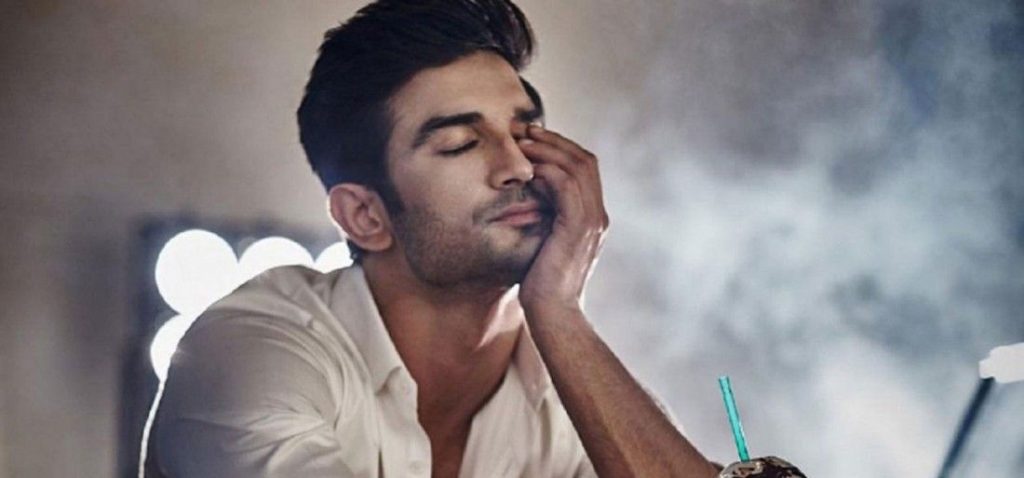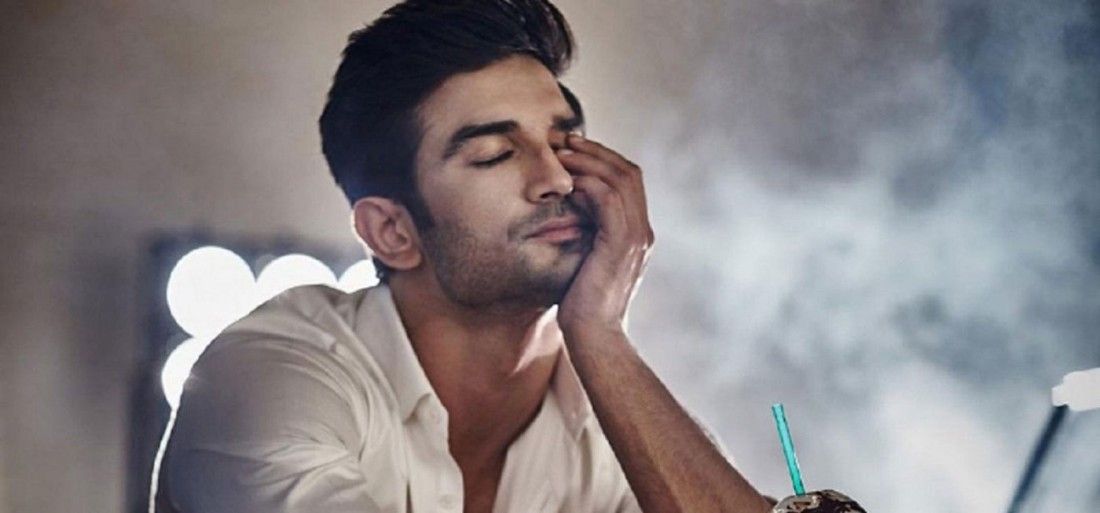 No body could believe that depression bought such a young and successful actor upto the extent that he himself took his life.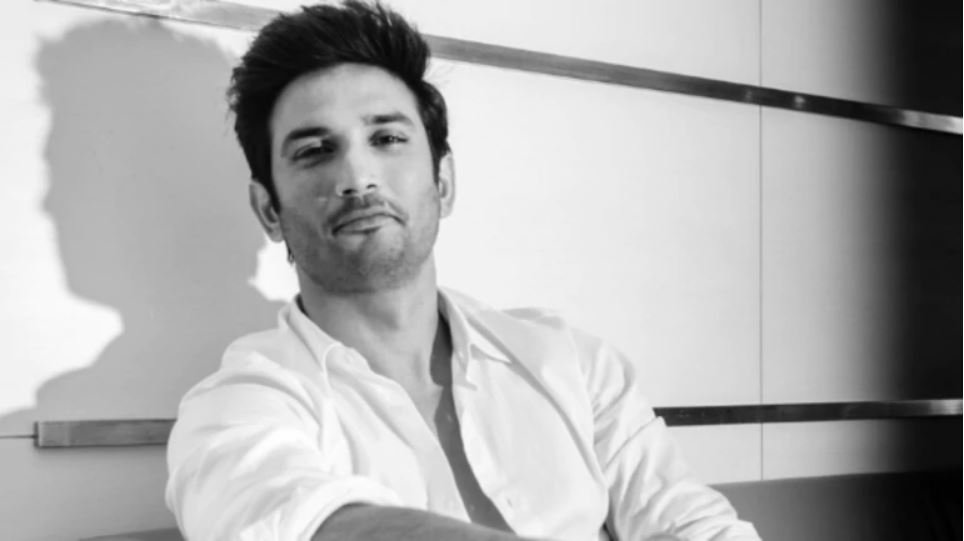 Sushant started his career as a drama artist, later on he started appearing in movies. Sushant has been a part of blockbuster movies like PK, Ms Dhooni, Rabata and many more.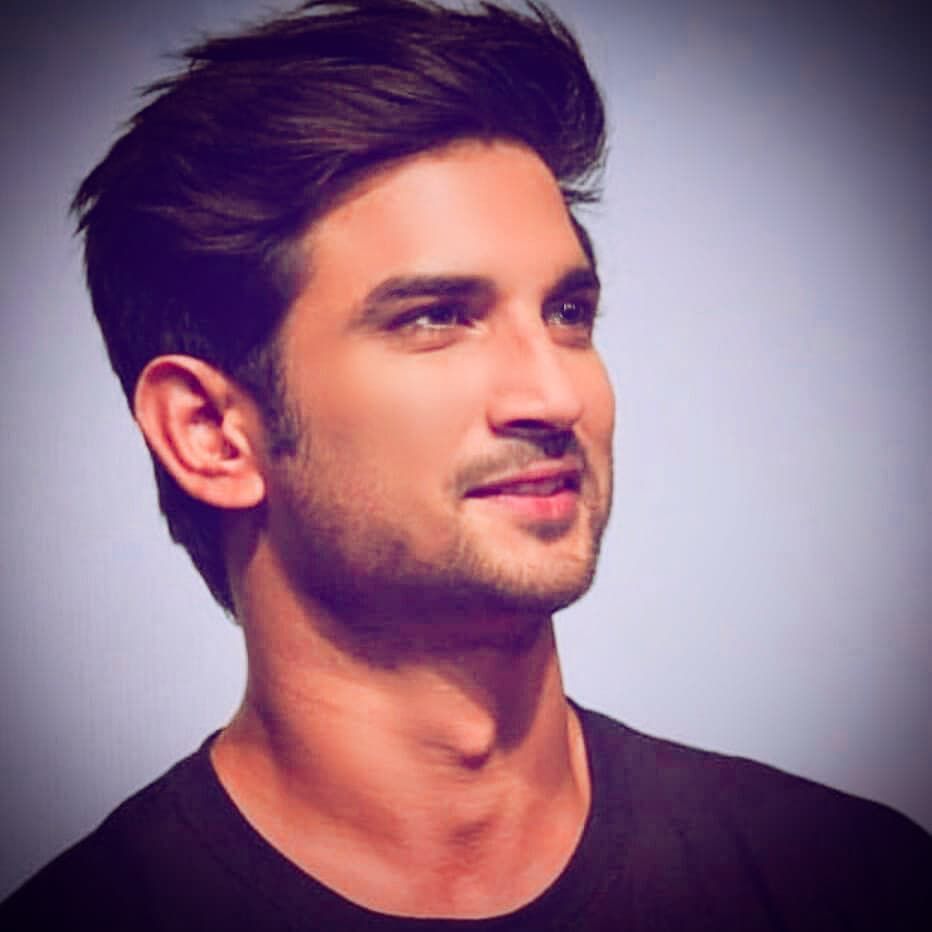 Sushant's death has not only jerked the celebrities of India but Pakistani Celebrities are equally saddened at this downhearted event.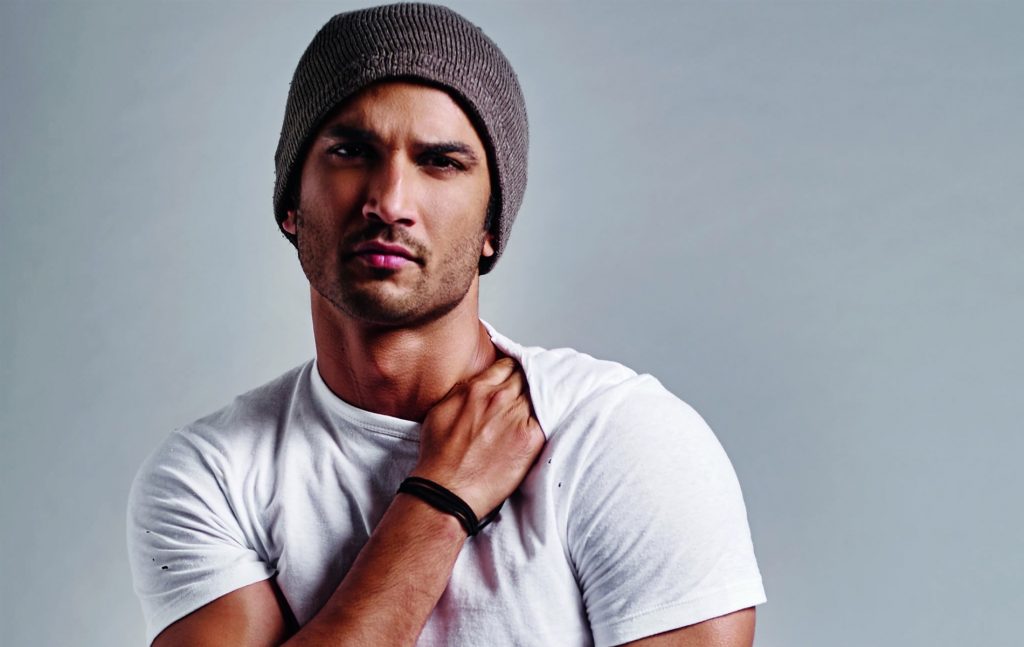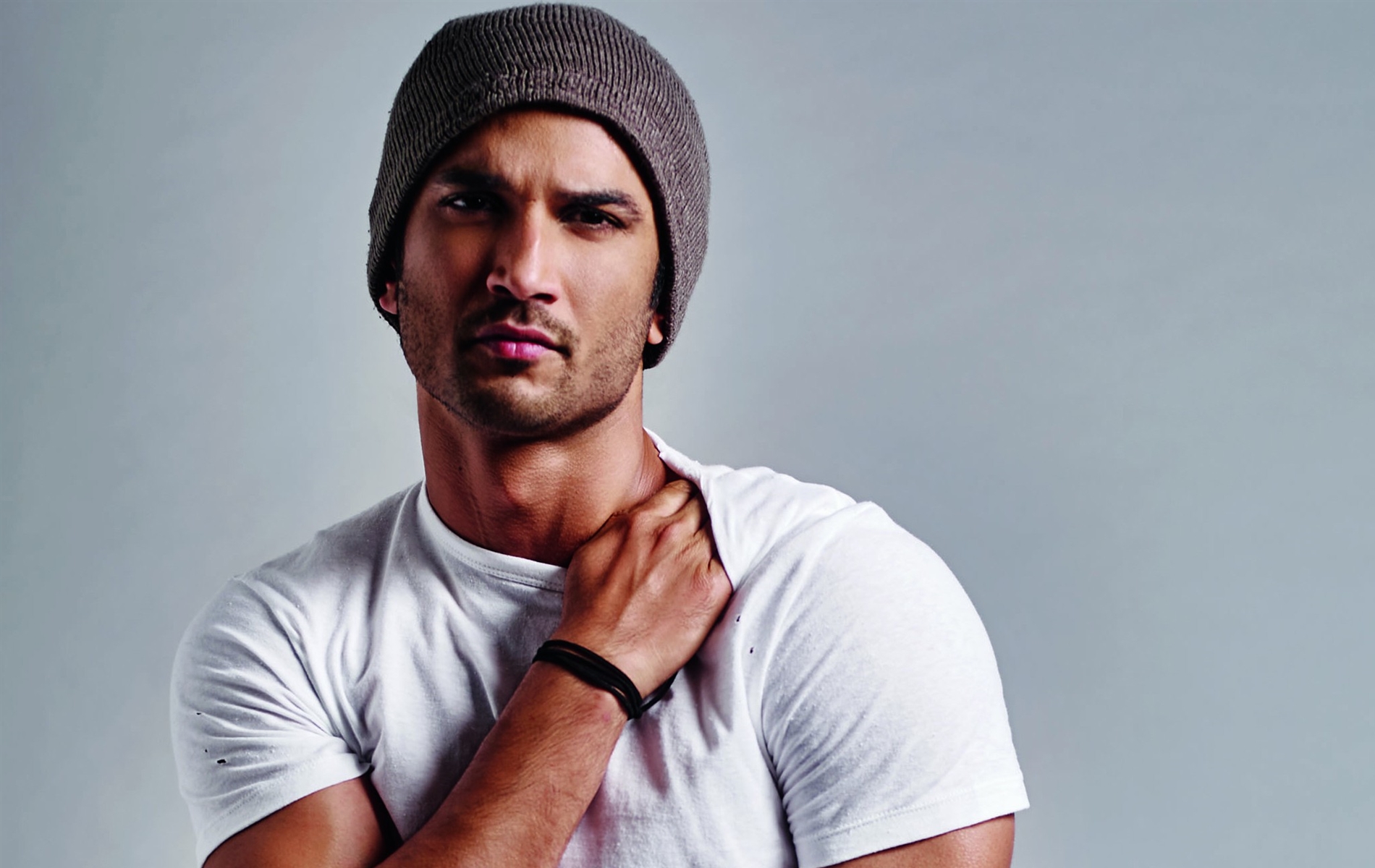 Pakistani celebrities has sent there condolences on the demise of Sushant Singh. Let's have a look:
Mahira Khan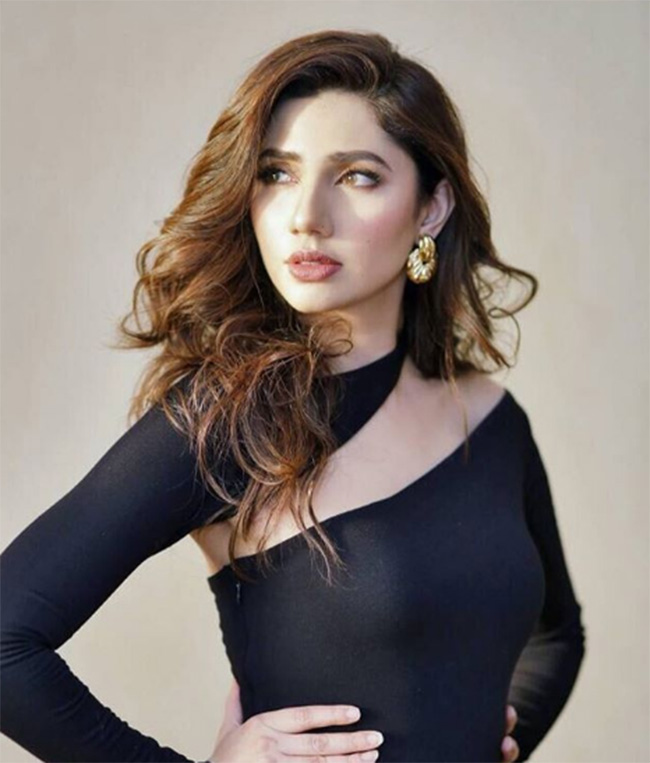 May your soul rest in eternal peace #SushantSinghRajput

— Mahira Khan (@TheMahiraKhan) June 14, 2020
Humayun Saeed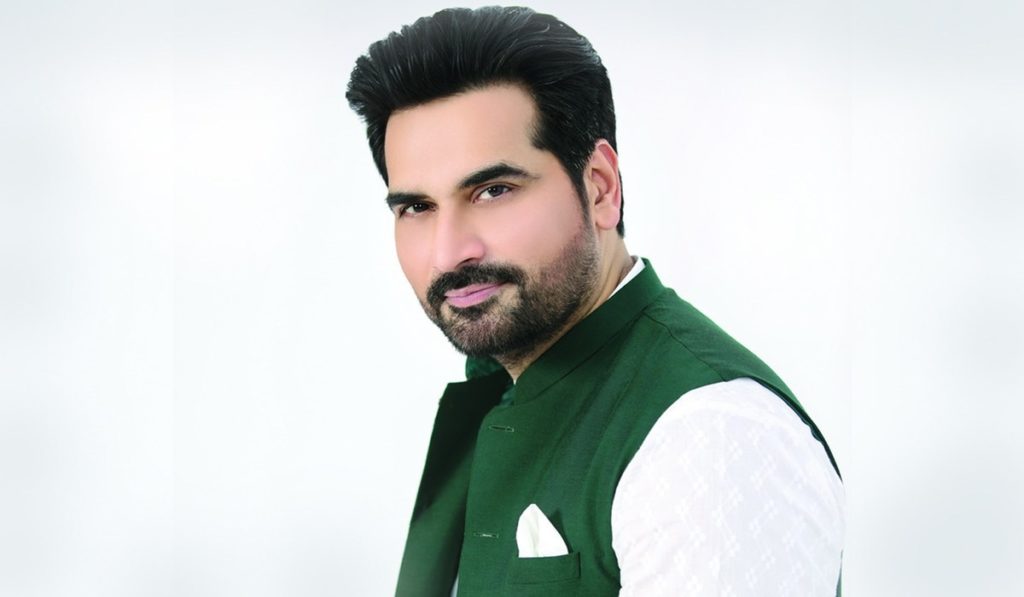 Such sad news. May you rest in peace #SushantSinghRajput pic.twitter.com/DHiNZay7GH

— Humayun Saeed (@iamhumayunsaeed) June 14, 2020
Shoaib Malik And Sania Mirza
– Shocked to hear about Shushant Singh commiting suicide, life is a long beautiful inning, 34 was not the age to let go, may your soul rest in peace #ShushantSinghRajput (1986-2020) gone too soon.

— Shoaib Malik 🇵🇰 (@realshoaibmalik) June 14, 2020
Sushant 💔 💔 you said we would play tennis together one day .. you were so full of life and laughs .. spreading smiles everywhere you went.. we didn't even know you were hurting this bad 😞 the world will miss you .. shaking while I write this .. RIP my friend

— Sania Mirza (@MirzaSania) June 14, 2020
Saba Qamar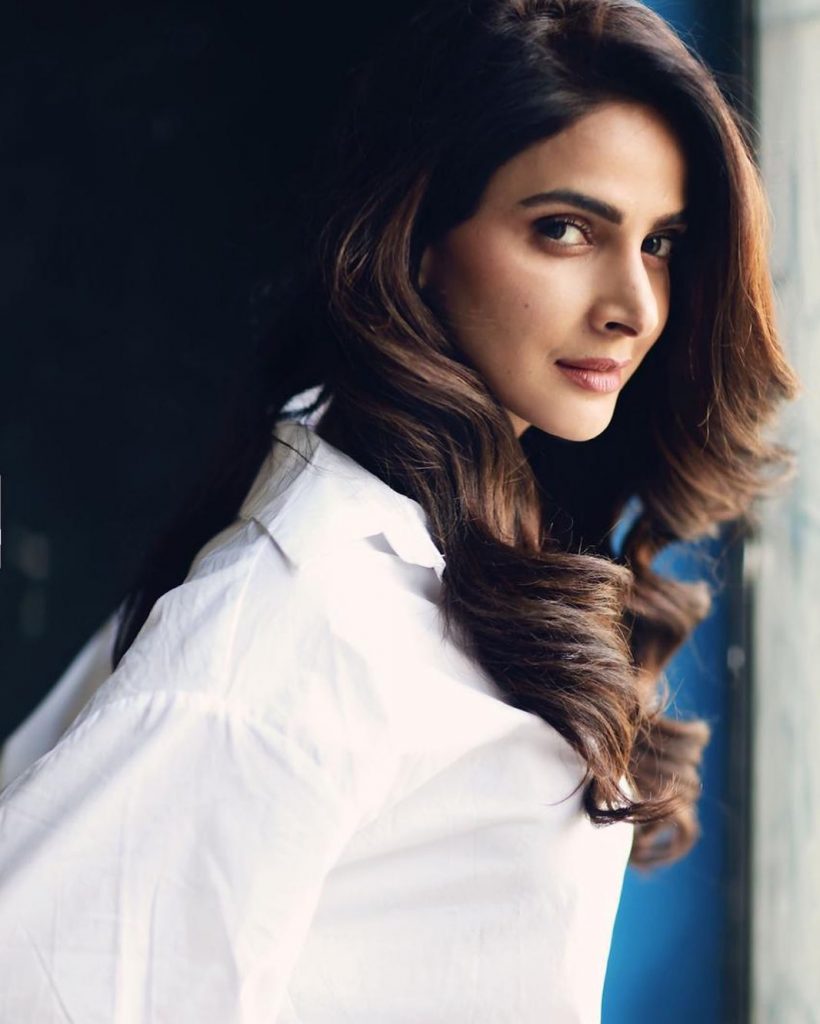 Terrible News! I'm speechless and shocked to the core 💔

He was so full of life and always brought positive energy with him. I still can't believe he's no more.#SushantSinghRajput pic.twitter.com/jIi05yWz1l

— Saba Qamar (@s_qamarzaman) June 14, 2020
Ayeza Khan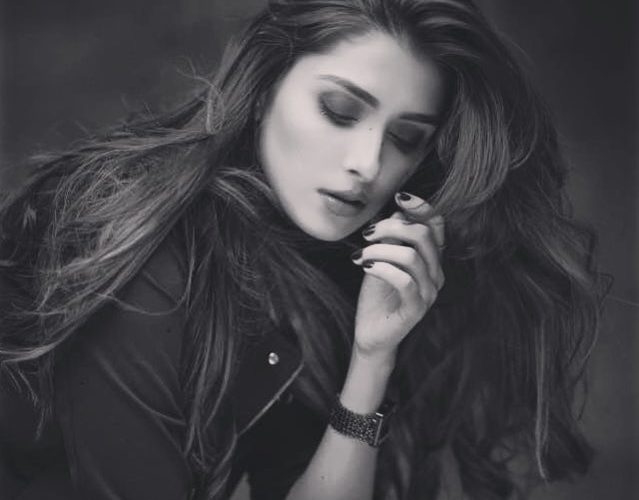 Ya Allah..#ripsushantsinghrajput https://t.co/UQbSvJ1HNK

— Ayeza Khan (@Ayezakhan_ak) June 14, 2020
Deepak Perwani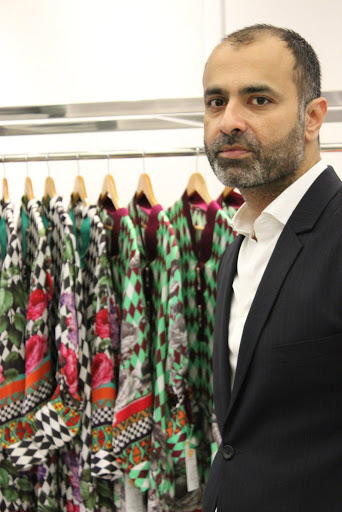 RIP #SabihaKhanum and #SushantSingh what terrible news . Stay cool even in the stars . #tragic #bollywood .

— Deepak perwani (@DPerwani) June 14, 2020
Bilal Ashraf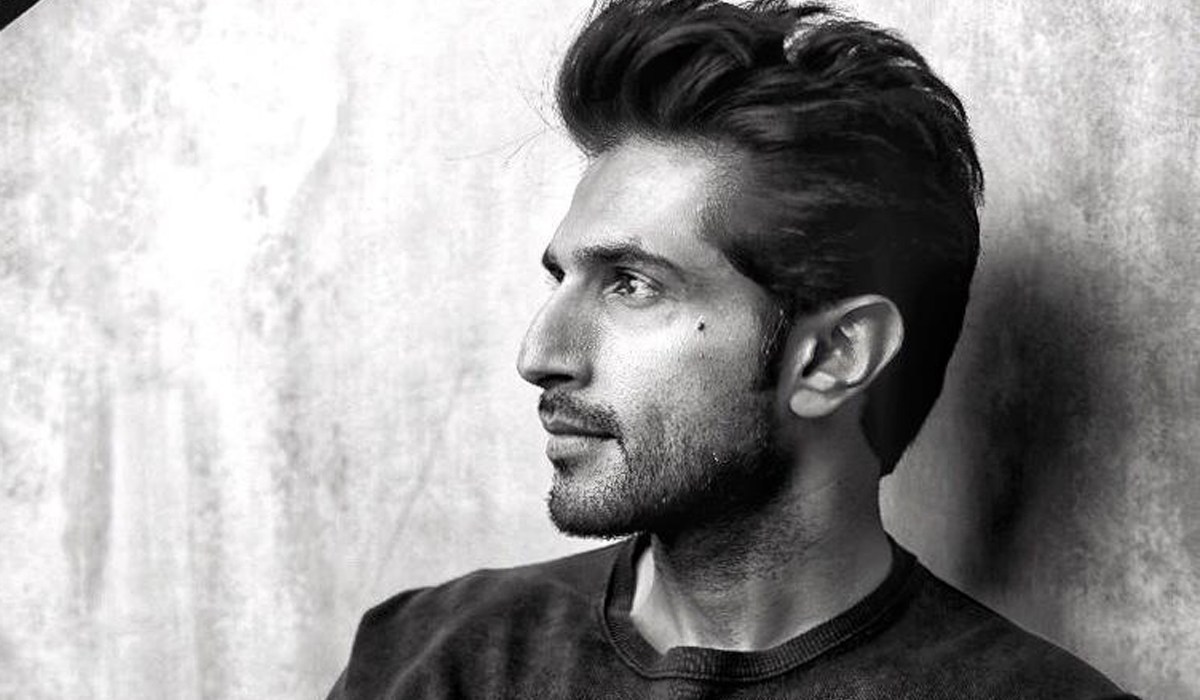 Deeply Saddened 😔 #SushantSinghRajput

— Bilal Ashraf (@IamBilalAshraf) June 14, 2020
Ali Zafar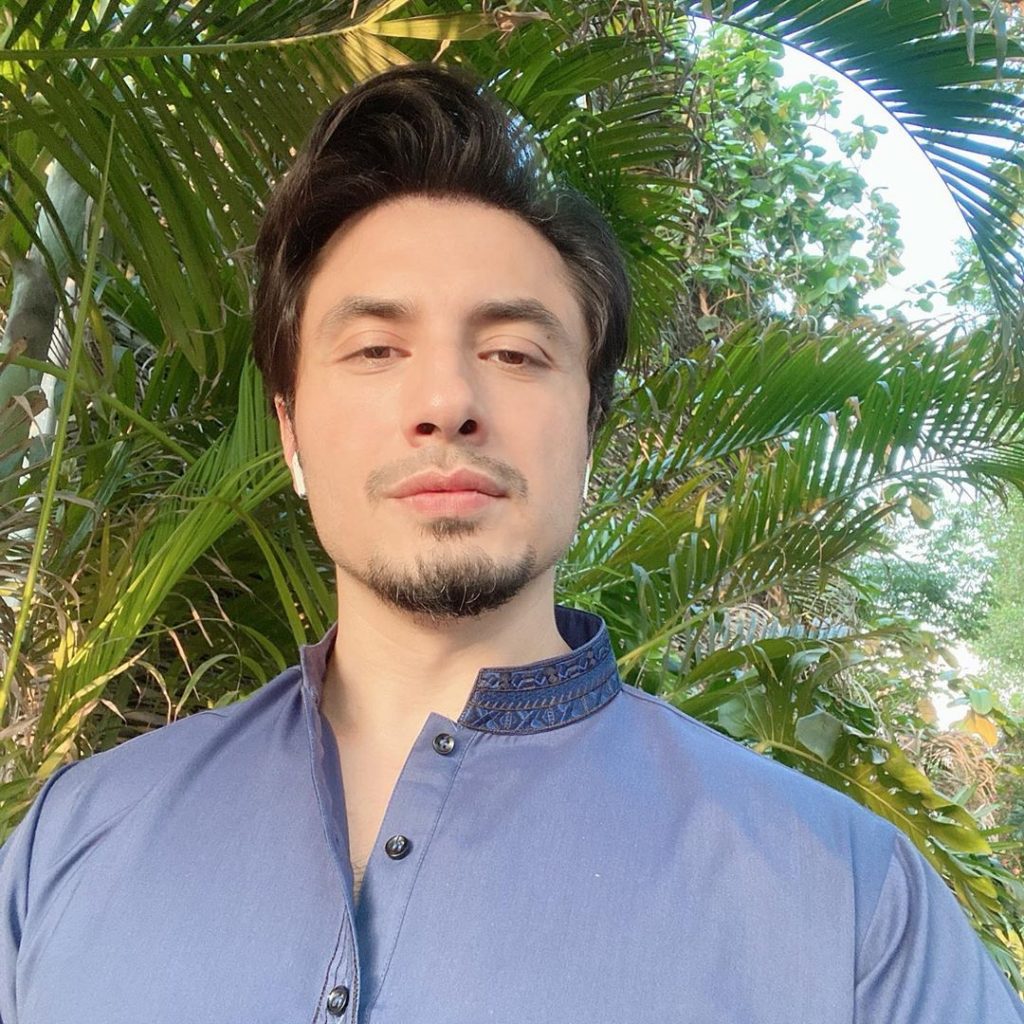 Absolutely shocking! He was always so pleasant, full of life and such a promising actor. Rest in peace @itsSSR. https://t.co/VHc0Y26cny

— Ali Zafar (@AliZafarsays) June 14, 2020
Gohar Raseed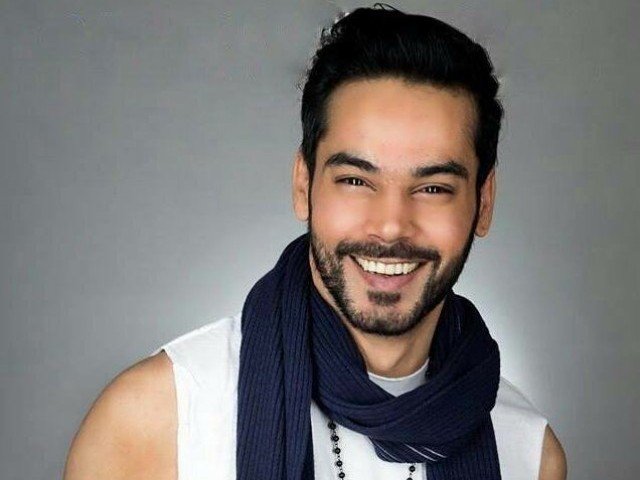 "I think everybody should get rich and famous and do everything they ever dreamed of so they can see that it's not the answer." Jim Carry #ripsushantsinghrajput

— Mirza Gohar (@GoharRsd) June 14, 2020
Yasir Hussain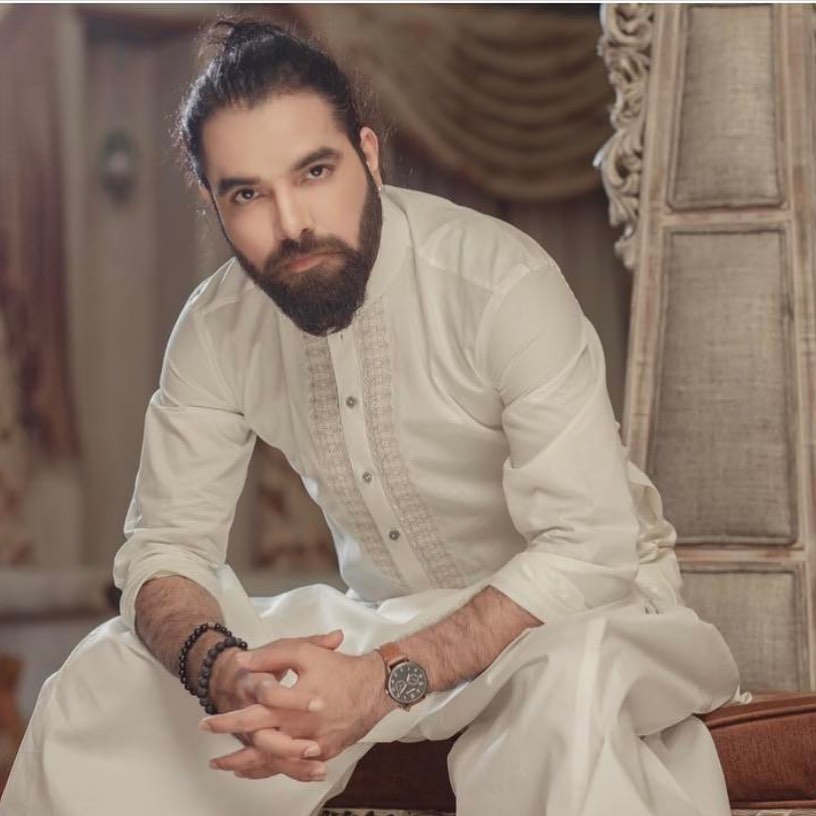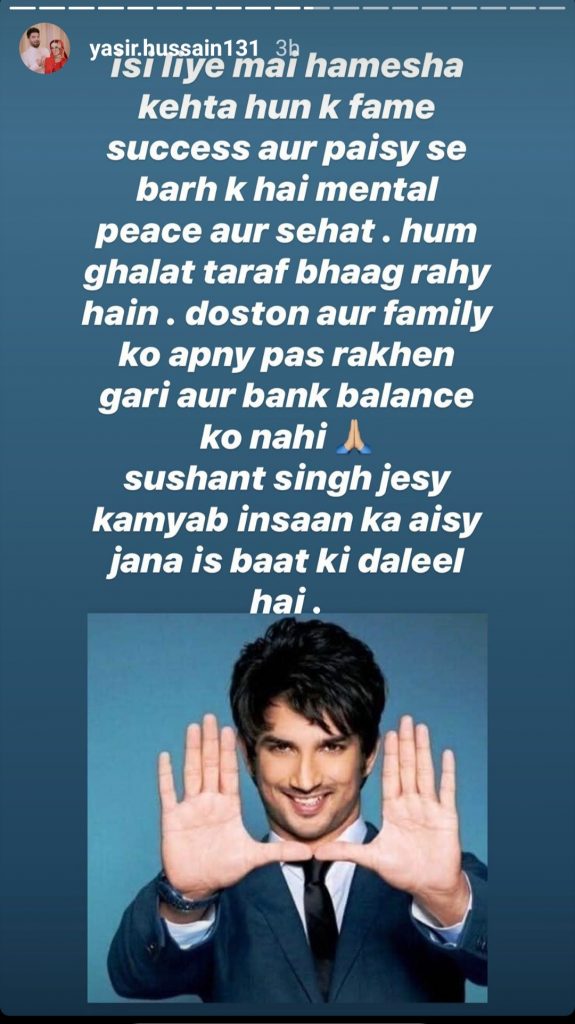 Imran Abbas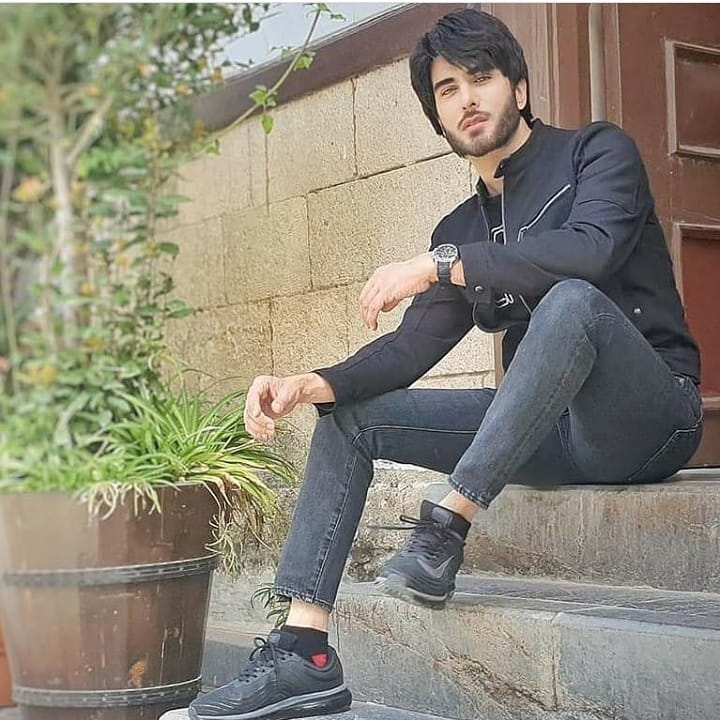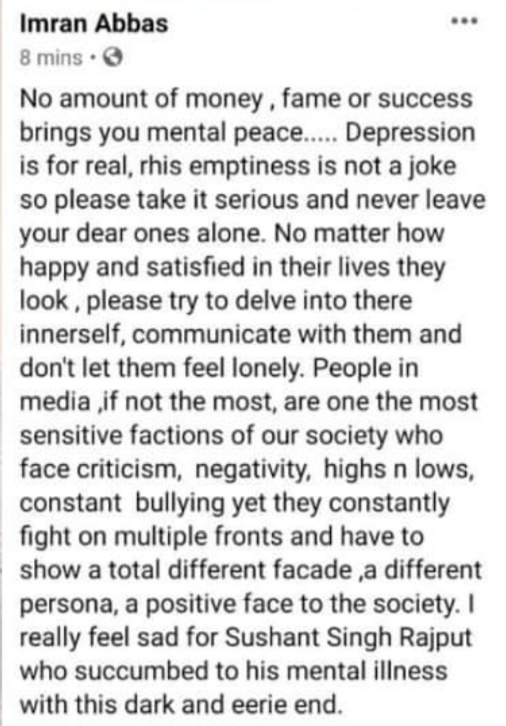 Feroze Khan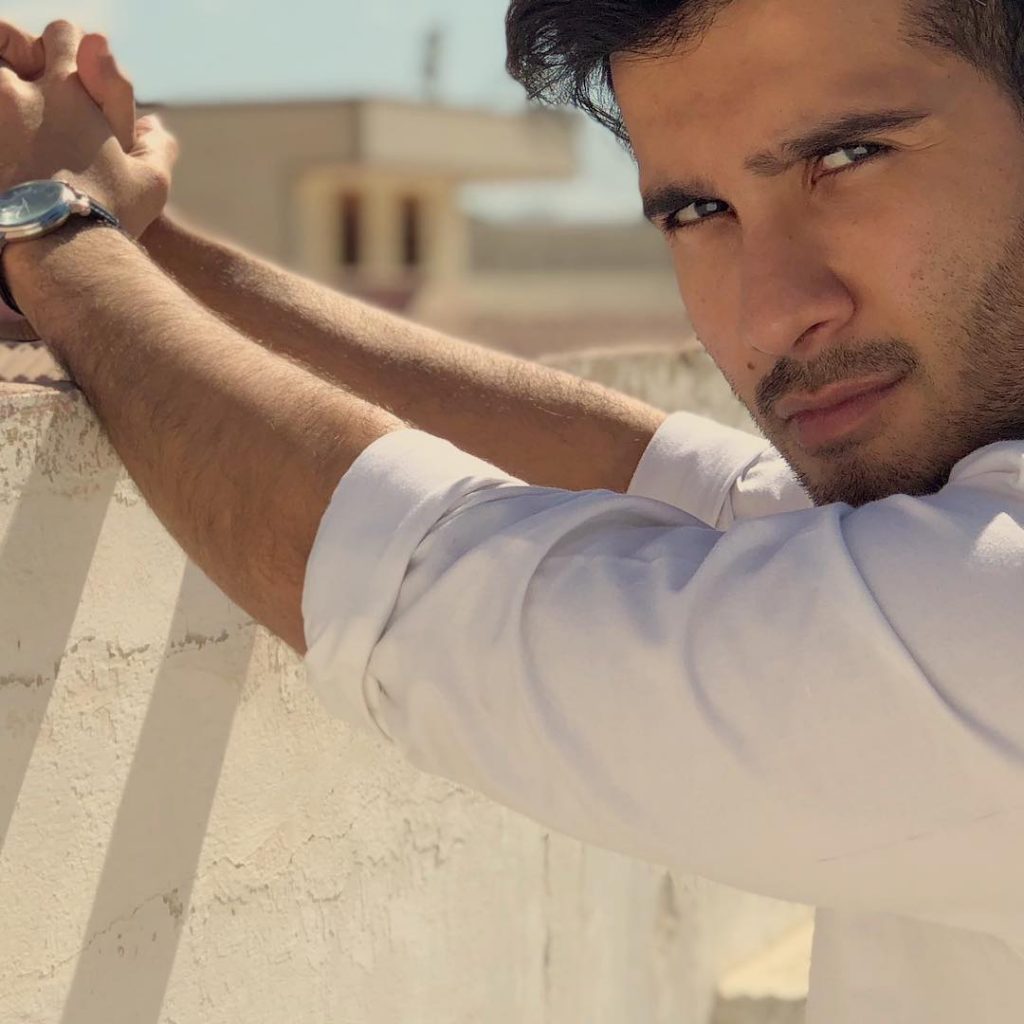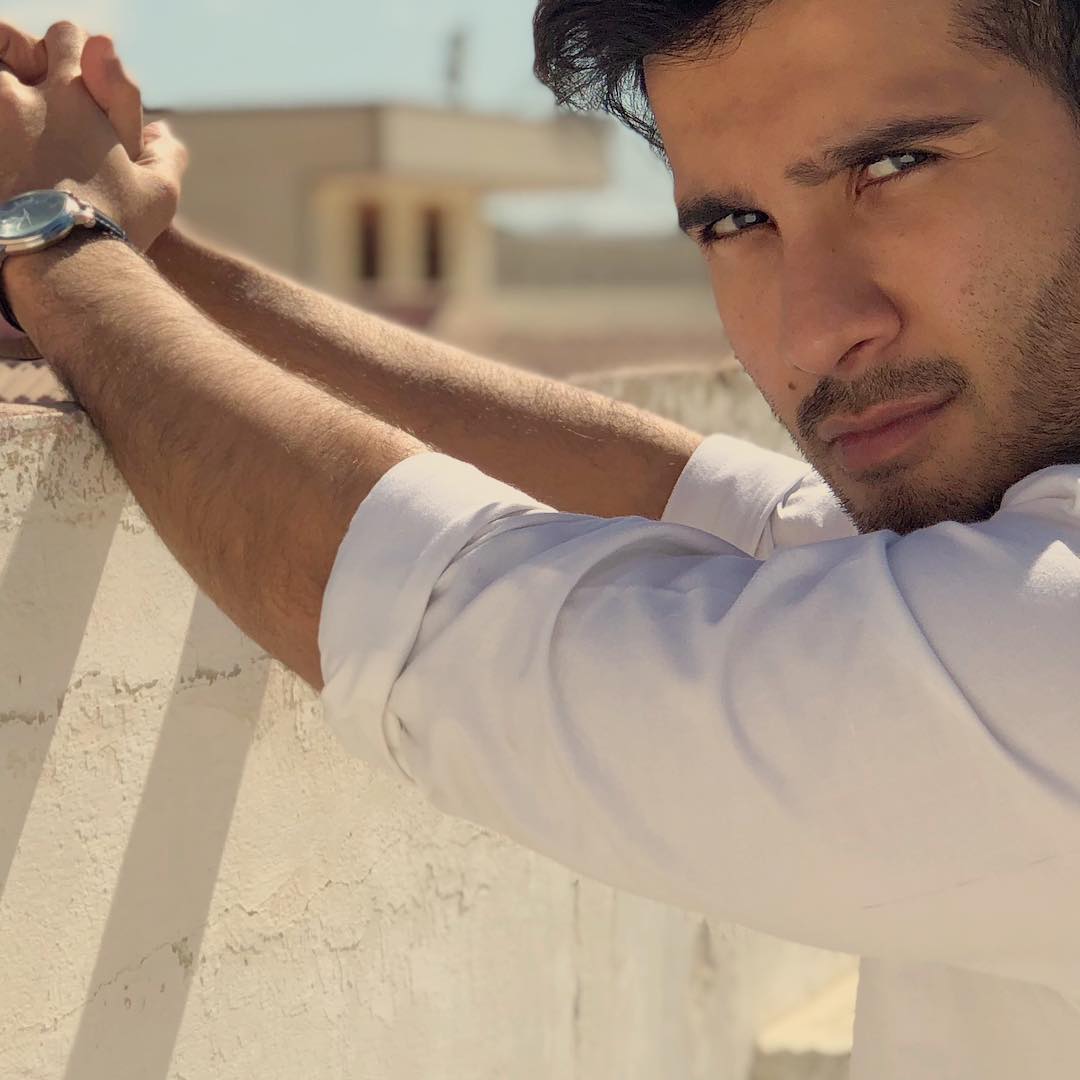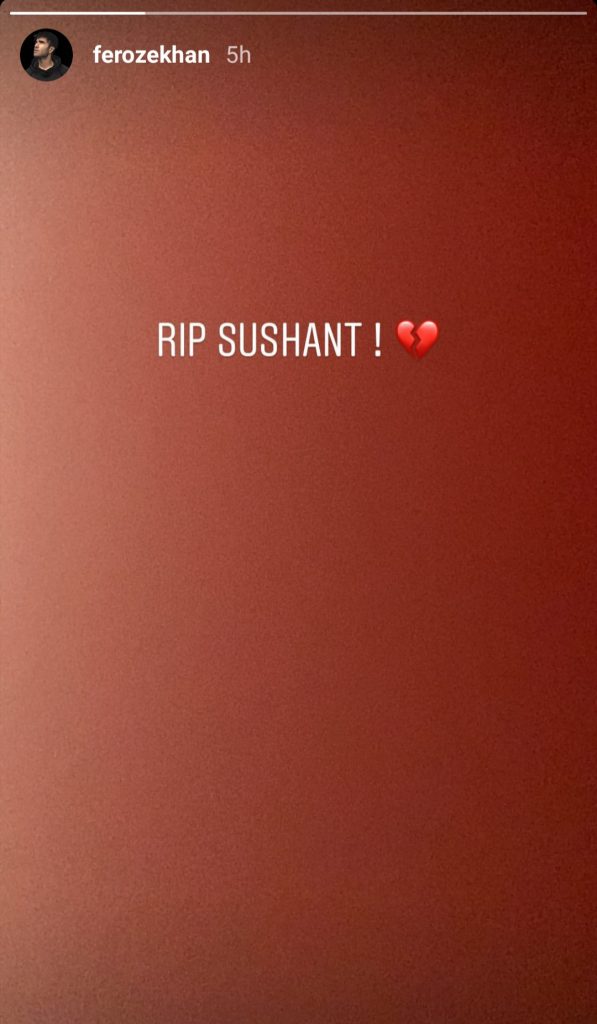 Saboor Aly