Trends in garments come and go, but some are here to stay and never go out of fashion. One of the best examples of clothes that never go out of fashion is Saree. It's the oldest style from the past that has managed to not only survive but remain a symbol of fashion to date. 
There isn't anything quite like a saree. They are incredibly regal, draped in a lavish and majestic manner that makes every woman look beautiful and stunning. Pakistani celebrities have been carrying saree fabulously and have looked absolutely breathtaking! 
Here are some of the celebrities who are slaying in Saree. 
Iqra Aziz: 
Iqra is a short-heighted person but she looks absolutely gorgeous in pink cotton saree on Eid-ul-Adha day 1. The lovely, refreshing saree with a black blouse and tied back hair just steals our hearts away!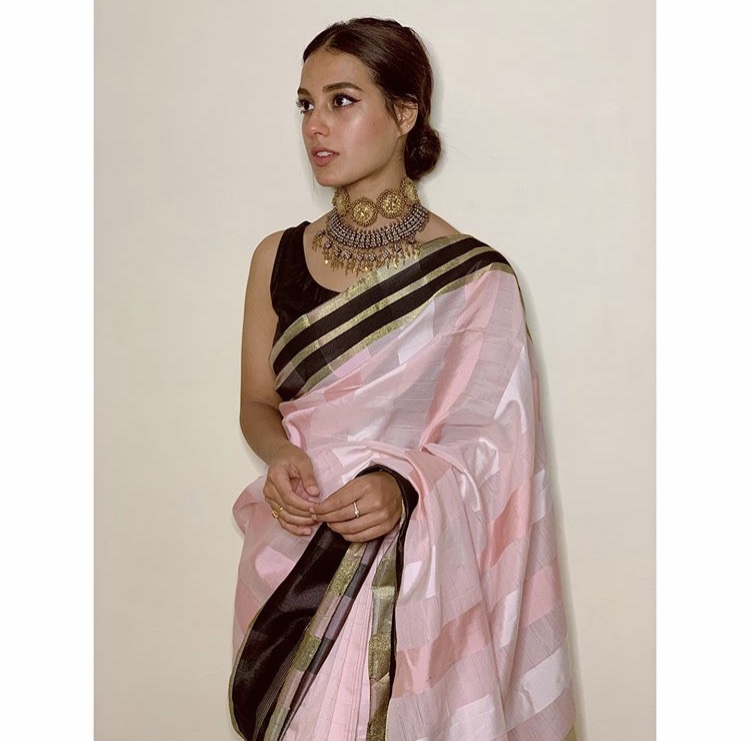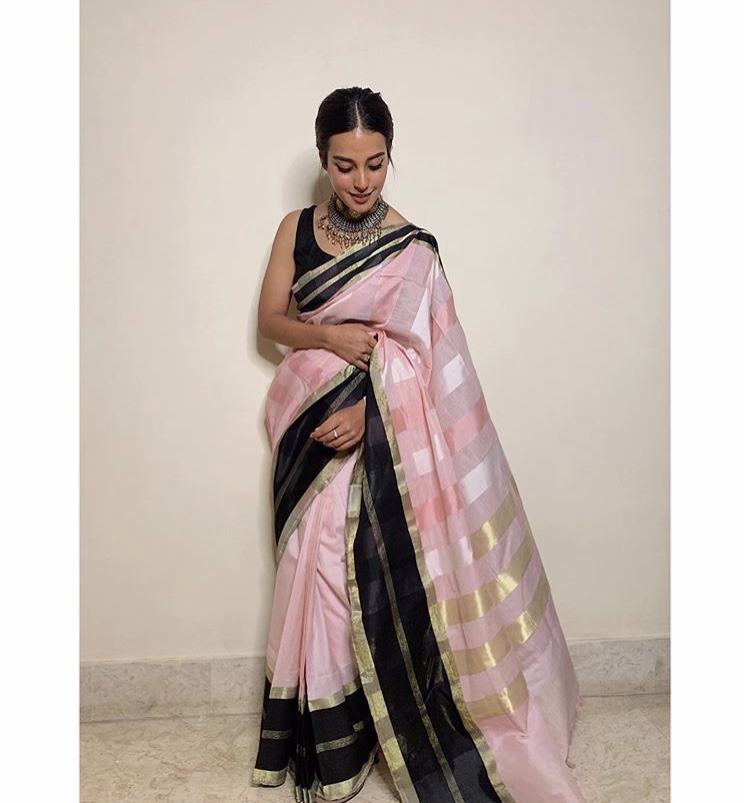 Saniya Shamshad: 
Saniya got married to the man of her dreams before Eid. Her pictures in banarsi saree were loved by her followers. She looks so elegant with straight hair, perfect makeup, and a beautiful saree.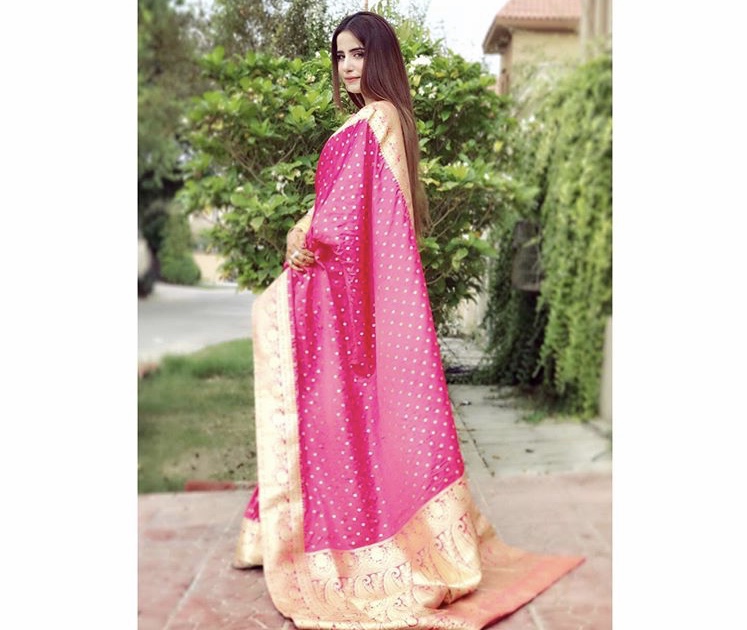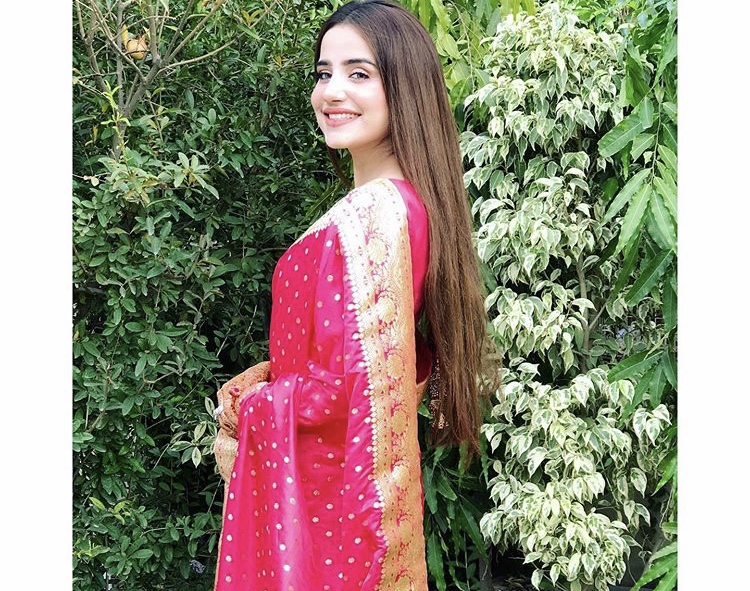 Zara Noor Abbas: 
This lady knows who to steal the hearts of her fans. Having made her mark in both acting and modeling, Zara is the most loved face of showbiz. She looks stunning and classy in saree.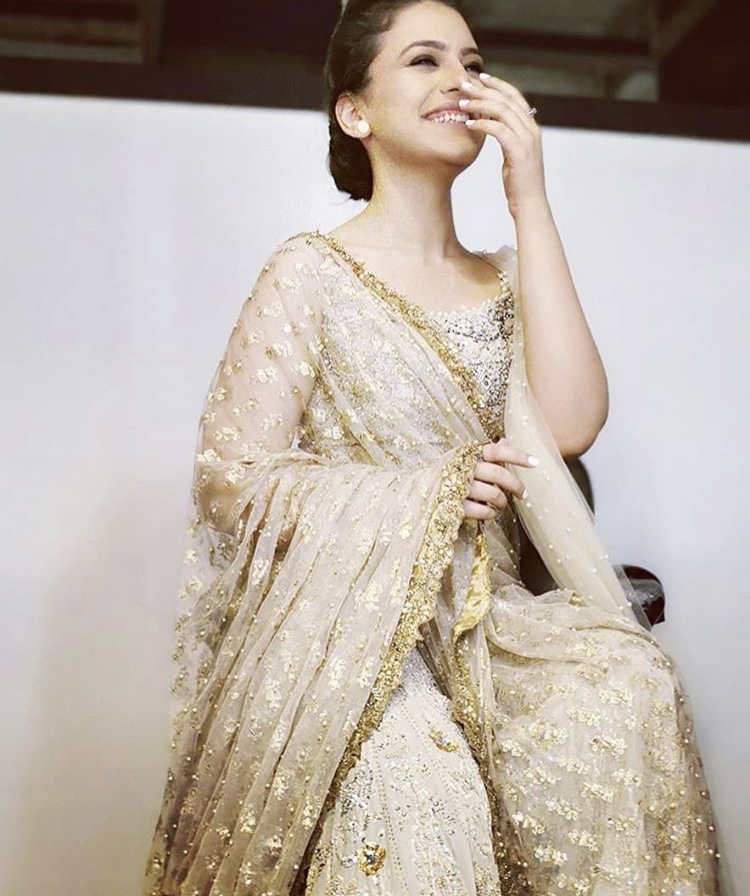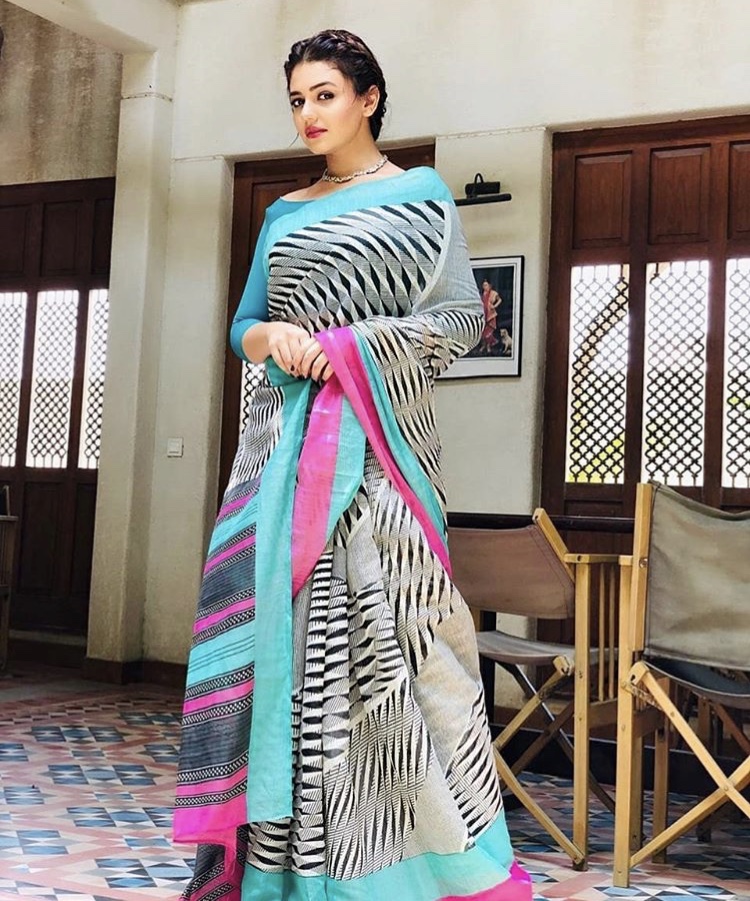 Hira Mani: 
Hira looks gorgeous in saree. Her way of carrying a saree is totally different from other Pakistani celebrities. Her fans love to see her in bright and unique saree designs. Hira looks like she is ready to conquer the world through her looks.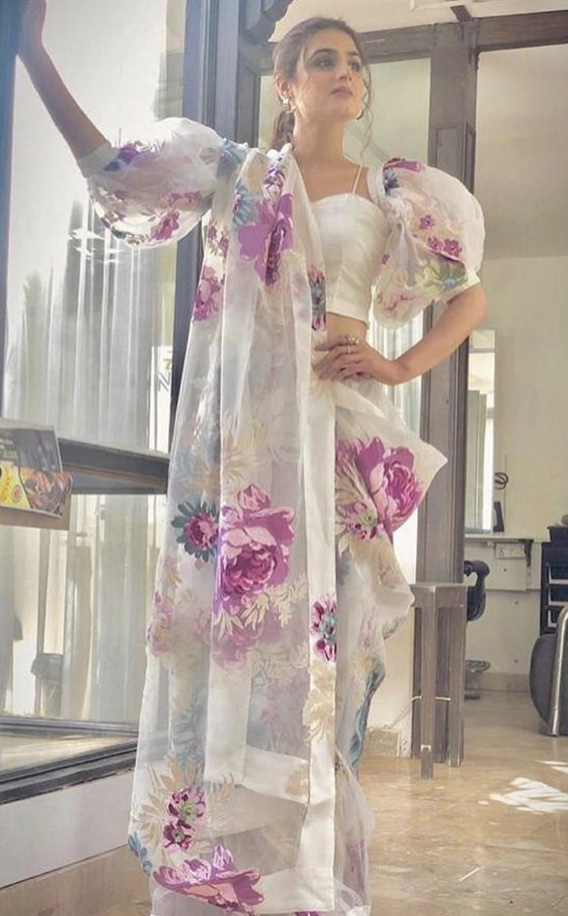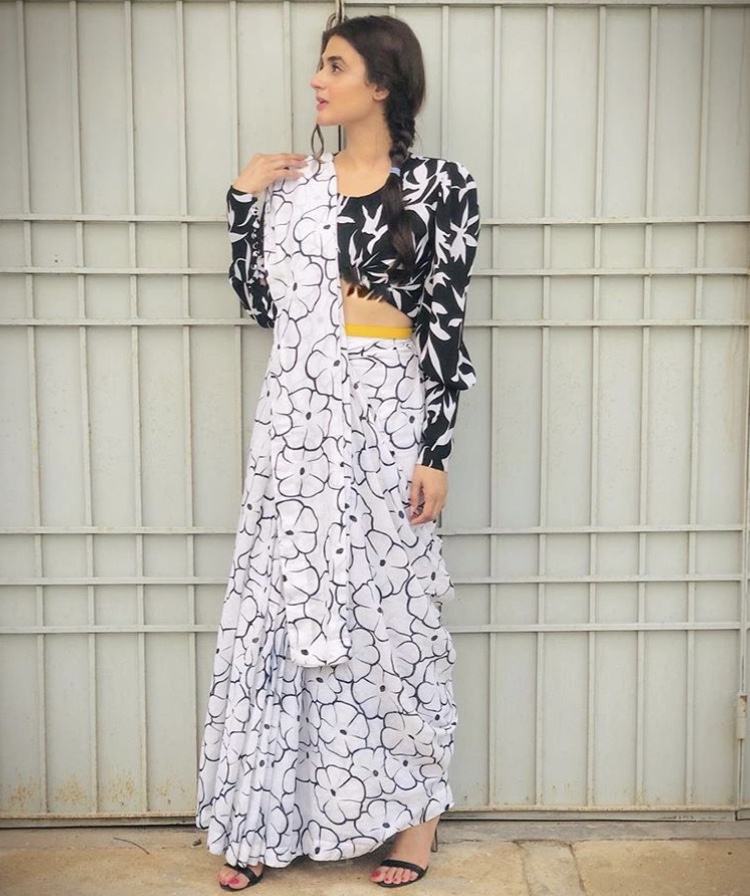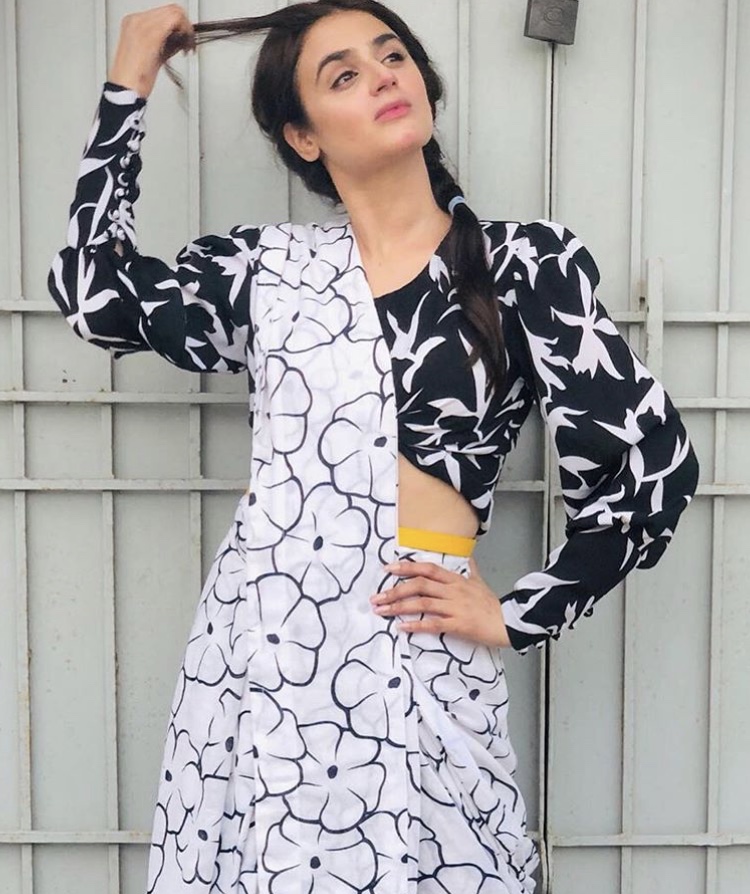 Mahira Khan: 
Wrapped in a saree, Mahira Khan looks nothing short of gorgeous with her full plump lips and sultry looks.