People are busy taking precautionary measures against Coronavirus. Awareness has been made among people through social media and television, and they are actually worried now. China, from where it all started, has recovered many people by maintaining social distance and kept themselves clean. 
Celebrities play the most important role in creating awareness about the current virus. They have a huge impact on their fans and help society to face the situation. Pakistani celebrities are playing an important role in convincing their fans to maintain social distance, avoid gatherings, using masks and hand-sanitizers, and remain in isolation for some days. 
Different celebrities shared their precautionary measures on social media so that their fans can follow them. Let's check out what they are saying. 
Hania Amir: 
Hania Amir is one of the young actresses with millions of followers. She took to her Instagram and shared her video while wearing a mask and surgical gloves. She captioned some of the precautionary measures to keep them safe. Have a look.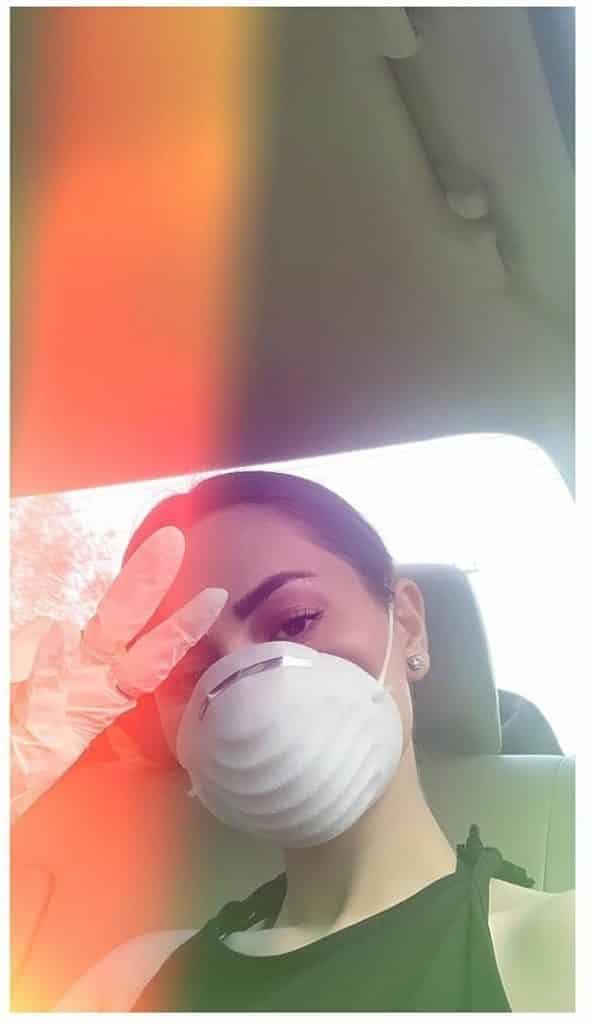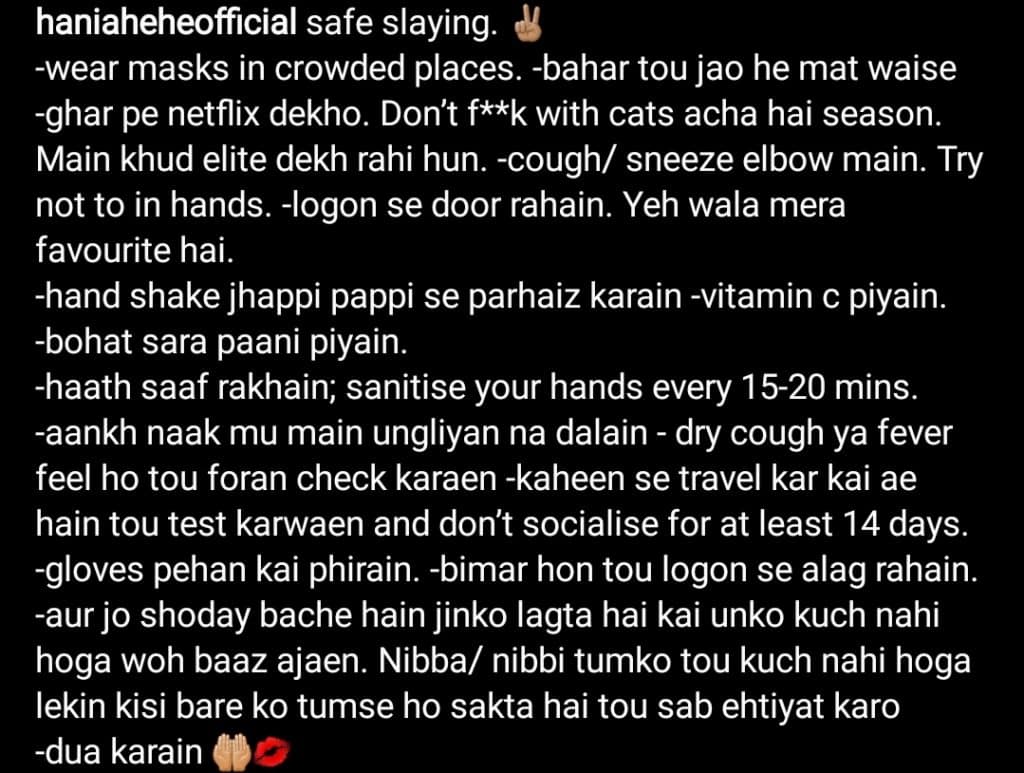 Ayeza Khan: 
Ayeza uploaded a video of her daughter while washing hands. During the start of the video, Hoorain said: "wash your hands whenever you can!" Listen to the little girl and make a habit of washing hands whenever possible to avoid getting infected.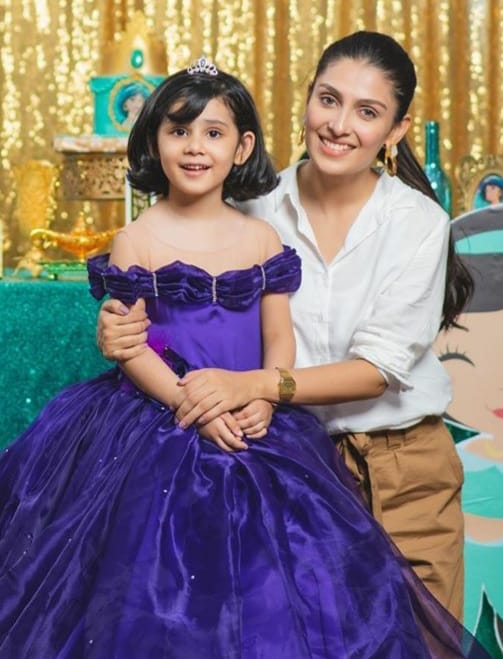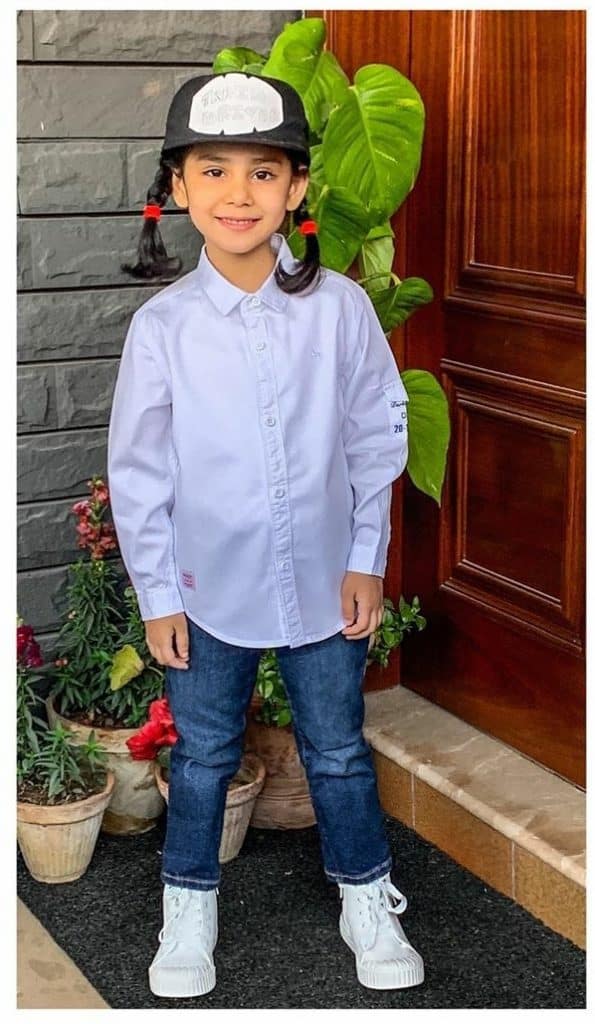 Ahmed Ali Butt: 
He made a video for his fans and people who are not taking coronavirus seriously. In his video, he said that there are some who are not keeping a social distance, attending parties, and wedding functions, please for God's sake avoid these gatherings for some days. Others are being affected by you. #Stayathome.