Traveling on the road is considered one of the safest forms of travel by far. While air plane crashes have more or less proven fatal and train accidents result in fatal injuries, traveling by car is considered to be safe as a person can at least have control over the vehicle and its speed.
Although car accidents occur commonly on the roads in Pakistan, there are often reports of them of not being fatal and the travelers surviving the crashes.
Here we bring you a list of Pakistani celebrities who met with serious accidents but miraculously survived. However, all these celebrities claim to be a changed person after their life threatening accident.
Nimra Khan
Nimra Khan had her accident back in 2016 . The actress was driving back from a shoot at night and suffered an accident after her BP shot very low. Nimra was wheelchair bound for a year before she could walk independently.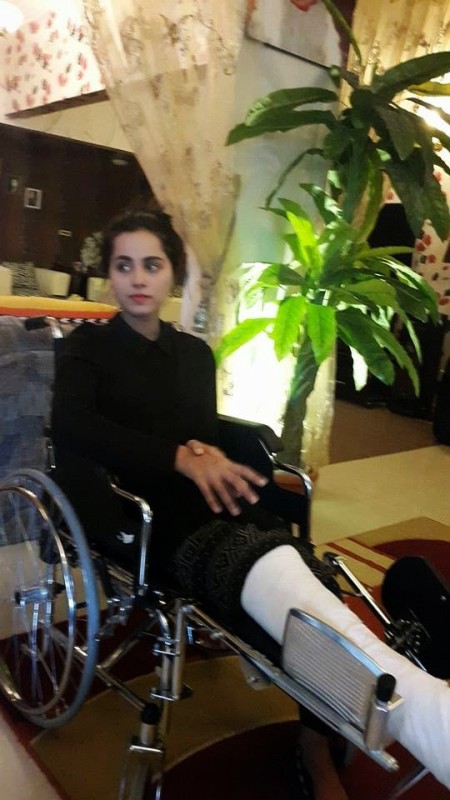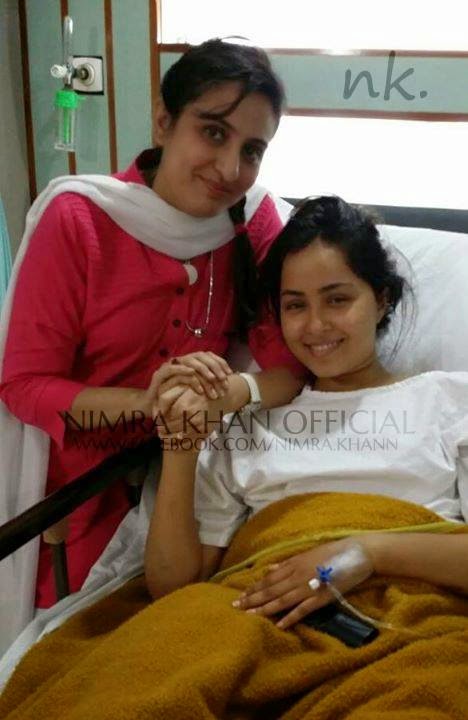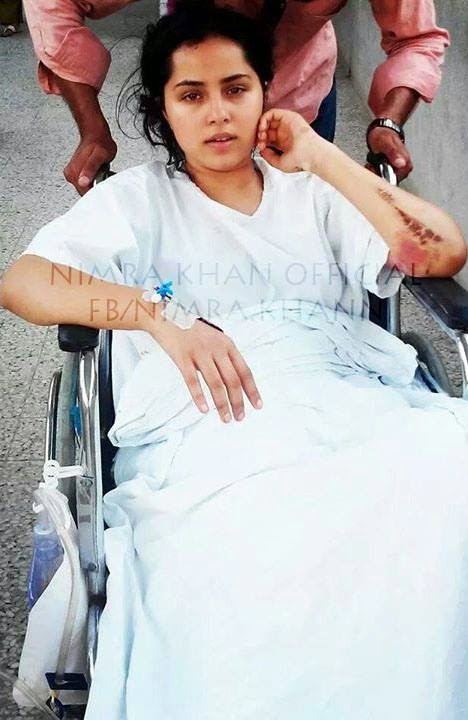 Ayesha Omar
Ayesha Omar got into a serious accident on the highway back in 2015. The car she was traveling was completely destroyed. Ayesha Omar suffered several serious injuries, also a blow to her collarbone which split in two. As a result of the accident, Ayesha's one hand hangs longer than the other.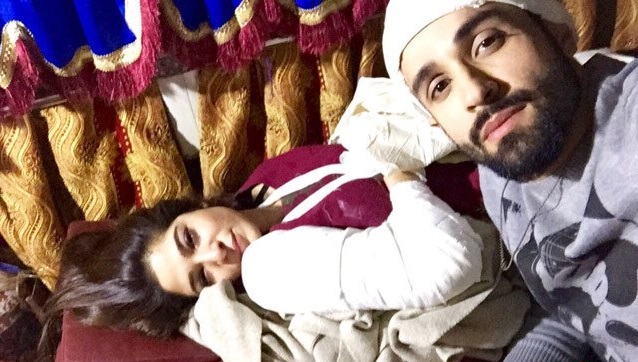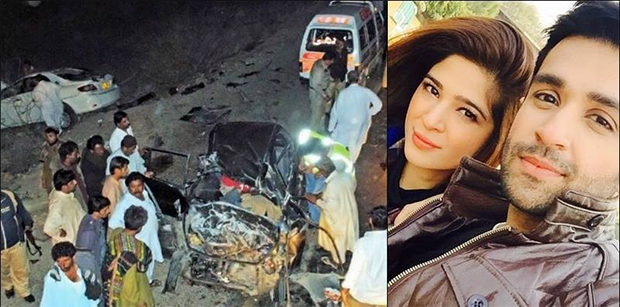 Azfar Rehman
Azfar Rehman was travelling alongside Ayesha Omar when the car crash occurred. Miraculously Azfar was unscathed in the accident and only suffered minor injuries. Azfar and Ayesha had been traveling from Karachi ty Hyderabad when the accident occurred.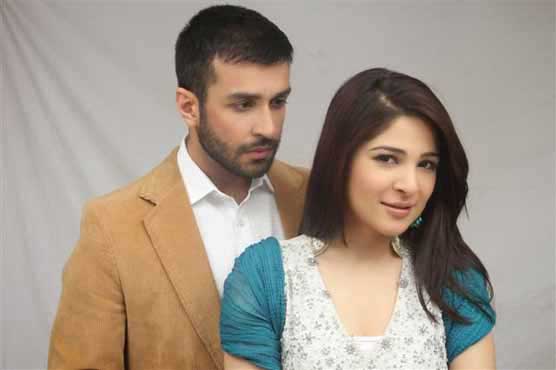 Juvaria Abbasi
Javeria Abbasi had a terrible car accident in the early 2000s. The actress suffered several injuries and had to undergo surgery for the broken bones. Juvaria still has the scars of her accident, which she wears as a prize.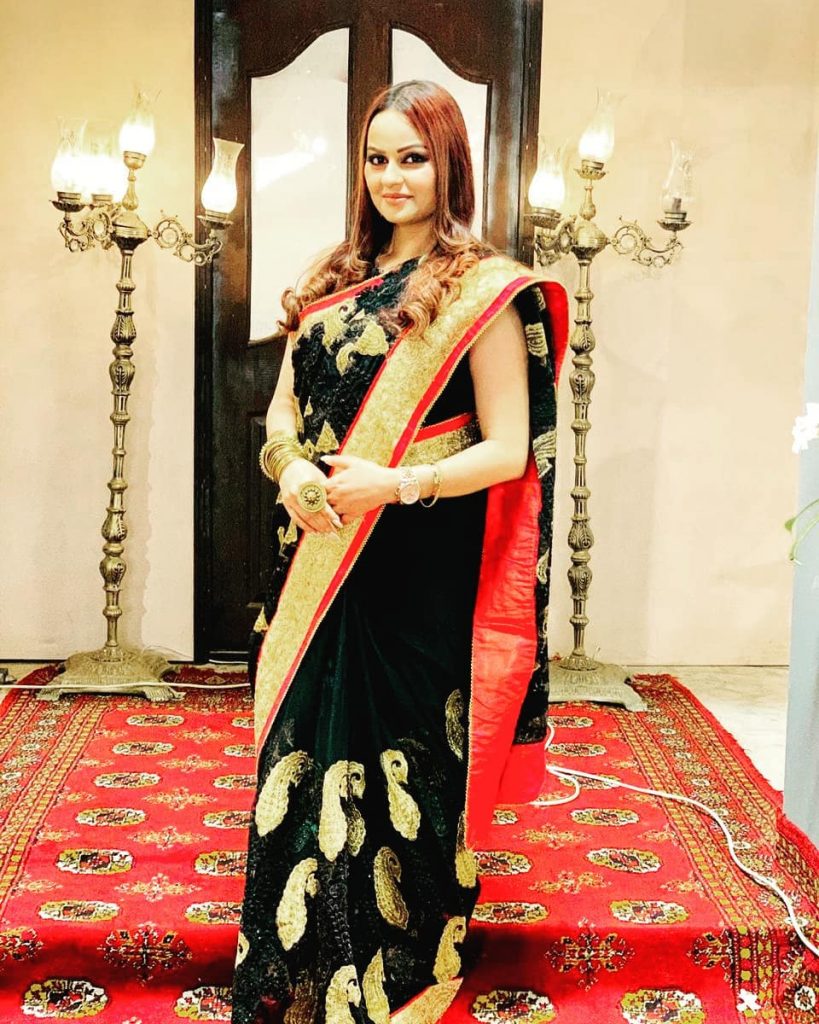 Hareem Farooq
Actress Hareem Farooq met with an accident while in Lahore some time back. In a number of interviews, Hareem Farooq has reportedly said that she began her journey to weight loss and a healthy lifestyle after her accident and the recovery phase.
Moomal Khalid
Actress Moomal Khalid was travelling with her fiance Shahzaib Magsi when her car met with a fatal accident. Reportedly the car collided with another vehicle. Moomal suffered several serious injuries while her fiance passed away in the terrible accident.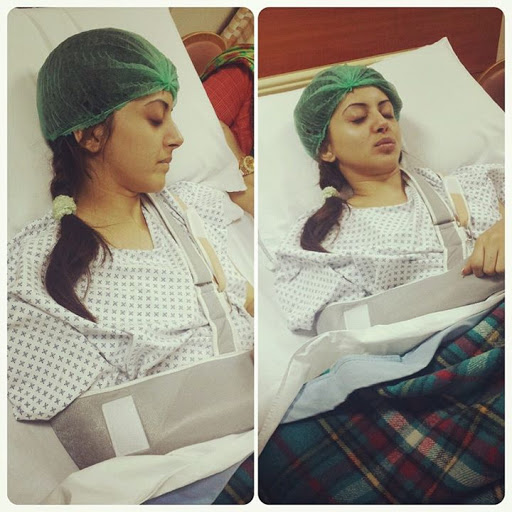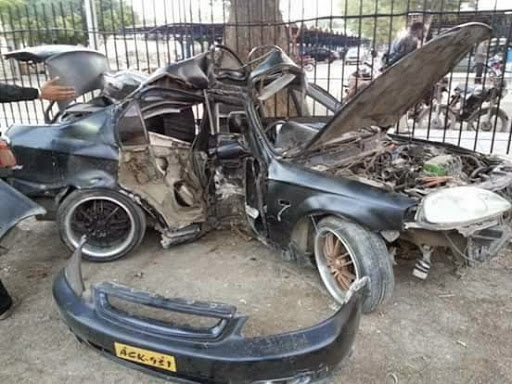 Humayun Saeed
Humayun Saeed suffered a serious accident in Thailand while he was on a hunt for locations in the country. Saeed's accident occured back in 2014 and as his car was hit by a double-decker approaching at full throttle.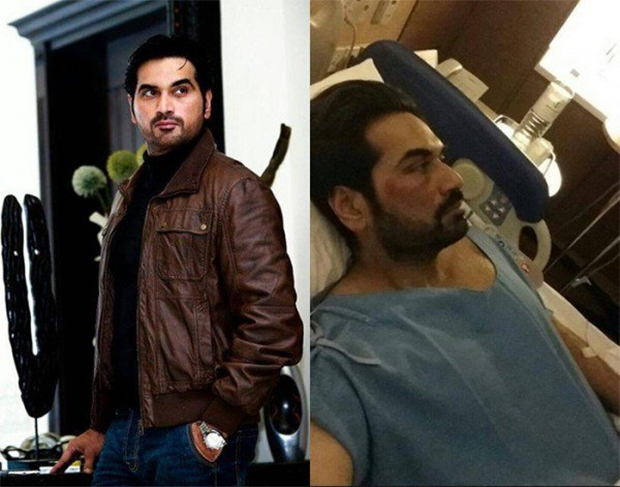 Babar Khan
Babar alongside his wife Sana, met with a horrible car accident back in 2014. The couple had gotten married 4 months before the accident. Babar sustained serious injuries while his wife Sana, also an actress, passed away on the spot.