There was once a time when celebrities seemed inaccessible and were pretty much out of the reach of their fans and followers. For the people to know more about their favorite stars and celebrities was a dream and it was only fulfilled when they themselves gave the interviews to different media portals. However, with the advent of social media, it has now become an important part of the celebrity's life and routine because now more than ever, they understand the importance of connecting with the fans and getting them involved in their day to day life and happenings. This helps the celebrities to form a connection with their fans and is also a way to give back considering the love they receive from their fans.
Pakistani celebrities have gotten used to the idea of using social media, for both personal and professional reasons. Where they get to be a part of brand campaigns for social media, they also use their handles for sharing personal life happenings. However, there are certain celebrities who believe in drawing the line but then there are also those celebrities who are very much comfortable with the idea of sharing snippets of their personal lives on social media. They do not feel the need to observe secrecy and fully trust their fans and followers that they will continue to shower them with love and respect and will just be happy for their favorite stars.
Here are those Pakistani celebrities who are public with their private lives on social media:
Ayeza Khan
Although Ayeza Khan doesn't really share much of her day to day activities and life happenings candidly on social media, she makes sure that everything that she shares is photographed properly. This includes all of the occasions that she celebrates with her families, such as her kid Hoorain and Rayyan's birthdays, Eids, anniversaries, her or her husband Danish Taimoor's birthday, or special days such as mother's day as well.
Ayeza Khan is probably the only celebrity who is not comfortable with the idea of being candid on social media, this is exactly why she puts in extra effort and comes up with one idea after another in order to design different photoshoots to make her life look Insta-worthy. Even if she has to confess her feelings for her husband or showcase the celebration of her motherhood, she will always post it in the form of an elaborate professional photoshoot. However, the fans have gotten used to seeing the picture-perfect life of Ayeza Khan that they always shower love on her and look forward to more family photoshoots. It definitely is not easy being Ayeza Khan.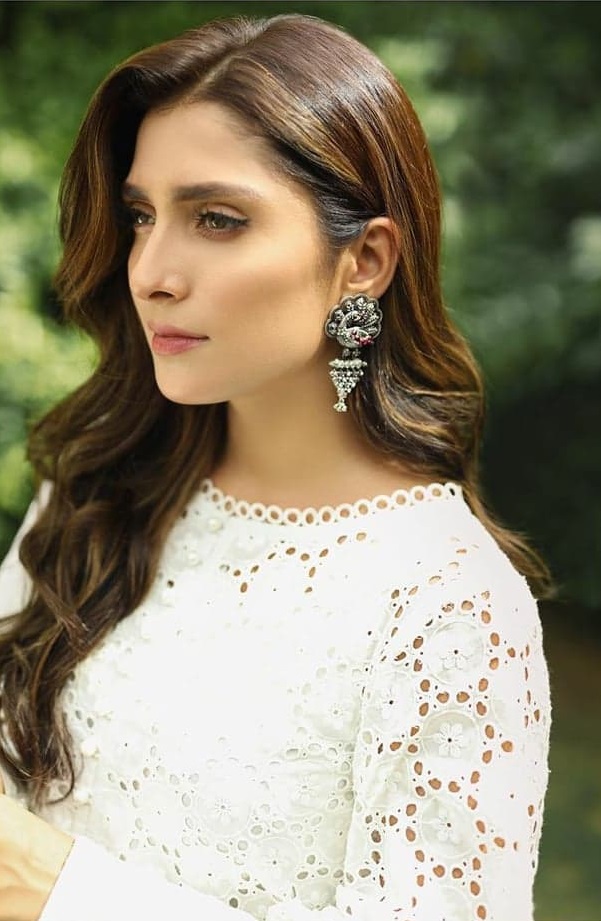 Hamza Ali Abbasi & Naimal Khawar
Hamza Ali Abbasi and Naimal Khawar Khan have struck a perfect balance where they are neither too private nor too public with the things they put out on social media. However, they have not let their fans down by maintaining a lot of secrecy. This is the reason, they have sporadically shared pictures together and their captions show that they are always thankful and grateful to be a part of each other's lives.
The couple has moved to the USA and has still not lost connection with the fans. Naimal Khawar stayed out of the public eye because she was expecting a baby but now that they have had a beautiful baby boy Mustafa, the couple is back and their fans are absolutely in awe of the beautiful family pictures the gorgeous celebrity couple is sharing every now and then.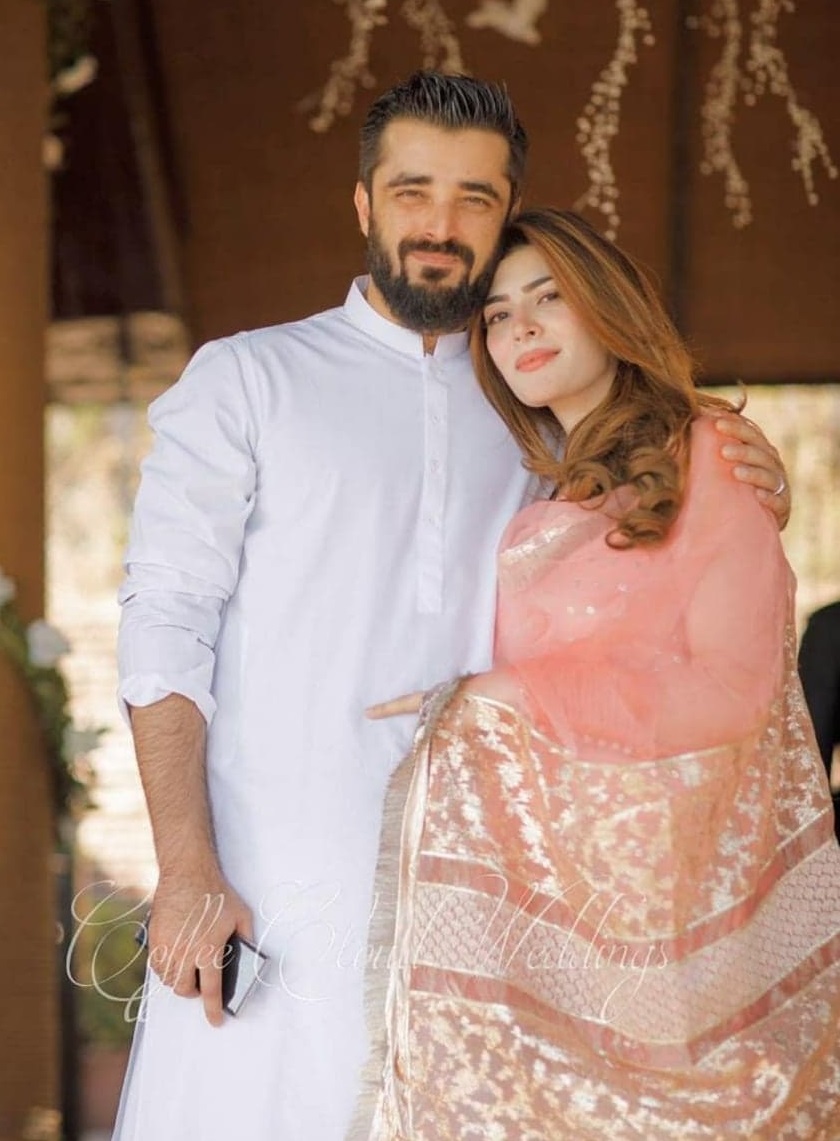 Hira Mani
Hira Mani is also one of those celebrities who has not only been vocal about the love that she has for her husband but also shows it on through her social media activity. There has not been any interview of Hira Mani where she has not spoken highly of her husband and the love that she strongly feels for him.
Hira has honestly said that she owes all this stardom and fame to her husband because he was the driving force and the motivator behind her, this has given her the edge to be very comfortable and transparent because of which she continues to share sometimes dedicated posts or at times random life happenings which are mostly related to her husband Mani and her sons Muzammil and Ibrahim. Hira Mani is one of those celebrities who in a literal sense keep her fans and well-wishers involved in her life and shares everything openly as anyone would do with a friend.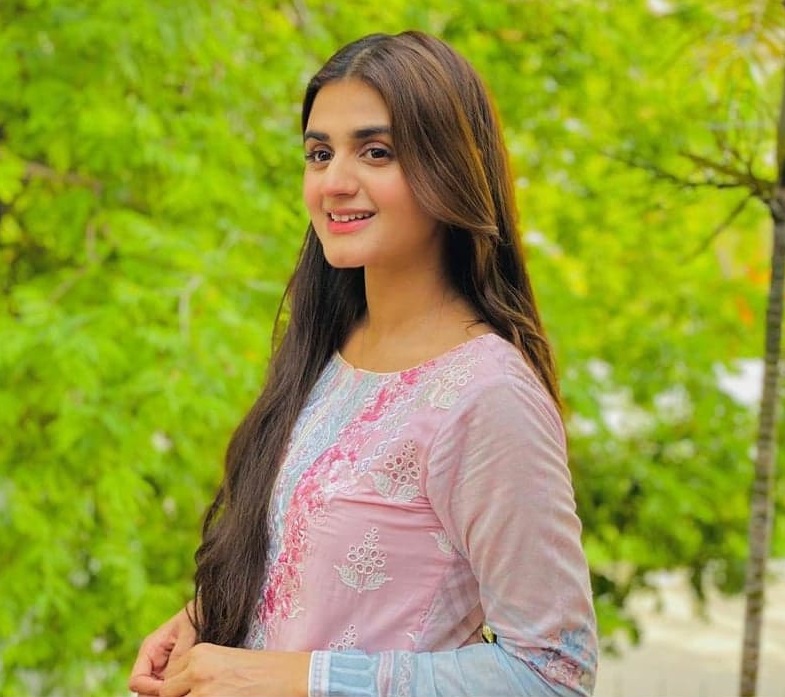 Iqra Aziz & Yasir Hussain
Iqra Aziz and Yasir Hussain is another celebrity couple who is very open and transparent with their fans. Iqra and Yasir have been extremely comfortable with the idea of sharing their personal life happenings, this is why when they were engaged, till their marriage and also all the events that they celebrated together like their honeymoon, their first Eids after marriage or recently, their travel to northern Pakistan, they have continued to share beautiful pictures on their social media handles. They both are known for cracking jokes under each other's posts and Iqra has also proudly shown that her husband cooks for her. They both enjoy each other's company and do not mind putting it out for the world to see as well.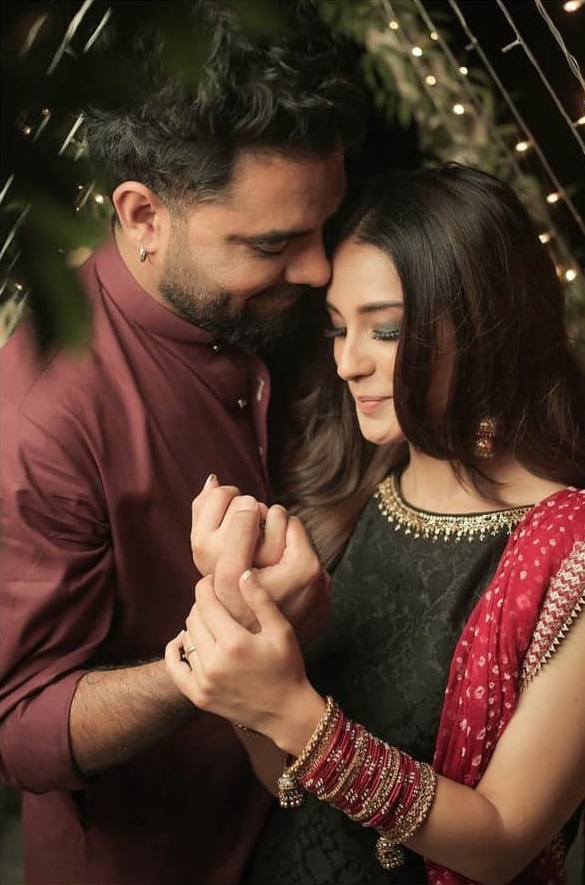 Aiman Khan & Muneeb Butt
Aiman Khan and Muneeb Butt is another celebrity couple that is comfortable with the idea of sharing pictures and personal life events with their fans. They have always been in the limelight right from their courtship days, and then they got married lavishly, which was also made public for everyone to see. After their marriage, the only time Aiman Khan went low profile was when she was expecting a baby but that too became public when her own sister Minal Khan shared the pictures of her baby shower on social media.
Aiman has tried to draw a line but now it seems she has actually gotten comfortable and doesn't really mind much. She and her husband Muneeb Butt like making their fans a part of their happy moments and they both are seen on each other's social media feeds all the time. Muneeb Butt also tried his hands on vlogging, which promised a lot more glimpse into their personal lives.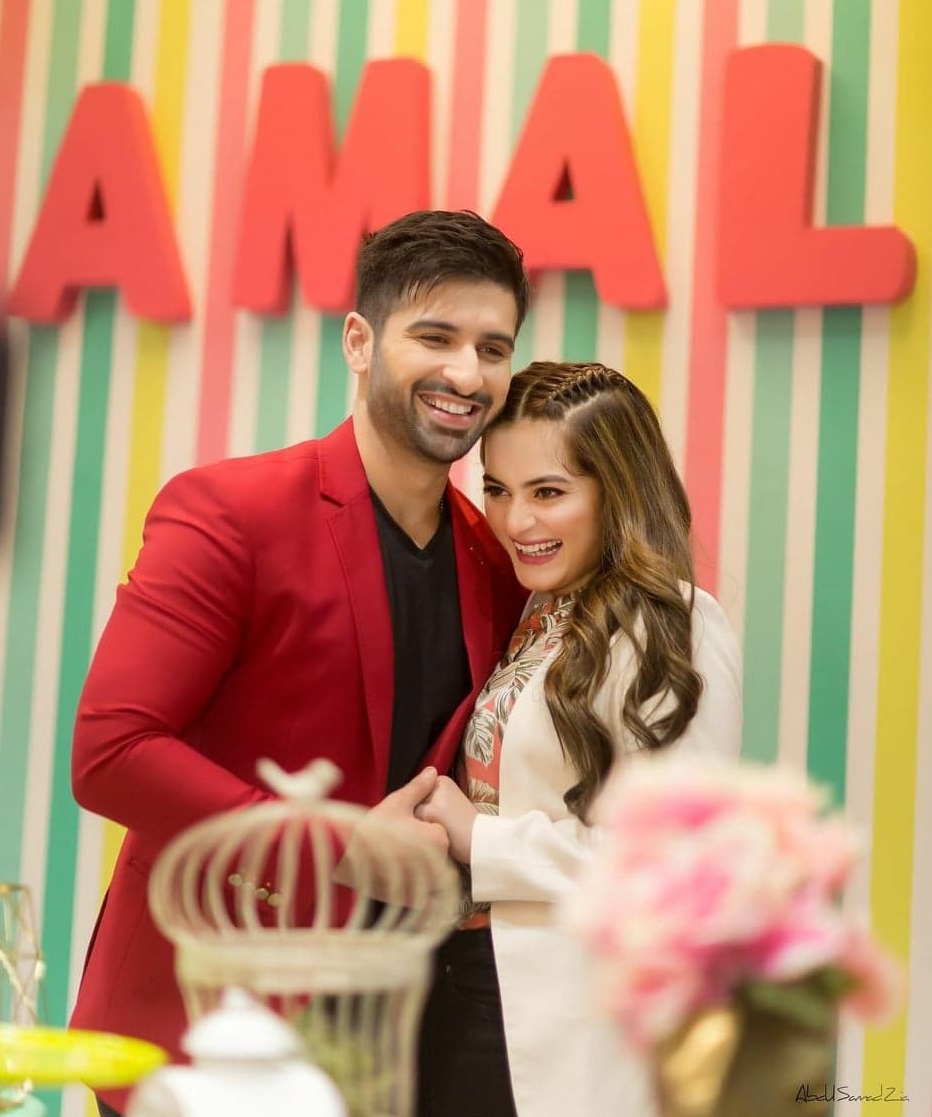 Falak Shabbir & Sarah Khan
Sarah Khan and Falak Shabbir's proposal and marriage right after took everyone by surprise. It seems it was only till their marriage that they kept a low profile and didn't share anything related to each other strictly. However, that changed right after they got married and it seems they are making it up to their fans for keeping their courtship a secret.
Now that the two are happily married, they are all over each other's social media handles. Sarah Khan still limits her activity and shares more about her professional work but her husband Falak Shabbir is far more open and public about their relationship. He also shares the special things that he does for his wife, such as making a hearty meal for her or surprising her with a beautiful bouquet of flowers. Falak Shabbir always has some special captions to share under Sarah Khan's pictures as well.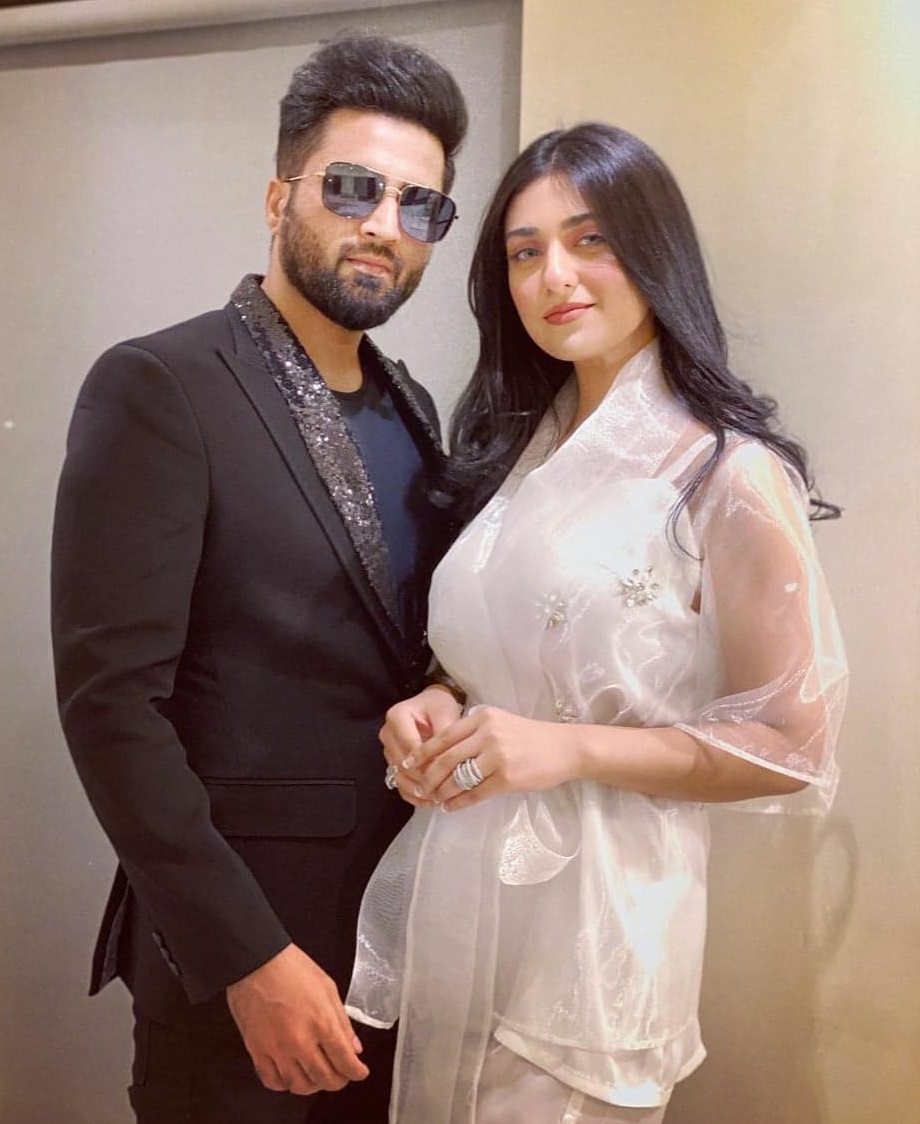 Sarwat Gillani & Fahad Mirza
Right from the beginning of their marriage, Sarwat Gillani and Fahad Mirza have been very open and comfortable with the idea of sharing pictures from their personal life events. The two have worked together for a lot of brands and have made a lot of public appearances on different morning shows and TV programs. That has continued on their social media feed as well where they share random pictures of each other with thoughtful captions.
The couple also faced backlash when they did a maternity photo shoot for a magazine and earlier this year, they were under scrutiny for over-sharing as well. Fahad Mirza shared a picture of lip-locking his wife in Rome and that did not really sit well with his fans and the public in general, to which Sarwat Gillani sternly reacted.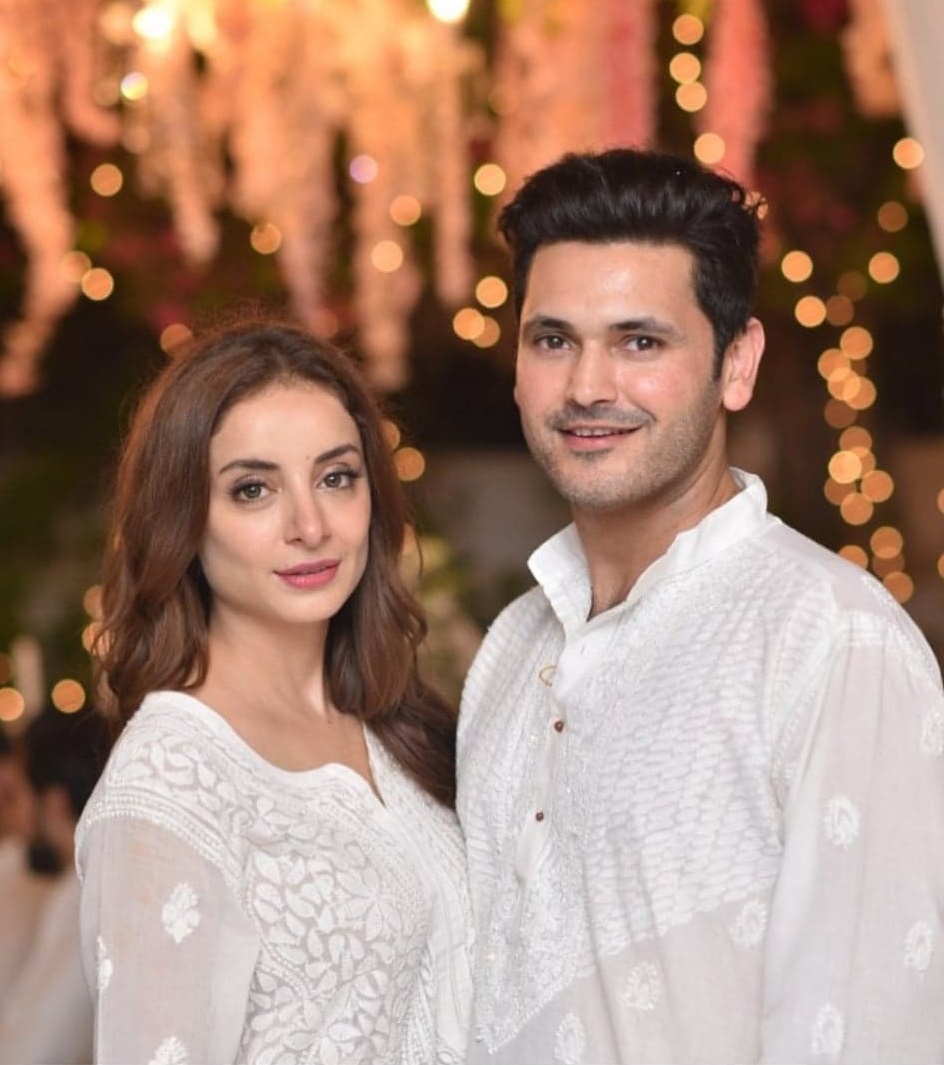 Faryal Mehmood & Daniyal Raheal
Faryal Mehmood and Daniyal Raheal is another celebrity couple who is very open and transparent when it comes to sharing personal life happenings and events with their fans and followers. The two take their fans along their travels and also post some random pictures every now and then with fun captions. They both are also very comfortable and do not feel the need to hold back when it comes to their social media activity especially related to each other. They are in love and love to share it with the world.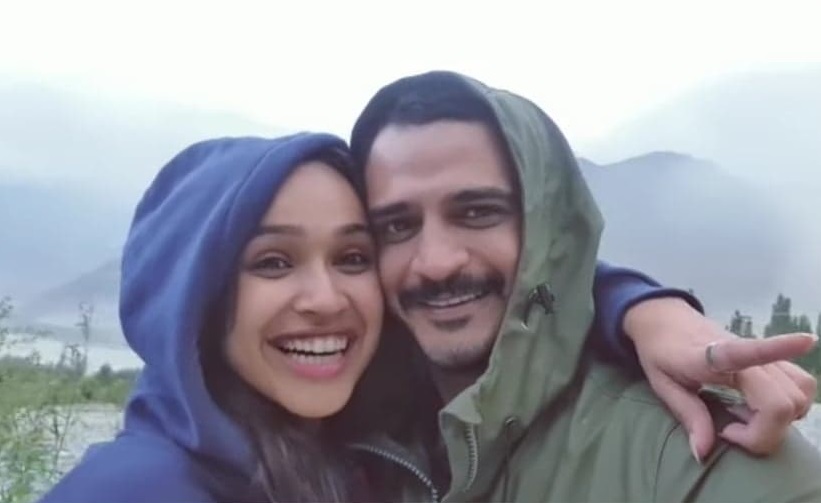 Sadia Ghaffar & Hassan Hayat Khan
Sadia Ghaffar and Hassan Hayat Khan got married earlier this year and ever since they both have taken it to their social media handles repeatedly to share what they feel about each other. The couple is madly in love and it is nice seeing how they both are all praises for one another. They share all the special events with thoughtful captions depicting the love they have for each other and also show the special gestures they do for each other like Hassan picking up an Eid outfit for Sadia and Sadia arranging a beautiful birthday cake for him.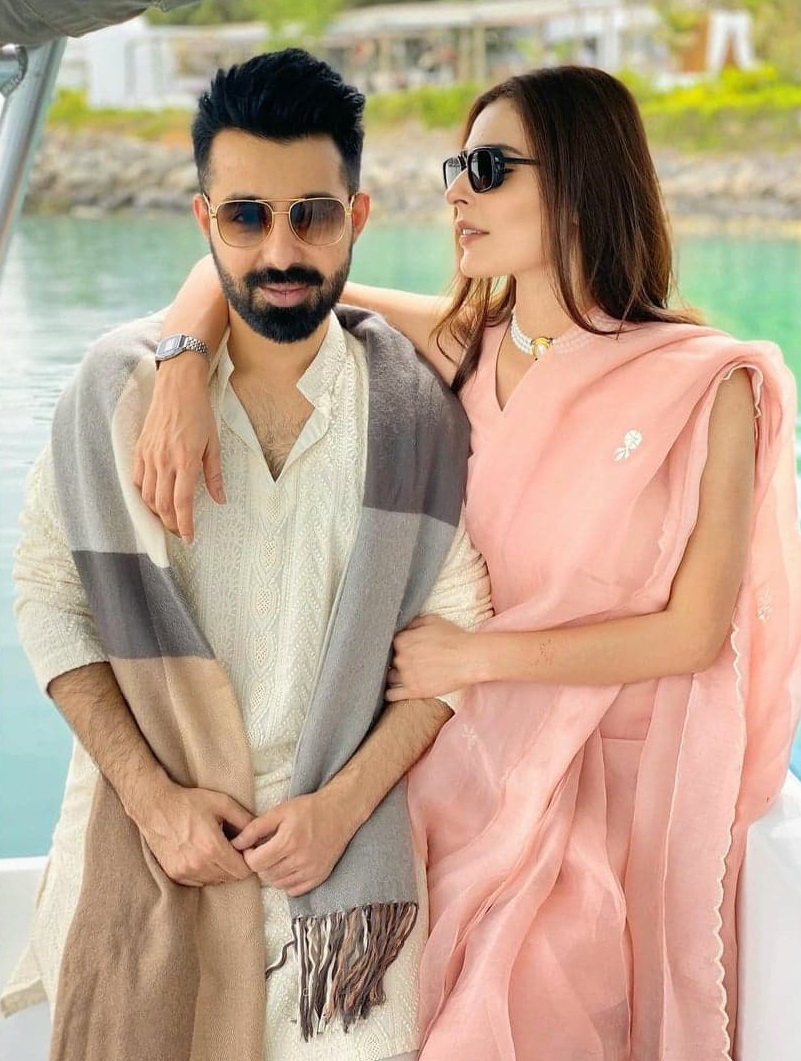 Eman Suleman
Model Eman Suleman has been open about her relationship with her husband and she continues to post different pictures on her social media feed with witty and quirky captions that depict the kind of fun relationship that she has with her husband.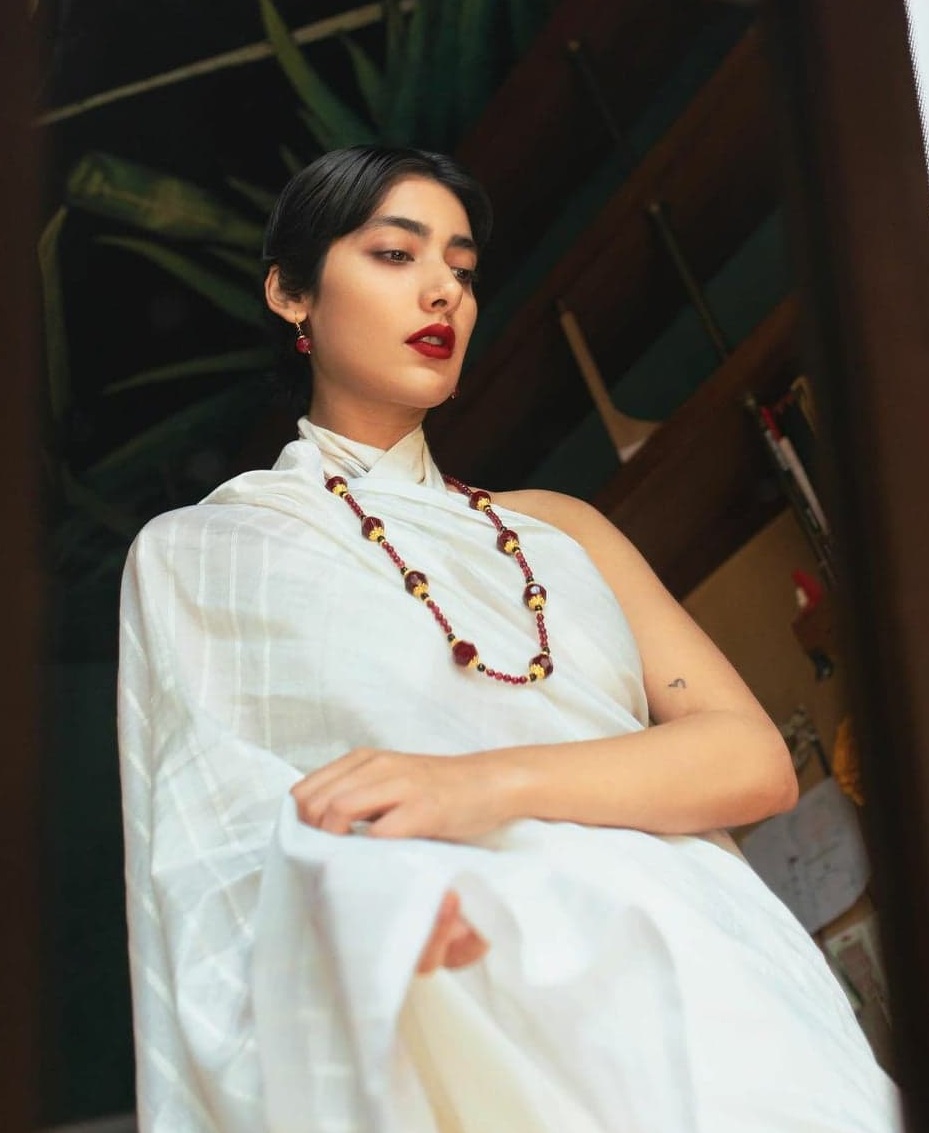 Shehzad Sheikh
Shehzad Sheikh's social media feed is filled with images of his wife and children. This goes to show that Shehzad Sheikh is a family-oriented man and loves spending time with his family. As much as he is passionate about his profession and acting career, his heart truly lies with his family and he has made his social media handle more about his personal life rather than his professional projects.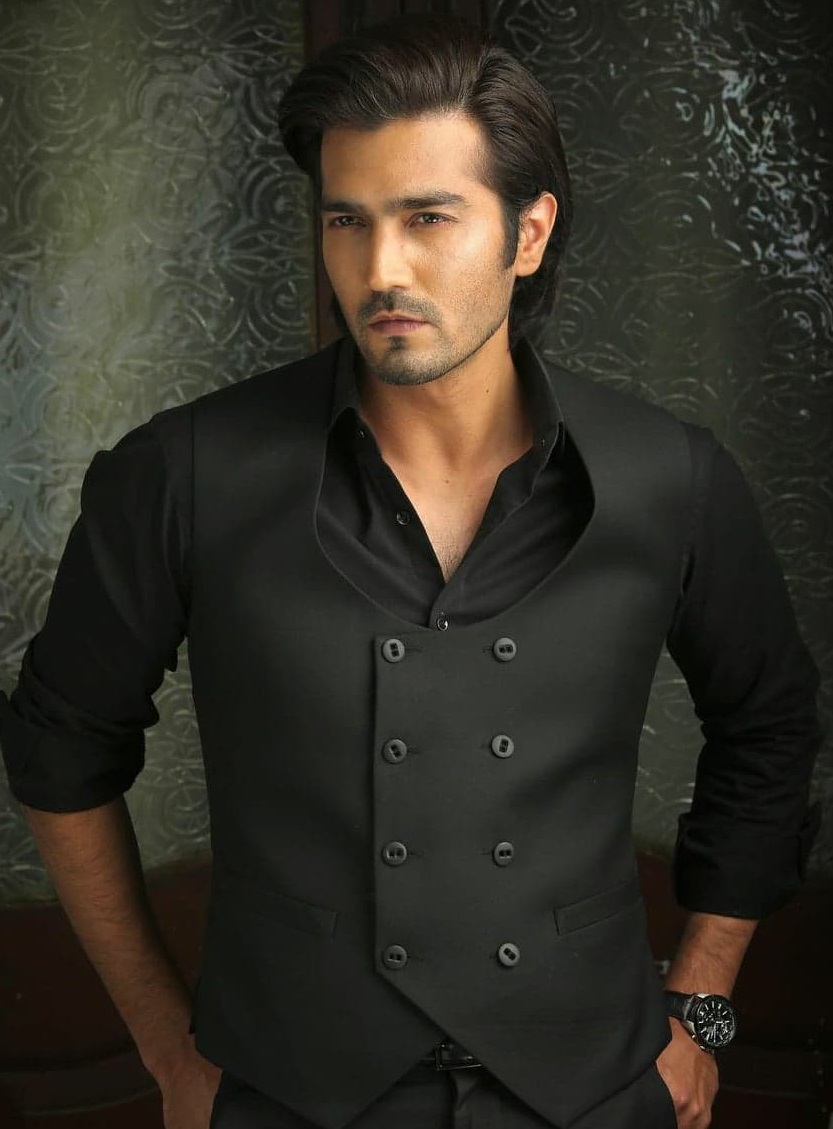 This completes the list of all those Pakistani celebrities who are public about their personal lives on their social media handles. Do you think this approach helps the fans connect more with their favorite celebrities? Feel free to add in your opinion.