Social media is talking about "50 crore" which apparently people believed that its an upcoming movie featuring Faysal Qureshi, Aijaz Aslam, Saboor Aly, Asad Siddiqui, Anoushay Abbasi, Mehmood Aslam, and Faryal Mehmood.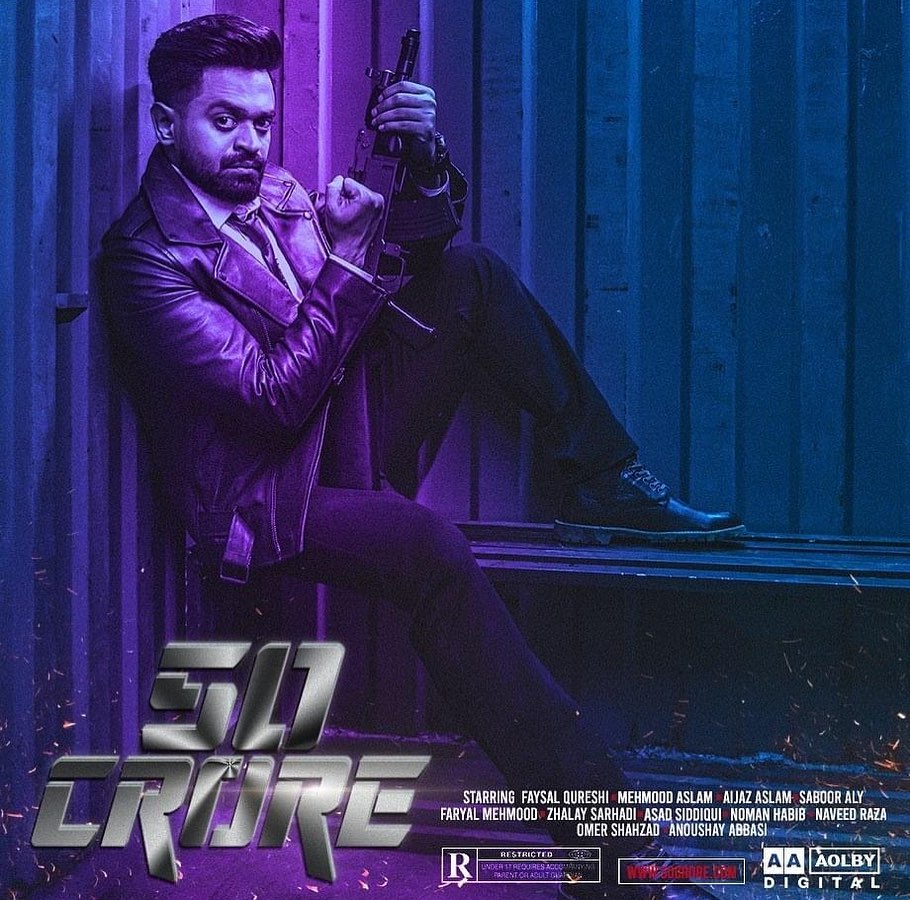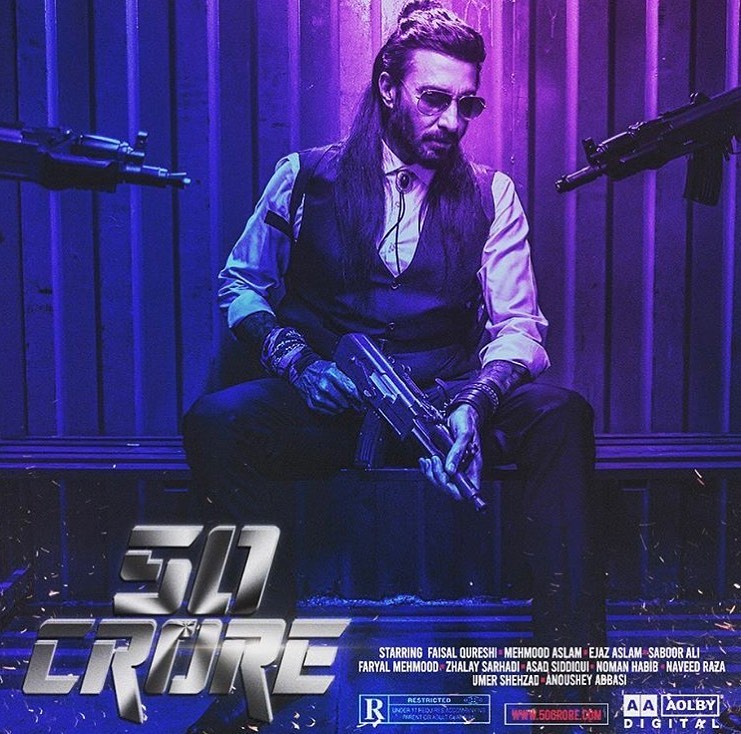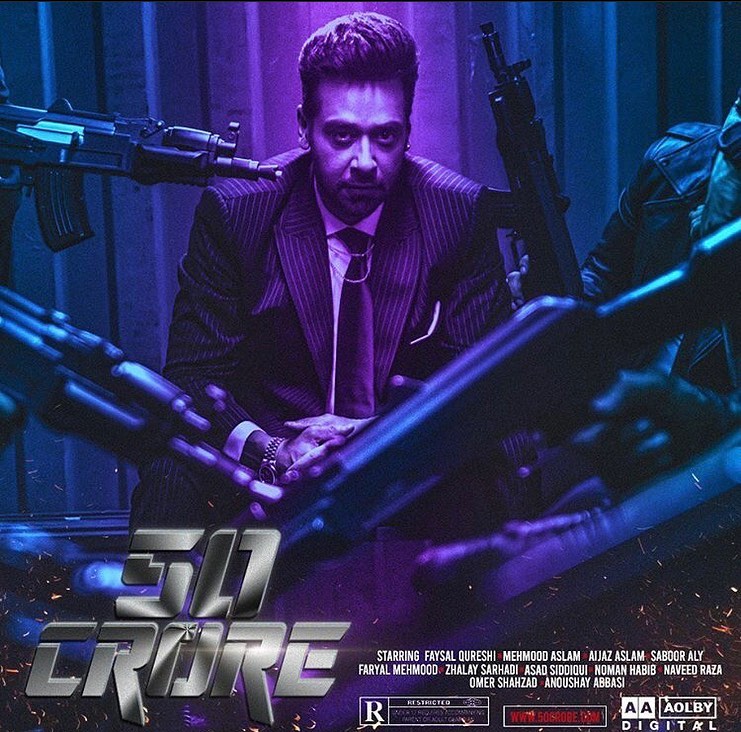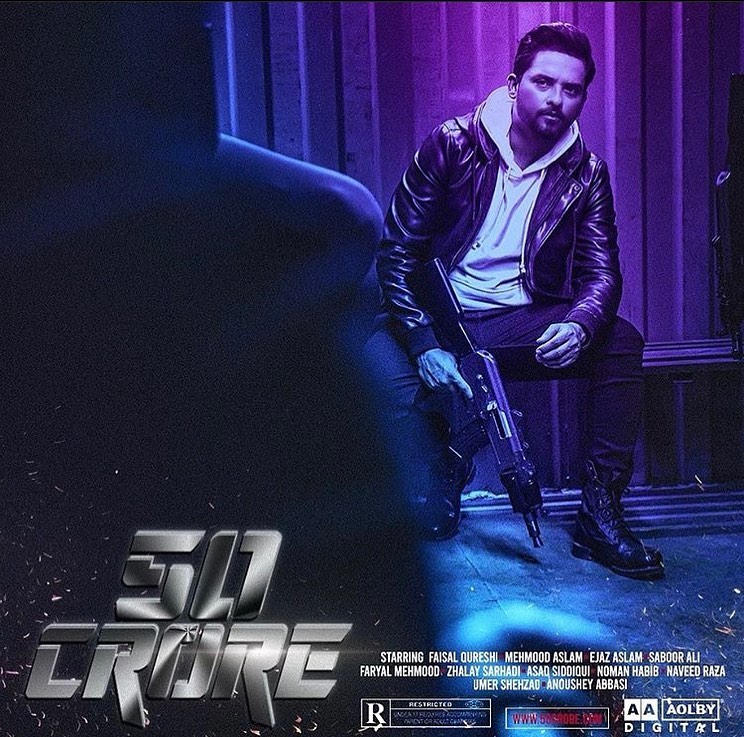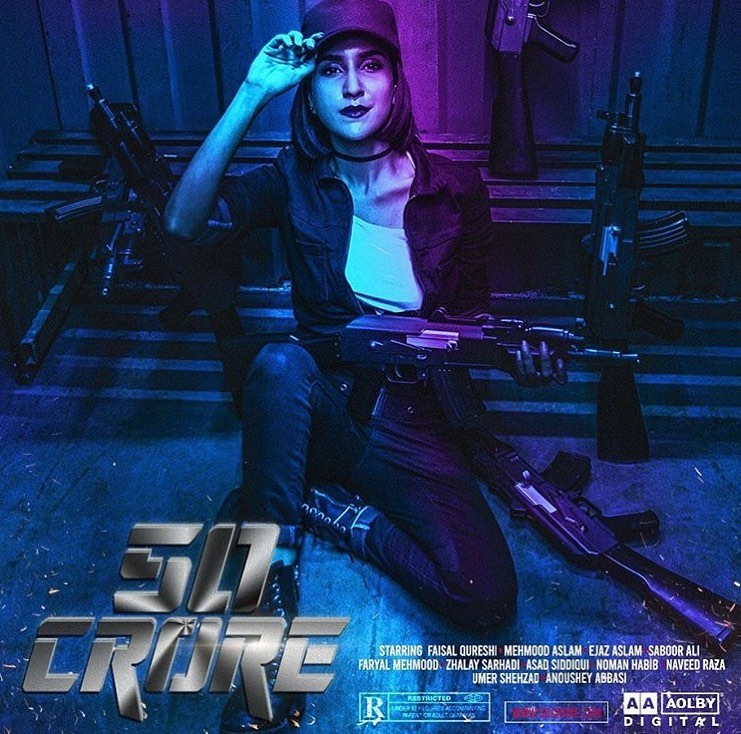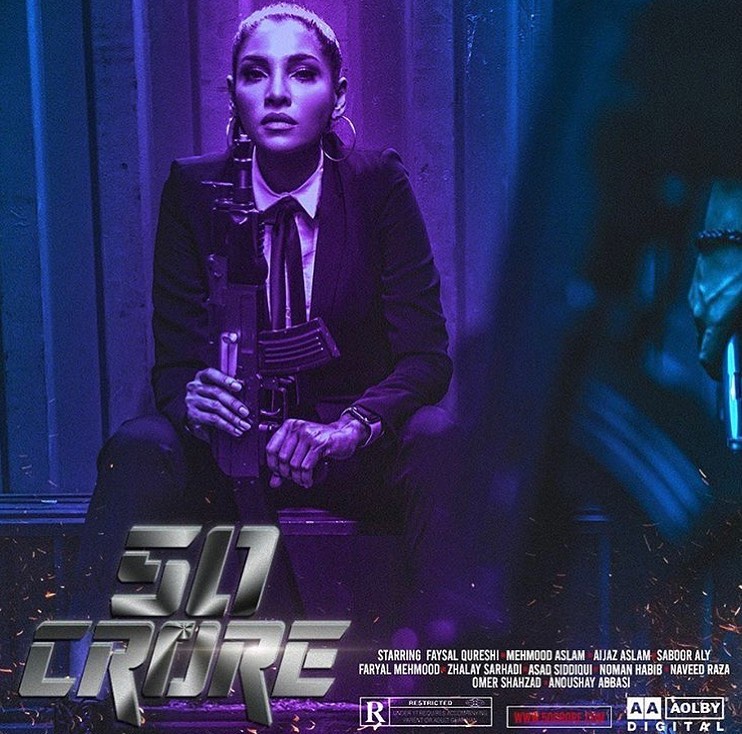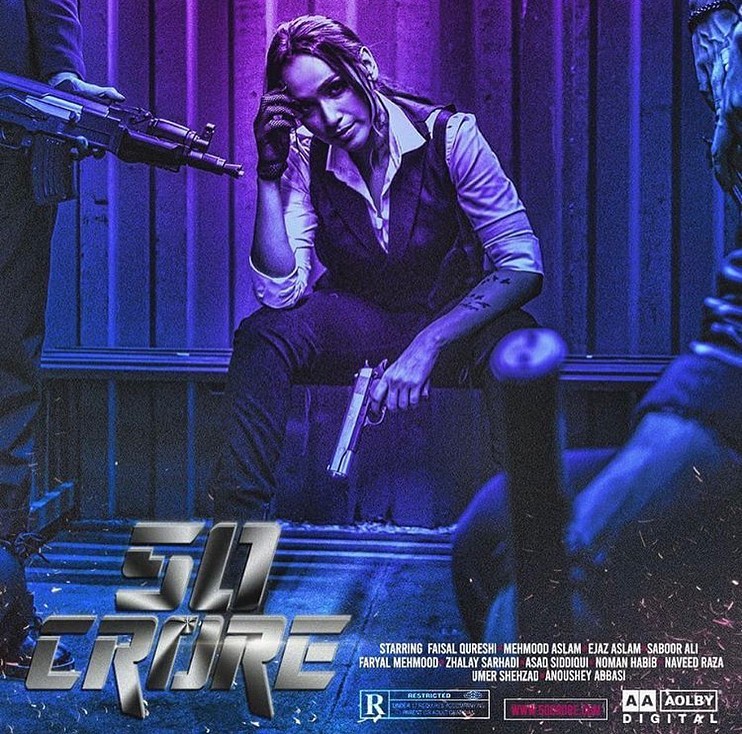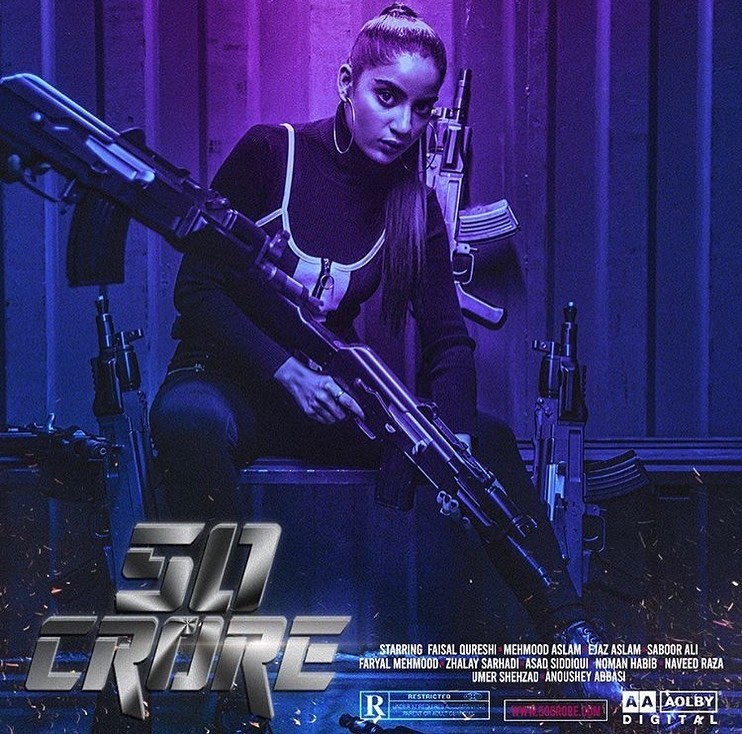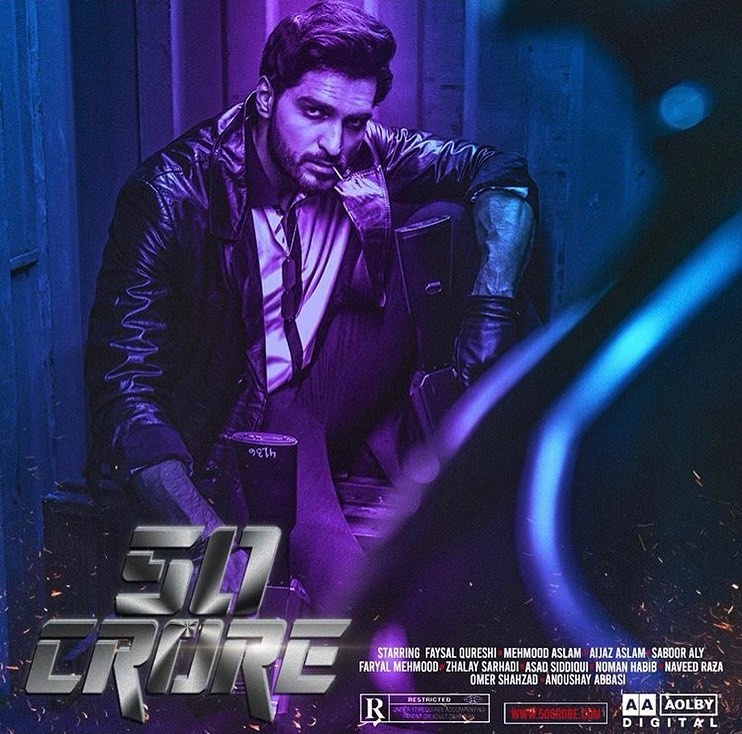 The teasers and pictures of actors were released which were an exact copy of popular Spanish series Money Heist. People started talking about it and it received severe criticism for copying the Spanish series.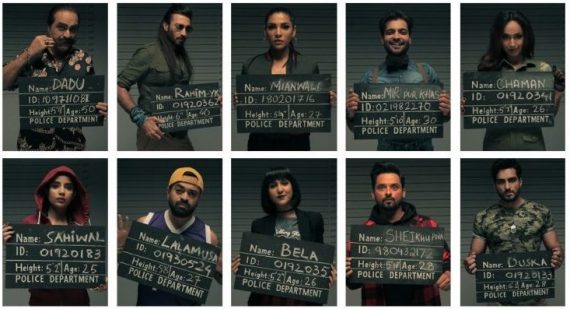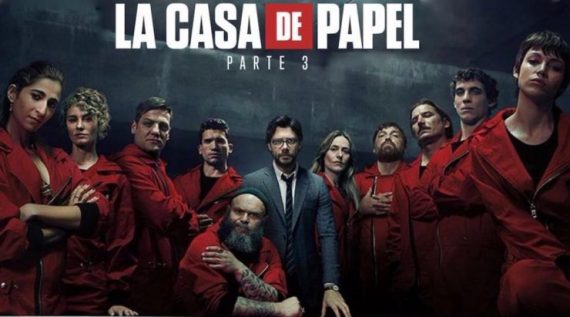 Social media believed that it is going to be a film, however, that's not true. The misunderstanding started when the pictures of actors went viral and at first look, people believed that it is surely a movie. Many pages on social media started posting the same story about the upcoming film.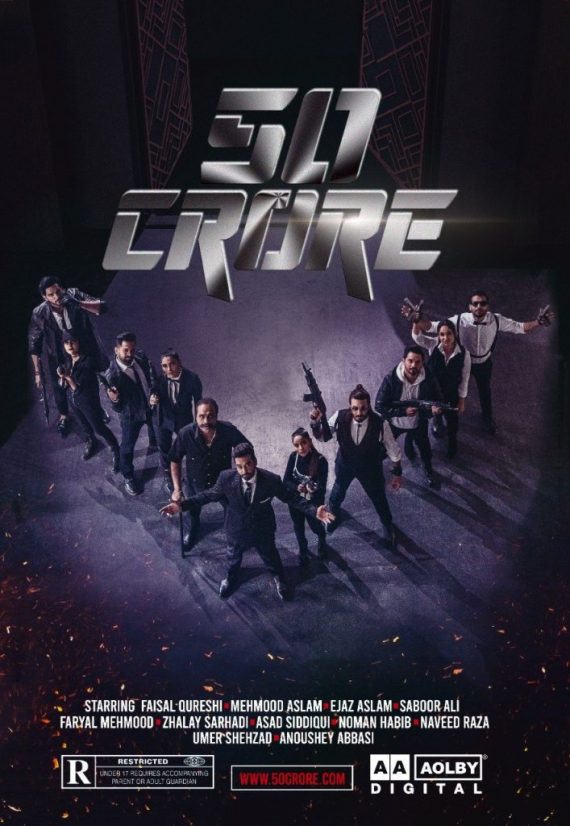 Later, Aijaz Aslam came forward and requested people to hold their judgement and at least wait for 8-9 days so that they will know about the project.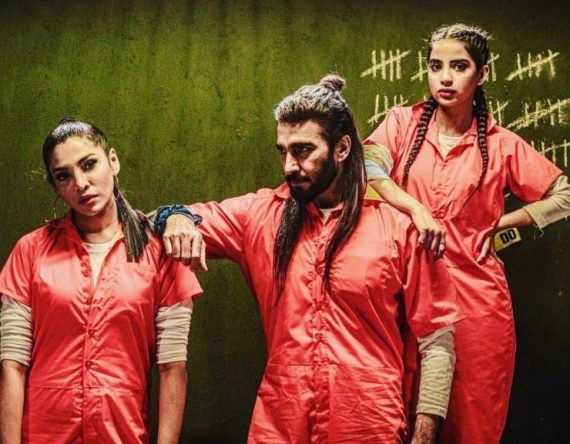 The truth is completely different because it is not a movie rather it is a marketing campaign for Gyara Gyara (11.11) sale. The sale will start at midnight on November 11.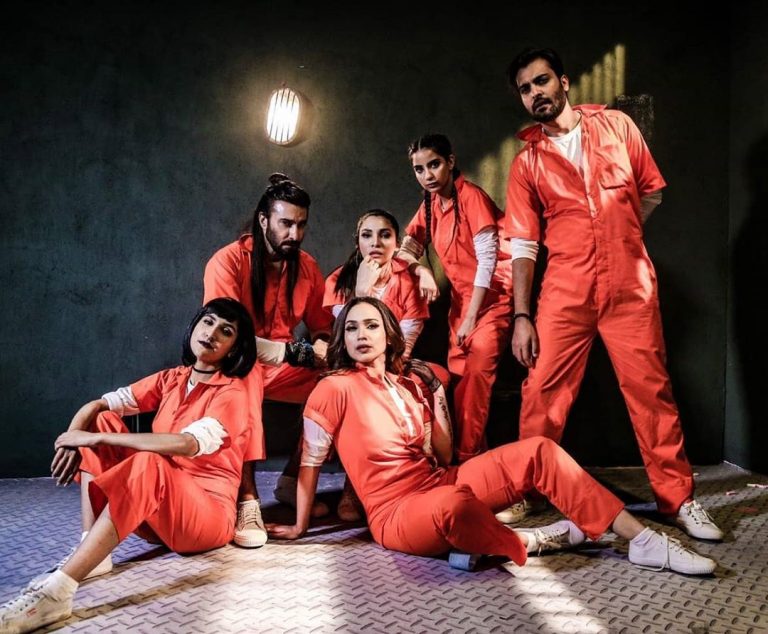 The only purpose of the brand was to create hype and gather the attention of the audience and so far the brand has been successful in doing it. Well, the purpose of "50 Crore" has been served and let's wait for further details.