Ali Khan Hyderabadi is a boy who got fame through TikTok and is the second most followed Pakistani TikToker.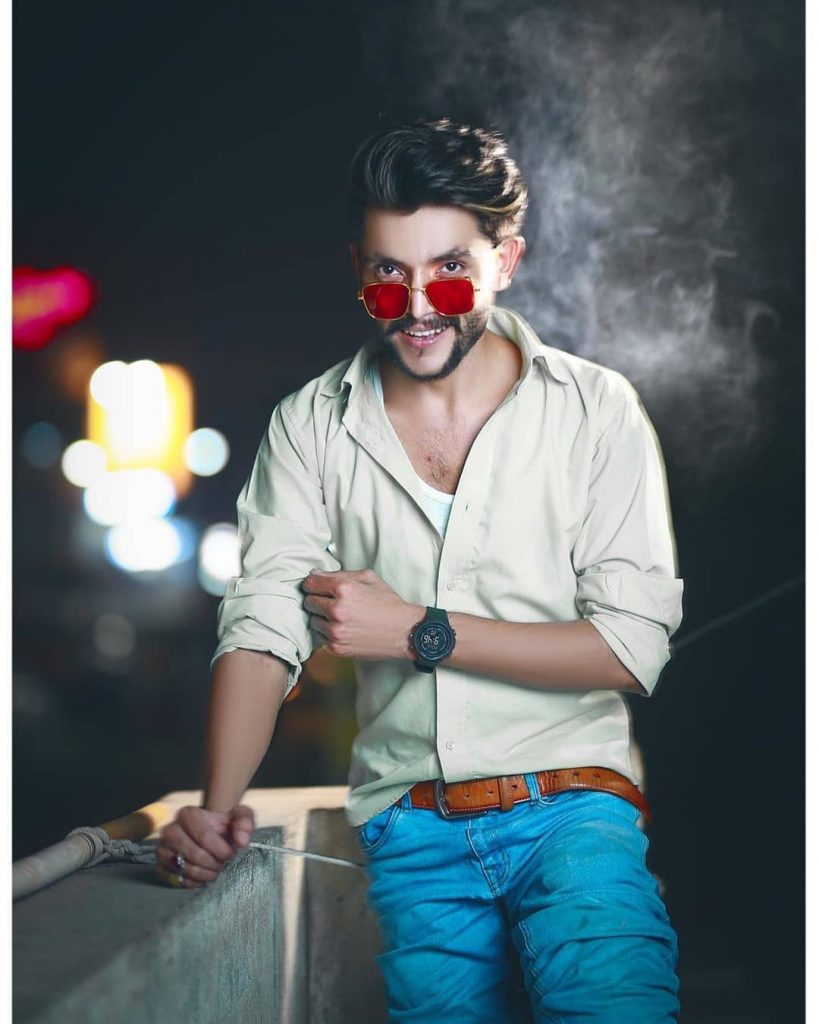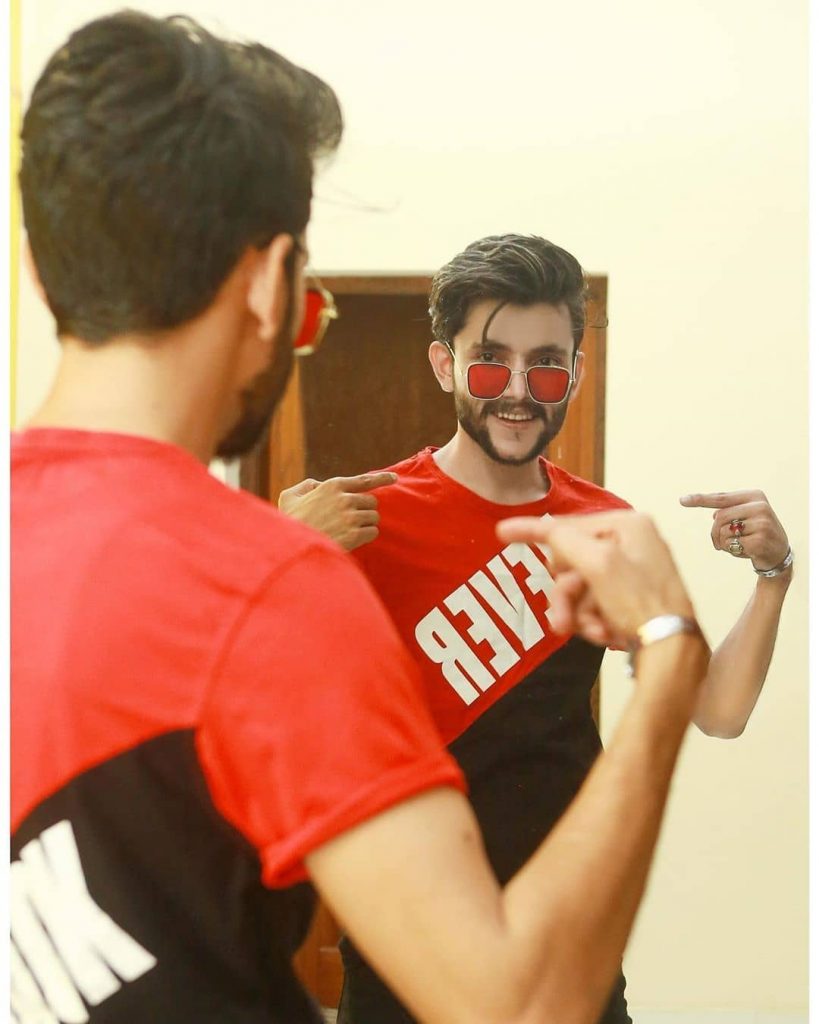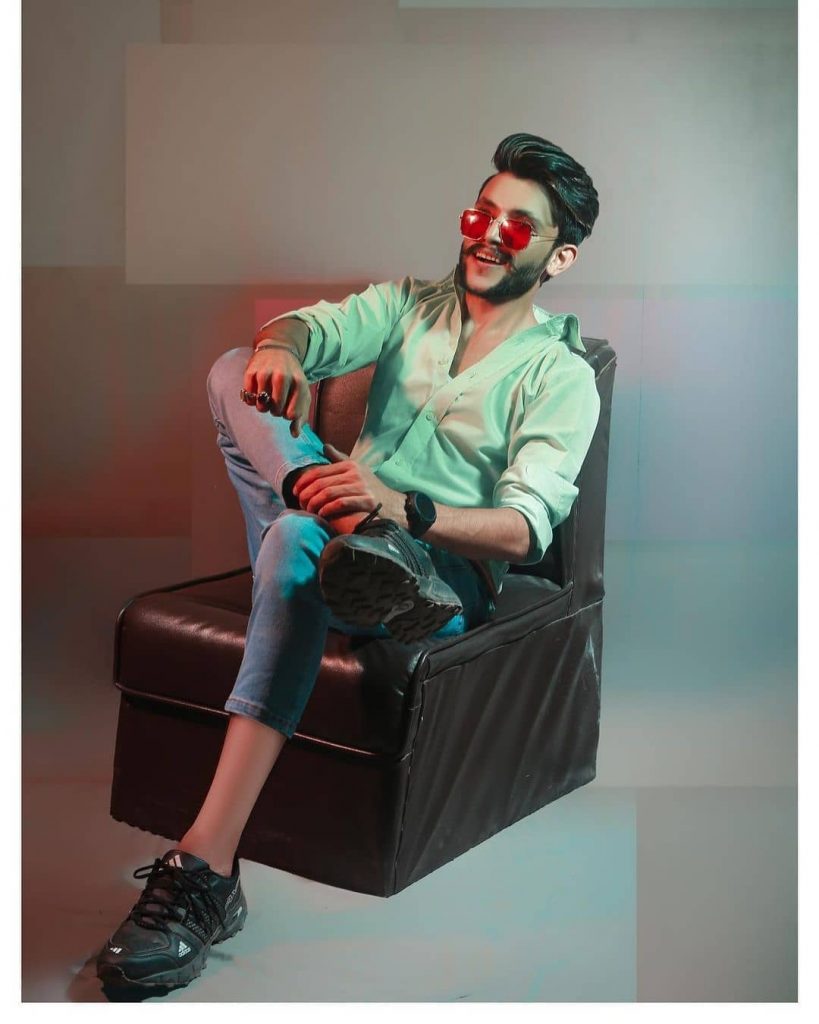 Lately Ali Khan faced controversy over his reaction to a dark complexion girl during a live stream on his Instagram handle. He apparently called the girl ugly only because of her complexion, soon after the live stream ended, the video went viral on all social media platforms.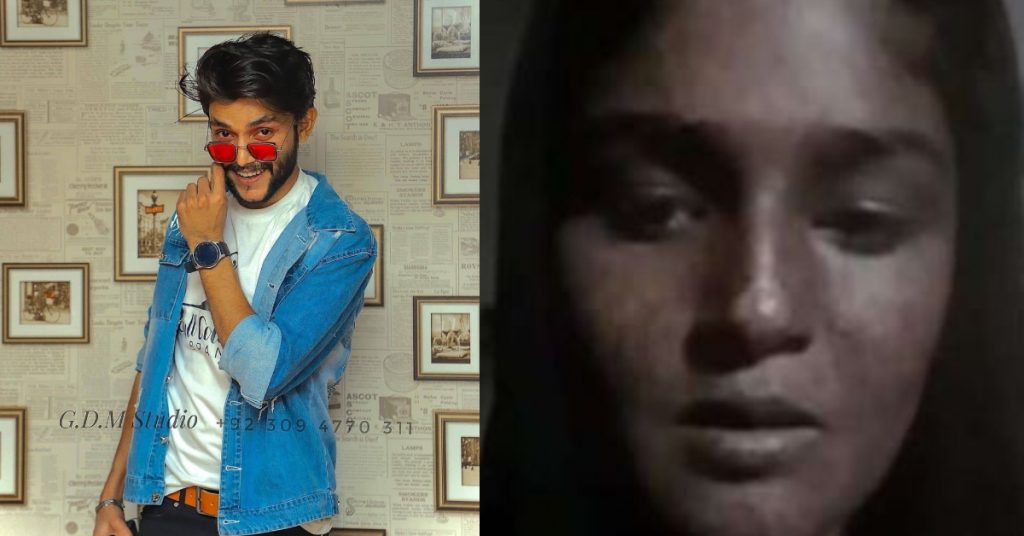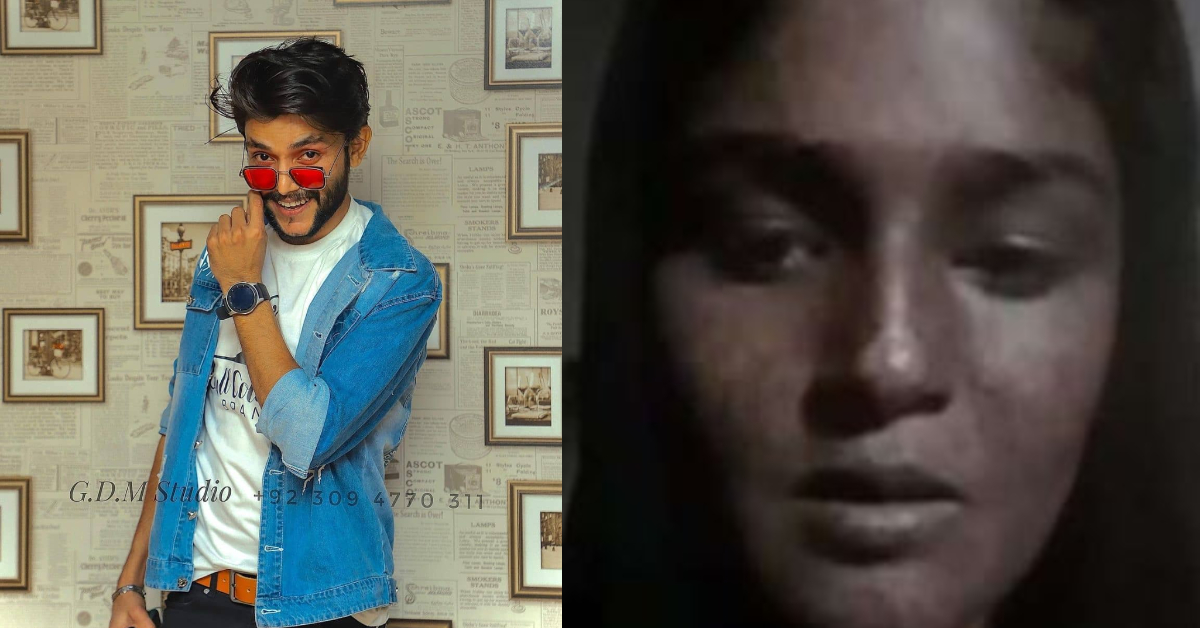 Many fans and foes of Ali Hyderabadi bashed him over his mentality with the hashtags like #UnfollowAliHyderabadi.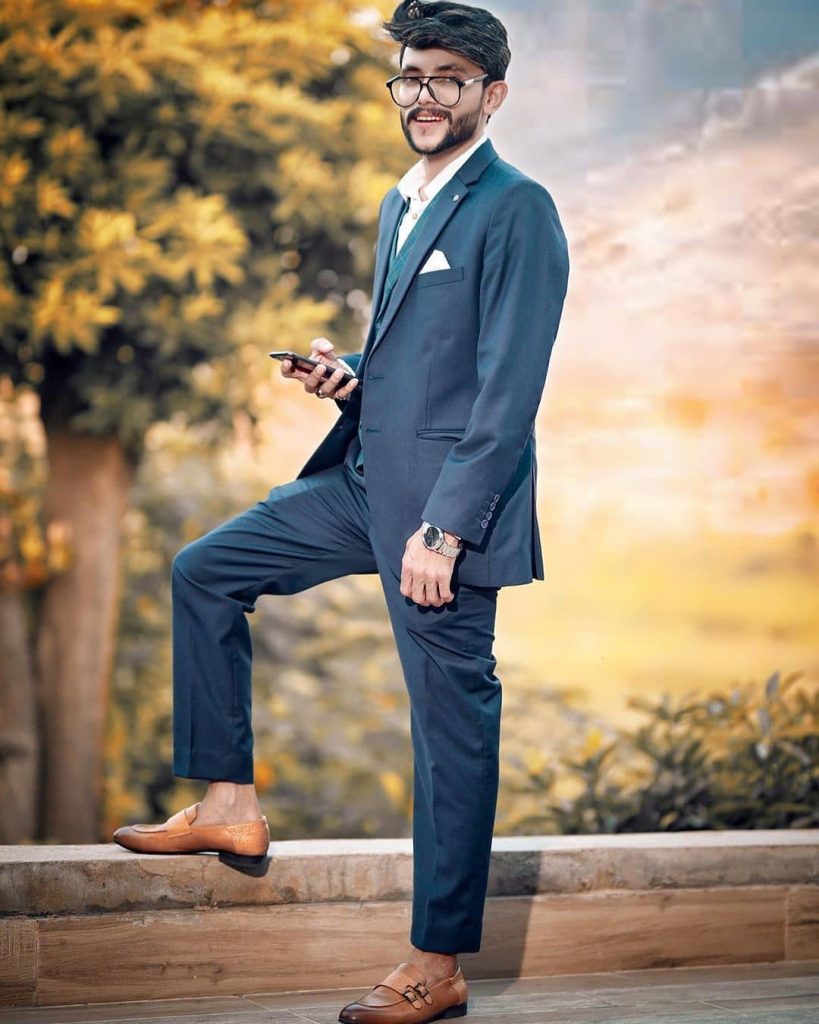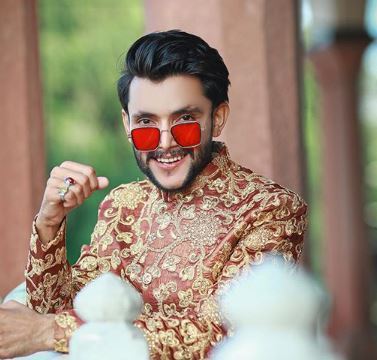 The controversy spread like wildfire, while many social media influencers from Facebook to YouTube also came forward against the act of the TikToker.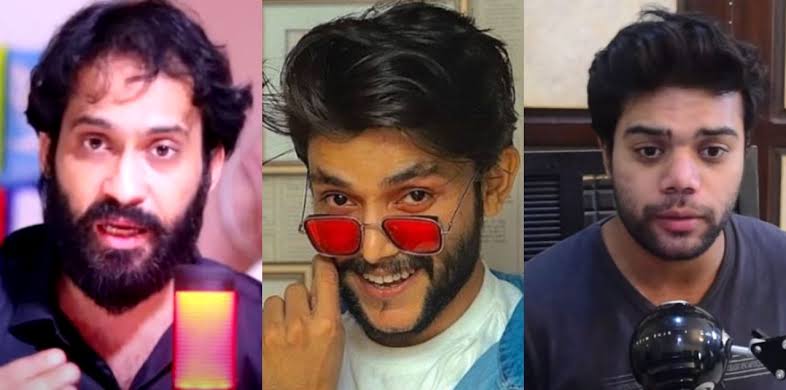 Recently a news popped up that It was a fake controversy which Ali Khan Planned himself. Here are some facts which clarifies that the controversy of Ali Khan Hyderabadi was actually planned. 
The difference of color in the girl's face and hands is clearly visible, which indicated there's something wrong!!
The texture of her face and well-defined jawlines indicated that she was wearing makeup.
Ali Hyderabadi has over 90K followers, but only 38 watched his live stream, that's suspicious.
The standard Instagram live stream interface is entirely different from the interface seen in Ali Khan Hyderabadi Instagram's live stream.
The live recorded video was never available on Instagram, then wherefrom it just popped up?
 The video circulating on social media platforms was created to add a realistic touch to the publicity stunt. Here is a video shared by Shahmeer Abbas, exposing Ali Khan.