Ali Khan Hyderabadi is a boy who got fame through TikTok and is the second most followed Pakistani TikToker.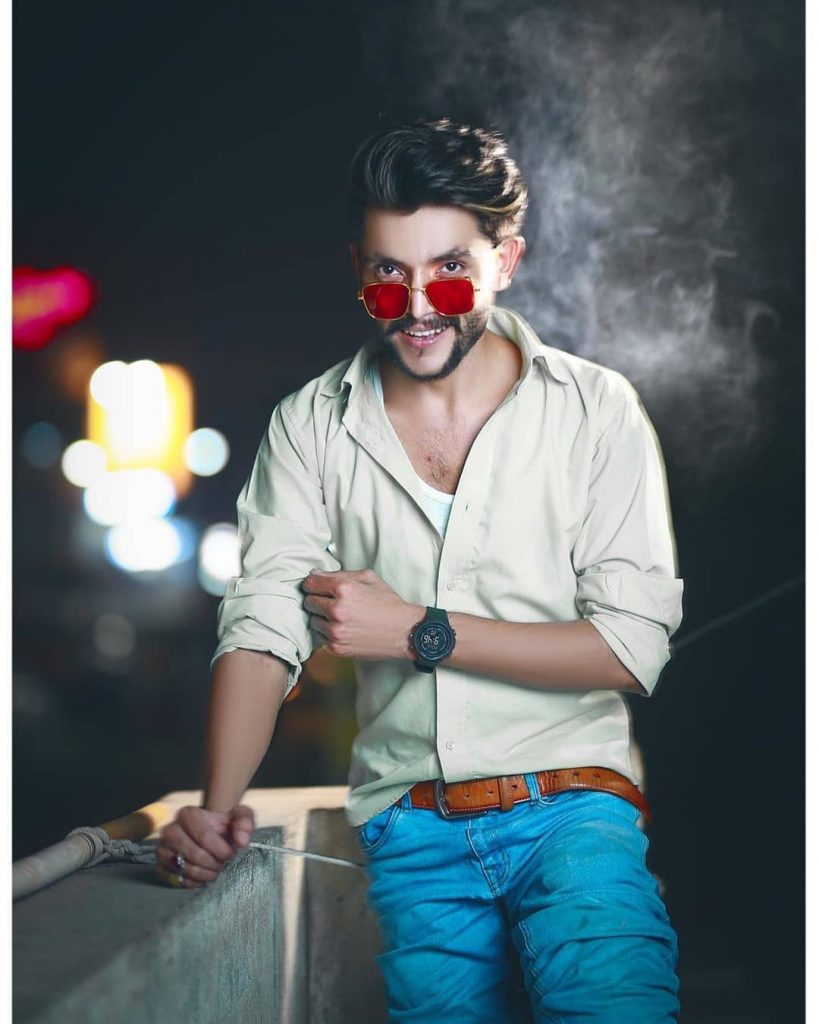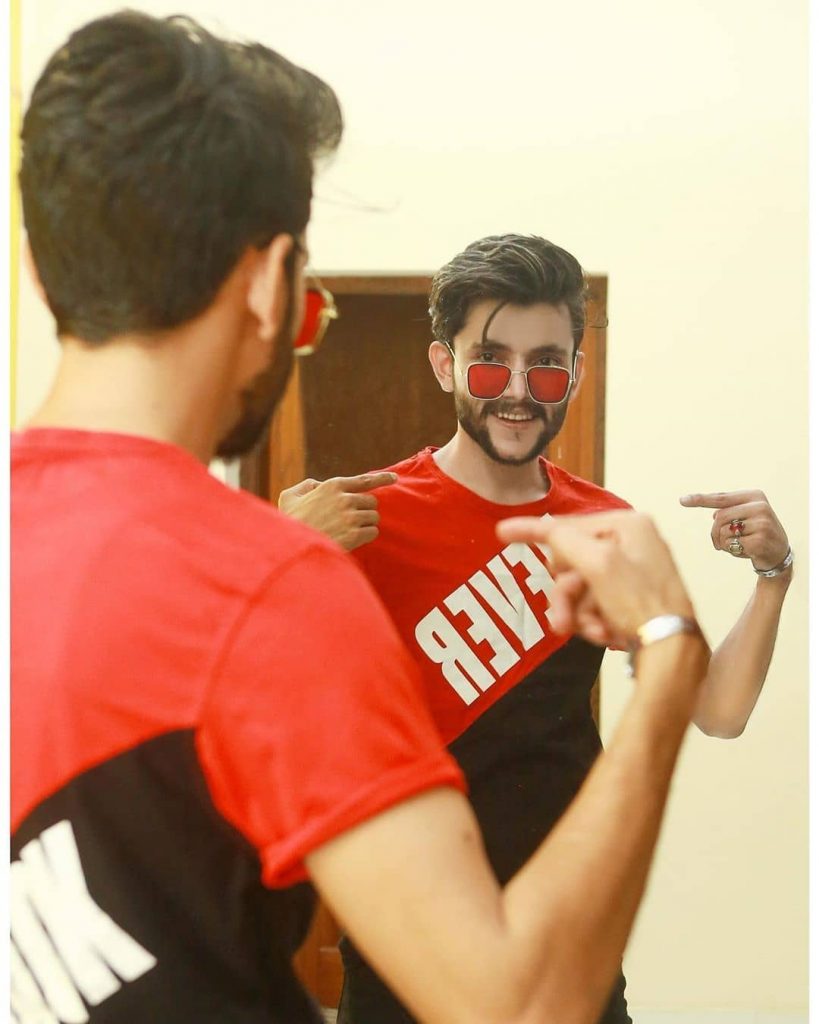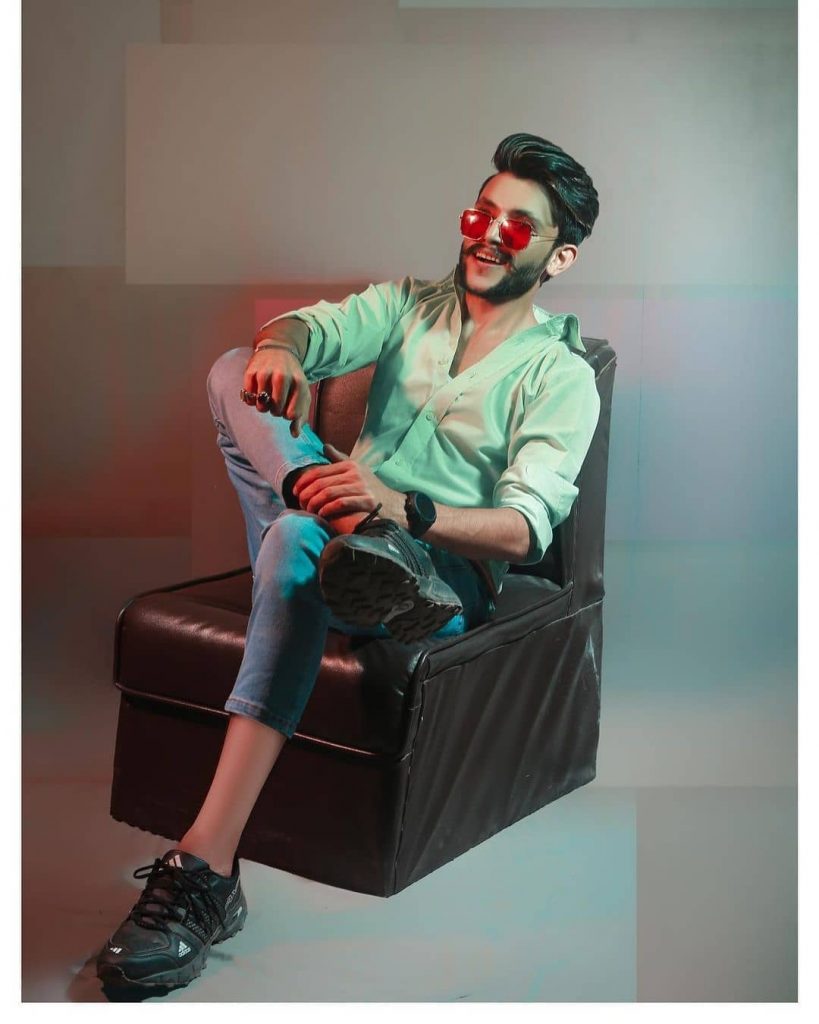 Lately Ali Khan faced controversy over his reaction to a dark complexion girl during a live stream on his Instagram handle. He apparently called the girl ugly only because of her complexion, soon after the live stream ended, the video went viral on all social media platforms.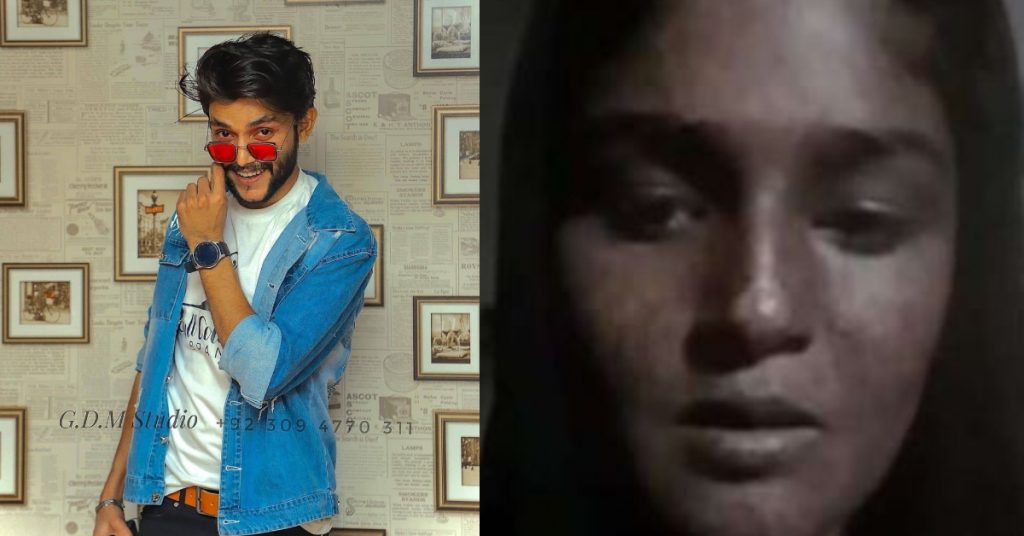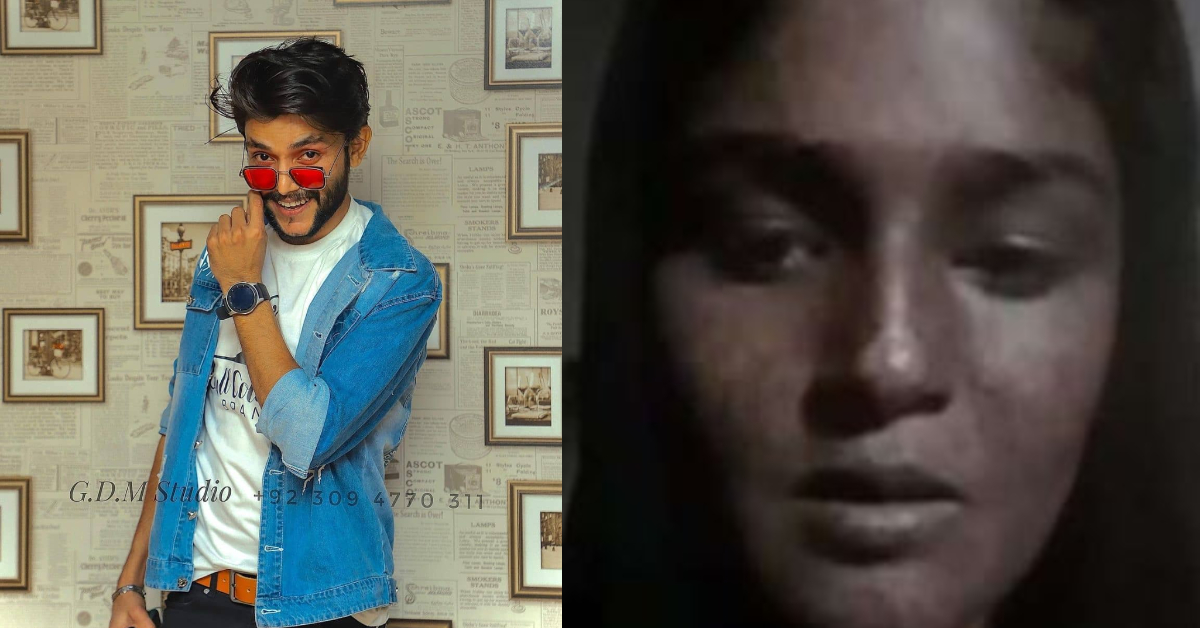 Many fans and foes of Ali Hyderabadi bashed him over his mentality with the hashtags like #UnfollowAliHyderabadi.