We live in era of information overflow and with that comes opinions and criticism coming your way right left and centre. So none of us is really safe from falling into one form of controversy or the other. We can imagine if it is like this for us, how it must be for celebrities who have their every move followed and shared and discussed. They have no respite from it all. The media follows them like a hawk all around the country and even outside. And they cannot complain because publicity, good or bad is their bread and butter. They have to compete with eachother to become the most talked about and hence they get entangled in their fair share of controversies which is human and they deserve some margin for saying things which do not sit right with some people here and there.
However, we have some special stars in our industry whose sole claim to fame are the controversies they create for themselves. For them, no news is not good enough news. They repeatedly say and do ridiculous things to get people to notice them and make their antics viral. Here, we will look at some of the most popular celebrities of today who thrive in showbiz by creating and fueling controversies.
1. Amir Liaquat Hussain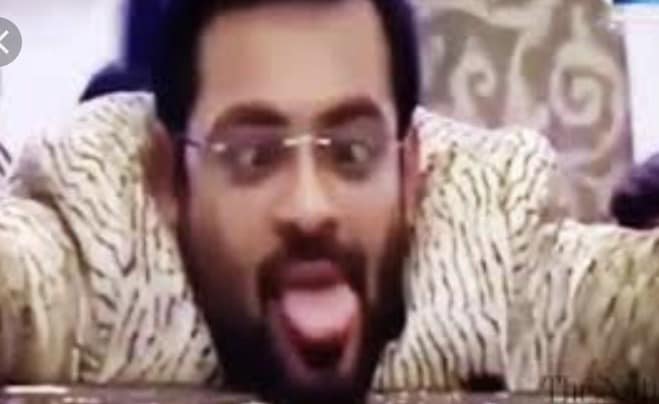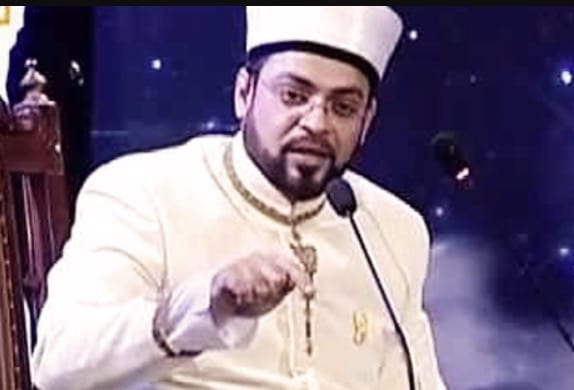 This man is nothing if not a controversial figure. From being a religious scholar to a disco maulvi to a vulgarly speaking host, Amir Liaquat is regularly in the news, for all the wrong reasons. He has been banned by PEMRA time and again and he never pays heed to any of it. Just recently, his program on Bol channel where he called religious activism as blasphemy turned up a huge storm of criticism. However, he appeared again in Ramzan with tall tales of gifting aeroplanes and questioning his guests about private and inappropriate issues. So, we can safely but sadly conclude that Amir Liaquat is here to stay, in each program more controversial than the previous one.
2. Sahir Lodhi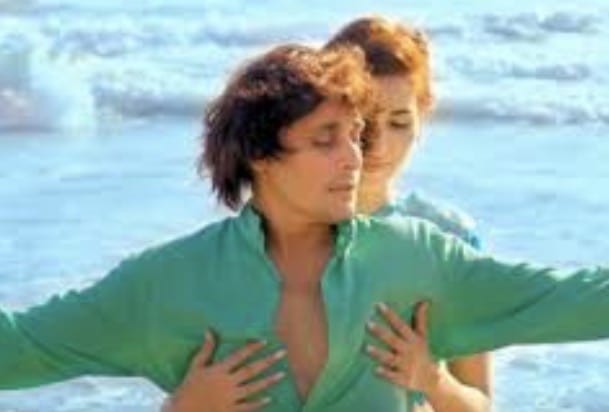 This man is popular for reasons unbeknownst to mankind. There is nothing likeable about the way he talks, sings, hosts or dances, but this is serving him quite well. Every few months, he does something so absurd that it remains viral for many days afterwards. I think producers and directors also cash in on his controversies, which is why they keep on casting him. The self proclaimed Shahrukh Khan of Lollywood is a master of gaining popularity by being outrageous.
3. Meera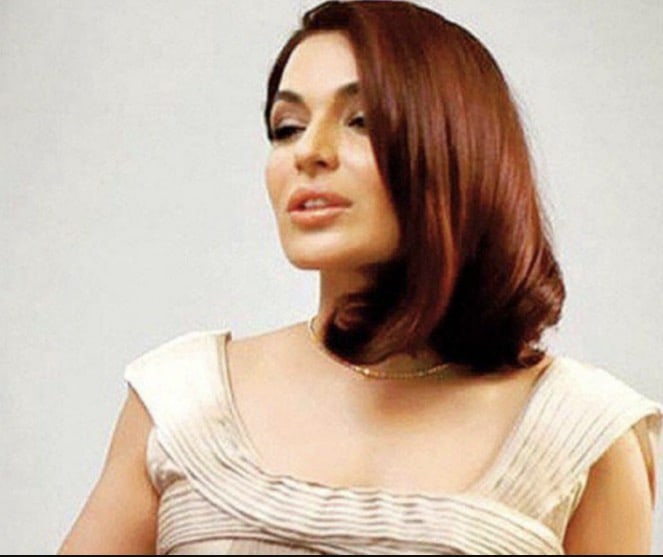 This woman has been the reigning queen of controversy since the time she stepped into the industry. And I do not believe it is unintentional, since anyone with a quarter of  her wealth could have gone to a finishing school or somewhere, to learn how and what to speak. But, I think she is well aware of the immense popularity publicity this brings her way.
4. Tahir Shah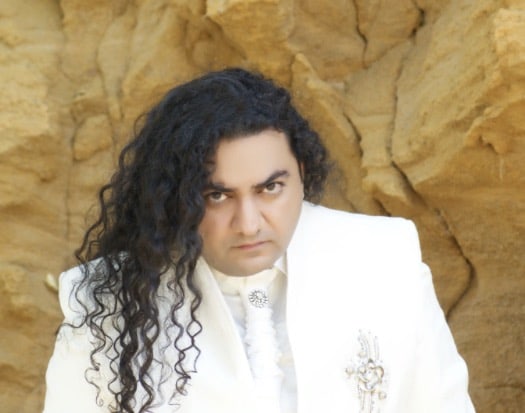 Well, what can you say about someone who deliberately creates, composes, sings and acts in songs like Eye To Eye and Mankind Angels and then peers from behind his curly long locks to let you know that he is spreading the message of love and peace. It is not hard to get what he is trying to achieve so determinedly and he is quite there already. There can only be one Tahir Shah in this world.
5. Waqar Zaka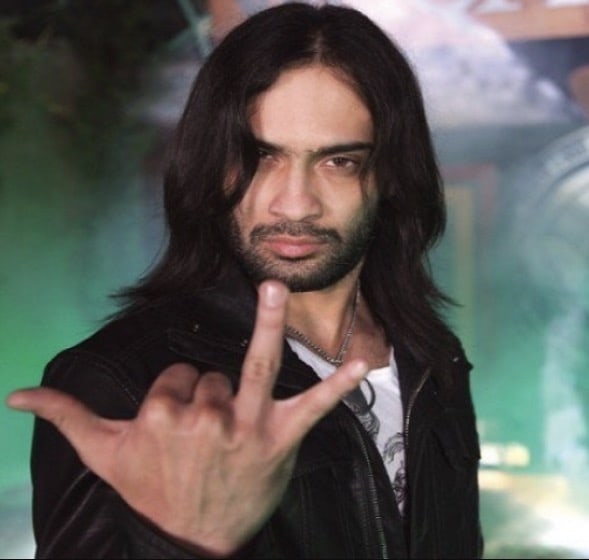 For someone who planted his foot in the industry by giving dares to people to prove they are capable of living on the edge, he is not the one to follow any social rules or norms and sometimes basic mannerisms as well. From giving outrageous statements to being beaten publicly by girls, Waqar Zaka has certainly made himself quite noticeable.