A makeover is generally considered a positive term which refers to a pleasant transformation in someone's personality and looks. Sometimes however, even with access to the best make-up artists and designers, some of our celebrities have made choices which were not worth appreciating in any way. These celebrities sported certain looks and had a few makeovers for some of the biggest functions yet they completely missed the mark. It seems like sometimes in an effort to look different, people tend to go overboard with the make-up and choose outfits which attract attention but for all the wrong reasons. These makeovers prove that money cannot buy style or class. While some celebrities look great even with the most simple looks, there are others who think they are experts in their respective fields but never fail to disappoint their onlookers.
Here is a list of the worst celebrity makeovers which is also a list of how not to dress up and which make-up looks to avoid completely.
Sadaf Kanwal's Revealing Saree and Creepy Make-up
Sadaf Kanwal has been spotted not once but twice in the biggest award functions of the entertainment industry dressed up like she was going to a Halloween function. While there is nothing wrong with experimenting with something different, Sadaf Kanwal very often banks on bold looks to stand out from the crowd. Her black saree does not look classy or trendy but on the contrary it looks vulgar and flashy. In the other picture, Sadaf Kanwal's eye make-up and her bold eye brows make her look like she is all set to go to a Halloween party. Sadaf Kanwal is one of the top models of Pakistani fashion industry yet she always fails to impress on such occasions. Her makeovers are definitely the worst on such functions as is apparent from these pictures.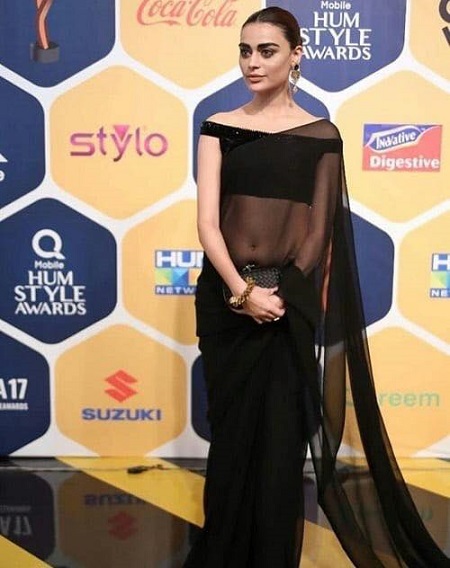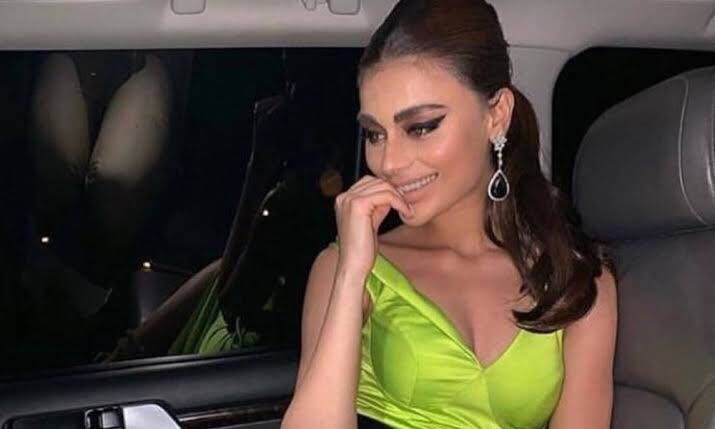 Mawra Hocane's Street Style Punk Look
If you thought Mawra Hocane was always naturally stylish, this picture of hers from an award function will make you think again. Mawra Hocane sported this casual and punk look at an occasion which was by all means a formal one. Mawra Hocane's hairstyle and make-up both are not up to the mark. This picture is also one of those makeover pictures which makes it hard to believe that a celebrity who is known for her fashion sense can actually turn up on an award function in such an attire and look.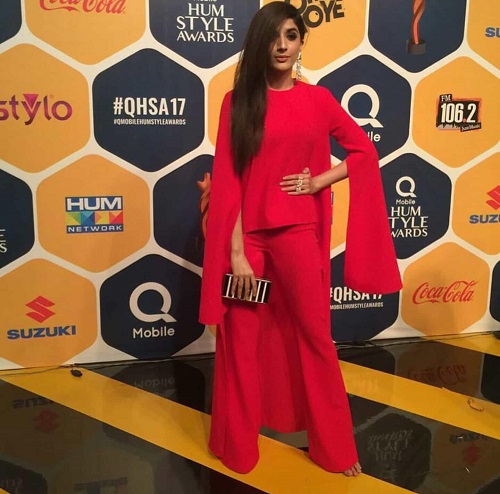 Nadia Khan's Black Lip Colour
There was a time when black lip colour was in fashion but would you watch a make-up tutorial by Nadia Khan after looking at this picture of a makeover she gave herself? Nadia Khan wears a black lipstick with everything black and she definitely did not work hard to style her hair. Her overall look was promoted by her on her YouTube channel because she wanted other girls who follow her to get inspired from this look. We are certain not a lot of girls will be taking make-up lessons from someone who cannot even give herself a proper makeover.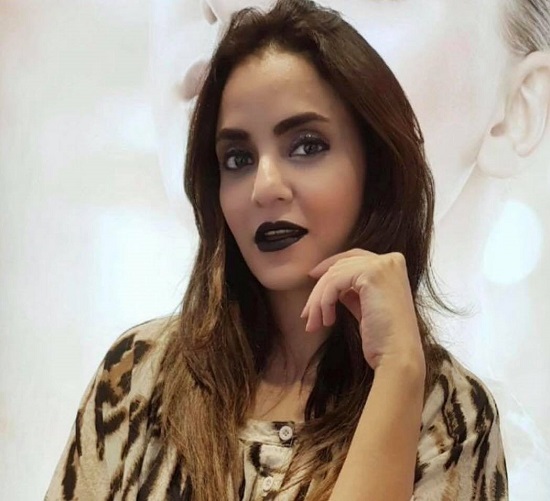 Gohar Rasheed's Outlandish Look
Gohar Rasheed showed up at the HUM Awards few years back looking like he just walked out of his Karate class. Even Ahmed Ali Butt couldn't hold back and asked him if he was trying to strengthen Pakistan's ties with Taiwan by looking like their brand ambassador. We're not sure what was going through the designer's mind when he put this outfit together but Gohar Rasheed looks comfortable in a look which is a complete disaster.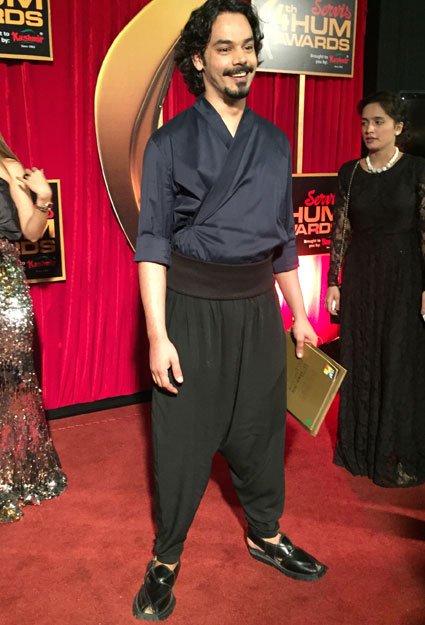 Fiza Ali's Swollen Lips
Fiza Ali obviously thought she looked like a diva with her already plump lips outlined in a way which made them look obnoxiously fake. This is what happens when you take a trend a little too seriously! Fiza Ali has come a long way and her make-up now is much better than it was few years back but this has got to be one of the worst makeovers she ever had but she thought it was good enough to display on social media.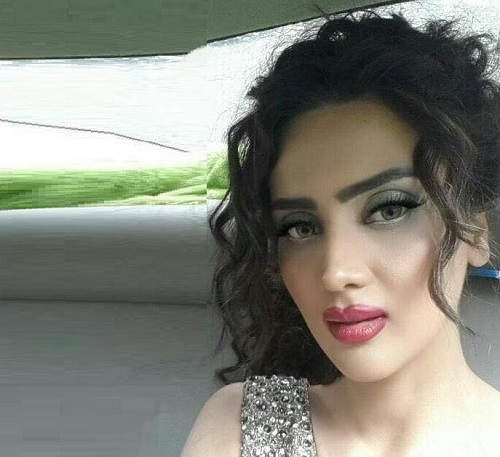 Share your views in the comments section and don't forget to add more names. Which look do you think is the worst?