The world shook and the humanity wept at what happened at the Christchurch Newzealand where a terrorist entered and opened fire at people who had come for the Jummah prayer. Nearly 50 people died as the result of the attack while about the same number were severely injured. The terrorist live streamed the whole dilemma on his social media and the whole world was shocked at what happened.
Like all the people in the world, our celebrities were also deeply affected by the tragedy and took to social media to grieve for the victims and hand out support to those who have lost their loved ones. From Mahira Khan to Shoaib Akhtar, all the celebs shared their thoughts. Se what they had to say: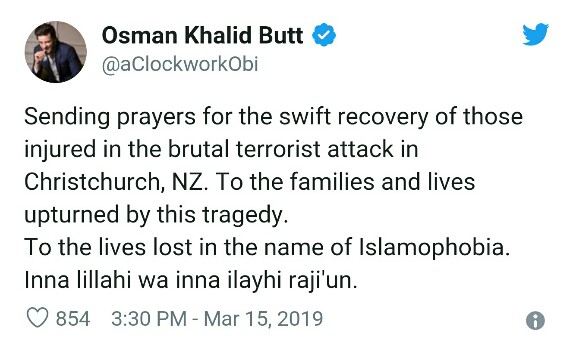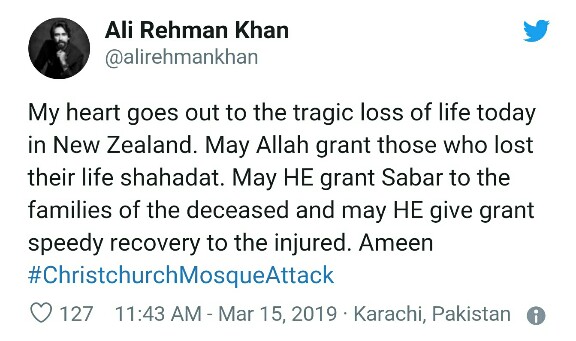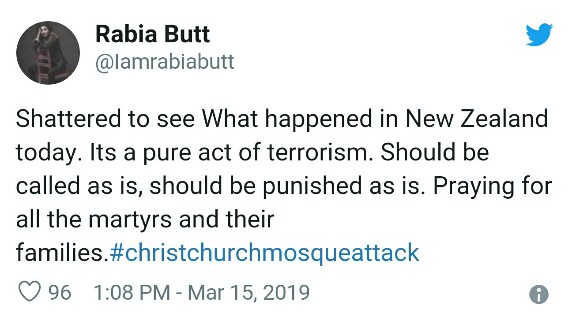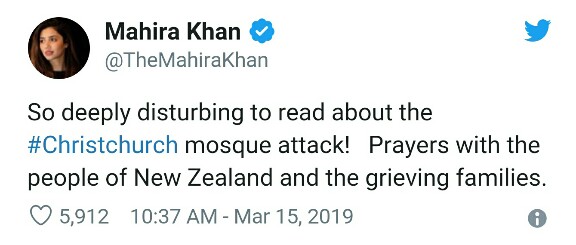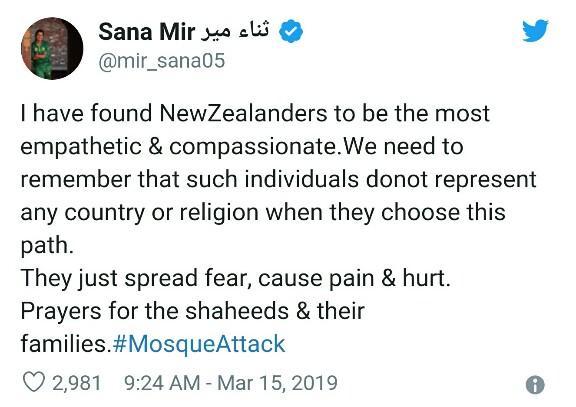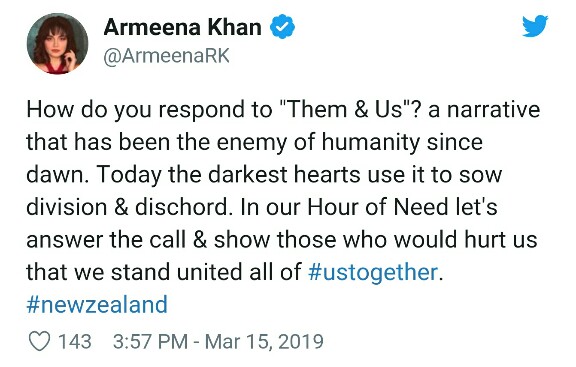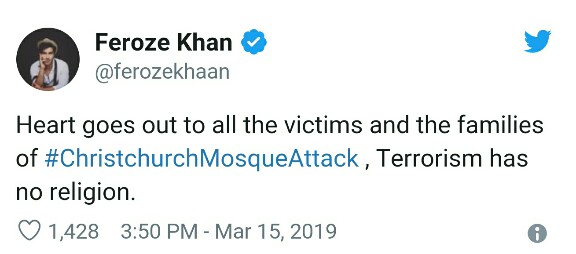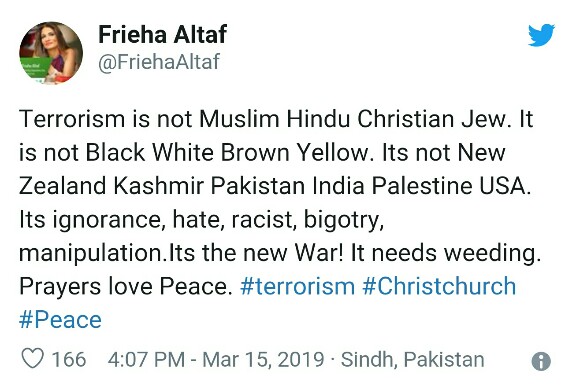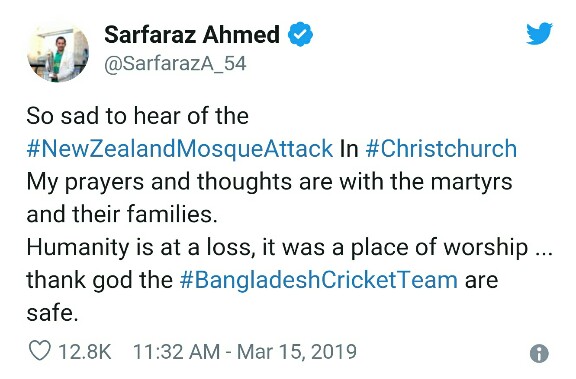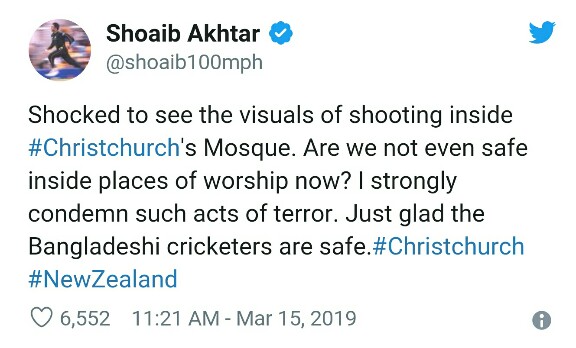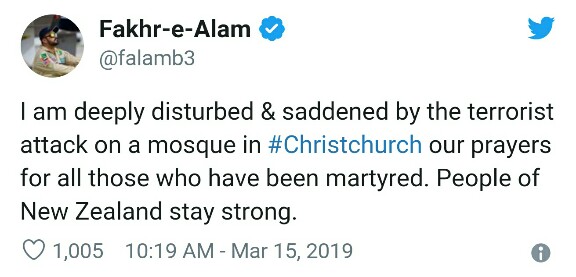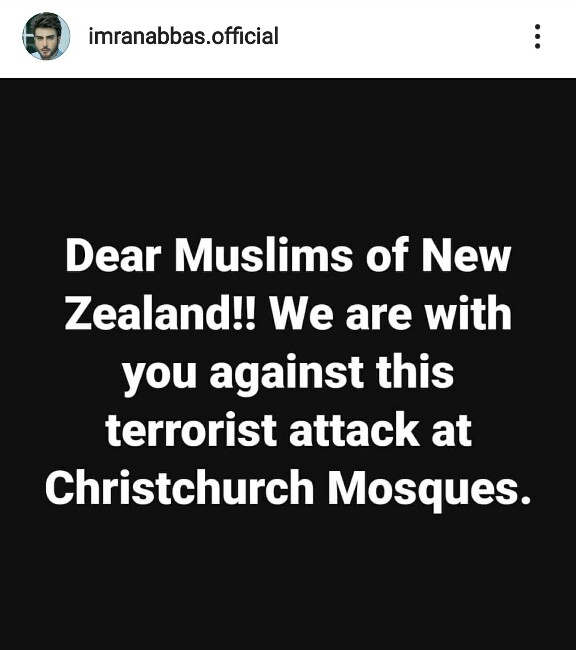 Our hearts go out to the victims of the attack and May they rest in peace and Allah grant them a place in Jannah!