We love our boys when they're in form. We love them when they perform on the cricket field but do we love them when they're off the ground? Well, even if you didn't earlier, cricketer Hassan Ali has given everyone a chance to love him, and not for his talent with the ball or the bat this time.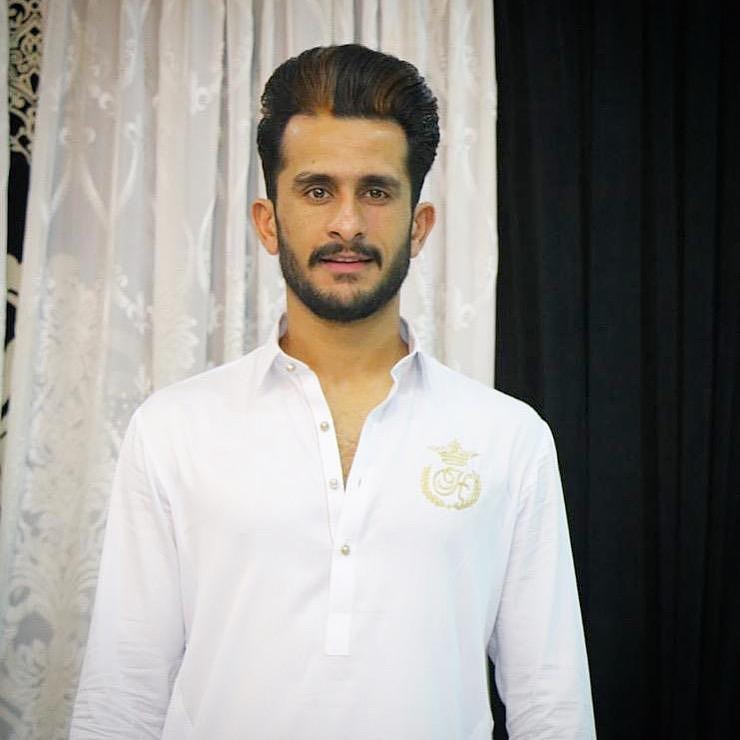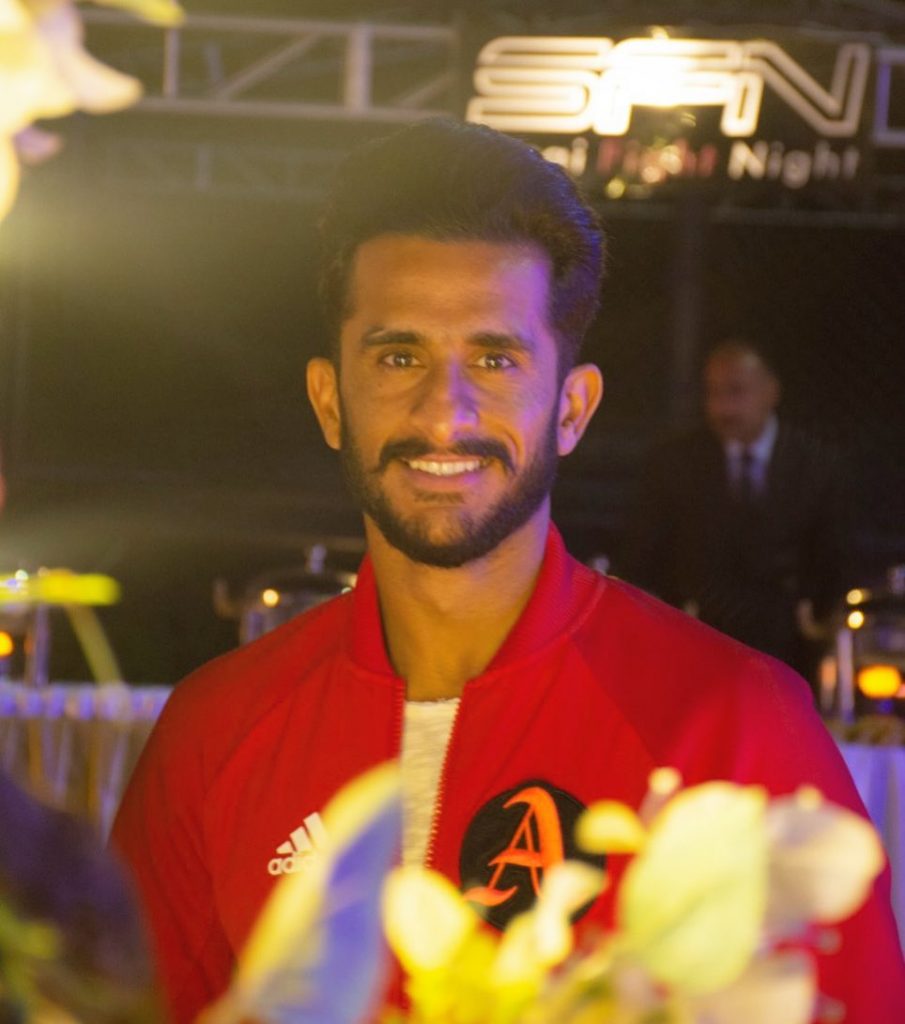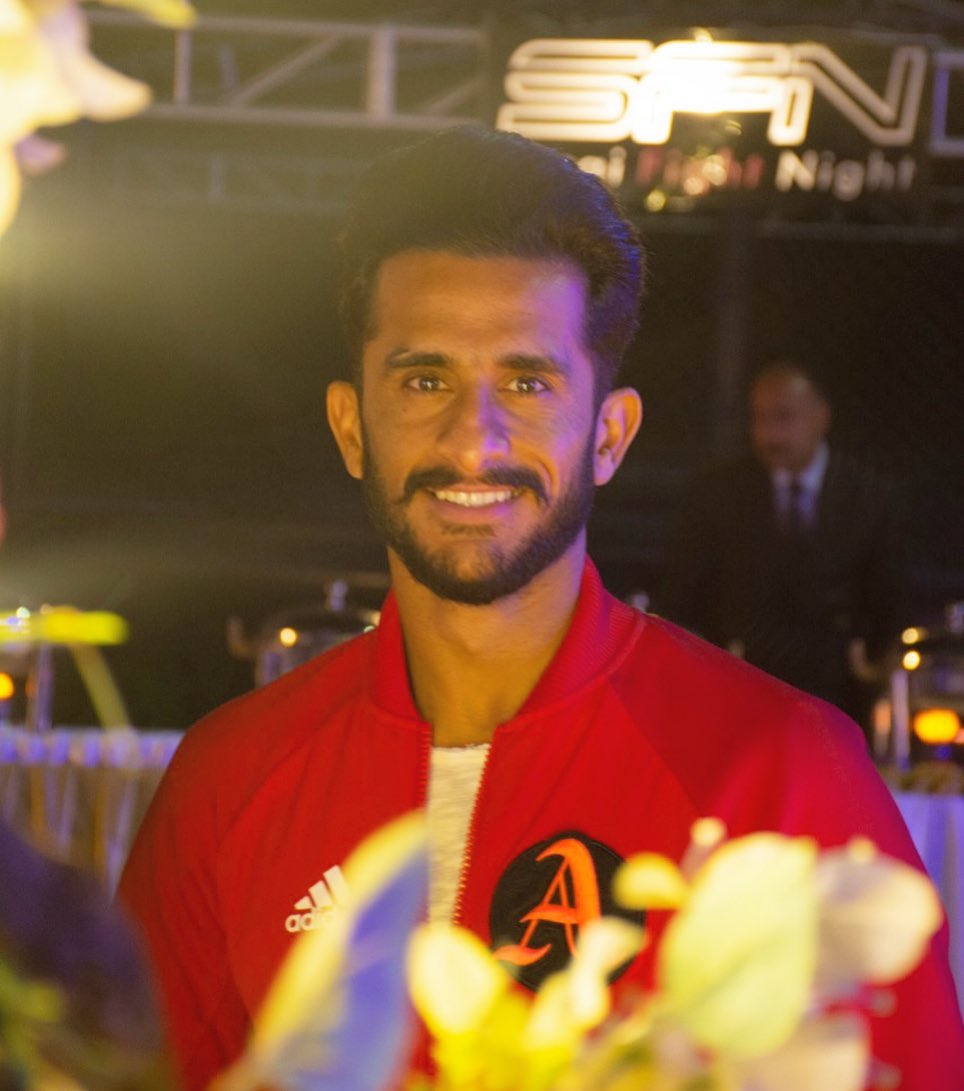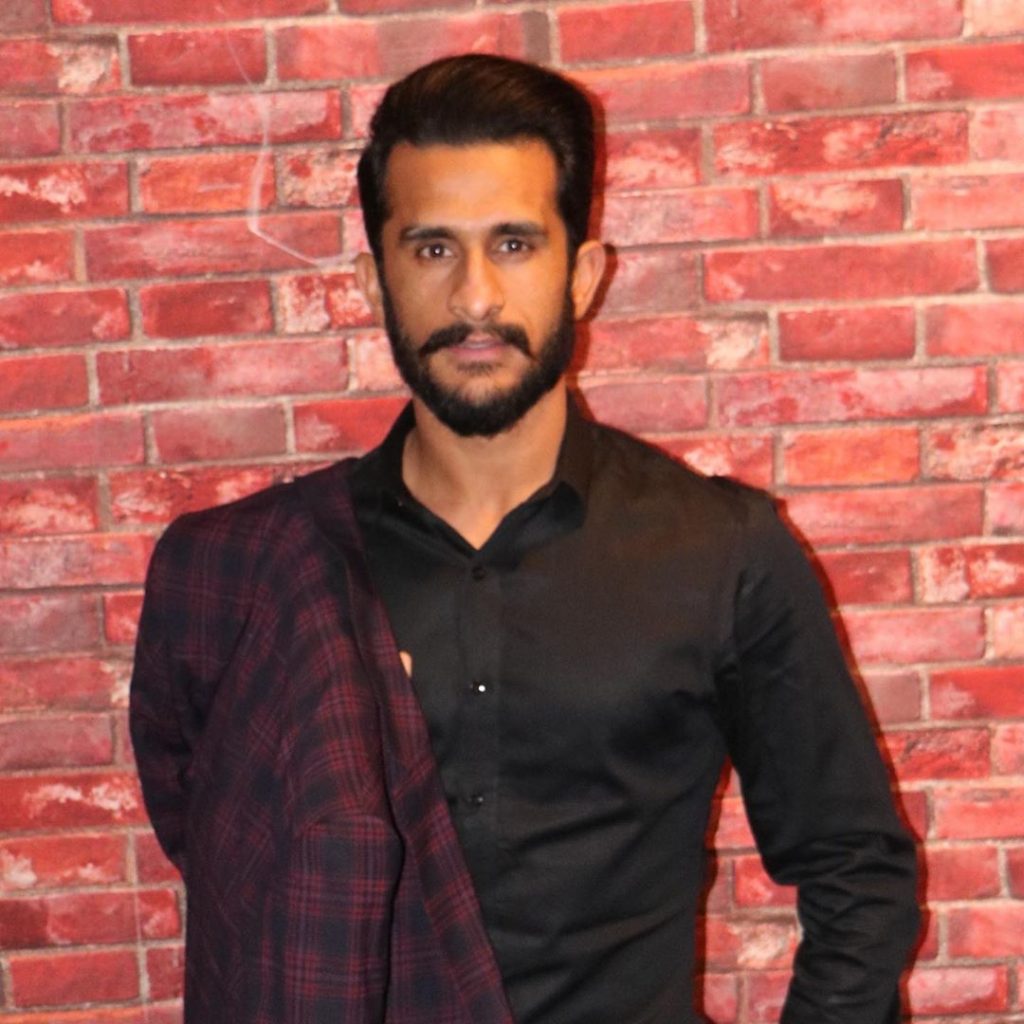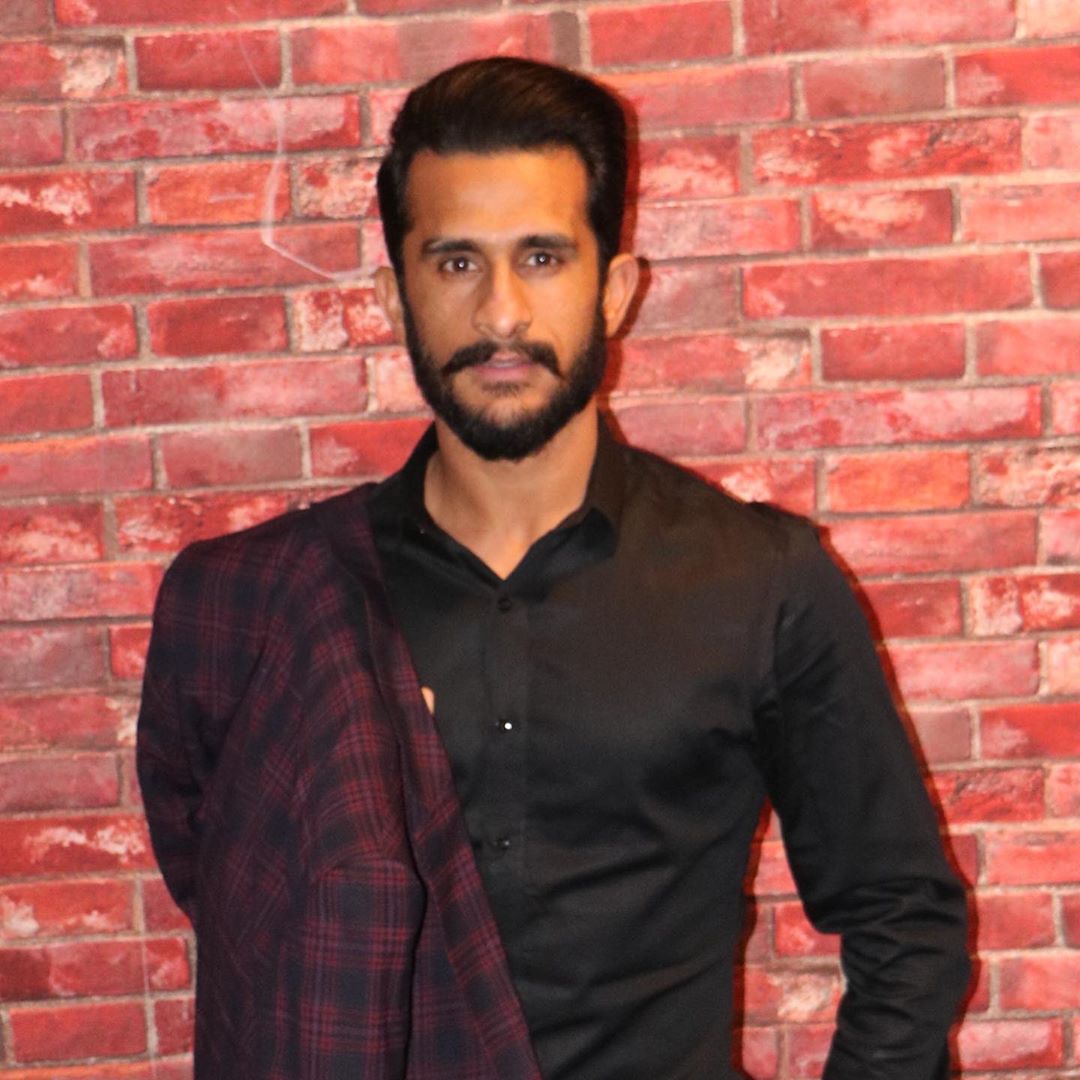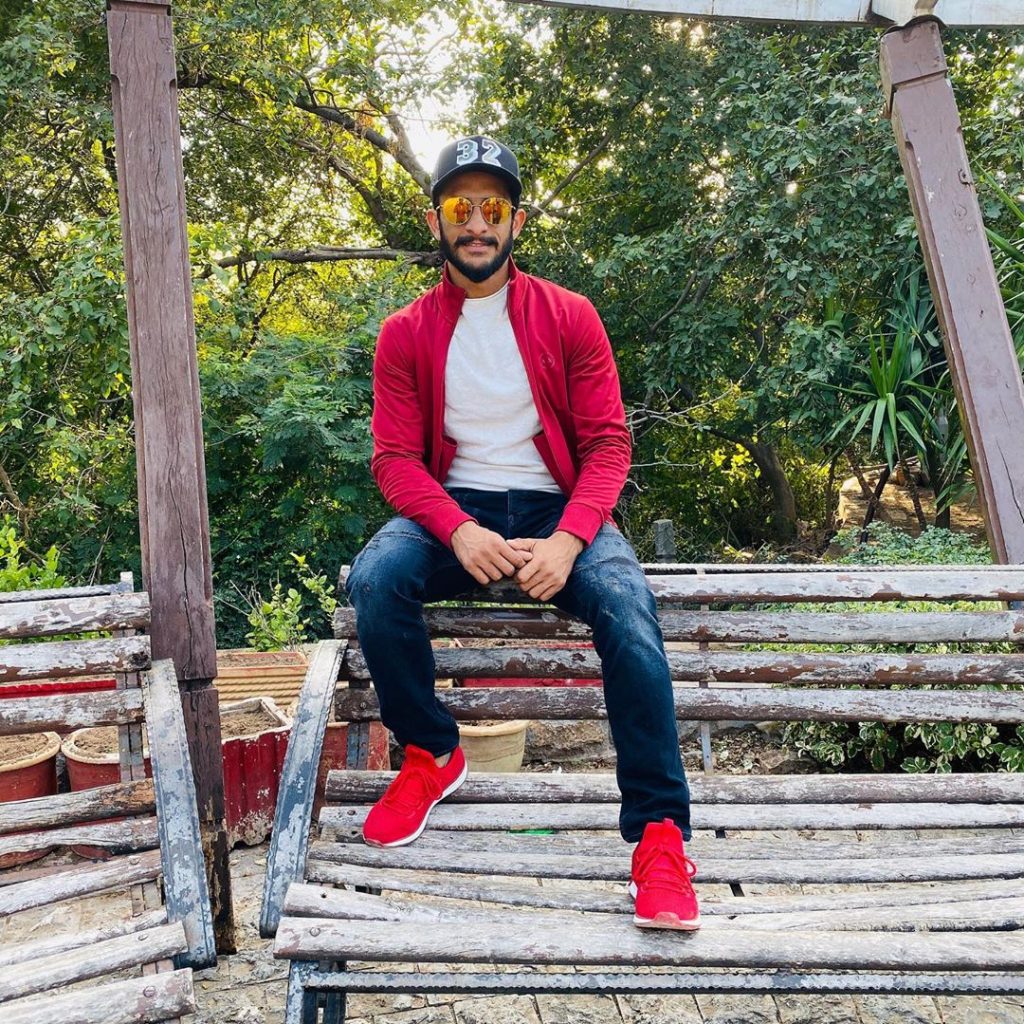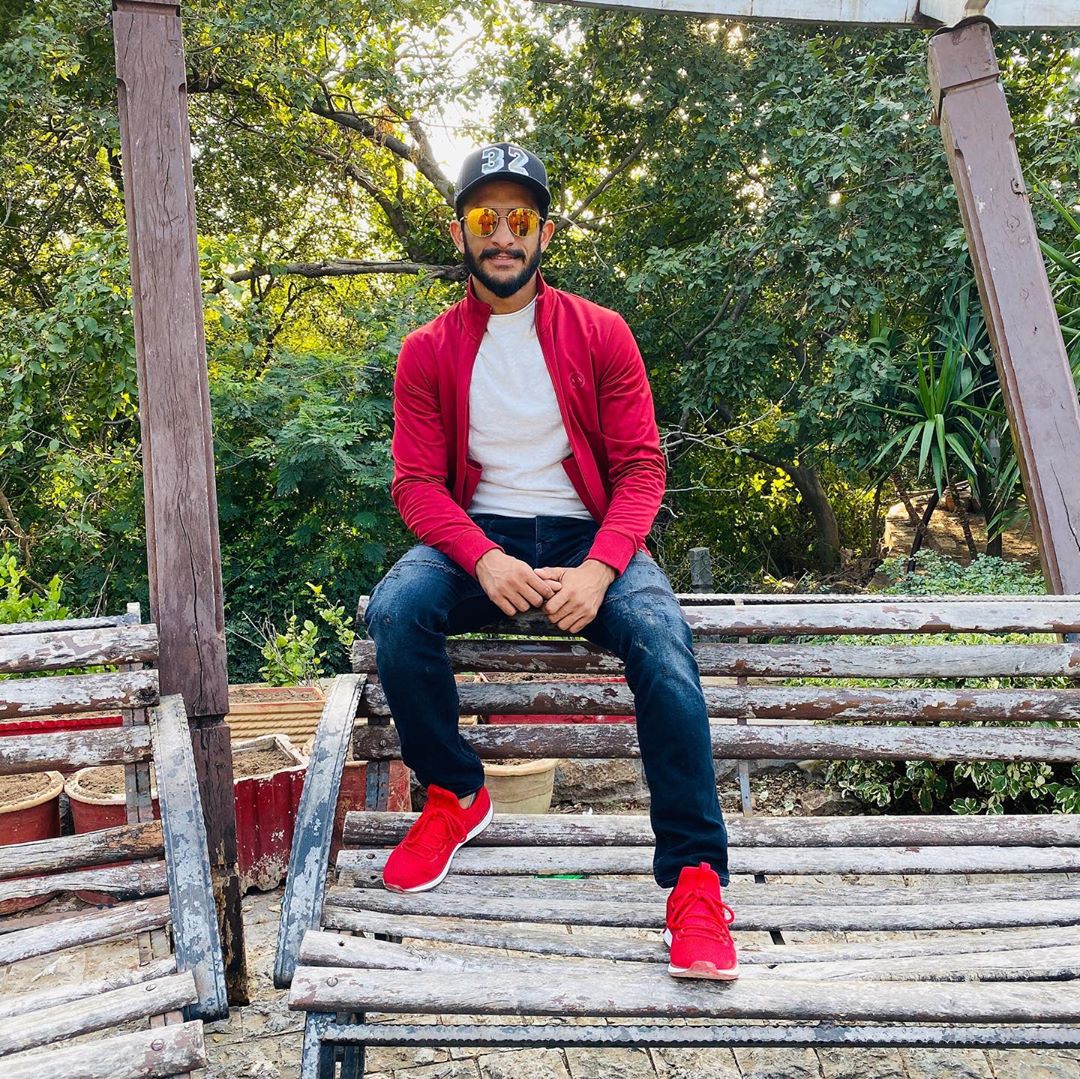 A throwback video of Hassan Ali has gone viral where he is seen dancing away and enjoying on the streets as live music plays in the background. Hassan Ali is in his element, nailing each beat and rather enjoying himself.
We've seen Hassan Ali showcase his talent on the ground. He's good with the bat and the ball too. But he's very good with his moves too. And that we absolutely love!