Atif Aslam is one of the most famous artists because of his amazing work in India and Pakistan.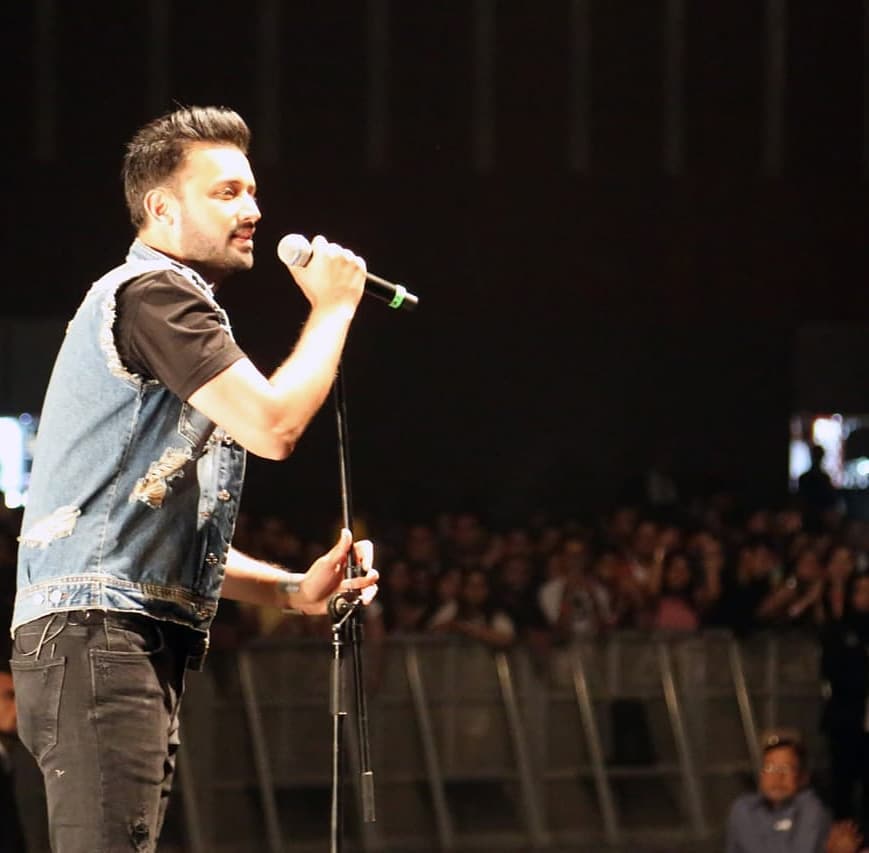 He has recorded many chart-topping songs and due to this, he is often regarded as the best playback singer of the music industry.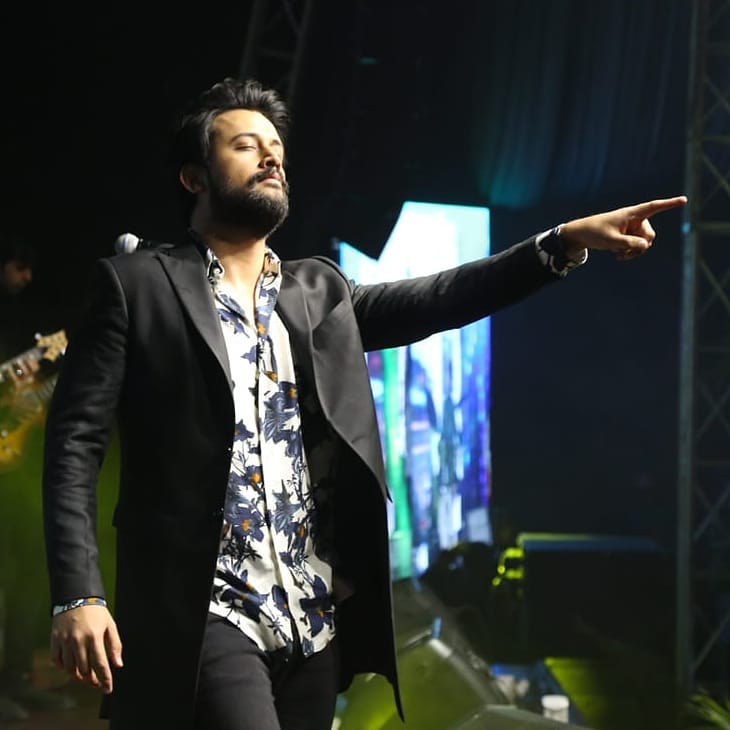 We all have seen Atif Aslam entertaining us with his great songs now and then however he hardly appears in interviews that's why we don't know about him much.