Atif Aslam is one of the most famous artists because of his amazing work in India and Pakistan.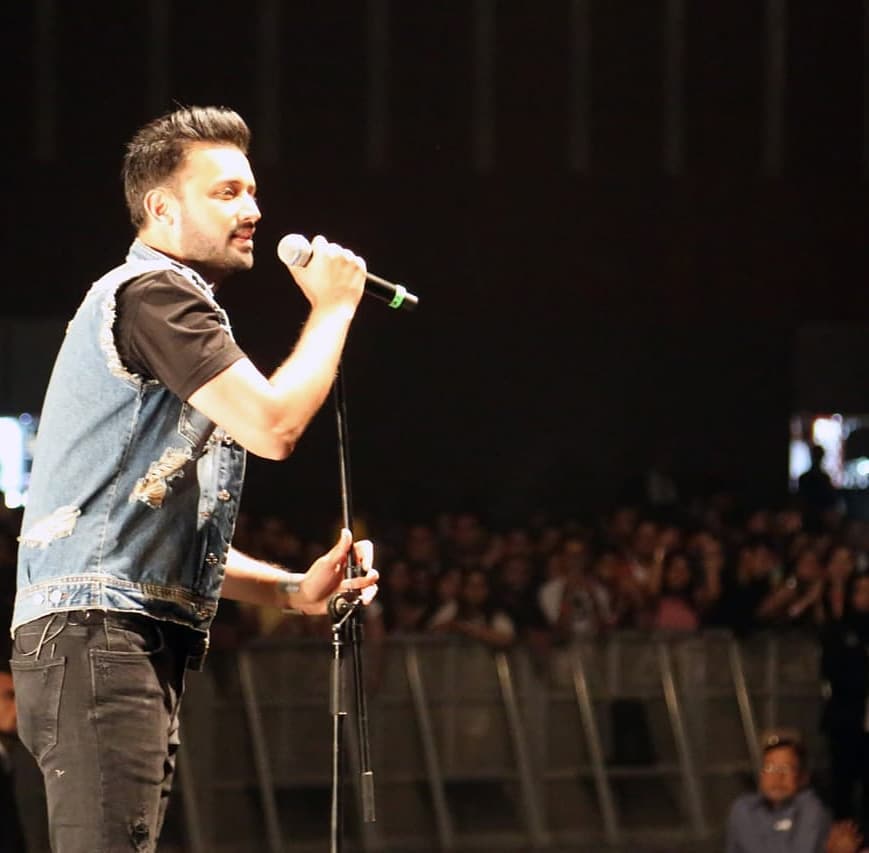 He has recorded many chart-topping songs and due to this, he is often regarded as the best playback singer of the music industry.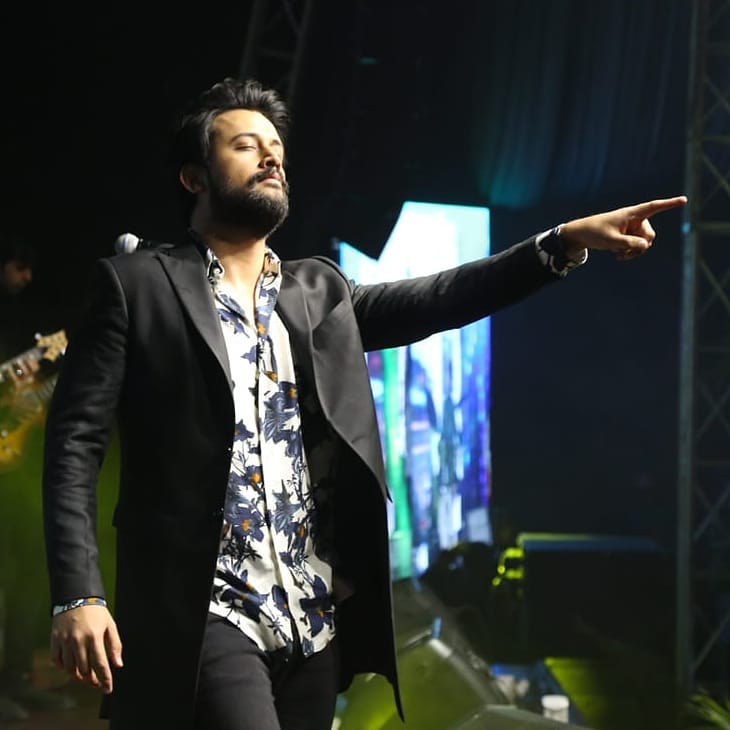 We all have seen Atif Aslam entertaining us with his great songs now and then however he hardly appears in interviews that's why we don't know about him much.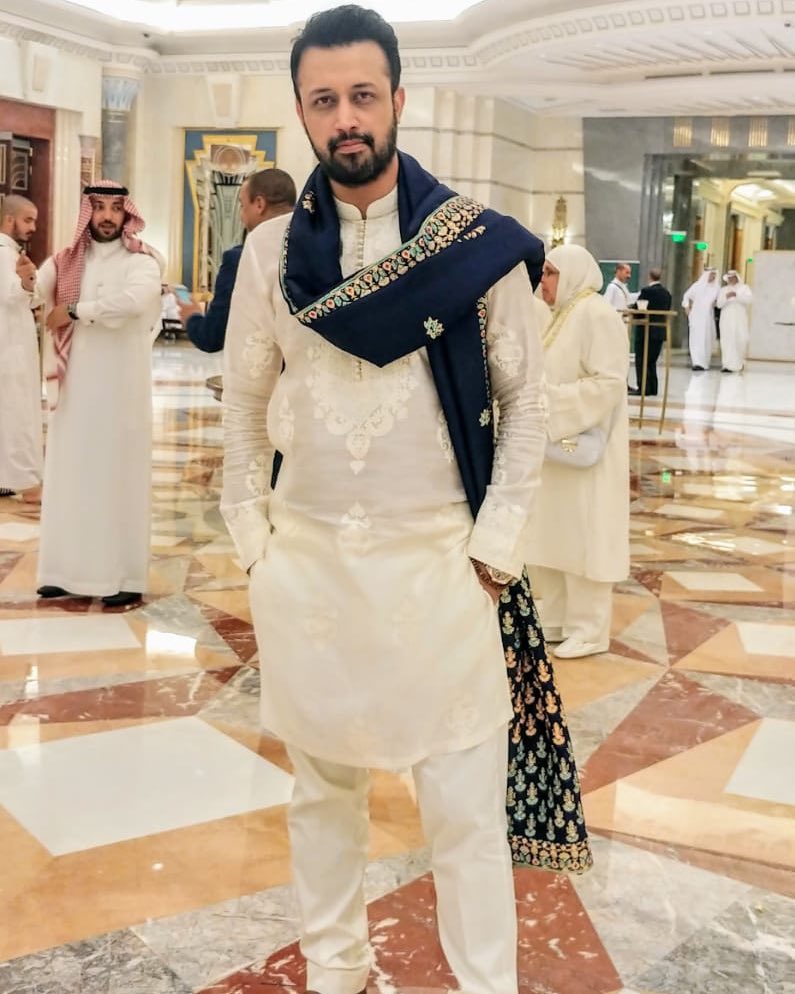 In an interview, he talked about how this industry is so cruel and one has to die to become a legend.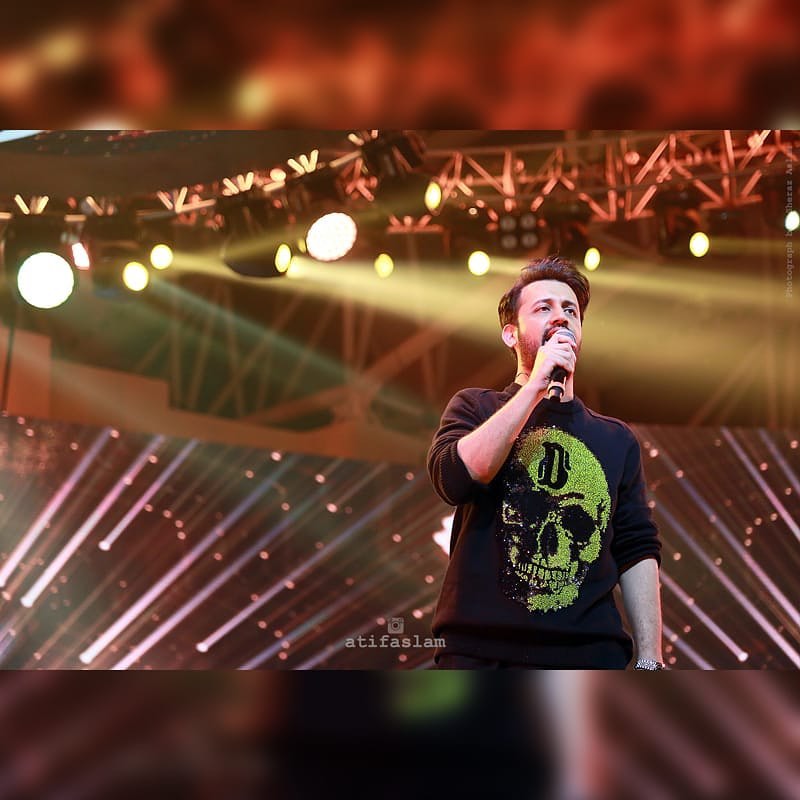 Atif Aslam said, "In this country, if you want to become a legend you cant become one unless you die."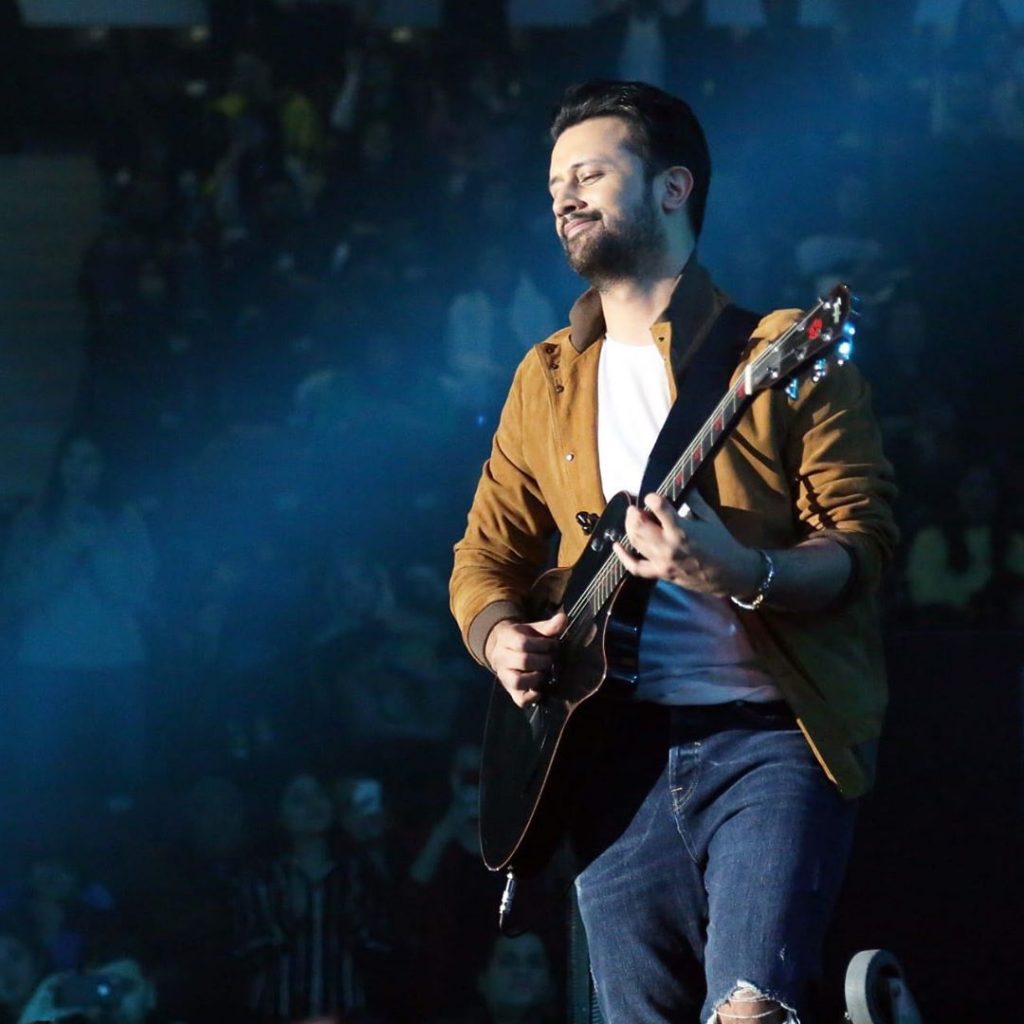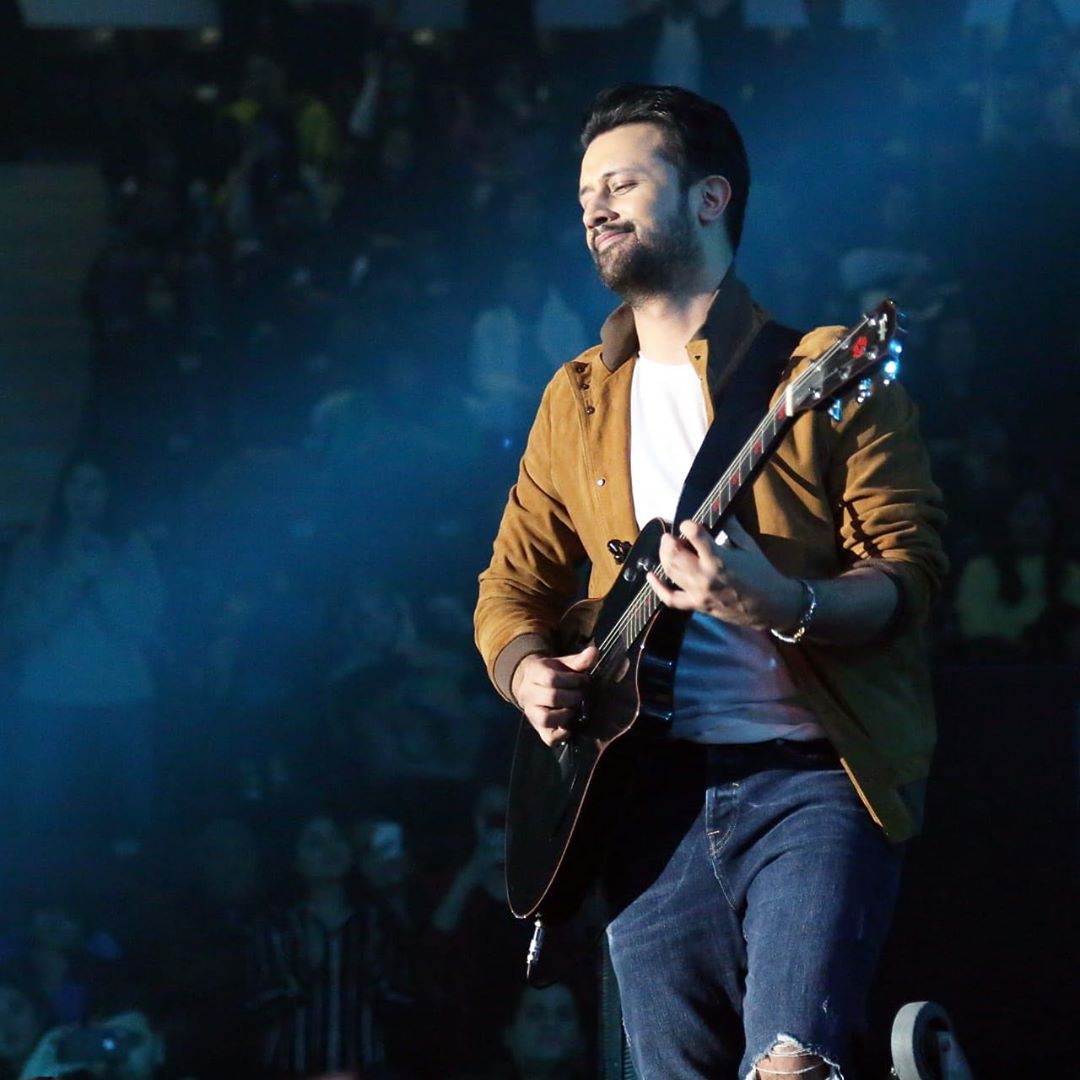 "It is such a sad thing and due to this, we lost so many people. We never appreciated them and when they died everyone was like 'yes he was so nice'."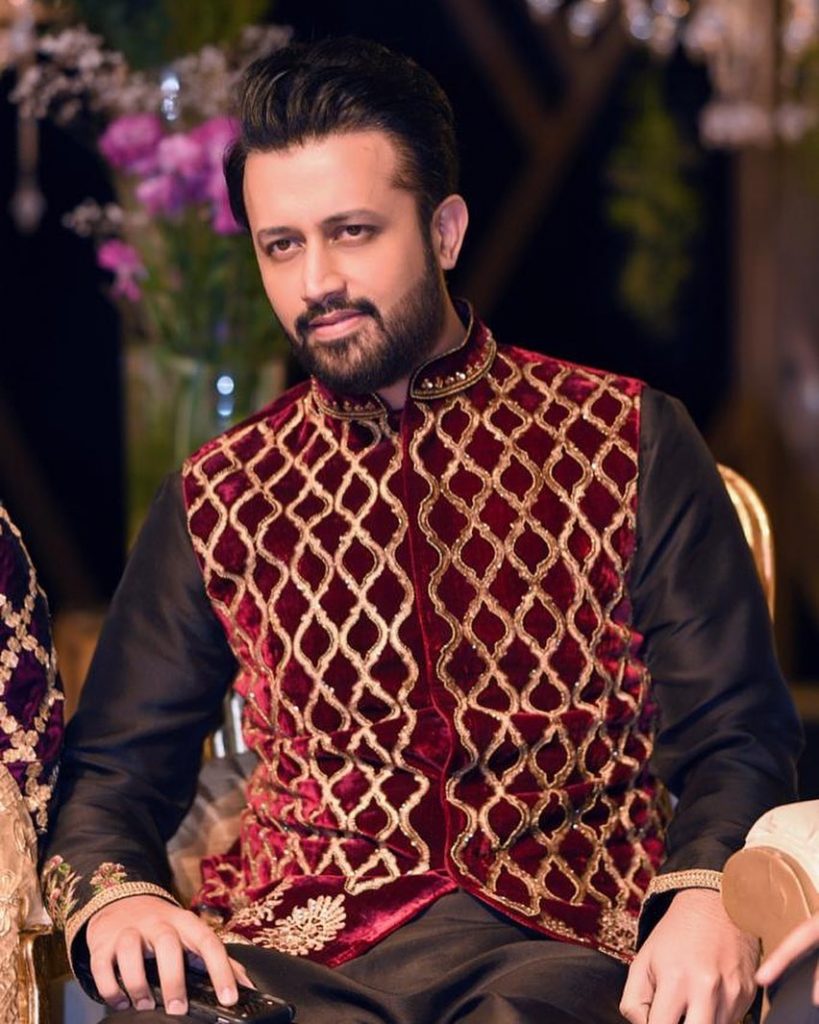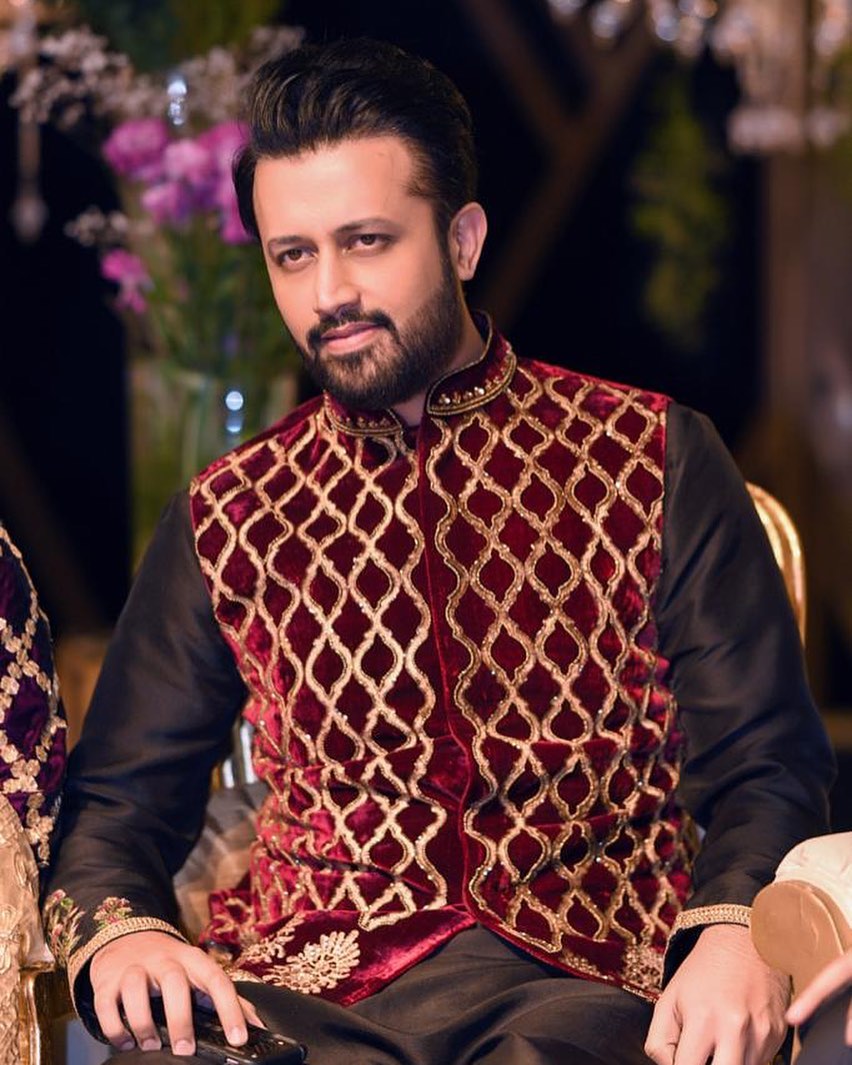 Talking about his blessings, Atif Aslam said, "I like to thank Allah for sending me into this world as a Muslim and for every moment I thank Him. I can pray, listen to beautiful people, listen to music and even recite the Quran. I am thankful for everything."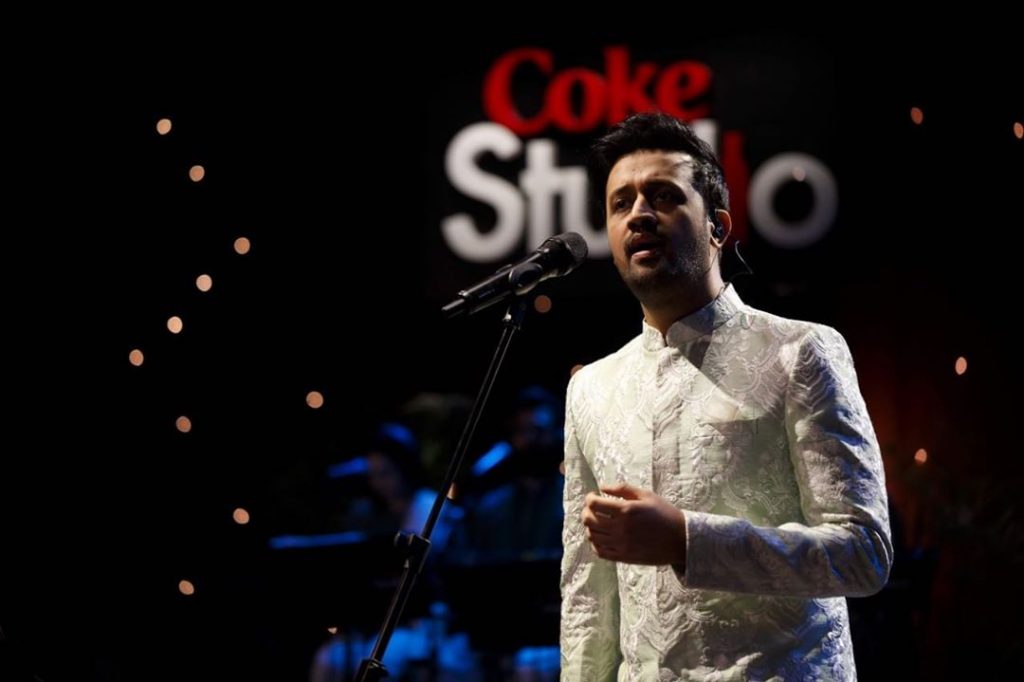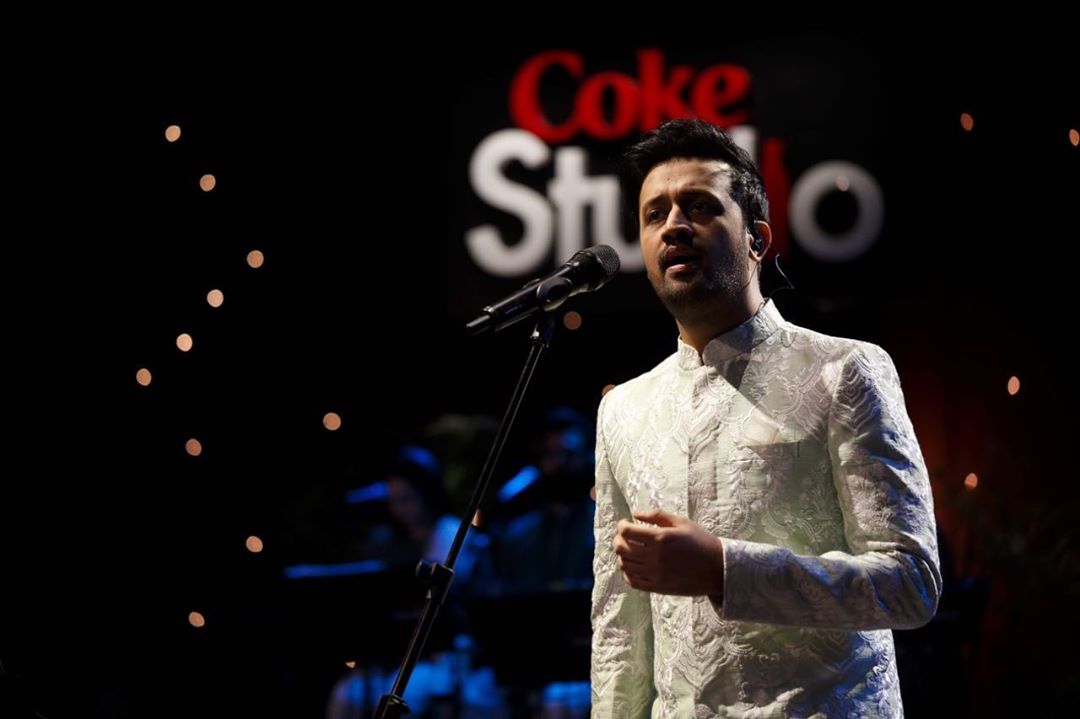 Atif Aslam wants people to recognize legends when they are alive and give them due credits and respect for their work.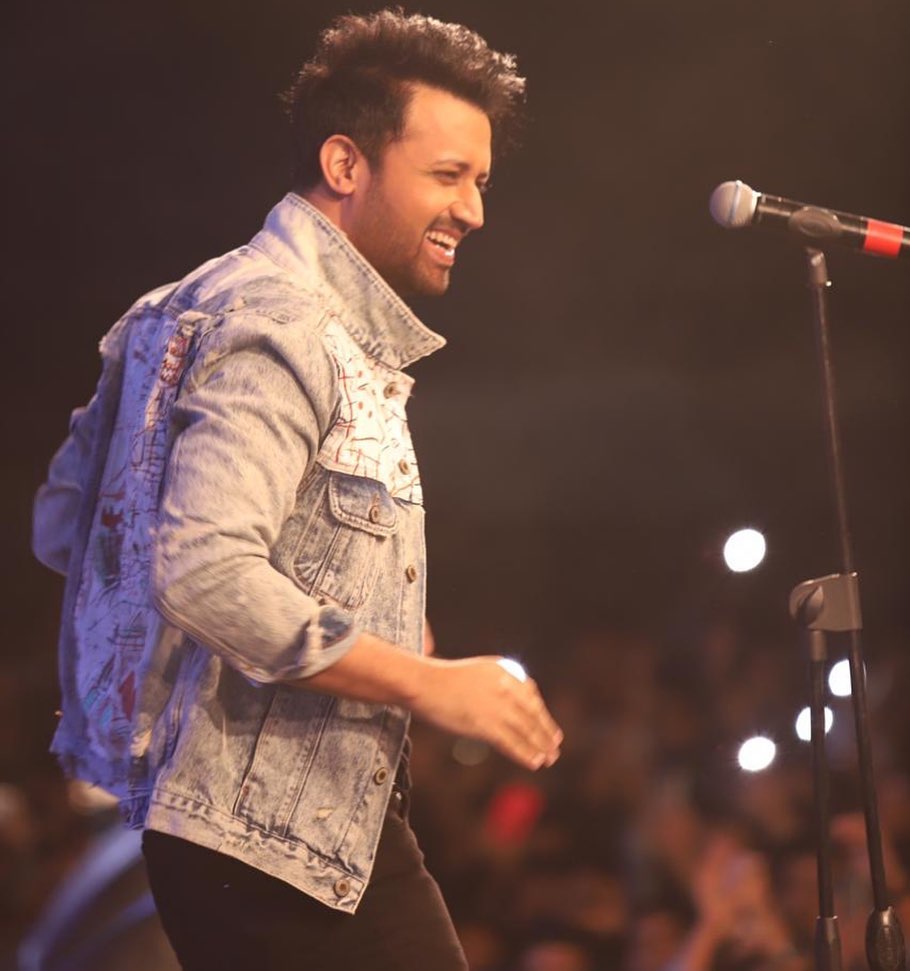 Check out this video of Atif Aslam: